 Biography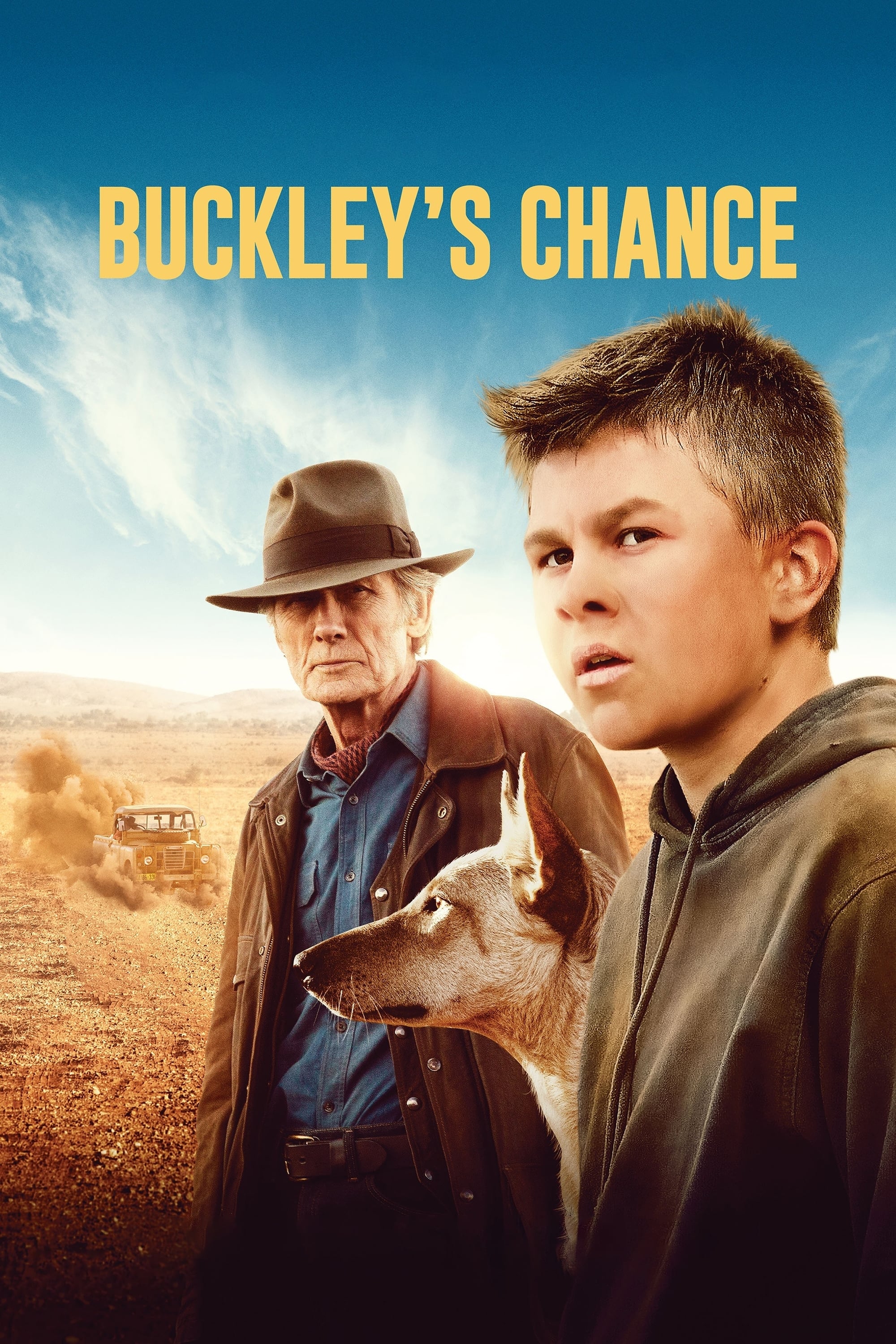 Buckley's Chance
A year after the loss of his father, Ridley and his mother, Gloria, move to Western Australian to live with Ridley's estranged grandfather Spencer. Once there Spencer tries to connect with Ridley but ...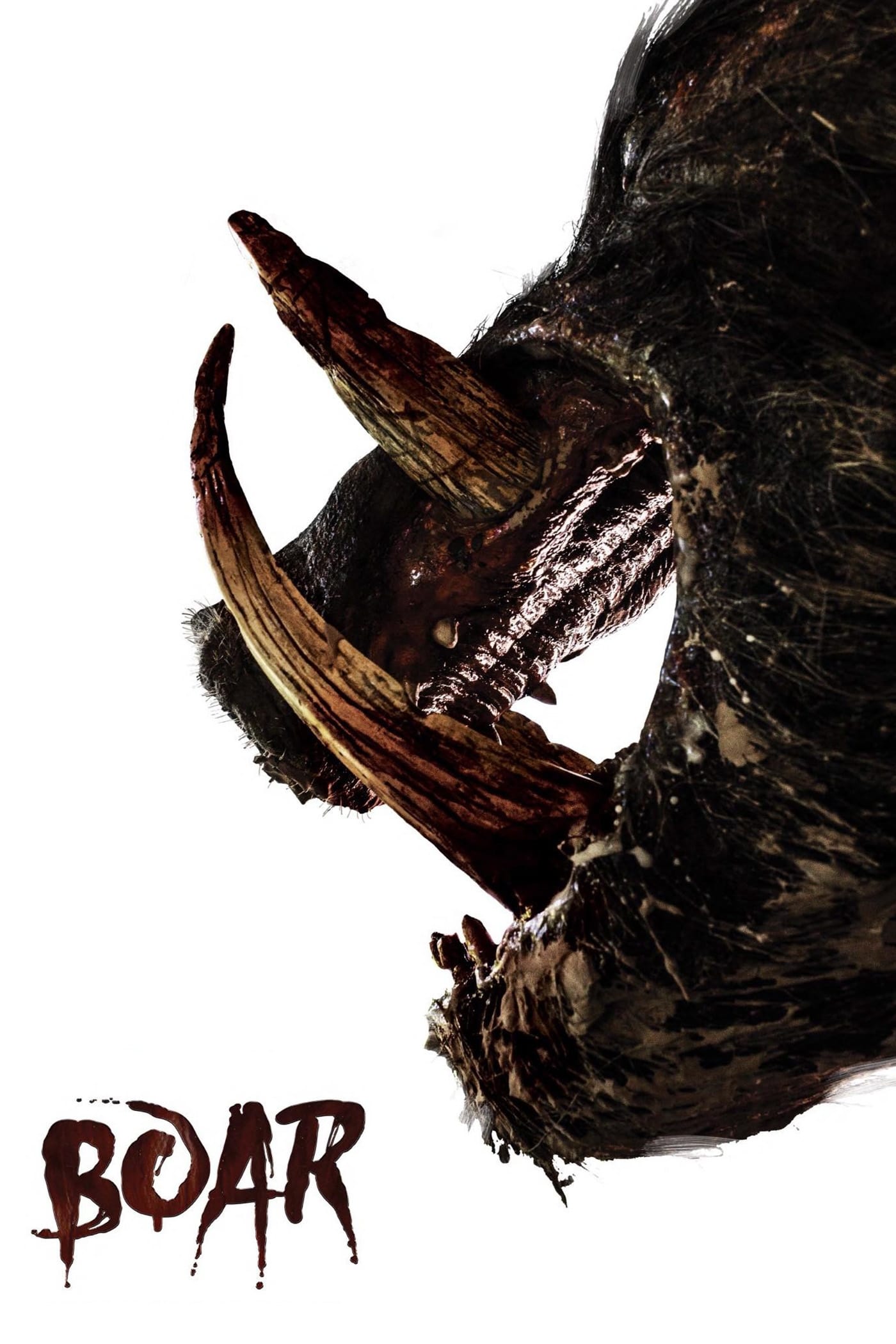 Boar
A beast, an animal of staggering size, with a ruthless, driving need for blood and destruction, lives in the Australian outback. It doesn't care for anyone, defends its territory with brutal force, an...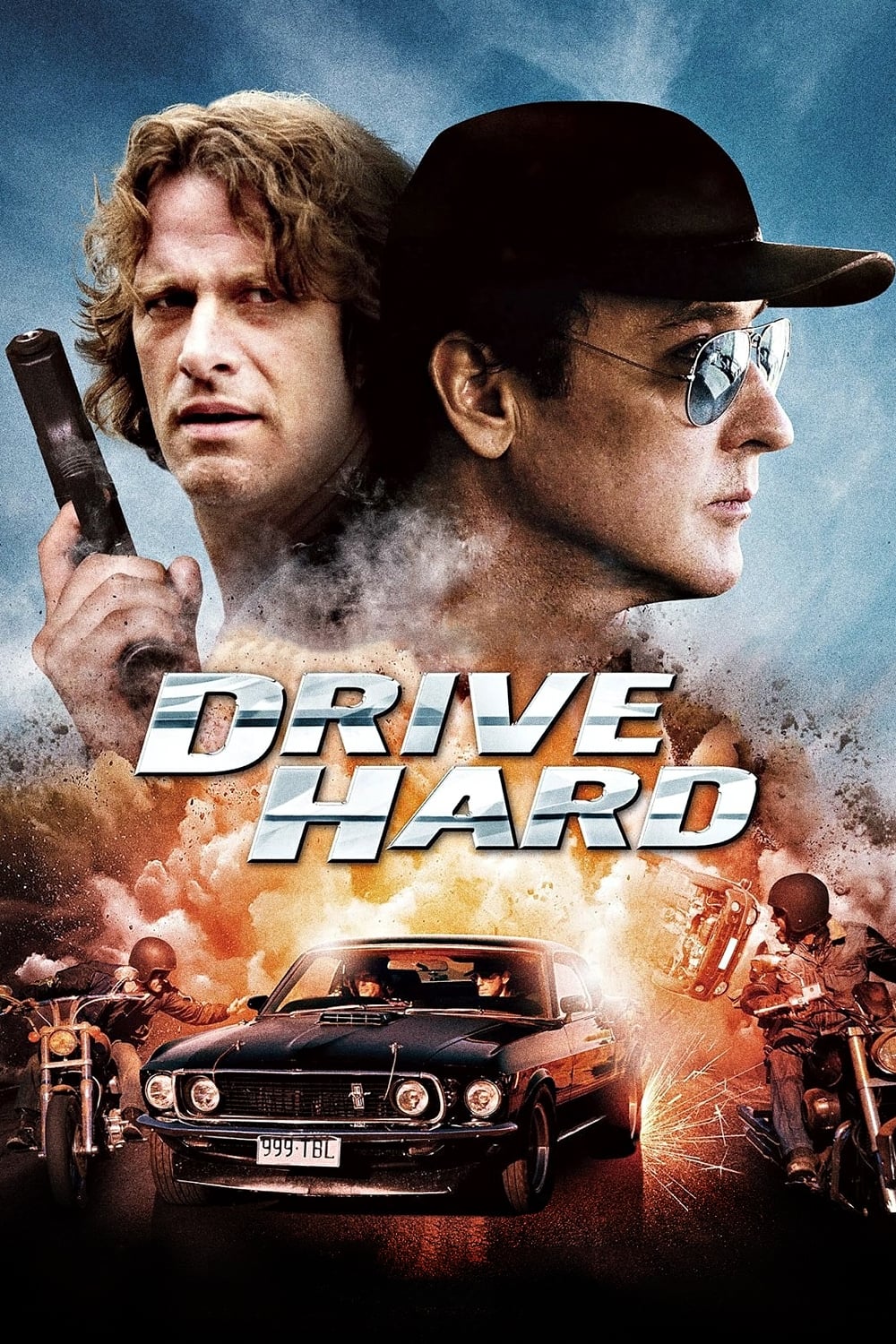 Drive Hard
A former race car driver is abducted by a mysterious thief and forced to be the wheel-man for a crime that puts them both in the sights of the cops and the mob.