Biography
Dana Leigh Murray is an American animator and film producer, best known for producing the computer-animated short film Lou (2017), for which she was co-nominated for an Academy Award for Best Animated Short Film at the 90th Academy Awards.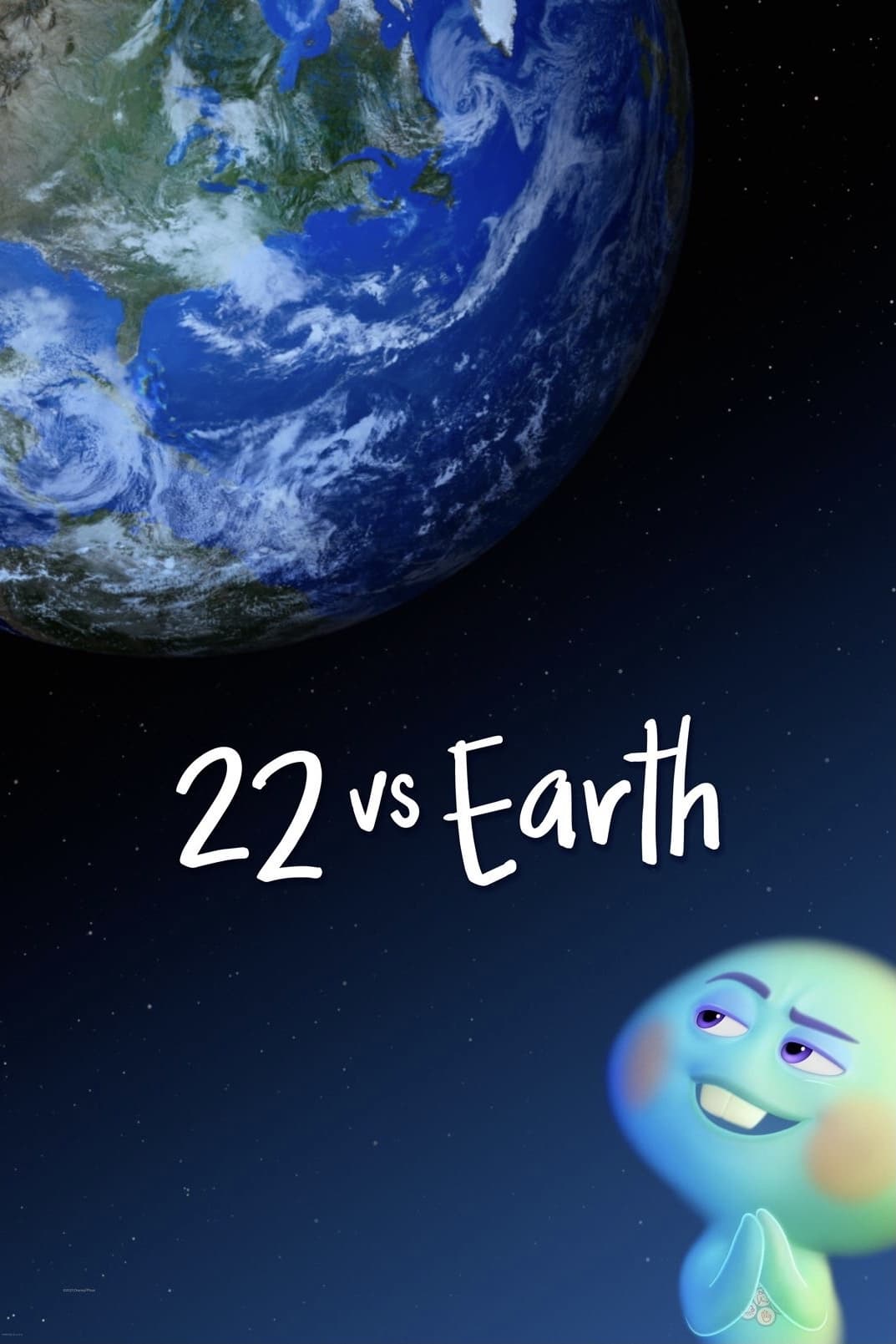 22 vs. Earth
A band of 5 new souls were created because 22 people refused to go to Earth. Unexpected results can be given by the activities of the entourage, and 22's plan can lead to a revelation about the signif... Soul, Improvised
Pixar's soul will be the subject of a new documentary to show all the soul that went into making it.
Soul
A teacher at a middle school has a love for jazz music. After a successful gig at the Half Note Club, he suddenly gets into an accident that separates his soul from his body, and is transported to the...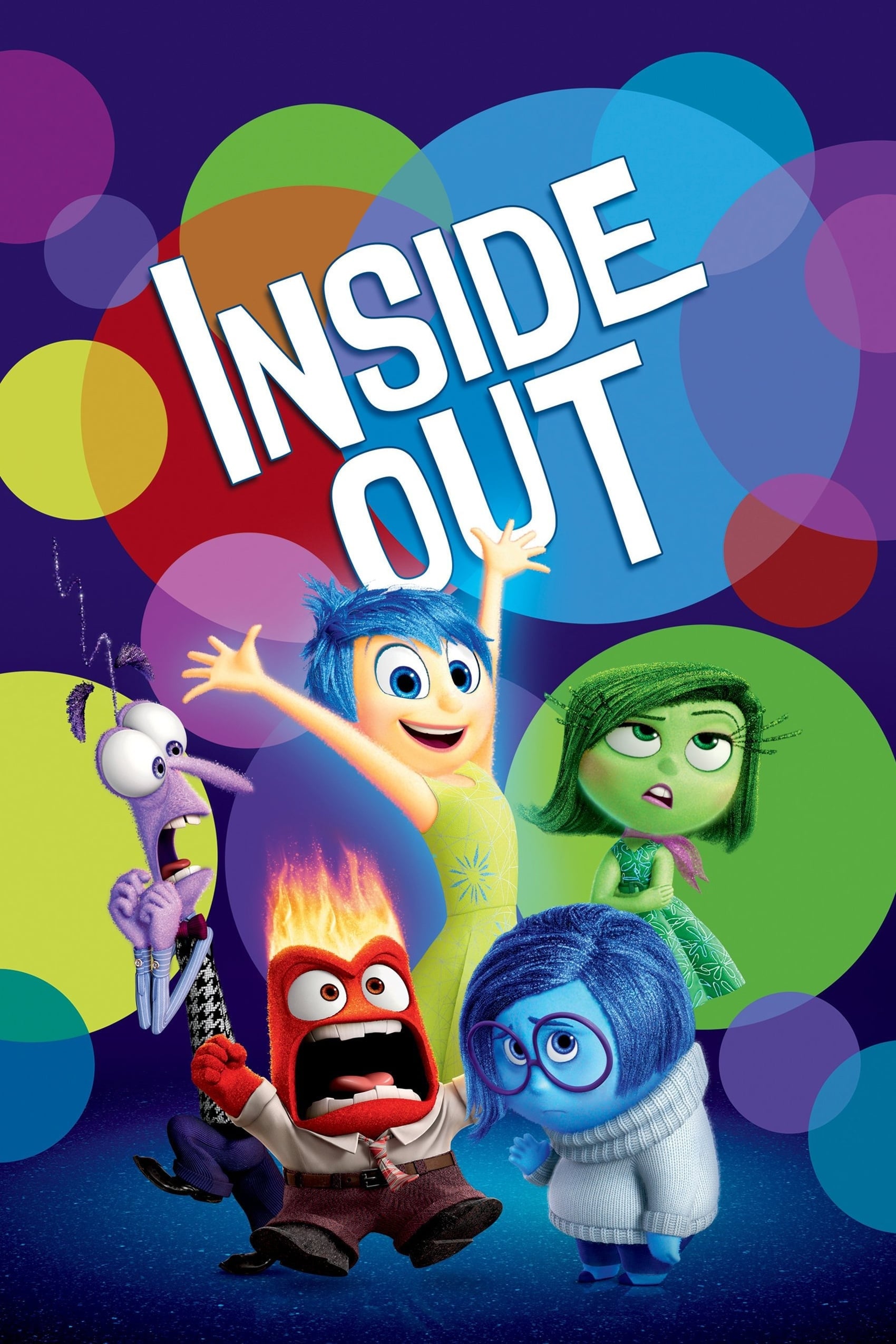 Inside Out
Growing up can be a bumpy road, and it's no exception for Riley, who is uprooted from her Midwest life when her father starts a new job in San Francisco. Riley's guiding emotions— Joy, Fear, Anger, Di...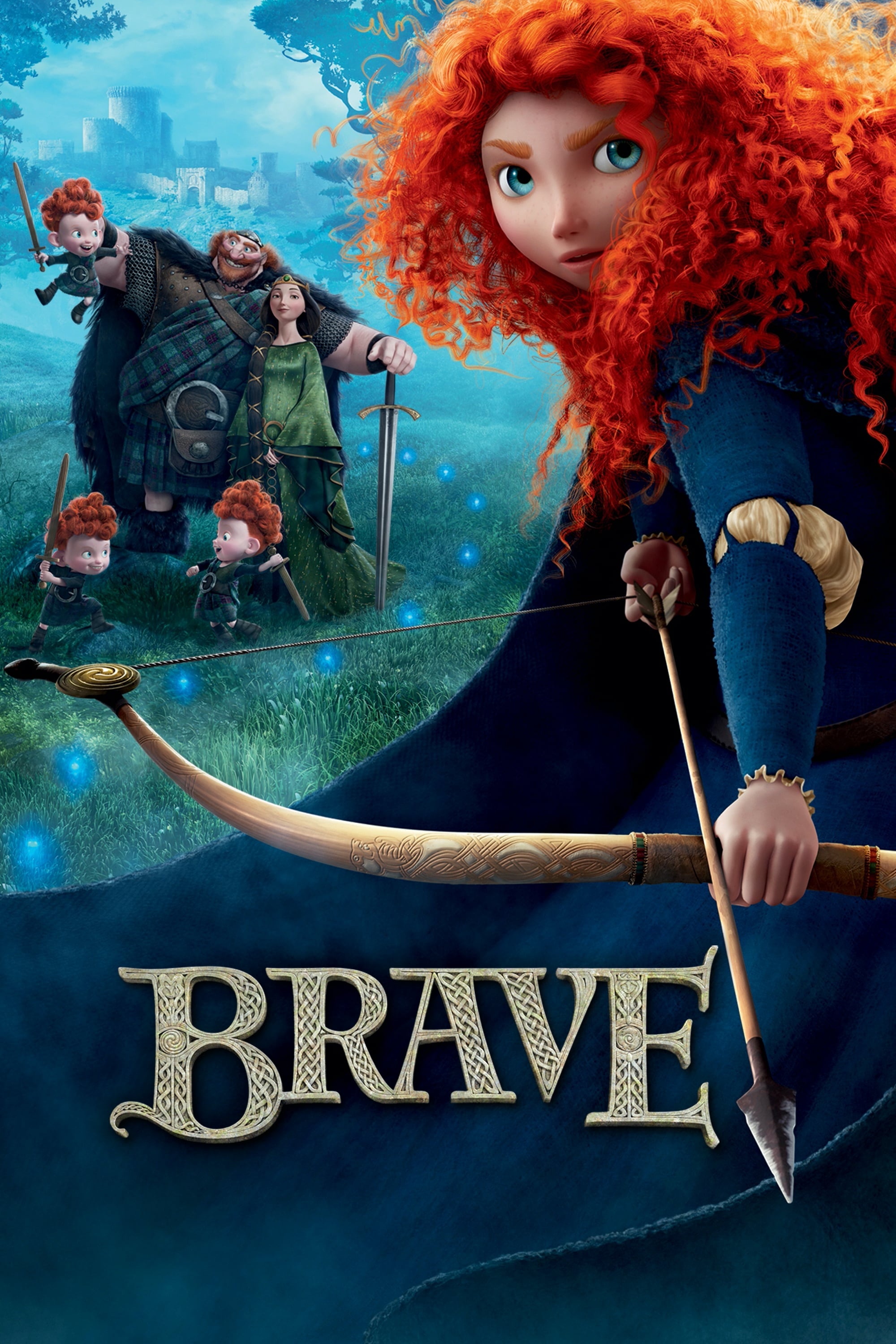 Brave
The Scottish Highlands are where Brave and Mérida are set. An unruly daughter and an accomplished archer, Mérida one day defies a sacred custom of the land and inadvertently brings turmoil to the king...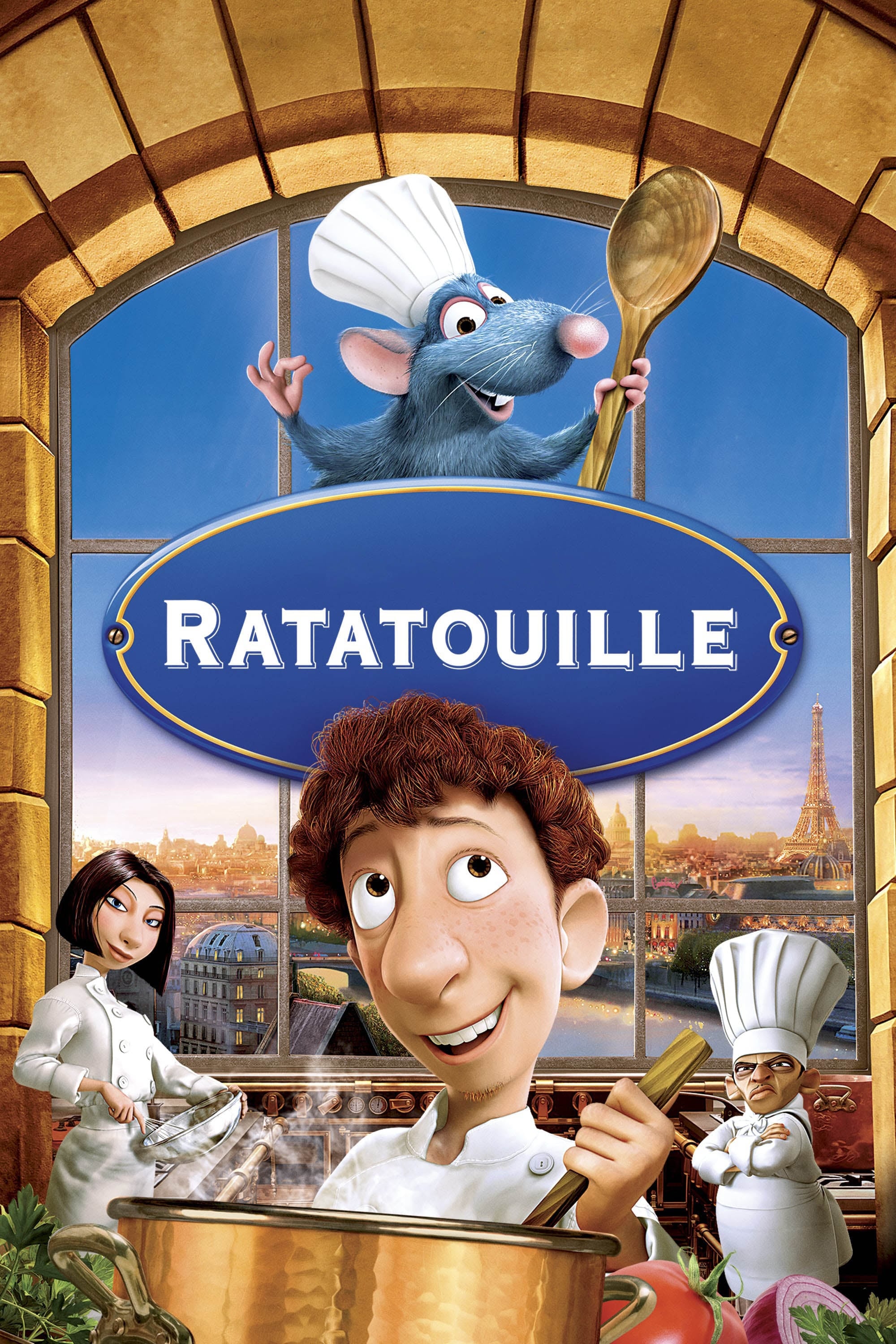 Ratatouille
A rat named Remy dreams of becoming a great French chef despite his family's wishes and the obvious problem of being a rat in a rodents-friendly profession. He finds himself in the sewer of Paris bene...