 Kurt Albrecht
Known For: Production · Gender: Male
Biography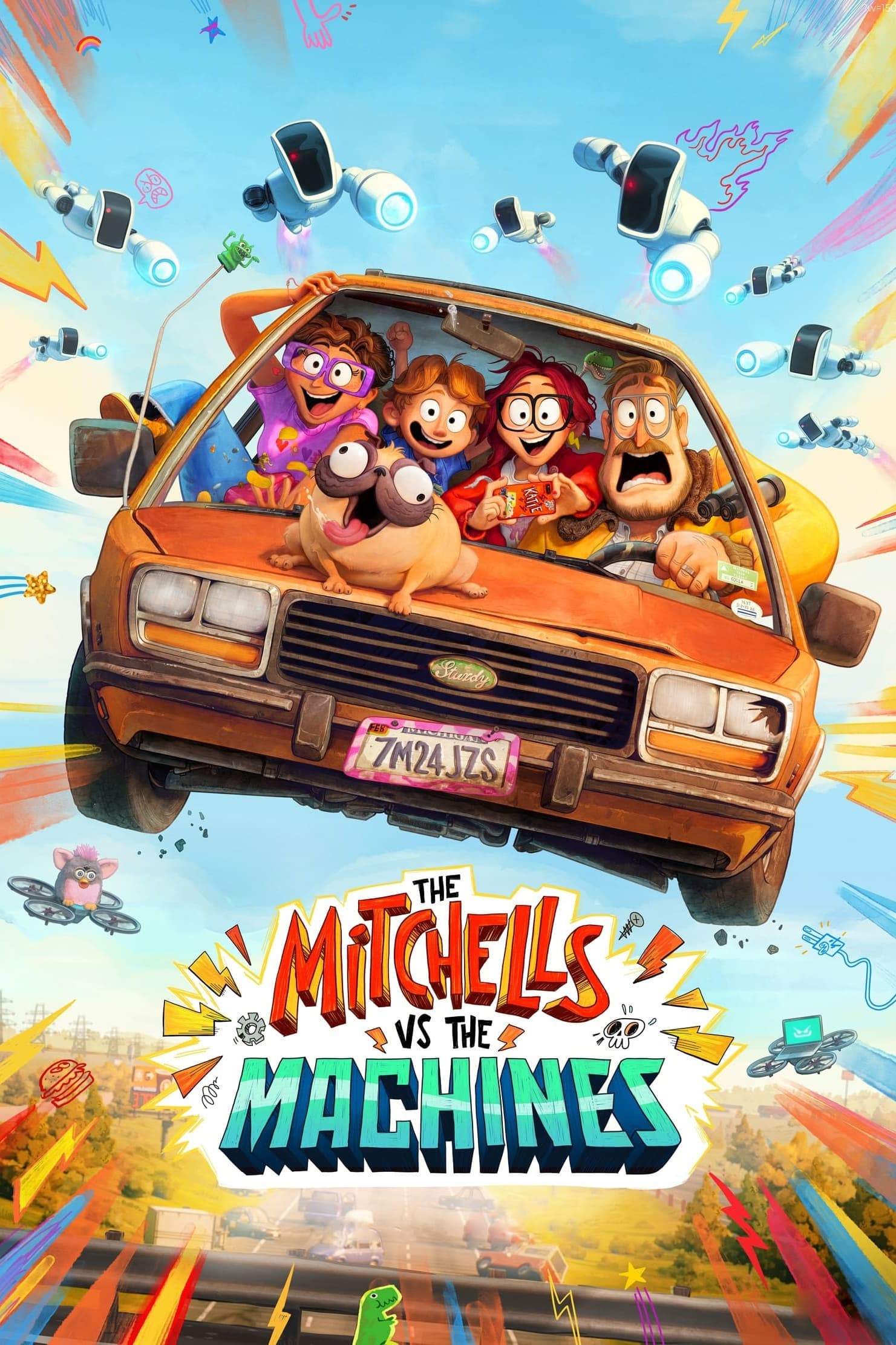 The Mitchells vs. the Machines
She was accepted to a film school. When her family's plans are disrupted by a tech uprising, they drive her to school. The Mitchells will have to work together.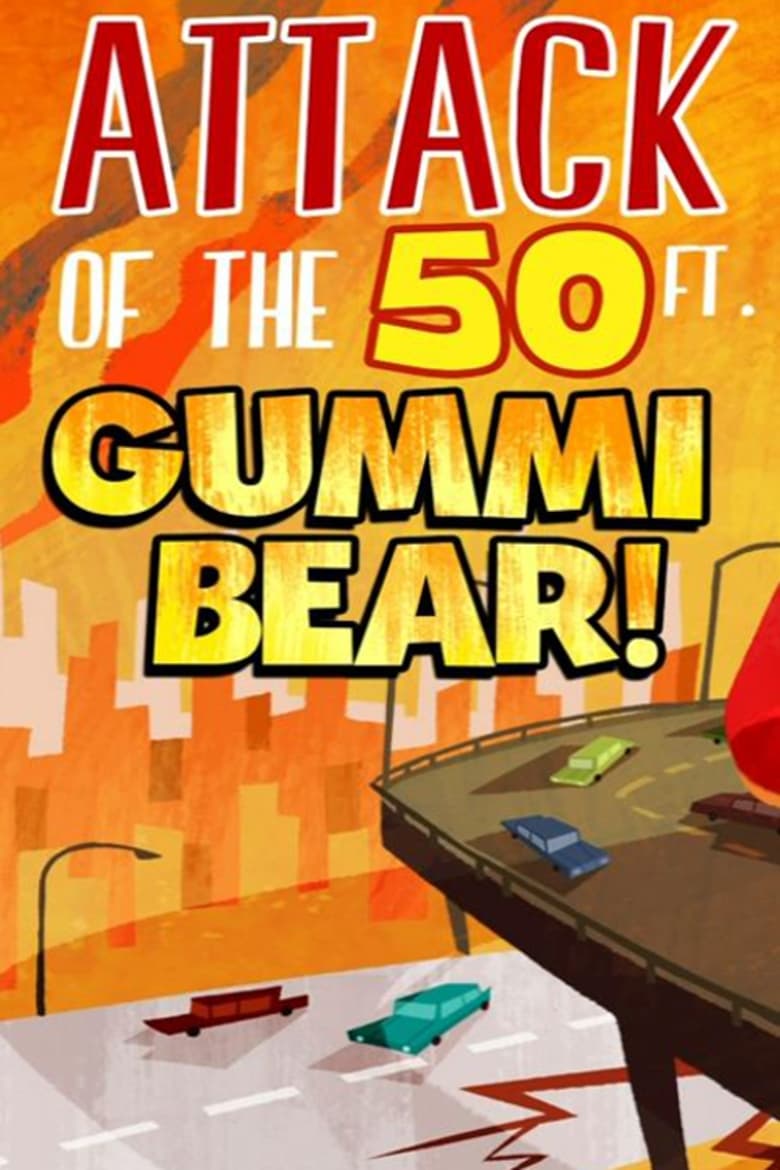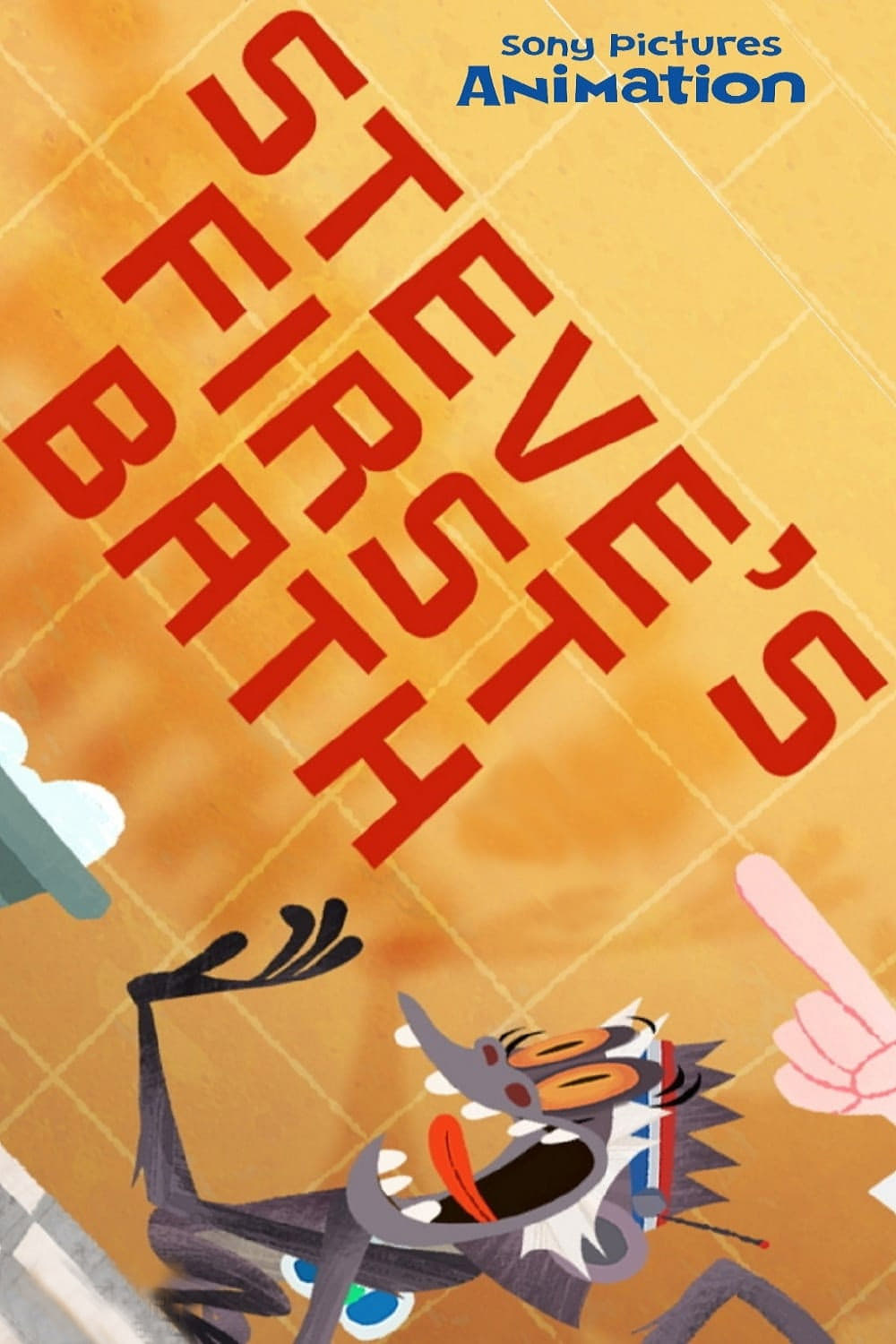 Steve's First Bath
After his invention goes awry,Flint has to change his plans for a date with Sam.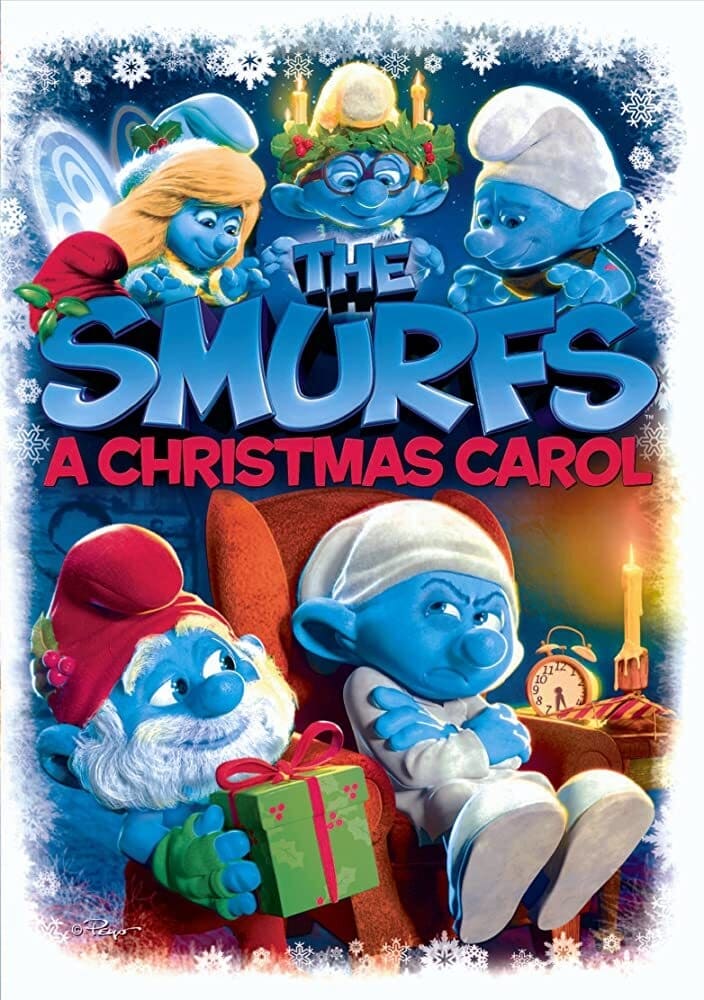 The Smurfs: A Christmas Carol
The Smurfs of Christmas Past, Present, and Future teach Grouchy Smurf to appreciate Christmas when he behaves badly.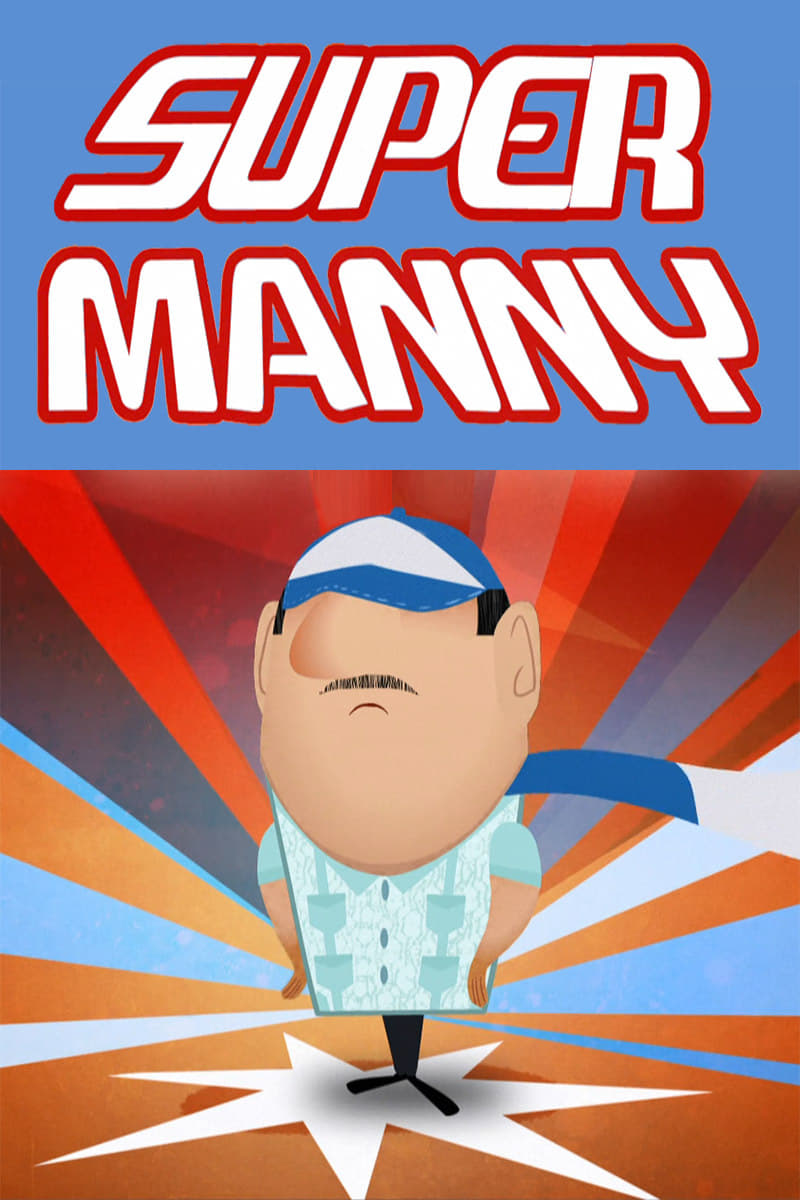 Super Manny
A cute kitty is saved by a man with his many skills.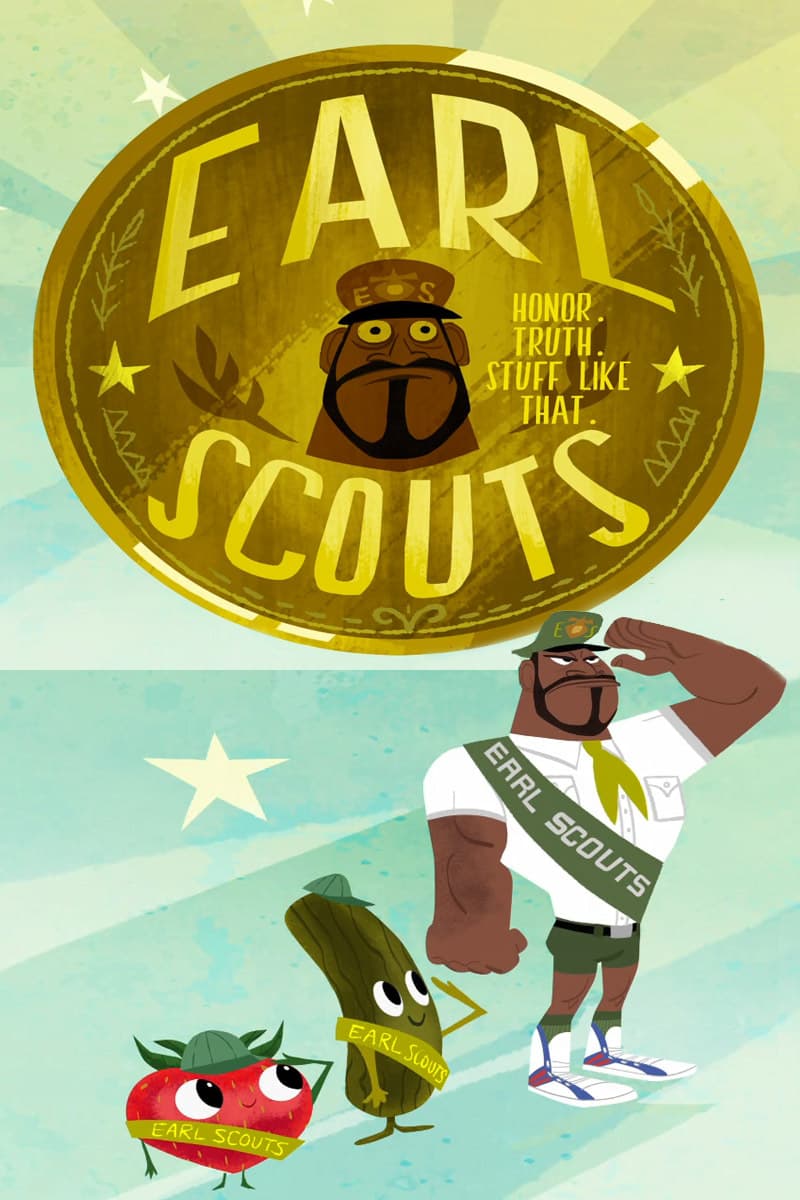 Earl Scouts
The Foodimals join Earl's scouting program but are very competitive.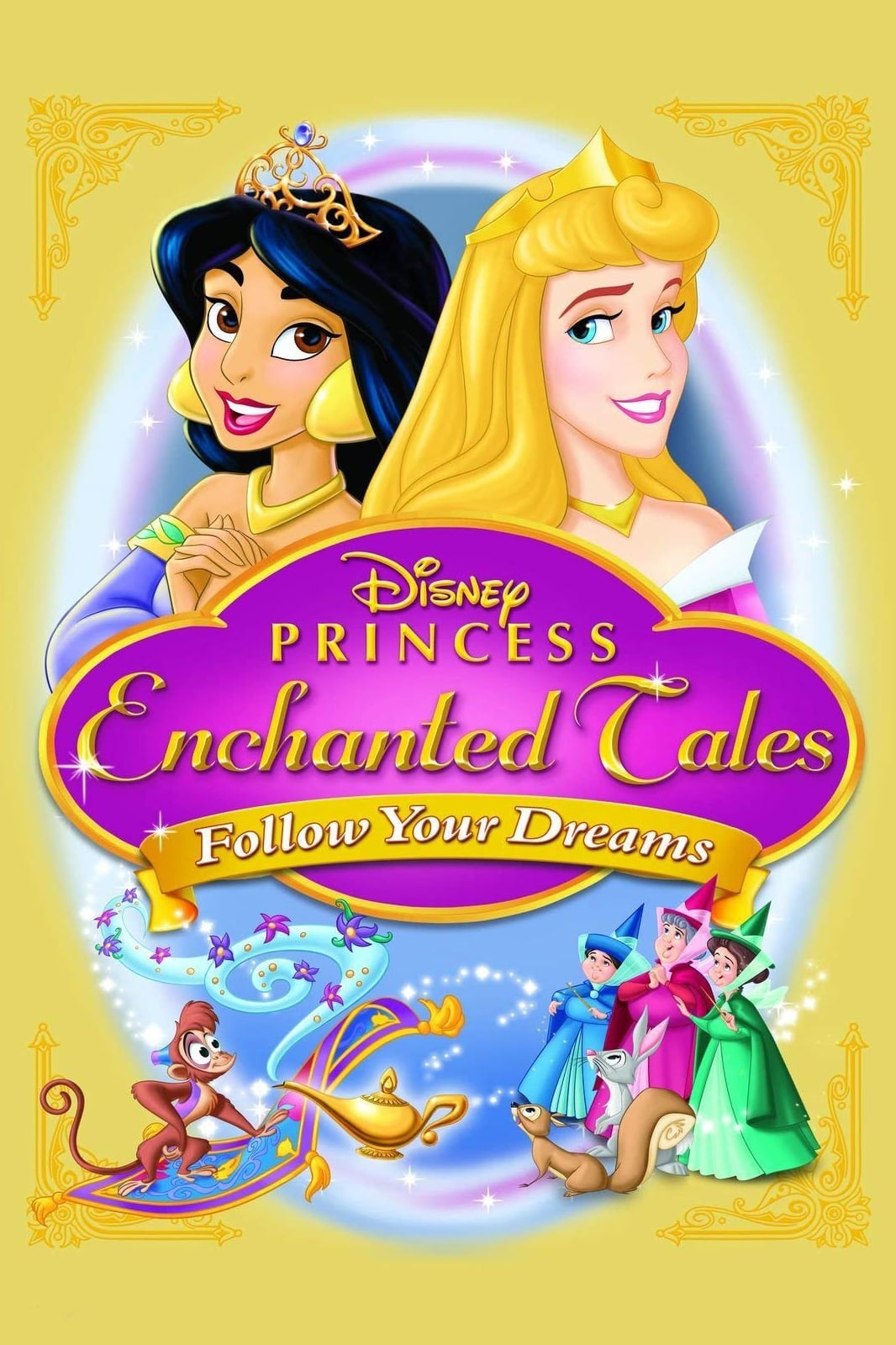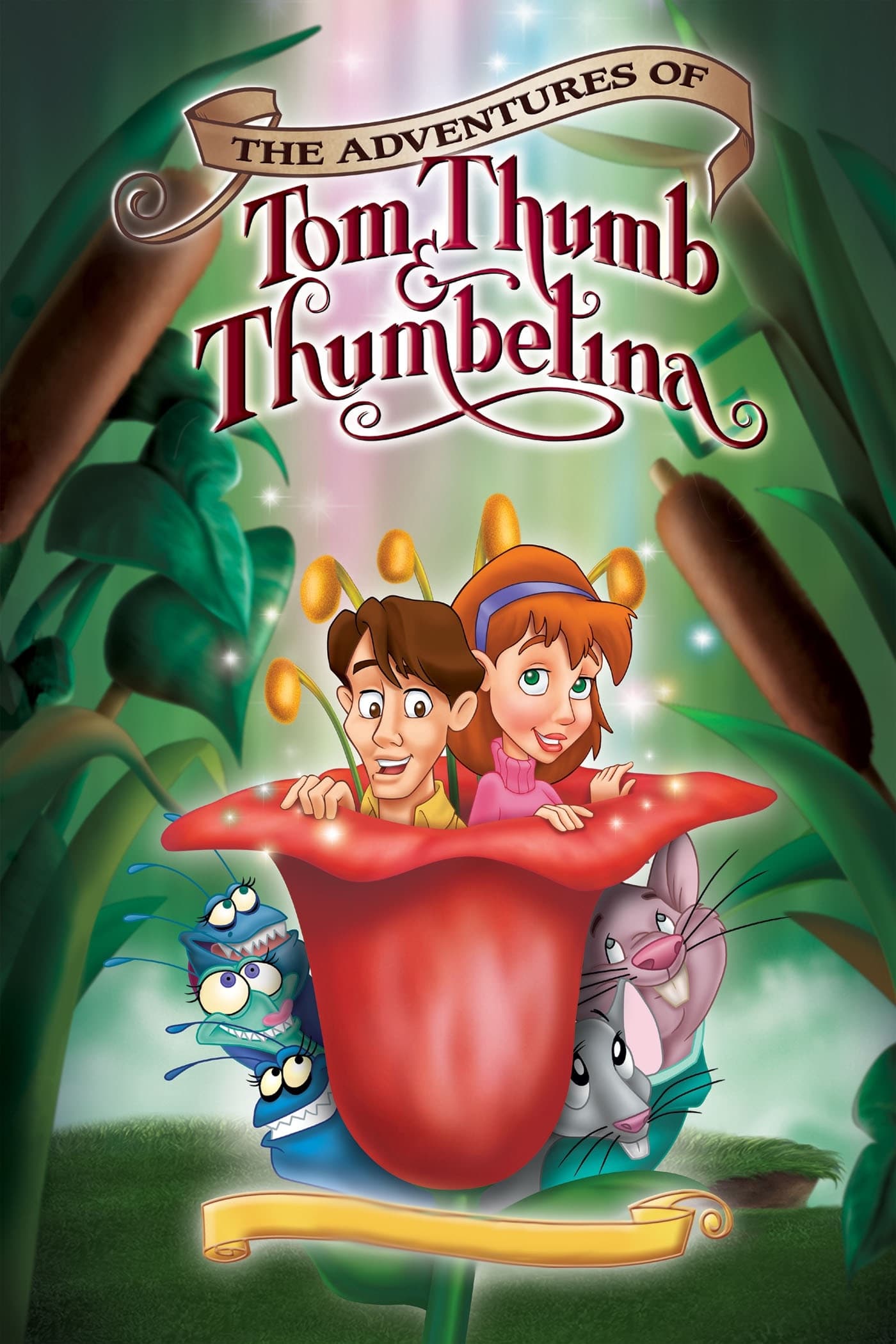 The Adventures of Tom Thumb & Thumbelina
Tom Thumb and Thumbelina, the tiny, famed fairy-tale favorites, are together for the first time in the film. The village was destroyed by a giant. They discover that they can use their powers for good...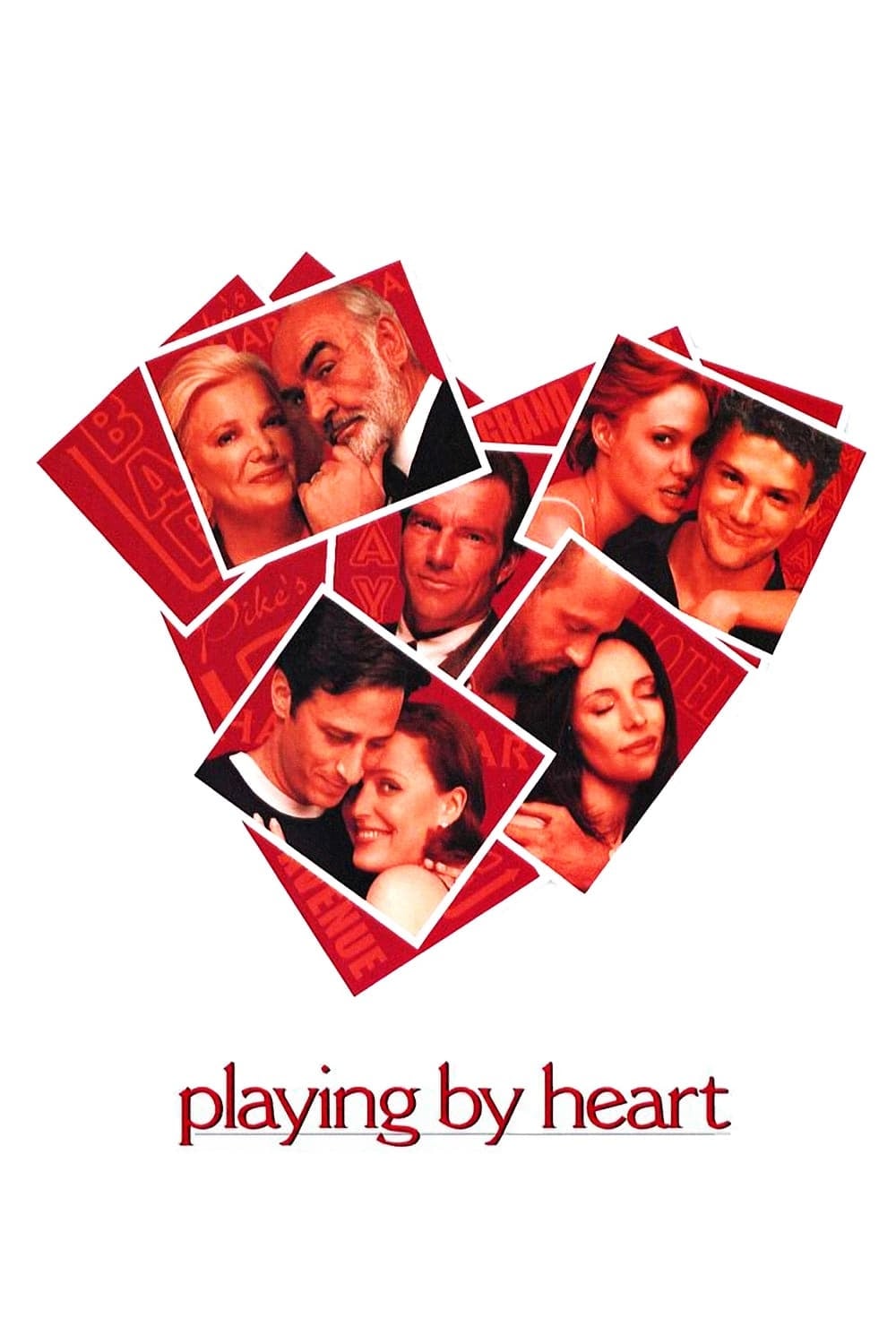 Playing by Heart
There are eleven people working through affairs of the heart in L.A. Paul is the producer of Hannah's TV cooking show. Mark is dying of AIDS. She doesn't like Trent's charm because men have burned her...