 Biography
Jeff Rowe (born March 21, 1984) is a former American football quarterback. He was drafted by the Cincinnati Bengals in the fifth round of the 2007 NFL Draft. He played college football at Nevada. He has also been a member of the Seattle Seahawks and New England Patriots.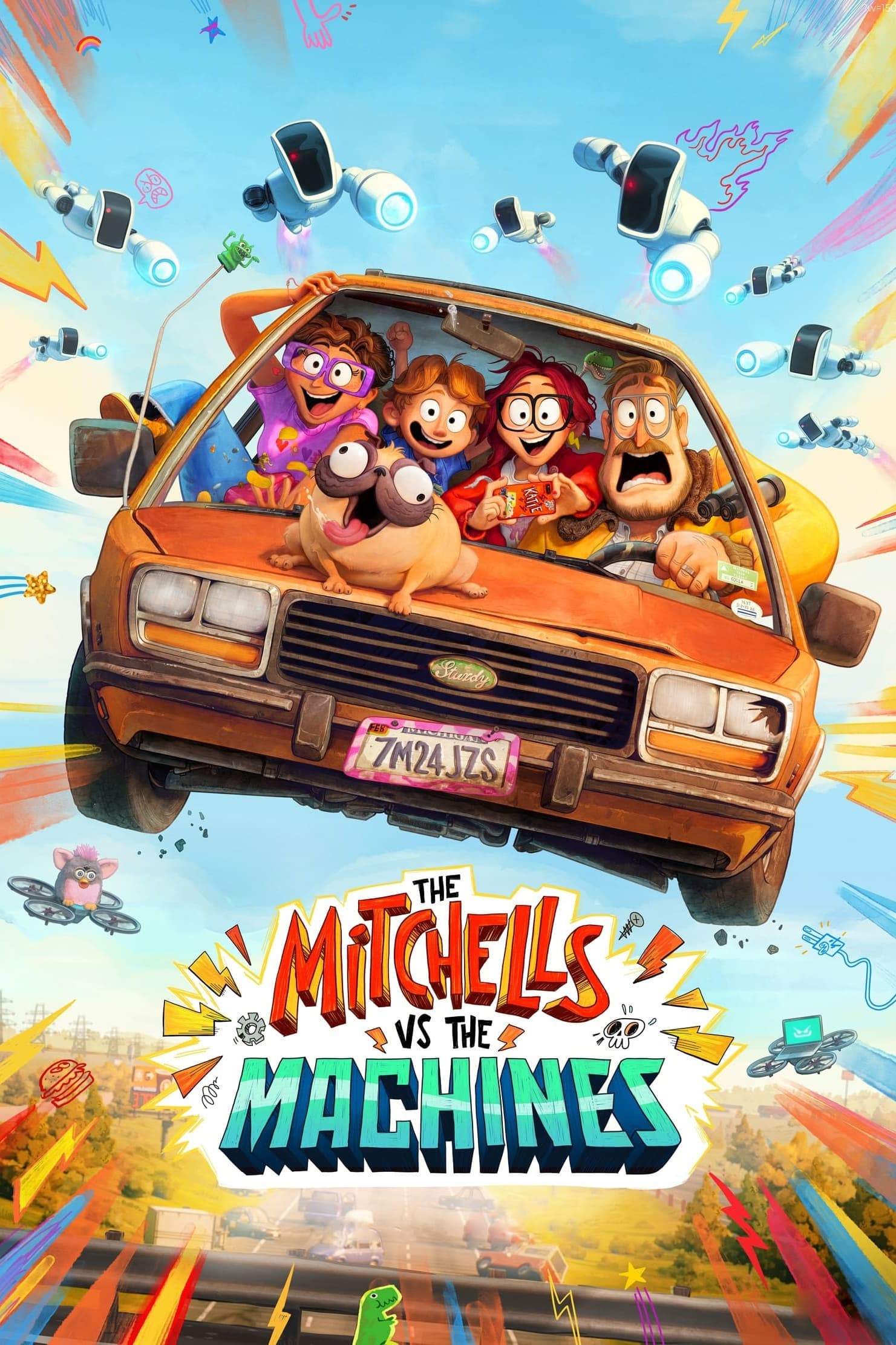 The Mitchells vs. the Machines
She was accepted to a film school. When her family's plans are disrupted by a tech uprising, they drive her to school. The Mitchells will have to work together.
TV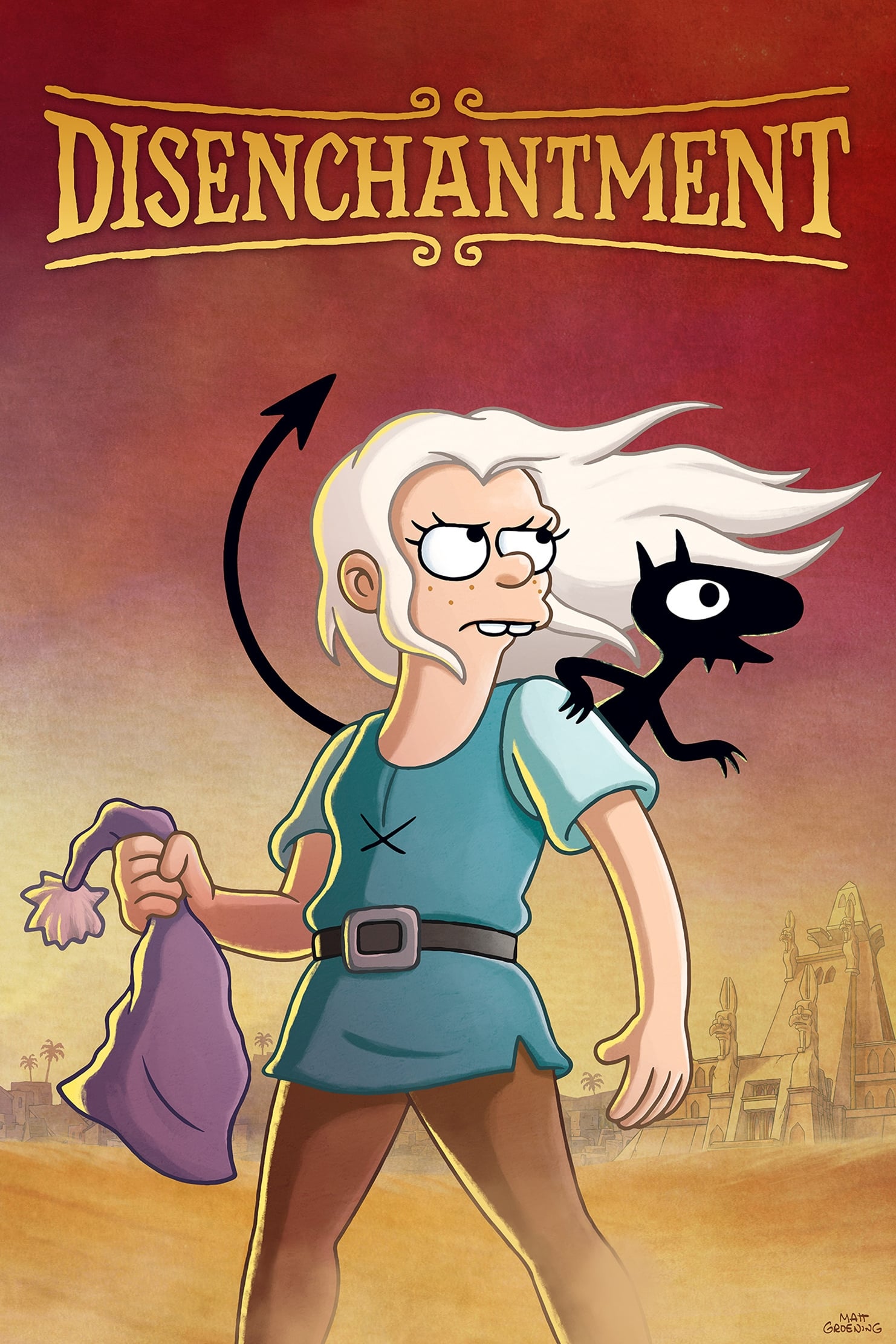 Disenchantment
Set in a ruined medieval city called Dreamland, Disenchantment follows the grubby adventures of a hard-drinking princess, her feisty elf companion and her personal demon.
TV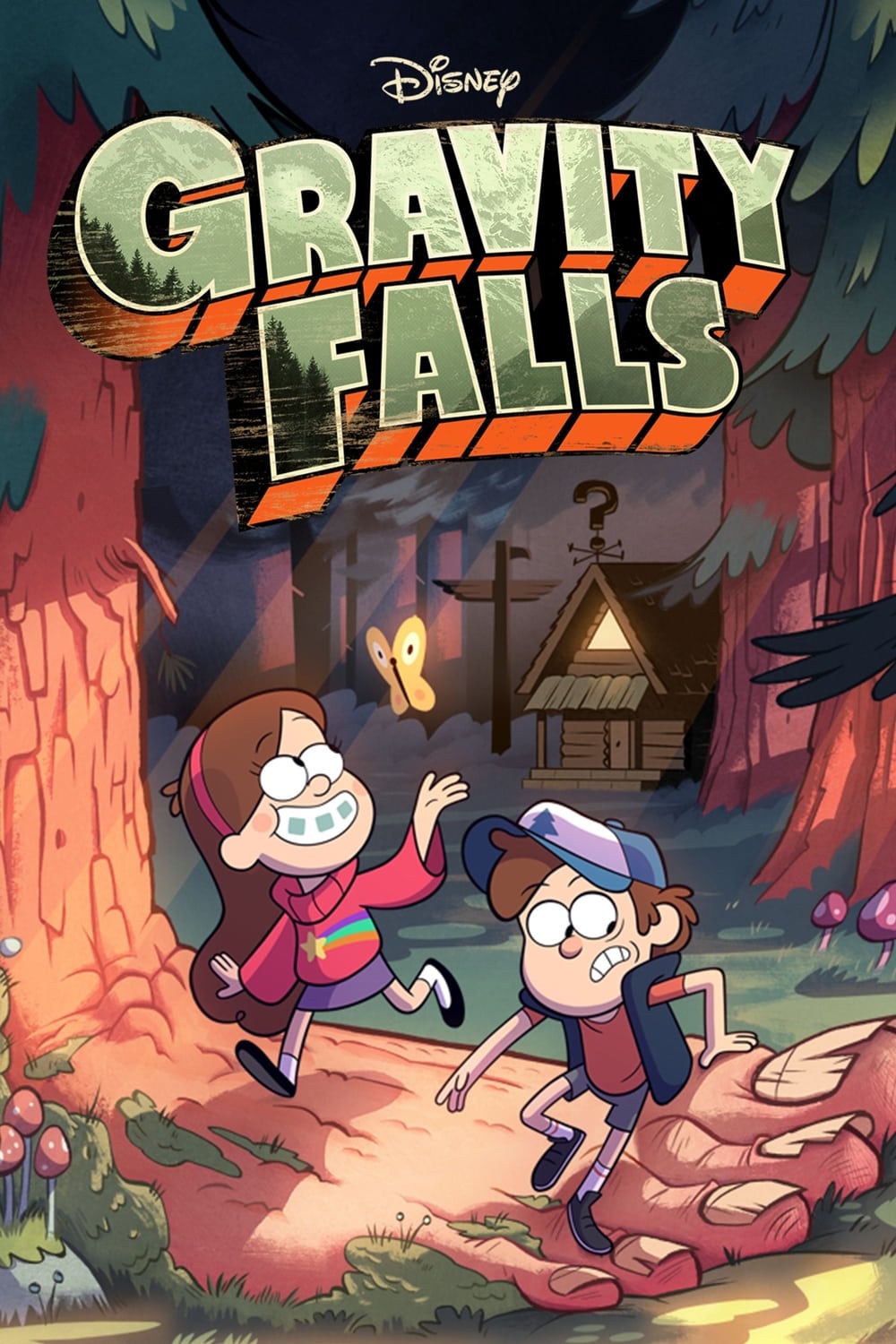 Gravity Falls
Twin brother and sister are going to have an adventure this summer when they help their great uncle run a tourist trap in the town of Gravity Falls, Oregon.