 Biography
Blake Austin Griffin (born March 16, 1989) is an American professional basketball player for the Detroit Pistons of the National Basketball Association (NBA). He played college basketball for the Oklahoma Sooners, when he was named the Consensus National Player of the Year as a sophomore. Griffin was selected first overall by the Los Angeles Clippers in the 2009 NBA draft, and has since been a six-time NBA All-Star and a five-time All-NBA selection. Griffin won four high school state titles at Oklahoma Christian School under his father, head coach Tommy Griffin. Griffin played two seasons of college basketball for the Sooners before entering the 2009 NBA draft, when he was selected by the Clippers. During the final pre-season game of 2009, he broke his left kneecap, had surgery, and missed the entire 2009–10 season. Griffin made his NBA debut as a rookie the following season, in which he was selected as an All-Star, won the NBA Slam Dunk Contest, and was named the NBA Rookie of the Year. In 2011, Sports Illustrated called him one of the NBA's 15 Greatest Rookies of All Time.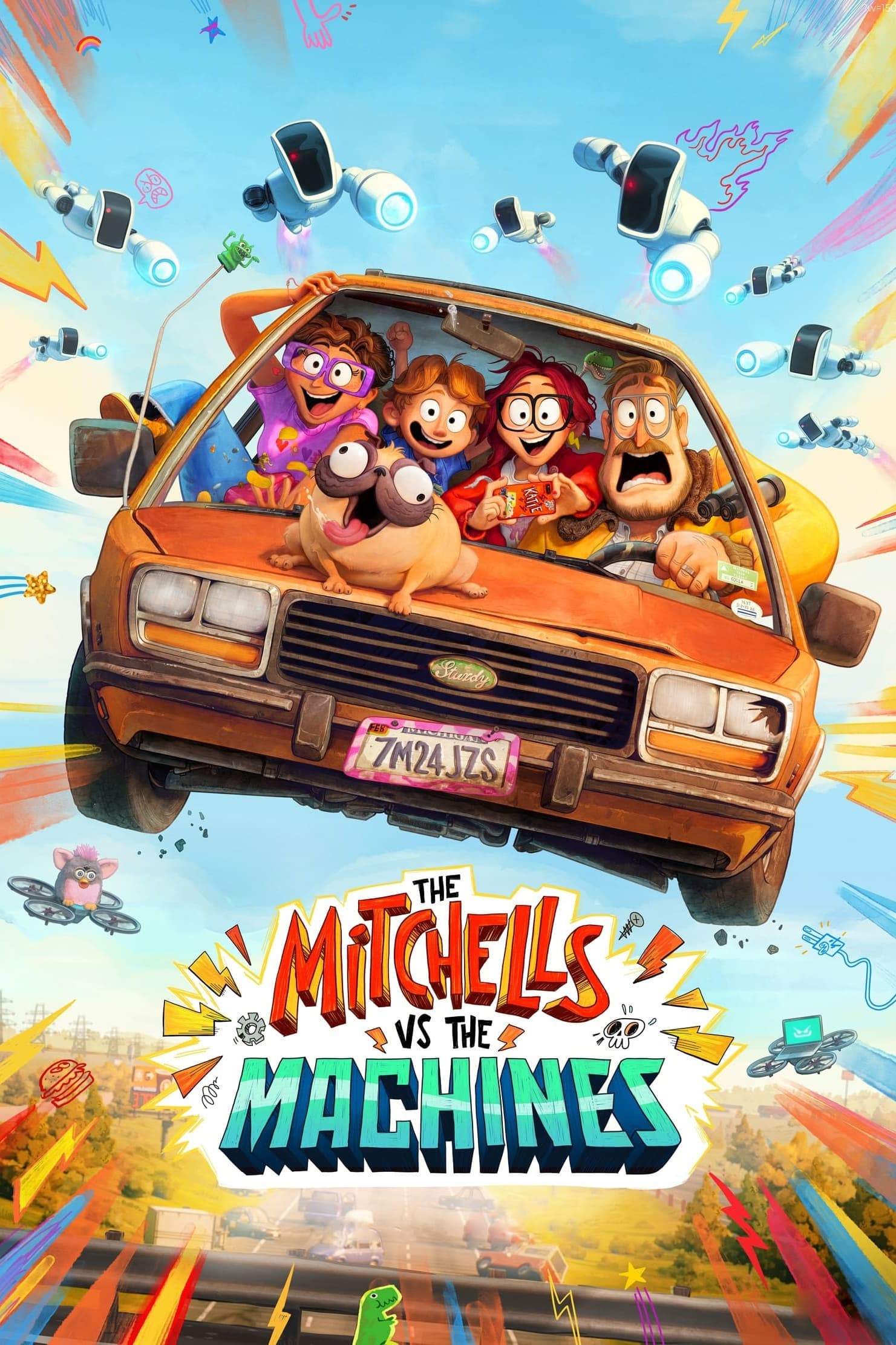 The Mitchells vs. the Machines
She was accepted to a film school. When her family's plans are disrupted by a tech uprising, they drive her to school. The Mitchells will have to work together.
TV Double Cross with Blake Griffin
Double Cross has an incredibly devious twist as it offers a service to those who are all too often the victims of a prank. The ultimate double cross is pulled off each week by people who are tired of ...
TV Hello Tomorrow!
There is a group of traveling salesmen. Jack, a salesman of great talent and ambition, whose unshakeable faith in a brighter tomorrow motivates his coworkers but threatens to leave him dangerously los...