Discover Movies and TV shows that fit You with our Mobile Application Biography
Edoardo Mulargia (10 December 1925 – 7 September 2005) was an Italian director and screenwriter.
Career
Born in Torpè, Nuoro, Mulargia graduated in Law, first working as a journalist, then directing numerous scientific and industrial short films. After being assistant of Pietro Germi and Luciano Emmer, in 1963 he made his feature film debut with Le due leggi. As a film director Mulargia specialized in the spaghetti western genre, in which he was usually credited as Tony Moore and Edward G. Muller. In the 1980s he abandoned cinema to work for RAI television.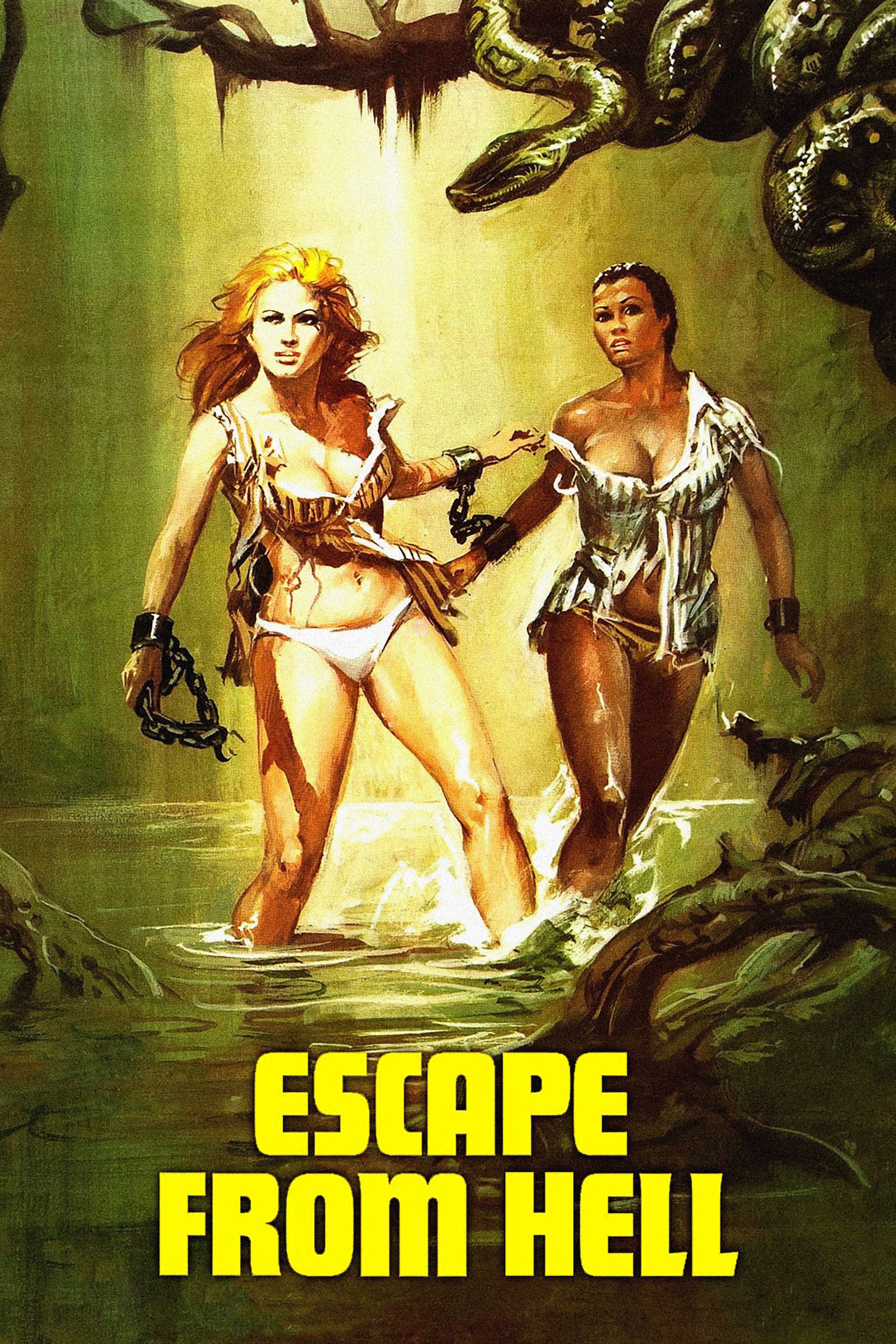 Escape from Hell
A women's prison camp is located deep in the tropical rain forest. Sadistic guards and a warden from hell make life almost unbearable for the inmates, and any infraction of the rules is dealt with swi...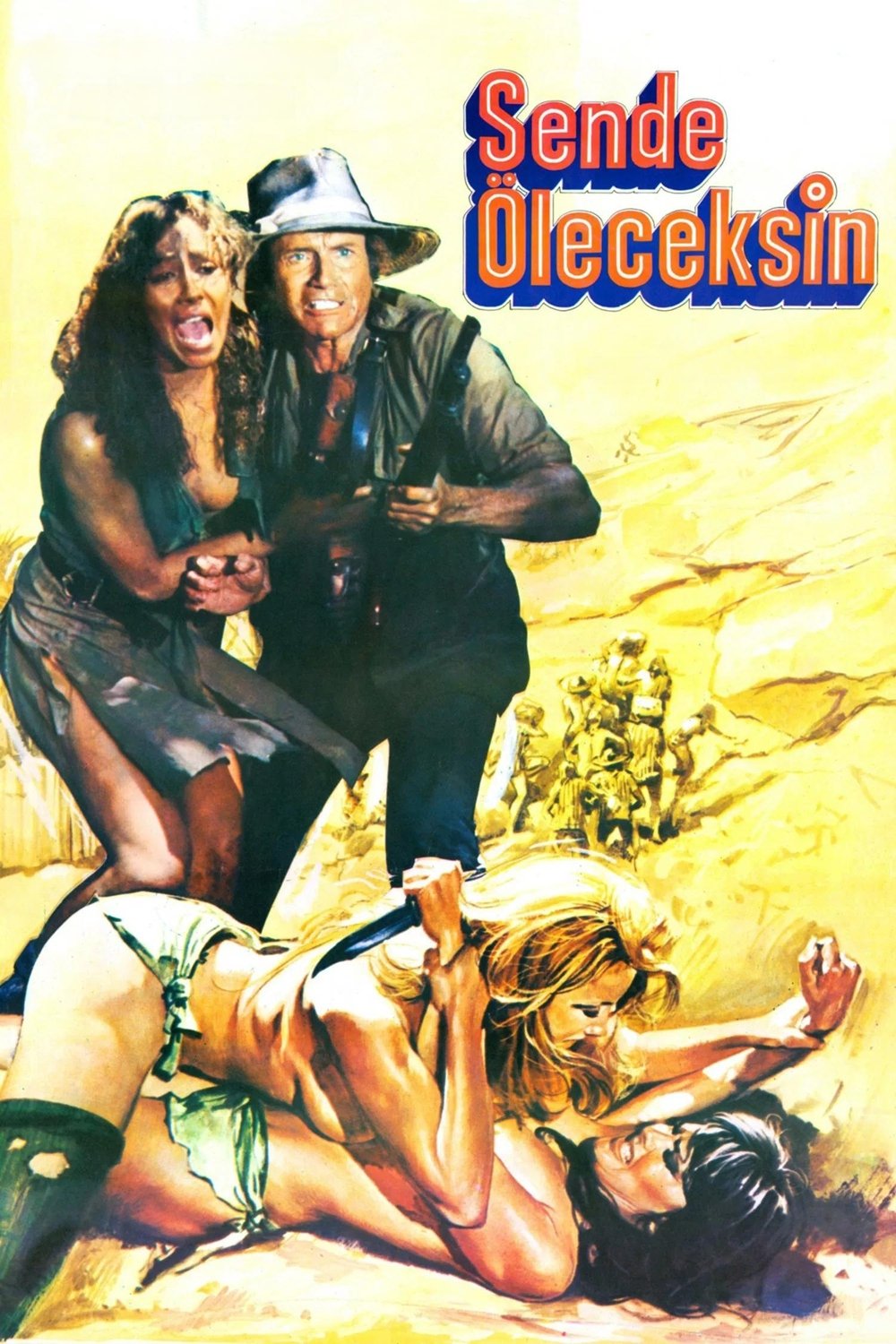 Hotel Paradise
At a female prison located deep within the deadly South American jungles, a group of woman are forced to mine for valuable emeralds for the local corrupt government. A group of new prisoners on the wa...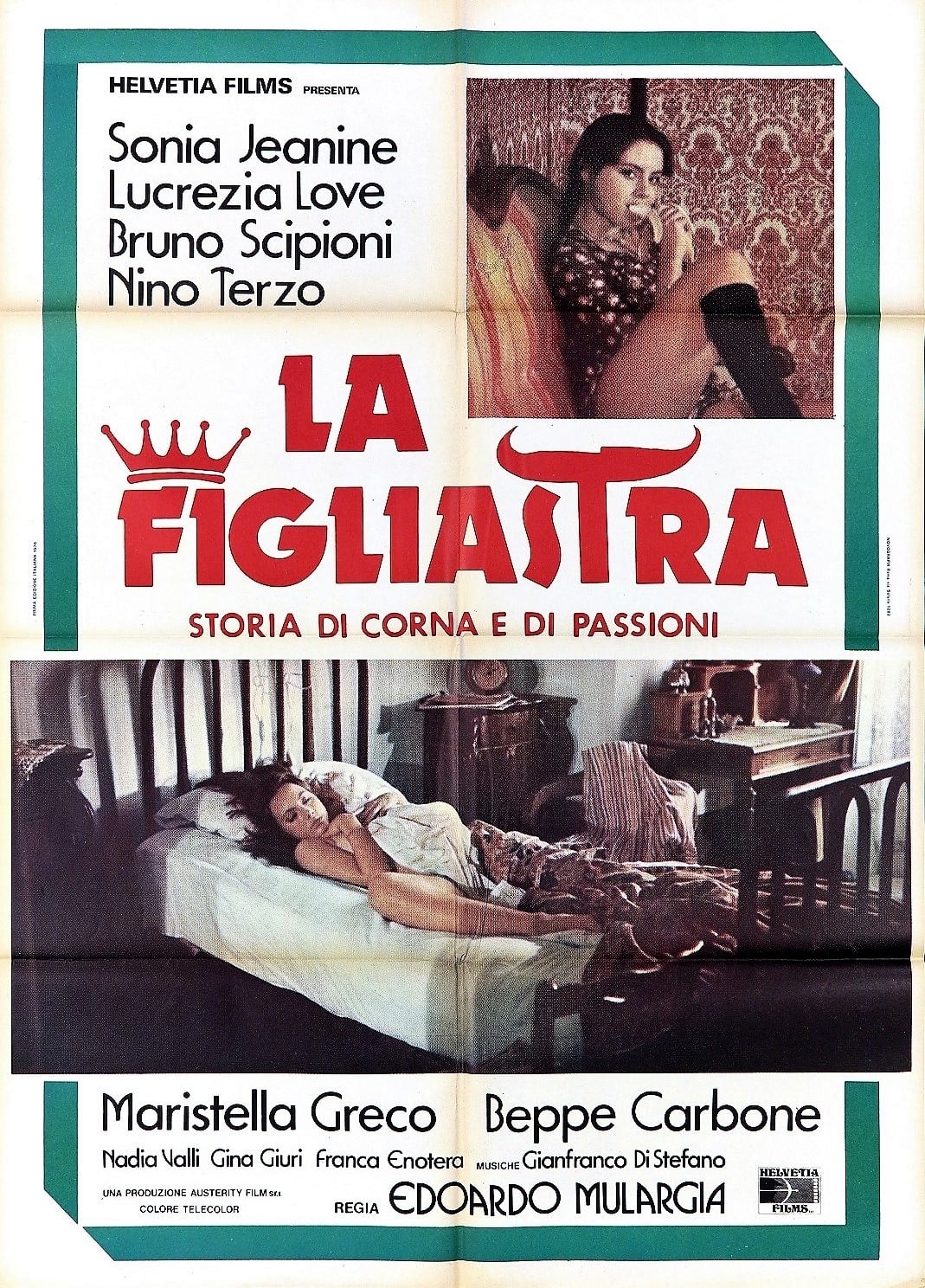 La figliastra (Storia di corna e di passioni)
A long time ago in Sicilia, there was a common, unwritten law that linked the hereditary rights to unequivocal demonstrations of virility. Because of that traditional law, a middle-age widower whose w...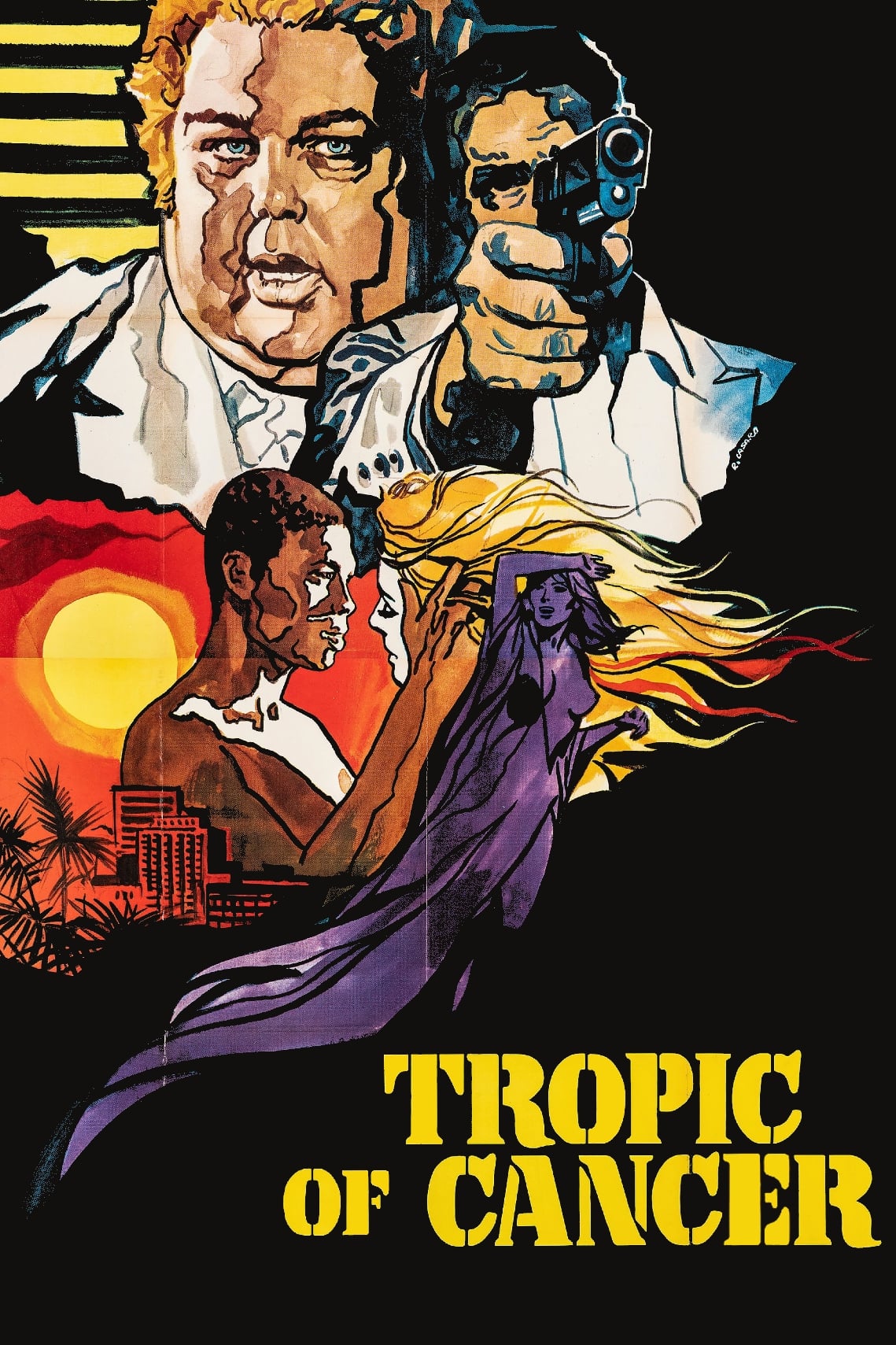 Tropic of Cancer
A couple on holiday in Haiti become involved in a series of savage murders linked to a doctors a new invention, a drug with extreme side effects.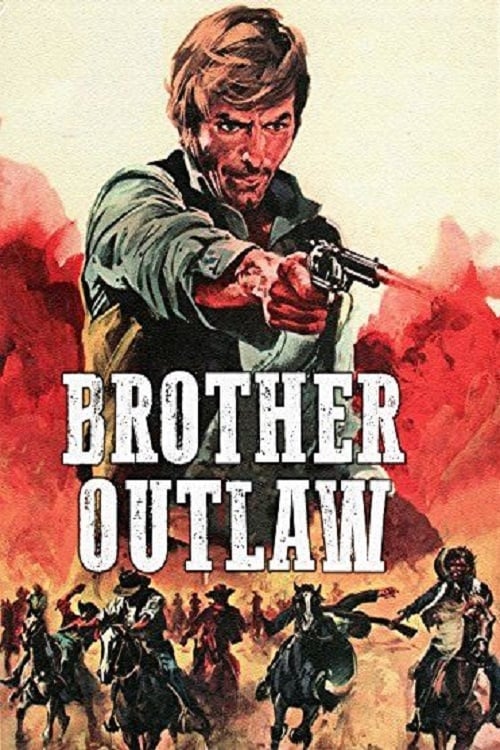 Brother Outlaw
A man is falsely charged with bank robbery, prompting his brother to break him out of prison. Together the pair set out to find the real culprits, and their search leads them to a gang of outlaws head...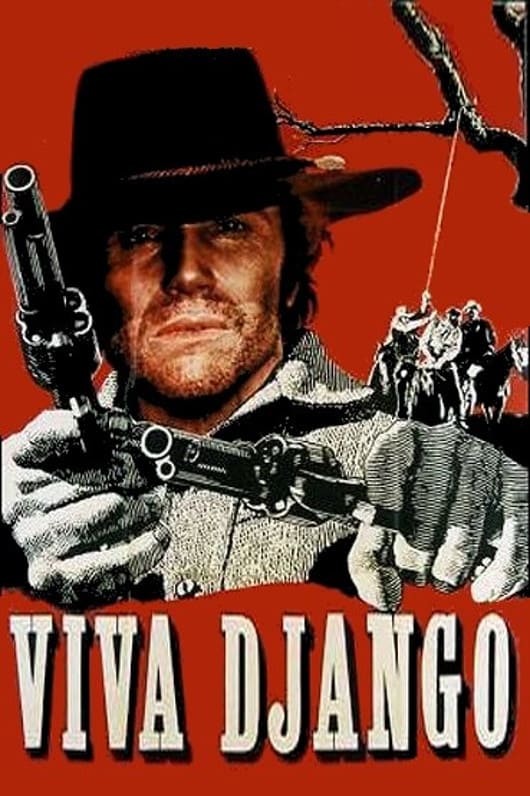 Viva! Django
Django is on the trail of some renegade outlaws who raped and killed his wife. En route, he rescues a horse thief from an impromptu hanging. He discovers the man knows who committed the murder. The me...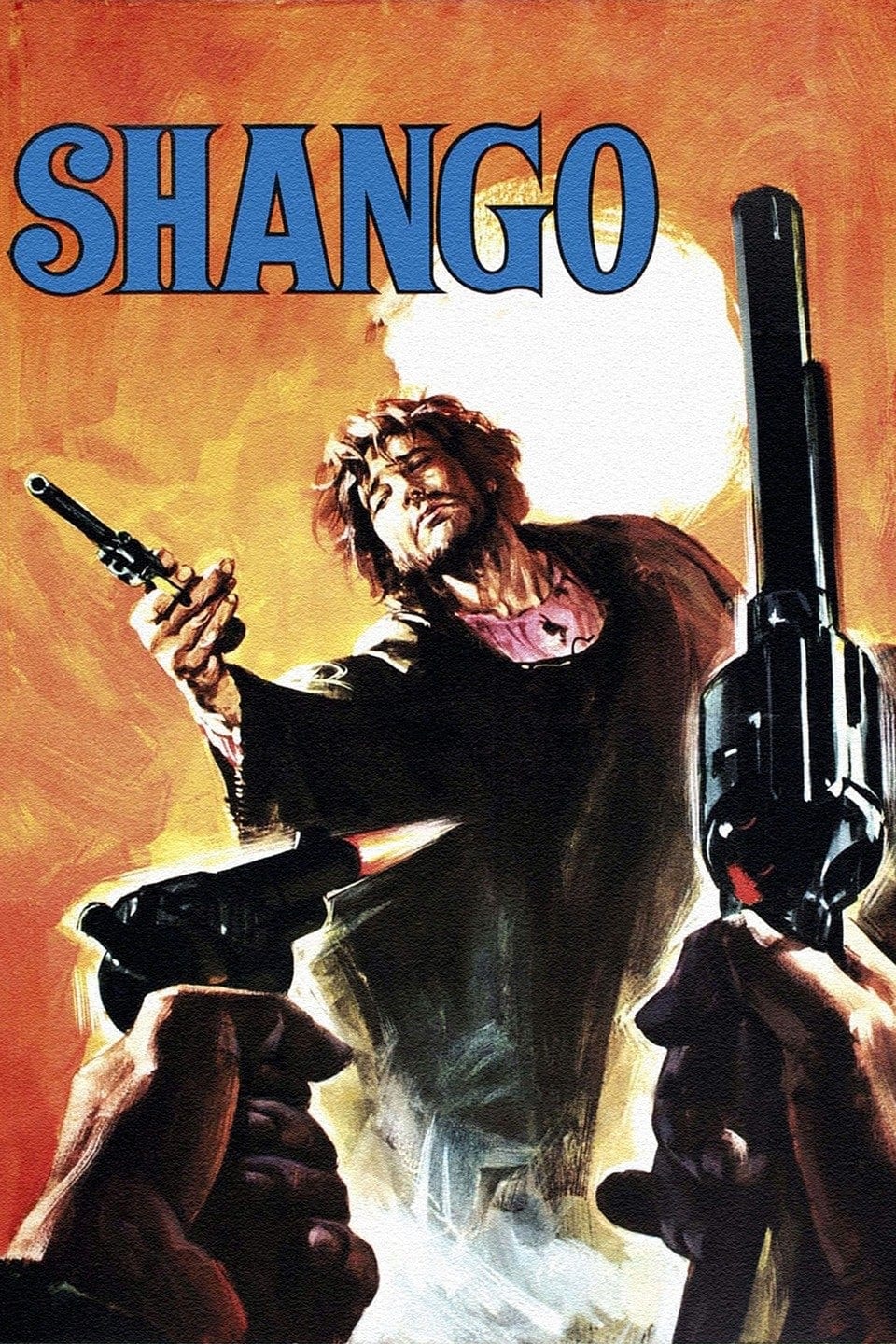 Shango
A former Confederate officer and his gang of criminals are trying to take over a local border town in search of gold, and they are facing off against a Texas Ranger.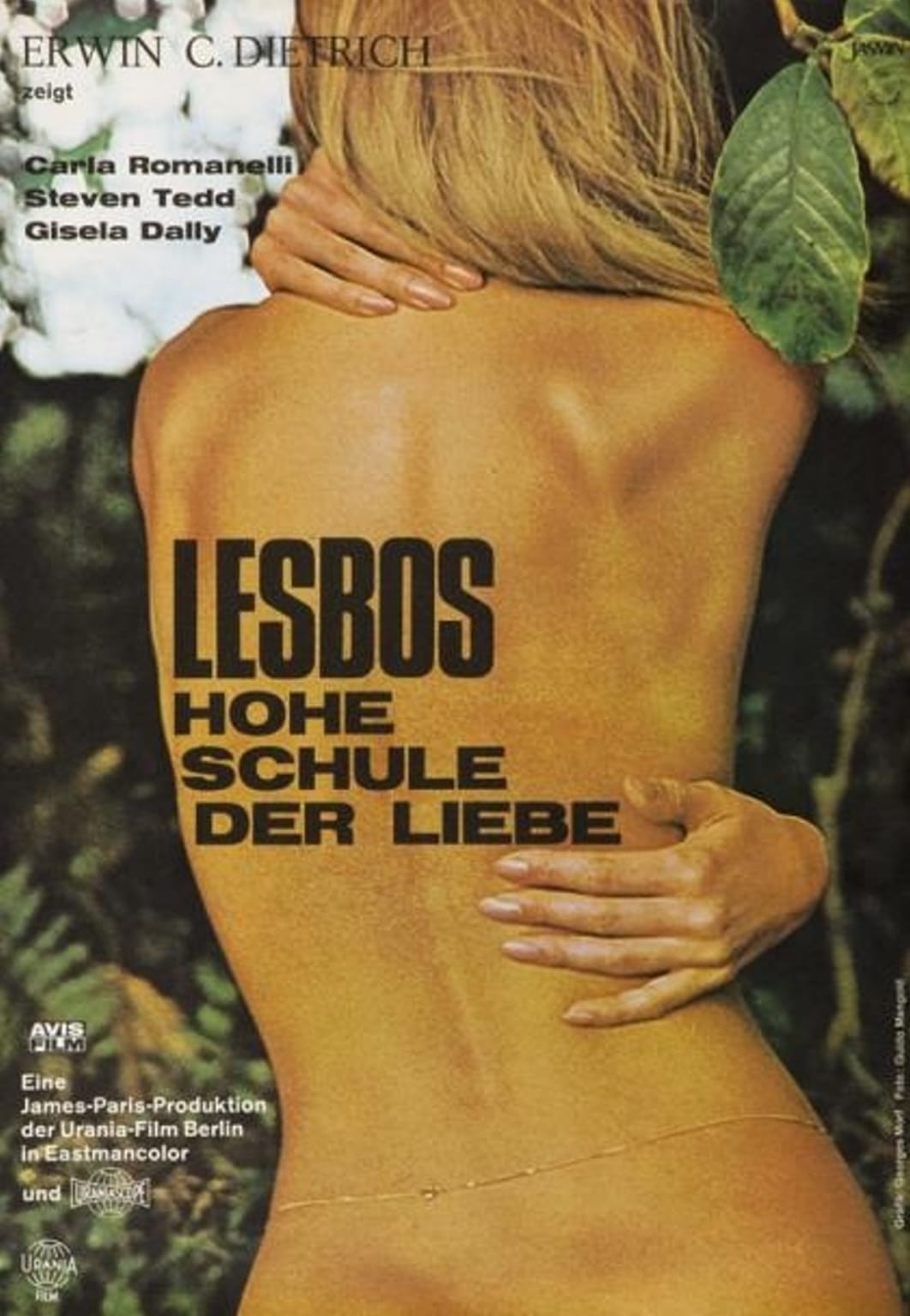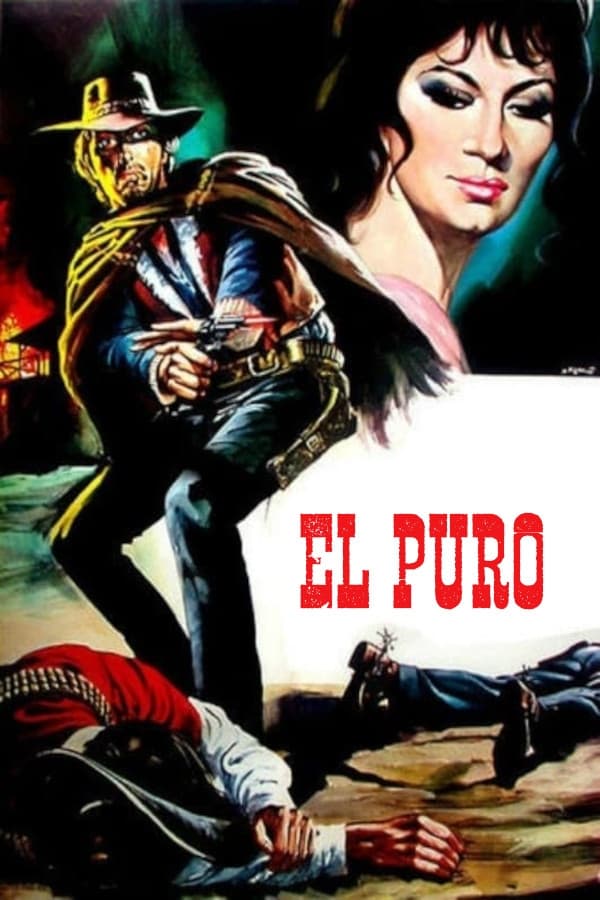 The Reward's Yours... The Man's Mine
An alcoholic gunman, hunted down by five pitiless bounty hunters, is sheltered by a saloon dancer. When his enemies kill the girl the outlaw pulls himself together and faces his adversaries and takes ... Pray to God and Dig Your Grave
Fernando returns home from his self chosen exile in Texas to get revenge for the death of his siblings. Instead he tries to start a revolution against the despotism of the landowners, but his relation...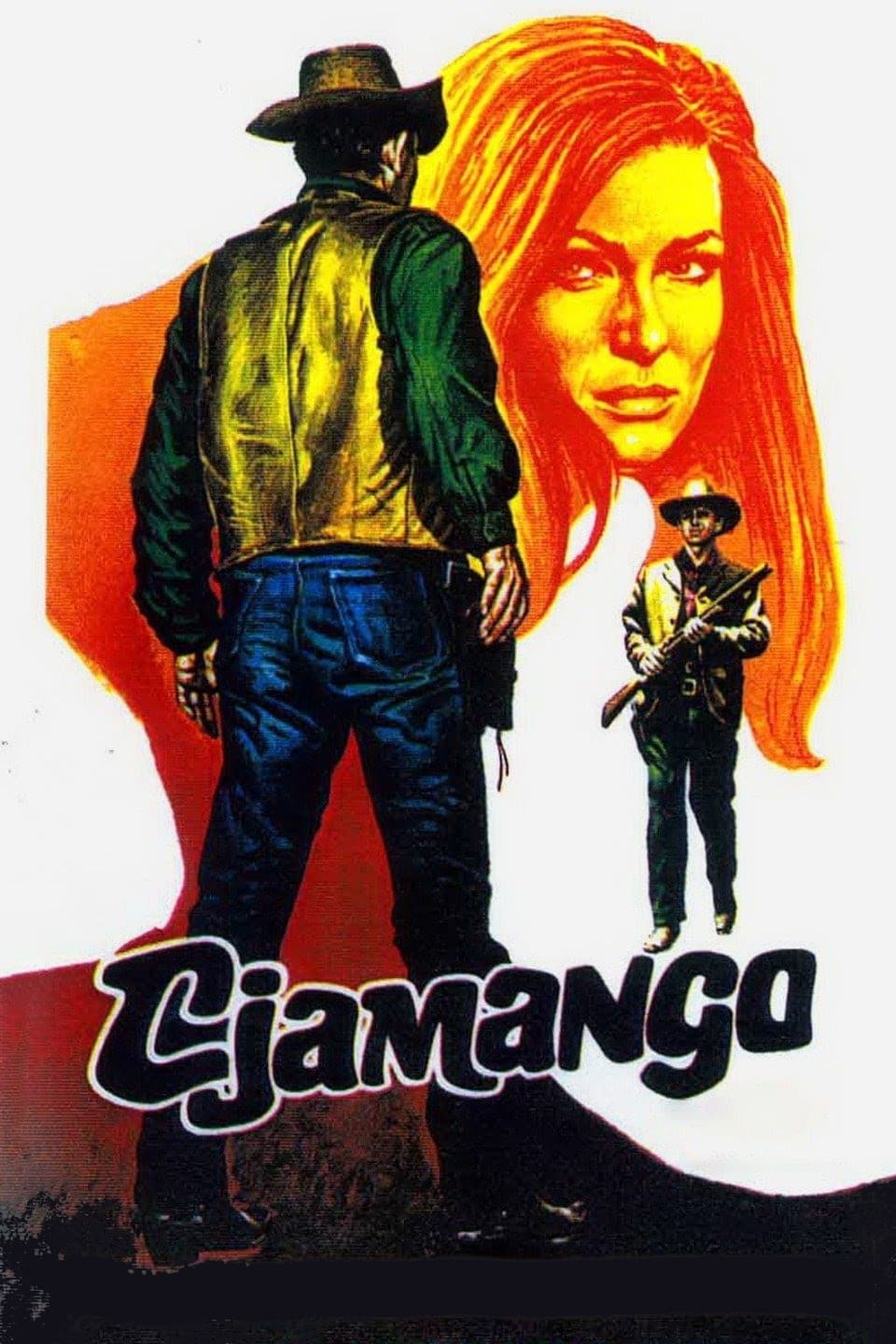 Cjamango
Just when Cjamango has won a bag of gold in a poker game, he is attacked by the gangs of El Tigre and Don Pablo. As he recovers from the injuries caused by the attack, Cjamango becomes attached to a M...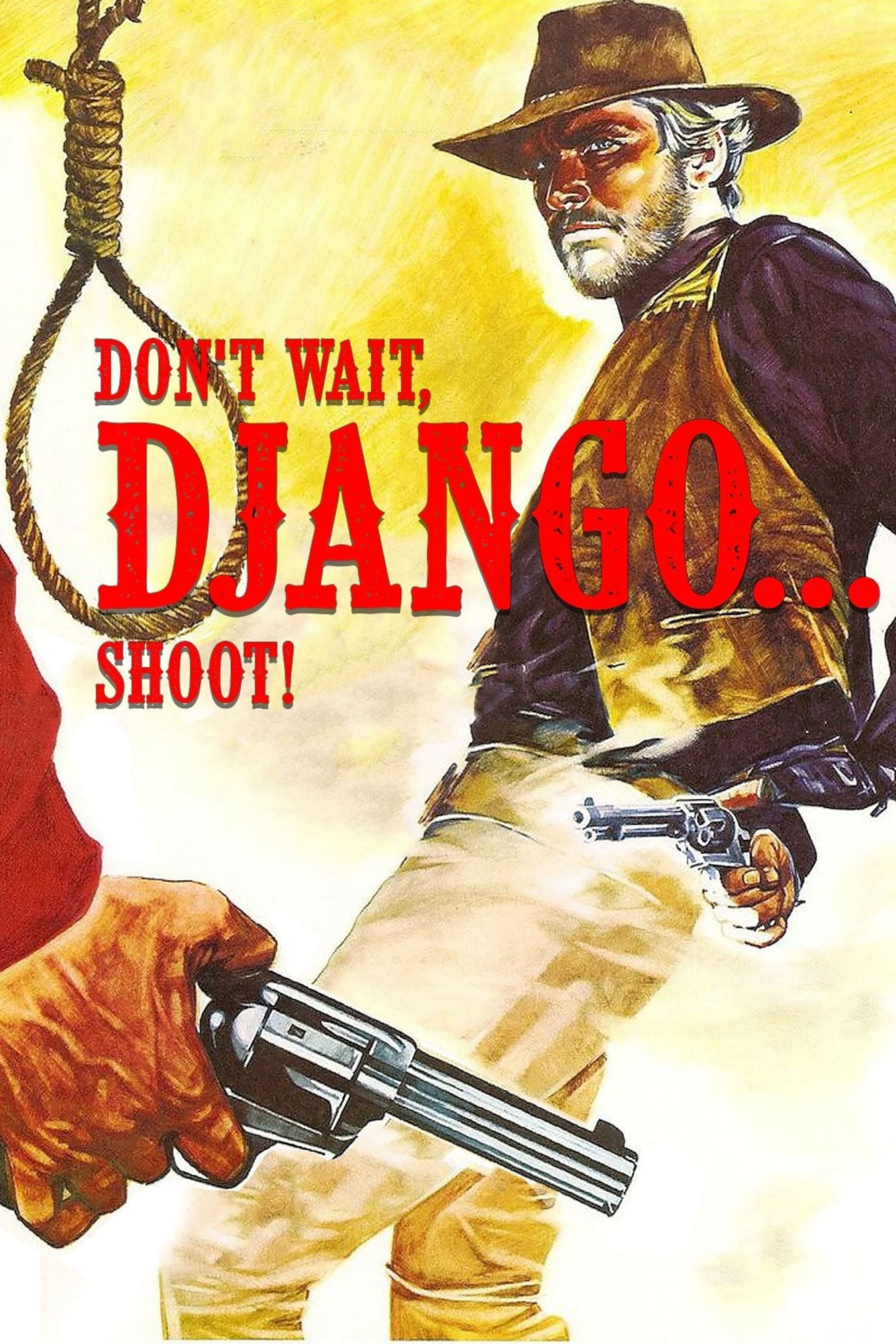 Don't Wait, Django… Shoot!
Django returns home to find out that his father has been killed, by local bandits, in a business deal gone wrong . He swears revenge and a mixture of lone gun men, gang members and bandits get involv...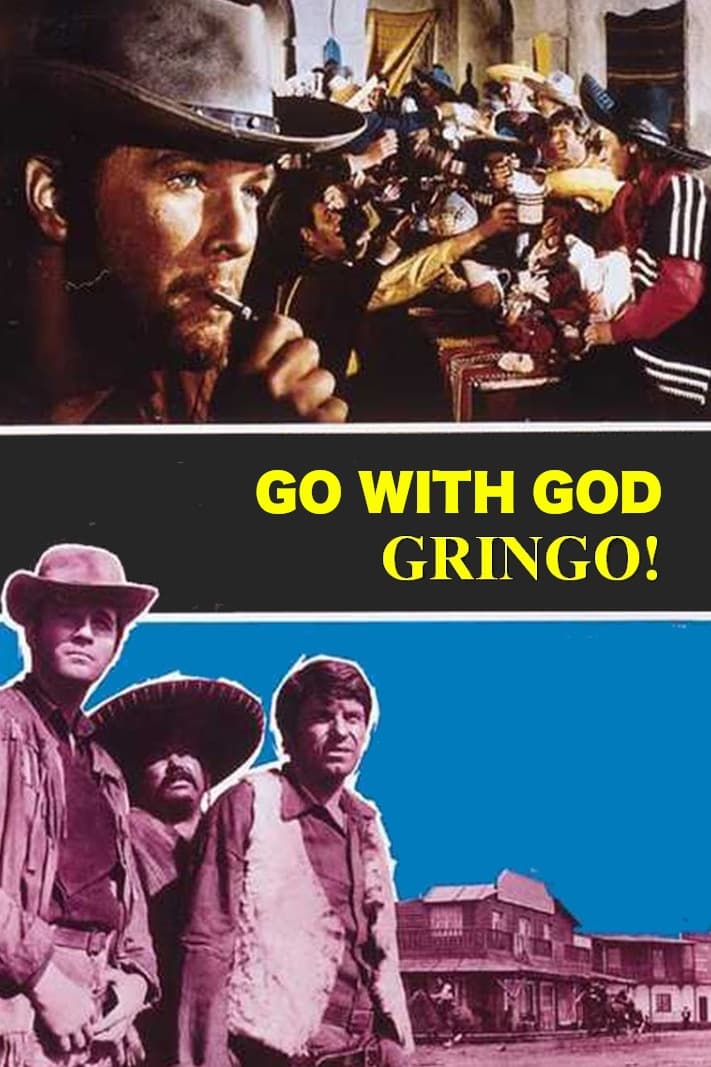 Go with God, Gringo
The Cris brothers kill Gringo's brother and frame Gringo and his friend, Mexico, for a murder. They are taken to jail and along with the four bandits who are the real killers, escape and reach a villa...
Night of Violence
Carla Pratesi, a prostitute, is killed. Her death is followed by a number of attempted murders. Carla's sister undertakes her own investigation. Police enquiries uncover a drugs trade connected to ...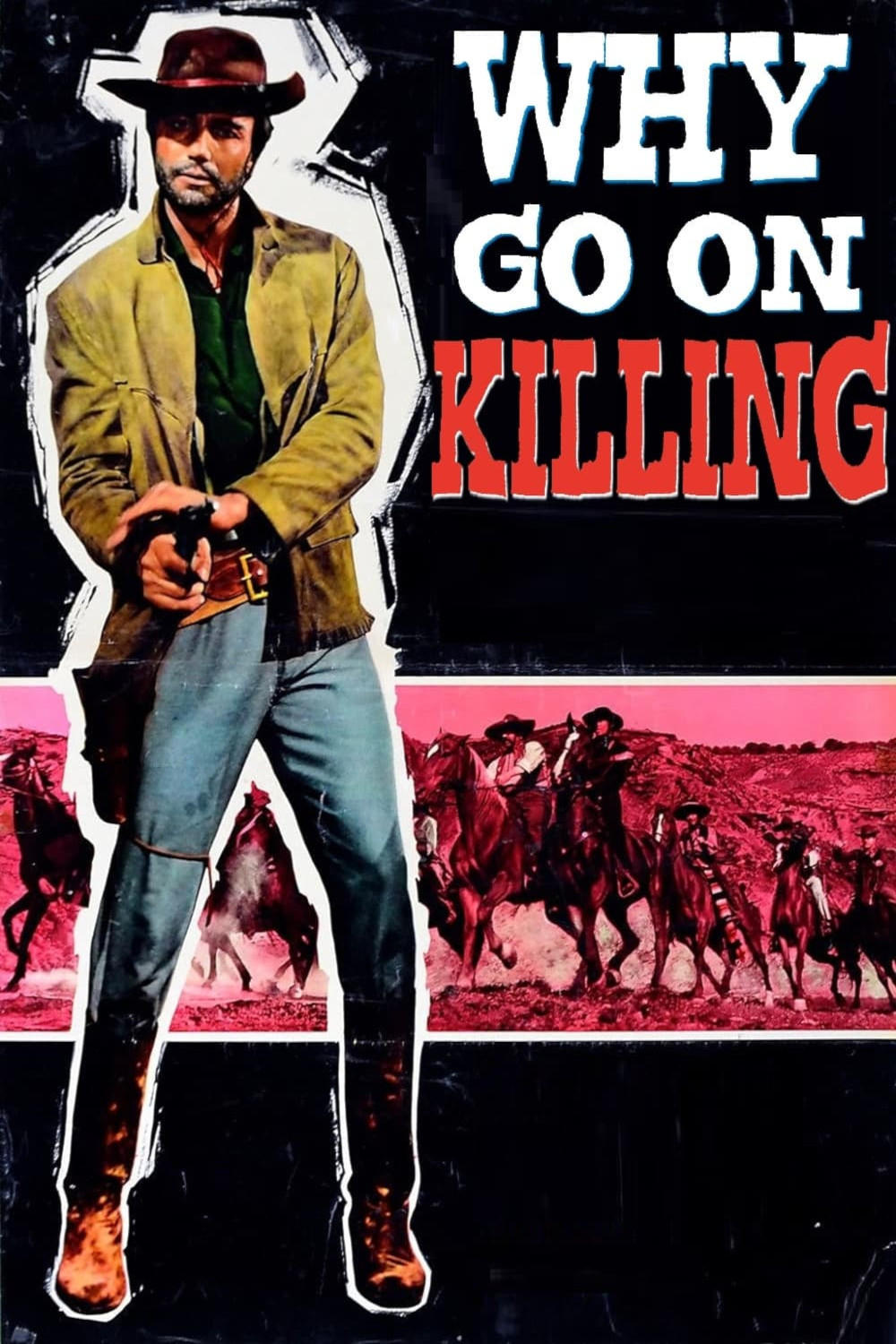 Blood at Sundown
A young deserter from the army returns to the place where his father has been killed by a family of Mexican landowners. The task is not easy as he is alone in his efforts to avenge his father's death....