 Biography
Anne Müller (born 1982 in Rochlitz) is a German actress. Anne Müller studied acting at the Hochschule für Musik und Theater Hannover from 2002 to 2006. During her studies she was a guest at the Schauspielhaus Hannover and the Staatstheater Braunschweig.From the 2005/2006 to 2009 she was part of the permanent ensemble of Schauspiel Frankfurt. With Annette Pullen, Florian Fiedler and Armin Petras, with whose production Gertrud (after the novel by Einar Schleef) she was invited to the Berlin Theatre Meeting in 2008.For her role as a young Gertrud, she was elected as a young actor of the year 2008 by the magazine Theater today.From 2009 to 2013 she was a permanent ensemble member of the Maxim Gorki Theatre in Berlin. At the 2013/2014 season Karin Beier recorded her in the ensemble of the Deutsches Schauspielhaus Hamburg.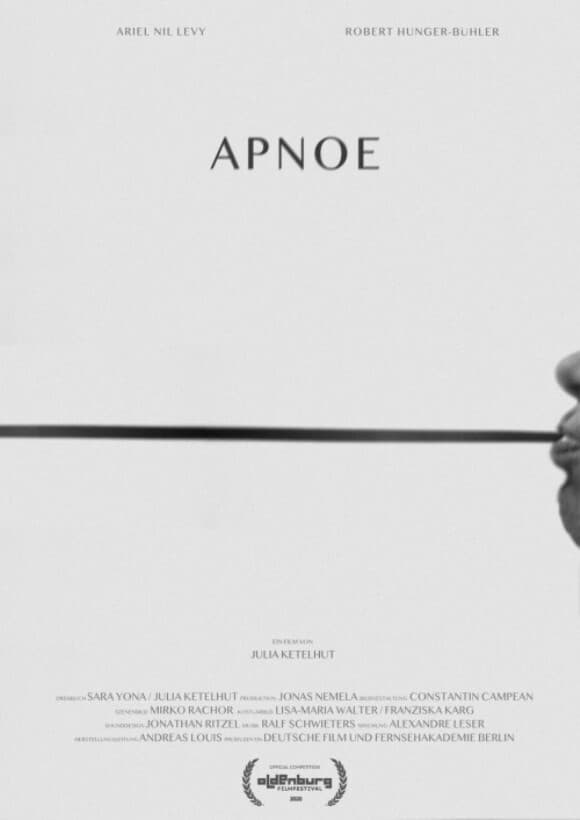 Apnoe
Grey house facades roll by like monstrous walls. Numerous identical windows, creating lines of lights as they pass by steadily. The bike courier Michel pushes through crowded streets of a dystopian ci...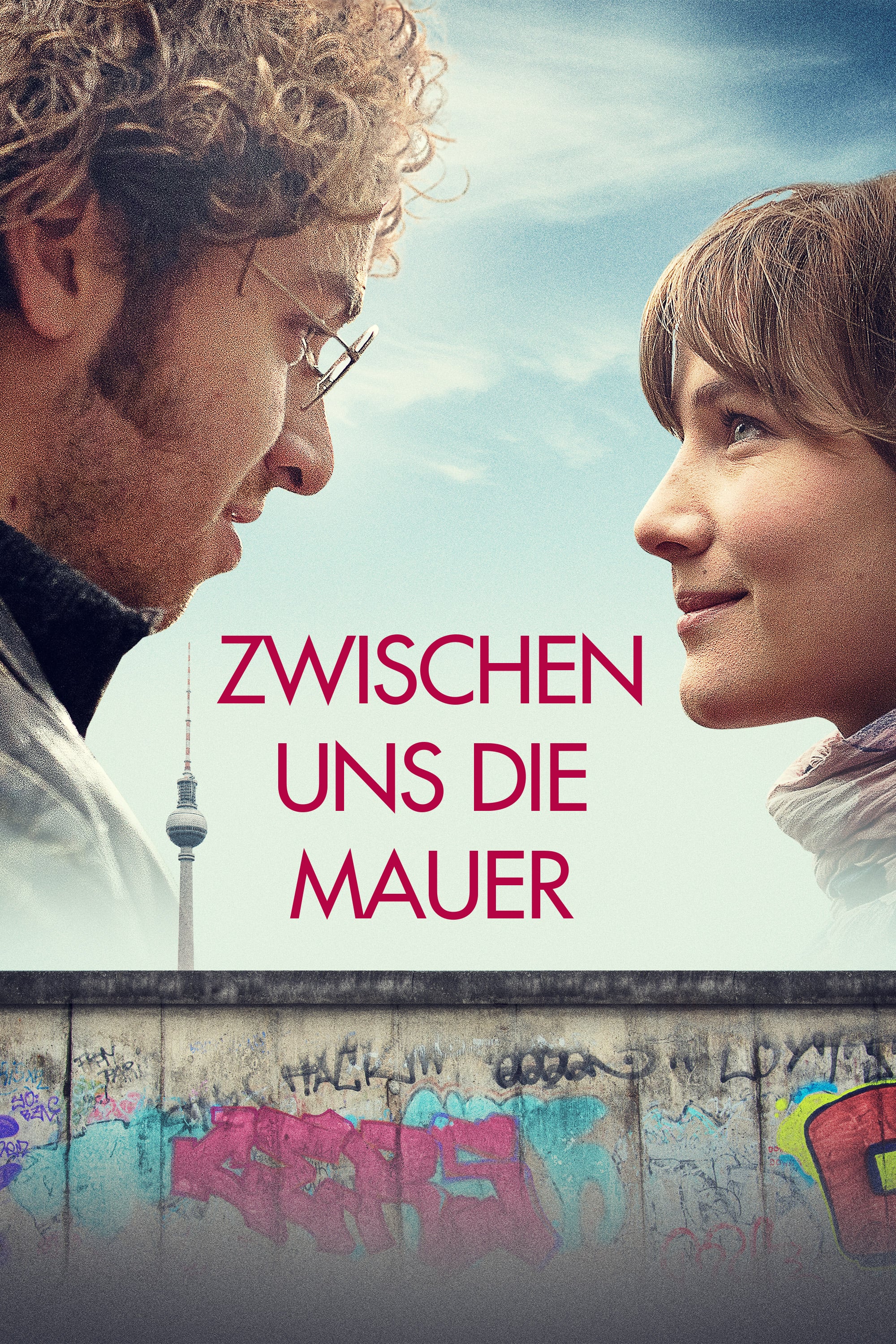 Zwischen uns die Mauer
In 1986, Anna from West Germany and the GDR citizen Philipp meet at a church youth exchange in East Berlin. It's love at first sight. But it is also an impossible love, because between them stands the...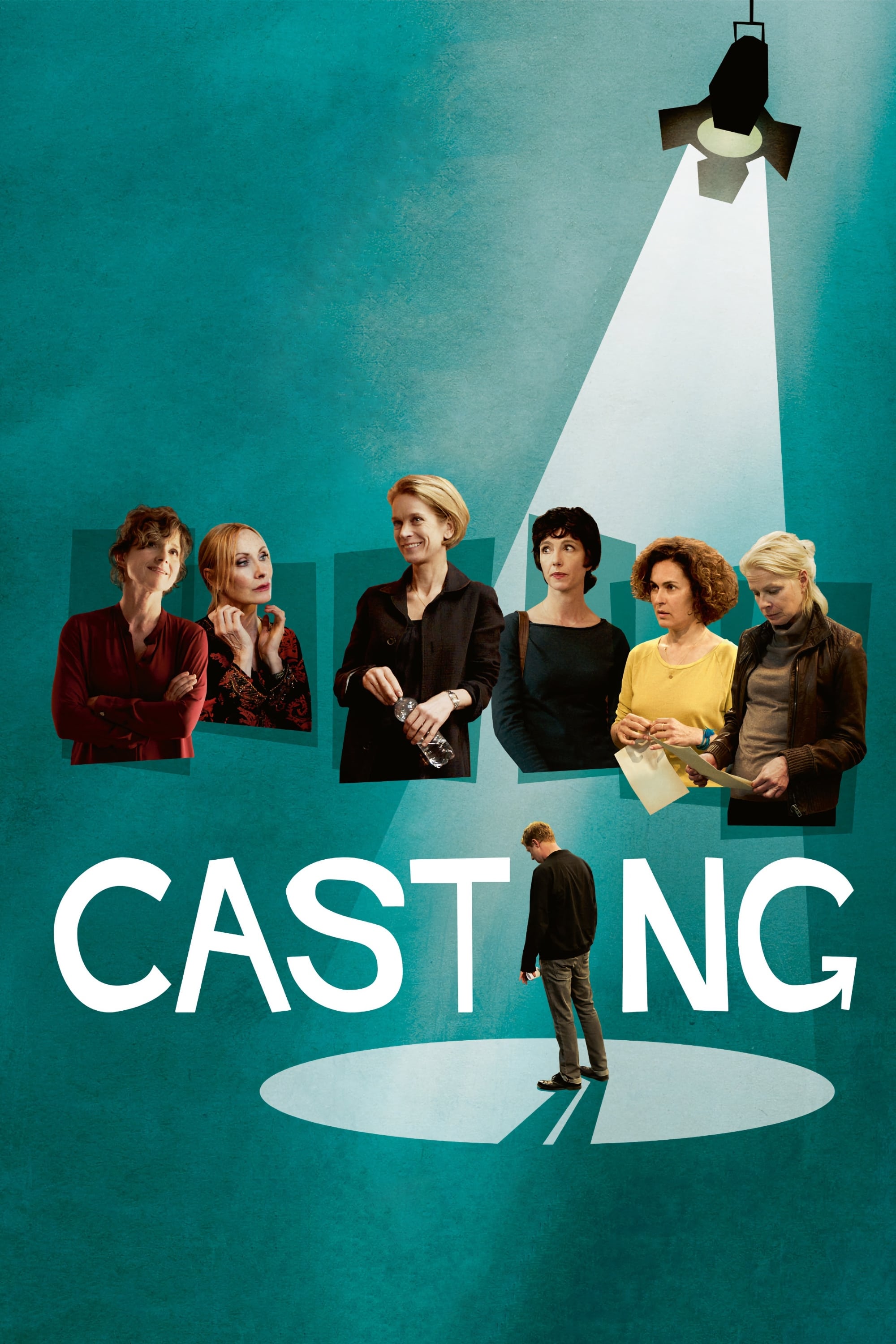 Casting
The perfect cast is what Vera wants for her first television film. The first day of shooting is fast approaching and the numerous casting sessions have yet to find a suitable actress to play the leadi...
TV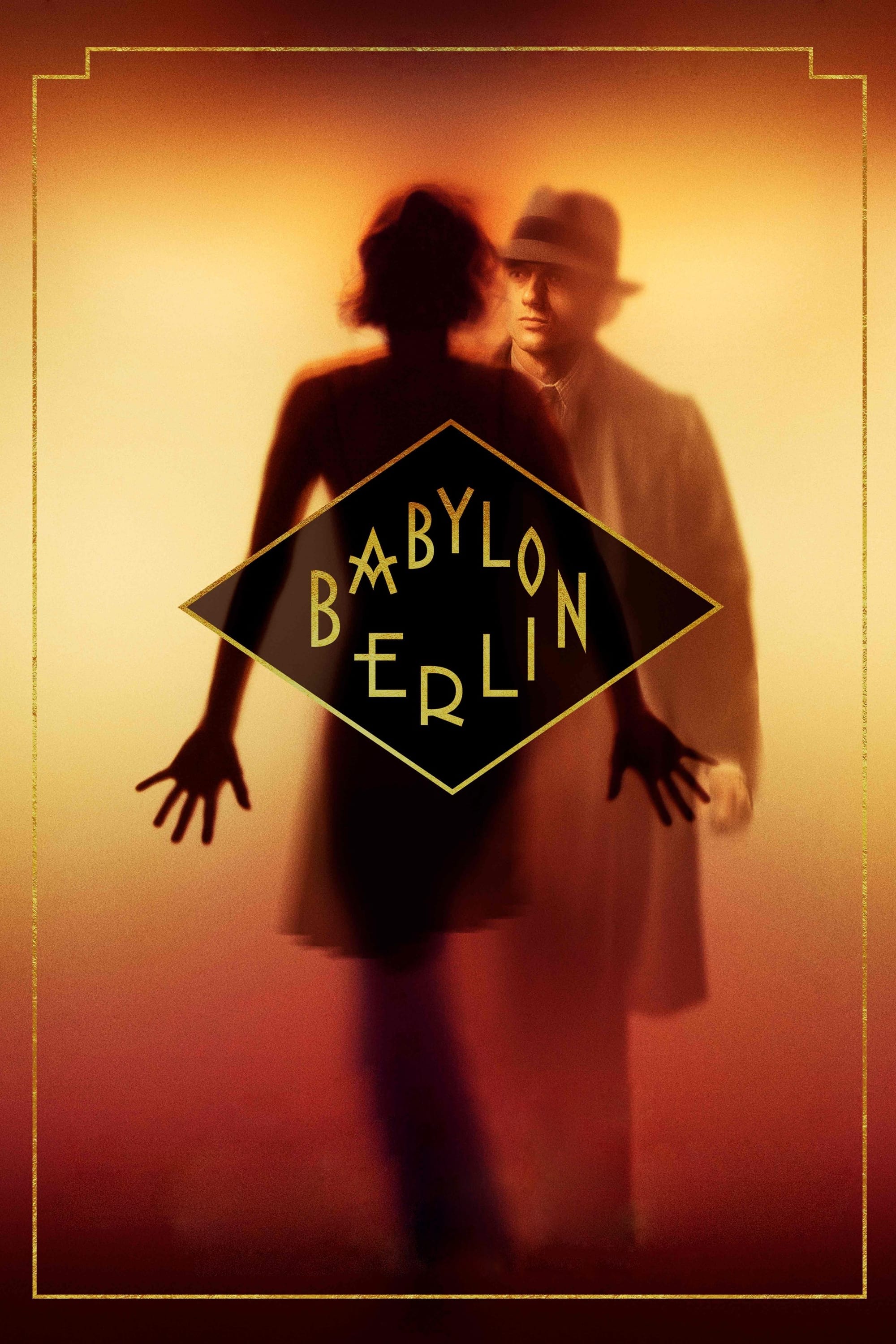 Babylon Berlin
Berlin was the epicenter of political and social changes in the Golden Twenties.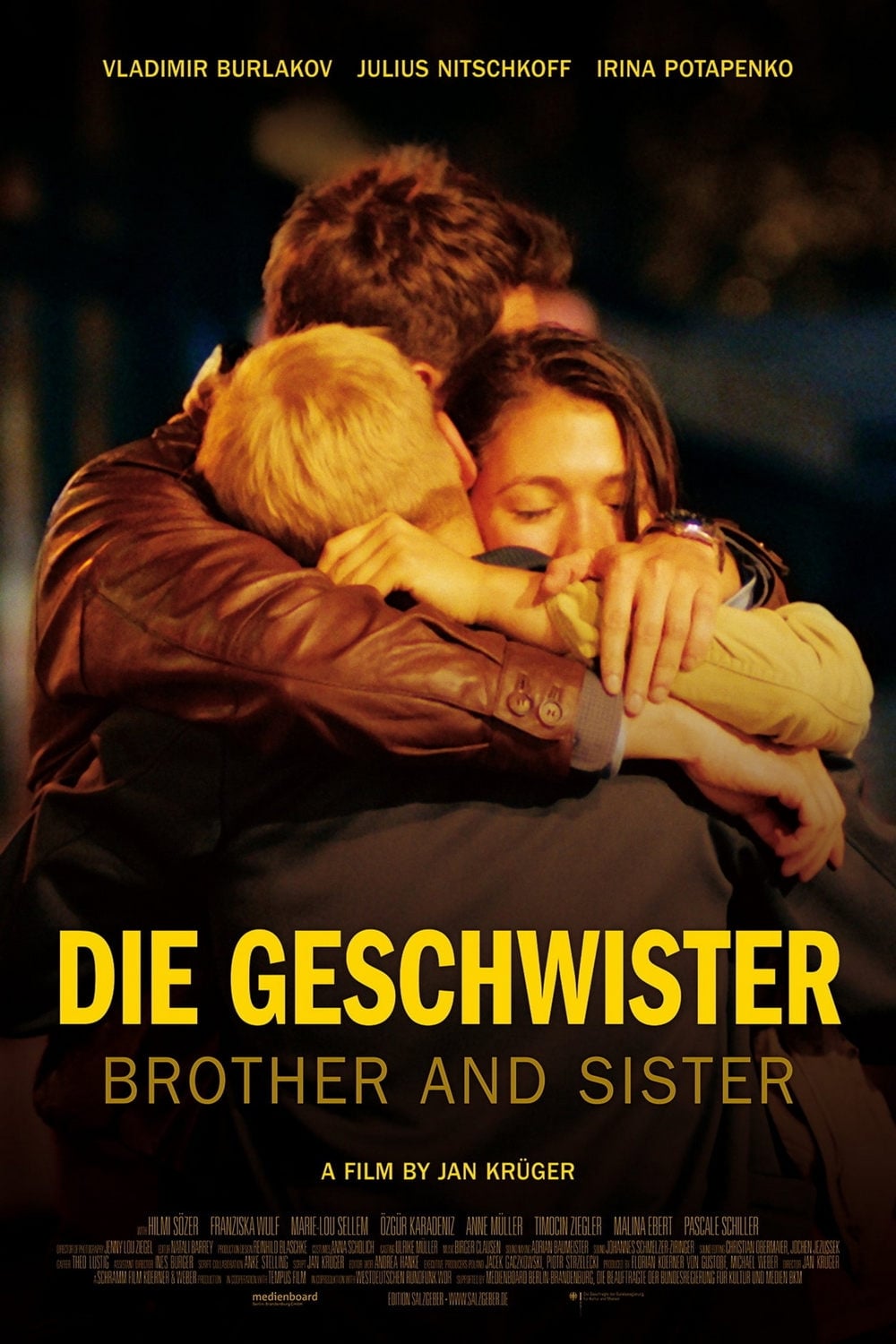 Brother and Sister
Neuklln is a trendy district in Berlin. There is very little living space here. There is no chance if you don't have surety, proof of credit worthiness and salary. Thies works for a real estate manage...
Visitors
During an unannounced visit to Berlin, Jakob and Hanna let their three grown up children know that they are no longer able to support them financially. Karla, Arnolt and Sonni seem to live successful ...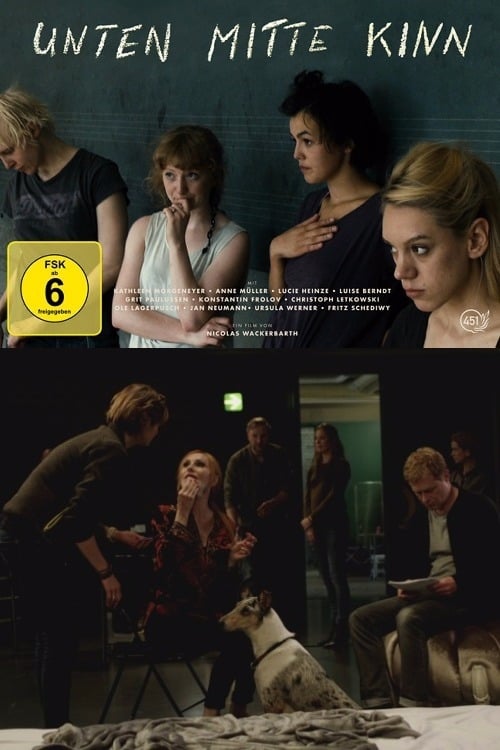 Unten Mitte Kinn
Everyone wants to get to the top as fast as possible, but the artistic directors' performance is turning into a desaster. A fierce, improvised comedy about a group of acting students fighting their an...
TV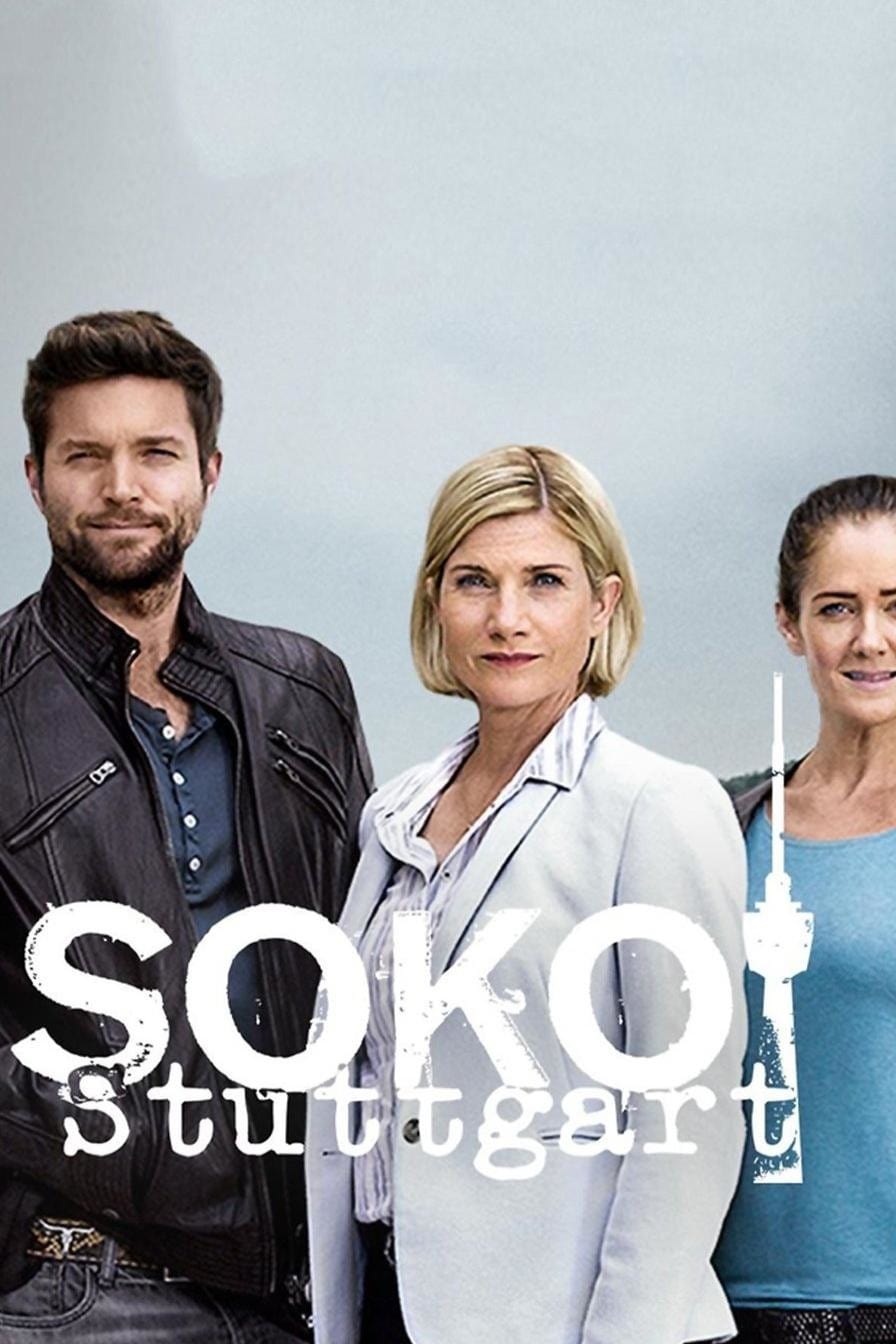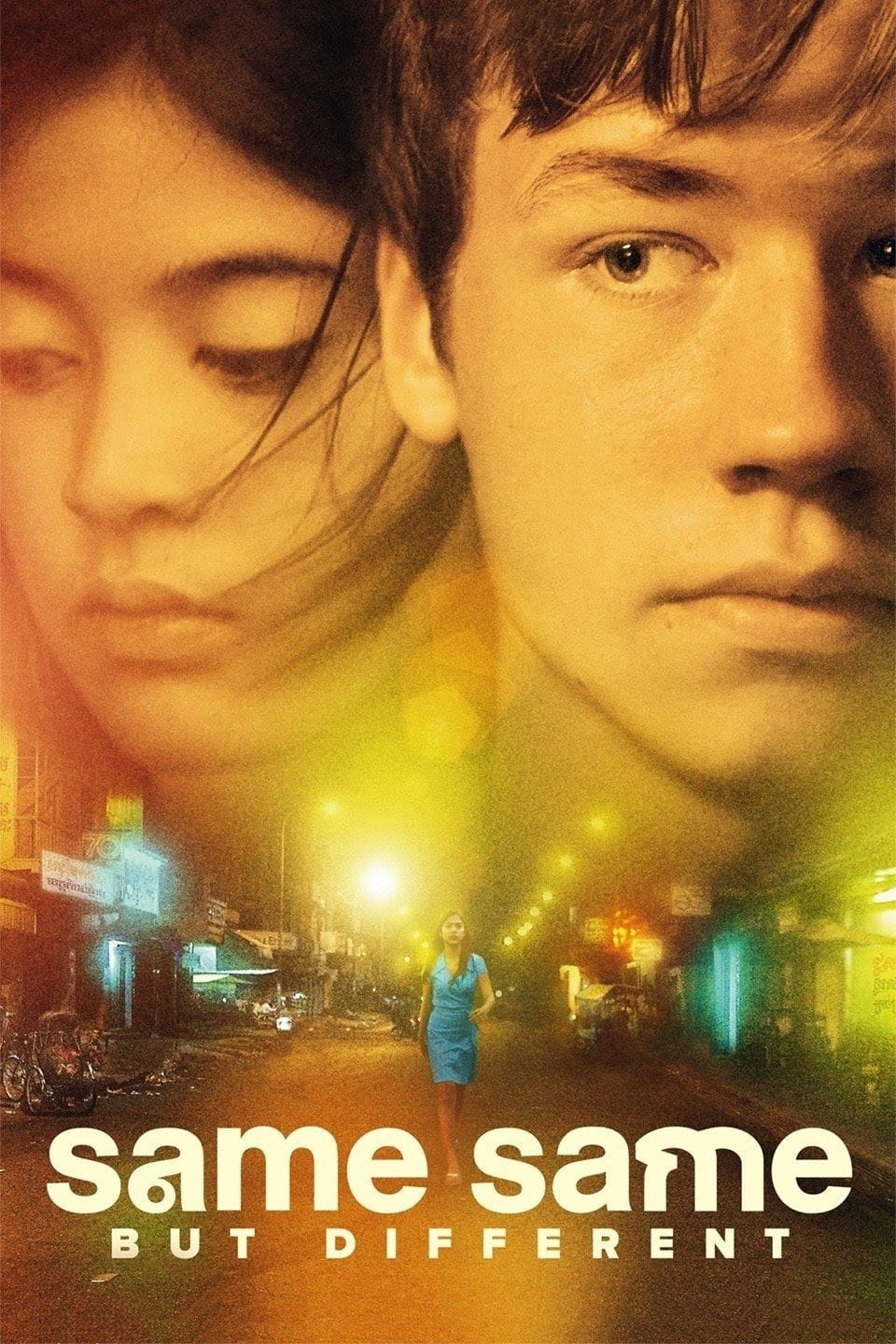 Same Same But Different
It is based on the true story of Benjamin Prufer and Sreykeo Solvan. The unexpected and uncertain love story of Sreykeo, a 21 year old bar girl in Phnom Penh and Ben, a young German student traveling ...
TV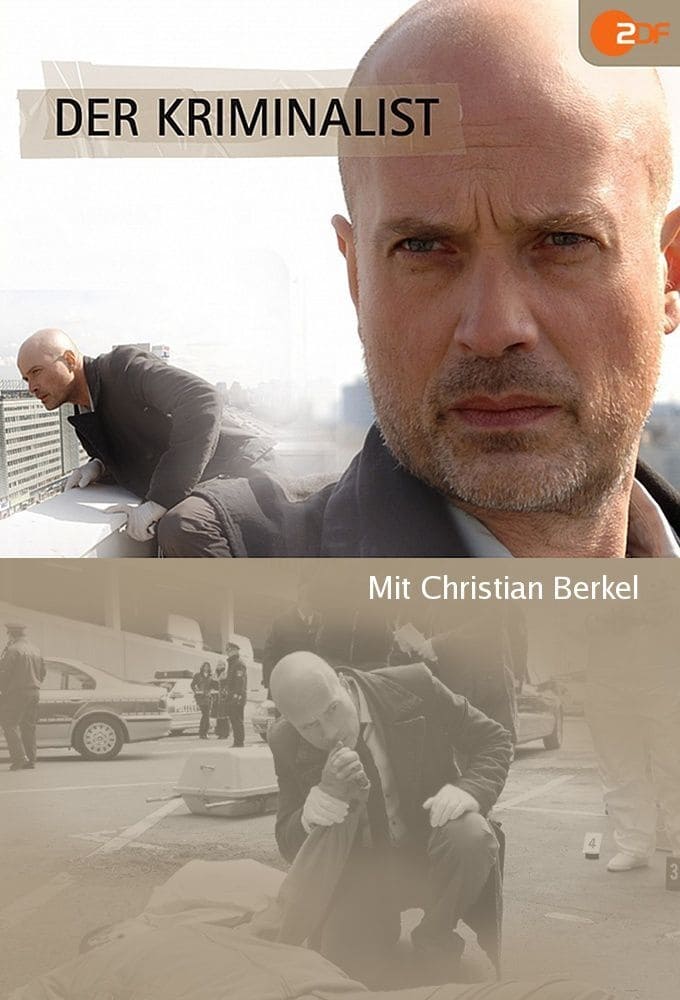 Der Kriminalist
The first season of the German television series was directed by Sherry Hormann and Torsten C. The people present during the second were Thomas Jahn, Jobst Oetzmann and Torsten C. "Fischer" is a perso...
TV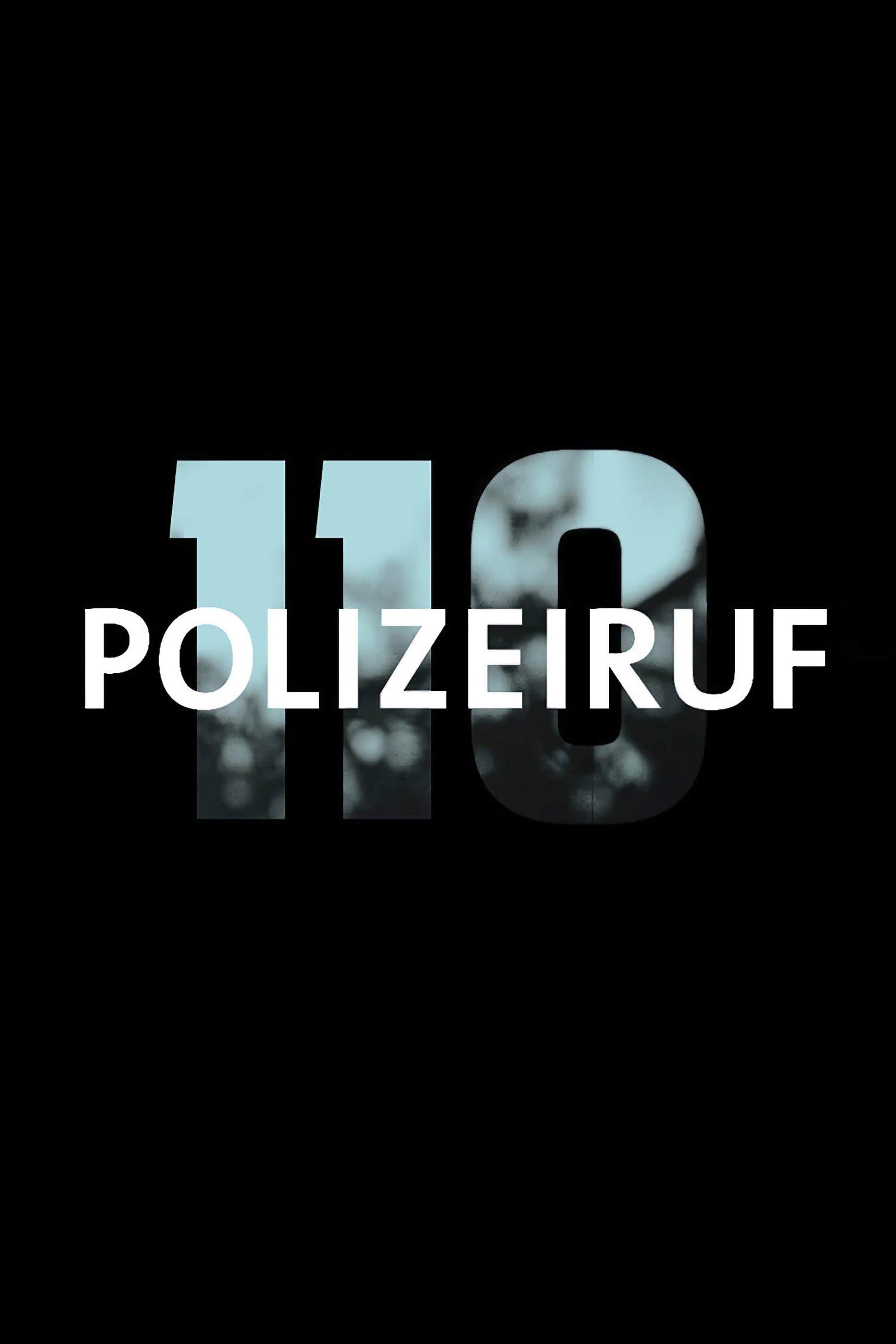 Polizeiruf 110
Polizeiruf 110 is a long-running German language detective television series. The first episode was broadcast 27 June 1971 in the German Democratic Republic, and after the dissolution of Fernsehen der...