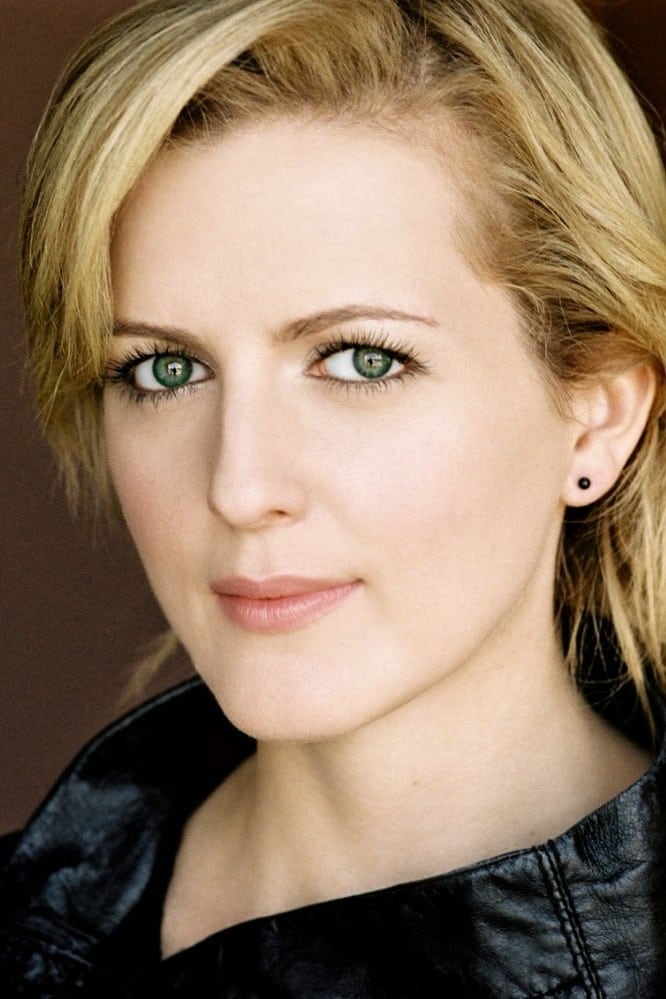 Biography
Evelyn Edwards is an American writer, stage and screen actress.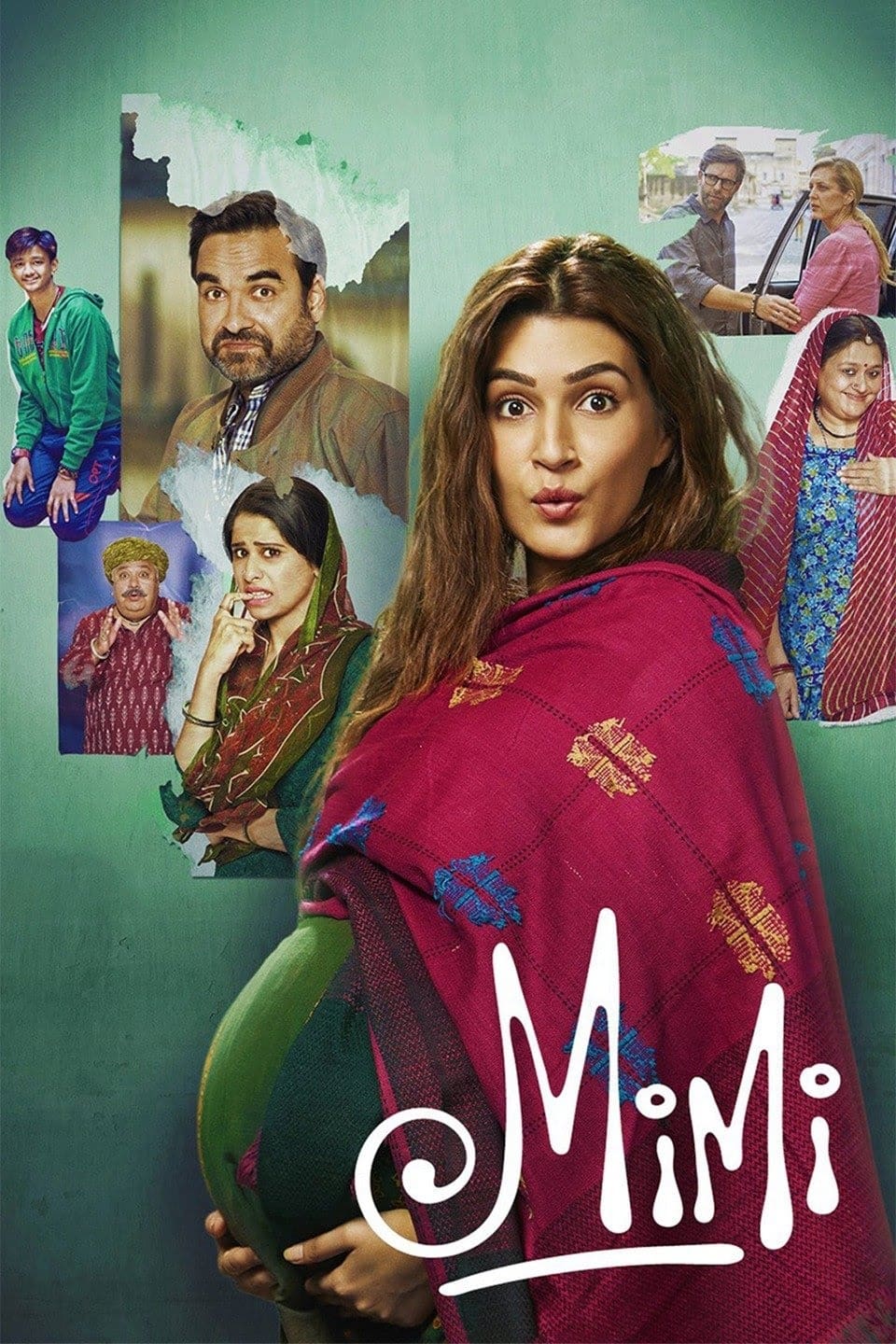 Mimi
The story of a surrogate mother, who agrees to bear the child of a foreigner, who visits India but the latter gets disappointed on learning about the child's deformity is based on the film Mala Aai Vh...
TV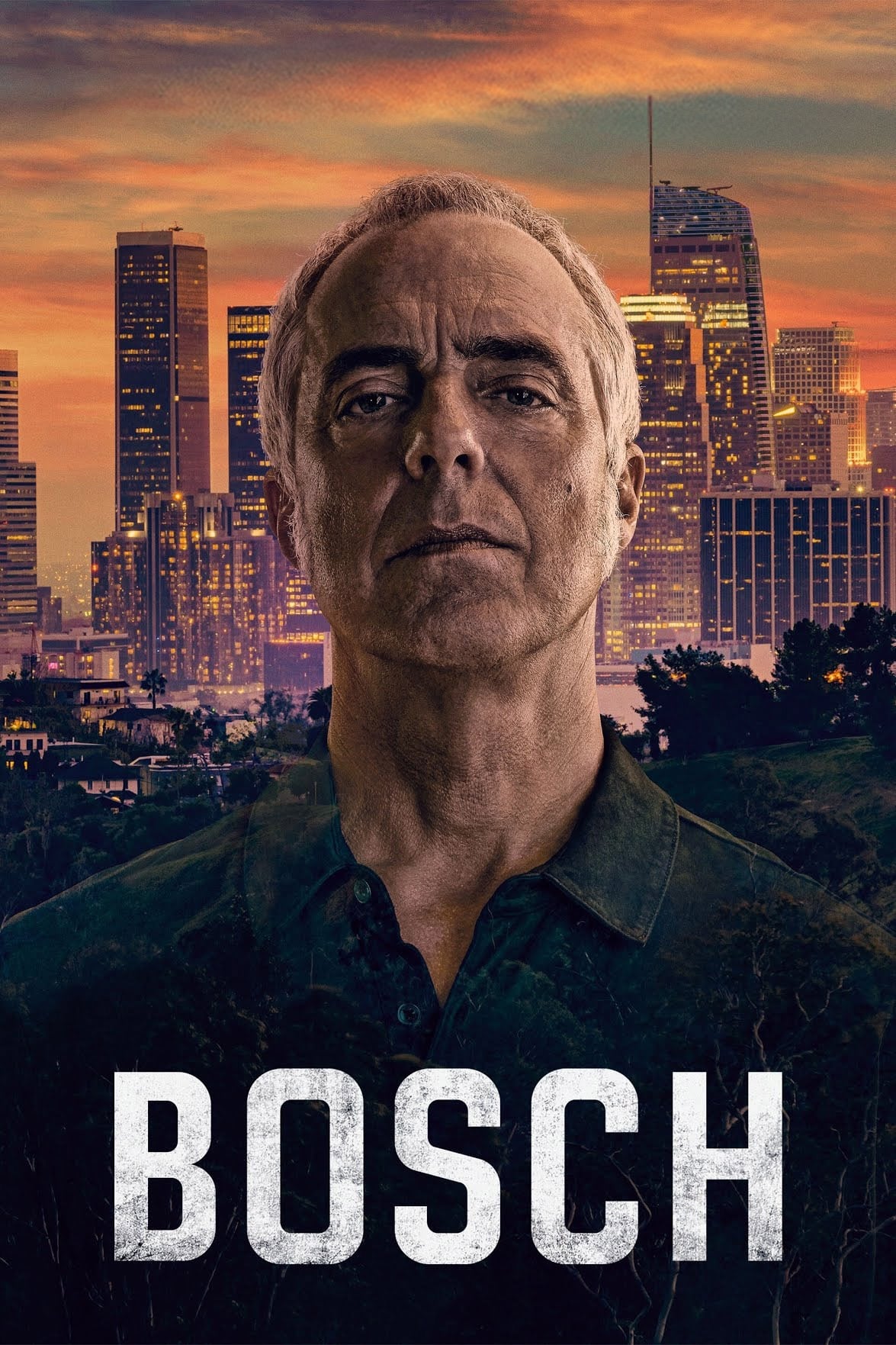 Bosch
The stories of relentless LAPD homicide Detective Harry Bosch who pursues justice at all costs are based on Michael Connelly's best-selling novels. There is a man who is haunted by his past and strugg...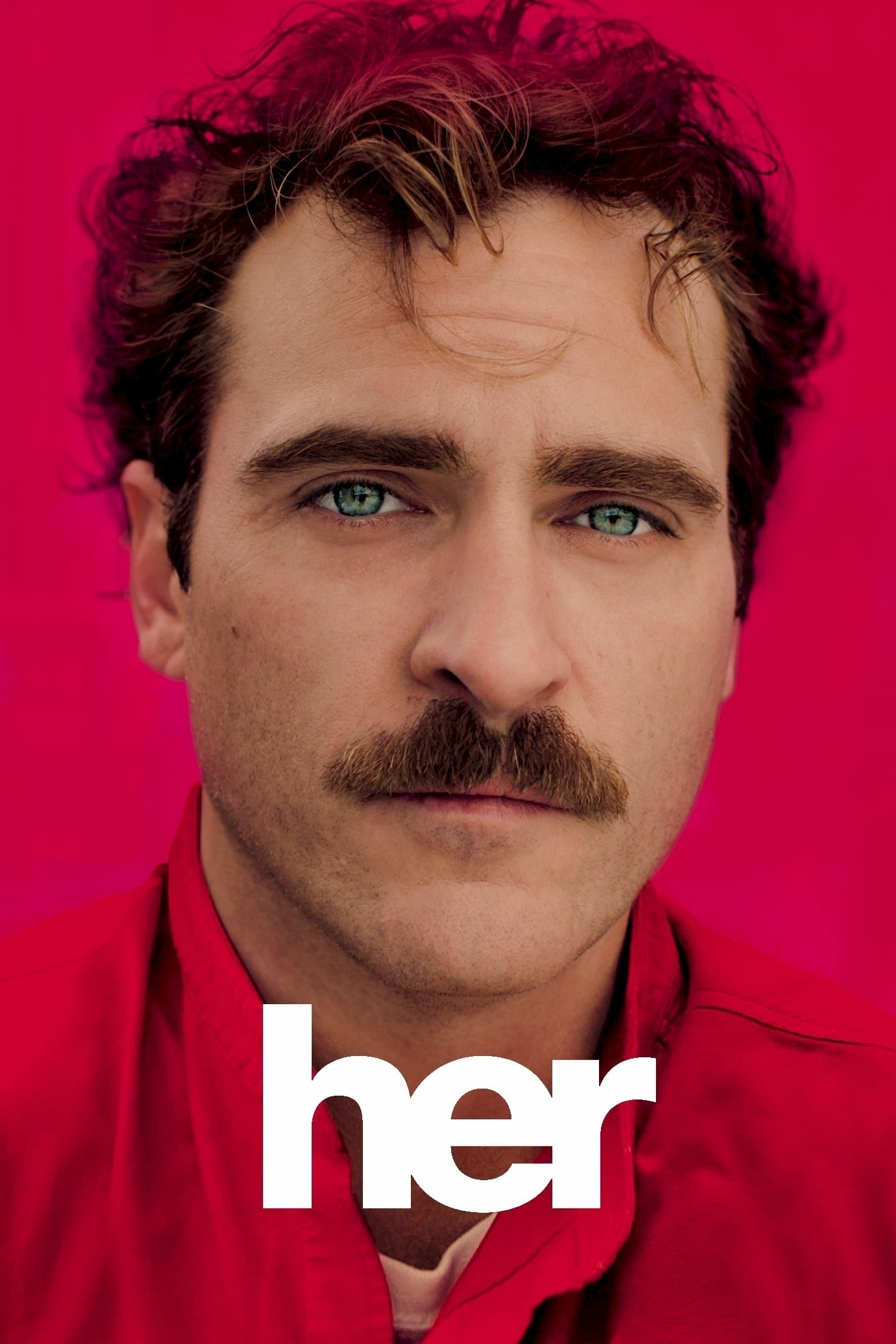 Her
Theodore, a lonely writer, purchases a new operating system to meet his needs. Theodore was surprised by a romantic relationship between him and his operating system. This unconventional love story bl...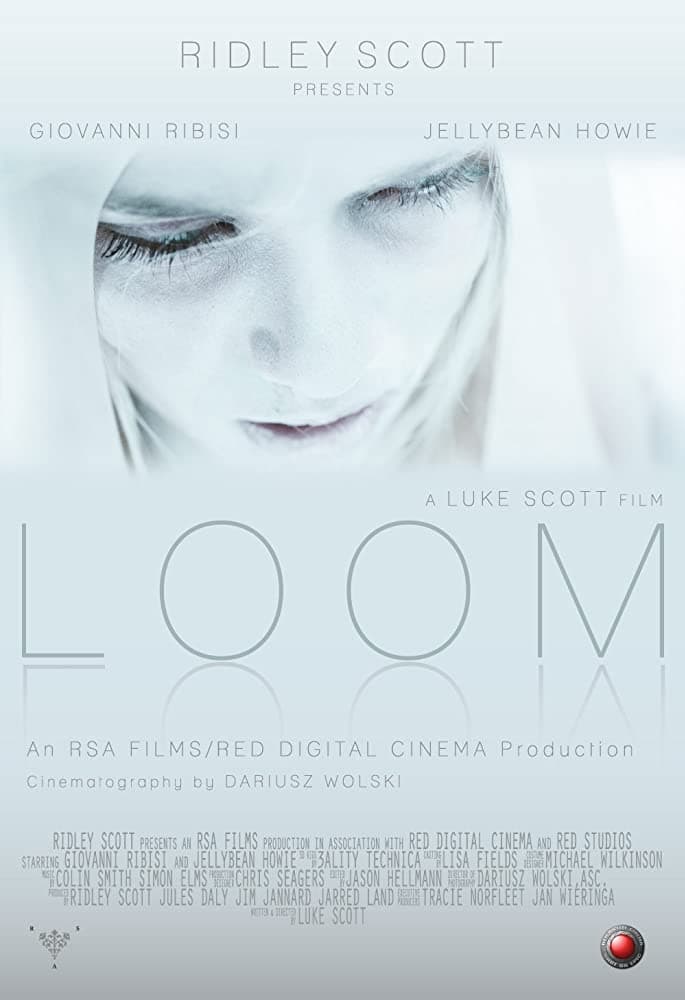 Loom
Tommy, once known in the business as "The Apostate", seems to have rededicated himself to producing scientifically engineered meat. A film about a future rife with genetic engineering, corporate corru...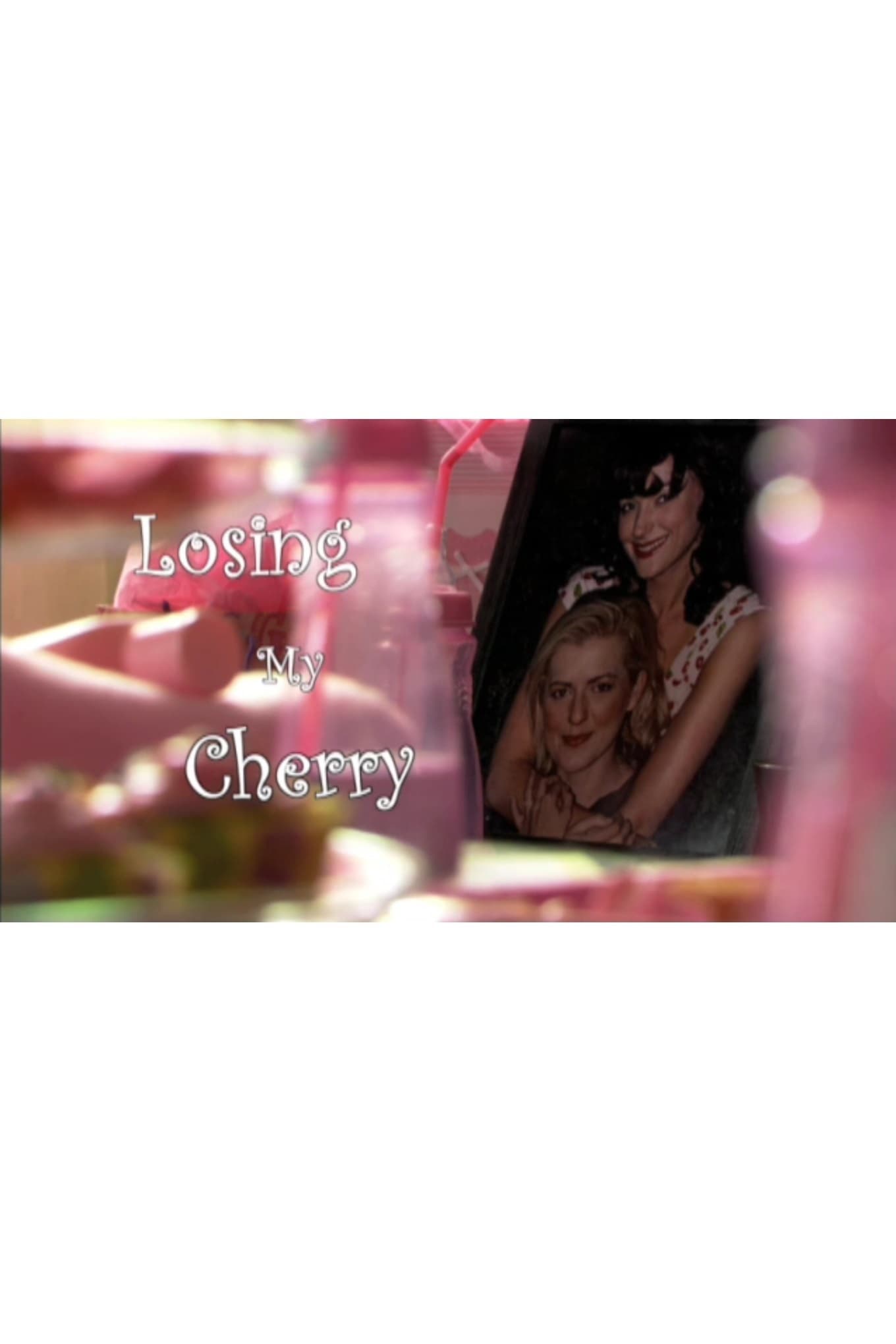 Losing My Cherry
Jamie's marriage depends on her birthday gift to her wife. But what if the handbag that Cherry covets is simply impossible to get?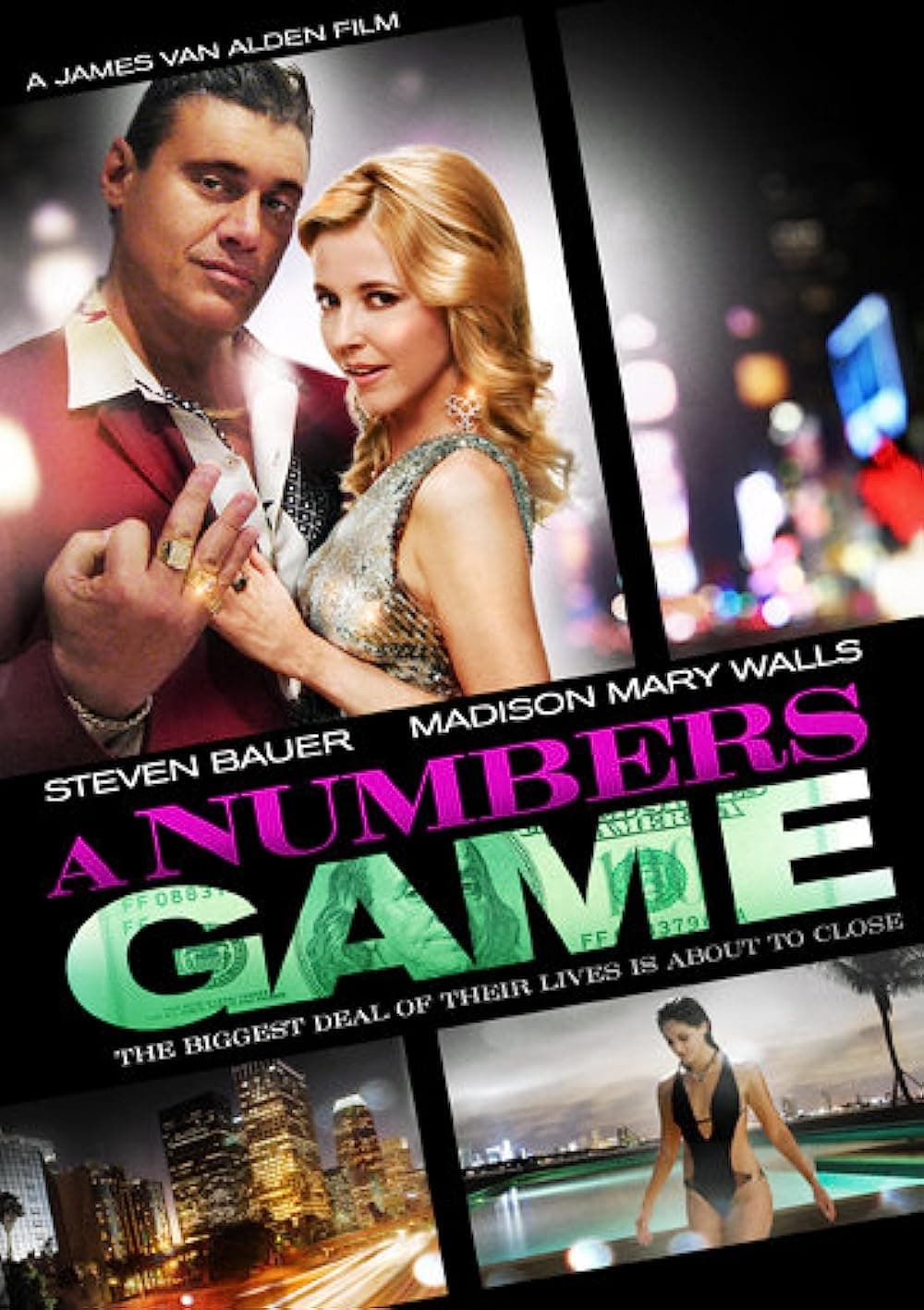 A Numbers Game
Neil Black is a good looking schmoozer who can sell anything to anyone, literally. The beautiful Catherine (Madison Walls) doesn't seem to close deals as easily as Mr. Black (Steven Bauer) and soon re...
TV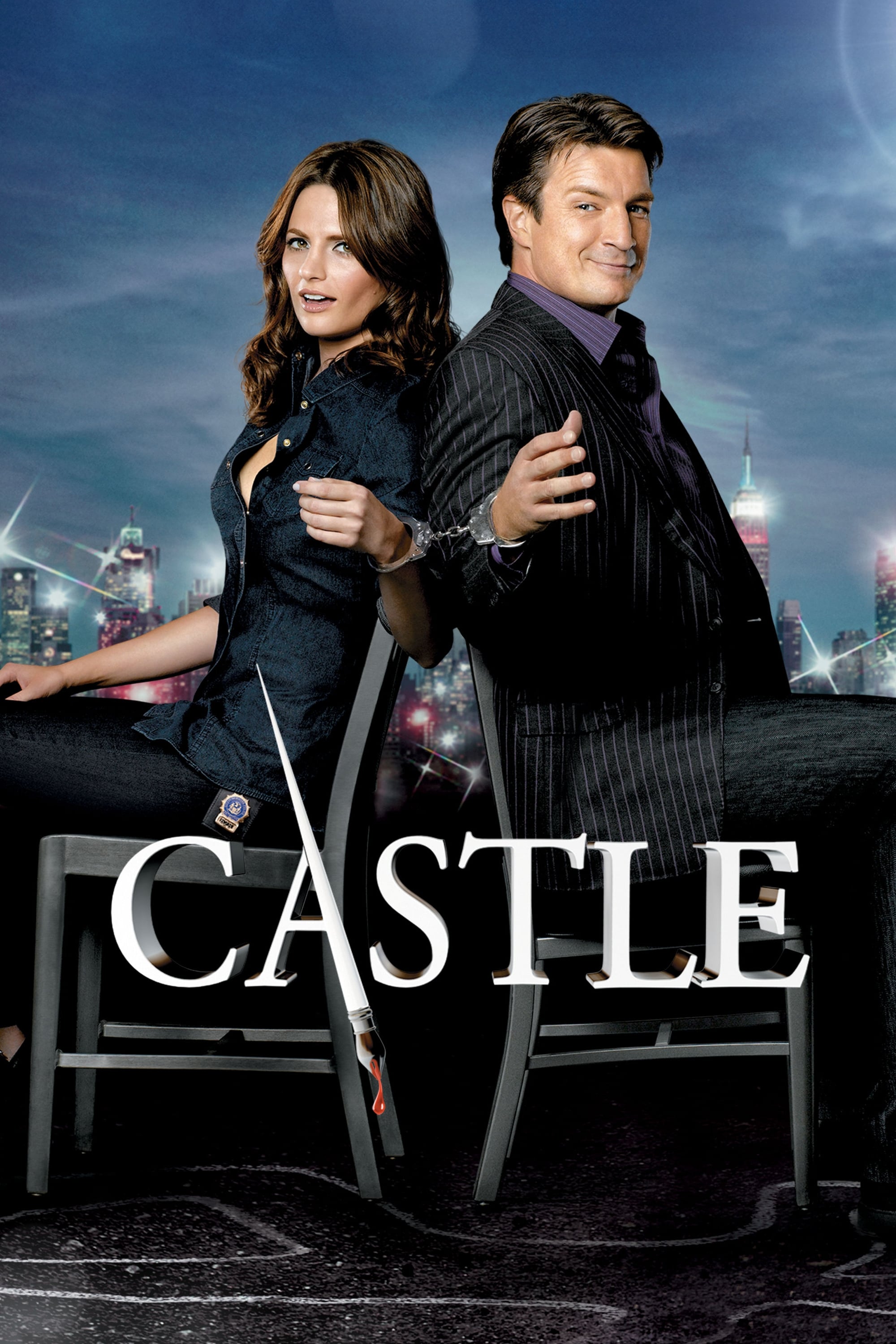 Castle
After a serial killer imitates the plots of his novels, successful mystery novelist Richard "Rick" Castle gets permission from the Mayor of New York City to tag along with an NYPD homicide investigati...