 Biography
Bob Van Der Veken (26 September 1928 – 18 February 2019) was a Belgian actor.
Early Life
A familiar face on Belgian television, Van Der Veken's career began in 1956. He made well over 100 appearances. One of his most popular roles was that of Paul Thienpondt in the comedy series De Collega's. More recently, he has appeared in such popular Belgian TV series as Spoed, Alle maten, and Lili & Marleen. In 1992, he directed the television series Caravans.
TV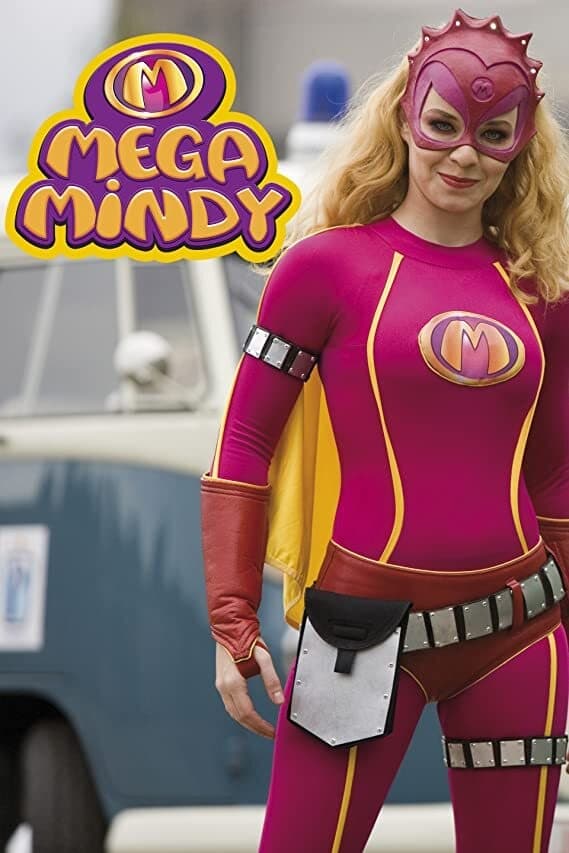 Mega Mindy
Mega Mindy is a Flemish children's supernatural/superhero drama airing on Ketnet in Belgium. The series was created by Studio 100. It revolves around Mieke, a girl who lives with her grandparents and ...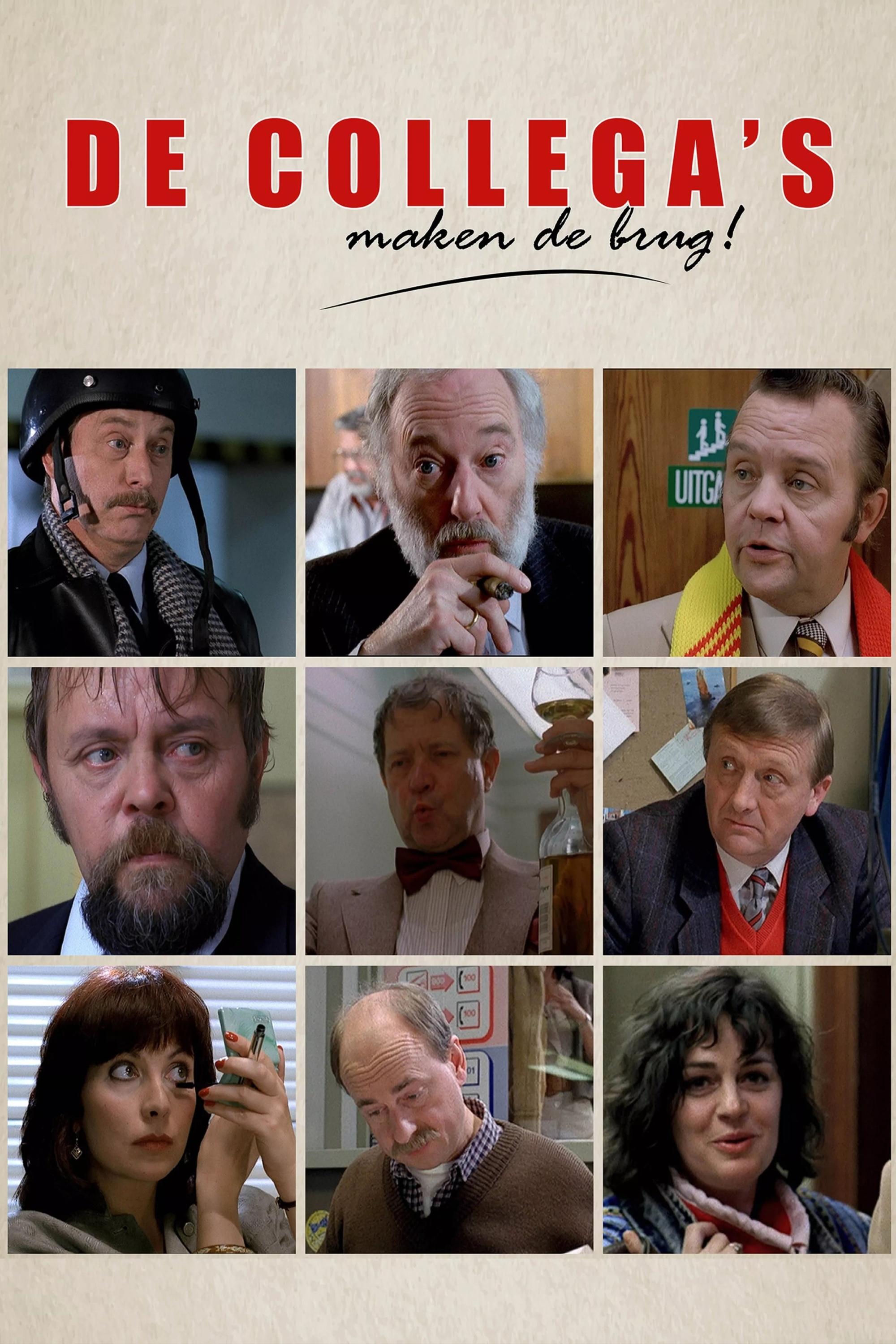 De kollega's maken de brug
The movie made after the hit series "De Kollega's" starring the same characters, but rather tragicomic. When November 11, an official holiday (Armistice), falls on a Tuesday, the public service often ...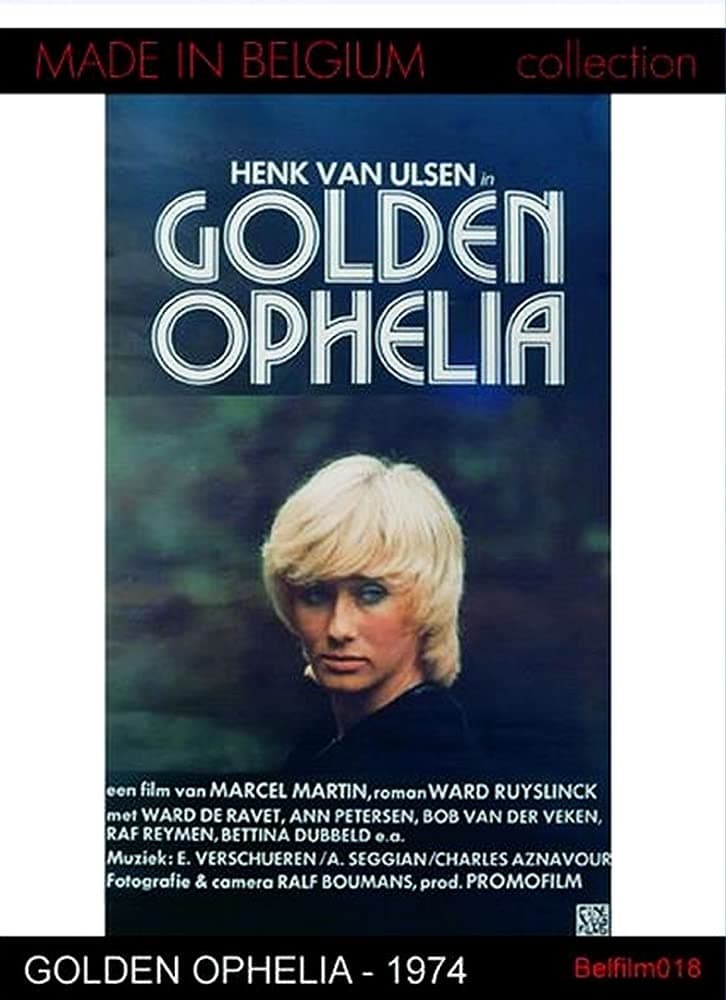 Golden Ophelia
Stefan Pielek a florist wants to commit suicide but has no official permit. He signs an official application, While he waits to get the permit he falls in love with a young girl Ophelia.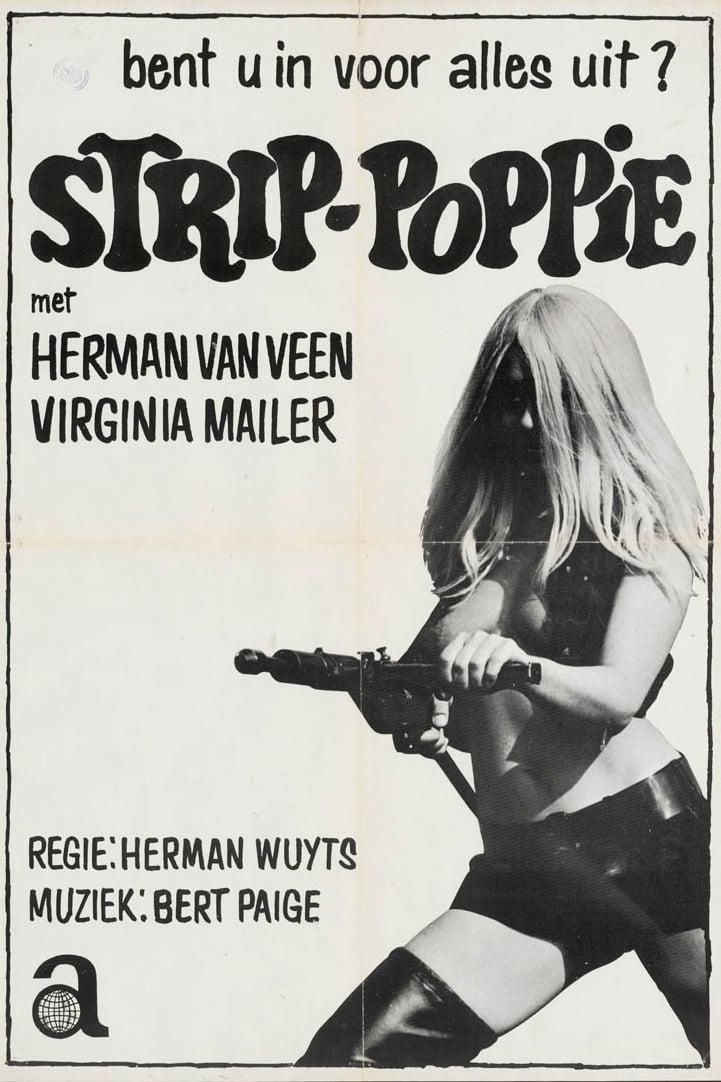 Princess
Walter will be writing and Mark will be photographing a photo novel called Princess. The story of sex and violence has great success. Mark can't tell Princess apart from his model because he's in love...
TV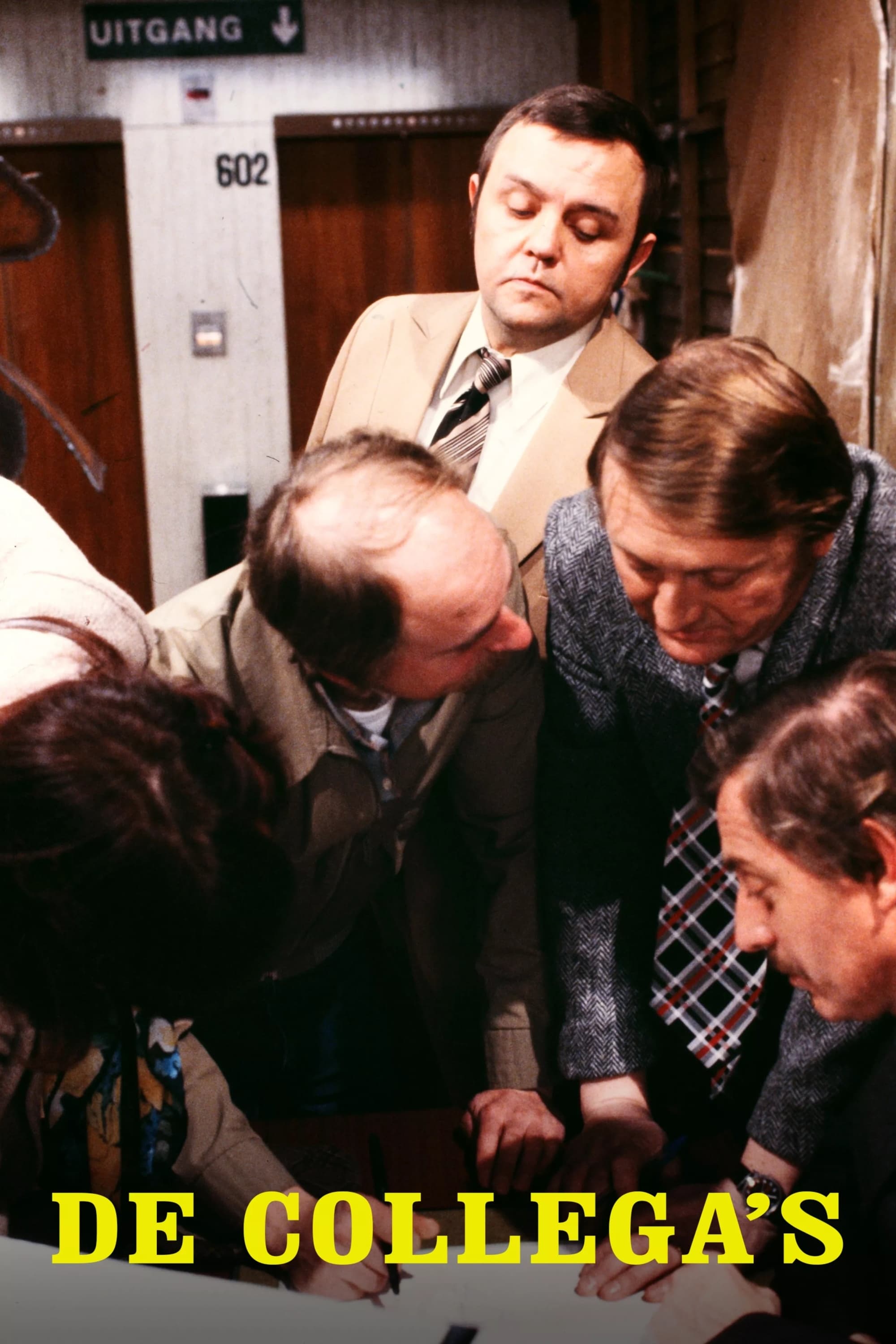 De Collega's
The TV series De Collega's is about colleges working in an office of the Ministry of Finance. It aired for three seasons on the BRT. There were 37 episodes made. The first season of the series was dir...