 Biography
Dietmar Güntsche (* 1968 in Berlin) is a German film producer, screenwriter and film distributor. Güntsche grew up in Berlin-Nikolassee. As a teenager he played tennis with the producer Horst Wendlandt and developed an affinity for the film business.Güntsche studied at the Munich University of Television and Film and worked alongside at the Bavaria Film Studios from 1987. After completing his studies he worked in Los Angeles with New Line Pictures and the Motion Picture Corporation of America (MPCA). In 1996 he started as a producer at the Bioscope Film in Munich, founded by Eberhard Junkersdorf and Volker Schlöndorff. In the year 2000 he became managing director and in 2001 next to Eberhard Junkersdorf managing partner of the Neue Bioscope Film. In 2008 he founded the Neue Bioscope Television, whose managing partner he is also.Güntsche has participated in several positions in more than 40 national and international cinema and television films. Among his productions are alaska.de, which was awarded a Bavarian and two German Film Awards in 2001. The old monkey Angst (directed by Oskar Roehler) was shown in 2003 in the official competition of the International Film Festival Berlin and won a Bavarian Film Award. In 2006 Güntsche produced the films Where is Fred? with Til Schweiger and the Uschi-Obermaier-Biopic Das wilde Leben. In 2010 he won the producer prize at the Bavarian Film Award for The Great Cat, in whose script he was also involved. In the same year he produced Powder Girl and Föhnlage. An alpine crime, for which he was awarded the Bernd Burgemeister TV Prize in 2011. Together with entrepreneur Michael Kölmel he founded the film distributor Weltkino in 2012 as successor of the cinema world sold to the Studio Canal Group in 2009. The focus and content orientation of Weltkino is on the acquisition of winning films from major European A-film festivals, supplemented by commercially oriented feature films and German-language film productions. The latter are to be created primarily as own productions of the Neue Bioscope Film.Güntsche is a member of the German Film Academy and the Producers' Association.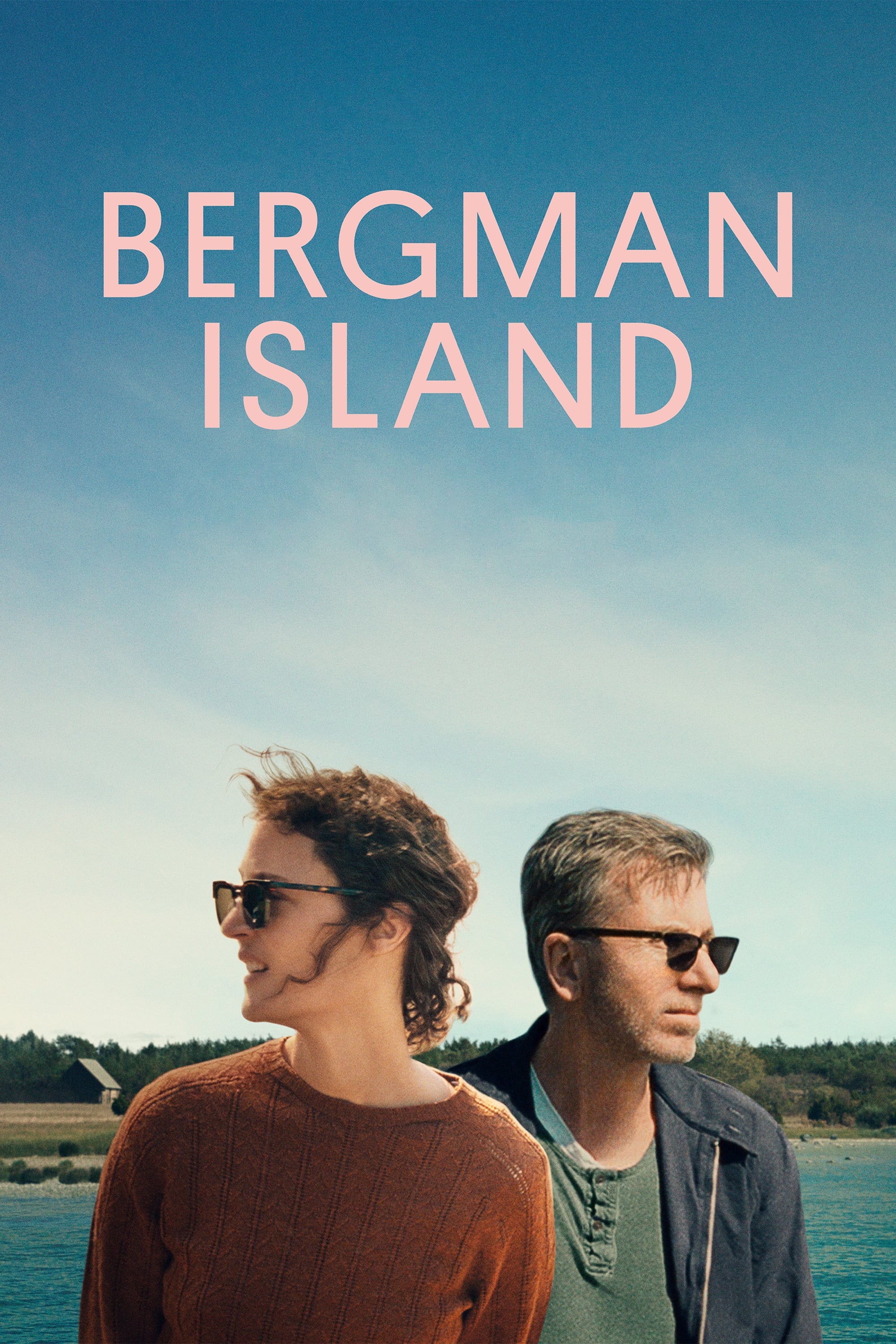 Bergman Island
An American filmmaking couple who retreat to the island for the summer to each write screenplays for their upcoming films in an act of pilgrimage to the place that inspired Bergman are the main charac...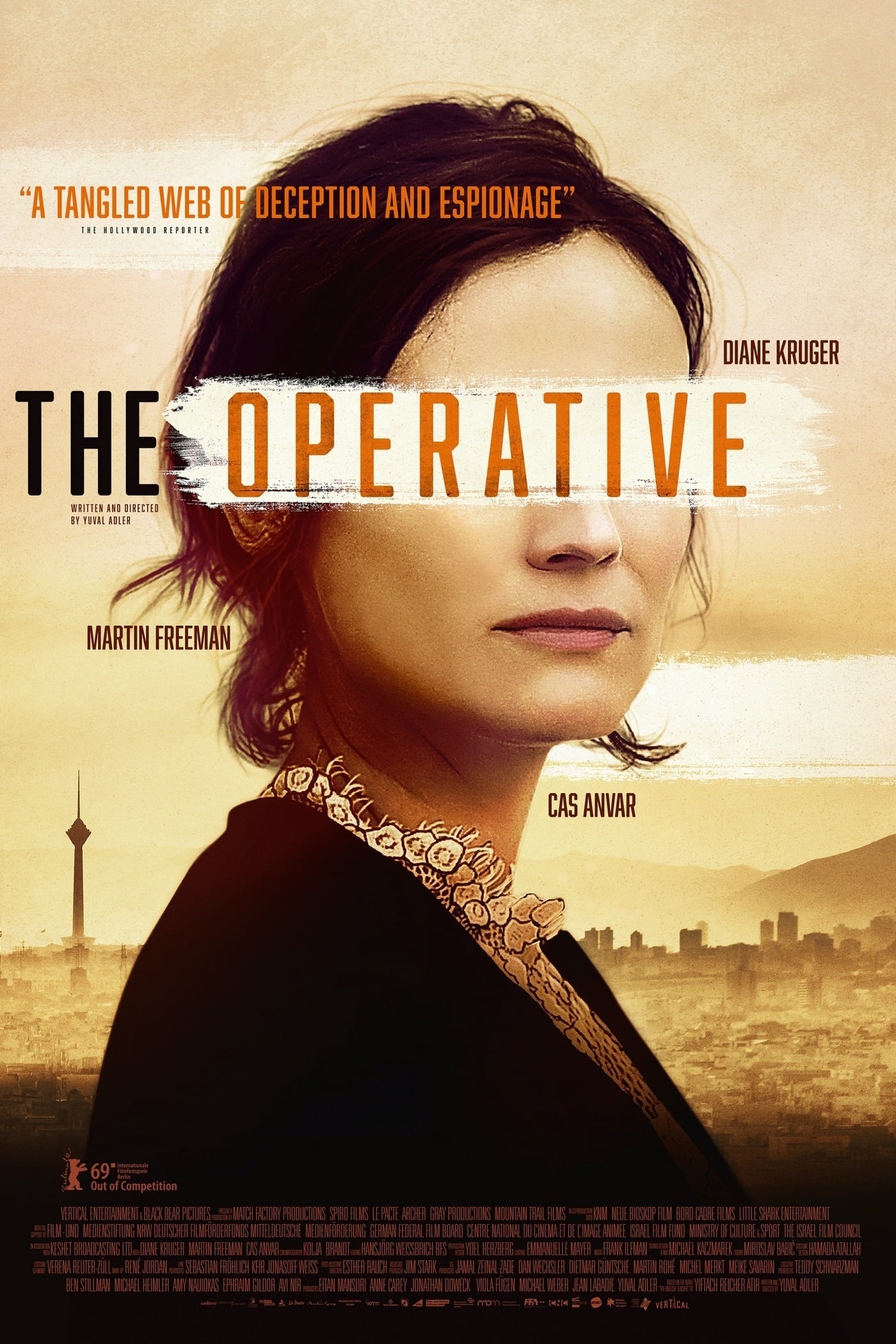 The Operative
A young Western woman is recruited by the Mossad to go undercover in Tehran, where she becomes entangled in a complicated triangle with her handler and her subject.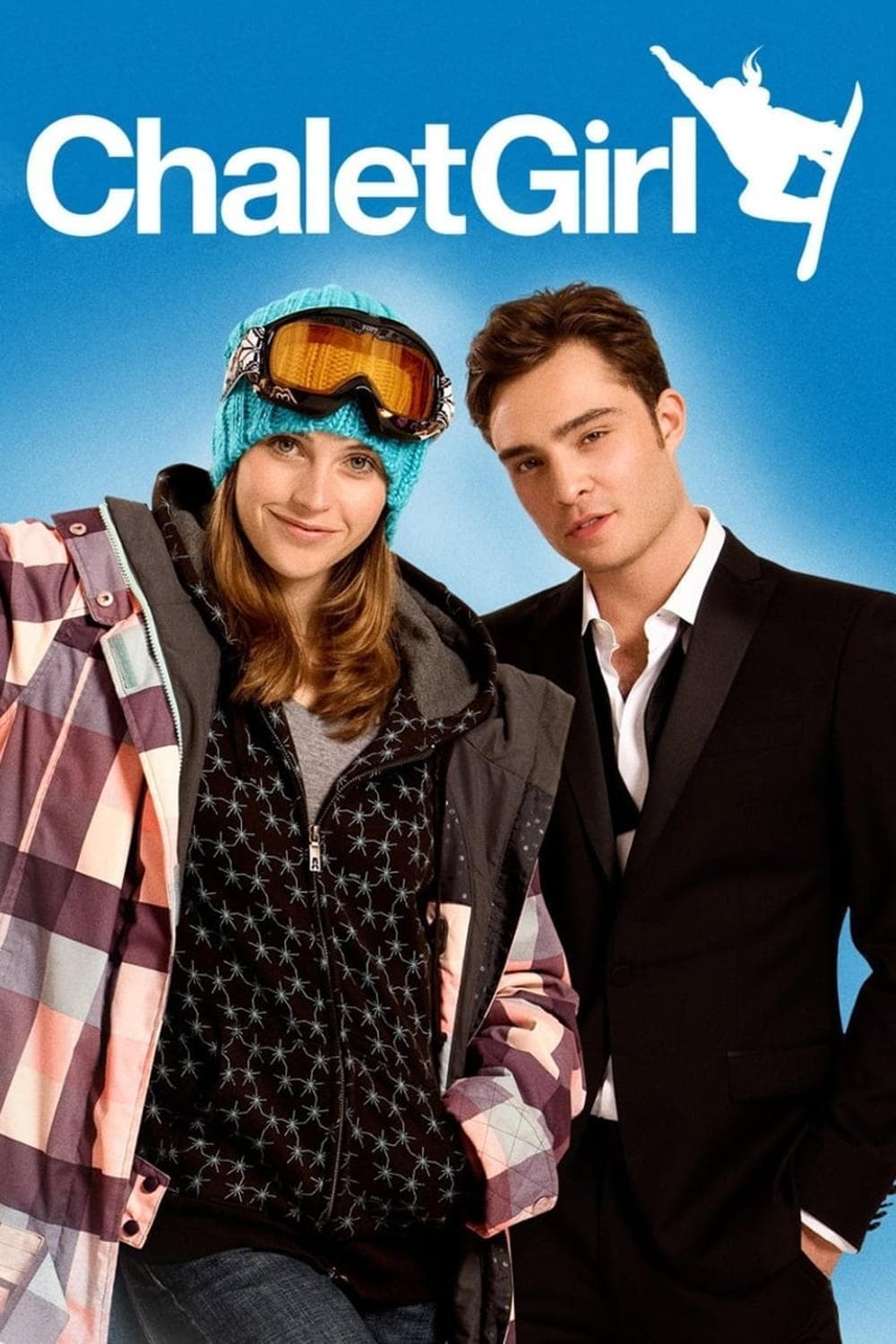 Chalet Girl
While working a job at an exclusive ski resort to support her Dad, Kim learns to snowboard and is so good at it that she enters a competition with a huge cash prize. Her life gets more complicated bec...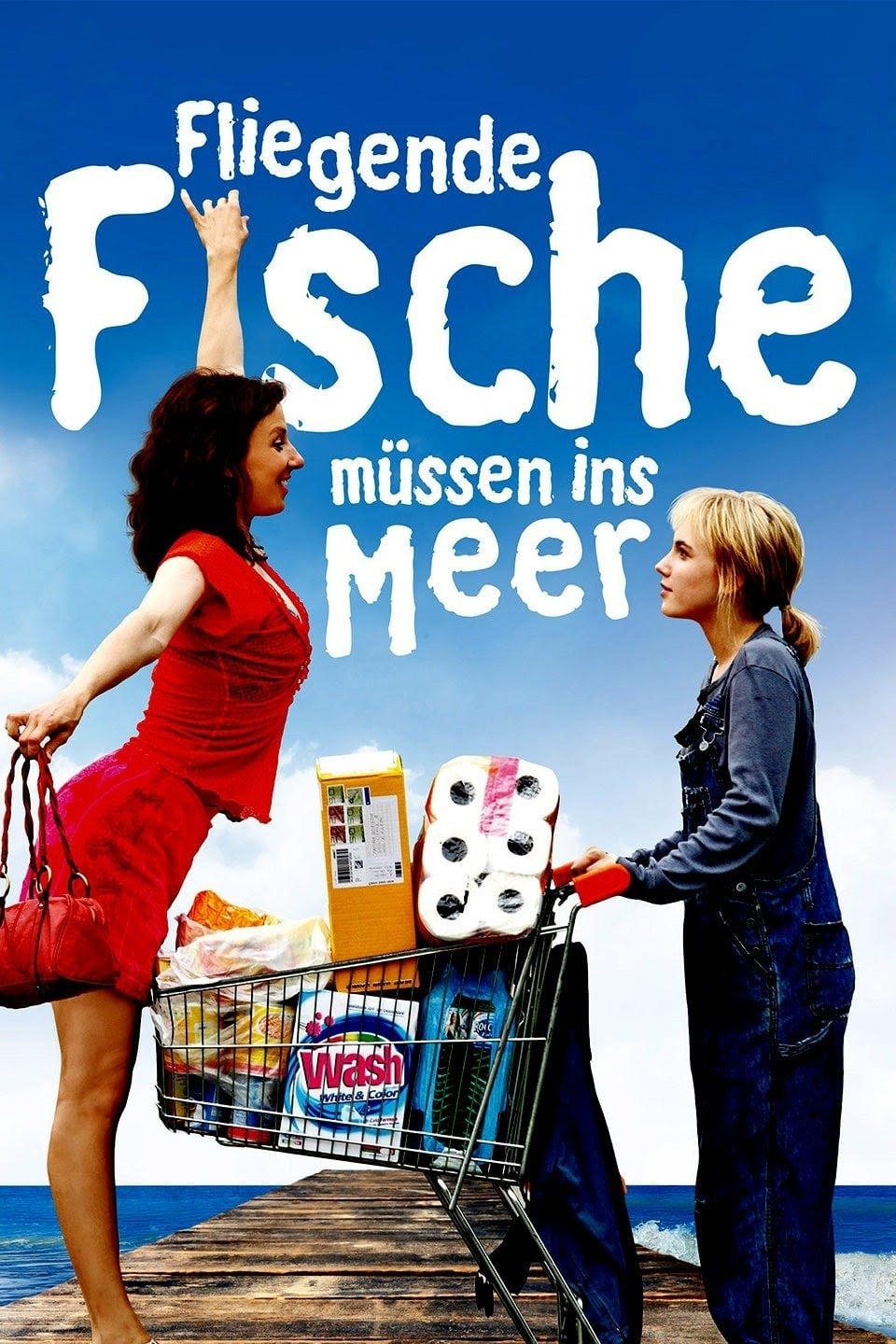 Fliegende Fische müssen ins Meer
A single mother of three children lives a chaotic and not very wealthy life in which her oldest daughter tries to manage everything and wants to find a decent guy for her mom.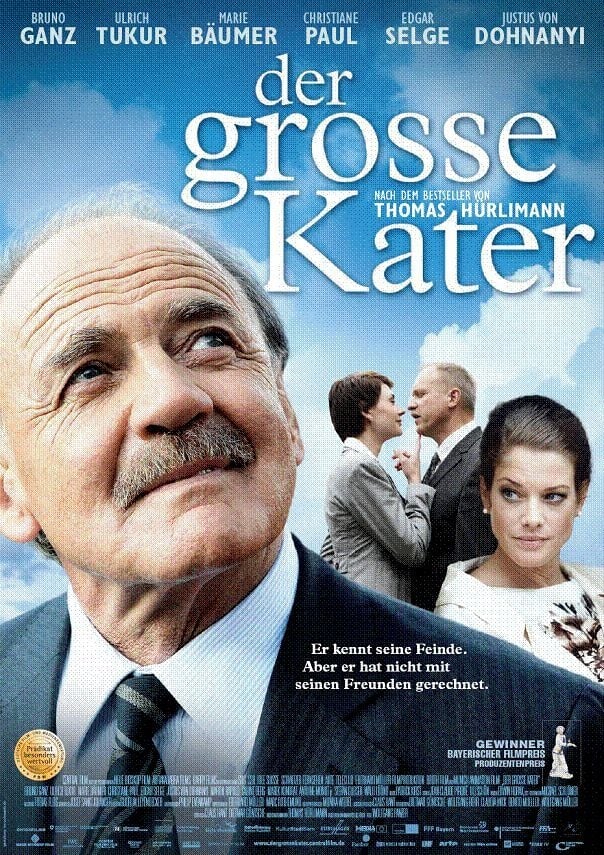 Der grosse Kater
According to surveys, the Swiss President's chances of winning the election are not very good. He had a meeting with the Spanish royal couple. He doesn't think that his closest friend, Pfiff, is intri...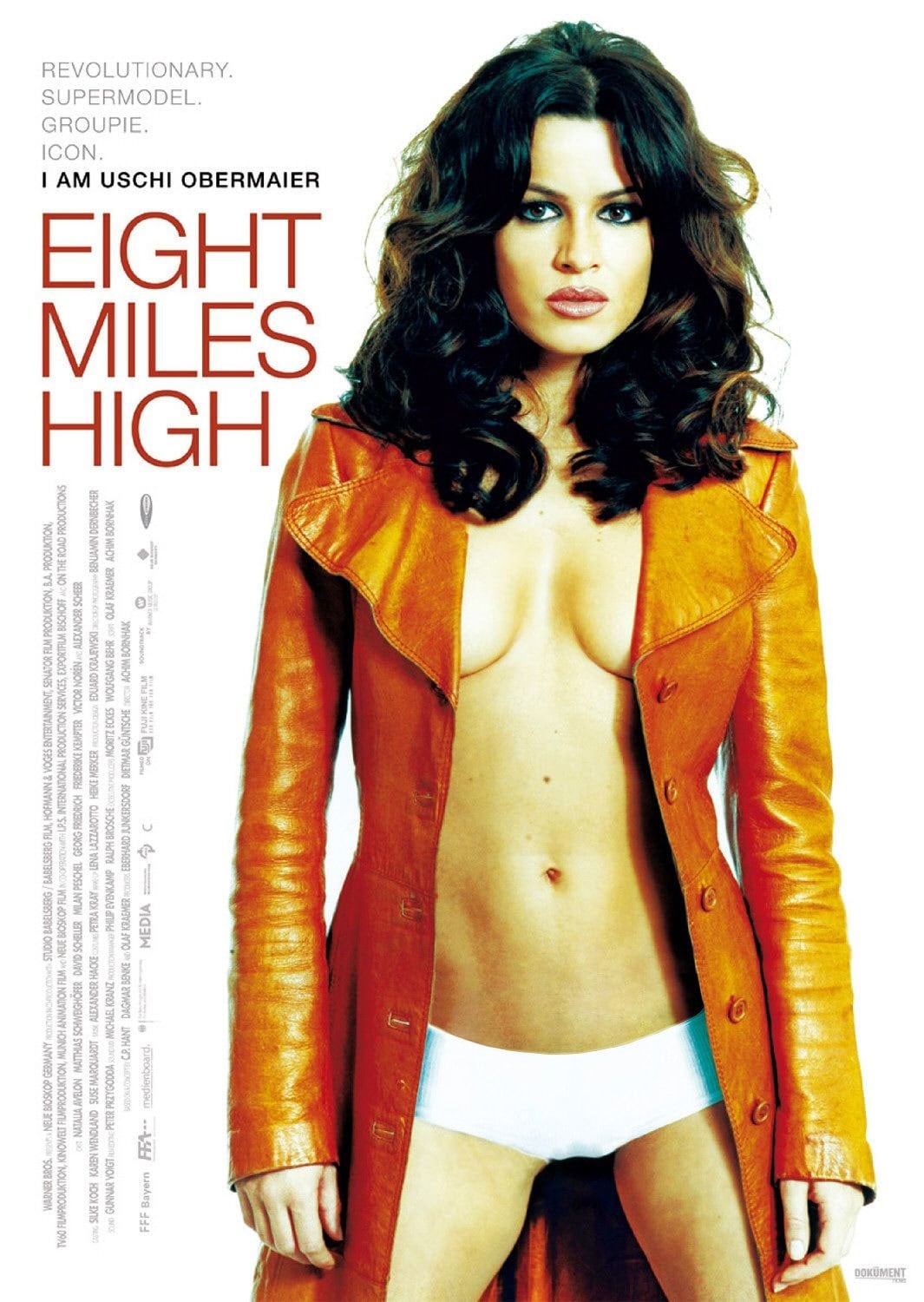 Eight Miles High
The life of Uschi Obermaier is the focus of the movie. Uschi becomes the "it girl" of Munich's club scene at the age of 16 because she is bored by her job in a photo lab. They move to Berlin and live ...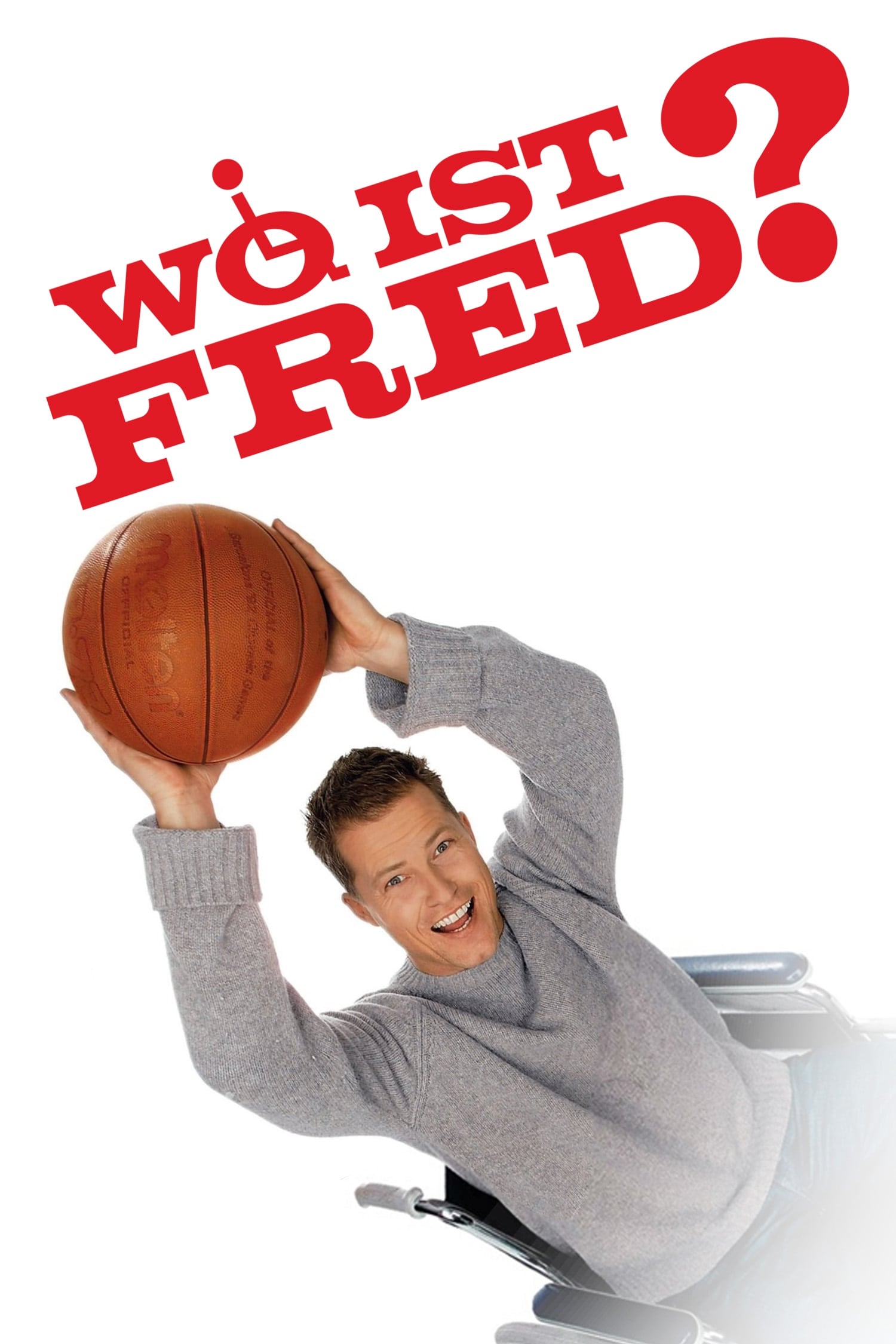 Where Is Fred?
Fred posed as a wheelchair-bound fan in order to catch a basketball from his girlfriend's spoiled son. When he catches the ball, he also catches the attention of a young, attractive filmmaker who want...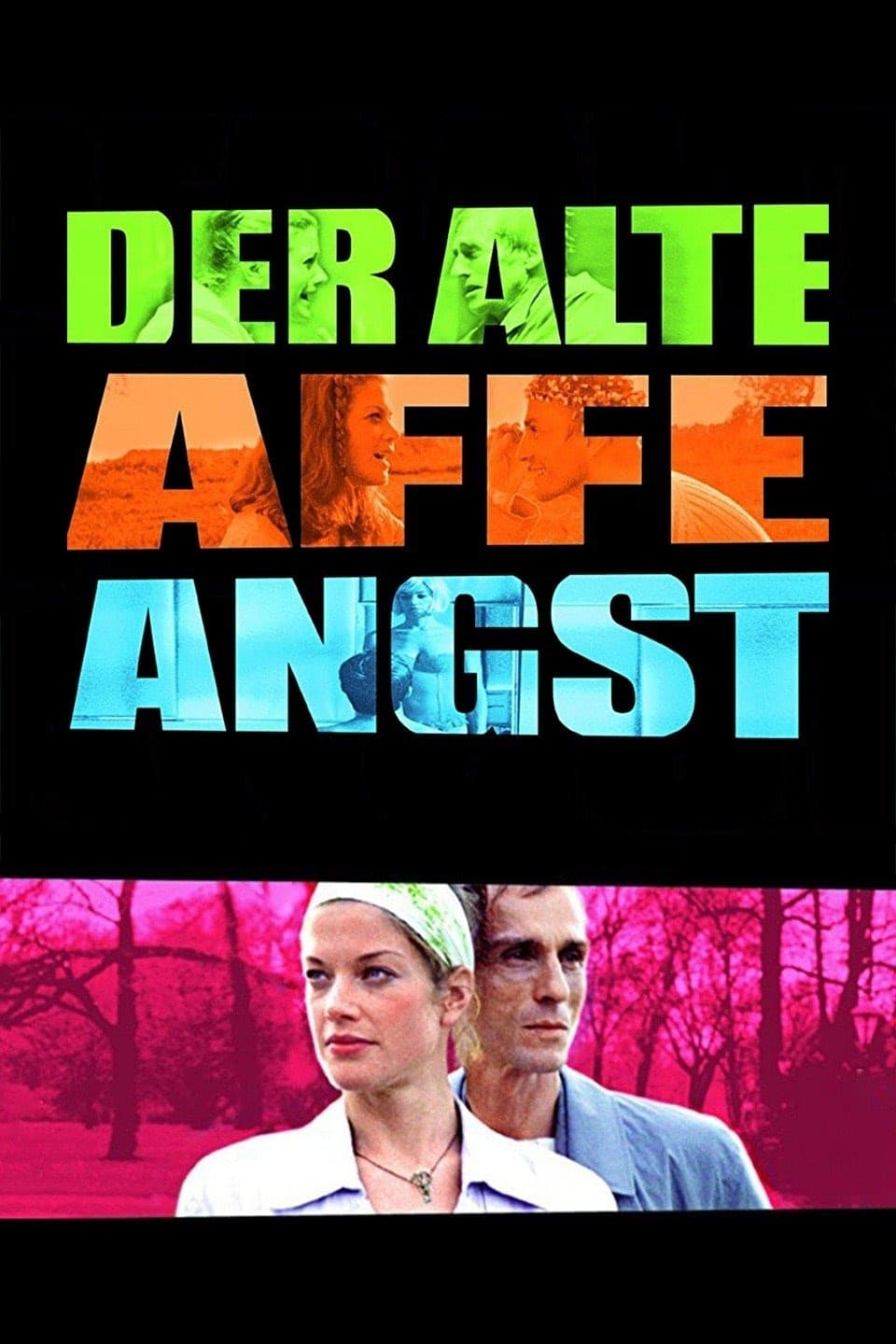 Angst
The dissolution of a couple is the subject of the drama. Robert and Marie's sex life is the only thing in common. They are having a hard time with Robert. Robert learns of his father's death. Robert i...