 Biography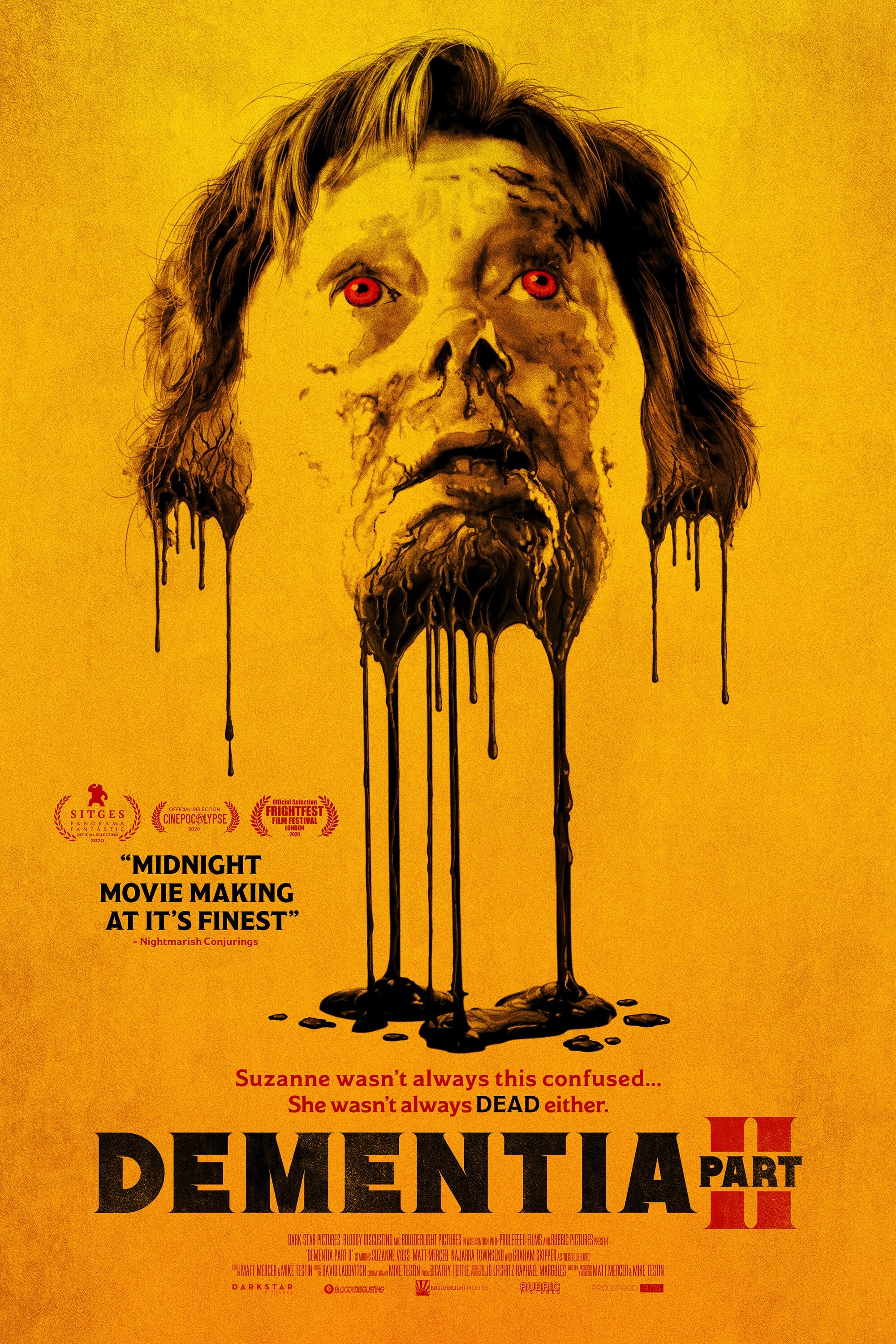 Dementia Part II
When an ex-con takes a job as a handyman for an unstable elderly woman to avoid a parole violation, it becomes a choice he may regret.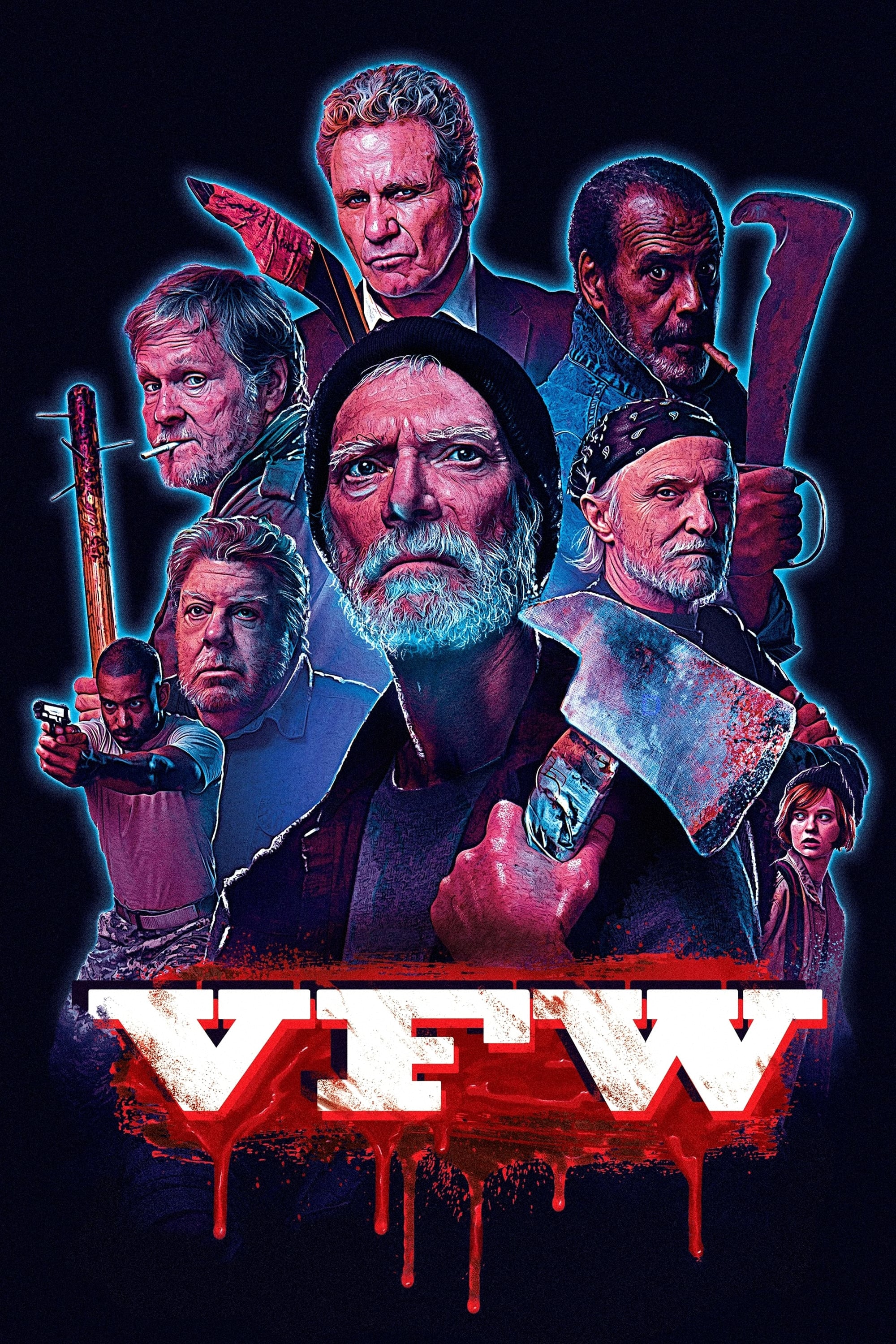 VFW
A typical night for veterans at a VFW turns into an all-out battle for survival when a desperate teen runs into the bar with a bag of stolen drugs. When a gang of violent punks come looking for her, t...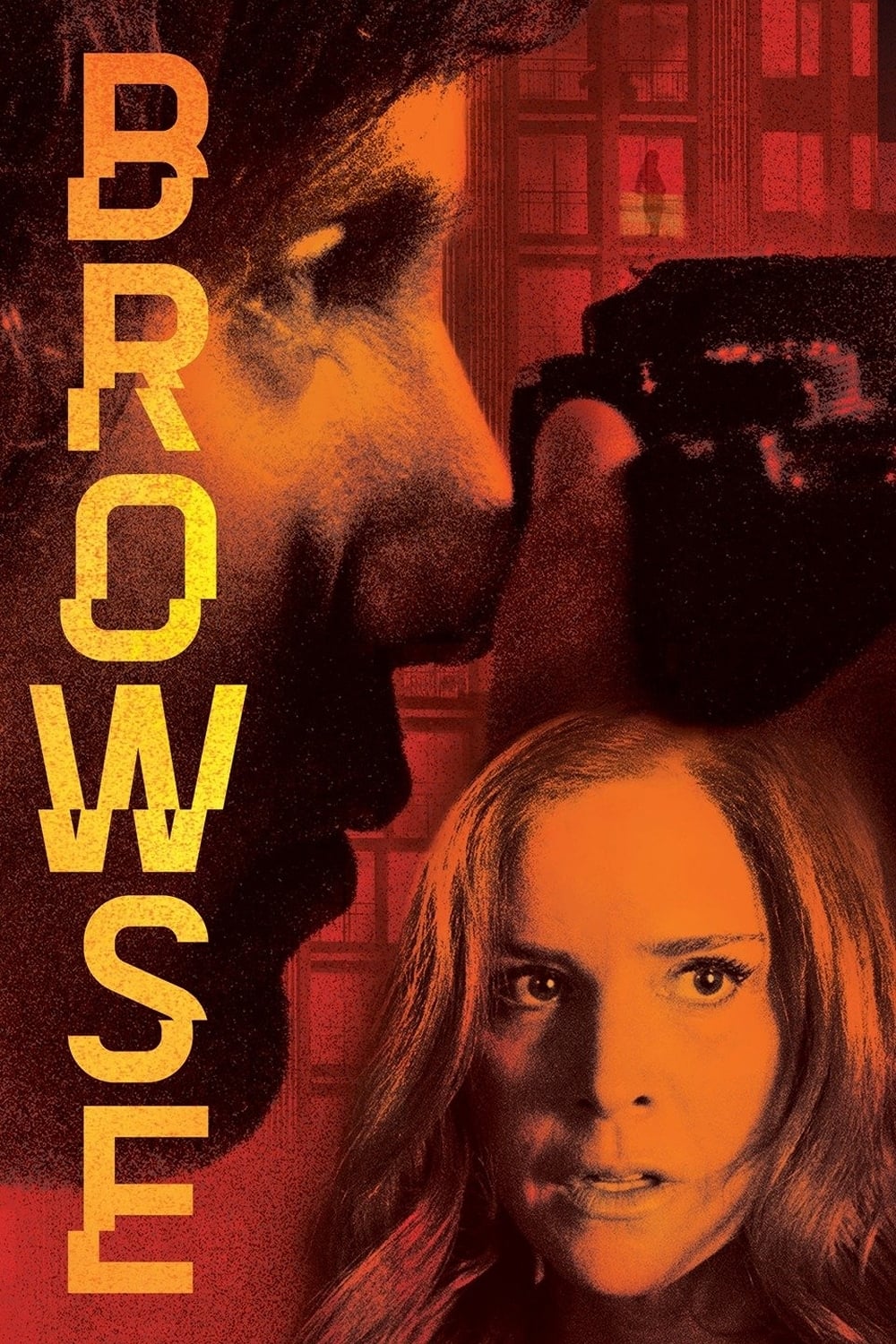 Browse
A solitary man is convinced that someone hacked into his devices and that they are being used to control him.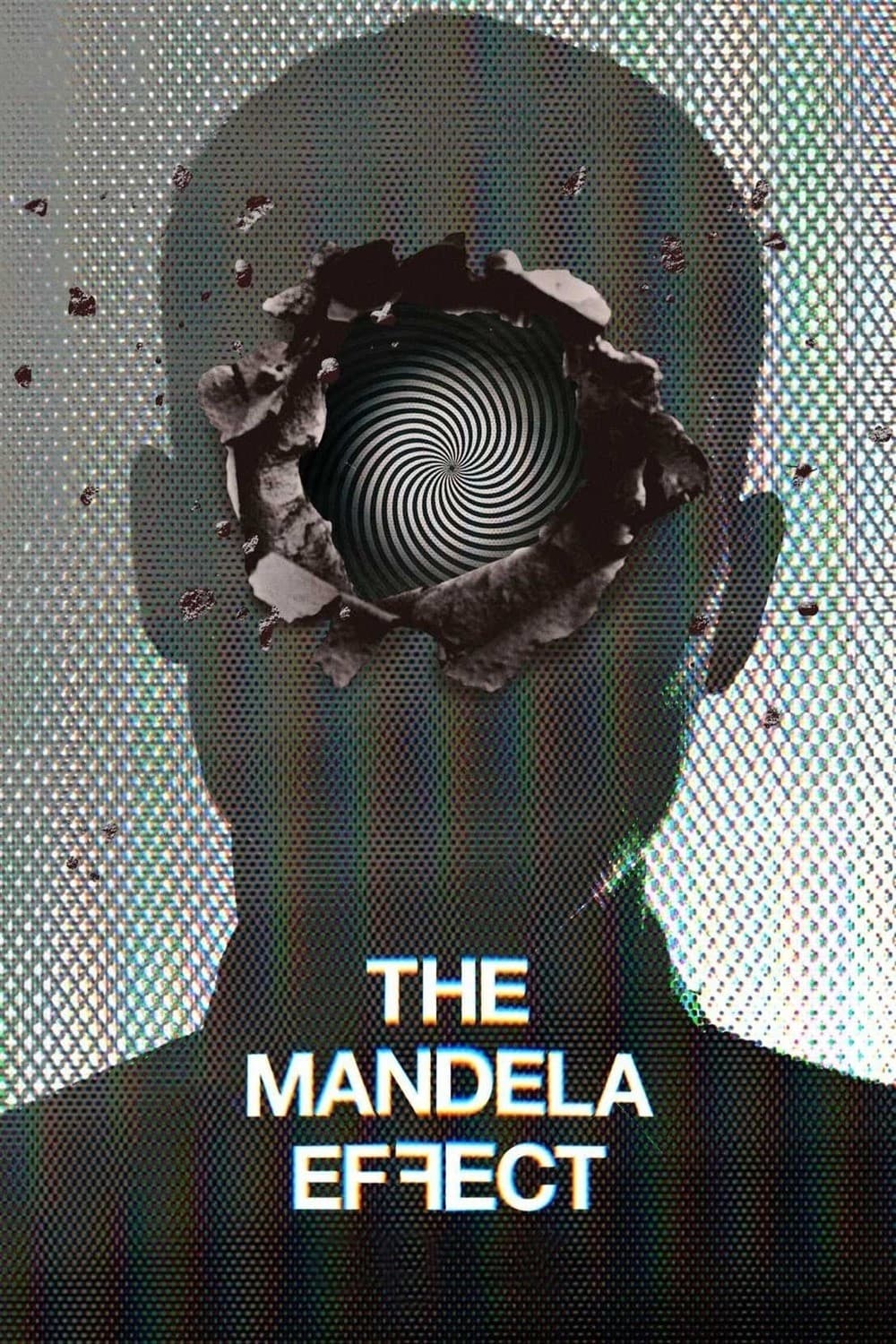 The Mandela Effect
A man becomes obsessed with facts and events that have been misremembered by thousands of people. Believing the phenomena to be a symptom of something larger, his obsession eventually leads him to que...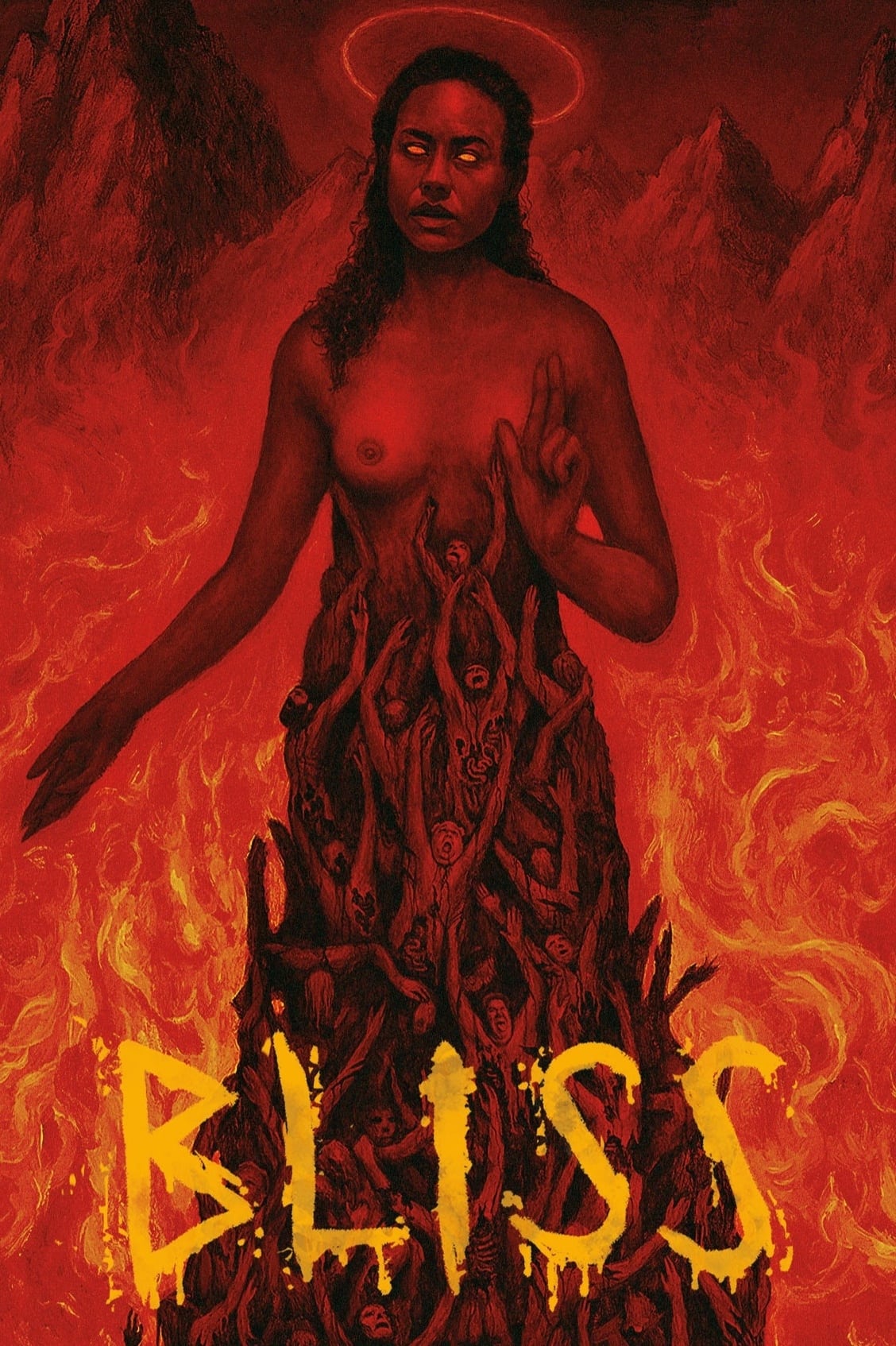 Bliss
In need of creative inspiration, a professionally stagnant and hard-partying Los Angeles artist recklessly indulges in a series of drug binges. As the narcotics fly out of control, so does her newfoun...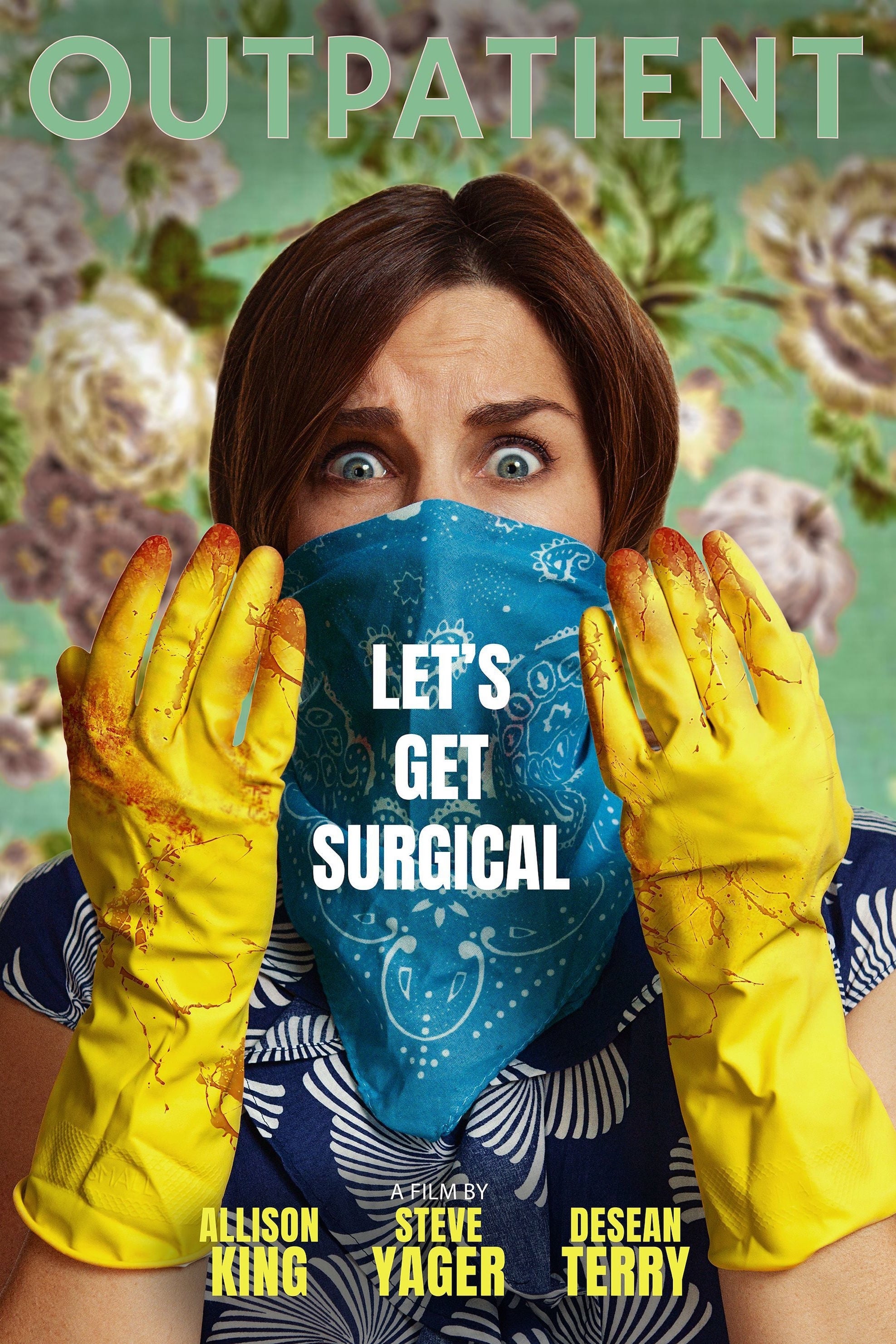 Outpatient
The A.I. system in a home informs a woman that her husband has a certain condition. And now she has to make a very tough choice.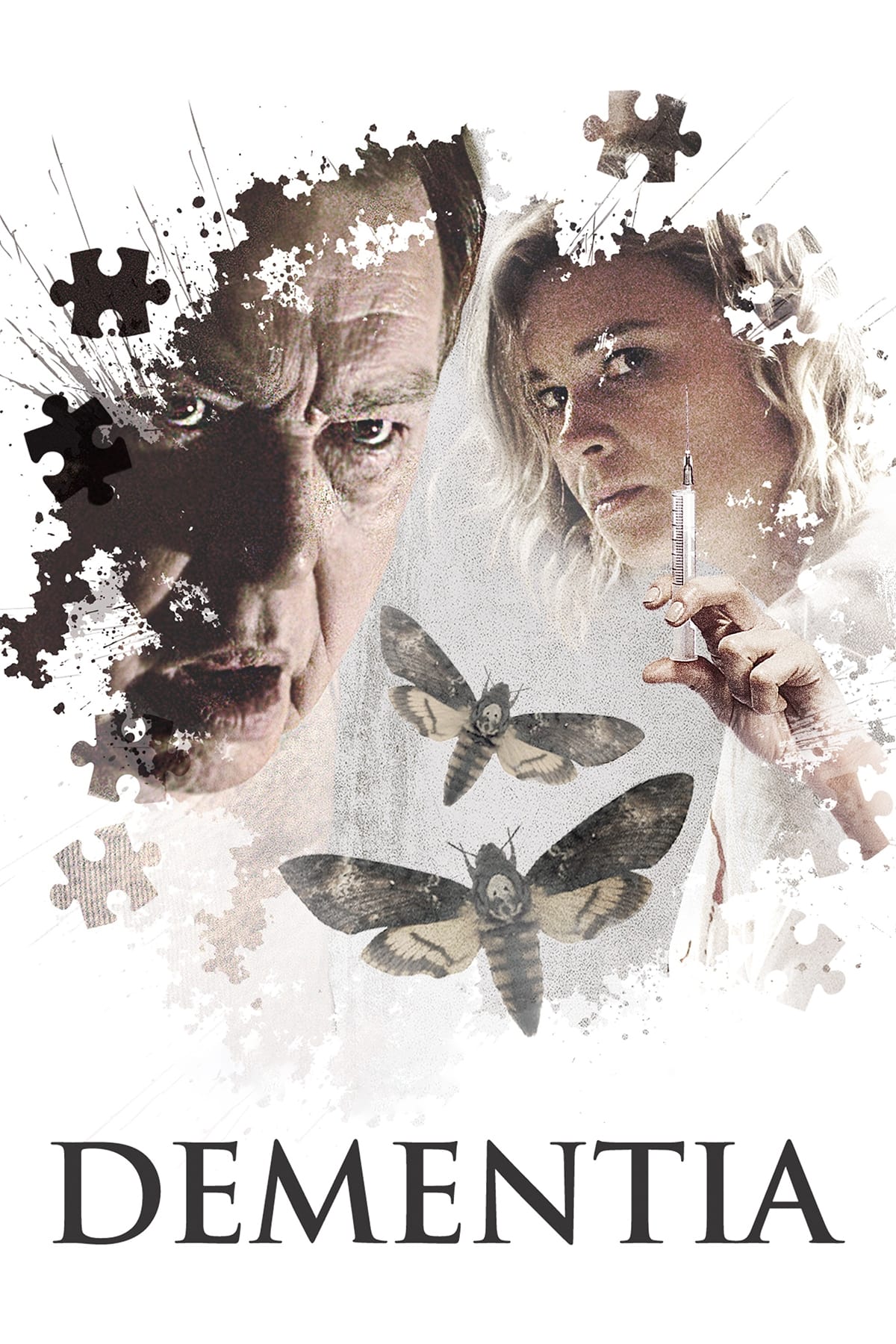 Dementia
After being diagnosed with dementia, an elderly war veteran is forced by his estranged family to hire a live-in nurse, only to discover that she harbors a sinister secret.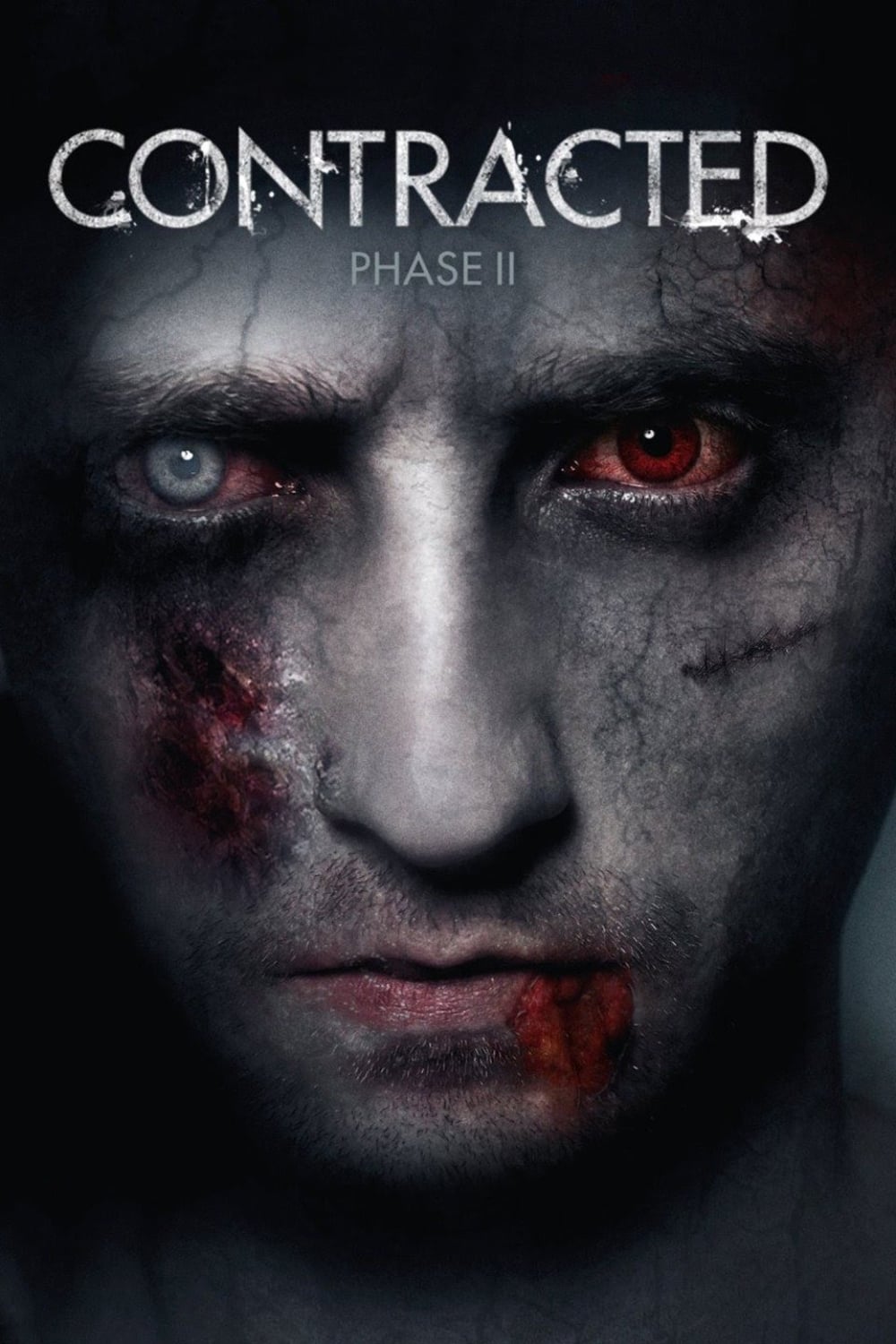 Contracted: Phase II
Picking up directly where the previous film left off, the story follows Riley, one of the last people to come in contact withSamantha, as he scrambles to track down those responsible for the outbreak ...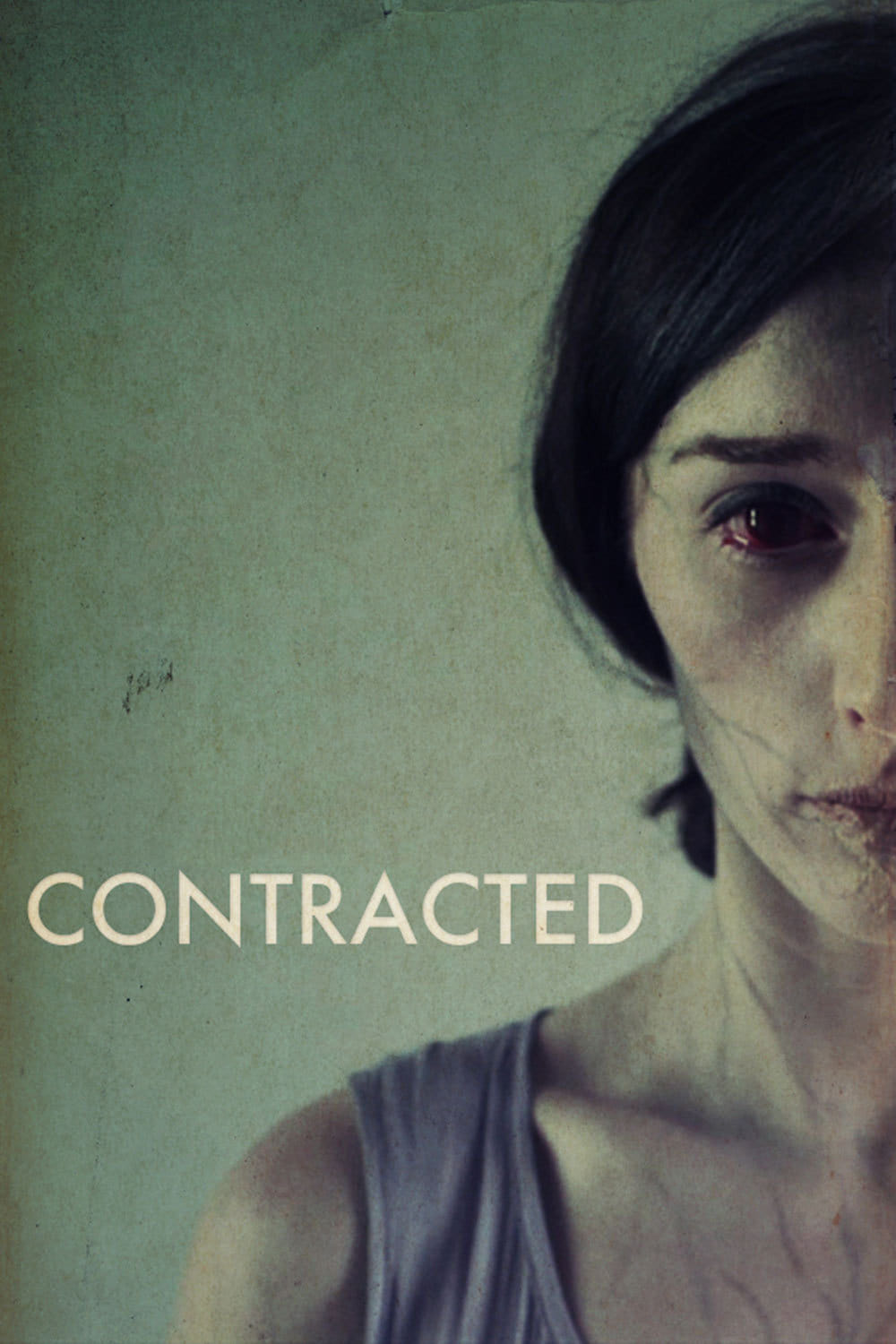 Contracted
A young girl thinks she is contracting a sexually transmitted disease, but she is actually contracting something much worse.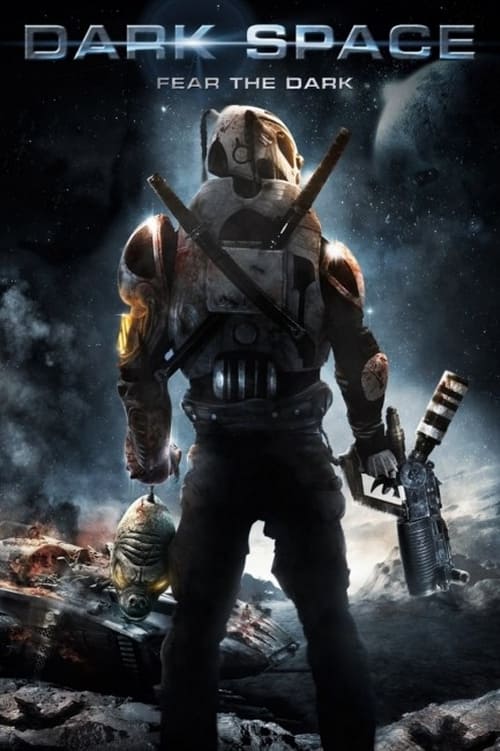 Dark Space
College friends Devin, Jack, Shelly, Kristy, Shaun, and Flower rent a spacecraft to autopilot them to Centauri Five for a holiday break. Impatient over the rental agency restricting the ship's speed t...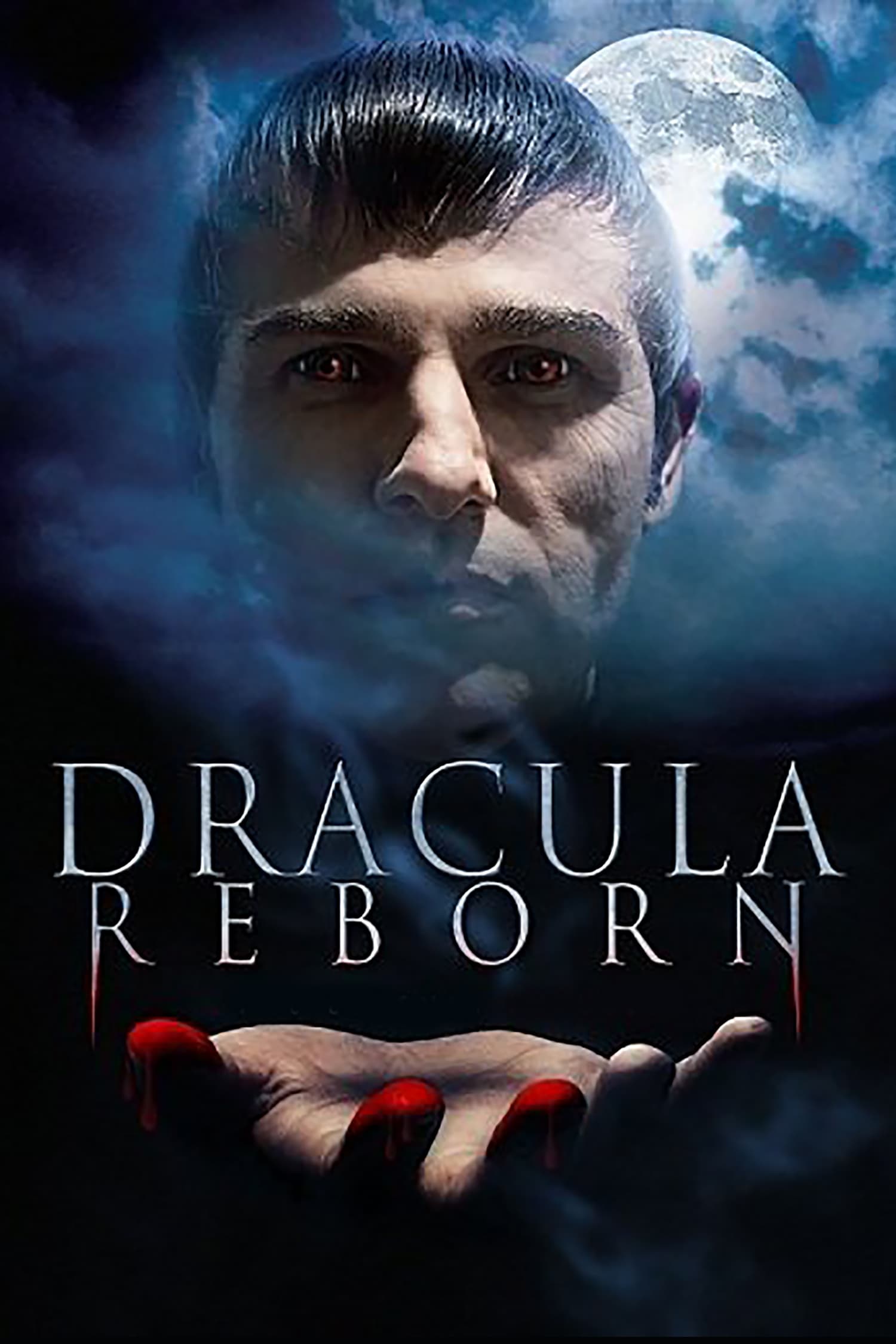 Dracula: Reborn
The first film in the STILL NIGHT MONSTER MOVIE SERIES, DRACULA: REBORN is a modern retelling of Bram Stoker's classic DRACULA, set in modern day Los Angeles.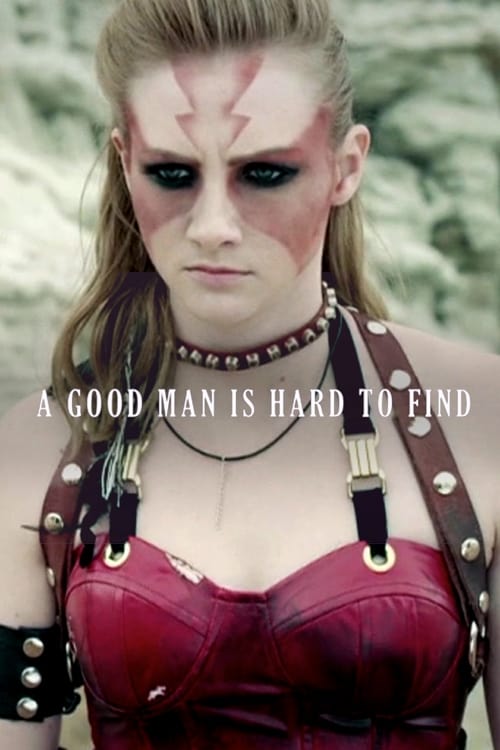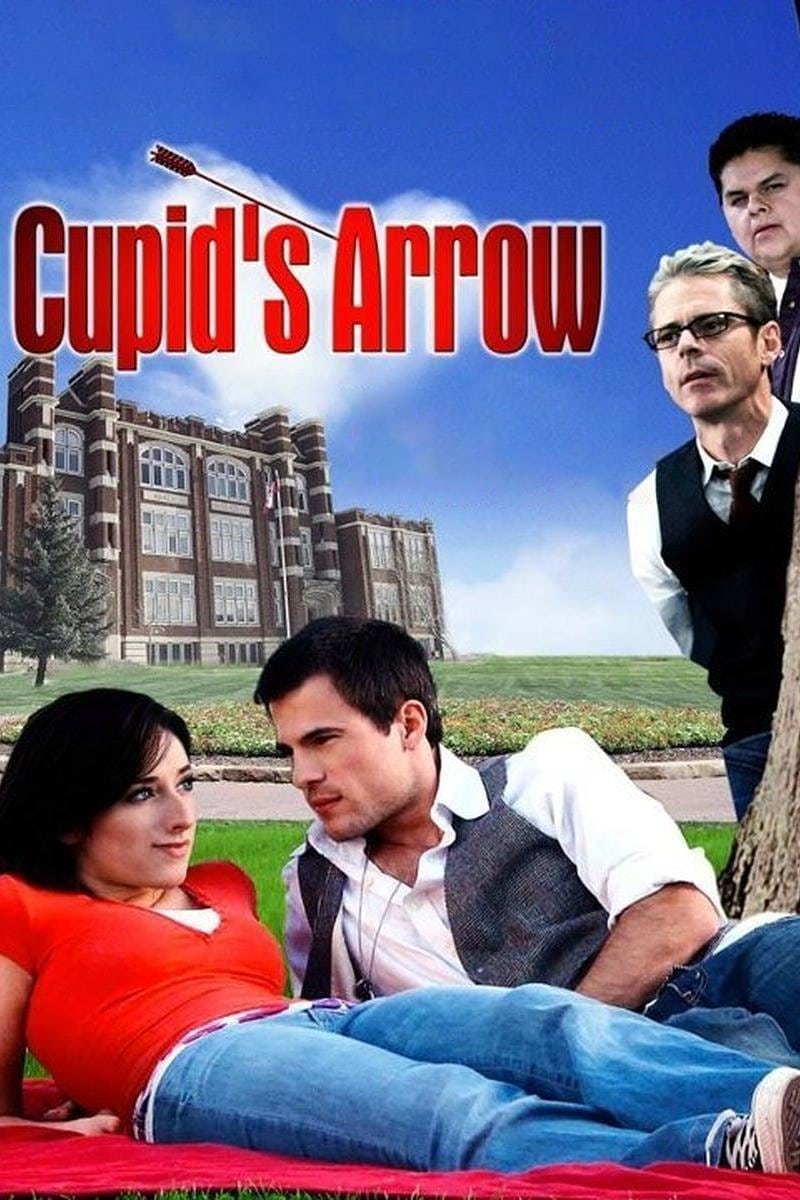 Cupid's Arrow
An innocent college couple unknowingly become involved in their Professor's illicit research into the manipulation of love and his recreation of the elusive "Cupid's Arrow".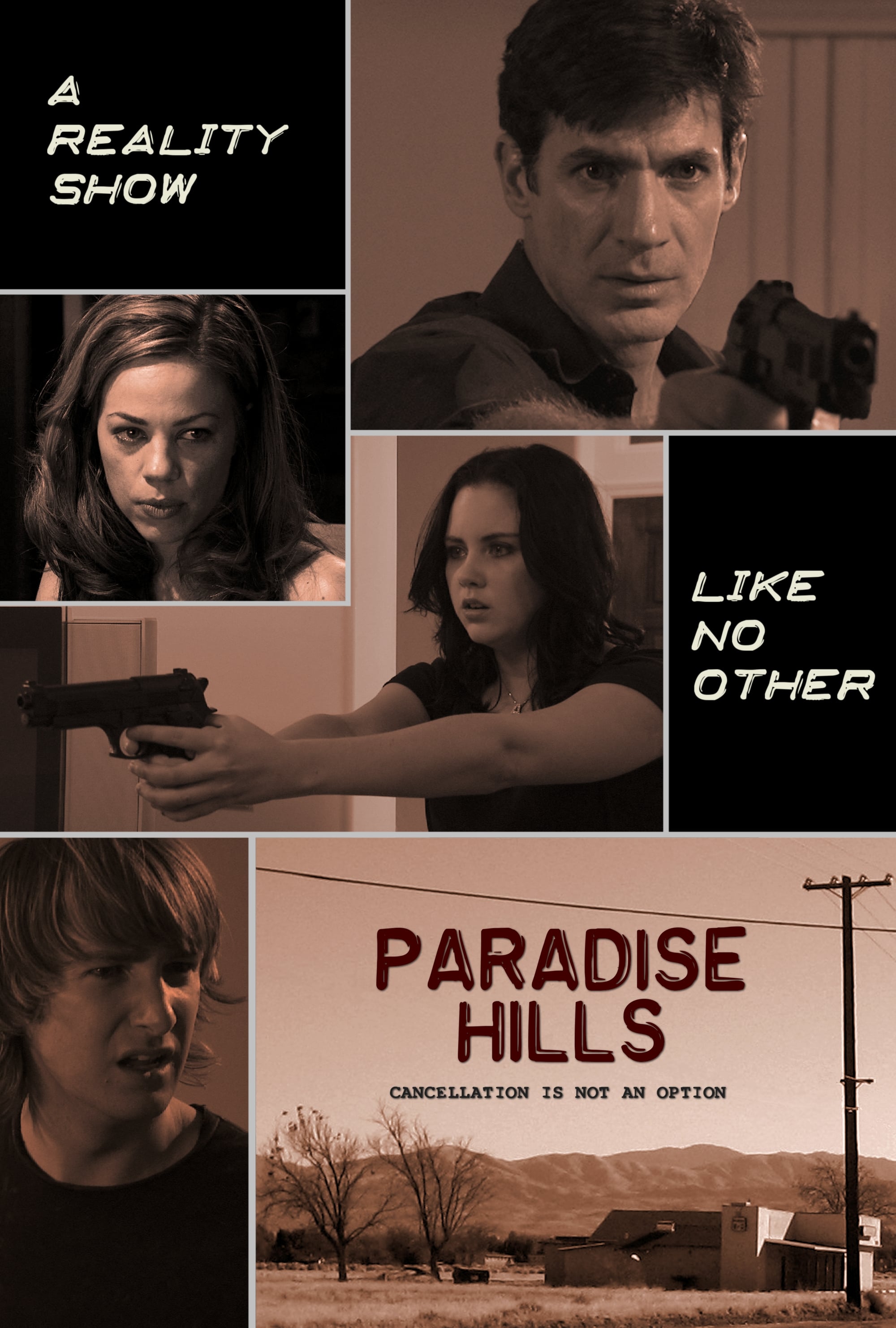 Paradise Hills
A family with a disturbing past unknowingly becomes the latest victims of "Paradise Hills", an extreme reality show with a shocking secret of it's own.