 Biography
David Dewaele (born 19 March 1976 in Hazebrouck, Nord-Pas-de-Calais as David Sébastien Dewaele; died 27 February 2013 in Hazebrouck) was a French actor. RSWX Presents... Dave
A homage to one of the greatest figures in popular music. Dave includes original songs, covers, backing vocals, production work and some Soulwax reworks, to attempt to give a full scope of the man's g...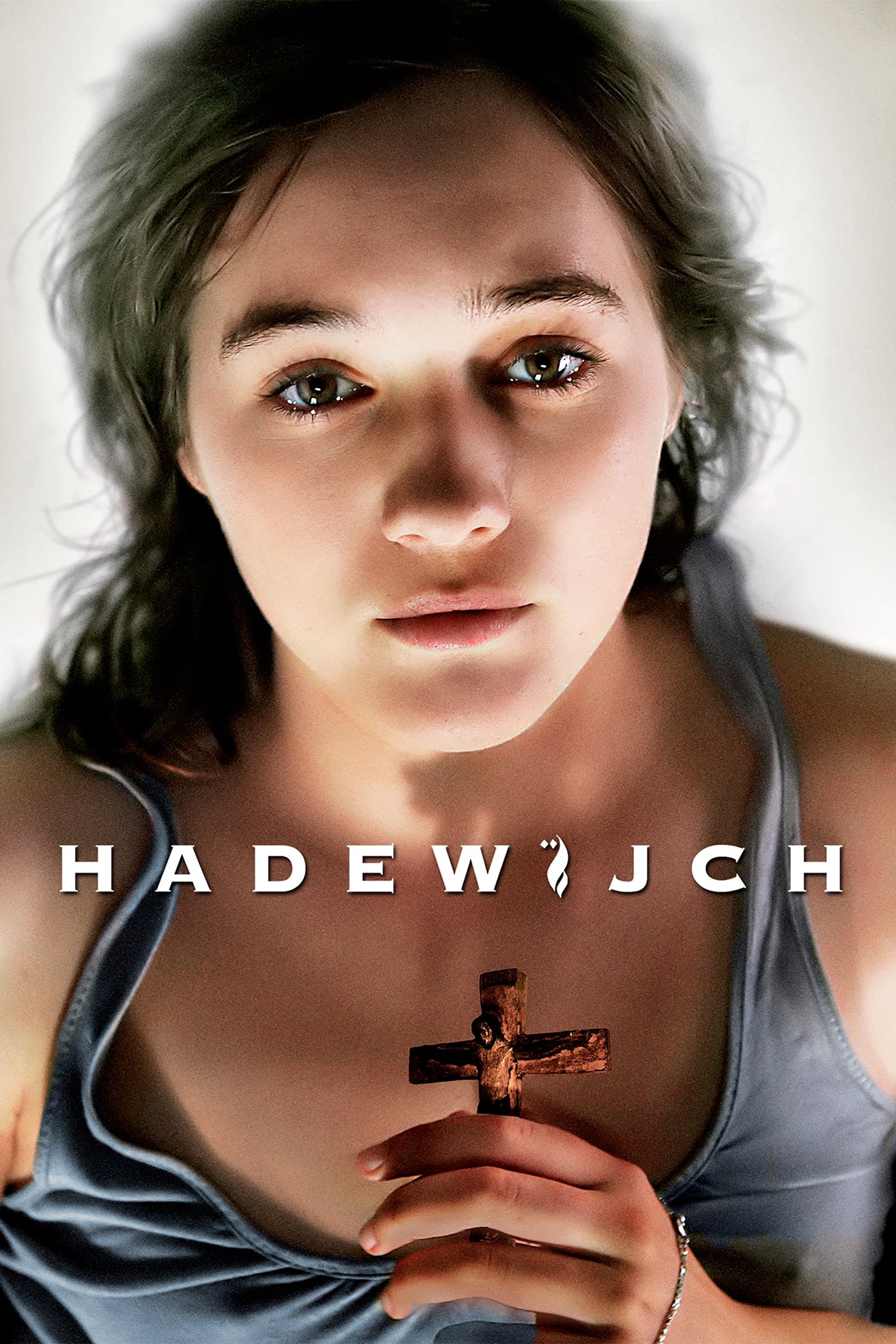 Hadewijch
A troubled young woman is thrown out of a convent and forms a relationship with a radical Muslim.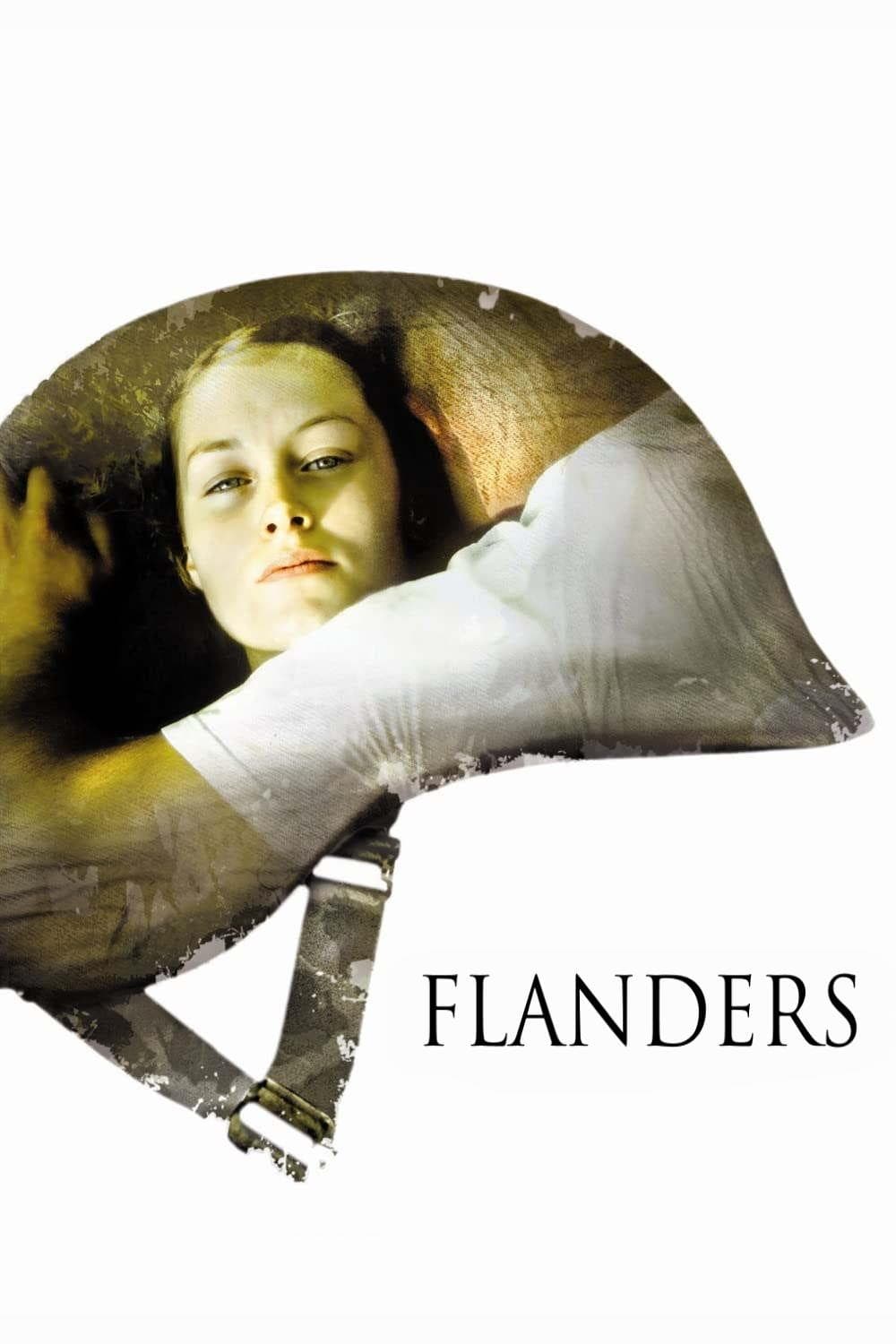 Flanders
André Demester secretly and painfully loves Barbe, his childhood friend, accepting from her the little that she gives him. He leaves home to be a soldier in a war in a far off land. Barbarity, camarad...