Biography
Robert Norman Reiner (born March 6, 1947) is an American actor and filmmaker. As an actor, Reiner first came to national prominence with the role of Michael Stivic on the CBS sitcom All in the Family (1971–1979), a performance that earned him two Primetime Emmy Awards.As a director, Reiner was recognized by the Directors Guild of America Awards with nominations for the coming of age drama Stand by Me (1986), the romantic comedy When Harry Met Sally... (1989), and the military courtroom drama A Few Good Men (1992), the last of which also earned him a nomination for the Academy Award for Best Picture. He has also received four nominations for the Golden Globe Award for Best Director.Reiner's other major directorial film credits include the heavy metal mockumentary This Is Spinal Tap (1984), the romantic comedy fantasy adventure The Princess Bride (1987), the psychological horror-thriller Misery (1990), the romantic comedy-drama The American President (1995), the buddy comedy-drama The Bucket List (2007), and the biographical political drama LBJ (2016).Reiner also appeared in a number of his own films and various others, including Throw Momma from the Train (1987), Sleepless in Seattle (1993), Bullets Over Broadway (1994), The First Wives Club (1996), Primary Colors (1998), EDtv (1999), and The Wolf of Wall Street (2013).
Personal Life
Rob Reiner married actress/director Penny Marshall in 1971. He adopted Marshall's daughter, actress Tracy Reiner (A League of Their Own), from a previous marriage to Michael Henry. Reiner and Marshall divorced in 1981.Reiner was introduced to his future wife, photographer Michele Singer, while directing When Harry Met Sally. The meeting not only resulted in his decision to change the ending of that film, but he also married Singer in 1989. They have three children, Jake (born 1991), Nick (born 1993), and Romy (born 1997). In 1997, Reiner and Singer founded the "I Am Your Child Foundation," and in 2004, they founded the "Parents' Action for Children," a non-profit organization with a dual purpose: a) to raise awareness of the importance of a child's early years by producing and distributing celebrity-hosted educational videos for parents, and b) to advance public policy through parental education and advocacy.Reiner has stated that his childhood home was not observantly Jewish, although he did have a Bar Mitzvah ceremony; Reiner's father Carl acknowledged that he himself had become an atheist as the Holocaust progressed. Rob identified himself as having no religious affiliation on the January 13, 2012, episode of Real Time with Bill Maher and as an atheist. Reiner later told Huffington Post contributor Debra Oliver that while he rejected organized religion, he was sympathetic to the ideas of Buddhism.In addition to his four children, Reiner has five grandchildren, through his adopted daughter Tracy.
Early Life
Reiner was born into a Jewish family in the Bronx, New York, on March 6, 1947. His parents were Estelle Reiner (née Lebost; 1914–2008), an actress, and Carl Reiner (1922–2020), a renowned comedian, actor, writer, producer and director. As a child, Reiner lived at 48 Bonnie Meadow Road in New Rochelle, New York; the home of the fictional Petrie family in The Dick Van Dyke Show, created by Rob's father, was 148 Bonnie Meadow Lane. He studied at the UCLA Film School.
Filmography
Gallery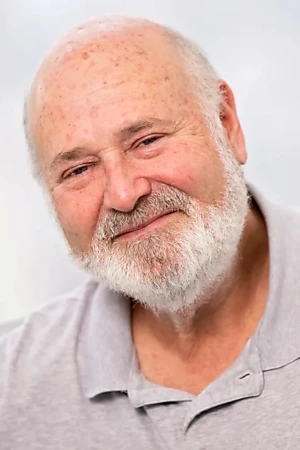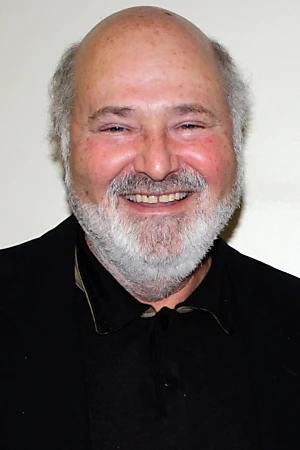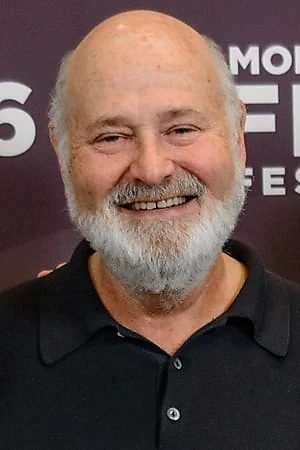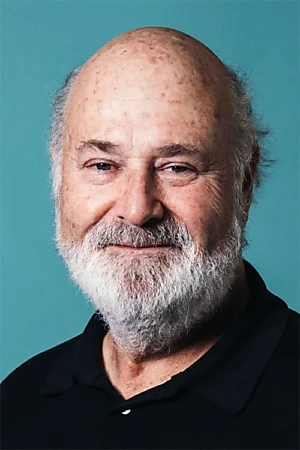 Information
Known for
Directing
Gender
Male
Birthday
1947-03-06 (75 years old)
Birth name
Robert Reiner
Place of birth
The Bronx, United States of America
Height
Relationships
Penny Marshall (1971-01-01 - 1981-01-01)
Children
Tracy Reiner
Father
Carl Reiner
Mother
Estelle Reiner
Siblings
Annie Reiner, Lucas Reiner
Citizenships
United States of America
Also known as
움말 로브 라이너
Awards
star on Hollywood Walk of Fame, Primetime Emmy Award for Outstanding Supporting Actor in a Comedy Series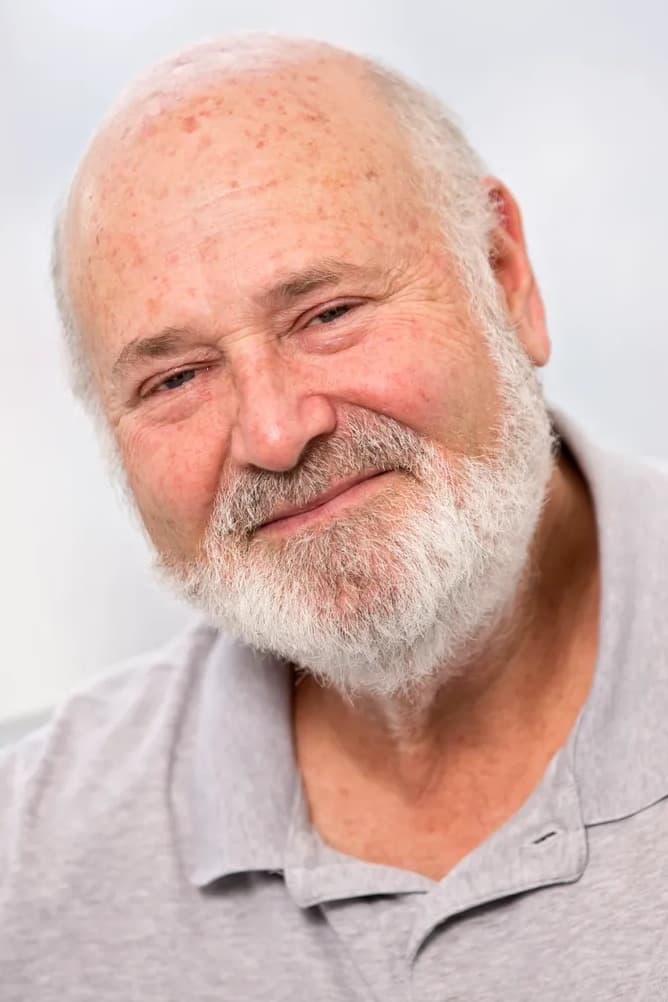 Rob Reiner
Check gifts on Amazon