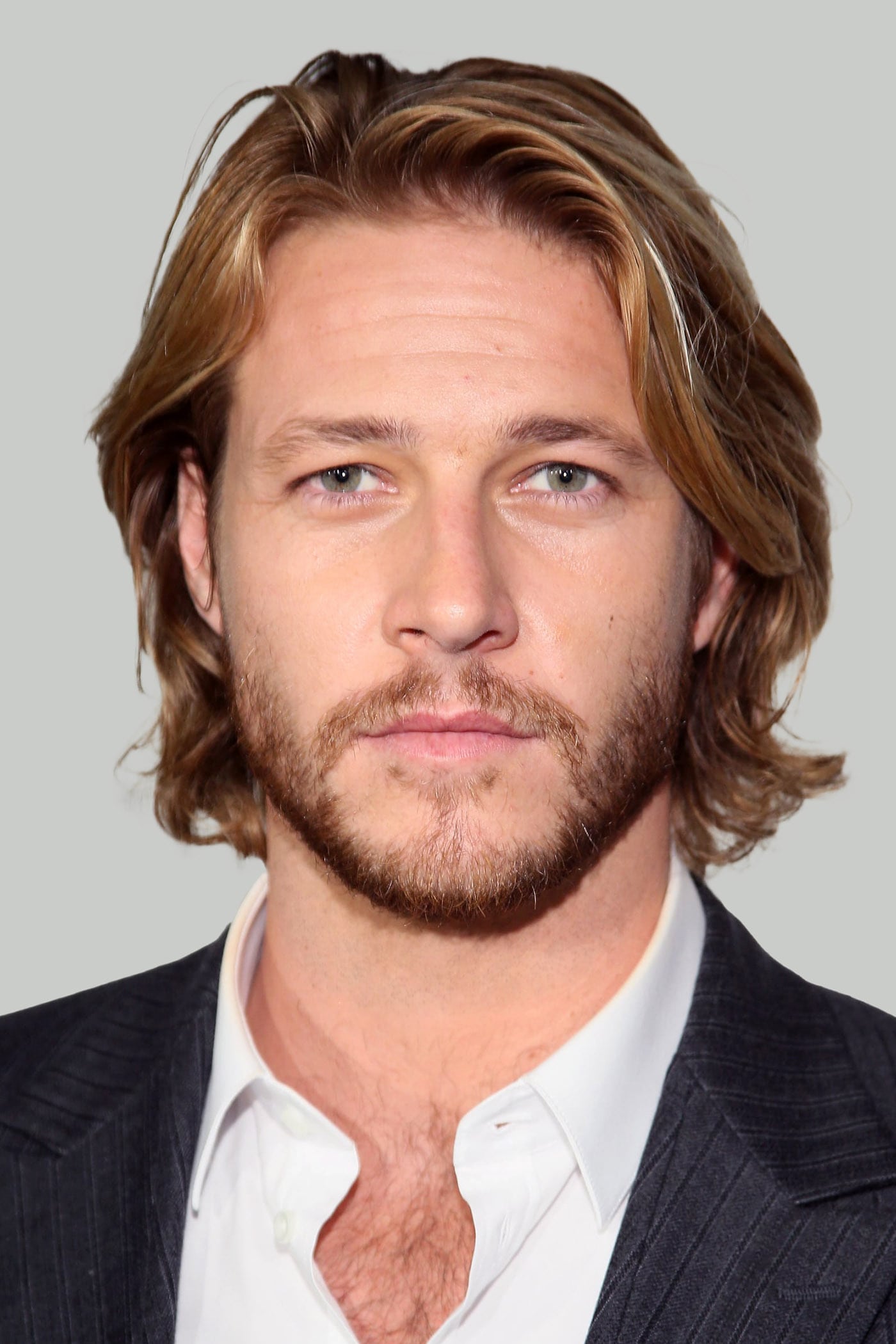 Biography
Luke Bracey (born 26 April 1989) is an Australian actor, known for his work in films such as Monte Carlo, G.I. Joe: Retaliation, The November Man, Point Break and Hacksaw Ridge, and for television series such as Westside and Home and Away. Luke attended the Scots College in Sydney, graduating in 2007.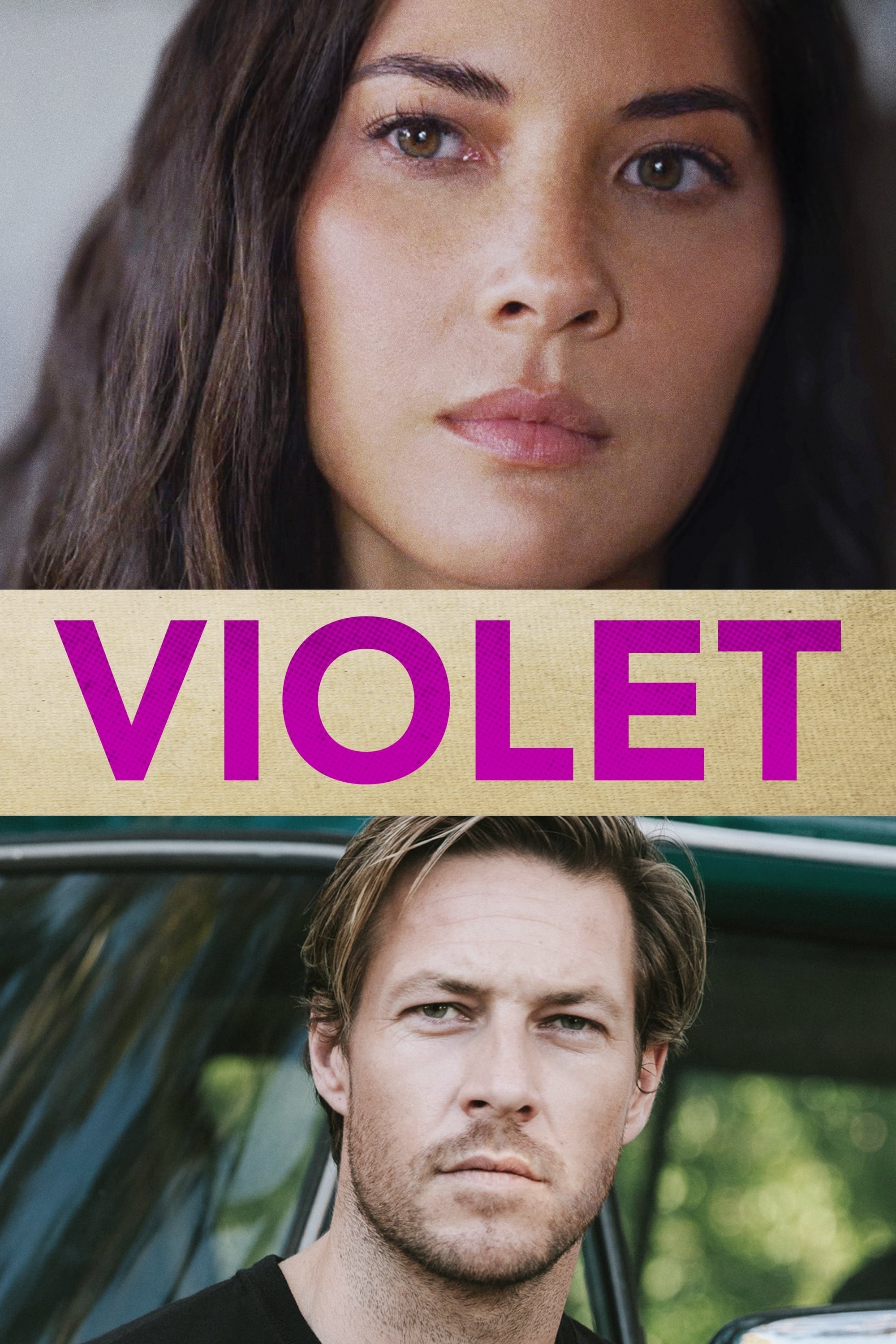 Violet
VIOLET followsViolet Morton, a 32 year-old film executive who is living her life listening to this "Voice," resulting in fear-based decisions. She's taken away from who she really is because she's avo...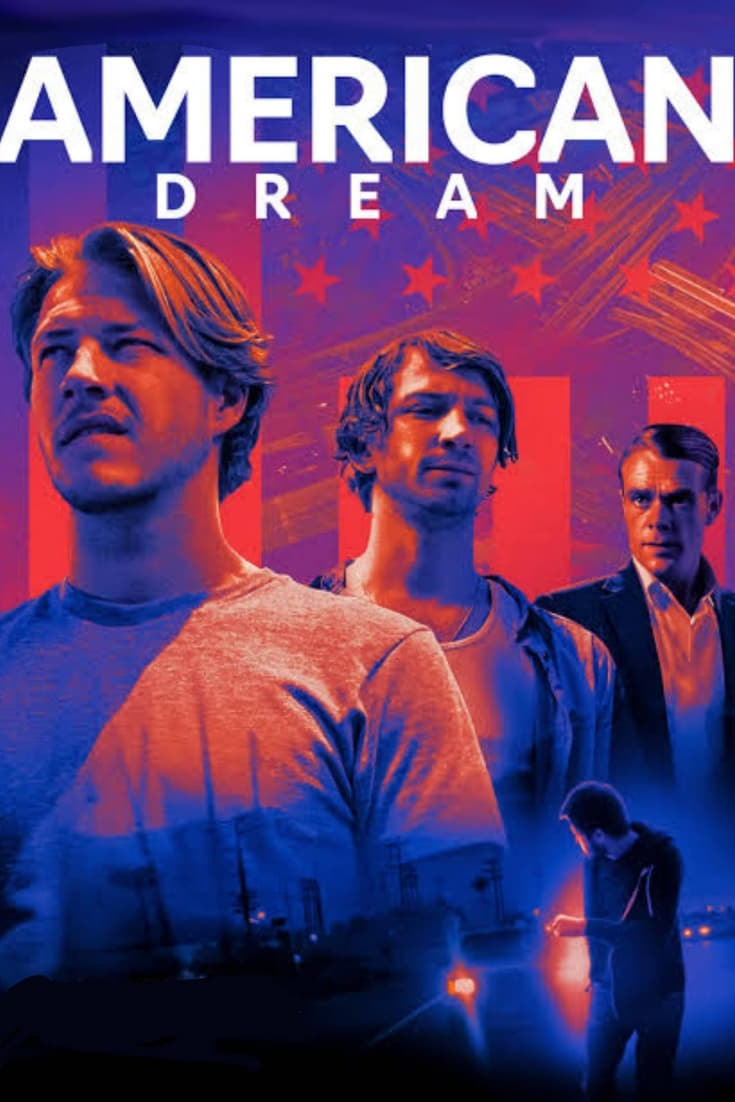 American Dream
Two American entrepreneurs are going to have to face a Russian mobster's vengeance after they cut him out of a business deal.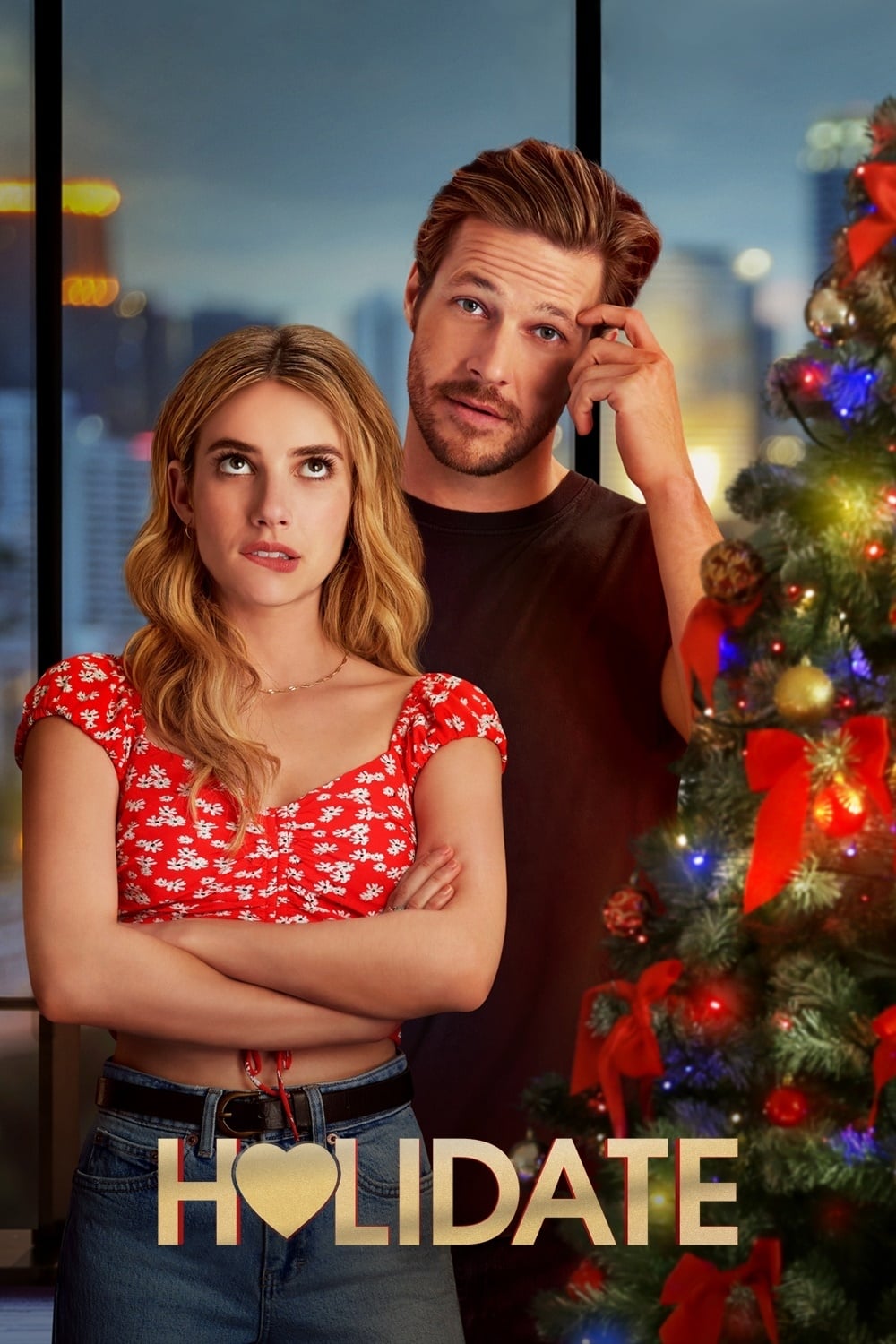 Holidate
Fed up with being single on holidays, two strangers agree to be each other's platonic plus-ones all year long, only to catch real feelings for each other along the way.
TV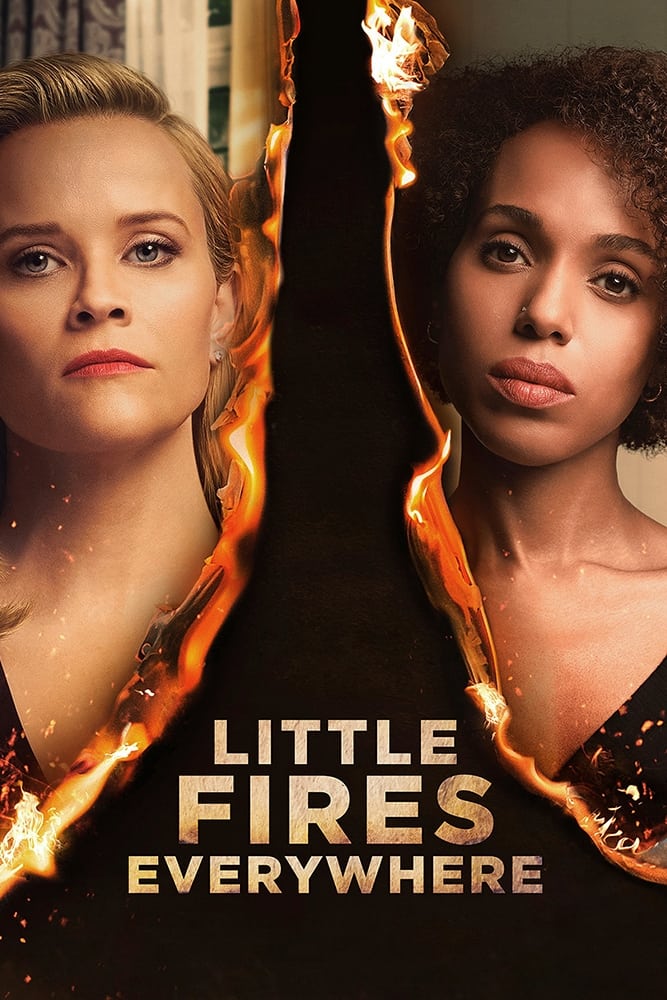 Little Fires Everywhere
The Richardson family's fates are intertwined with that of the enigmatic mother and daughter. The weight of secrets, the nature of art and identity, the ferocious pull of motherhood, and the danger of...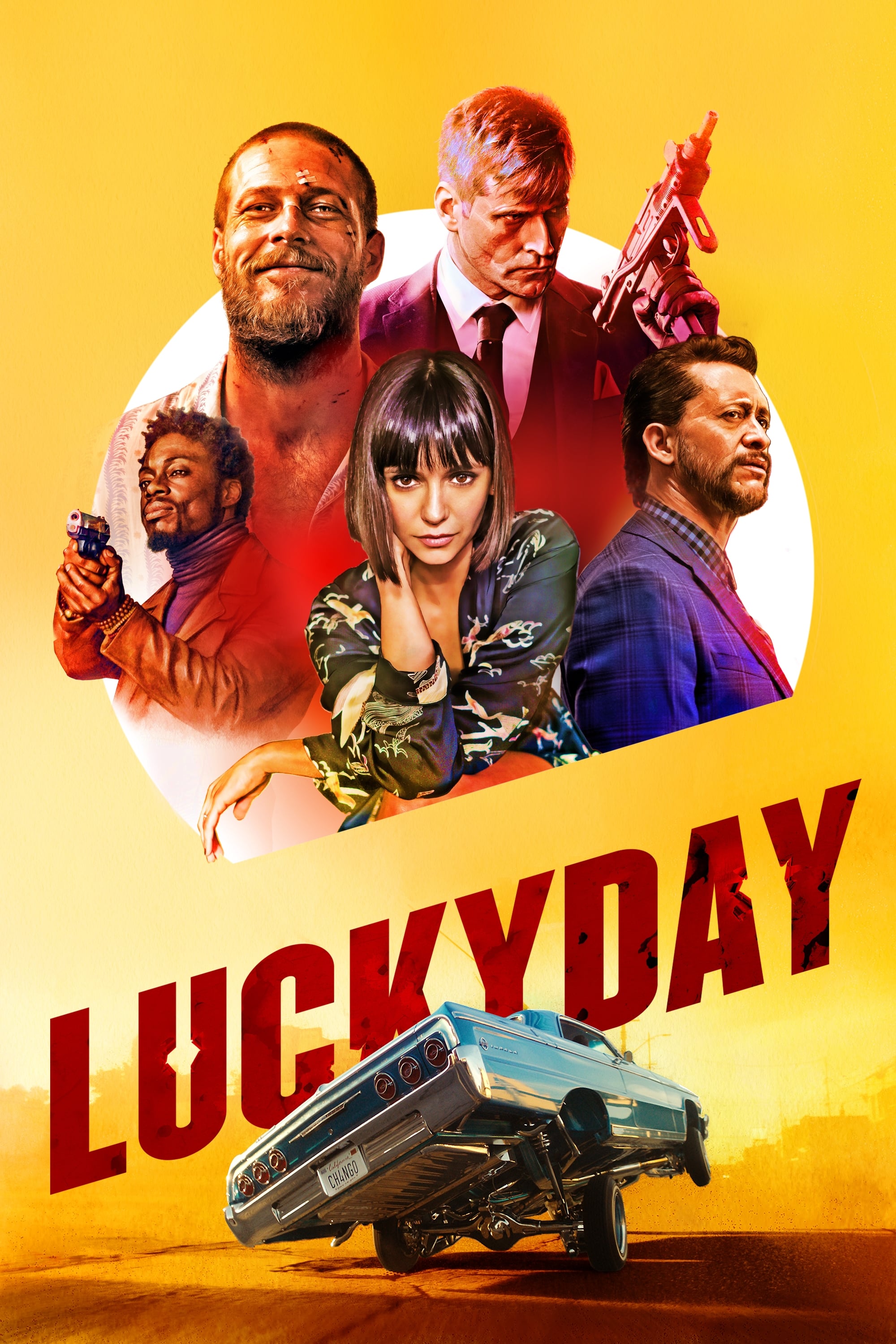 Lucky Day
Red, a safe cracker who has just been released from prison, is trying to hold his family together as his past catches up with him in the form of Luc, a psychopathic contract killer who is looking for ...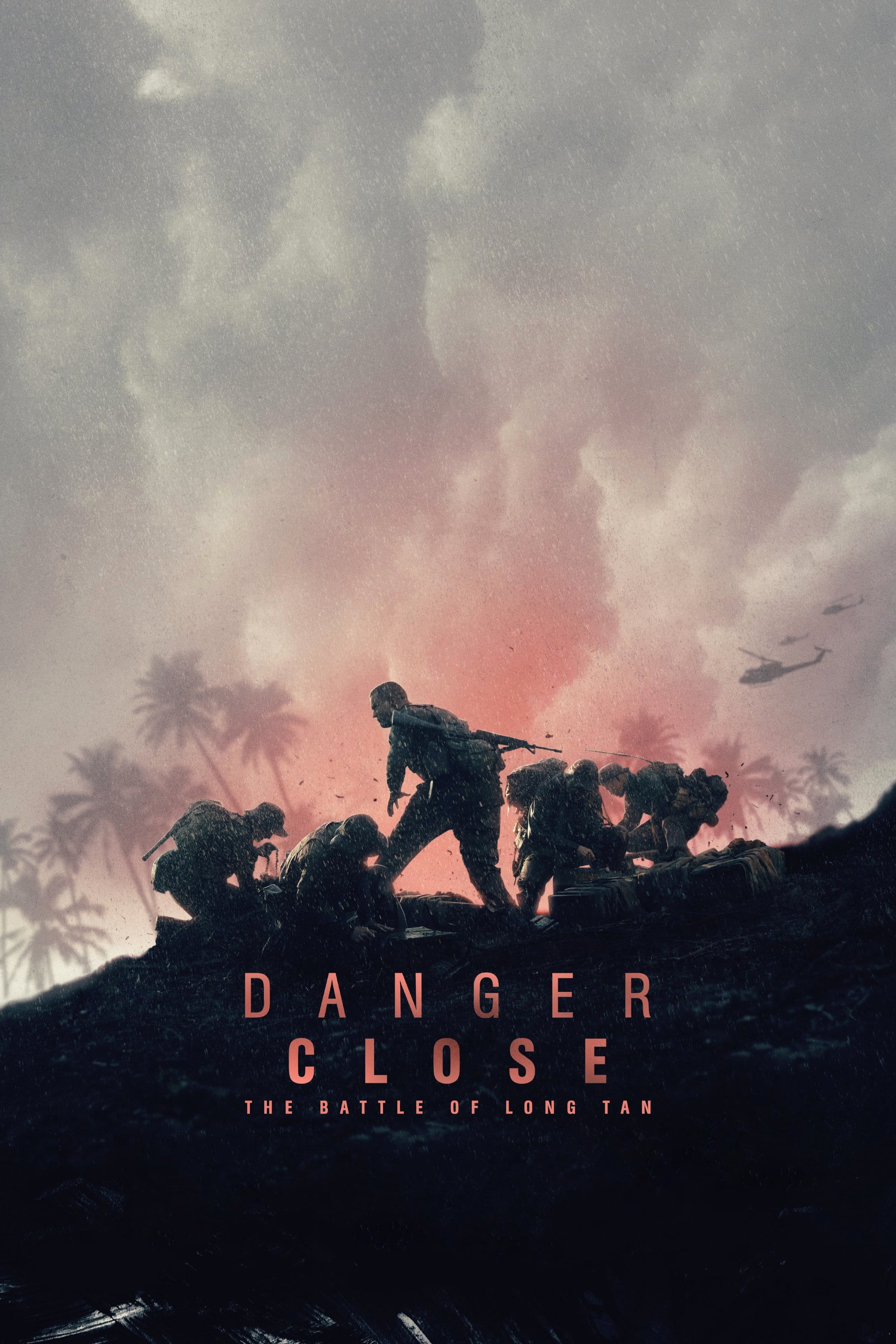 Danger Close: The Battle of Long Tan
The Vietnam War took place in 1966. The United States and South Vietnam were supported by Australia and New Zealand. Young men, recruits and volunteers who have never been in a combat are the soldiers...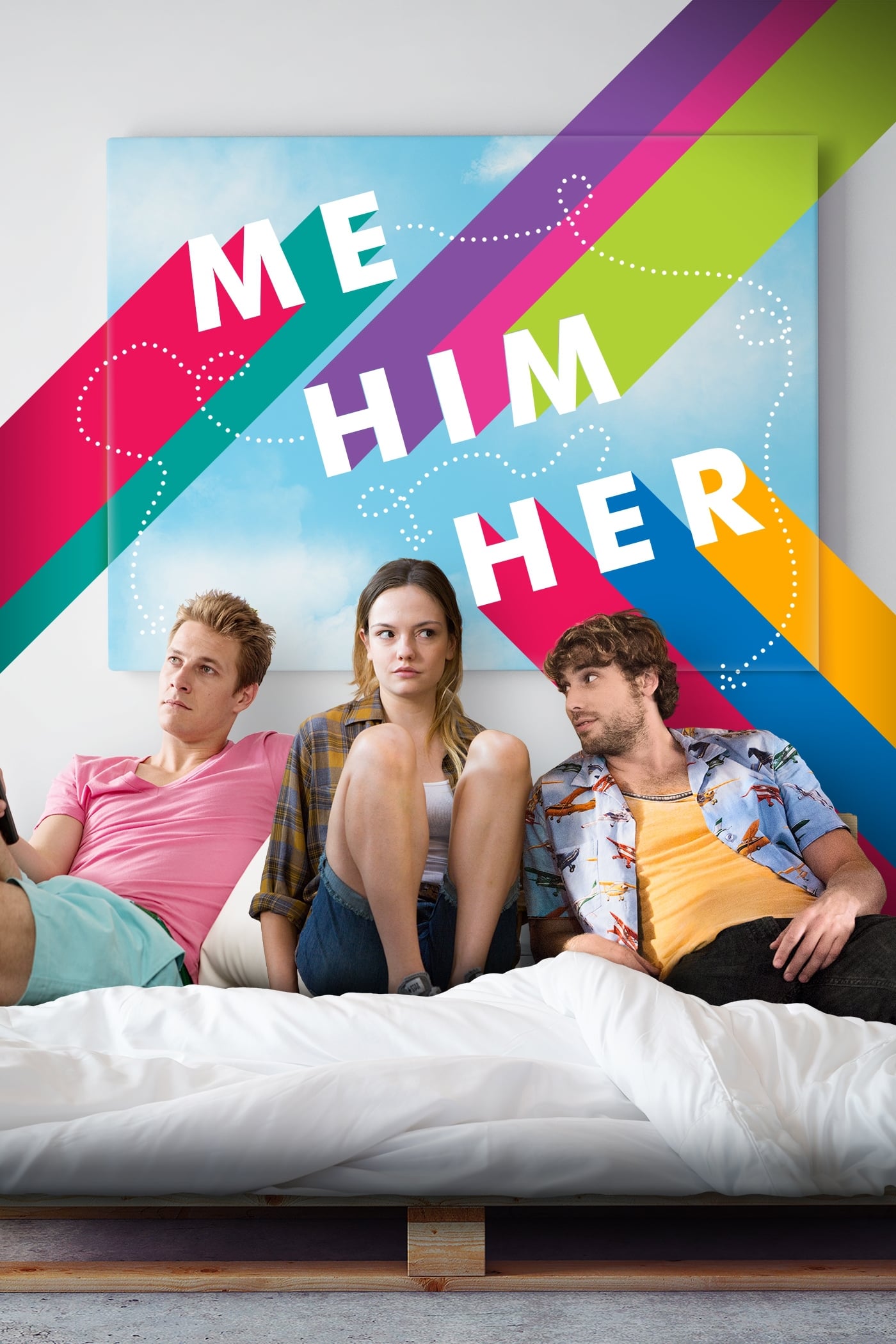 Me Him Her
Three people in their twenties are trying to figure out who they are in Los Angeles.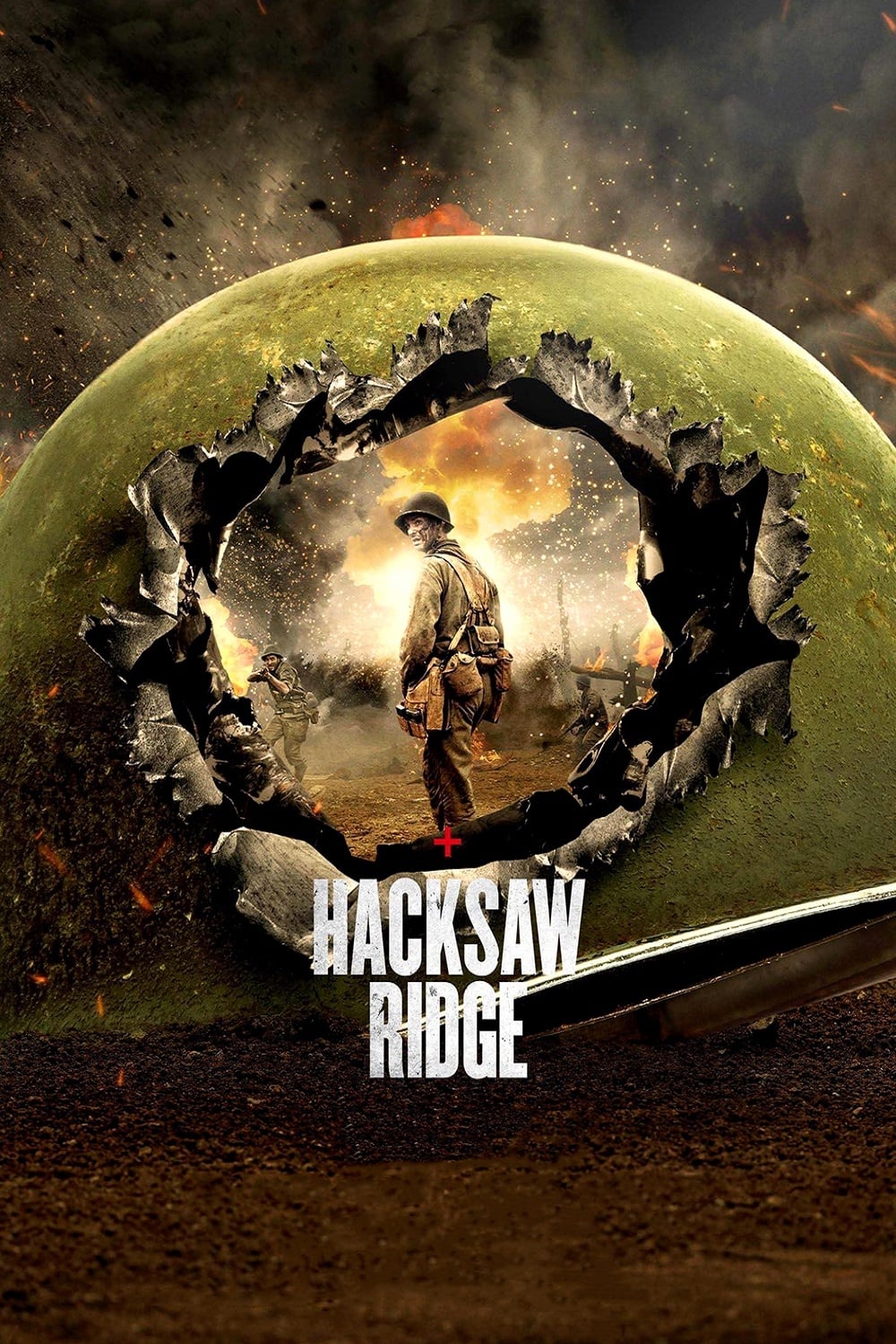 Hacksaw Ridge
Medic from the American Army. Doss was the first Conscientious Objector to receive the Congressional Medal of Honor.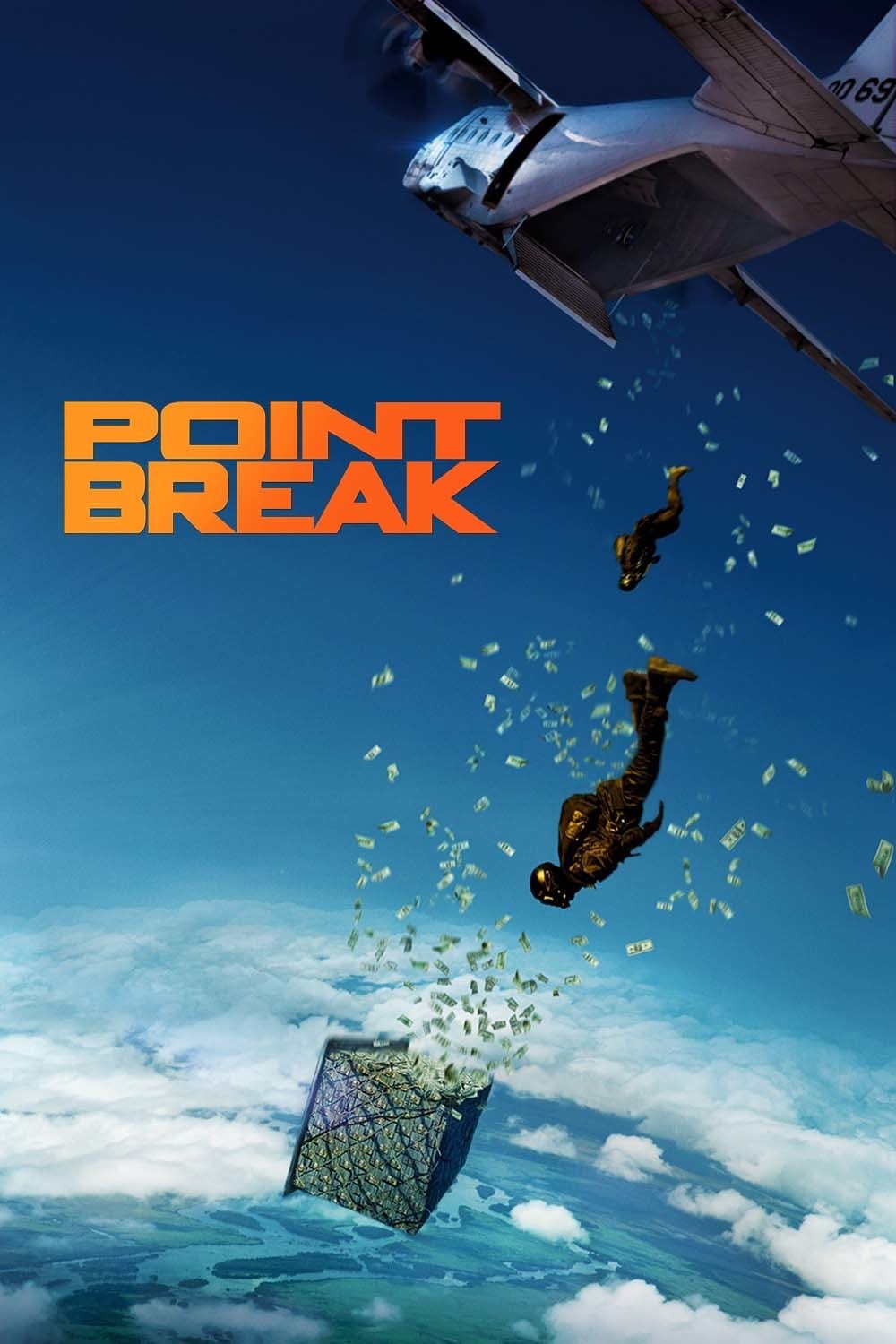 Point Break
A gang of thieves share a common interest in extreme sports, and a young FBI agent goes undercover to catch them. "Point Break" is a remake of a film.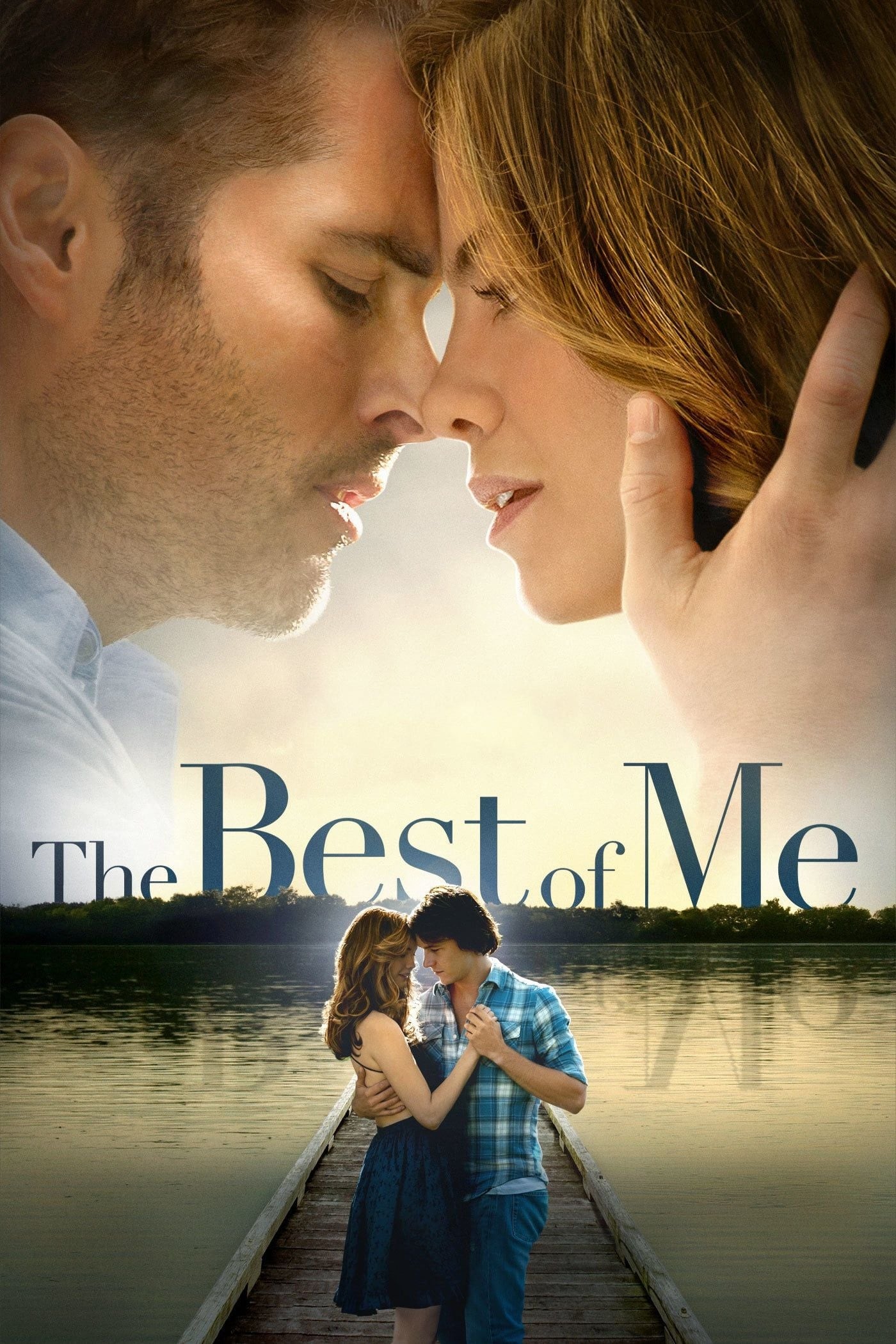 The Best of Me
A pair of former high school sweethearts meet up for the first time in many years when they go to visit their hometown.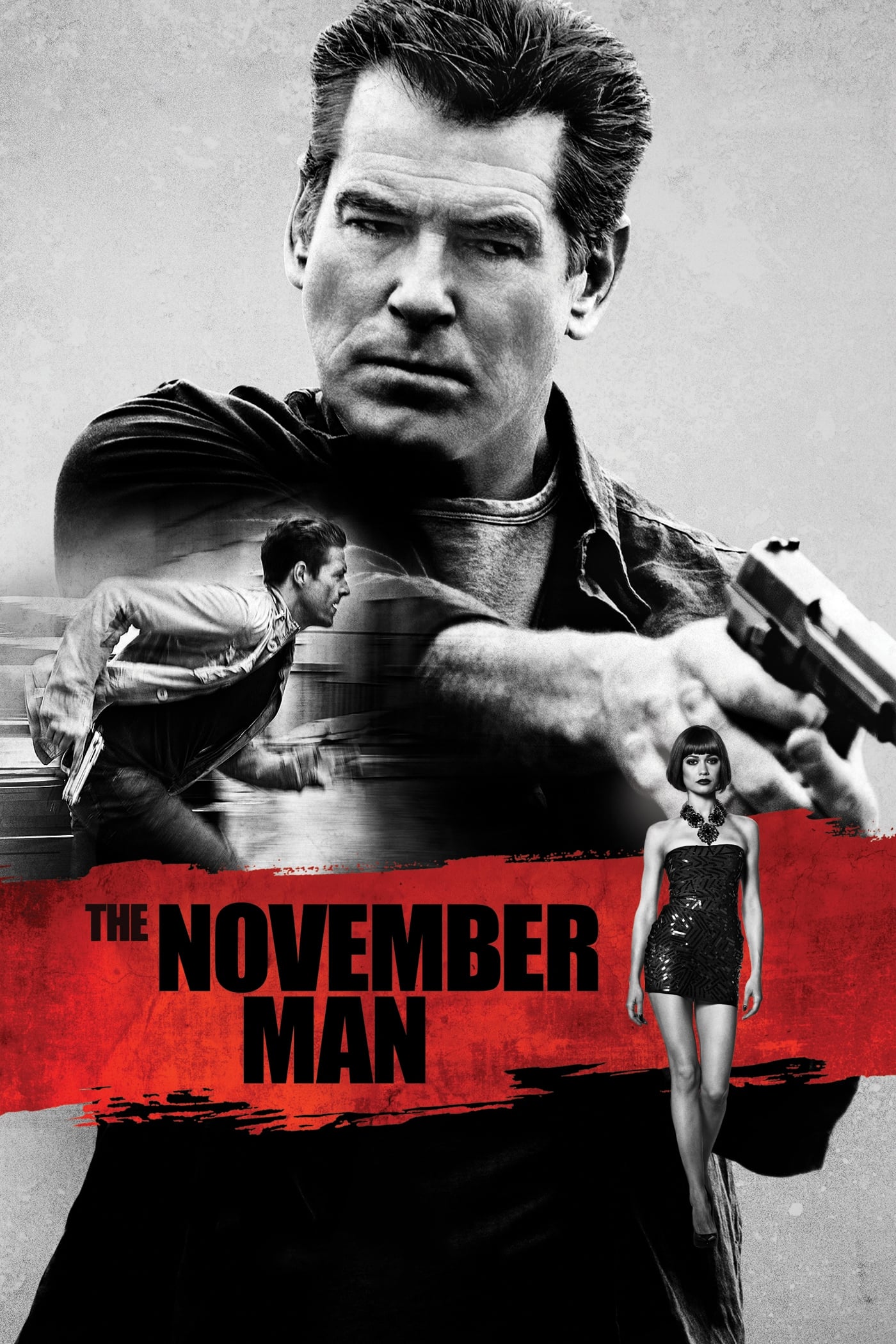 The November Man
An ex-CIA operative is brought back in on a very personal mission and finds himself pitted against his former student in a deadly game involving high level CIA officials and the Russian president-elec...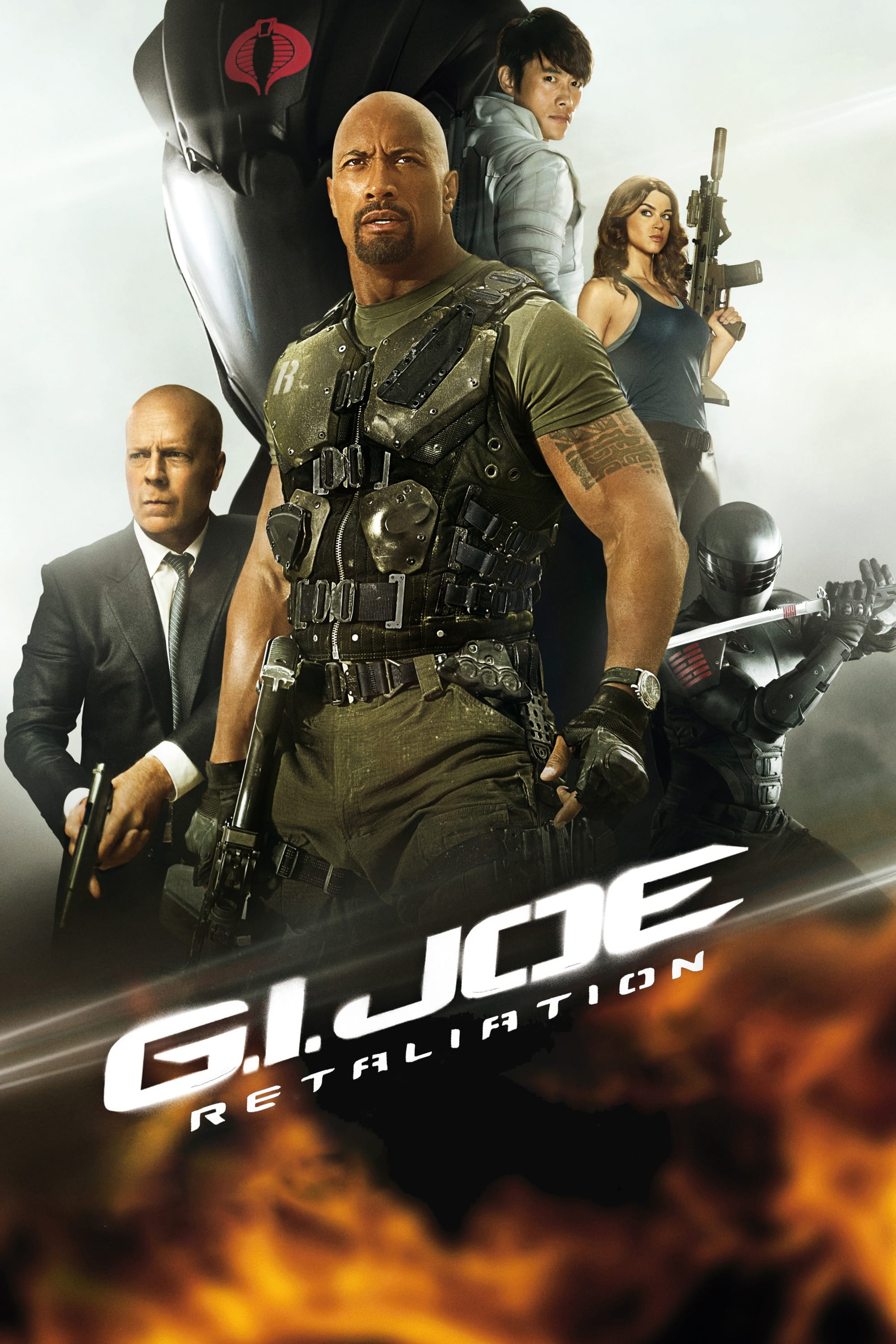 G.I. Joe: Retaliation
The G.I has been framed for crimes against the country. The team of Joe was terminated by the president. This makes the G.I to do something. Joes are forced to contend with threats from within the gov...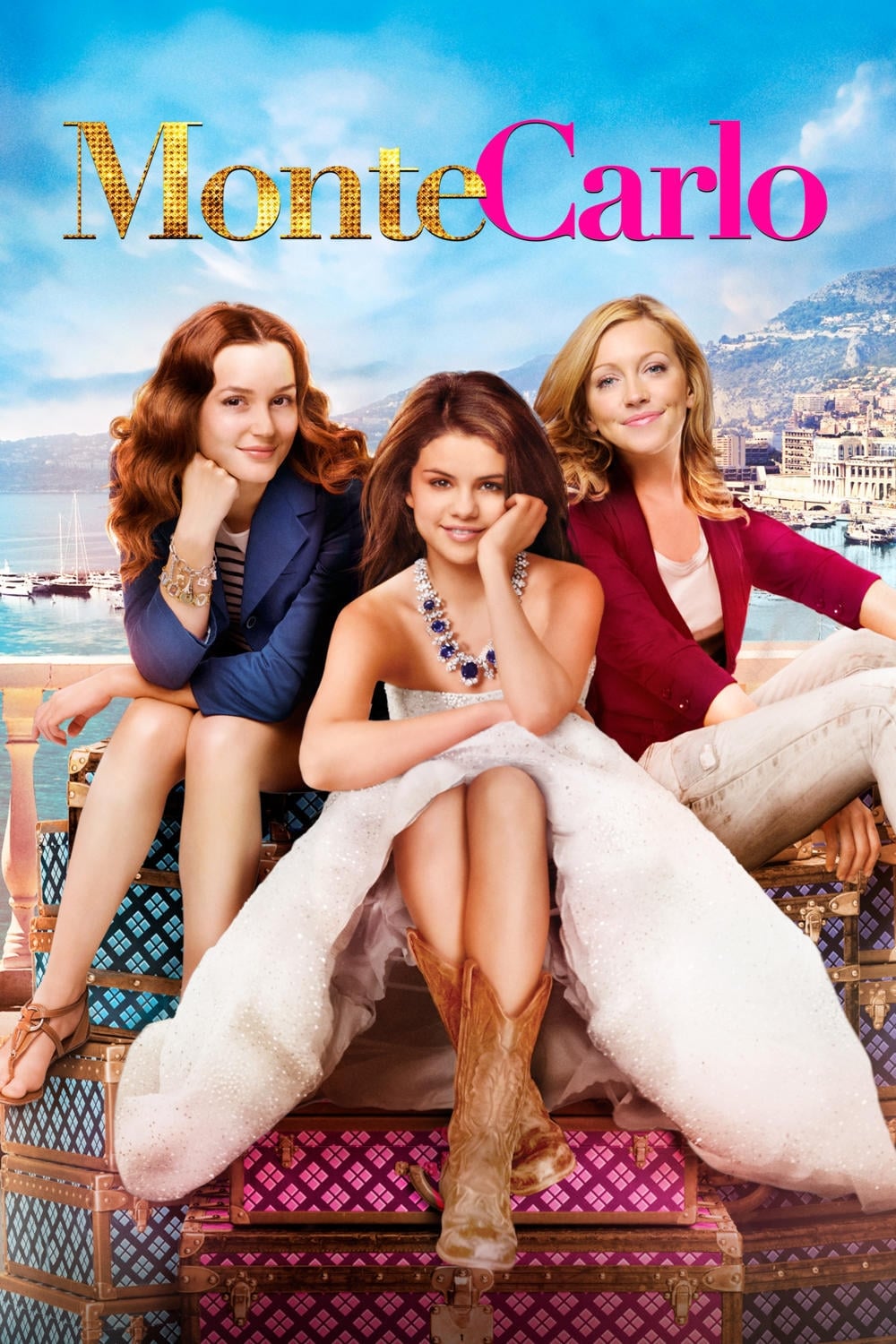 Monte Carlo
Three young women are whisked away to Monte Carlo after one of them is mistaken for a British heiress.
TV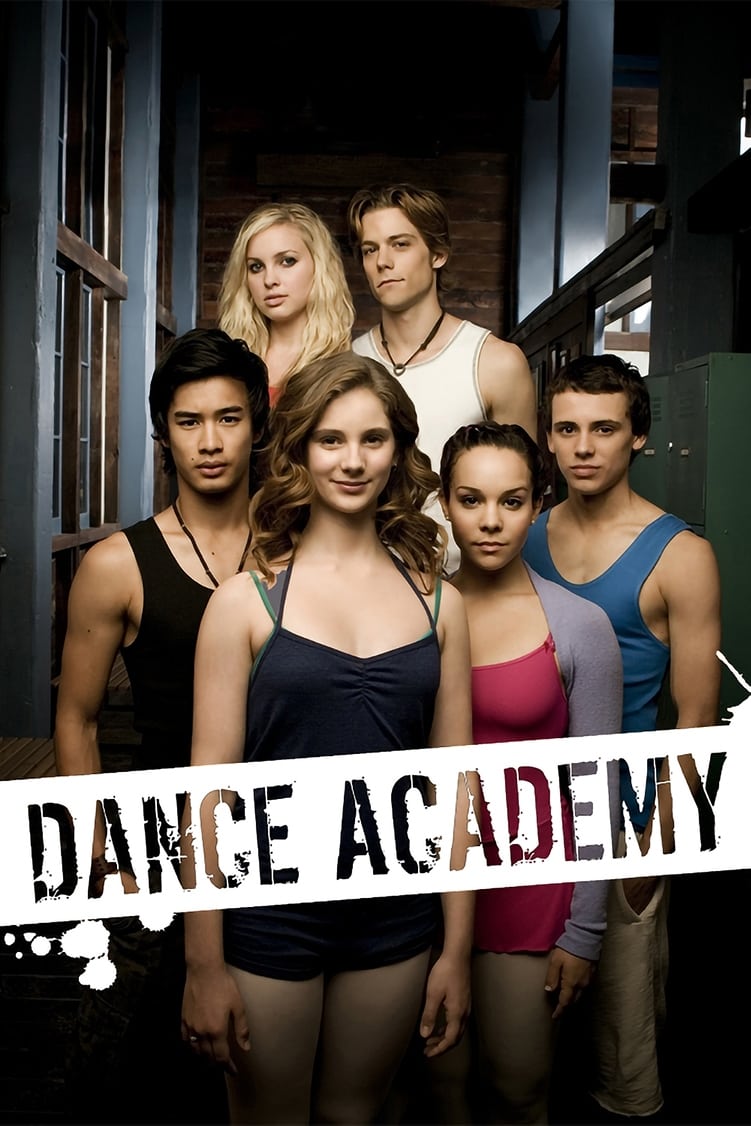 Dance Academy
A few talented youngsters are recruited for the excruciatingly tough course at the National Dance Academy. Tara is a sheepfarmgirl who wants to be the next best ballerina. Samuel 'Sammy' and Christian...