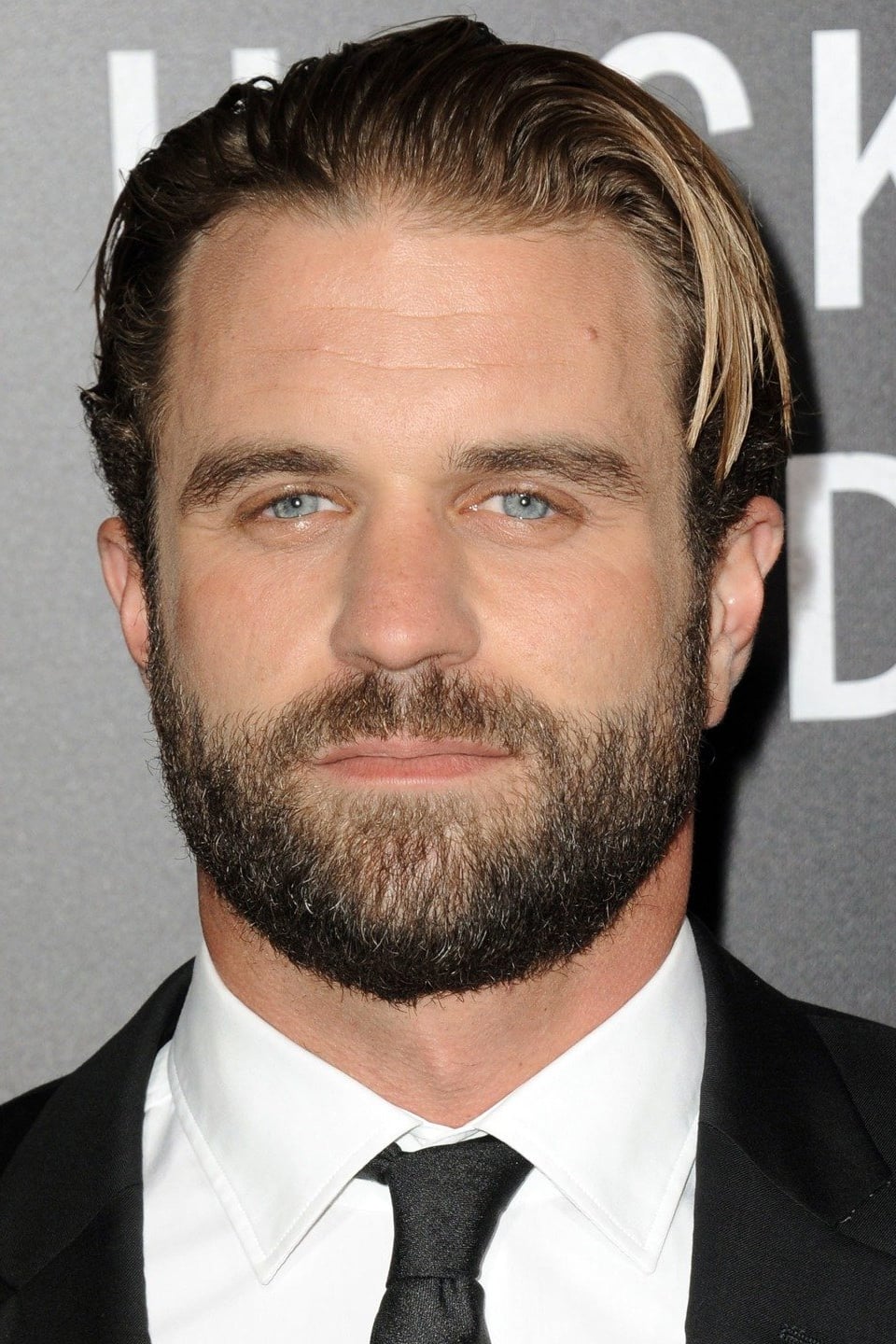 Biography
Milo Gibson (born 16 November 1990) is an American-Australian actor and the son of Mel Gibson. He is known for his roles in All the Devil's Men, Breaking & Exiting, Gangster Land, and Hacksaw Ridge.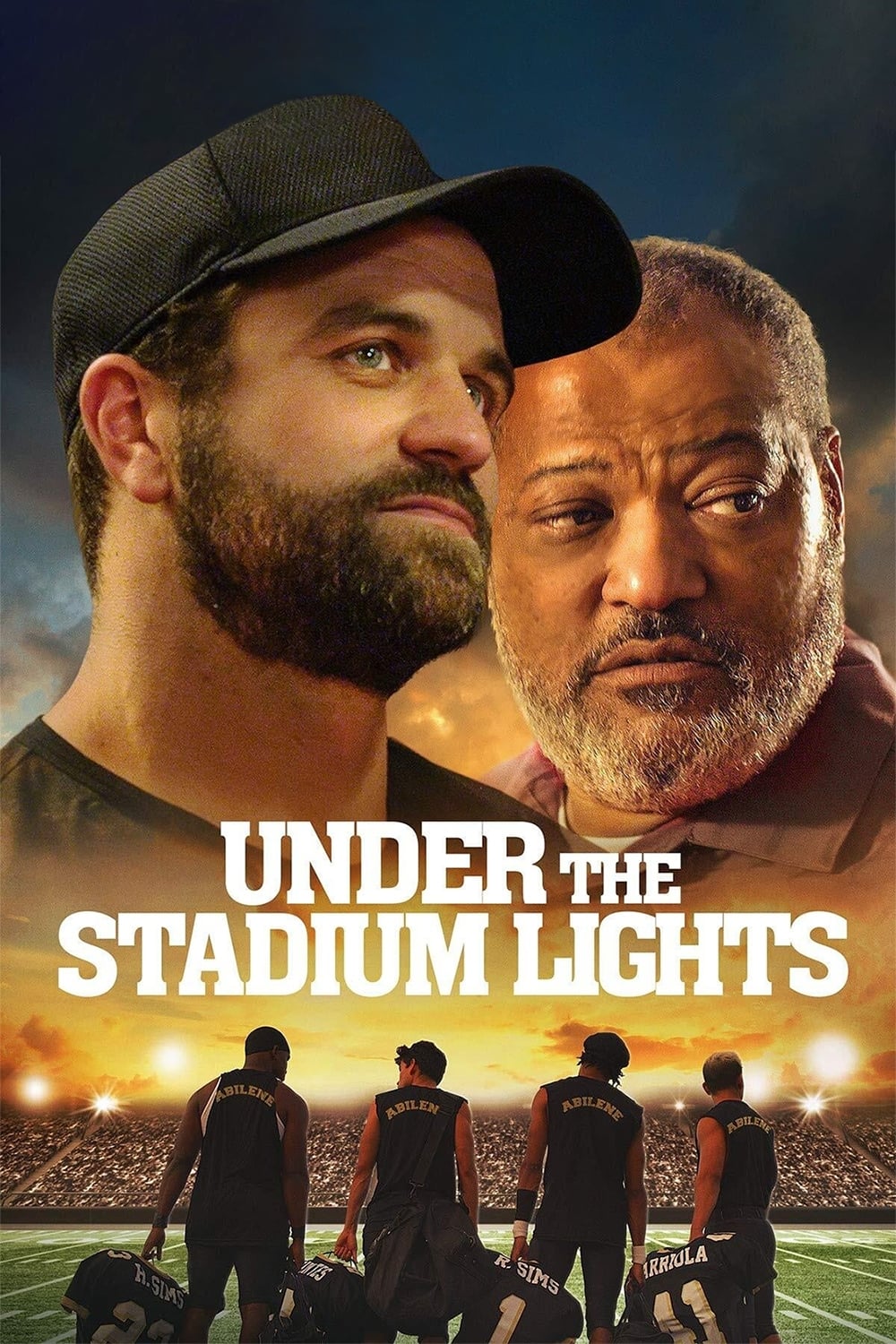 Under the Stadium Lights
After a crushing defeat ended their prior season, everyone counted the Abilene Eagles out of title contention. Facing doubts and personal challenges both on and off the field, it takes the guidance of...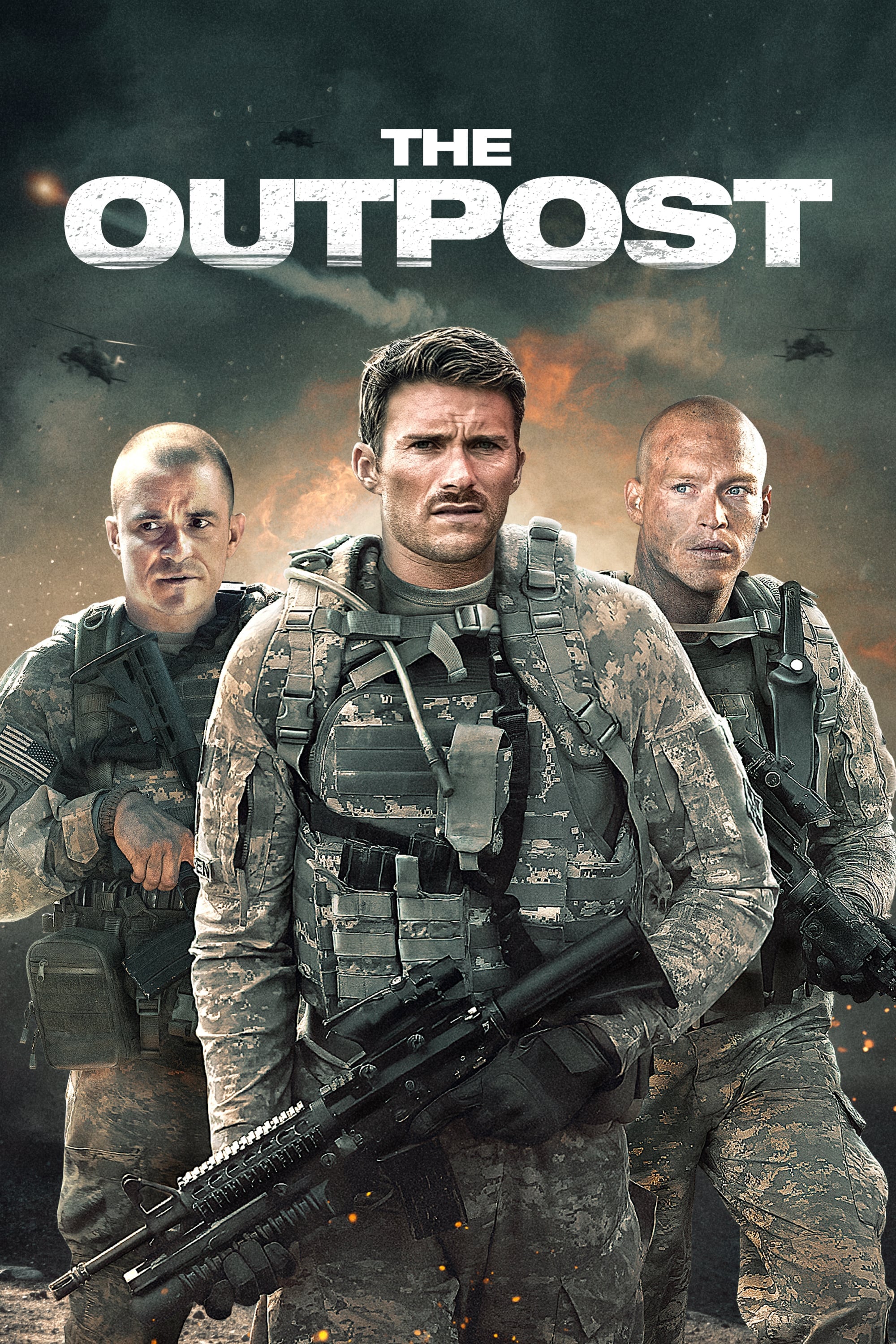 The Outpost
A small unit of the United States. soldiers alone at the Combat Outpost Keating, located deep in the valley of three mountains in Afghanistan, battles to defend against an overwhelming force of Taliba...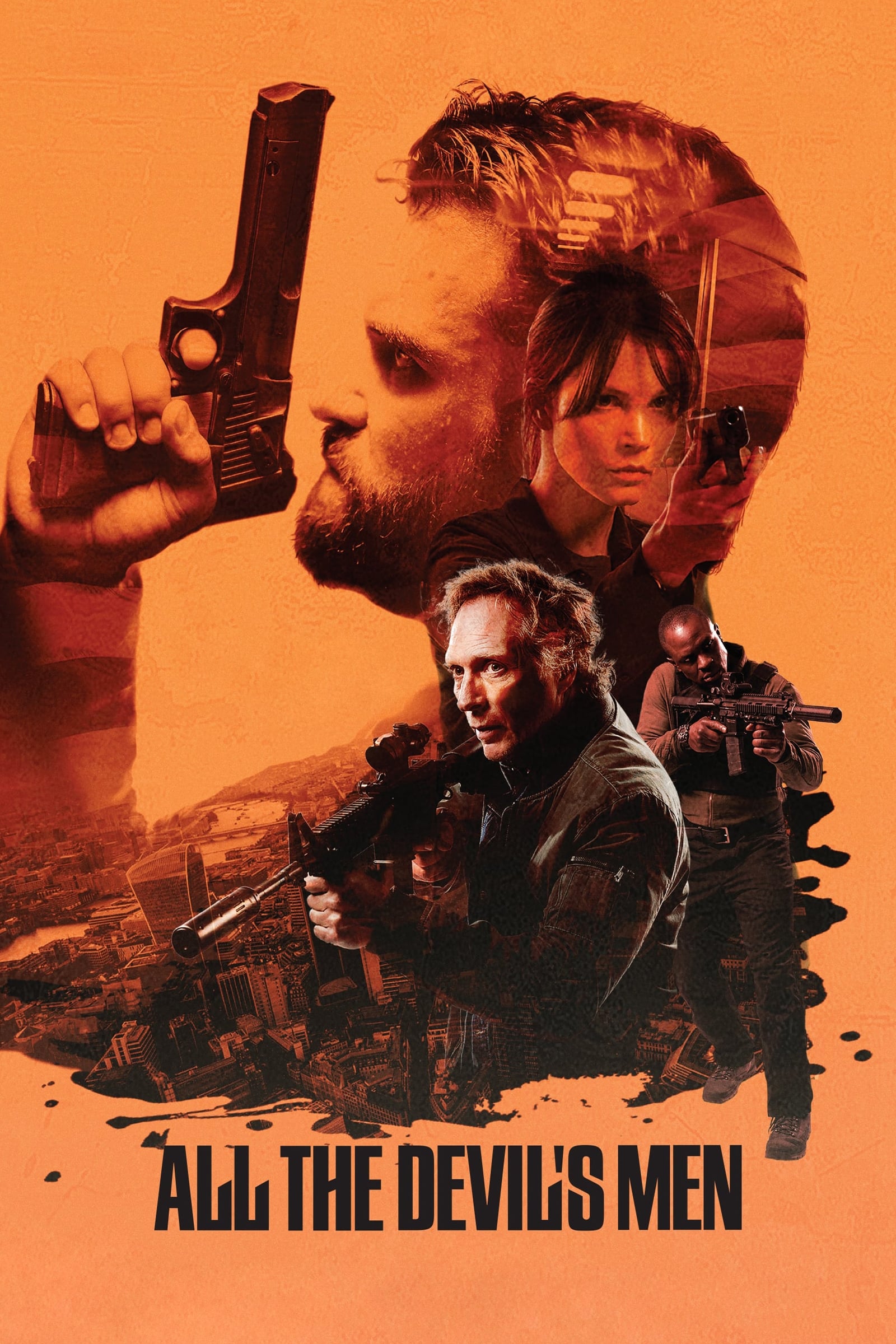 All the Devil's Men
A bounty hunter is forced to go to London on a hunt for a CIA mole, which leads him into a deadly battle with a former military comrade and his private army.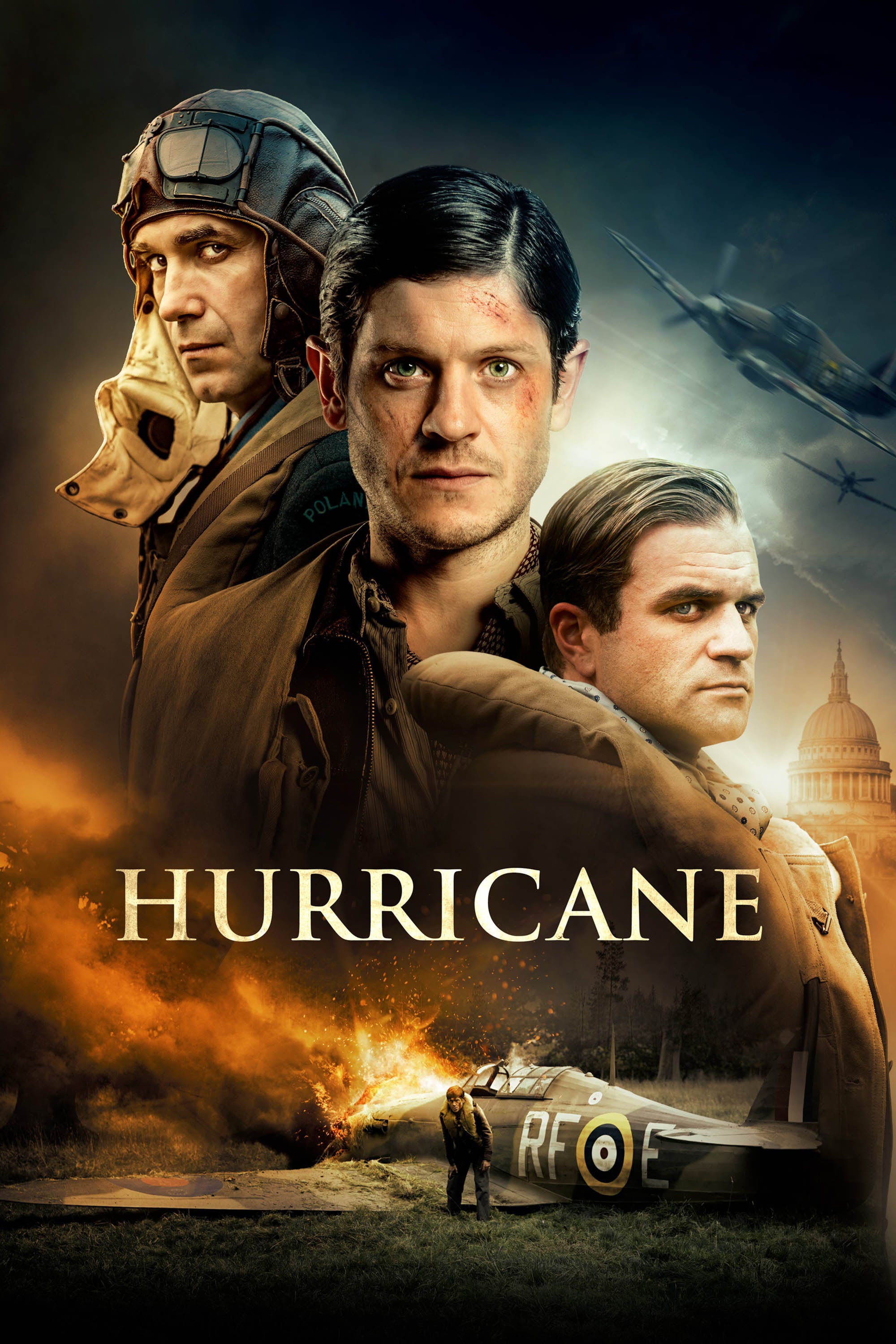 Hurricane
The story of the Polish fliers who fought for the freedom of their country in foreign skies. The story is told through the eyes of a Polish fighter ace and adventurer. The legend of 'The Few' is based...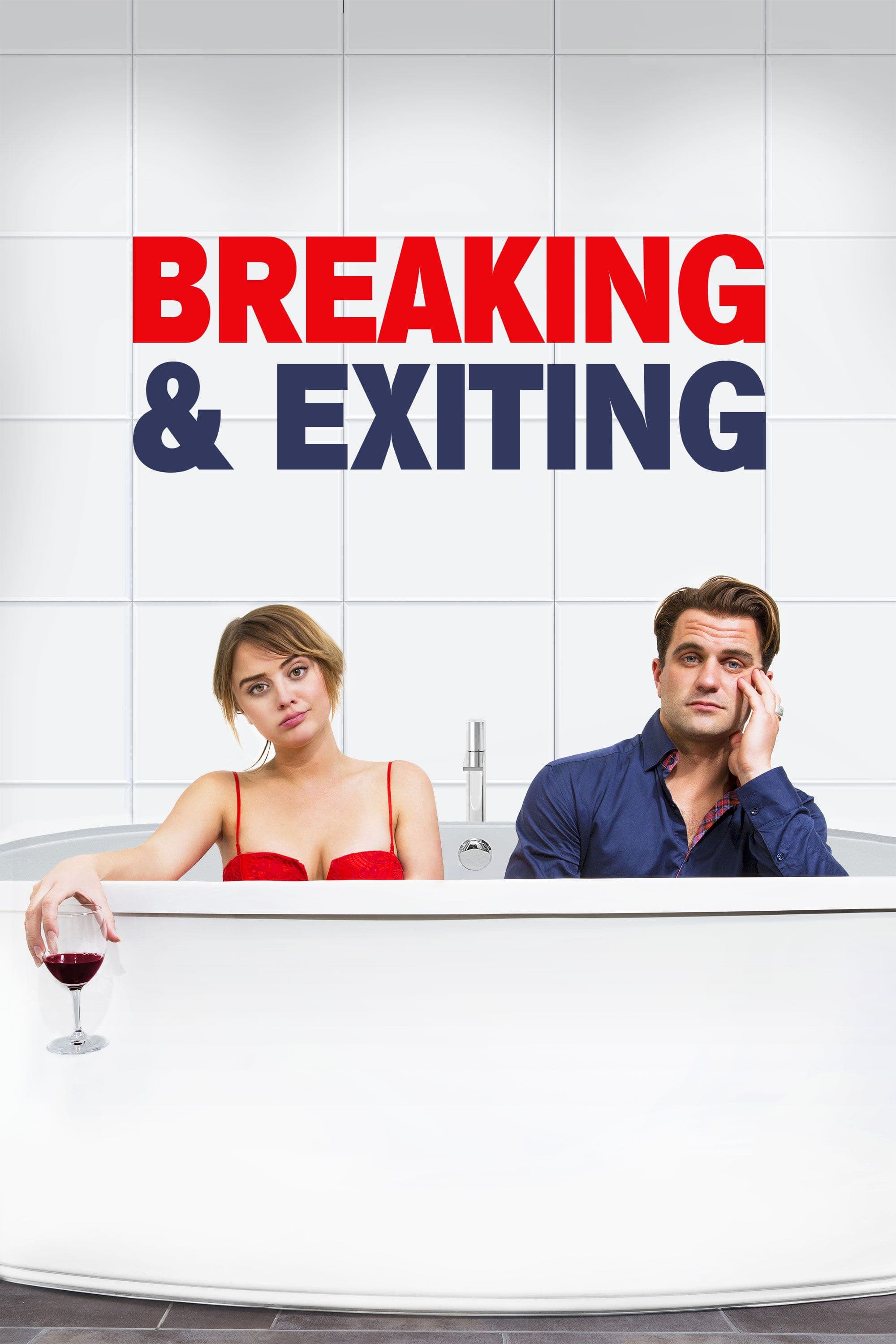 Breaking & Exiting
Harry, a charming house thief, gets more than he bargains for during an attempted burglary when he stumbles upon Daisy and decides to save her from herself, sending both of them into a darkly comedic ...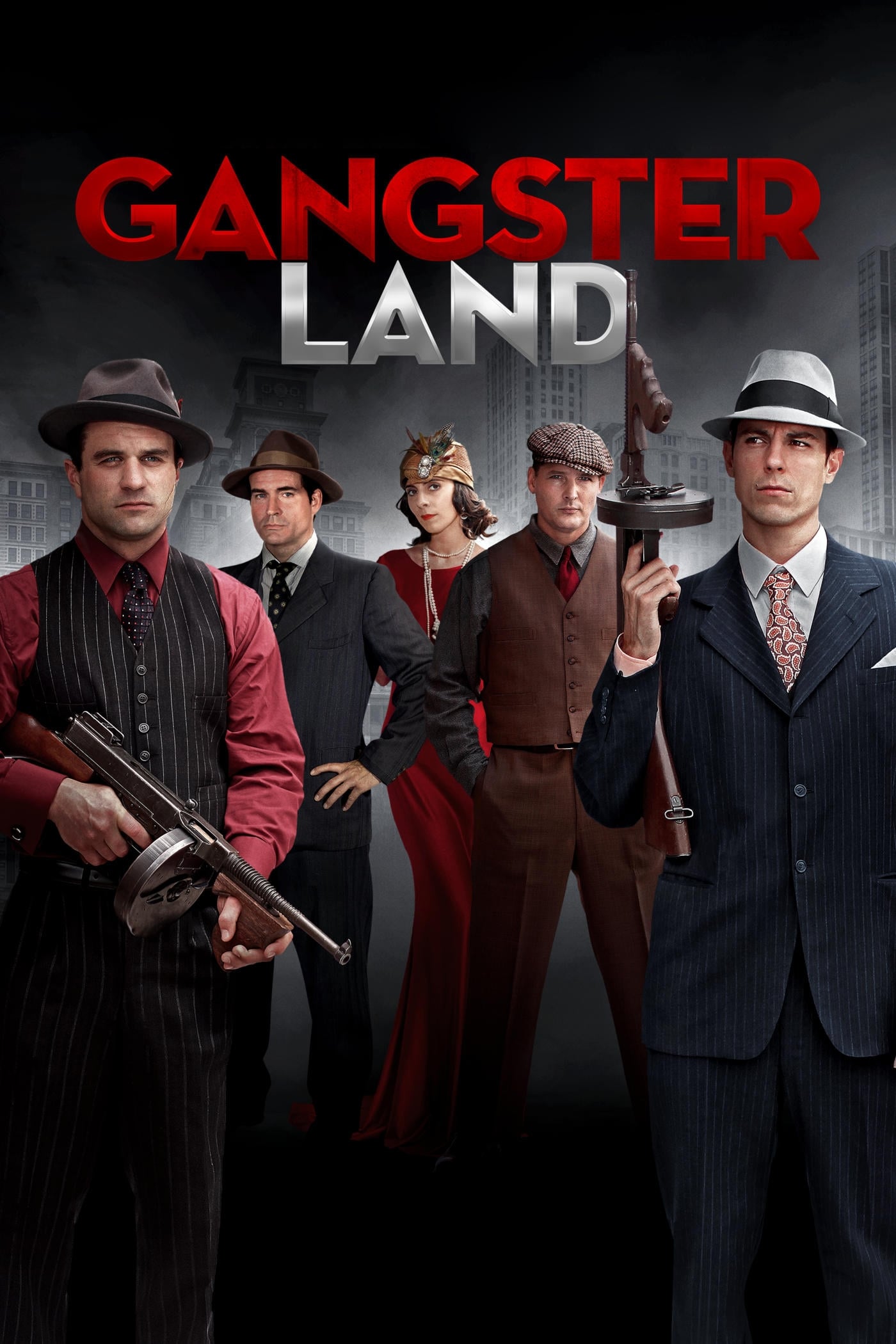 Gangster Land
The story of America's mobsters. Al Capone's second in command was Jack McGurn.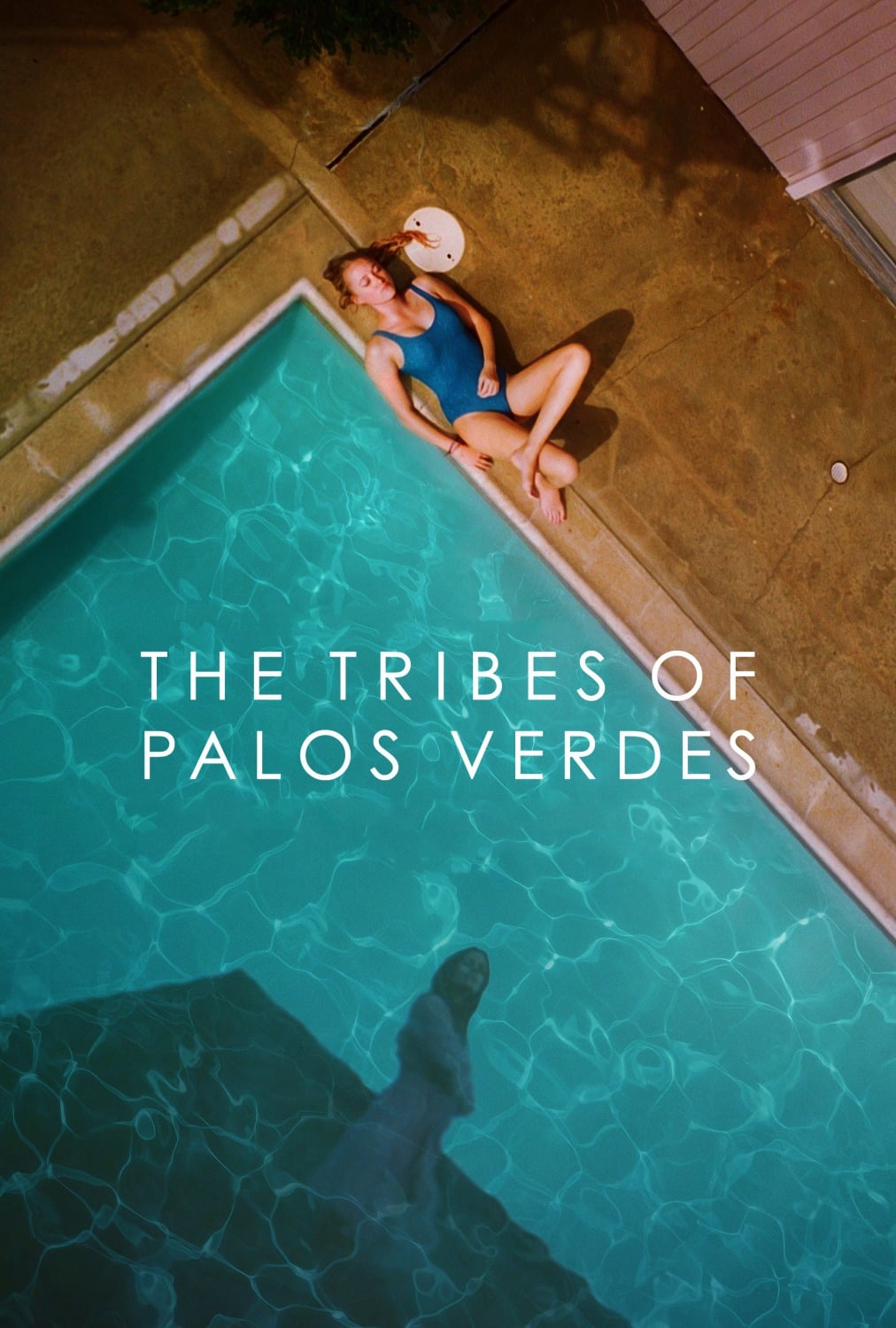 The Tribes of Palos Verdes
When the situation at her Palos Verdes home becomes volatile, Medina tries to surf her way to happiness.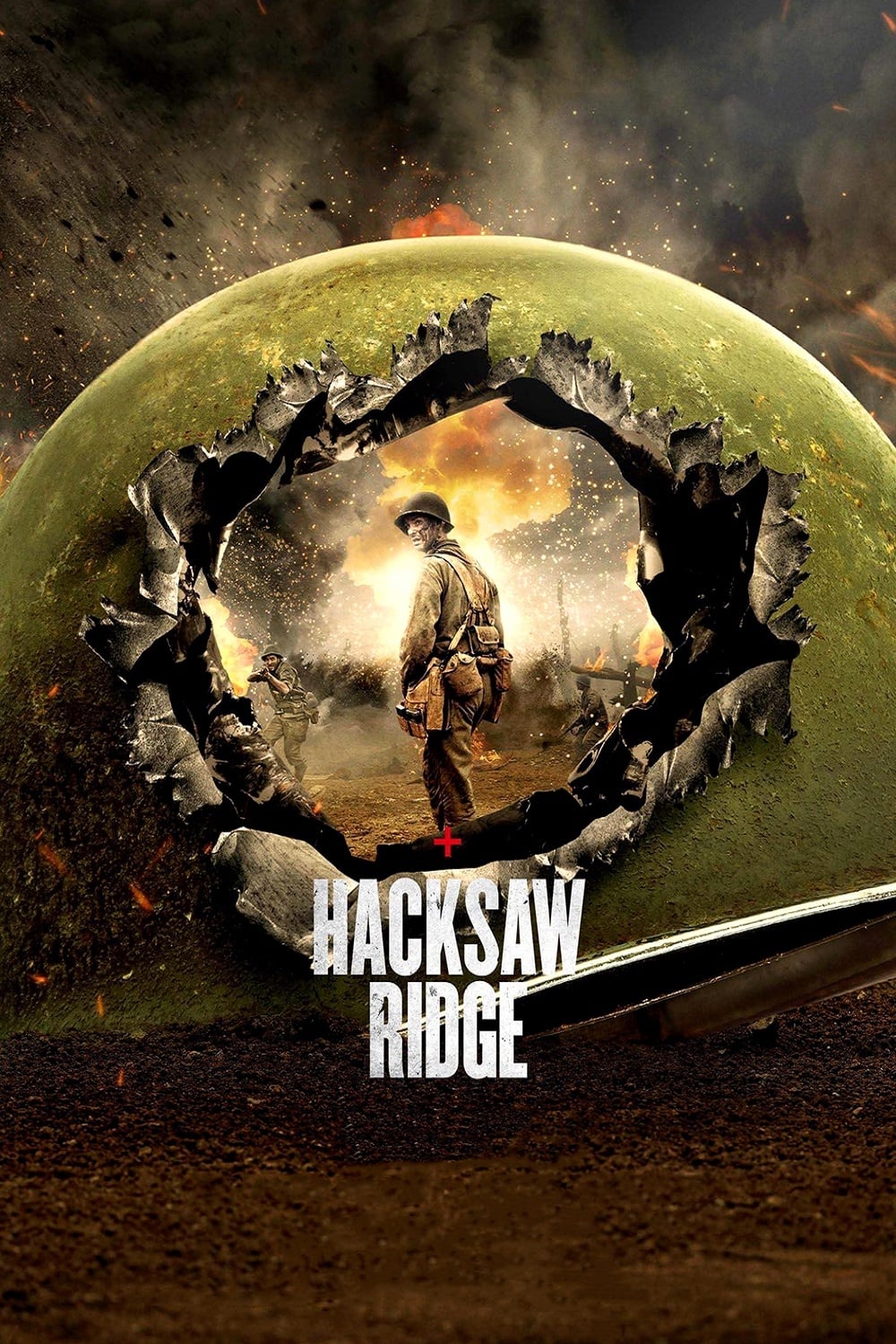 Hacksaw Ridge
Medic from the American Army. Doss was the first Conscientious Objector to receive the Congressional Medal of Honor.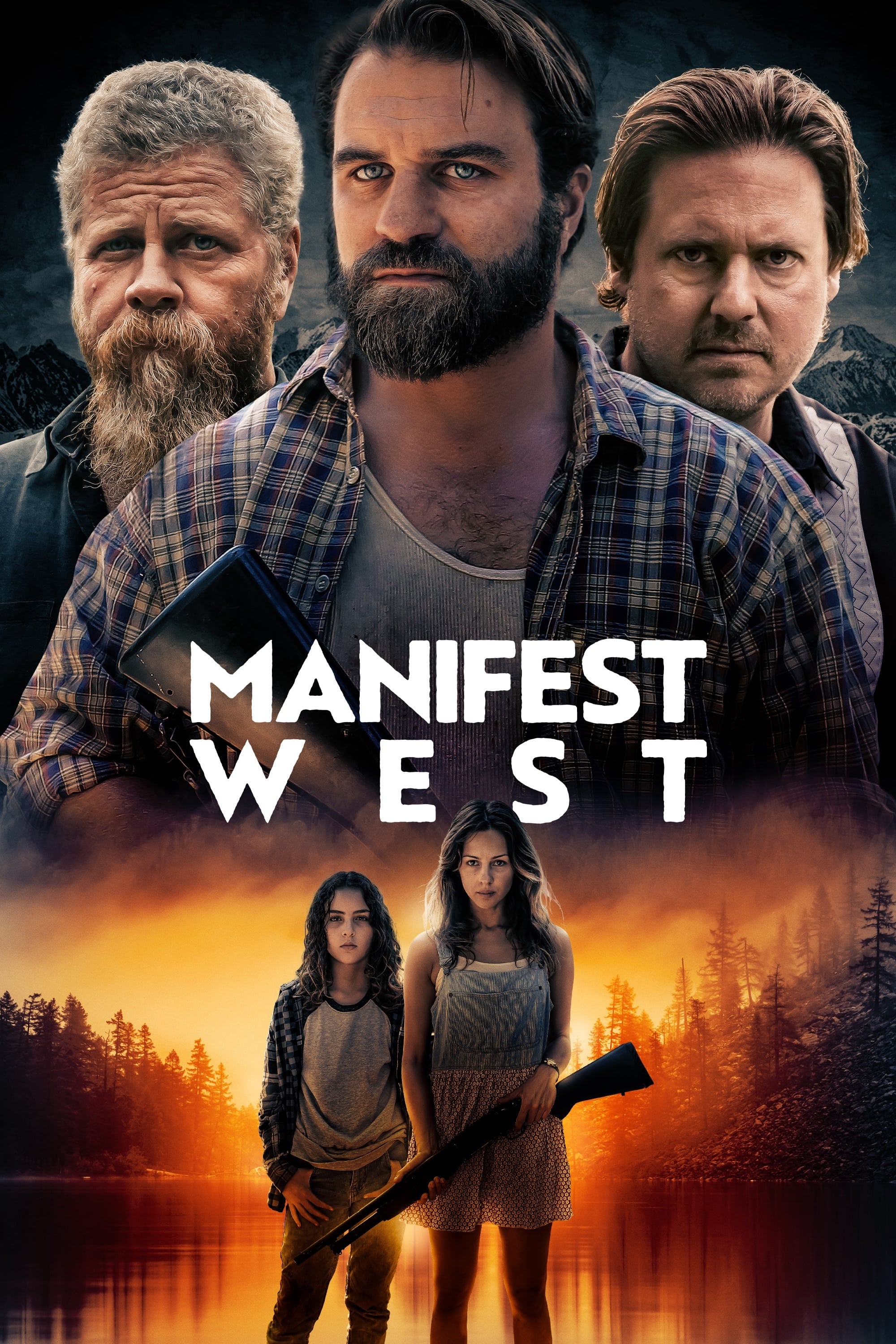 Manifest West
A coming of age story is told through the eyes of a young girl as her family spirals out of control after they decide to live off the grid.