Biography
TV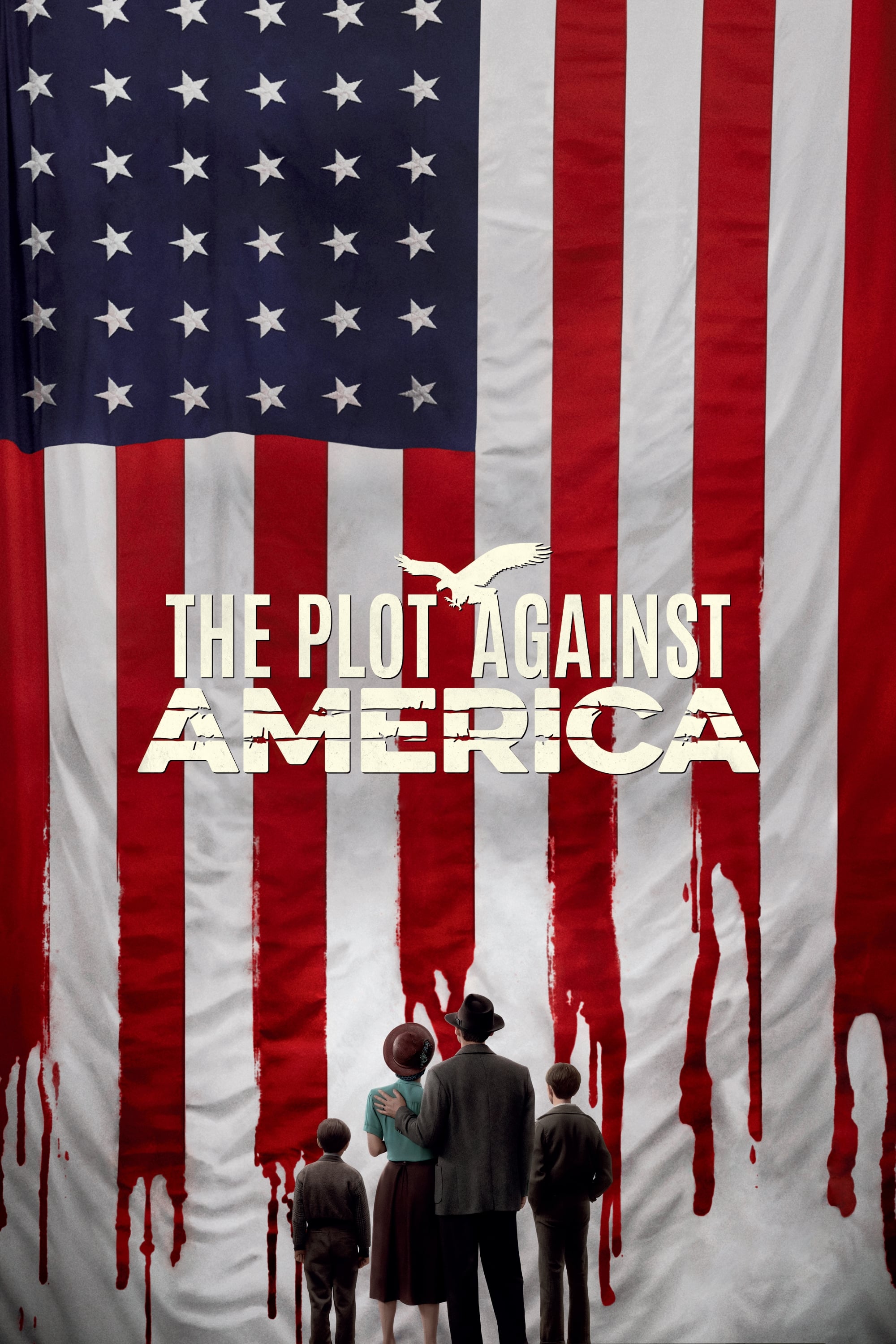 The Plot Against America
An alternate American history was told through the eyes of a working class Jewish family in New Jersey, as they watched the political rise of Charles Lindbergh, who became president and turned the nat...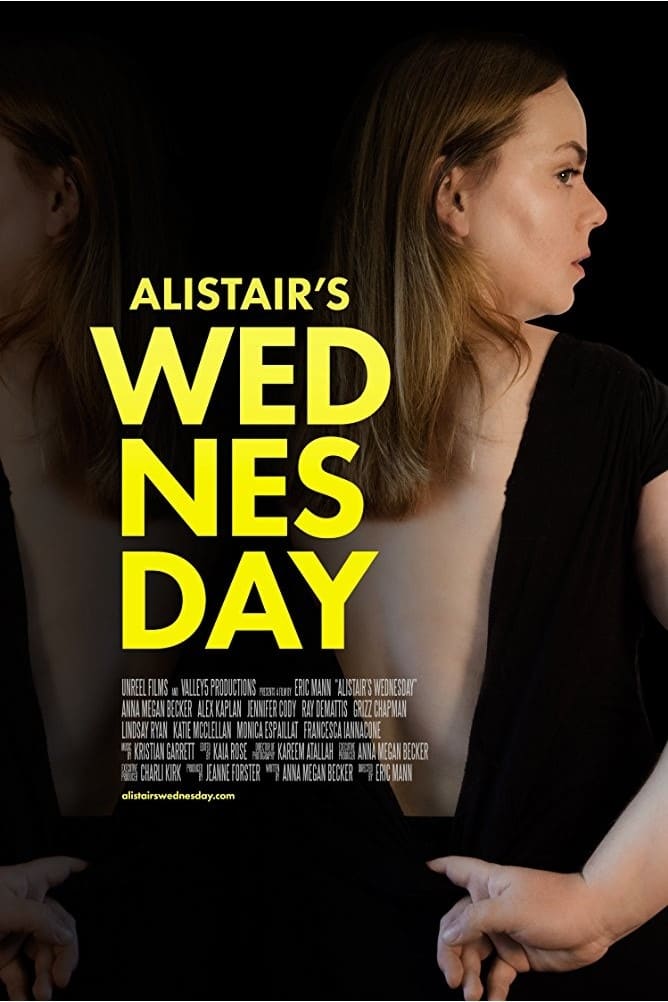 Alistair's Wednesday
Alistair Jones, a twenty-something hypochondriac fears she may be suffering from mental illness when the rash spreading on her back can be seen by no one.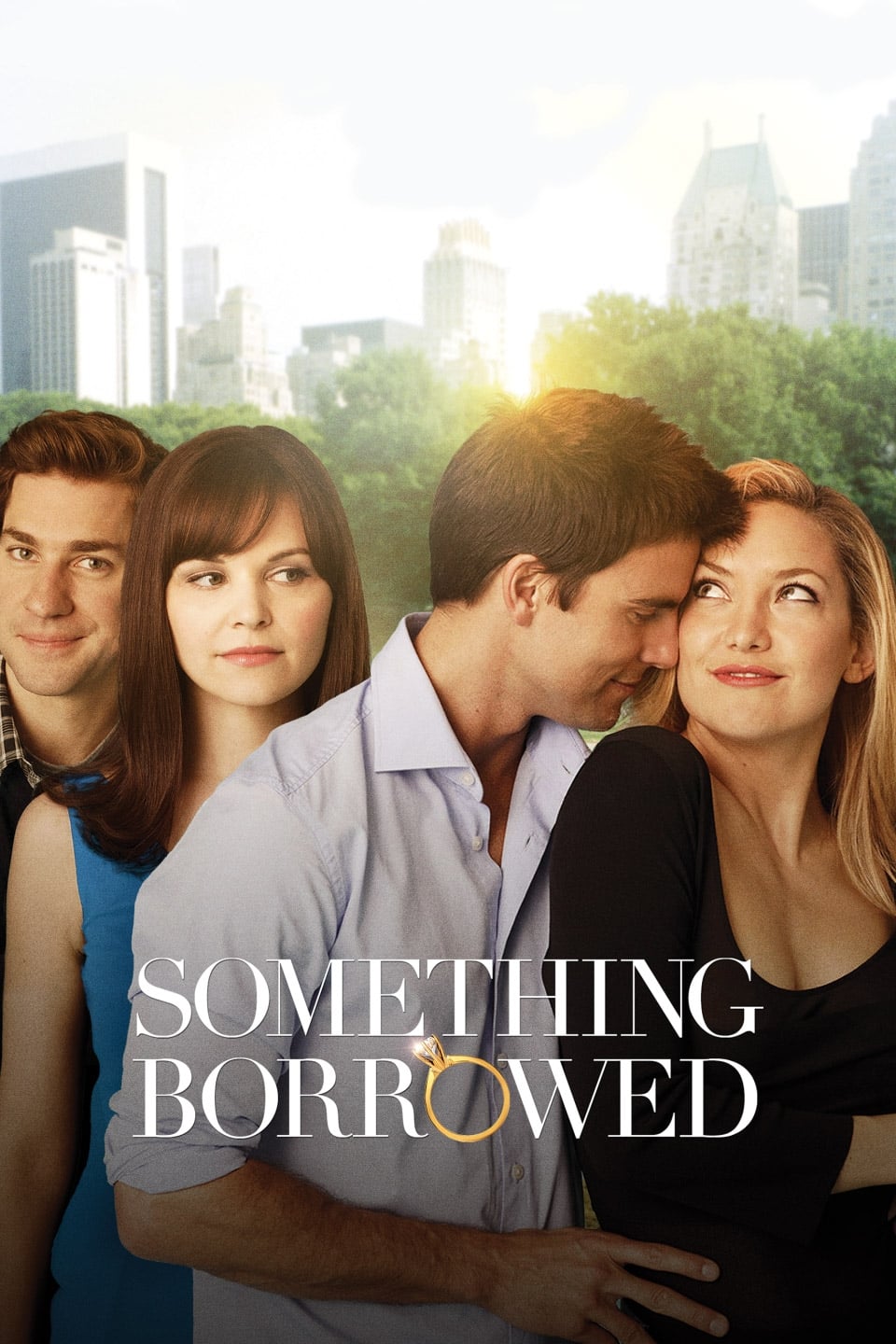 Something Borrowed
Rachel is a successful attorney and a generous friend, but she is still single. After one drink too many at her 30th-birthday celebration, Rachel unexpectedly falls into bed with her long-time crush, ...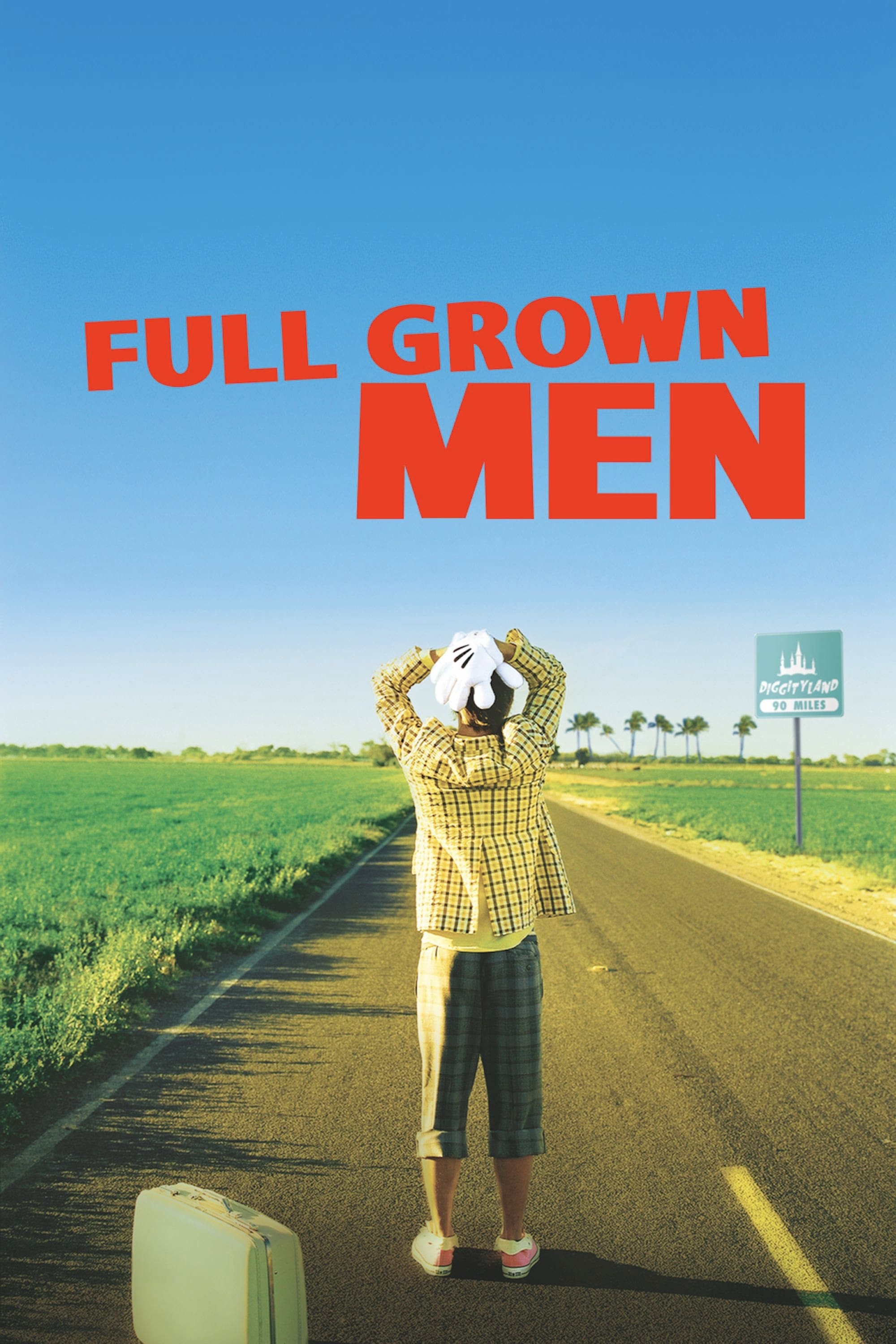 Full Grown Men
The man was stuck in his youth and only to discover that simpler times were more complicated than he thought.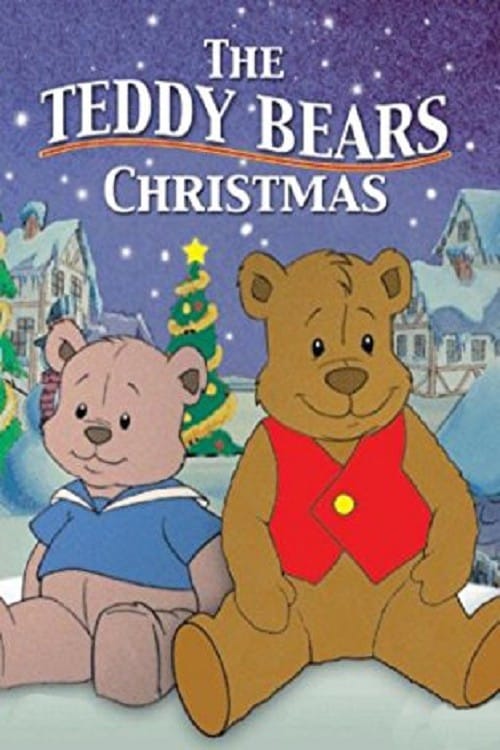 The Teddy Bears' Christmas
Sally, the little sister of teddy bear Ben's owner, Simon, would like her very own teddy bear and asks Santa Claus for one. Simon teases Sally about her letter to Santa, whose existence he is a little...