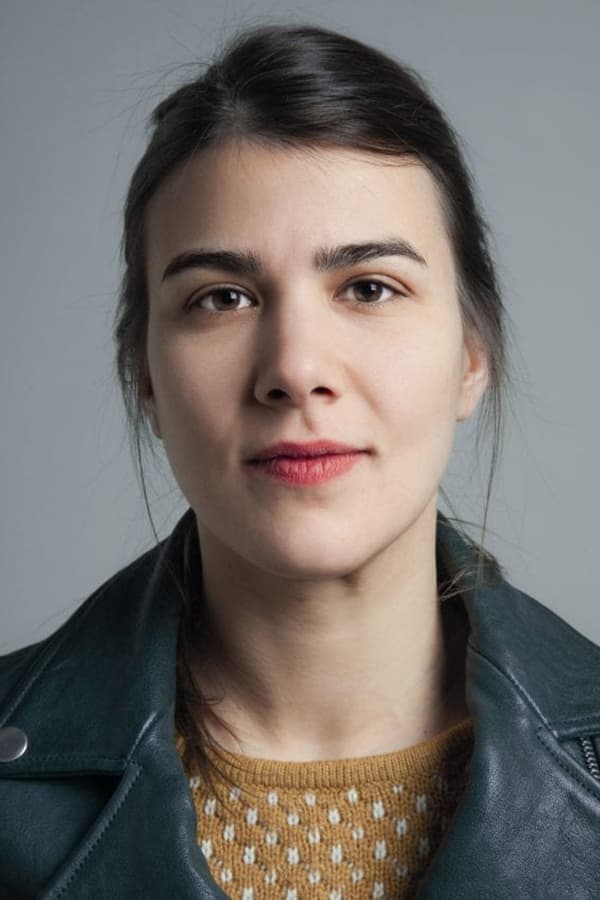 Ioanna Kolliopoulou
Also Known As: Ιωάννα Κολλιοπούλου
Biography The Audience
The performance is over, the actors step off the stage, the audience leaves the theater. However,in this case, the end marks the beginning. Eleven spectators star in their own tales, intertwined in a ...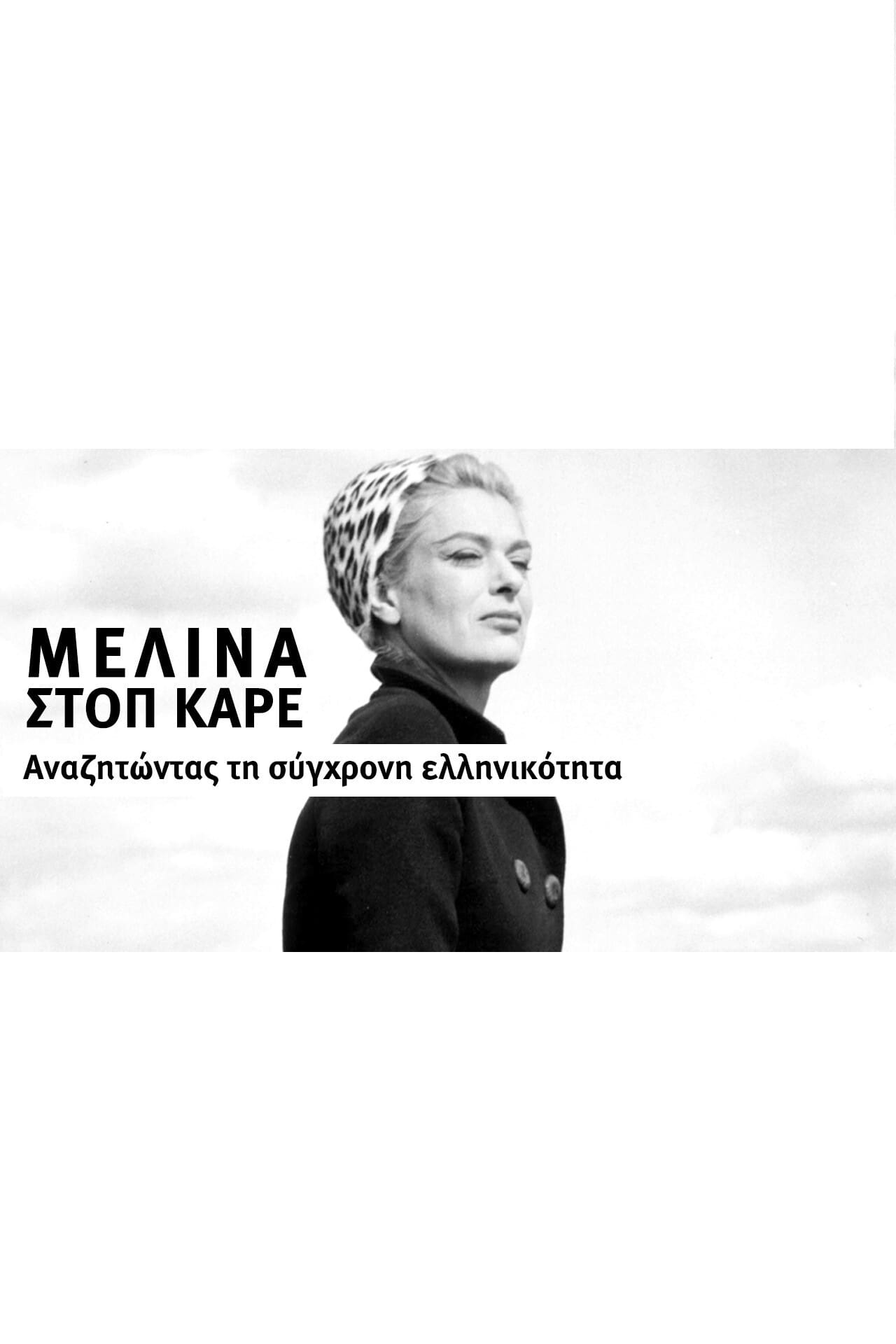 Melina Stop Frame - In Search of Modern Greekness
Through thirteen images and an equal number of stories, little Melina-Amalia, the teenager, the woman, the fighter, Blanche, Stella, Ilya, Phaedra, Medea, Clytemnestra, Minister of Culture, the stoic ...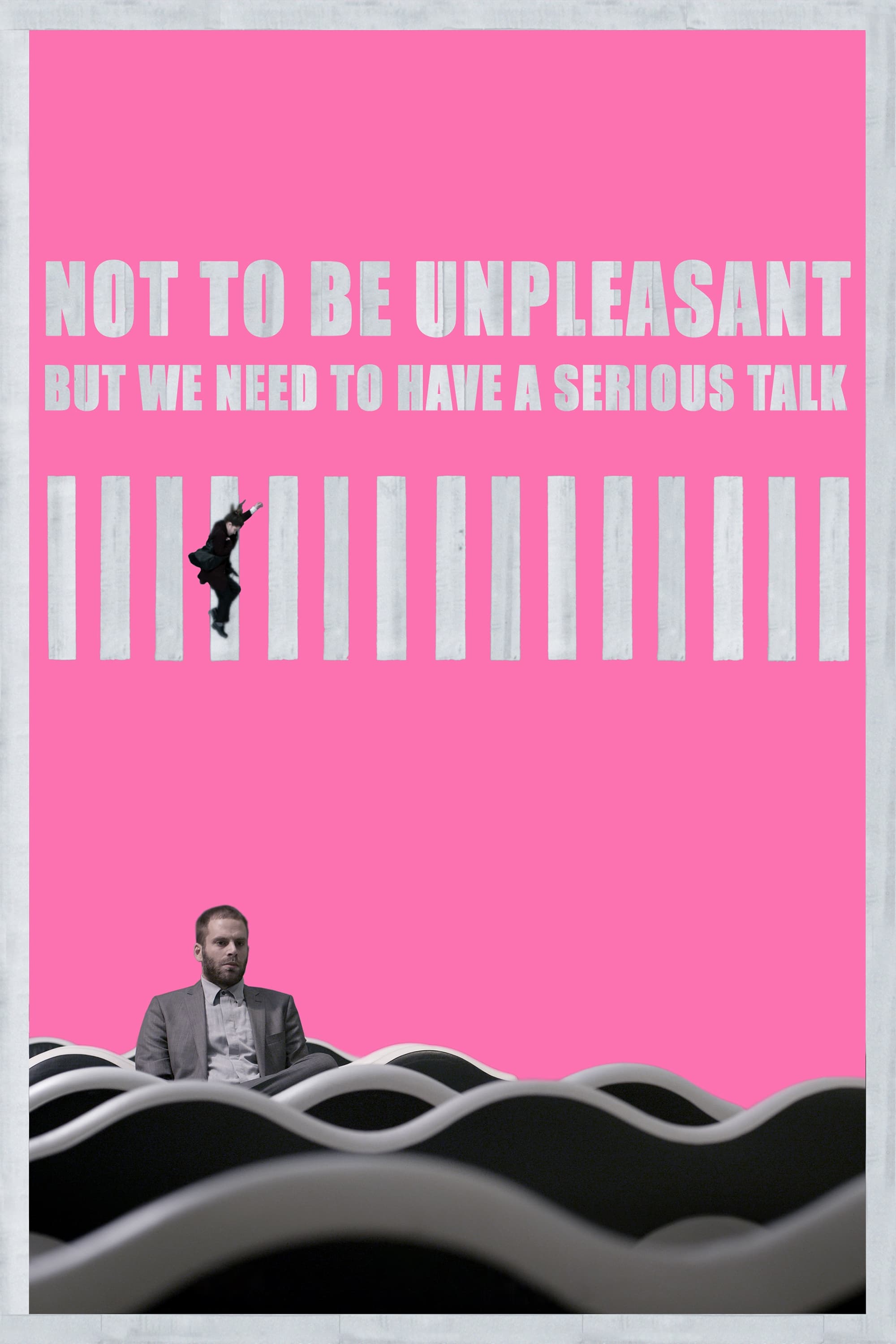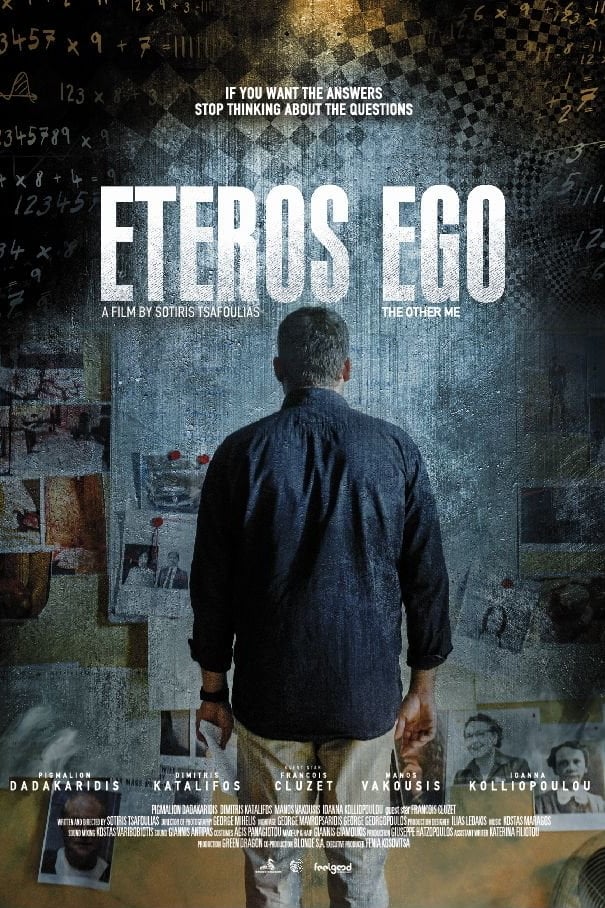 The Other Me
A criminology professor attempts to solve the mystery behind five murders by decoding the puzzle of five Pythagorean theorems, in a crime story that features renowned French actor Franois Cluzet in a ...