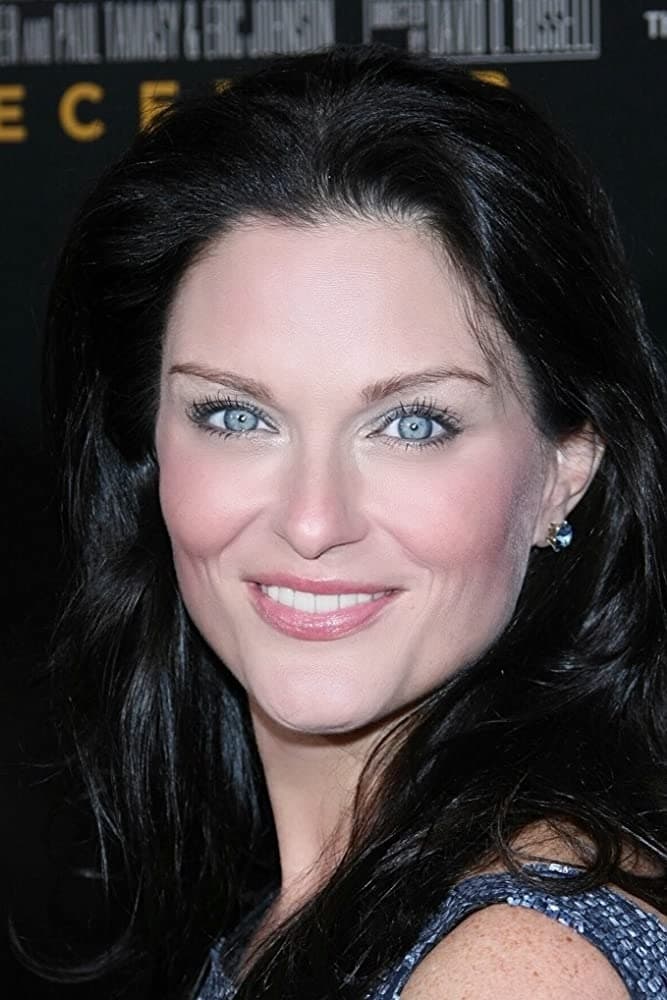 Biography
Erica McDermott (born April 26, 1973) is an American actress, perhaps known best for her supporting role as Cindy "Tar" Eklund, the sister of the lead character, in the David O. Russell film The Fighter (2010).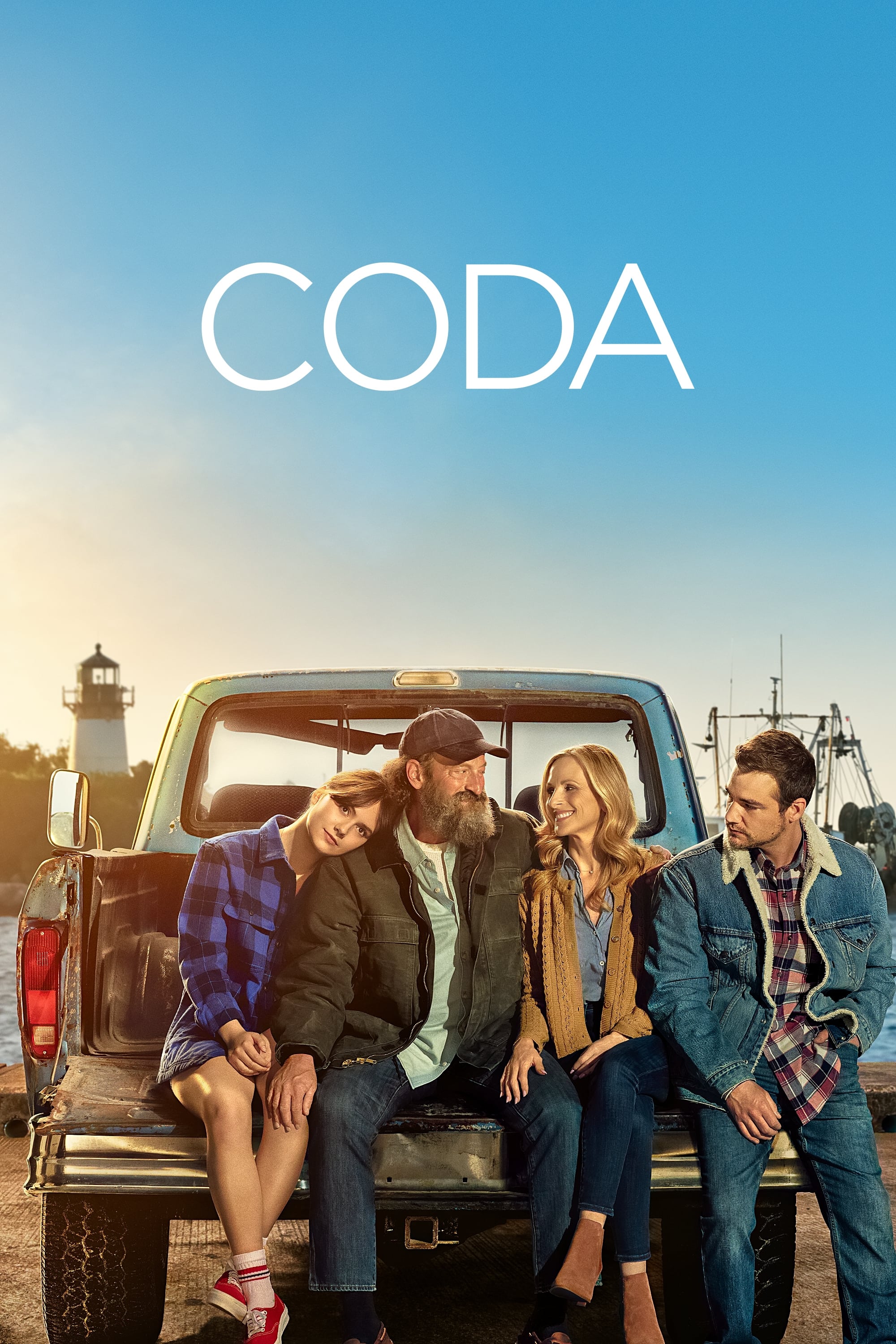 CODA
Ruby is the only hearing person in her family. Ruby is torn between her love of music and her fear of abandoning her parents when the family's fishing business is threatened.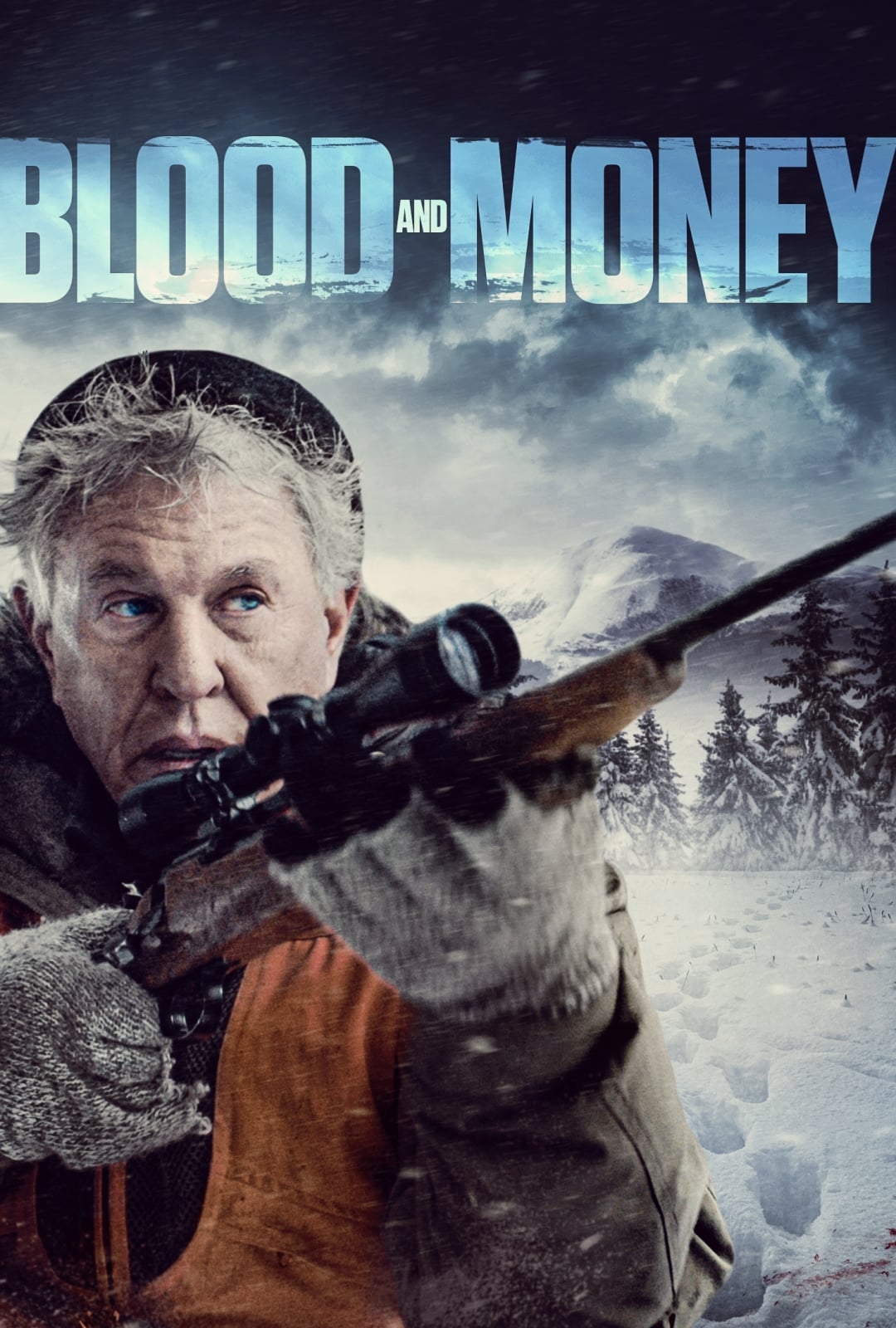 Blood and Money
A retired veteran hunting in Maine discovers a dead woman with a bag of money. He ends up in a web of murder and deceit.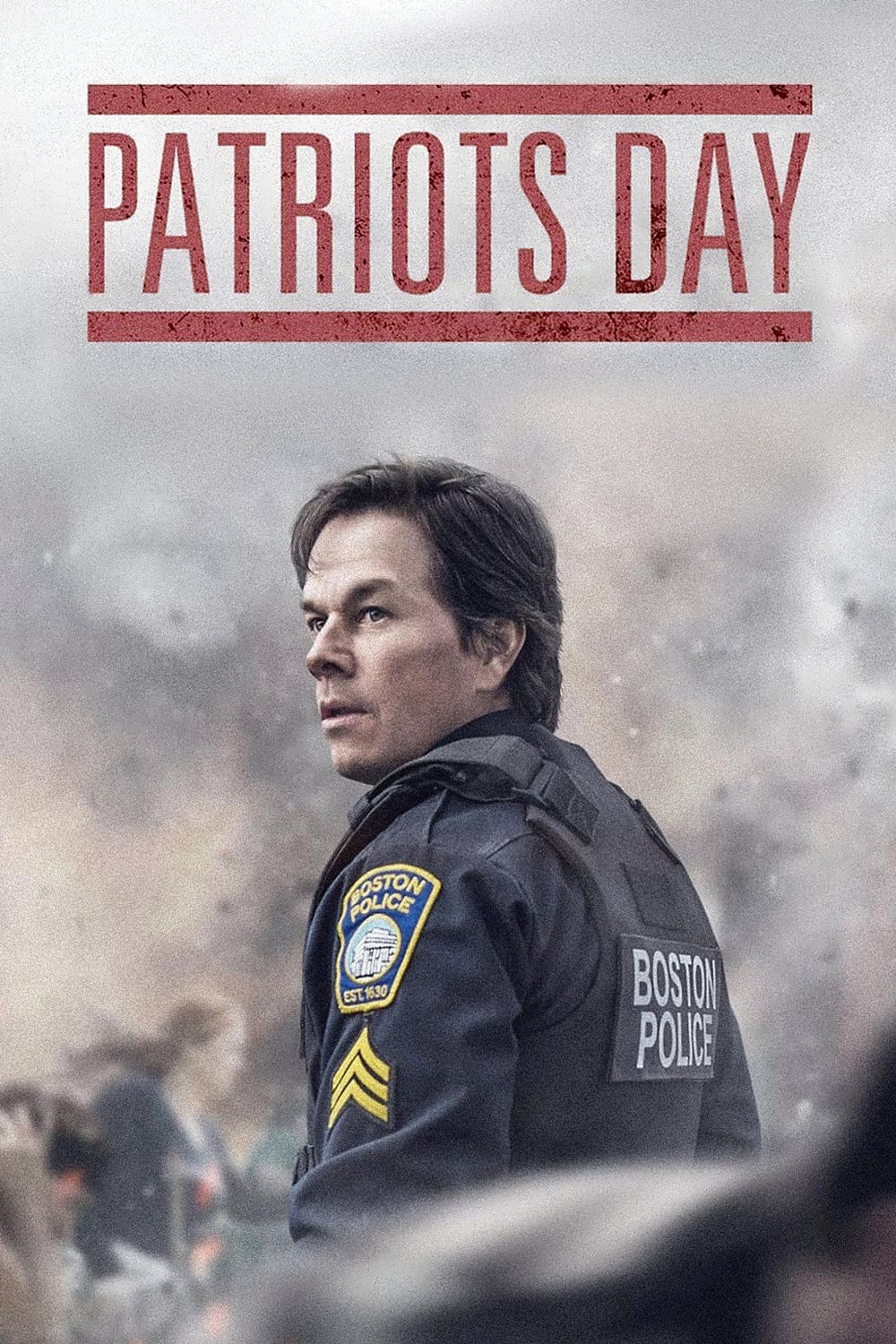 Patriots Day
In the aftermath of an unspeakable act of terror, Police Sergeant Tommy Saunders joins courageous survivors, first responders and investigators in a race against the clock to hunt down the Boston Mara...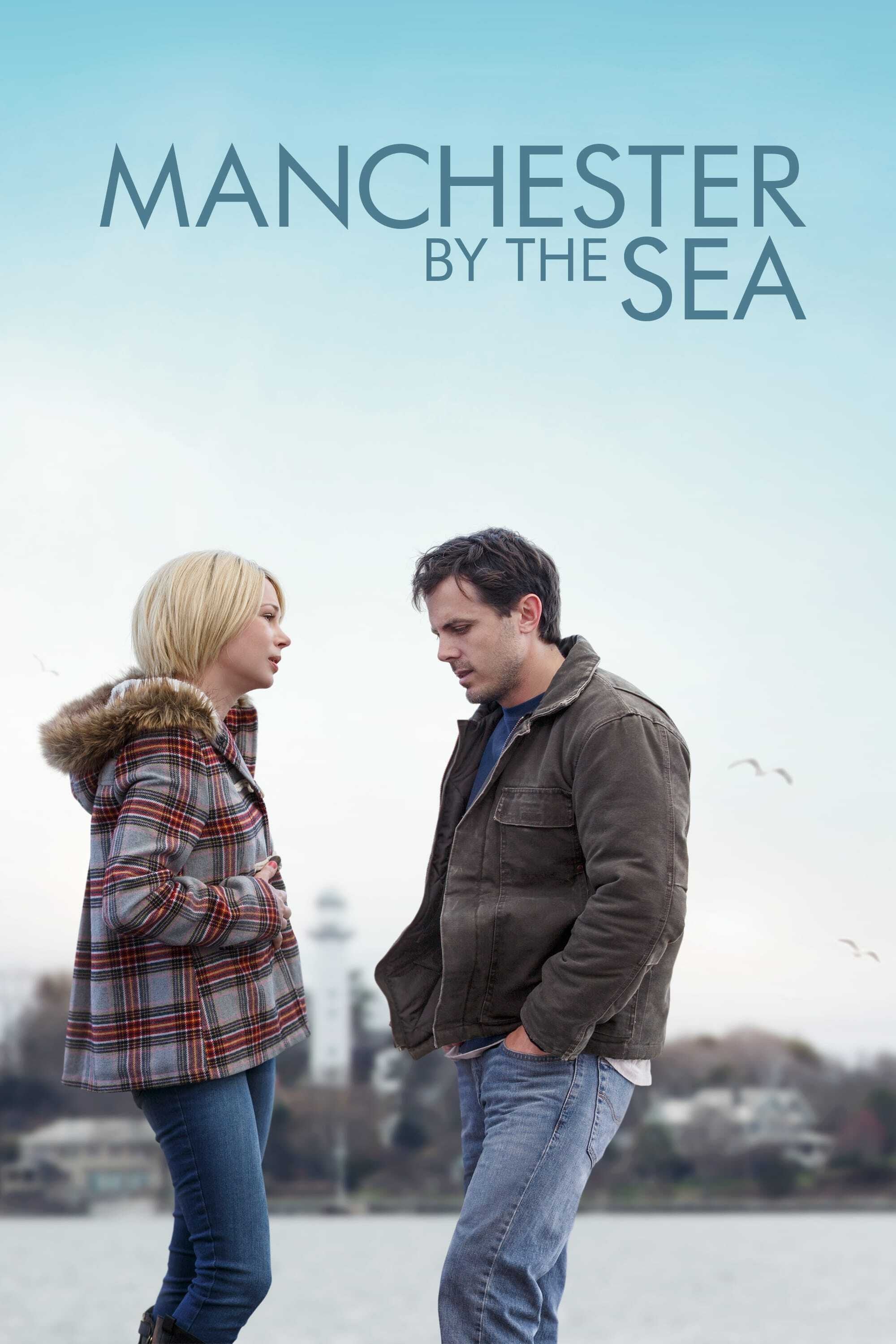 Manchester by the Sea
After his older brother passes away, Lee is forced to return home to care for his nephew. He had a tragic past that separated him from his family and the community where he was born and raised.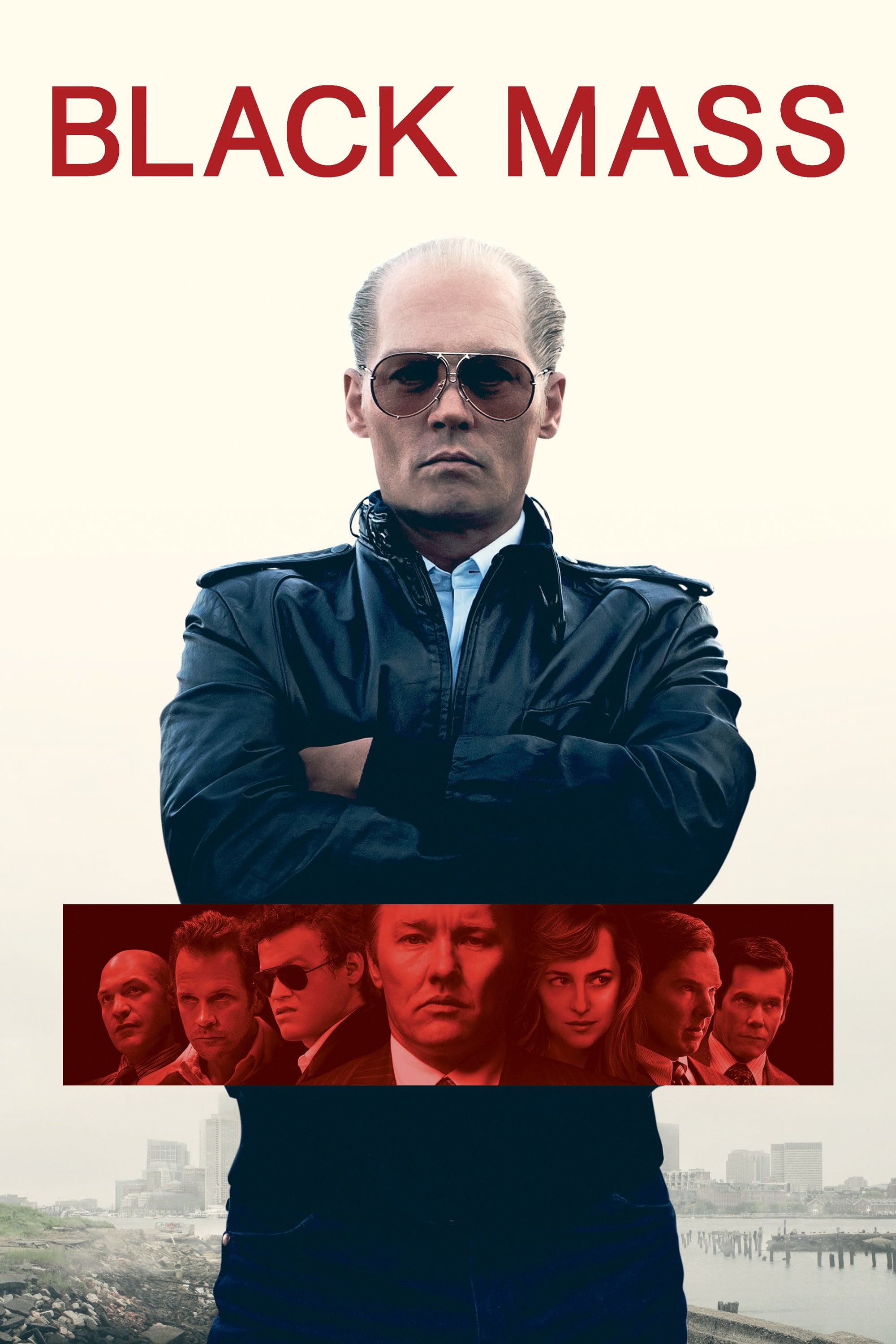 Black Mass
The true story of Whitey Bulger, the brother of a state senator and the most notorious criminal in the history of South Boston, who became an FBI mole to take down a Mafia family invading his turf.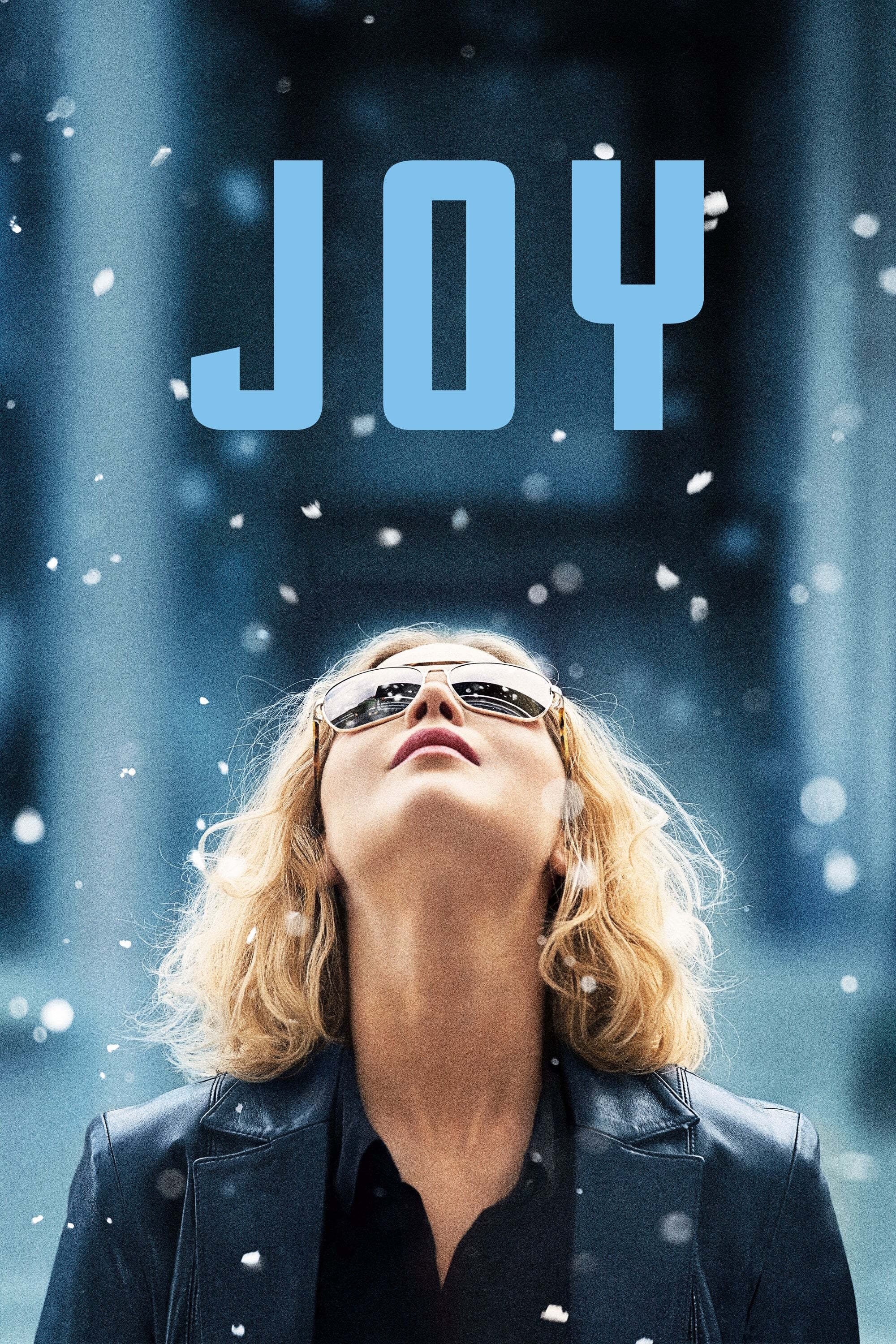 Joy
A story based on the life of a struggling Long Island single mom who became one of the country's most successful entrepreneurs.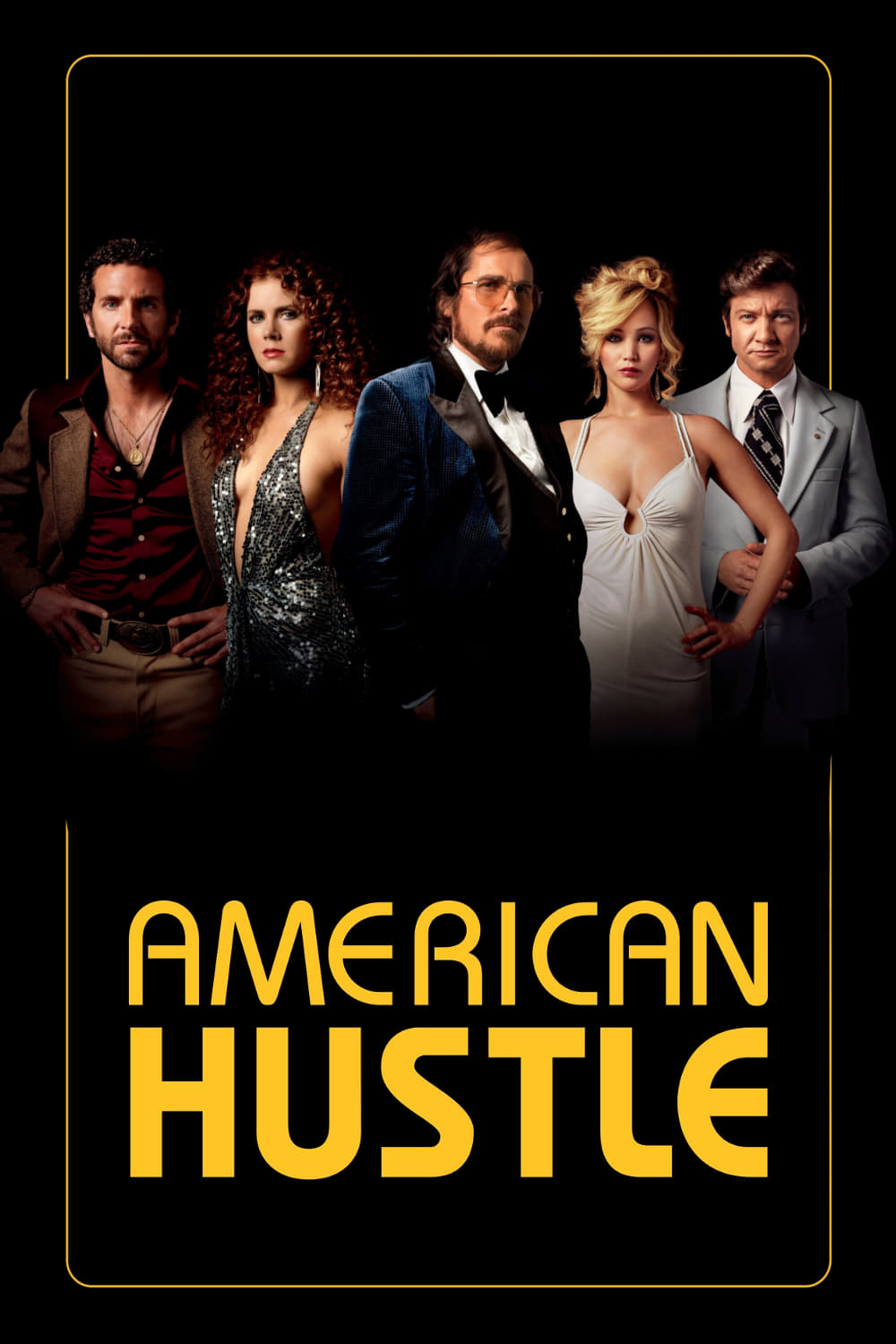 American Hustle
A conman and his seductive partner are forced to work for a wild FBI agent, who pushes them into a world of Jersey power-brokers and the Mafia.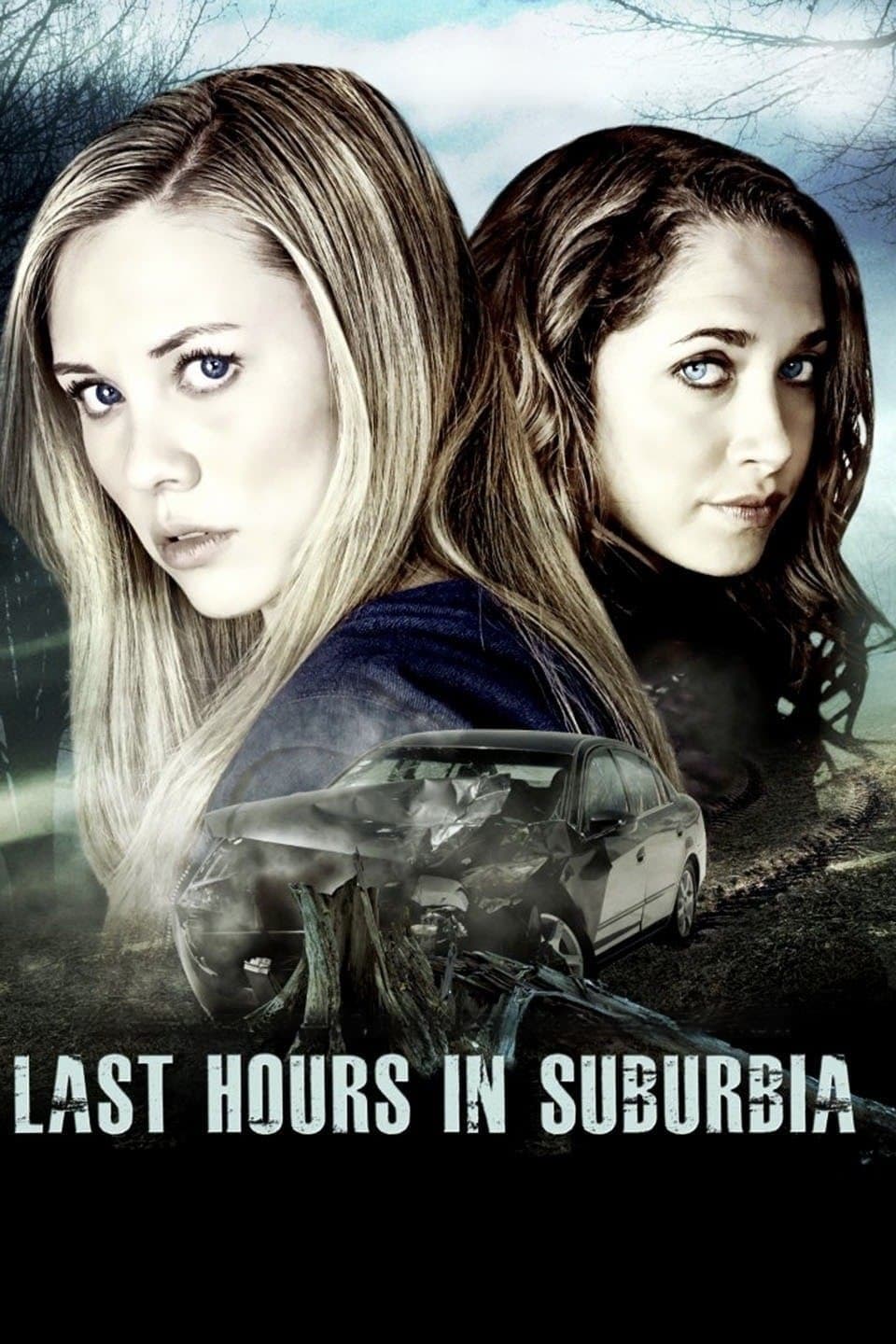 Last Hours in Suburbia
When Grace is accused of playing a role in a fatal accident, her best friend tries to uncover the truth from beyond the grave.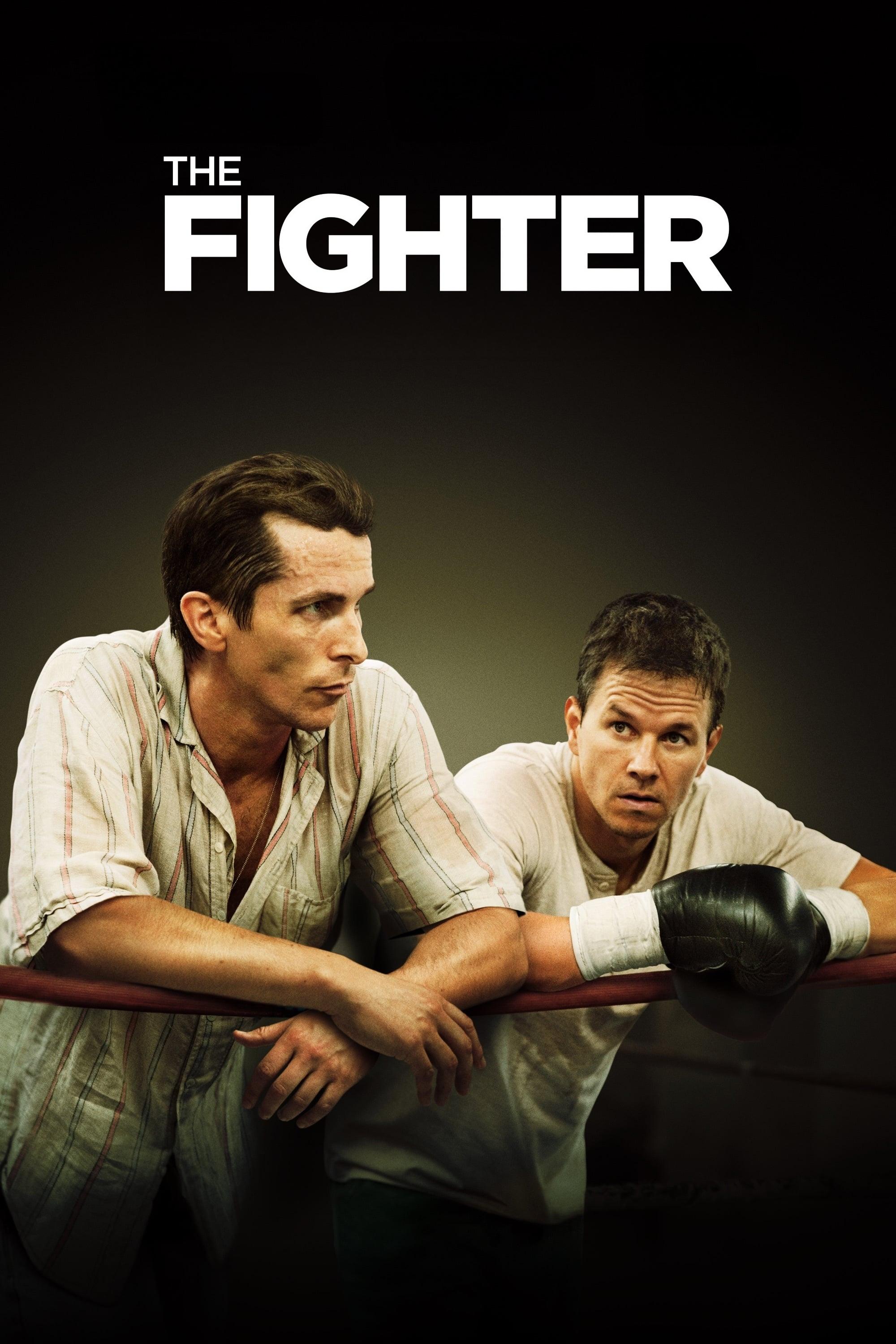 The Fighter
Boxer "Irish" Micky Ward's unlikely road to the world light welterweight title. His Rocky-like rise was shepherded by half-brother Dicky, a boxer-turned-trainer who rebounded in life after nearly bein...