Biography
Frédéric Berthe (born 3 March 1967 in Paris) is a French film director and screenwriter.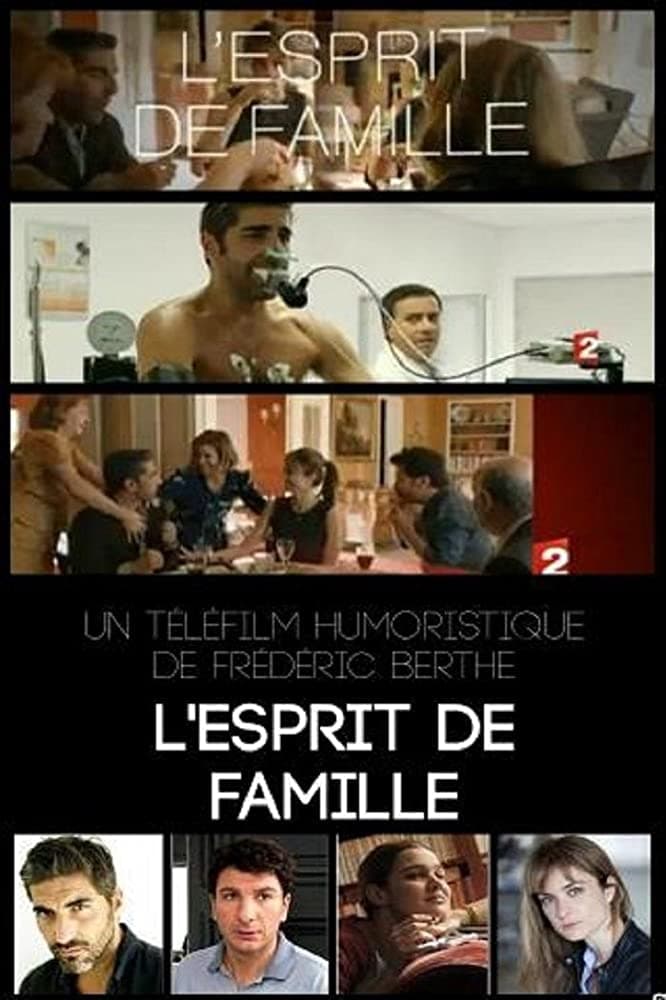 Family Business
Brothers Yvan and Max are total opposites. One is a hypochondriac; the other, a carefree optimist. Their little sister Hélène suffers from kidney problems and urgently needs a transplant. Both are cal...
TV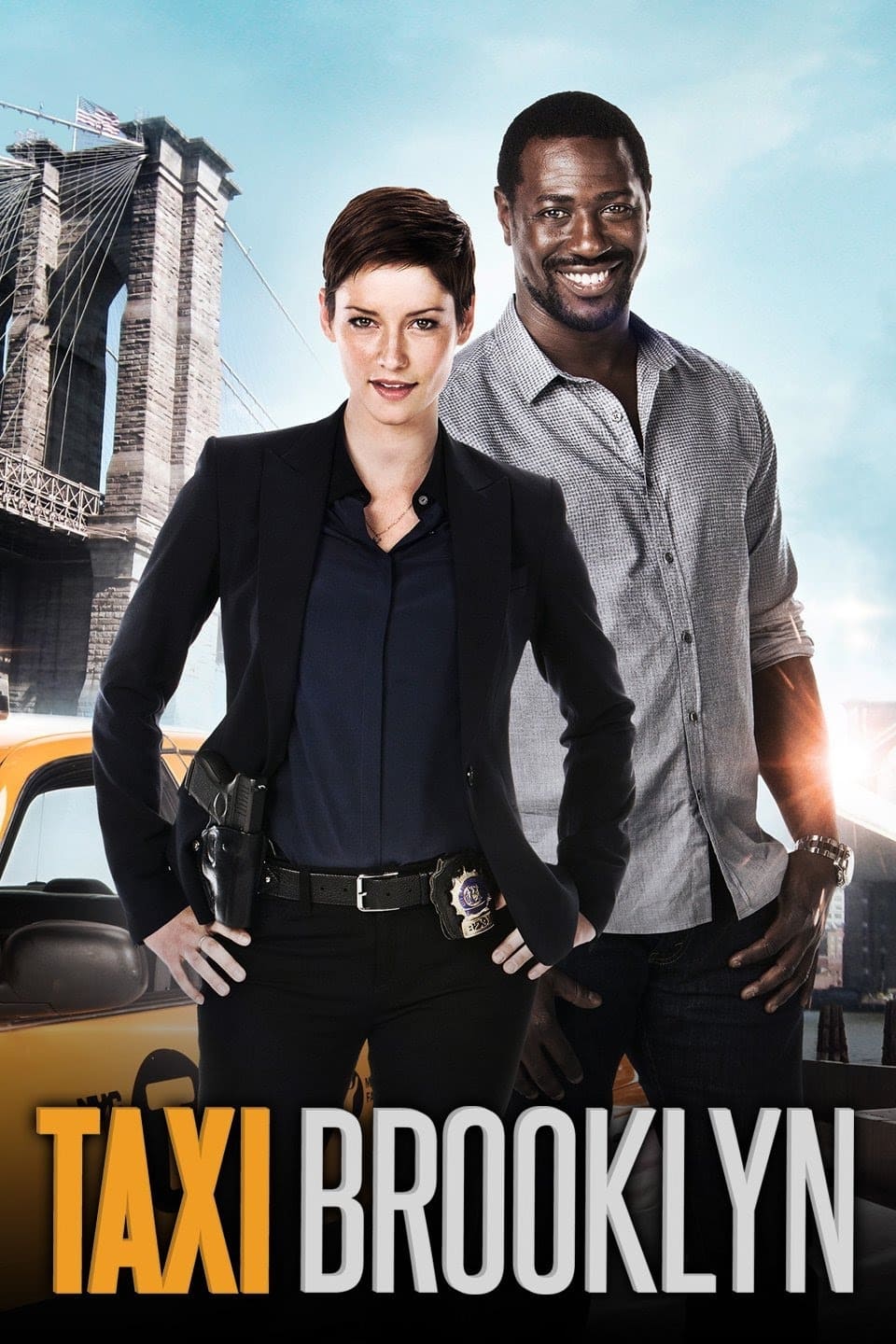 Taxi Brooklyn
Caitlin "Cat" Sullivan is an NYPD detective working in Brooklyn. After her driving privileges are suspended, she relies on Leo Romba, a highly skilled Brooklyn cab driver from France. Leo becomes Cat'...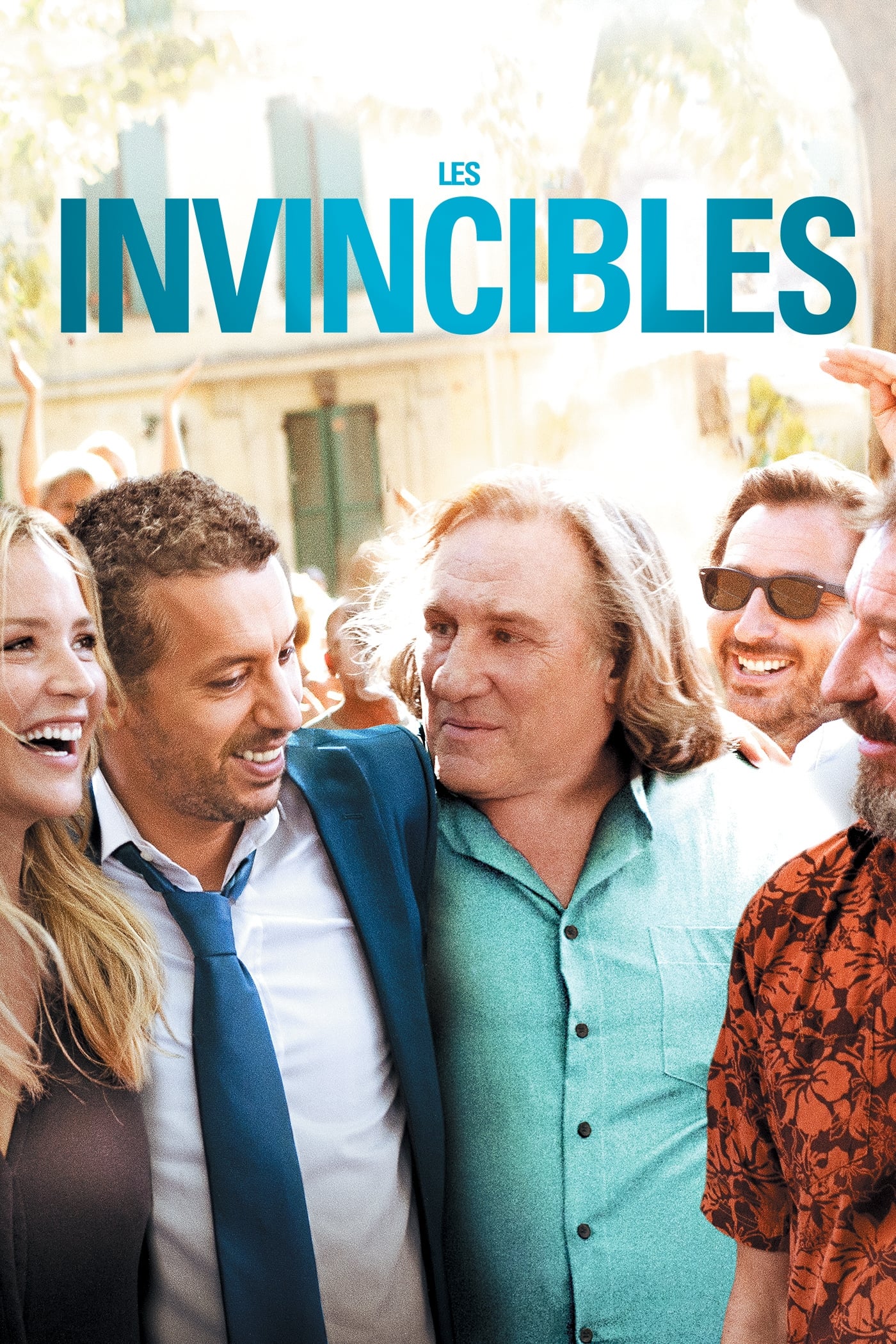 Invisible Ones
There is a dream that has been buried for years: becoming a petanque champion. He drops his normal life to win the first prize in an international tournament and fulfill his dreams.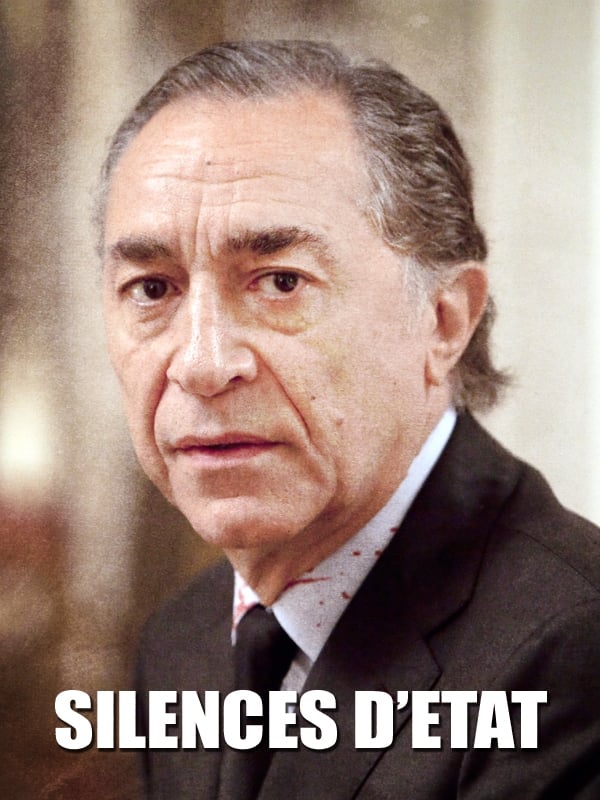 TV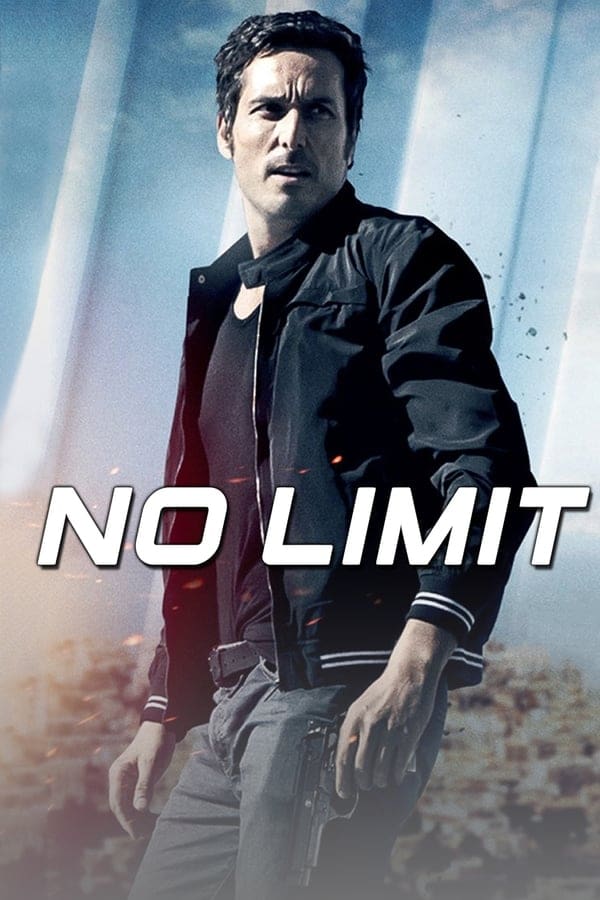 No Limit
A dying French secret service agent is hired by Hydra, a black ops organization set up by the government, to fight crime by any means necessary and receive experimental treatment in return. His daught...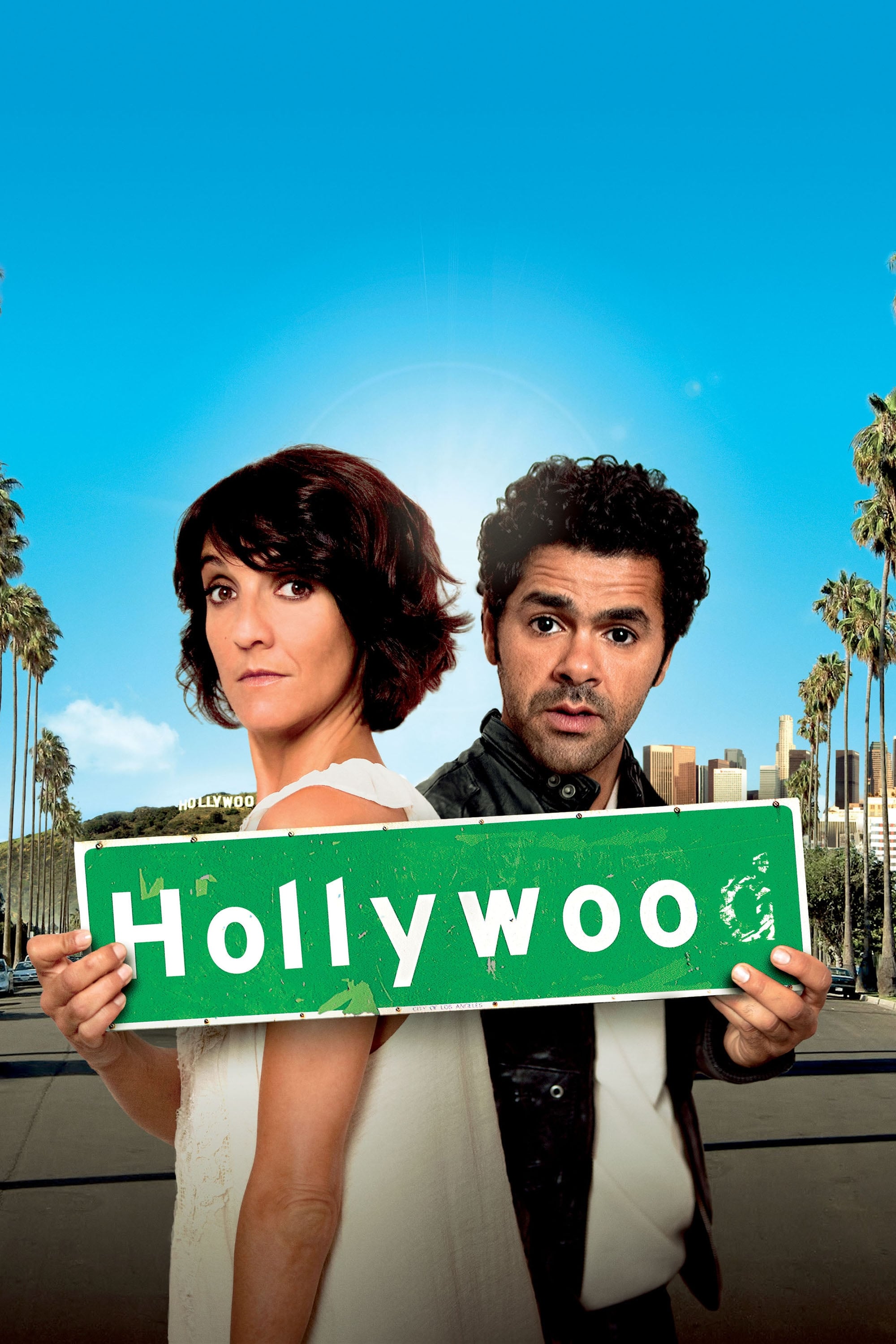 Hollywoo
Sometimes, when you think you have it all, everything falls apart. That is exactly the story of Jeanne .Just when she is offered the chance to dub famous American actress Jennifer Marshall in a succes...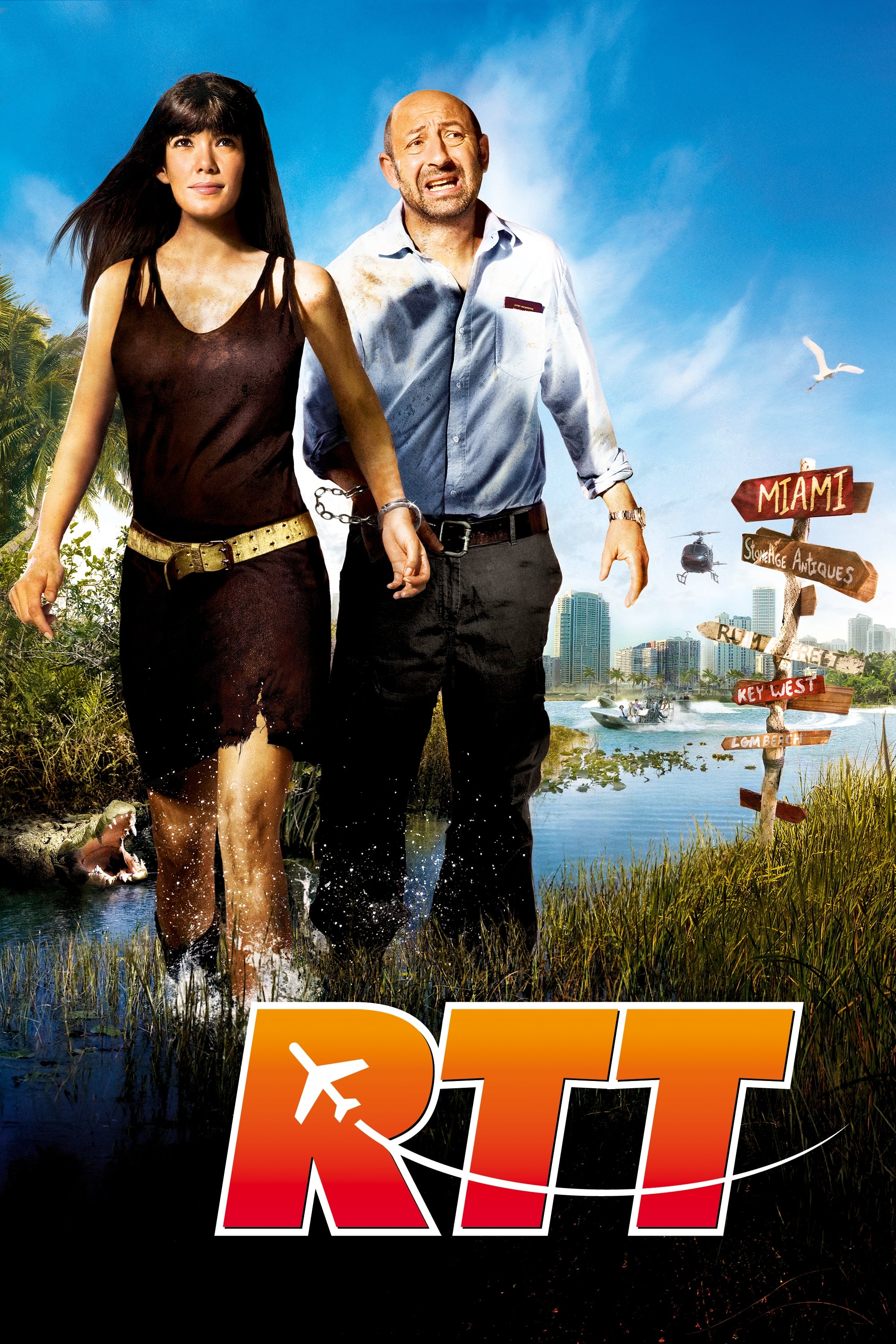 RTT
Florence told Arthur that she was moving to Miami to marry another man. He is following Florence all the way to Florida to stop the wedding. Arthur is wanted by the police, so he is going to Miami. Ar...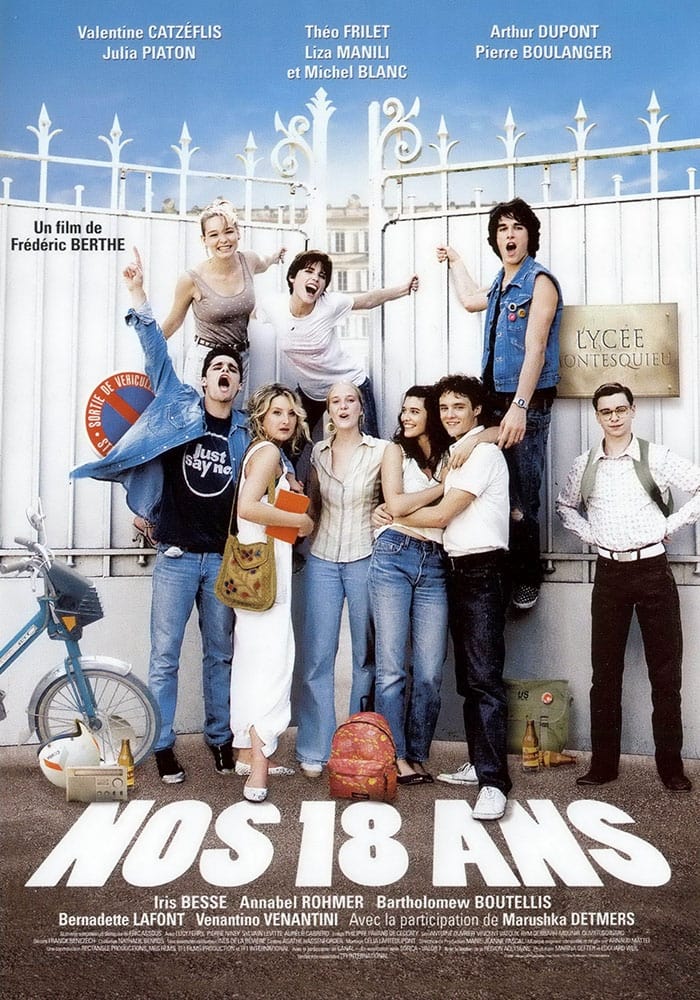 School's Out
A few days before the baccalaureate, a high school student decides to settle accounts with the most cowardly teacher in the school.