Discover Movies and TV shows that fit You with our Mobile Application Biography
Christopher Aubrey Reginald Severn (born Los Angeles, August 21, 1935) is an American former screen actor. He was the son of Dr. Clifford Brill Severn (1890-1981). His parents had emigrated from South Africa to Los Angeles shortly before he was born. He had seven siblings who were all child actors: Venetia Severn, Clifford Severn, Yvonne Severn, Raymond Severn, Ernest Severn, William Severn and Winston Severn. Christopher Severn made his first film appearance as Mrs. Miniver's younger son Toby in Mrs. Miniver. He and his brothers Ernest and Raymond all acted in the 1943 film The Man from Down Under.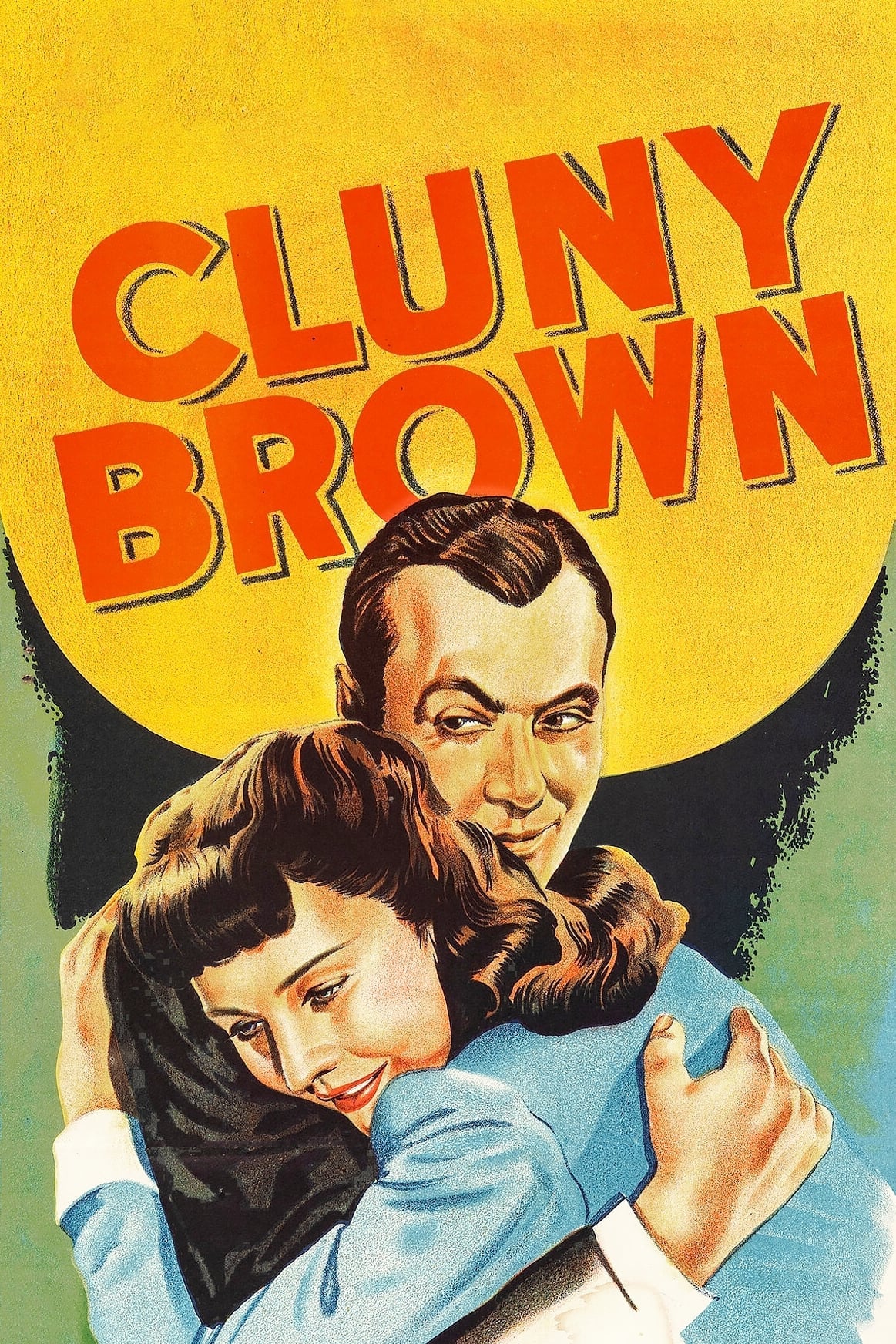 Cluny Brown
Amateur plumber Cluny Brown gets sent off by her uncle to work as a servant at an English country estate..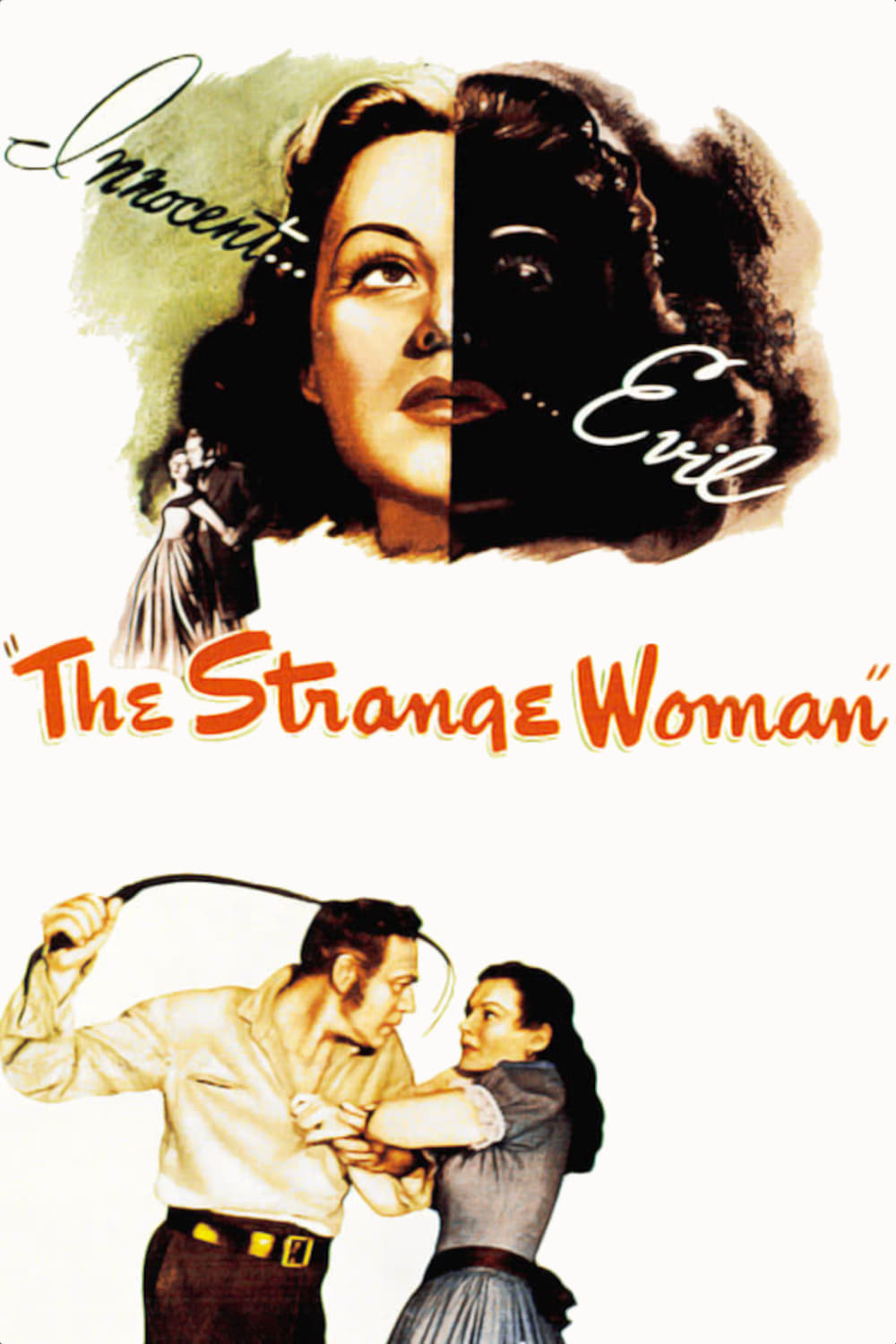 The Strange Woman
Isaiah, a 19th-century businessman, has his eye on the beautiful and very young Jenny. Finally of age, she accepts his marriage proposal, but their love affair quickly turns sour. Ephraim, Isaiah's co...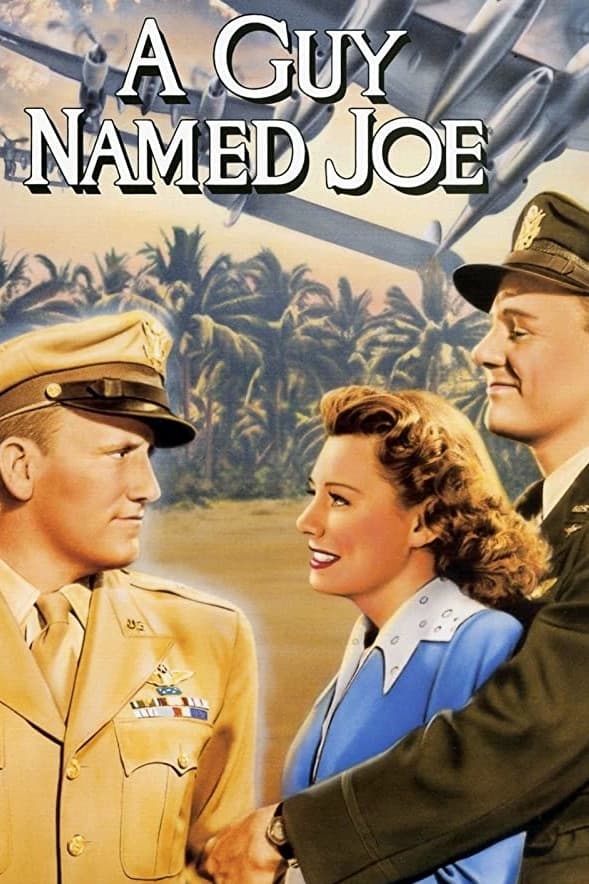 A Guy Named Joe
Pete Sandidge, a daredevil bomber pilot, dies when he crashes his plane into a German aircraft carrier, leaving his devoted girlfriend, Dorinda, who is also a pilot, devastated. Pete is going to becom... The Man from Down Under
An Australian blowhard raises two orphaned children as his own in the years leading up to WWII.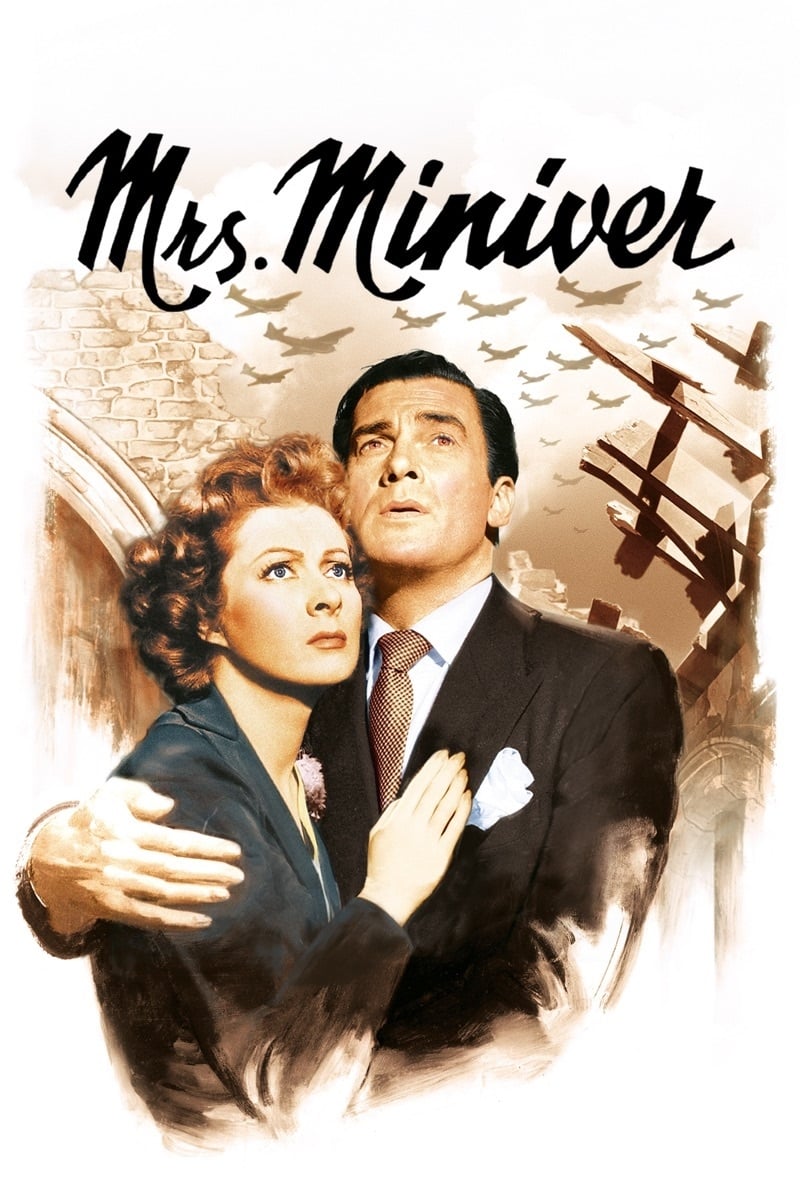 Mrs. Miniver
English middle-class family, The Minivers, experience life in the first months of World War II.