Biography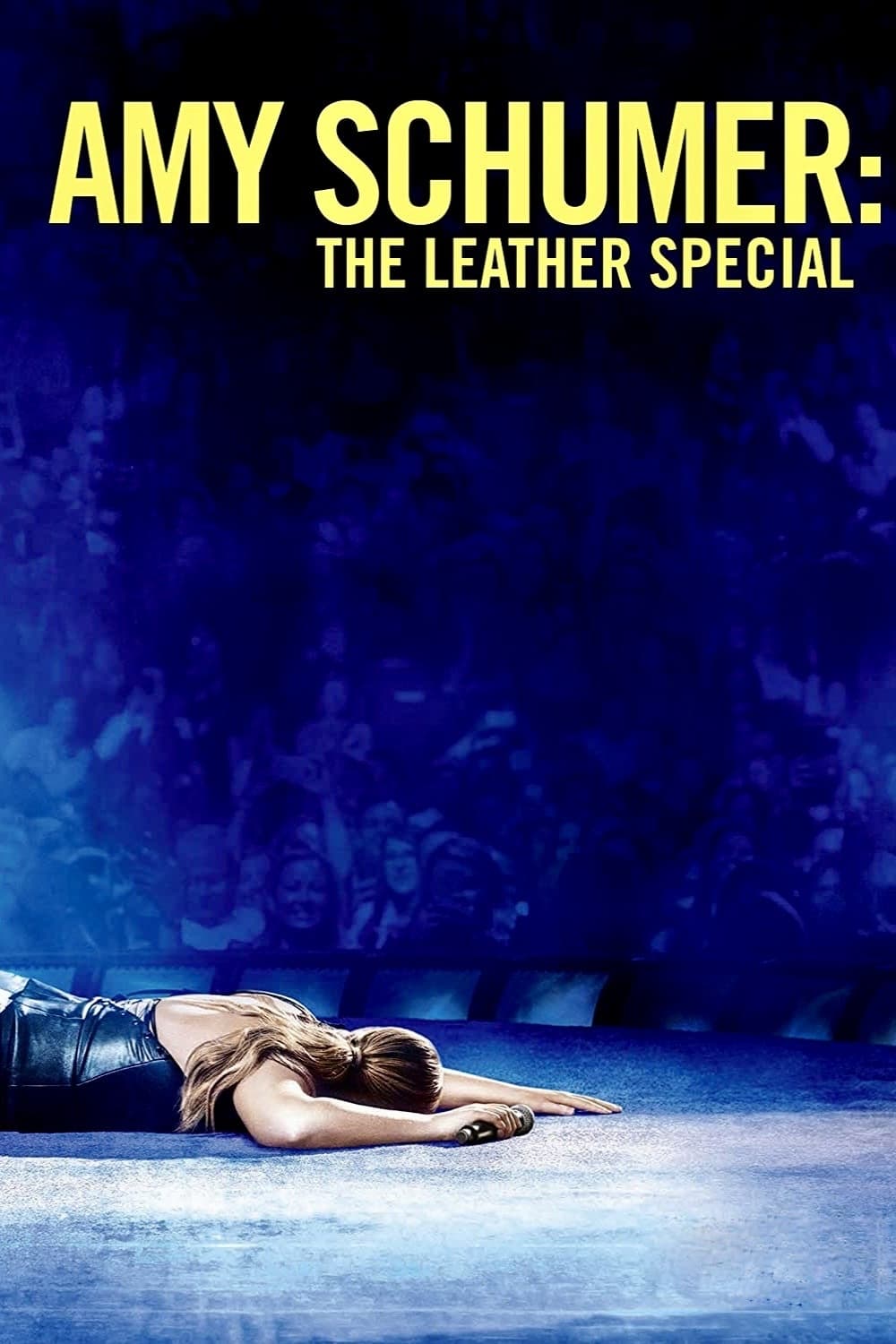 TV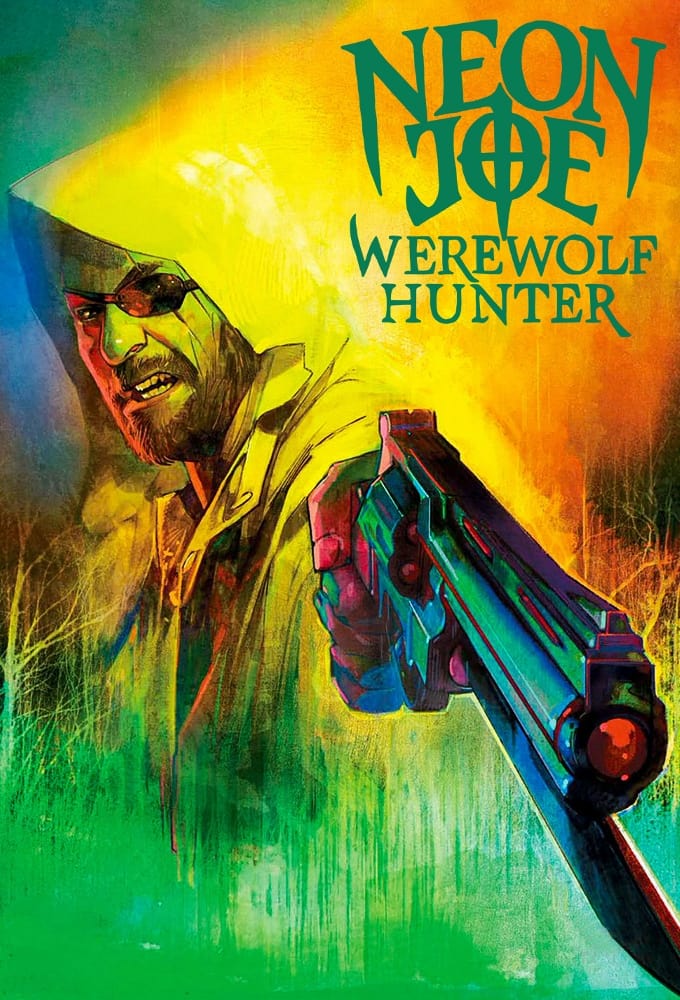 Neon Joe, Werewolf Hunter
The story of a neon-clad man with a mysterious past and a highly specialized skill set is set in the pretend sleepy enclave of Garrity, Vermont.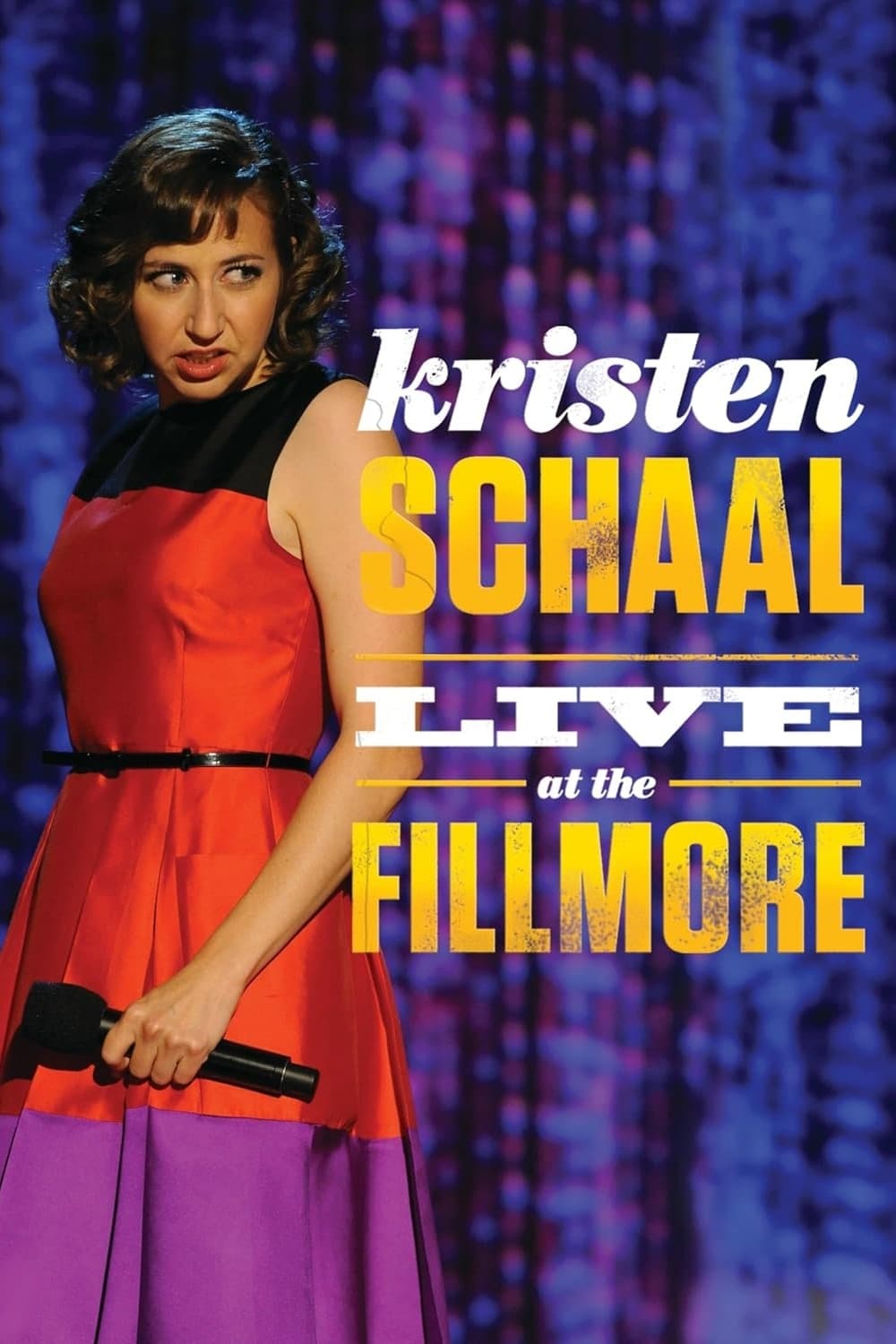 Kristen Schaal: Live at the Fillmore
In her first Comedy Central one-hour special, Kristen Schaal unleashes her wit upon San Francisco. She is best known as a correspondent on The Daily Show with Jon Stewart and as an eccentric fan on Fl...