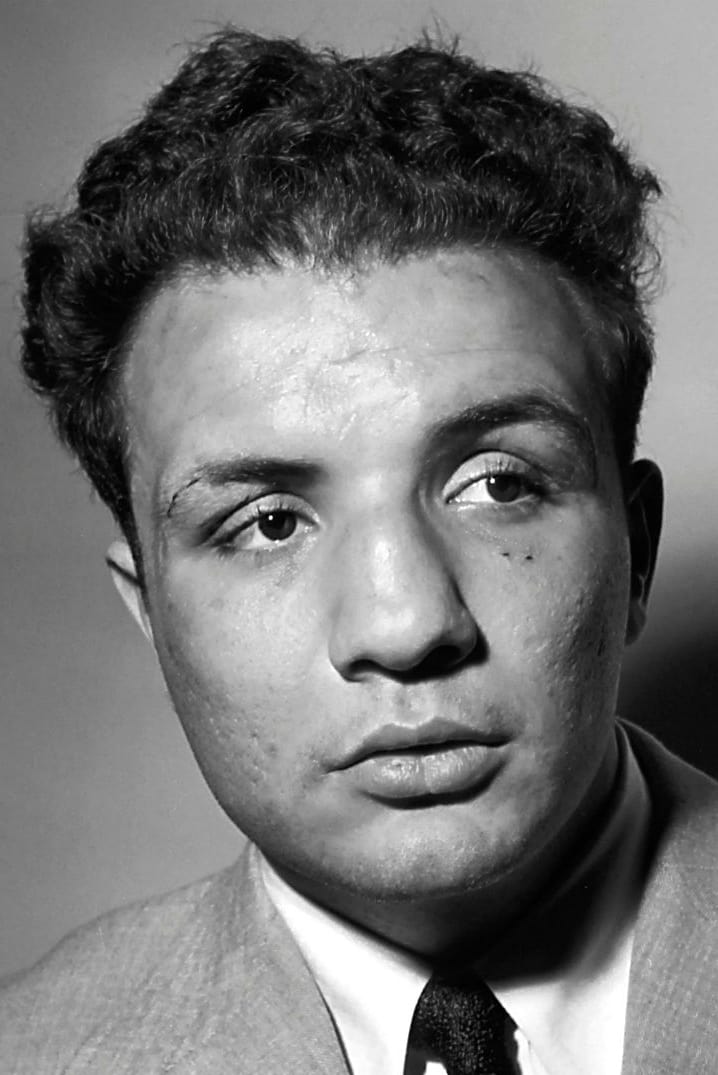 Biography
Giacobbe "Jake" LaMotta (July 10, 1922 – September 19, 2017) was an American professional boxer, world middleweight champion, and stand-up comedian. Nicknamed "The Bronx Bull" or "Raging Bull", LaMotta was a rough fighter who was not a particularly big puncher, but he would subject his opponents to vicious beatings in the ring. With use of constant stalking, brawling and inside fighting, he developed the reputation for being a "bully"; he was what is often referred to today as a swarmer and a slugger.Due to his hard style of fighting, LaMotta often got as much as he was given in an era of great middleweights. With a thick skull and jaw muscles, LaMotta was able to absorb incredible amounts of punishment over the course of his career, and is thought to have one of the greatest chins in boxing history. LaMotta's six-fight rivalry with Sugar Ray Robinson was one of the most notable in the sport. Although each fight was close and LaMotta dropped Robinson to the canvas multiple times, LaMotta won only one of the bouts. LaMotta, who lived a turbulent life in and out of the ring, was portrayed by Robert De Niro in the 1980 film Raging Bull. He was managed by his brother Joey LaMotta.
Early Life
LaMotta was born on the Lower East Side of New York City on July 10, 1922, to Italian parents. Many sources had reported his year of birth as 1921, but his daughter Christi said in a Facebook post immediately following his death that it was in fact 1922. His mother was born in the United States to Italian immigrants, while his father was an immigrant from Messina, Sicily, who came with family including his brother Joseph. The family lived briefly in Philadelphia before returning to New York and settling in the Bronx.Jake's father forced the boy to fight other boys in order to entertain neighborhood adults, who threw pocket change into the ring. LaMotta's father collected the money and used it to help pay the rent. One of LaMotta's much younger cousins on his father's side was Richard LaMotta, who became an entrepreneur and creator of the Chipwich ice cream treat.LaMotta learned to box while in a reformatory in upstate New York, where he'd been sent for attempted robbery. Afterward he fought undefeated in amateur bouts, turning professional at age 19 in 1941. During World War II, he was rejected for military service; he had had a mastoid operation as a child on one of his ears and it affected his hearing.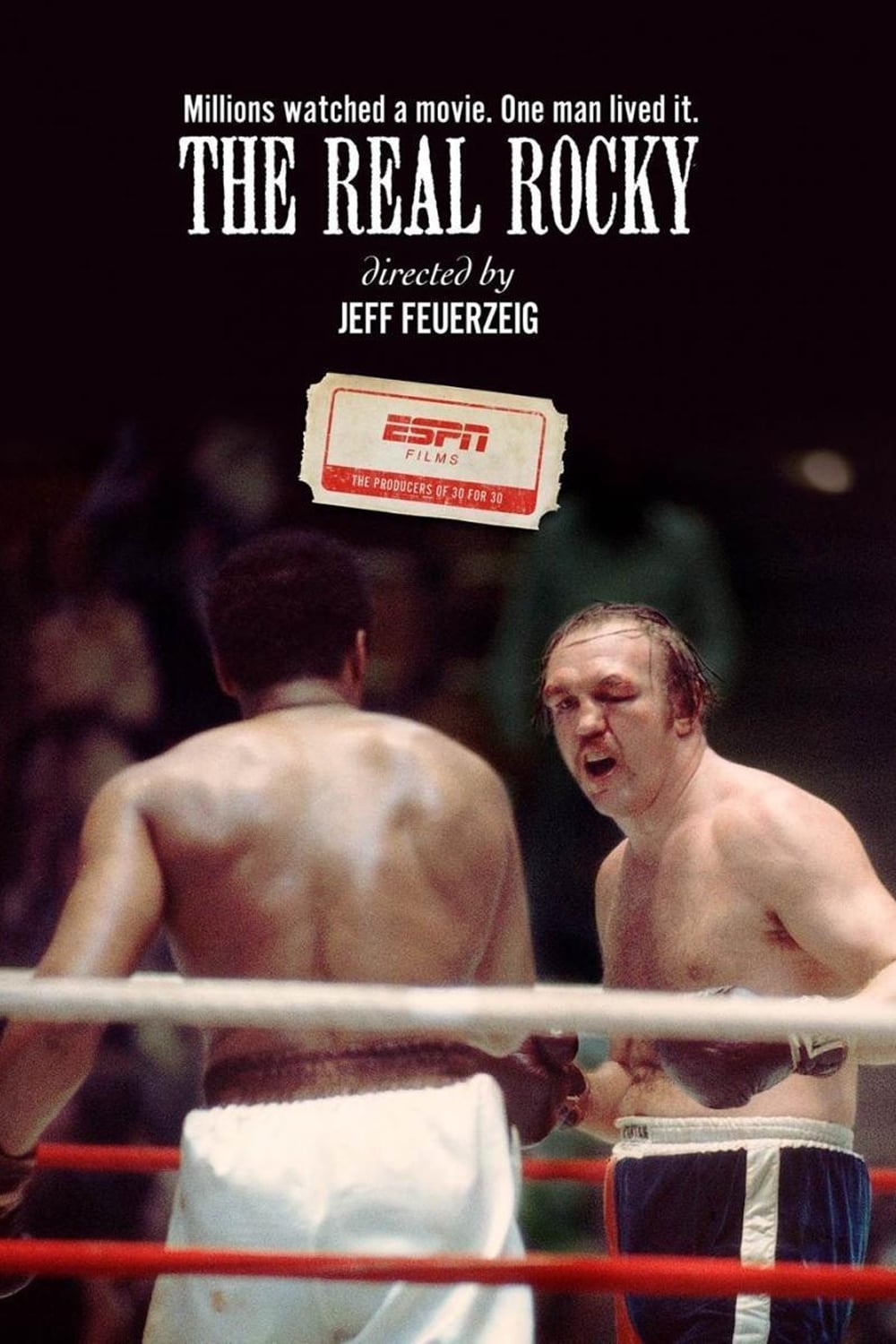 The Real Rocky
Chuck Wepner is from New Jersey. He was abused by Sonny Liston, got his nose broken by Muhammad Ali, and inspired the movie "Rocky" which won three Academy Awards. After being left out of the "Rocky" ...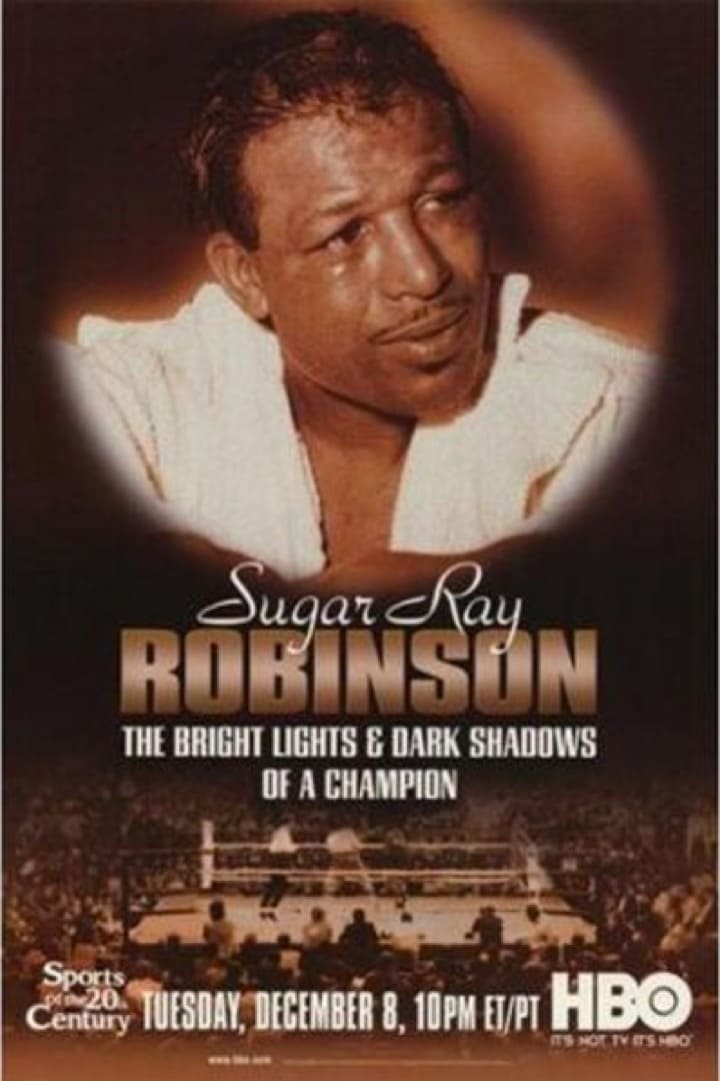 Mob War
When the New York City police disrupt a big cocaine deal, the TV news reporters find John Falcone, a local mobster, nearby. They ask some tough questions, and Falcone decides he needs a public relatio...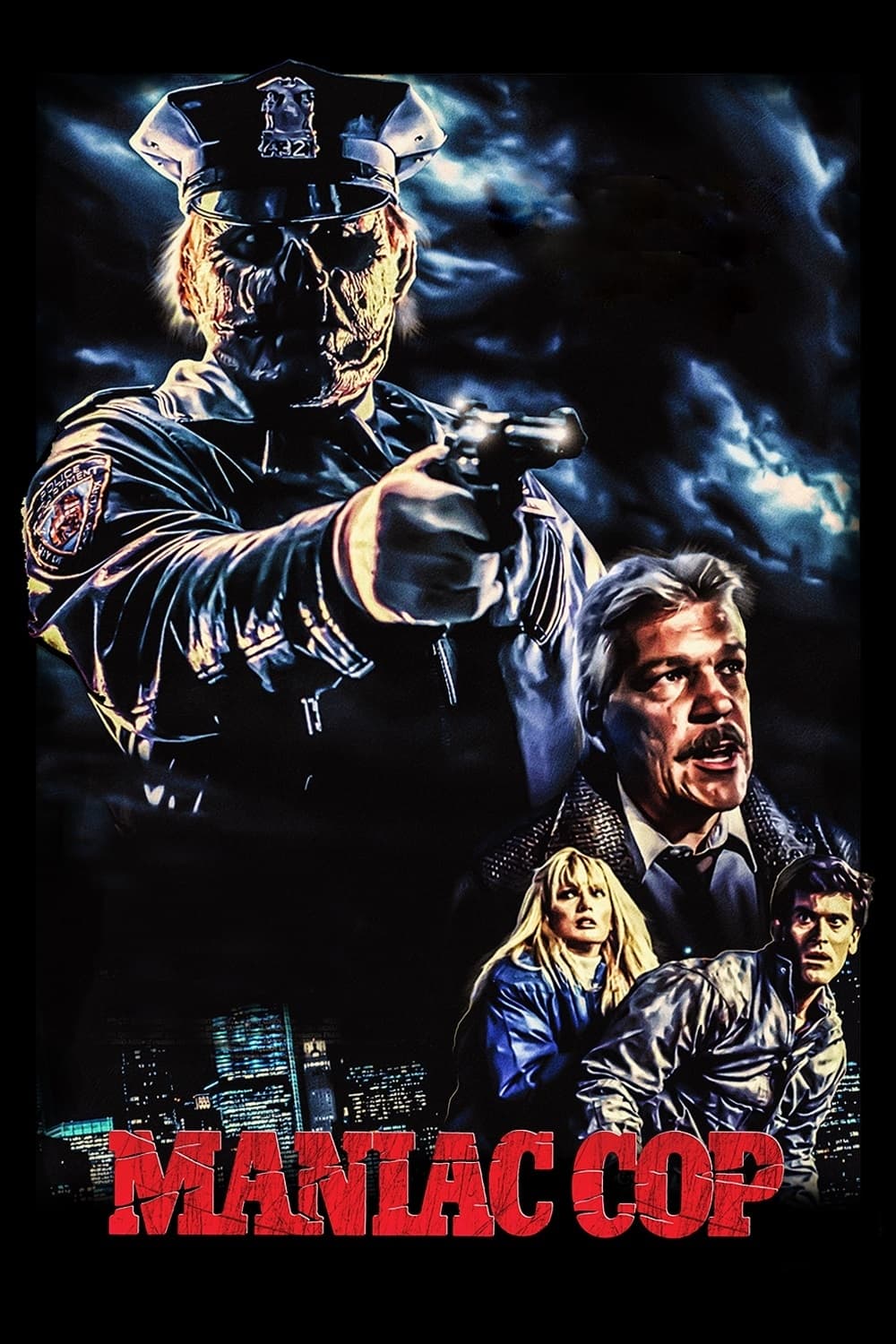 Maniac Cop
There are deaths in New York. The murderer was wearing a cop's uniform. Jack Forrest is a suspect in his wife's murder. They are trying to prove his innocence.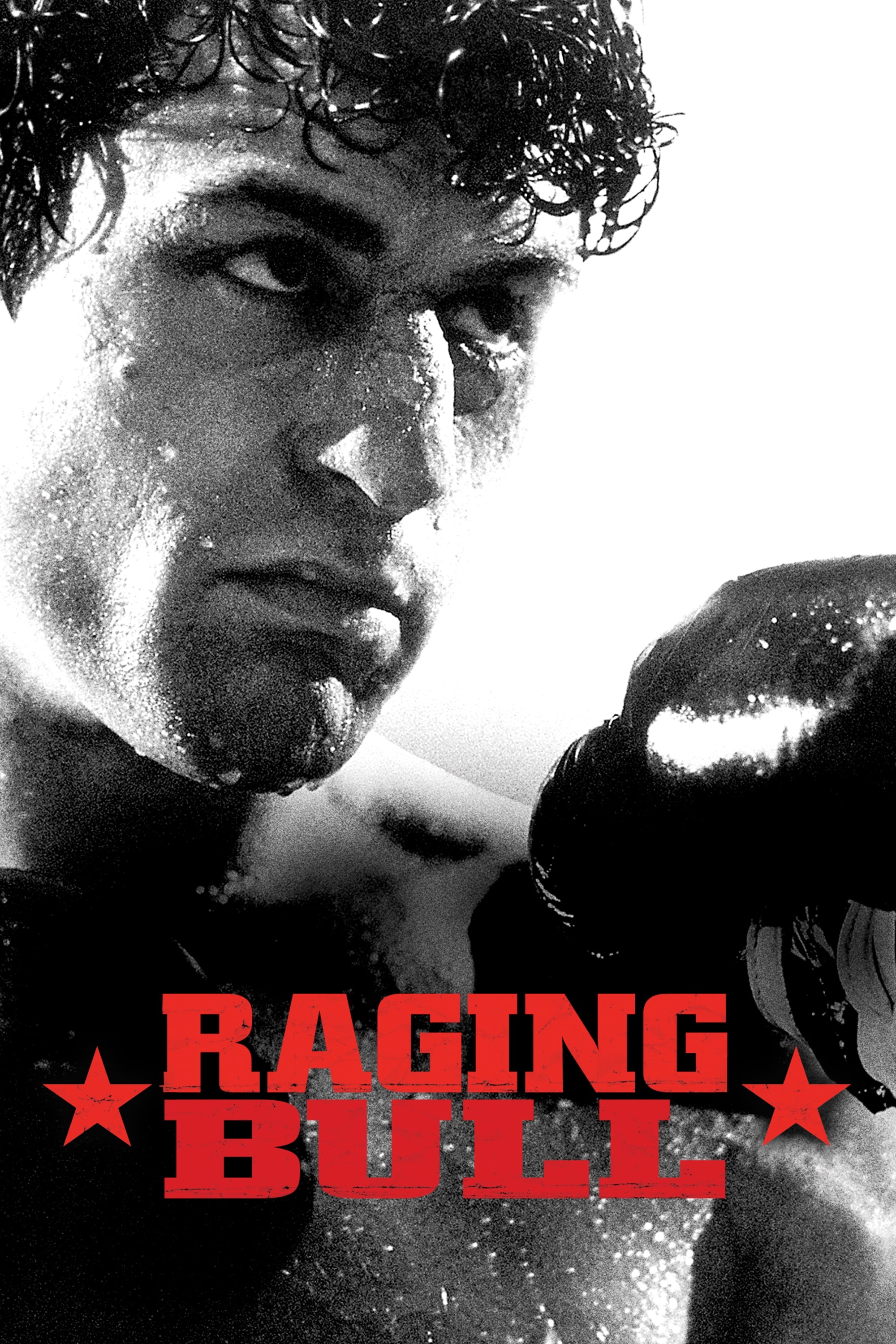 Raging Bull
The life of boxer Jake LaMotta, whose violence and temper that led him to the top in the ring destroyed his life outside of it.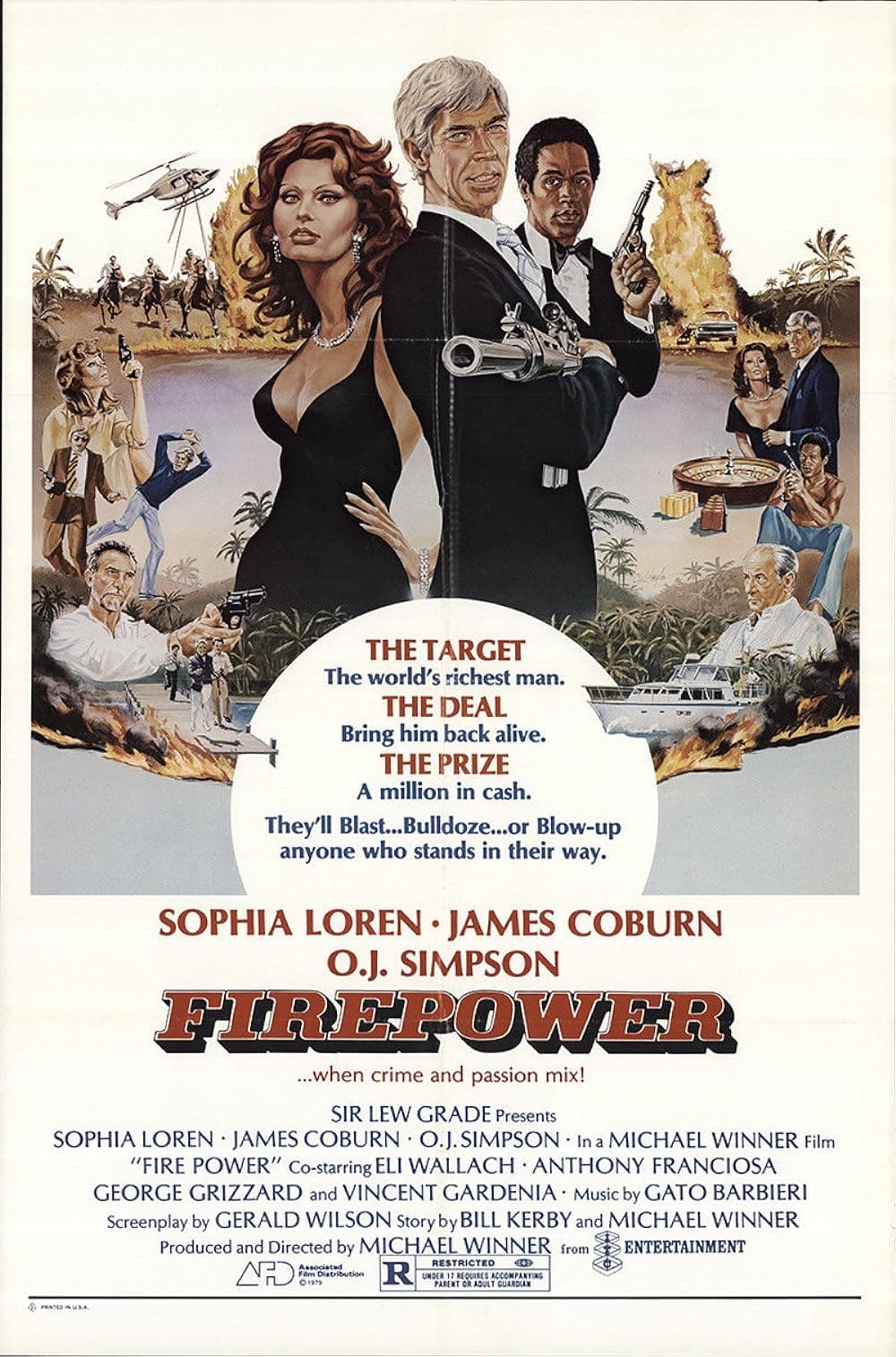 Firepower
A mercenary is hired by the FBI to find a powerful criminal and a woman is trying to find him for her own reasons.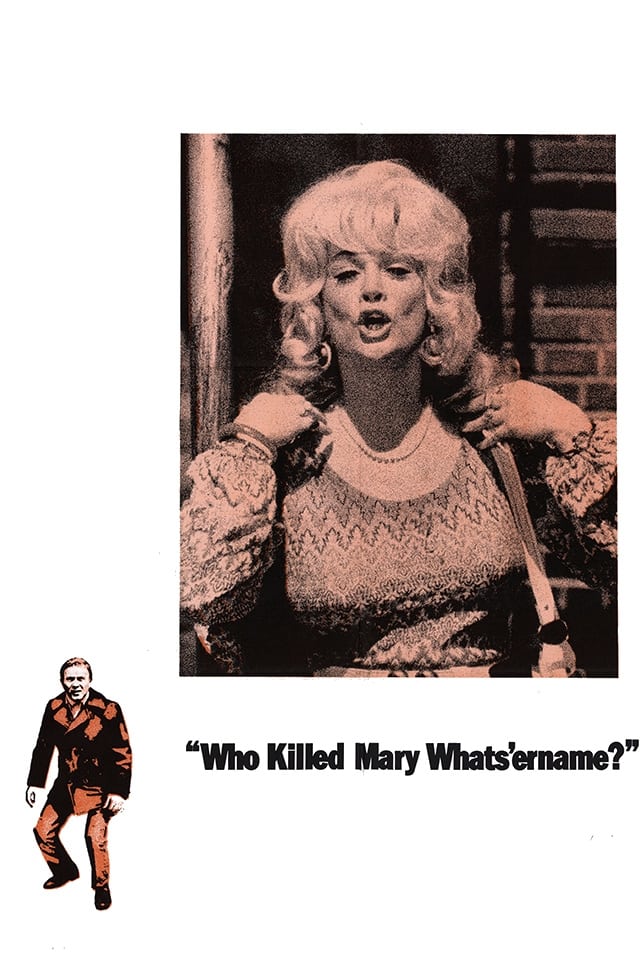 Who Killed Mary Whats'ername?
A prostitute is murdered on the streets of a tough, low-income neighborhood. A diabetic retired boxer who knew her is appalled by the lack of interest shown in the case by the police or anybody else i...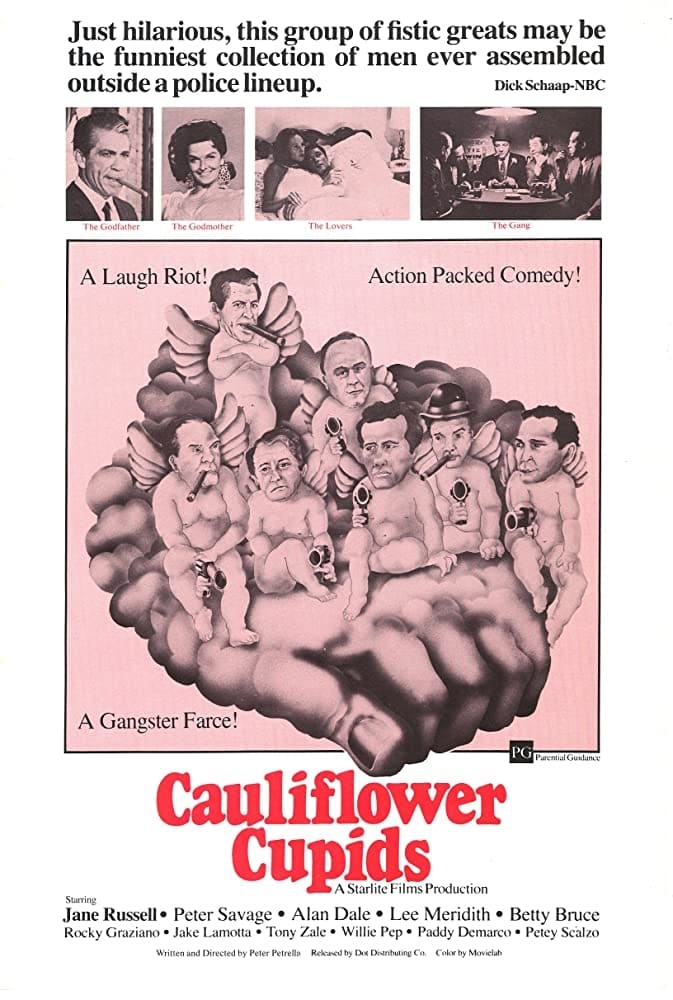 Cauliflower Cupids
Johnny Stiletto, godfather to the Cauliflower Cupids gang (six world boxing champions), decides to leave crime so his daughter can have a better life.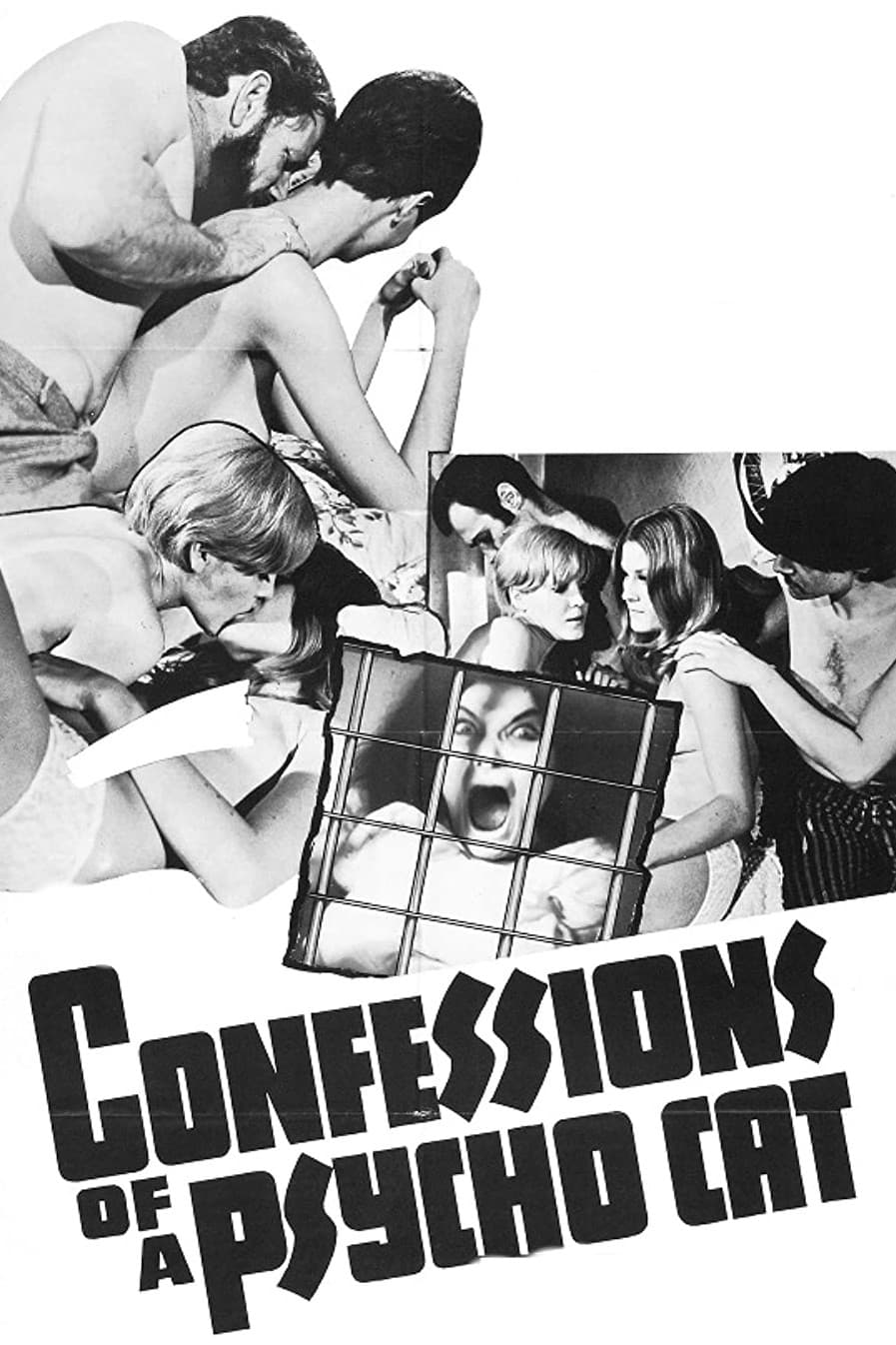 Confessions of a Psycho Cat
A deranged, wealthy woman offers $100,000 to three men if they can stay alive for 24 hours in Manhattan, and then hunts them down.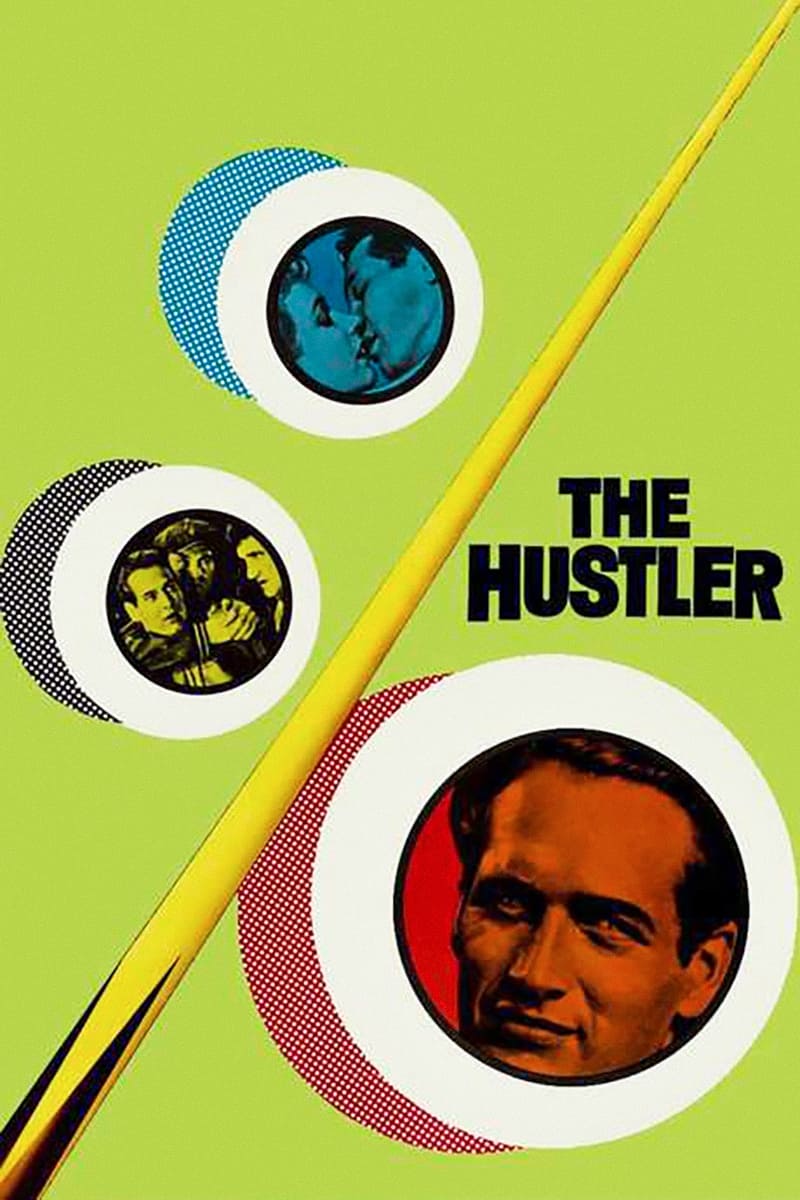 The Hustler
Eddie Felson is a small-time pool hustler with a lot of talent but a self-destructive attitude. The Minnesota Fats were challenged to a high-stakes match by him.