 Biography
Nils Düwell (born 11 January 1966 in Greifswald) is a German television and theatre actor and theatre director. Nils Düwell was born in 1966 in Greifswald. In Rostock he graduated from the Academy of Drama Arts "Ernst Busch" Berlin. a. to the Berliner Ensemble, Deutsche Nationaltheater in Weimar and the Staatstheater Schwerin. From 1998 to 2004 he was present at the Störtebeker Festival on the island of Rügen as an opponent of Klaus Störtebeker.As a theatre director Düwell directed in Weimar, Bern and Neustrelitz, among others. At the German-Sorbian Volkstheater in Bautzen his play Romeo and Juliet auf Bautzen II was premiered in the well-known former Stasi prison. In 2005 Düwell was involved in the development of the theatre Klosterruine Boitzenburg, where the first year was performed The Three Musketeers – The Jewels of the Queen. Since 2006 Düwell has been the artistic director of the Müritz saga, which since then has been held every year in Waren (Müritz). Düwell also directs the theatre.In addition to his work for the theatre, Düwell also played various roles in film and television, in addition to smaller supporting roles in television films, such as Guest roles in police call 110, alarm for Cobra 11, crime scene, In the name of the law, SOKO Wismar or Fleming.Nils Düwell is married, has children and lives in Waren (Müritz).
TV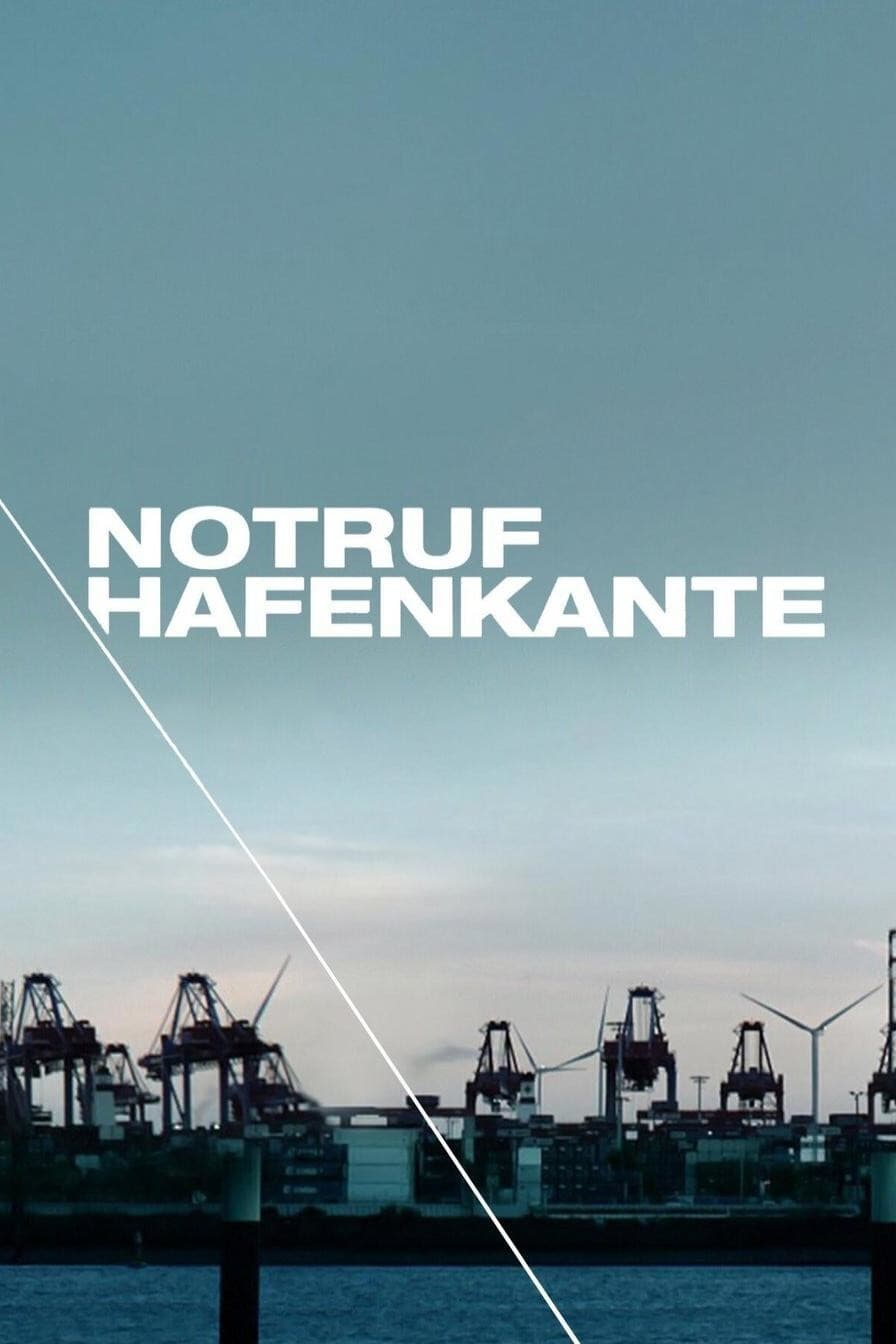 Das Kommando
Brigadier General Heinz Büchner receives a top-secret file on the table: A task force of his GSK (Bundled Special Forces) is to move into the Caucasus. Islamist terrorists who are planning a bomb atta...
TV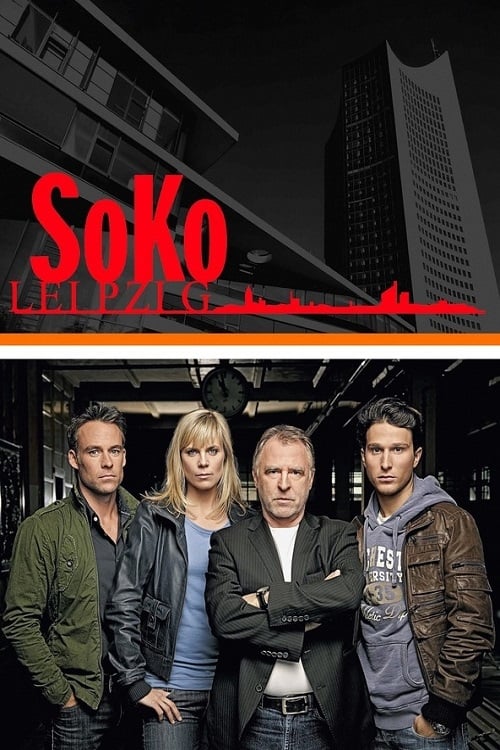 SOKO Leipzig
SOKO Leipzig is a German police procedural television programme. It was broadcast on January 31, 2001. The first part of a two-part series between SOKO Leipzig and British police procedural The Bill w...
TV Abschnitt 40
Abschnitt 40 was a German police television series broadcast between May 21 2001 and 2006. It was aired on RTL Television.
TV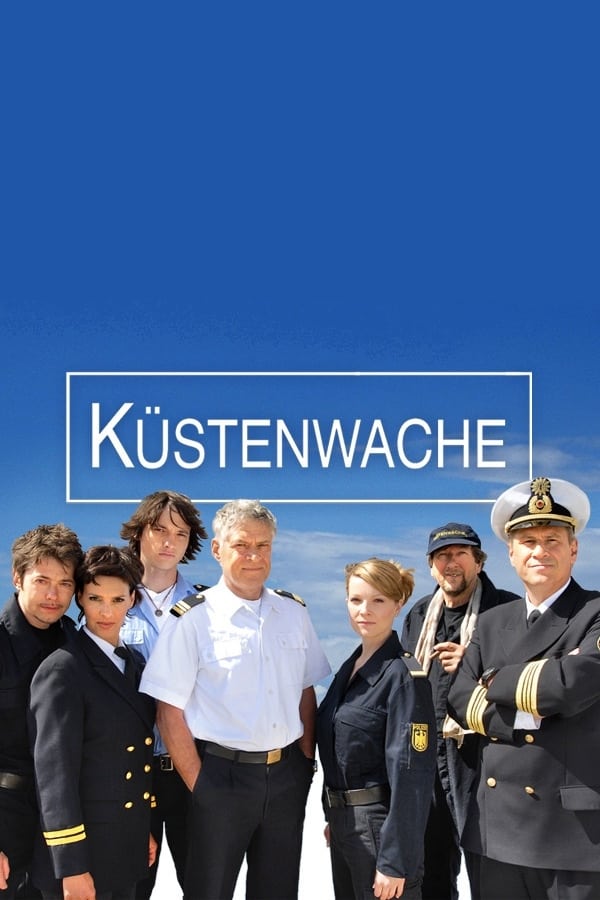 Coast Guard
The adventures of a unit of Federal Coast Guard officers off the German coast of the Baltic Sea are told in a German television series.
TV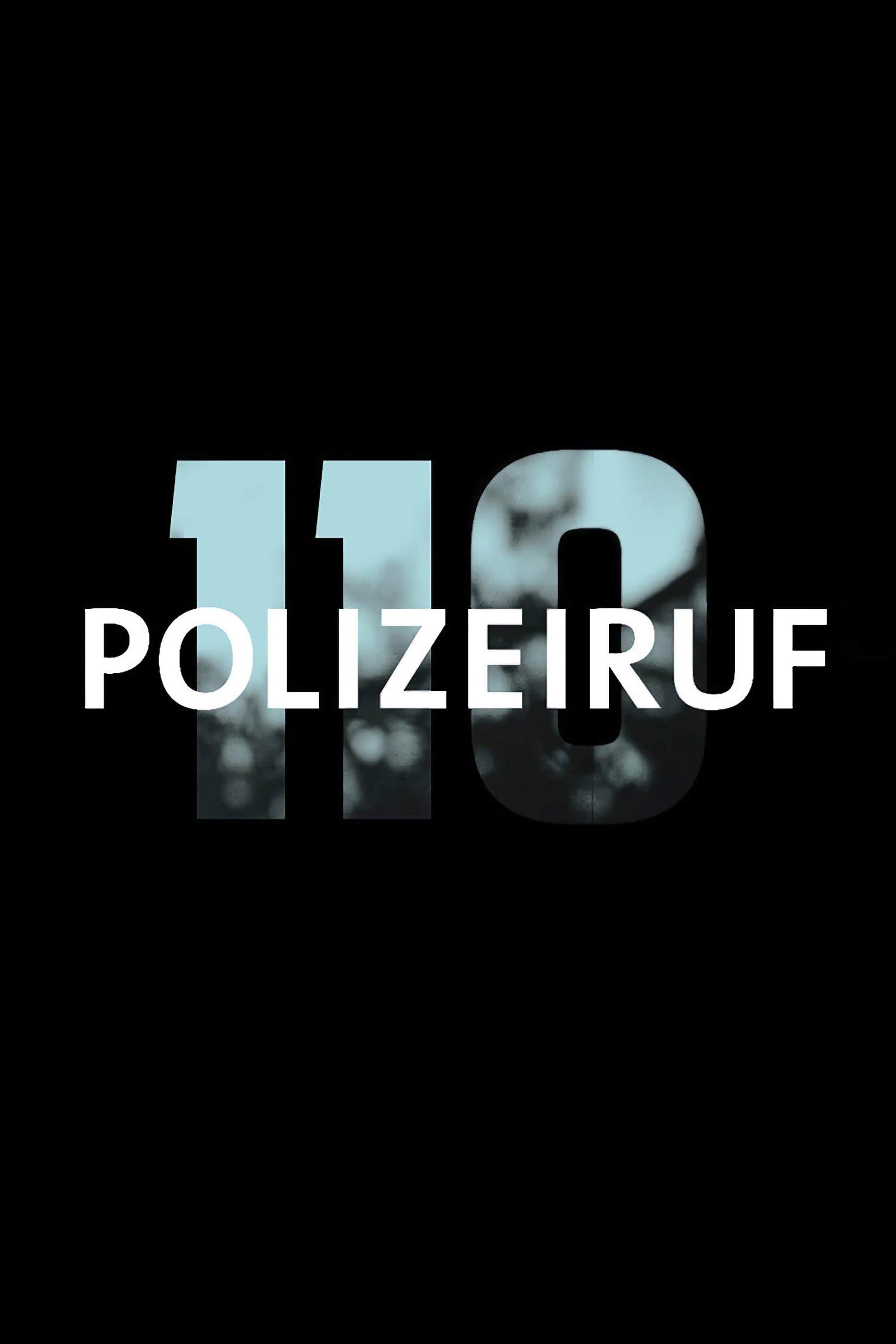 Polizeiruf 110
Polizeiruf 110 is a long-running German language detective television series. The first episode was broadcast 27 June 1971 in the German Democratic Republic, and after the dissolution of Fernsehen der...
TV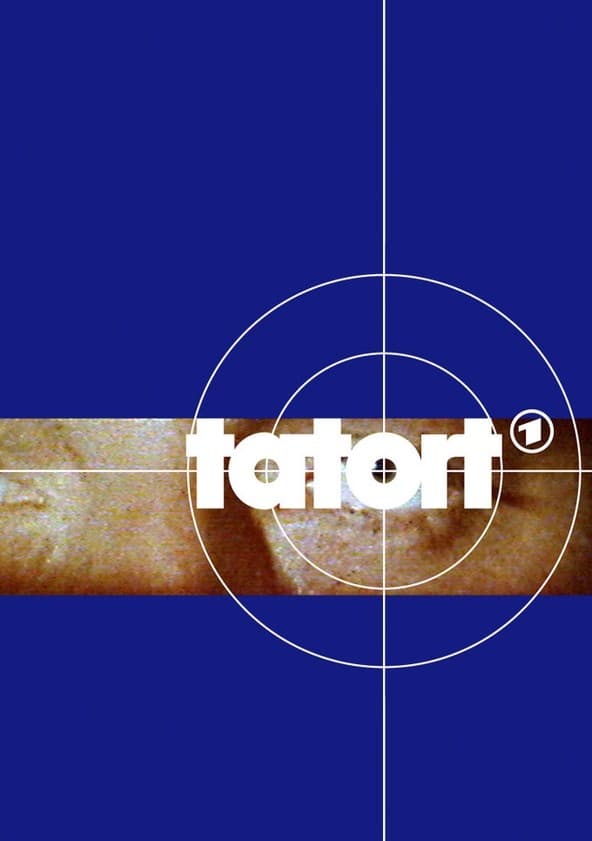 Scene of the Crime
Tatort is a long-running German/Austrian/Swiss, crime television series set in various parts of these countries. The show is broadcast on the channels of ARD in Germany, ORF 2 in Austria and SF1 in Sw...