 George Dawson
Known For: Acting · Gender: Male
Biography
George Dawson (10 May 1961 – 7 May 2007) was a Northern Irish politician and a member of the Democratic Unionist Party (DUP) since 1979. He was an MLA for East Antrim from November 2003 until his death following a short battle with cancer. He was seen as a potential member of the power-sharing executive of the first minister, the DUP leader Ian Paisley, whose evangelical Protestant and strong unionist beliefs he shared.Dawson was a founder in 1998, and was until his death the chairman, of the Caleb Foundation, a Christian fundamentalist pressure group. He was also Grand Master of the Independent Orange Order and Treasurer of the Evangelical Protestant Society.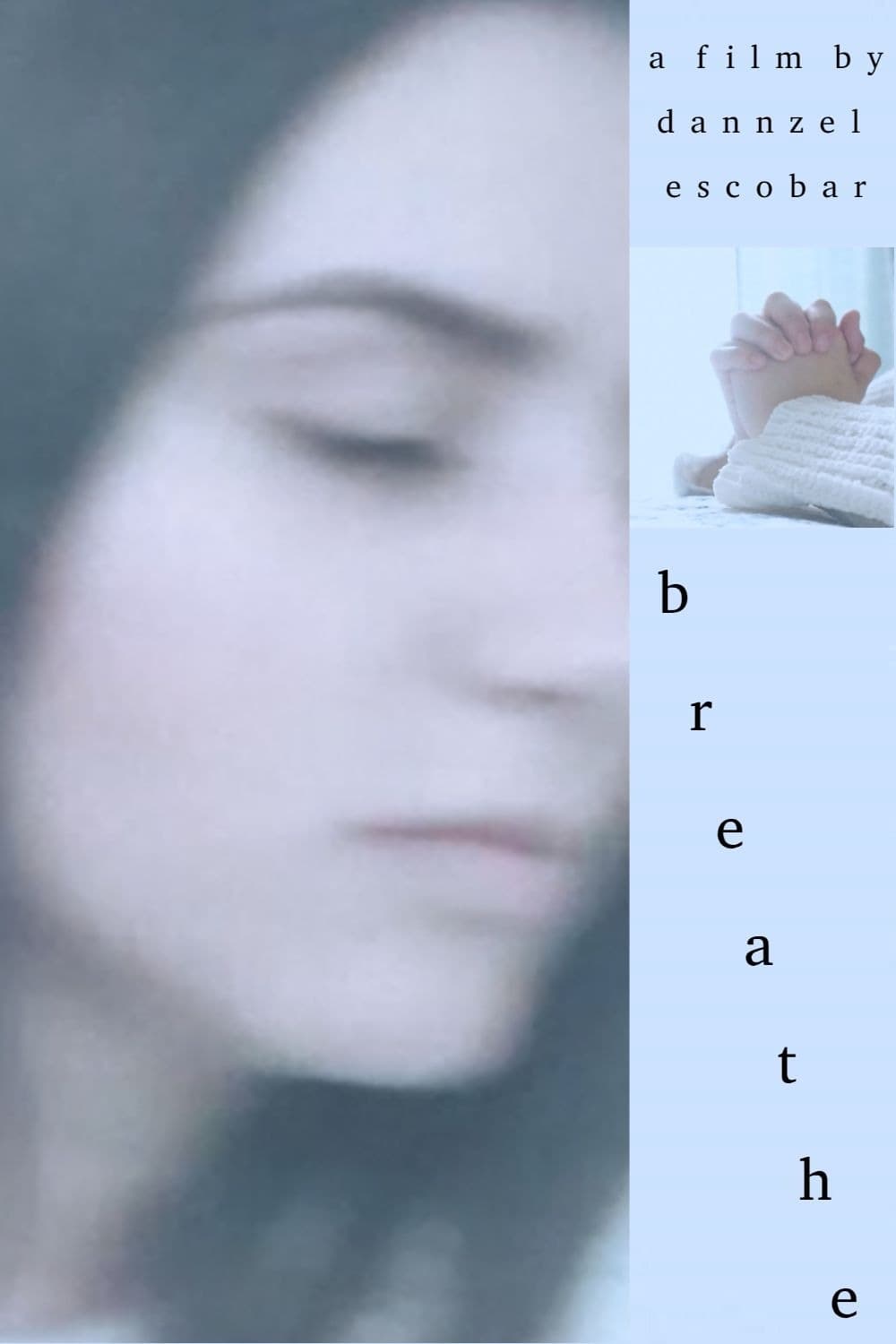 Breathe
Based on the true story of Robin, a handsome, brilliant and adventurous man whose life takes a dramatic turn when he is paralyzed from the waist down.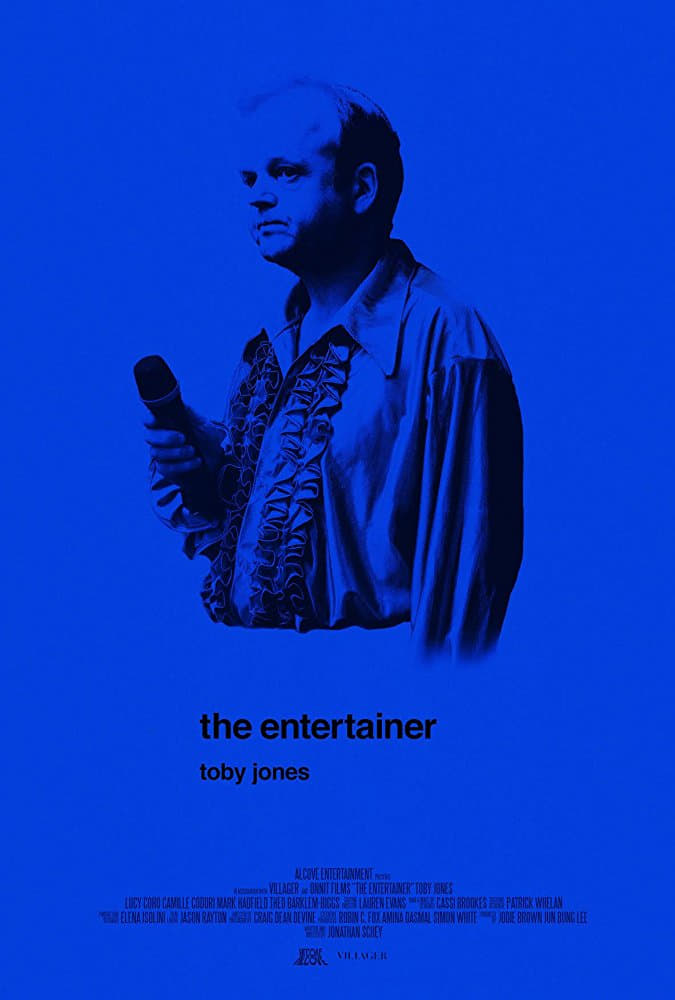 The Entertainer
He used to be the host of a silly, but popular television quiz, but these days one of his side jobs is to be a Bar Mitzvah host, doing work that gives people no joy, that no one even needs, and that o...
Nymphomaniac: Vol. I
A man named Seligman finds a wounded woman in an alley and brings her home. She said she is a nymphomaniac. Seligman tells about his hobbies, such as reading and listening to organ music, while Joe te...
Samuel Lount
Back in 1837 in the Northwoods of Canada and beyond, a movement was started among the colonialists to demand the right to own property in the New World. This interesting docudrama follows the tragic o...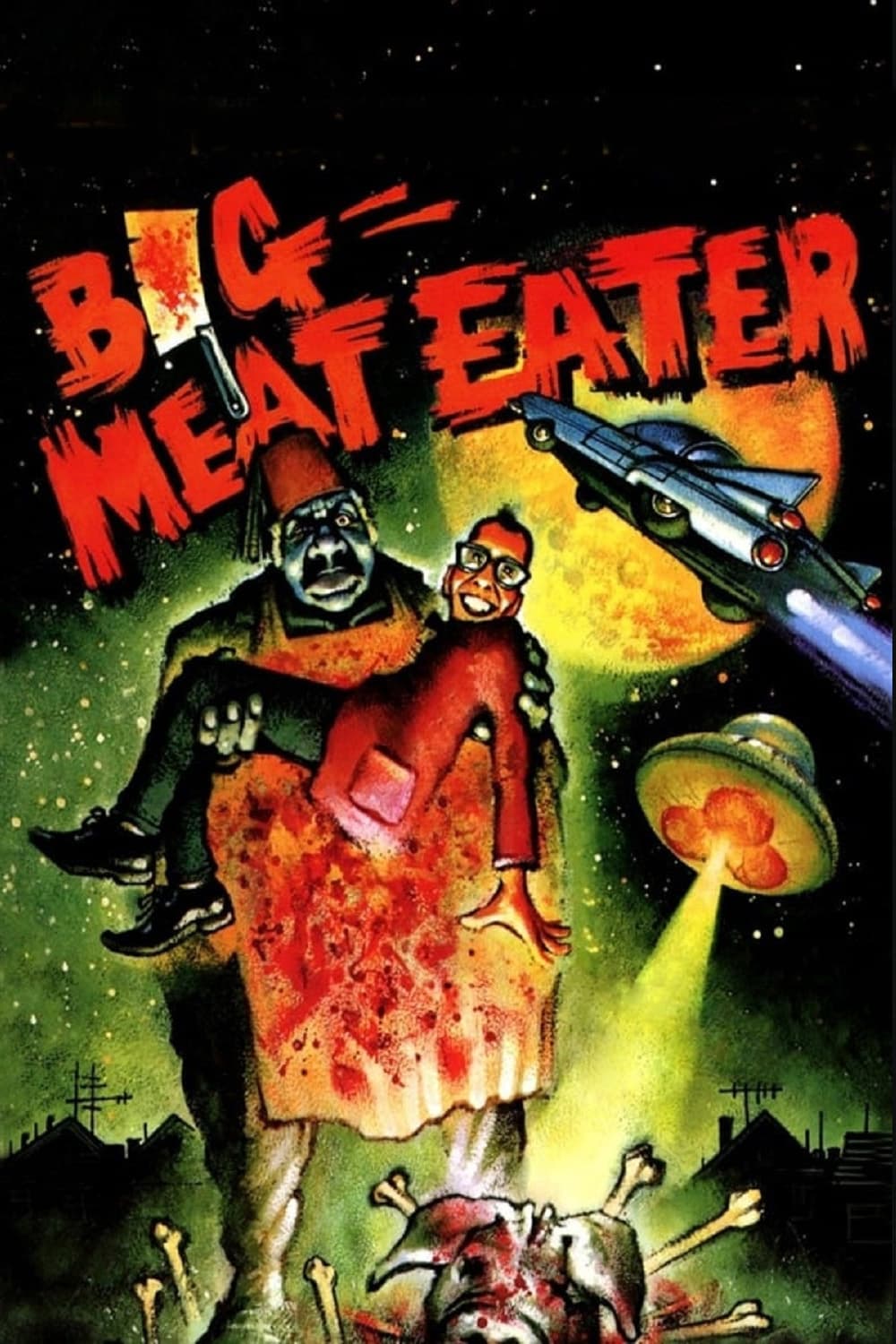 Big Meat Eater
After killing the crooked mayor a homicidal janitor named Abdullah goes to work for a butcher who has invented a new language for the town's planned futuristic theme park. In the butcher shop is a sep...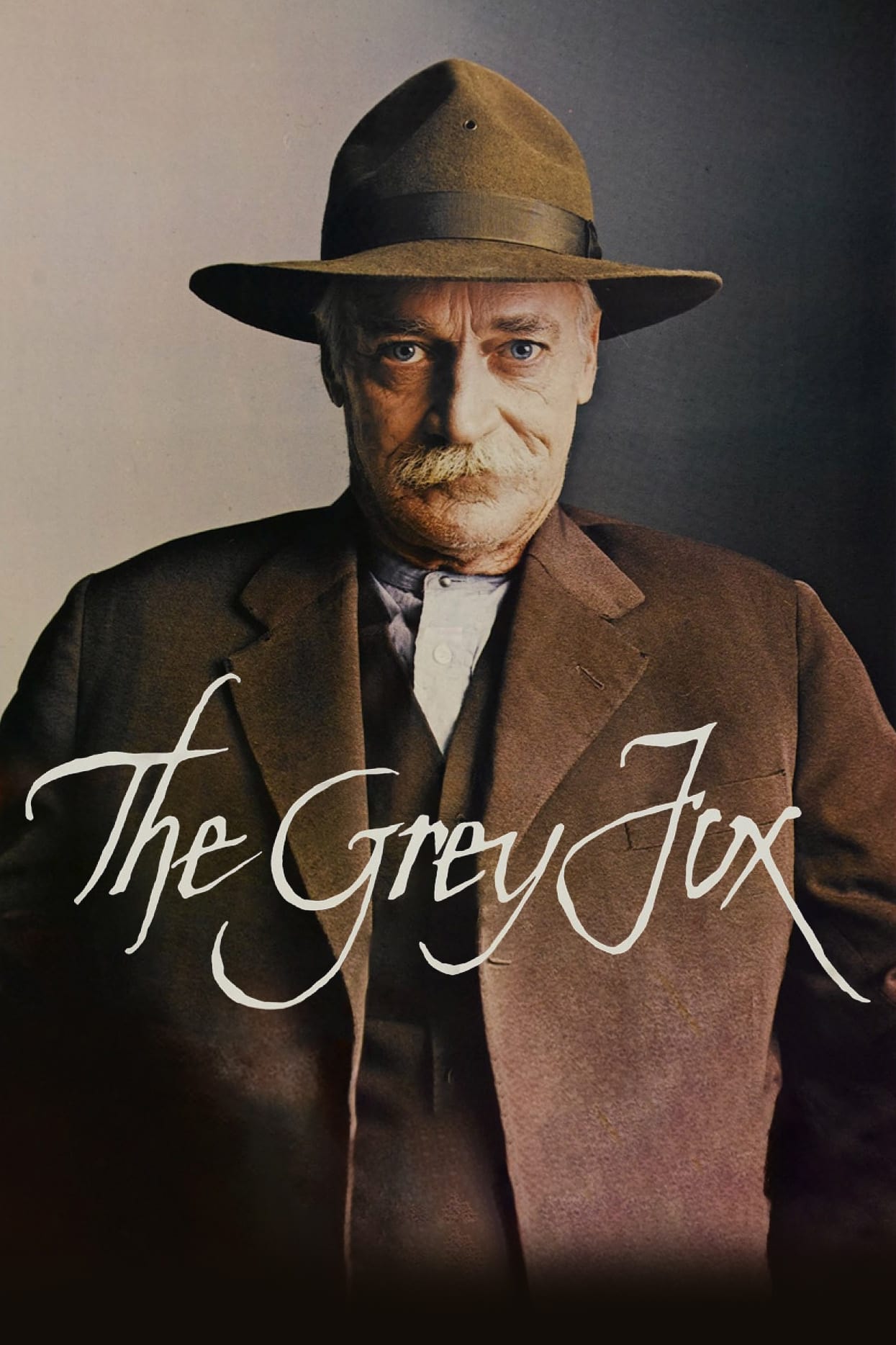 The Grey Fox
Bill Miner, also known as "The Gentleman Bandit", was released from prison in 1901 after 33 years. Entering a world unfamiliar to him, he returns to the only thing that gives him purpose, and that is ...