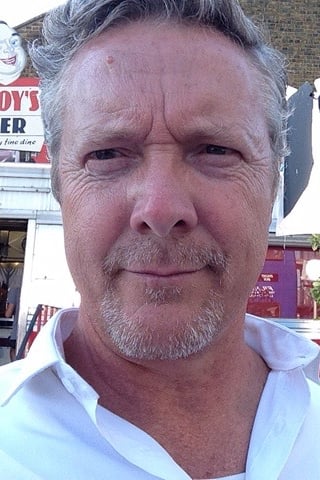 Biography
Glenn Wrage is an American actor, voice actor and model, who has performed numerous roles in television, film, and video games.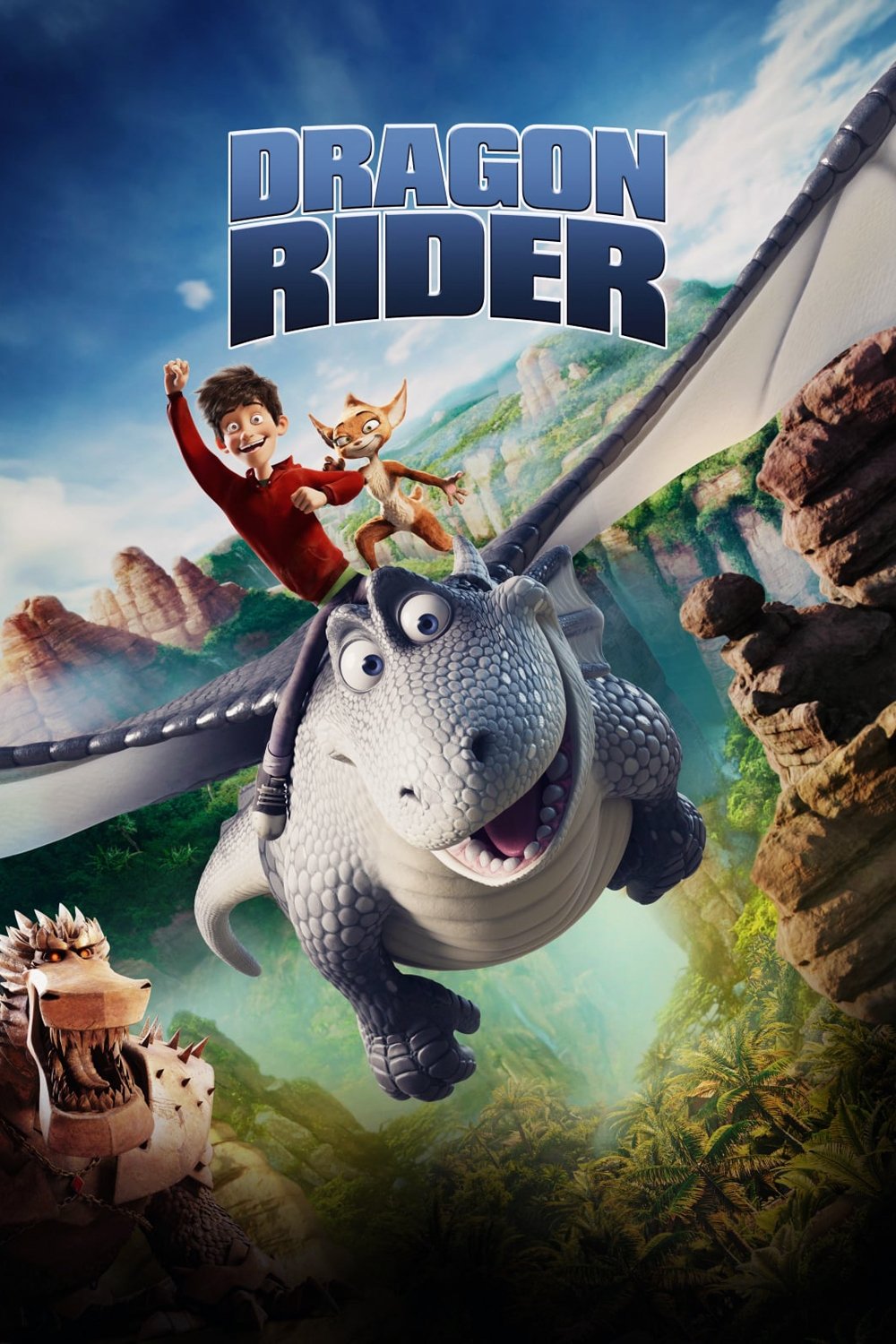 Dragon Rider
An unlikely trio of heroes, a dragon, a boy and a forest brownie, embark on an epic adventure to find the mythical safe haven for all dragons.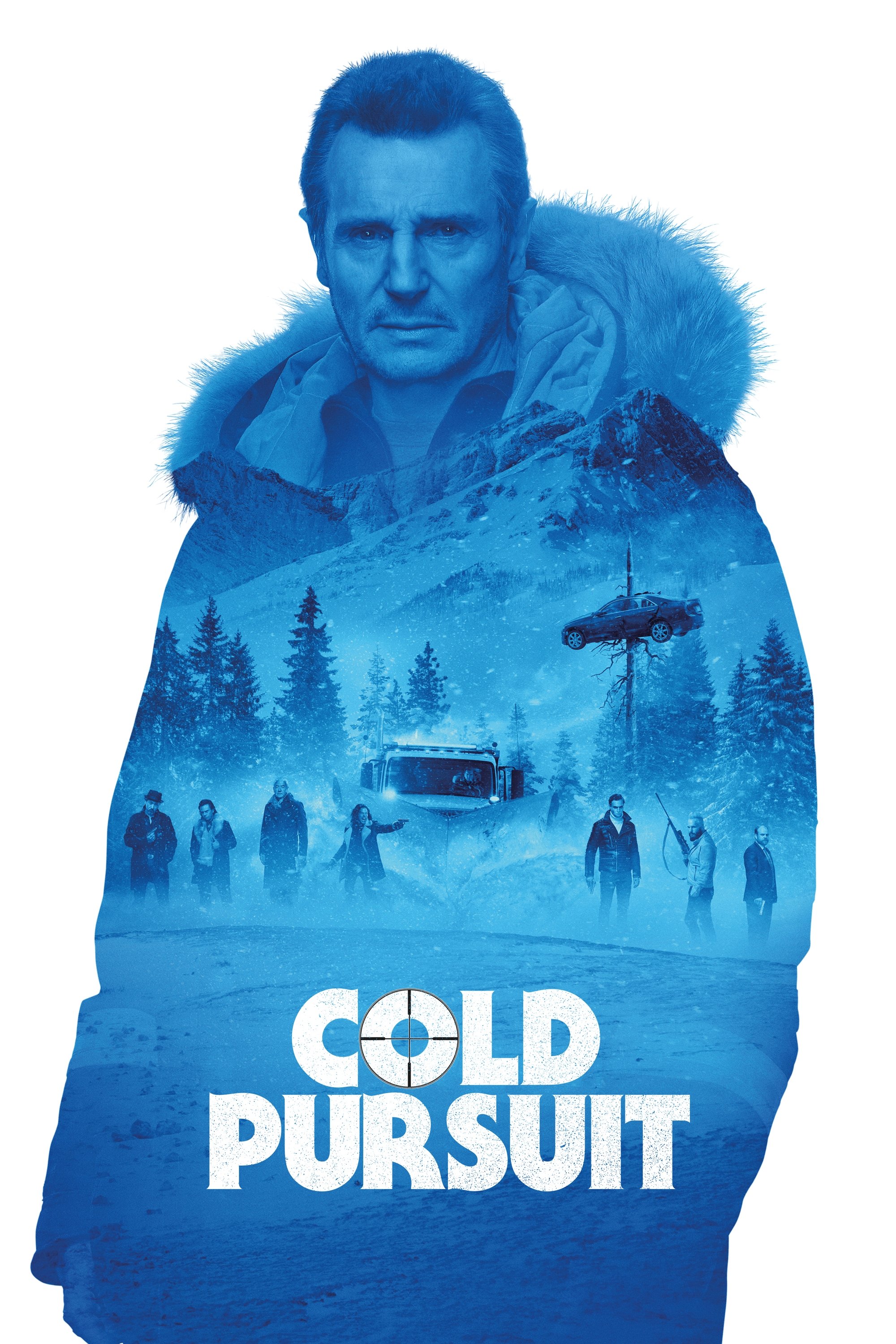 Cold Pursuit
After his son's murder, the quiet family life of a snowplow driver is upended. The drug lord he holds responsible for the killing, Viking, will be eliminated one by one. As he draws closer to Viking, ...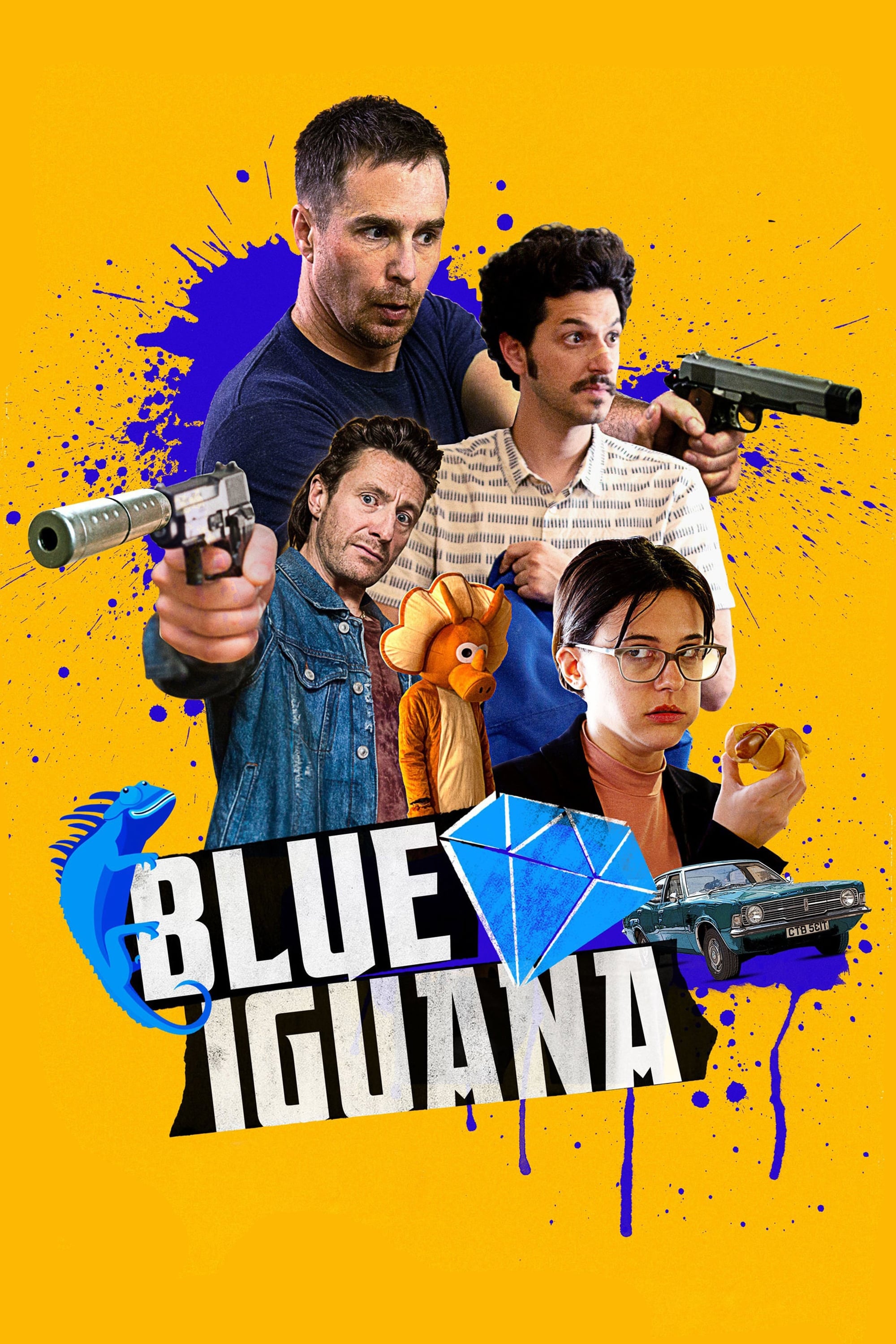 Blue Iguana
He's a low level criminal with no future and just out of prison. She is a low level lawyer who is lost without a life. They are serious criminals because of their anger and hostility. Love happens in ...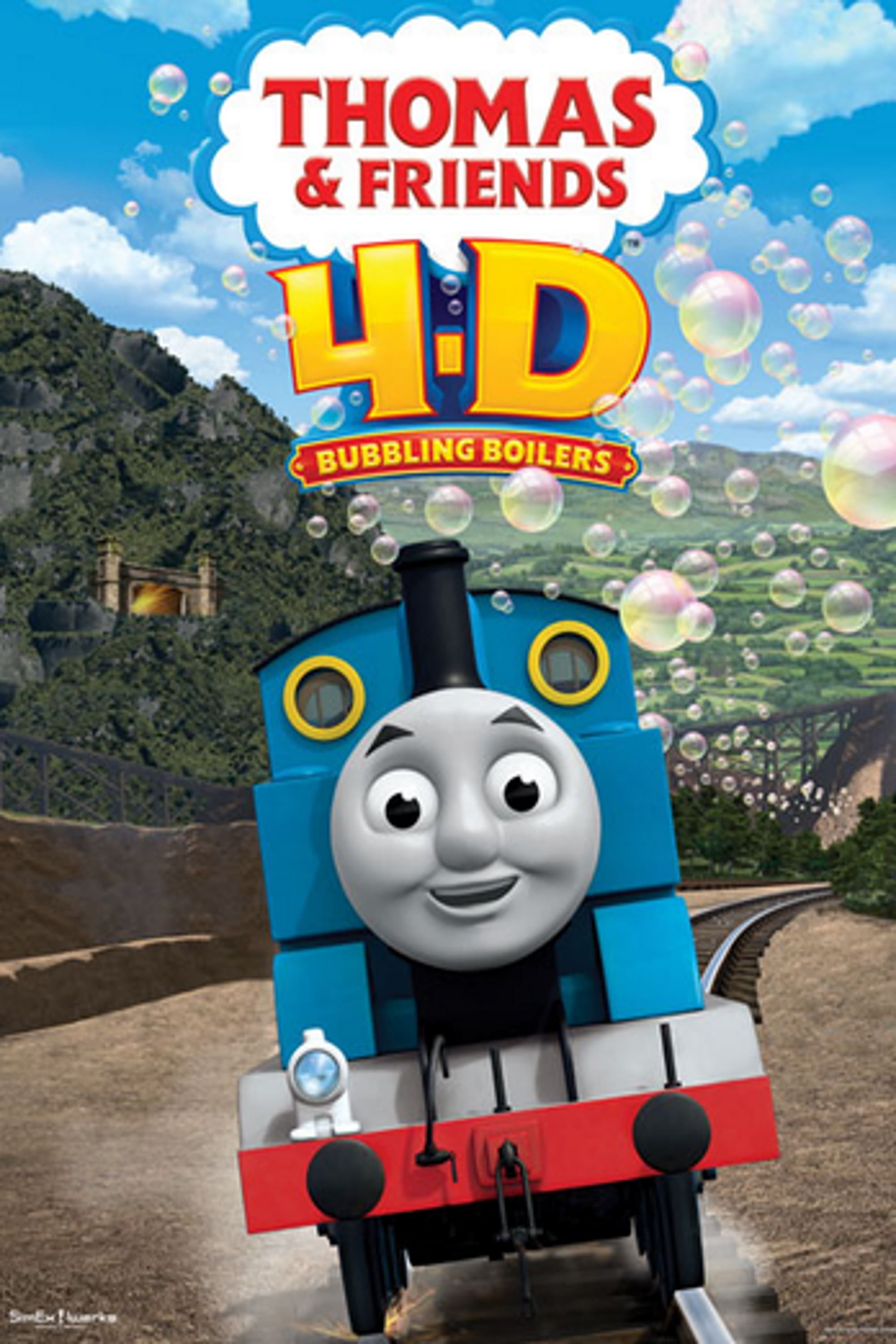 Thomas & Friends in 4-D
Writer Ian McCue Director Don Spencer Producer Jennifer Hill (Arc Productions) Ian McCue (HiT Entertainment) Composer Chris Renshaw Narrator Mark Moraghan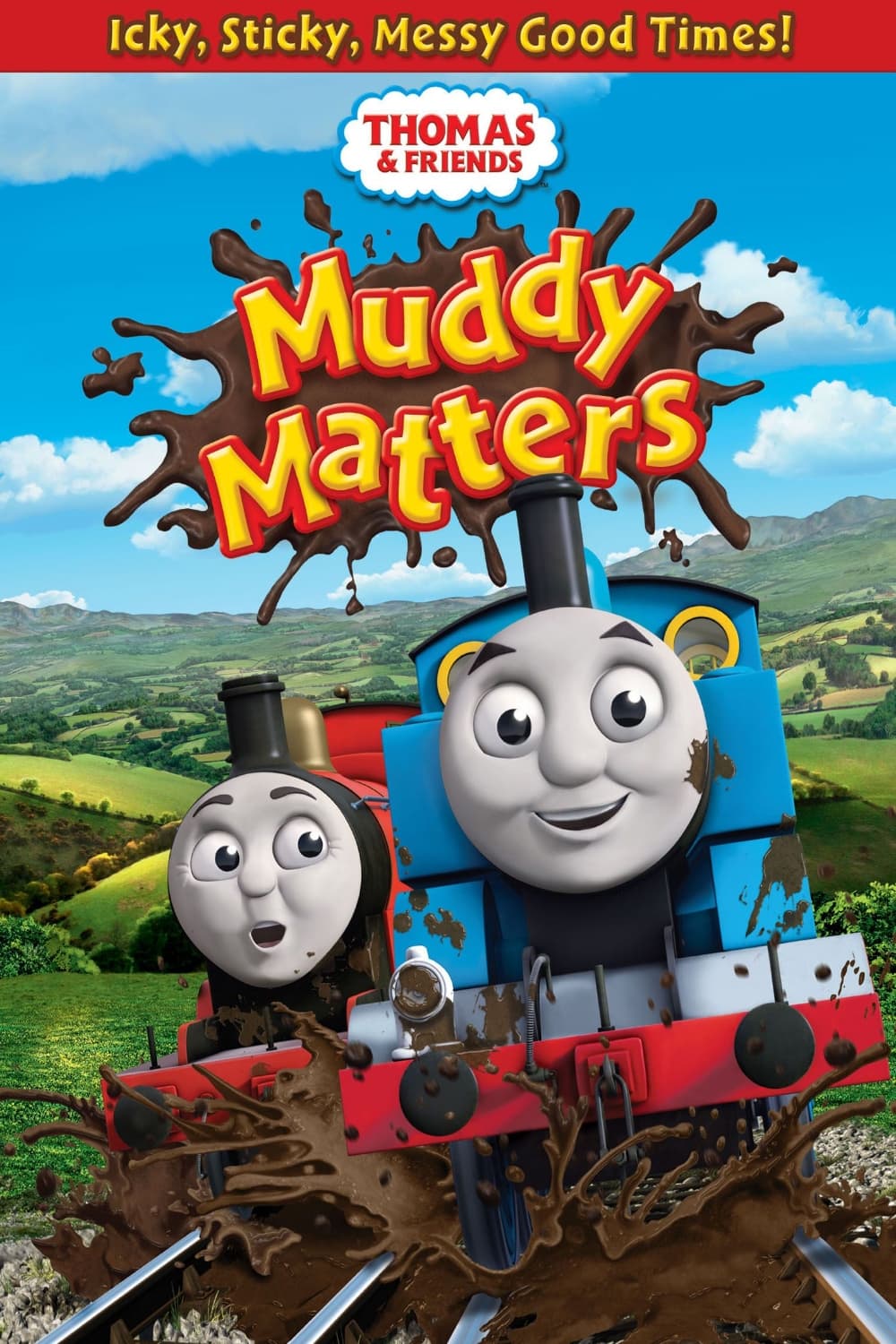 Thomas & Friends: Muddy Matters
Through mud, garbage, and muck, Thomas and his engine friends show that being really Useful can be a dirty job! See James turn into the Really Muddy Engine, and Thomas get showered with rubbish. Watch...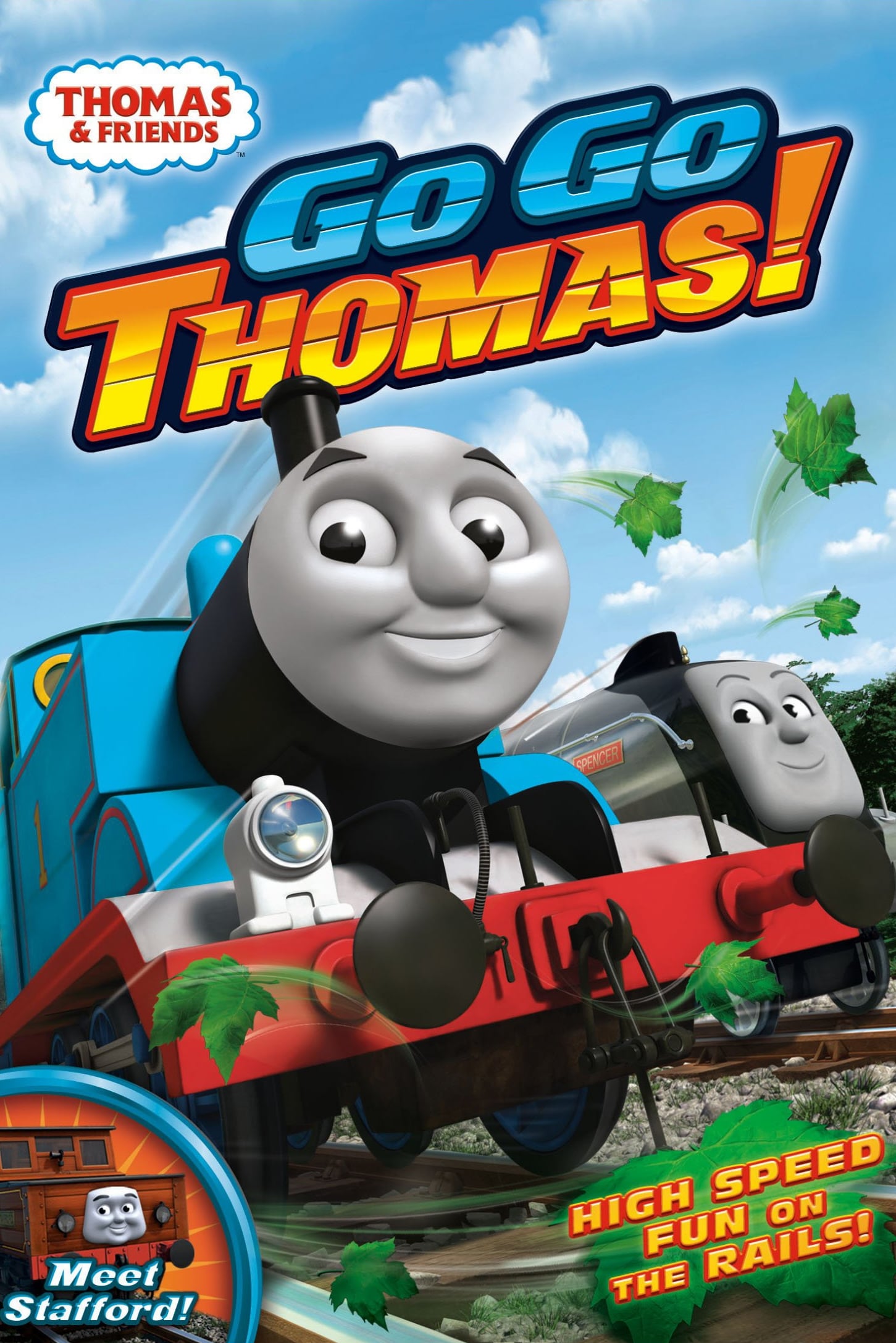 Thomas & Friends: Go Go Thomas
Thomas and his friends are charged up and ready to Go Go! Thomas shows Gordon that being quick is as useful as being strong, while Flynn the fire engine learns to put his pride aside and race to the r...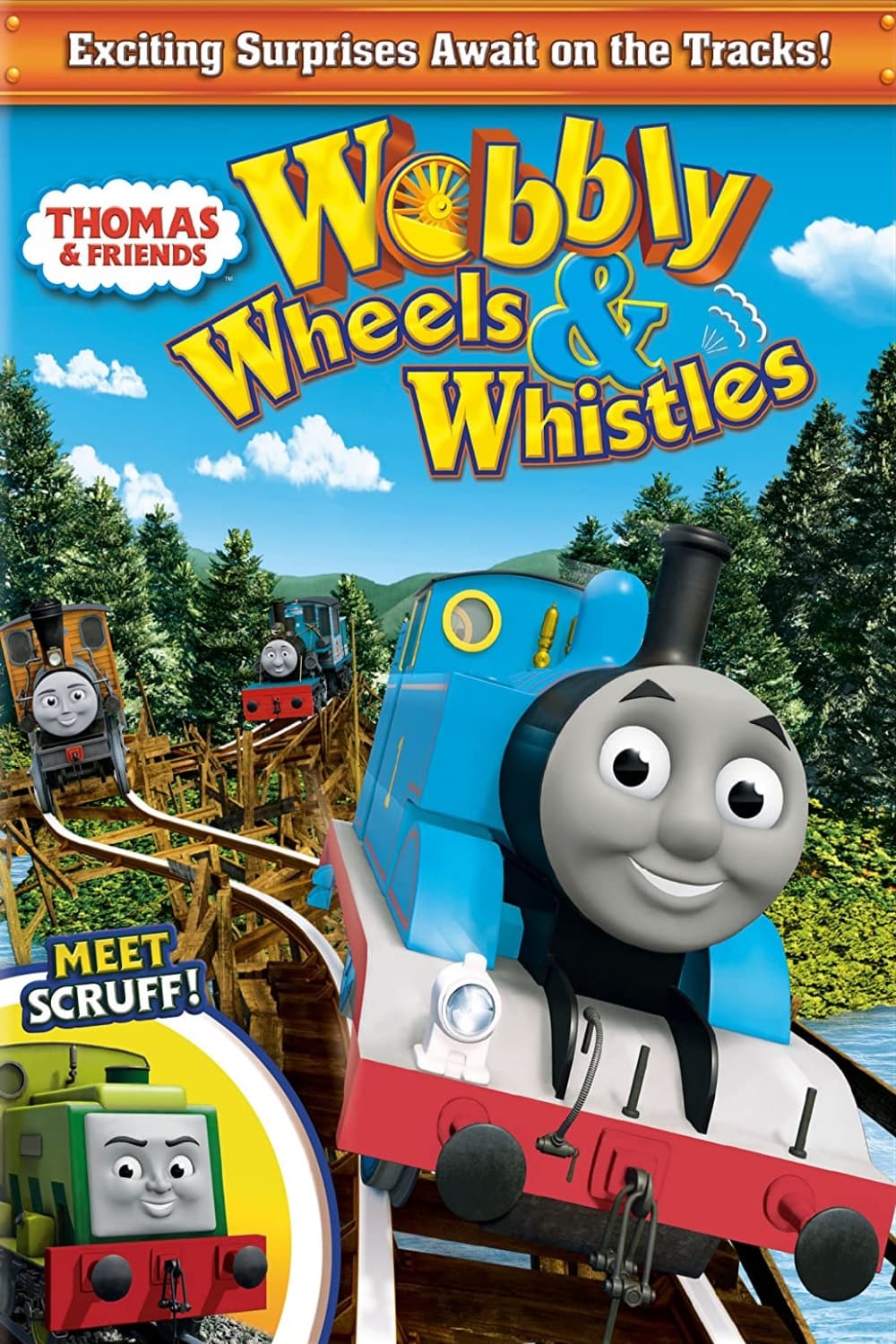 Thomas & Friends: Wobbly Wheels & Whistles
Travel along with Thomas for a wonderfully wobbly and wheel-spinning good time! The No. 1 blue engine has bridges to cross and tracks to uncover in these exciting adventures. When Victor gets overload...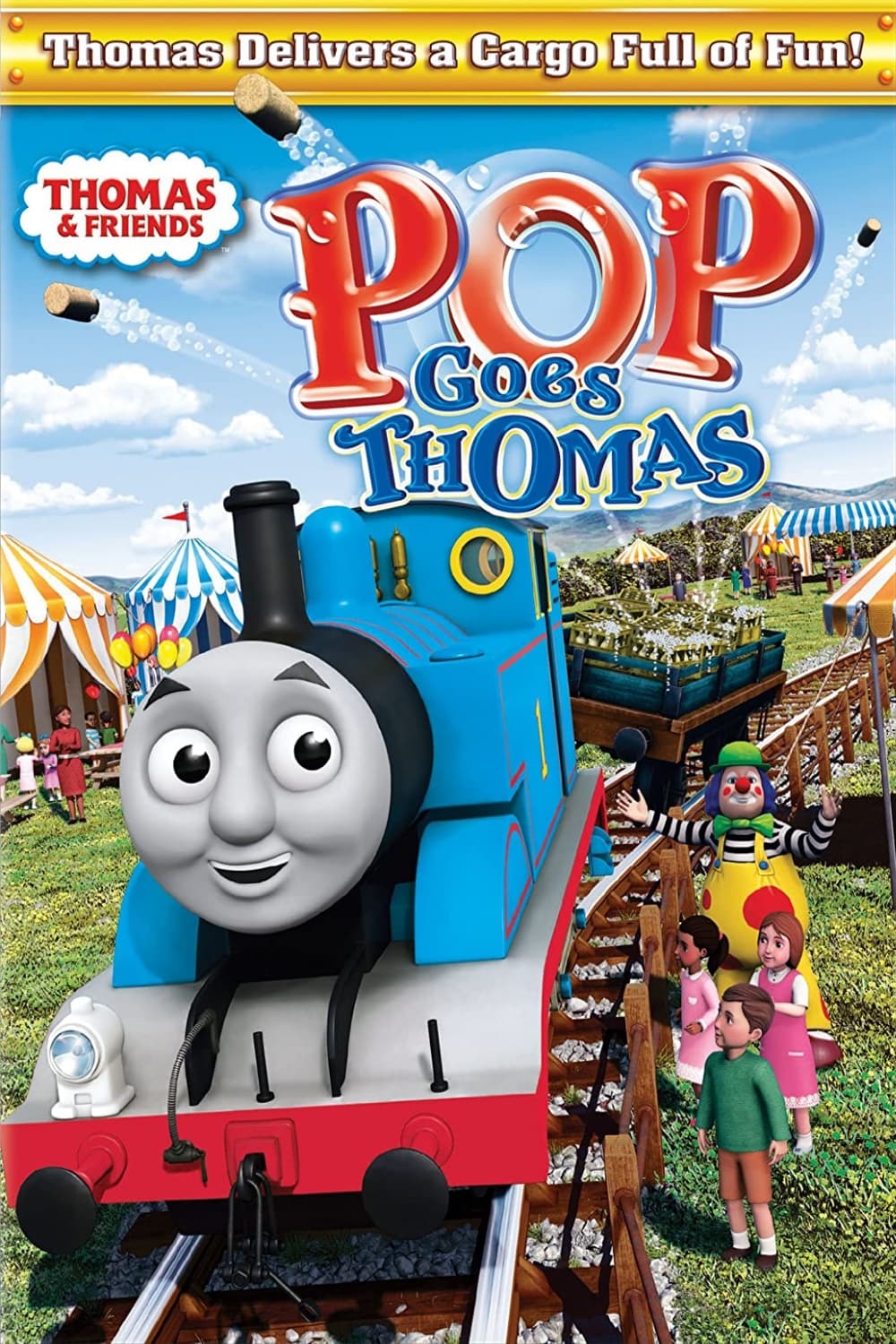 Thomas & Friends: Pop Goes Thomas
Thomas is bubbling with excitement as he delivers special cargo to the picnic extravaganza! His friend Percy joins in on the fun for a game of Hide and Seek and Emily goes full steam ahead to cheer on...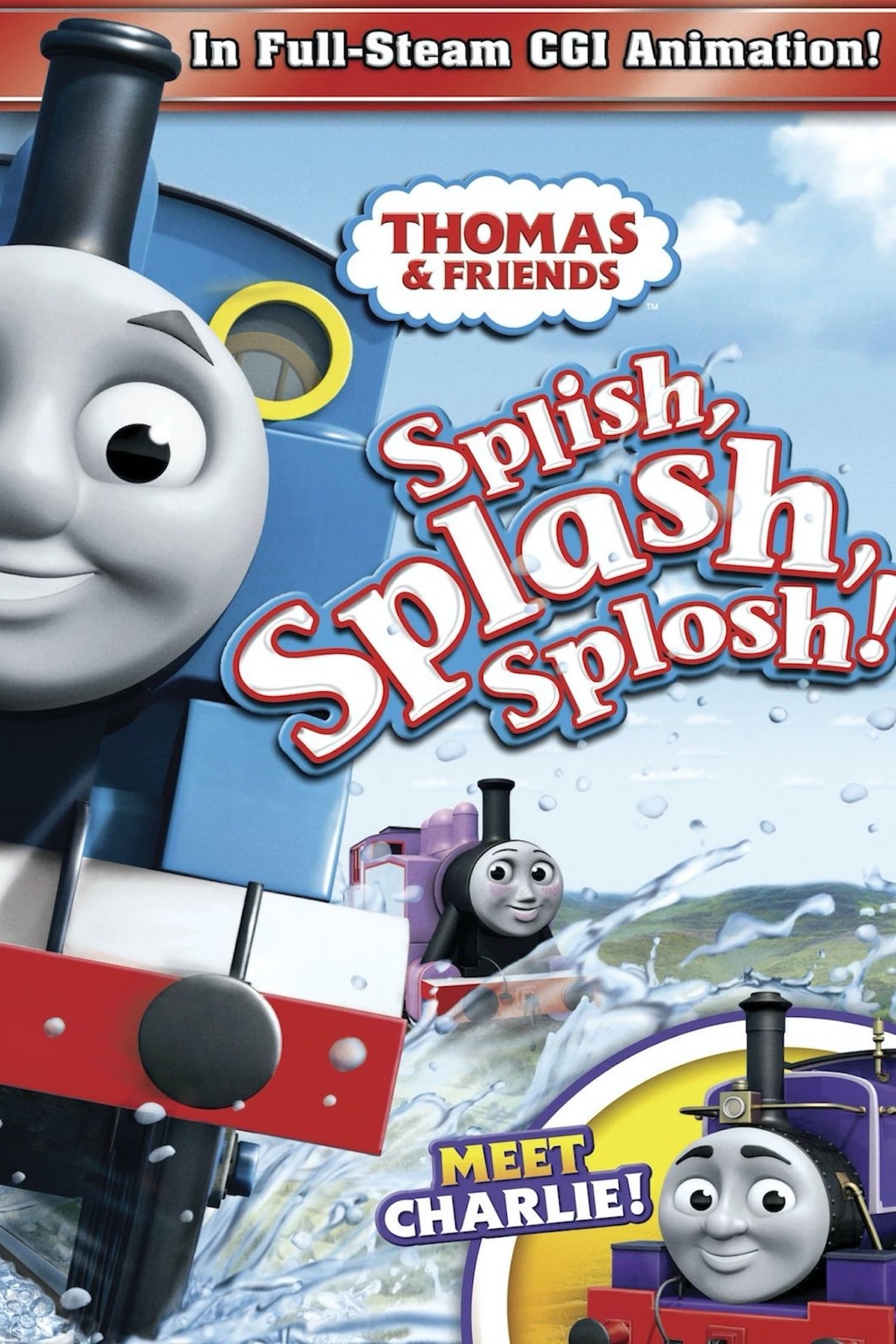 Thomas & Friends: Splish, Splash, Splosh!
Even when it's wet outside you can still have plenty of fun, especially when you share your adventures with Thomas and his friends! Grab your galoshes (wellies in the UK release, gumboots in the Austr...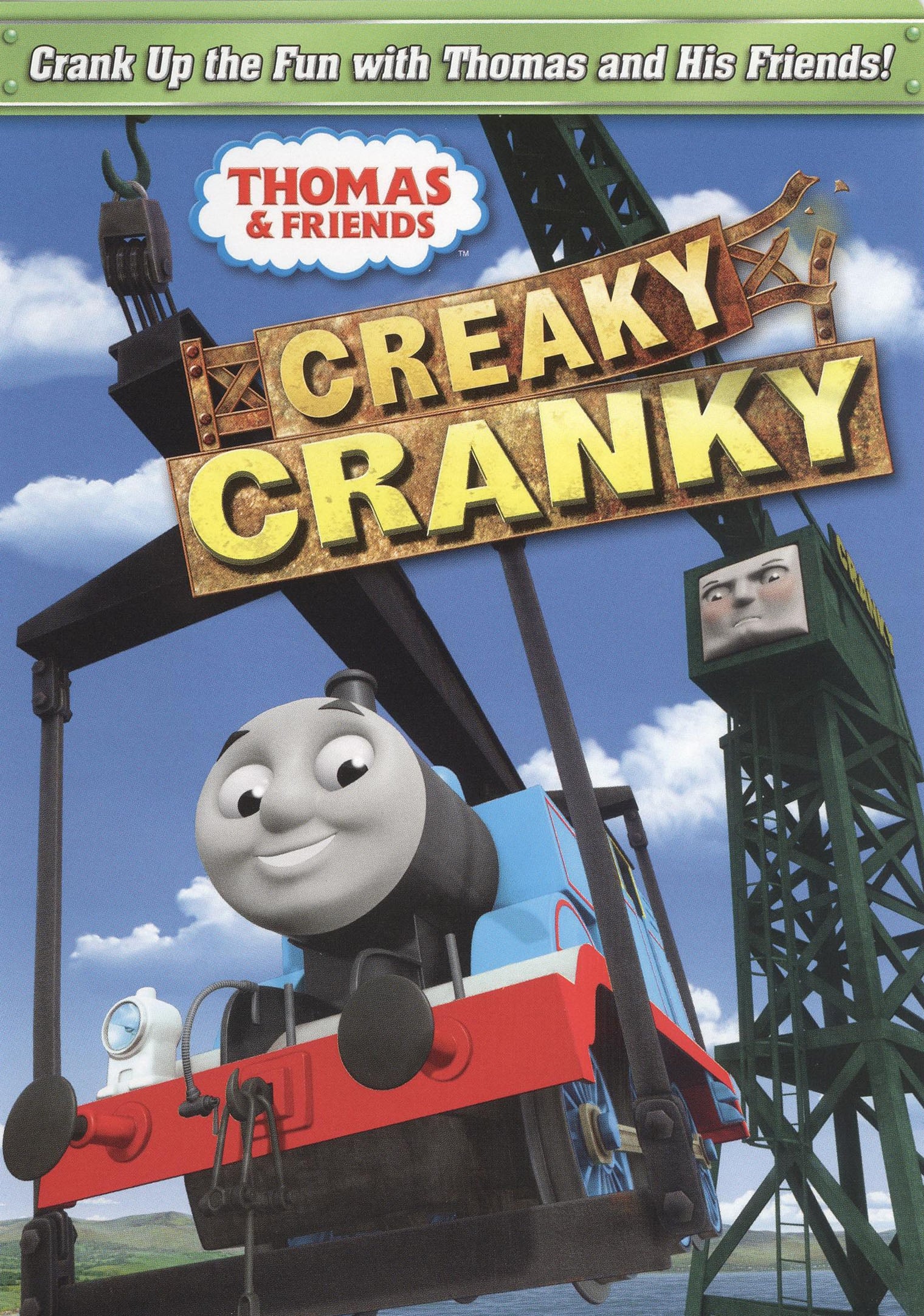 Thomas & Friends: Creaky Cranky
In this collection of uplifting episodes, Thomas and his friends deliver cargo-loads of fun. Thomas learns that it pays to listen to advice, that there's more to a train than its undercoat, and that s...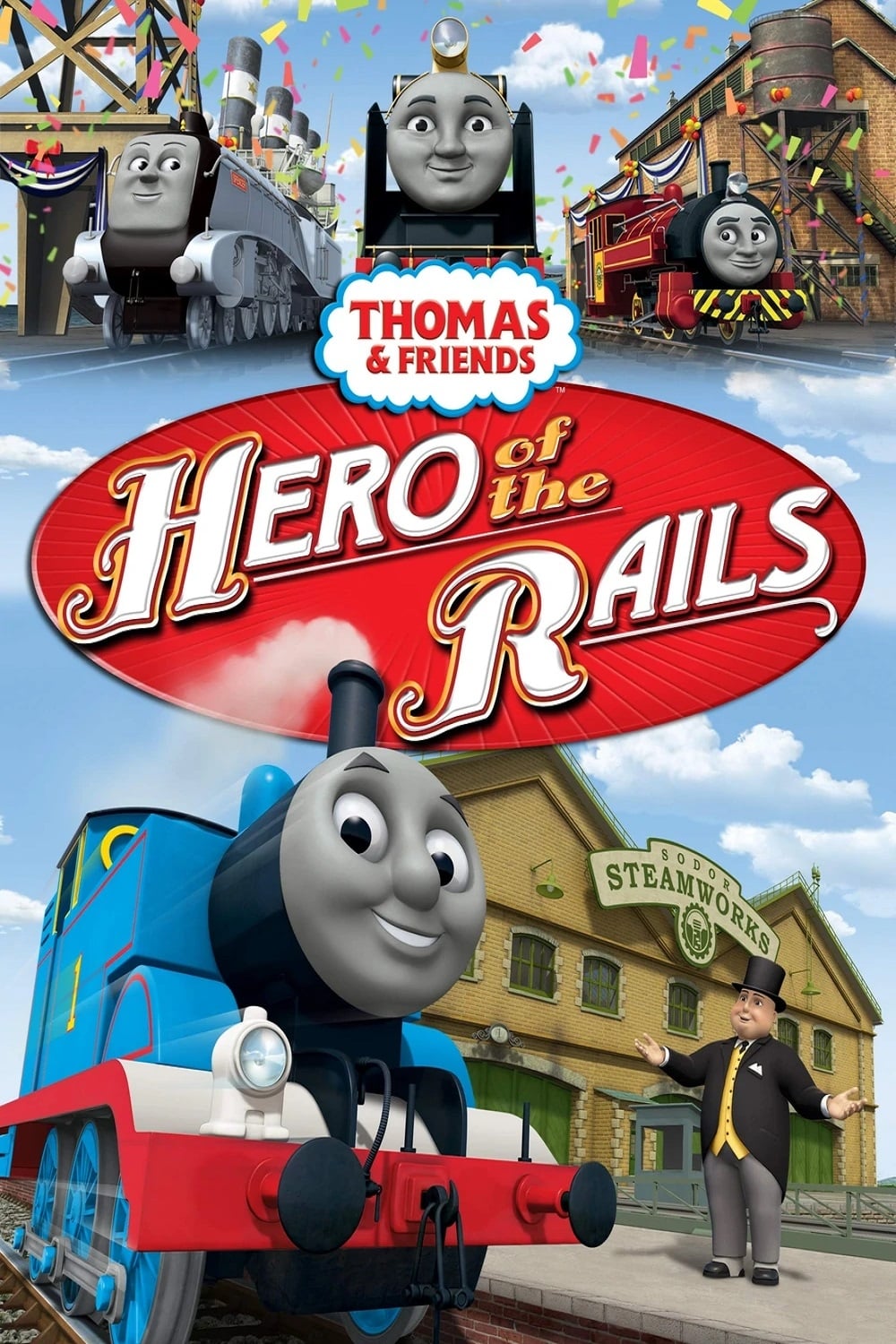 Thomas & Friends: Hero of the Rails
The British children's series THOMAS & FRIENDS follows the animated adventures of a helpful locomotive named Thomas the Tank Engine as he and his train buddies work the rail lines and teach kids about...
TV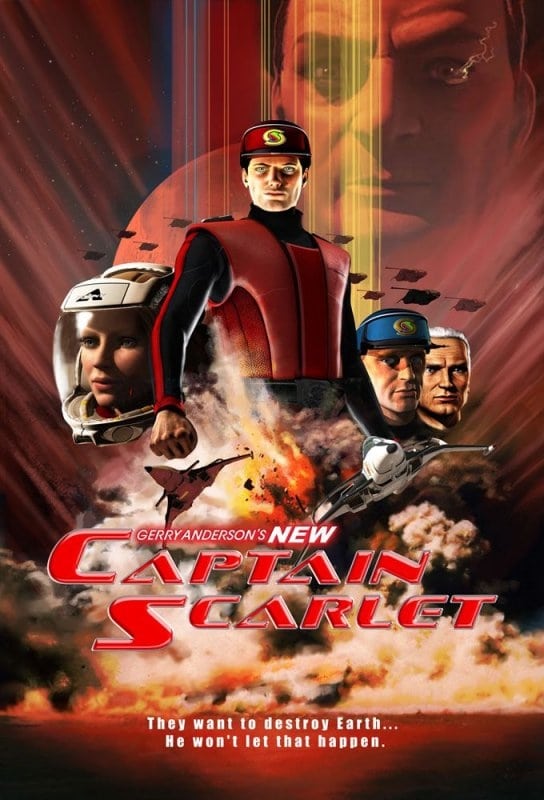 Gerry Anderson's New Captain Scarlet
Gerry Anderson's New Captain Scarlet is a United Kingdom-produced computer-generated imagery action-adventure TV series which debuted in February 2005 as part of the Ministry of Mayhem on ITV. Created...
TV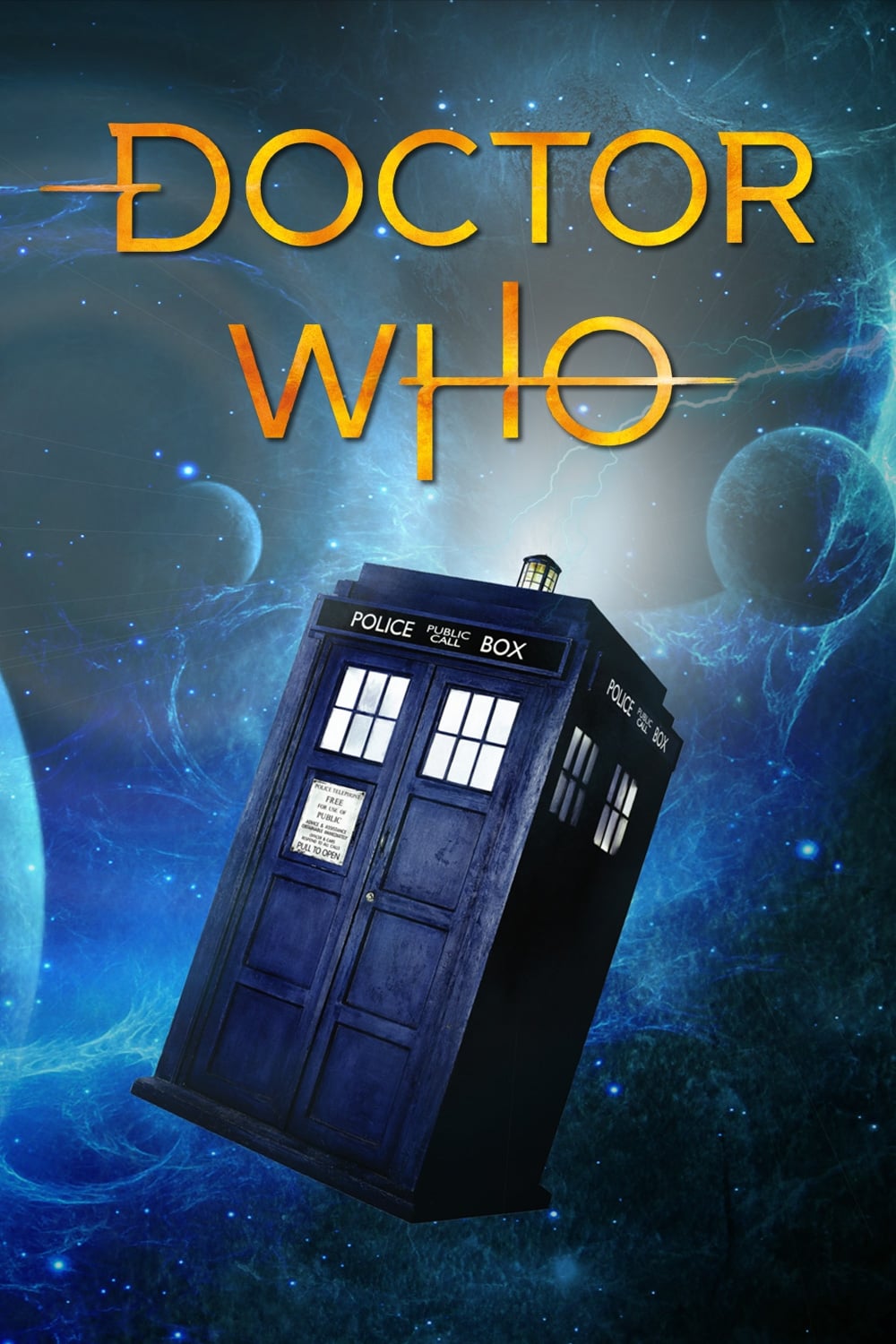 Doctor Who
The Doctor is a 900 year old alien who is part of a gifted civilization who mastered time travel. The Doctor is very good at saving planets for a living.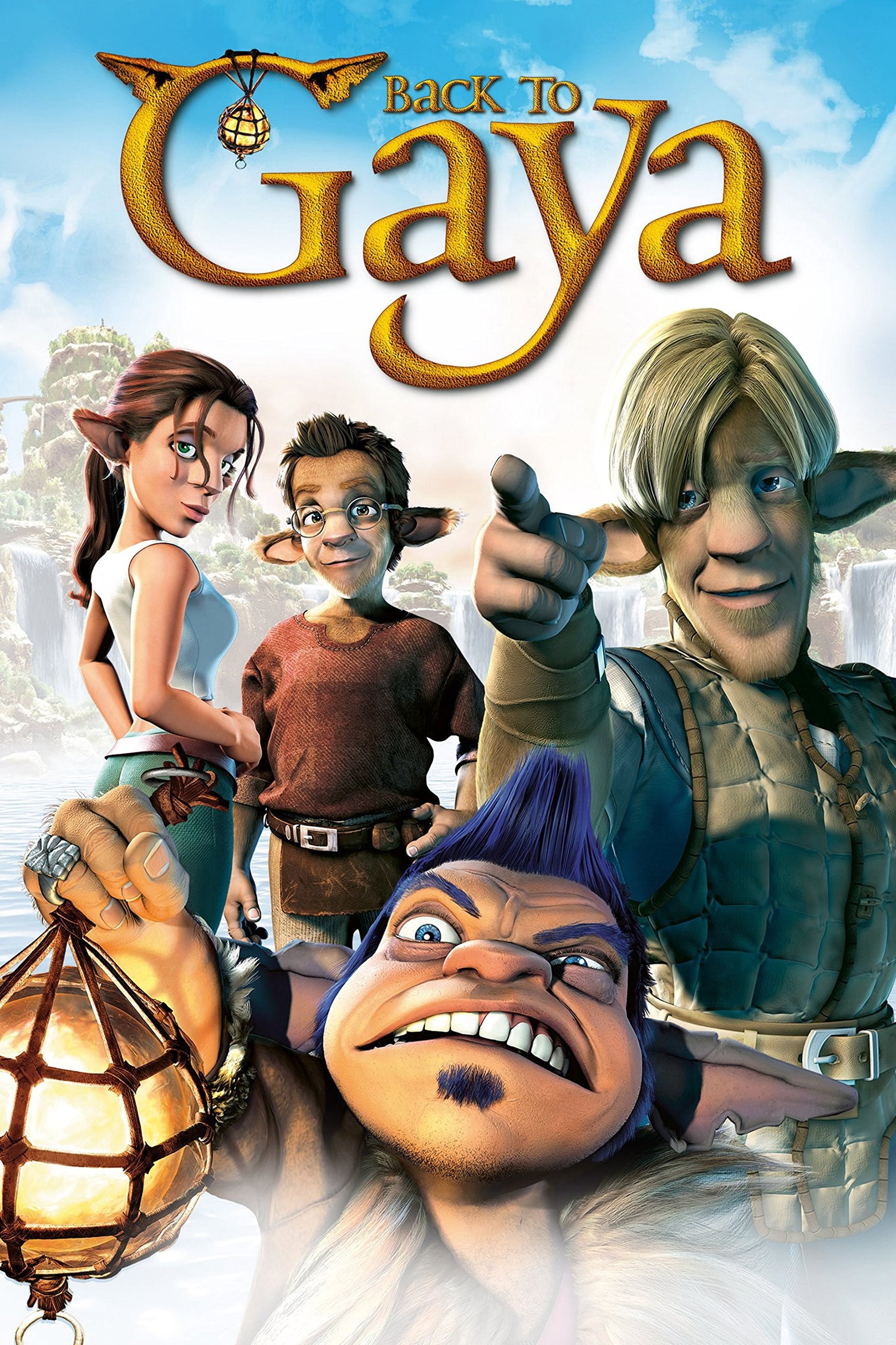 Back to Gaya
The world of Gaya is home to a small community of creatures called the Snurks, who are much smaller than humans, but have the same resemblance. The Snurks are in danger. The world is doomed because so...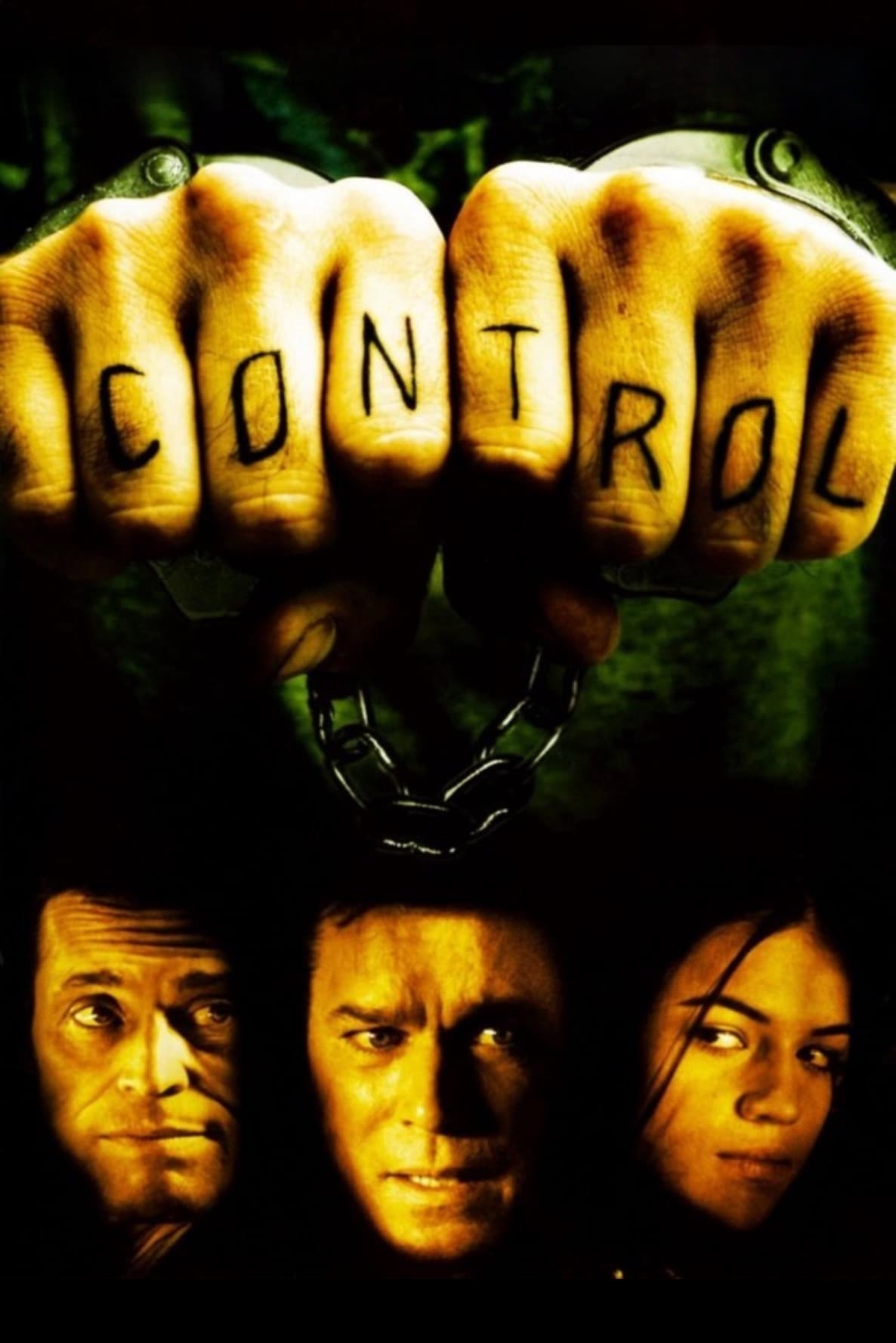 Control
If Lee Ray Oliver agrees to undergo a new chemical treatment, he will be given a second chance at life.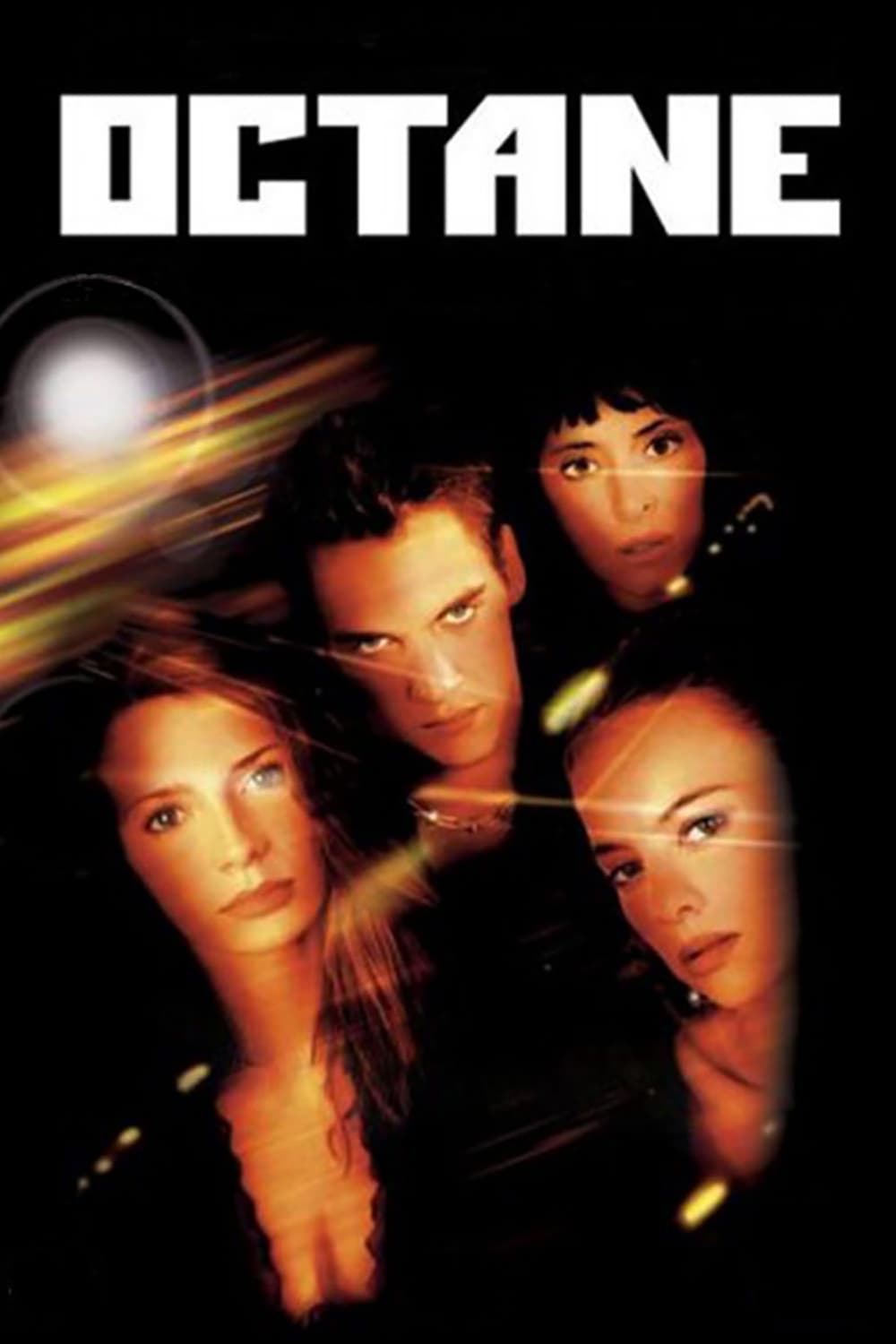 Octane
After a family visit, stressed businesswoman Senga Wilson (Madeleine Stowe) is driving with her daughter, Nat (Mischa Barton), down an ominous highway in the middle of the night. They pick up a weird ...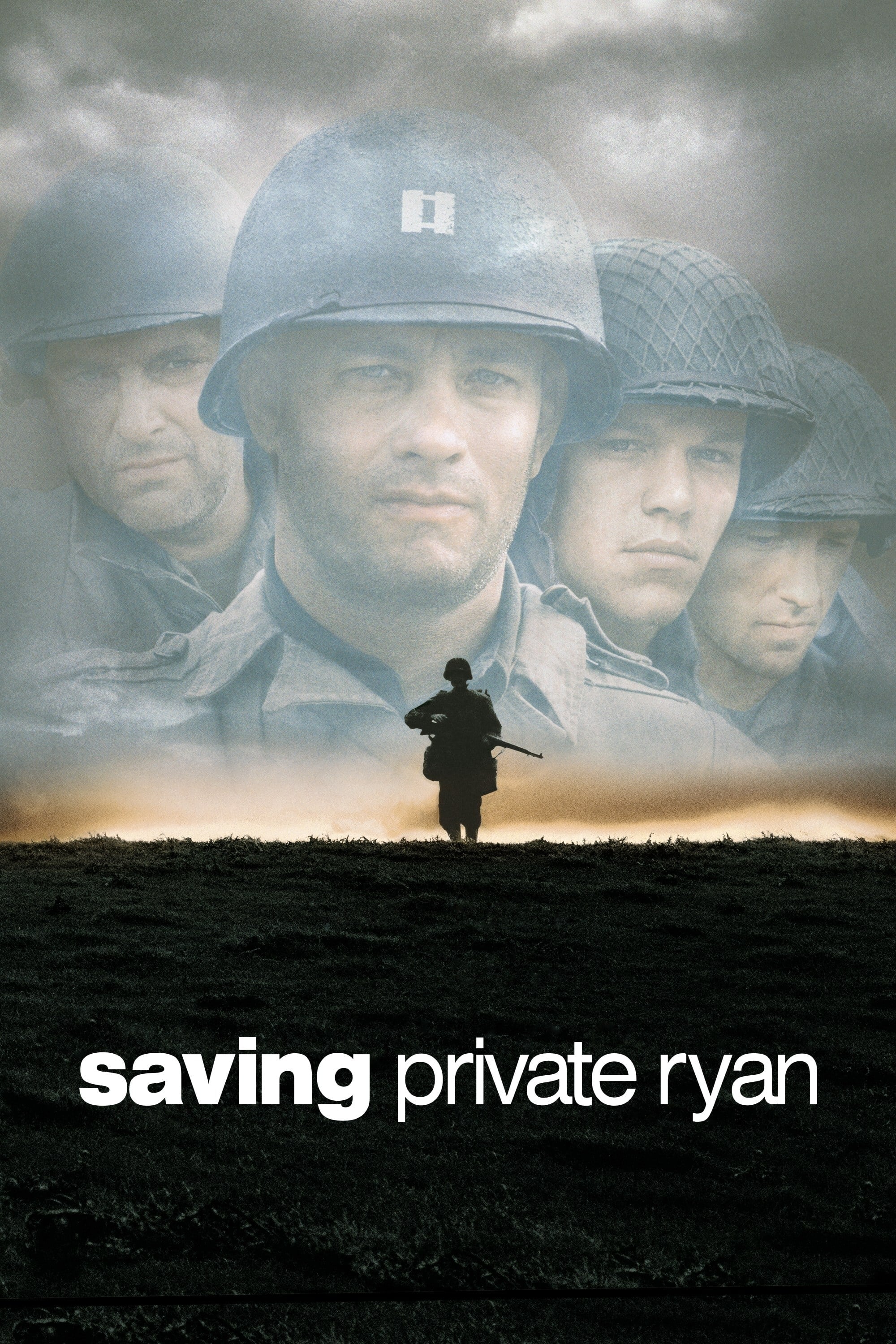 Saving Private Ryan
The United States. Is it a nation? Three brothers are dead on the battlefield, with a fourth trapped behind enemy lines, after troops storm the beaches of Normandy. Ranger captain John Miller and seve...
TV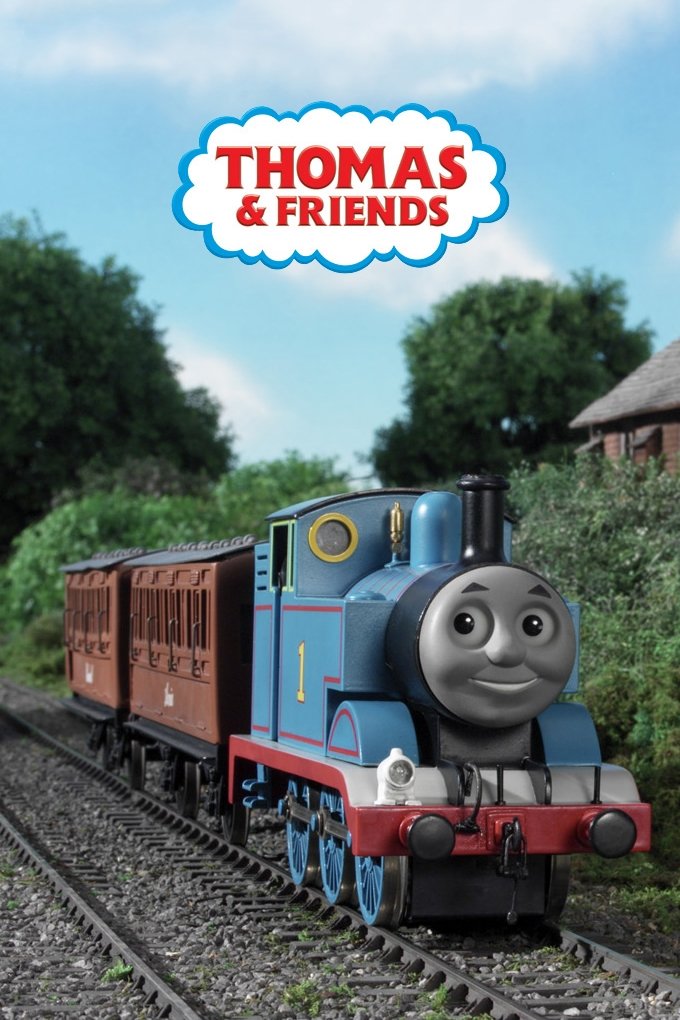 Thomas & Friends
The first broadcast of Thomas & Friends was on the ITV network in 1984. The Railway Series of books were written by the Reverend Wilbert Awdry and his son, Christopher. The books deal with the adventu...