 Biography
TV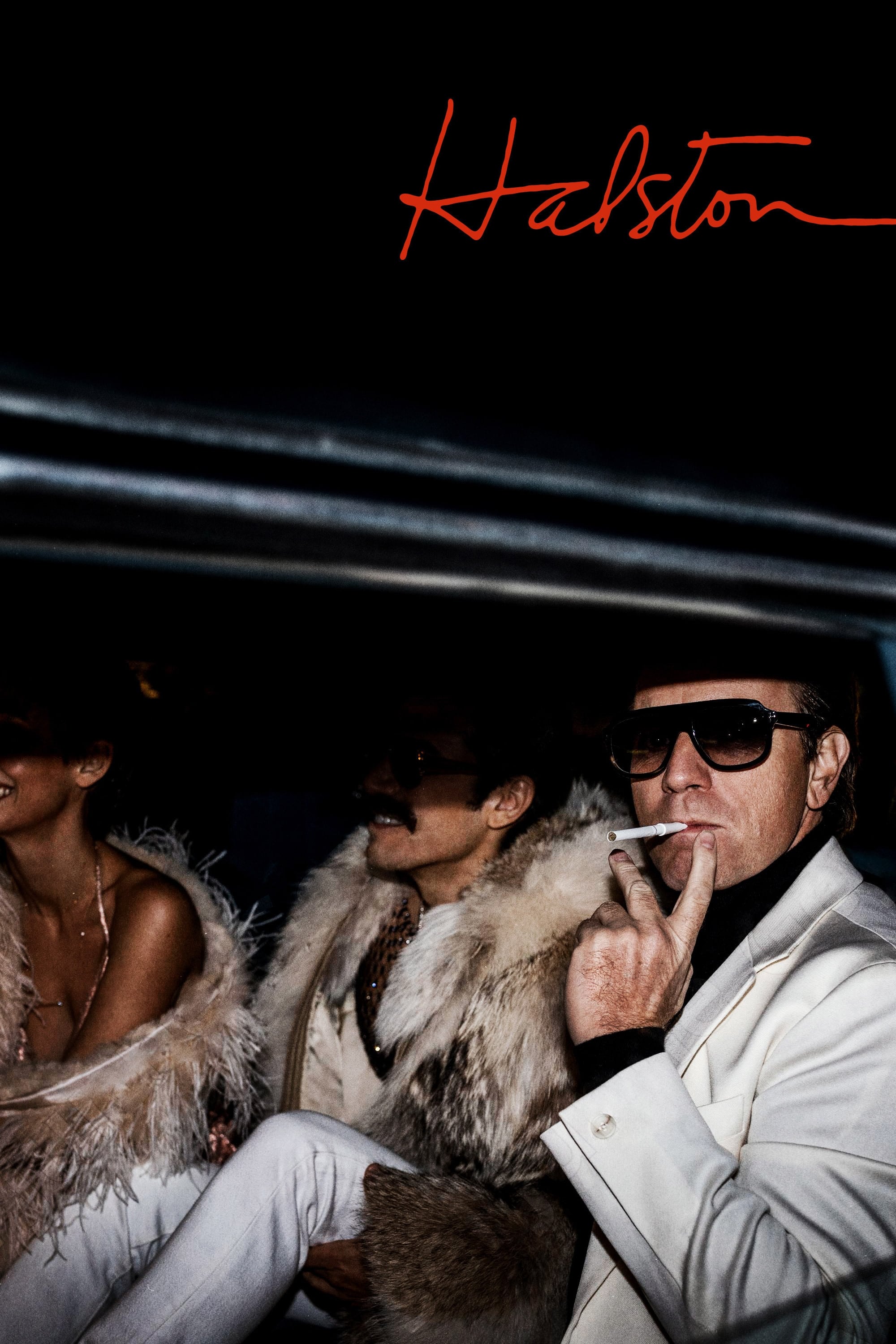 Halston
Roy Halston Frowick was an American fashion designer who rose to international fame in the 1970s.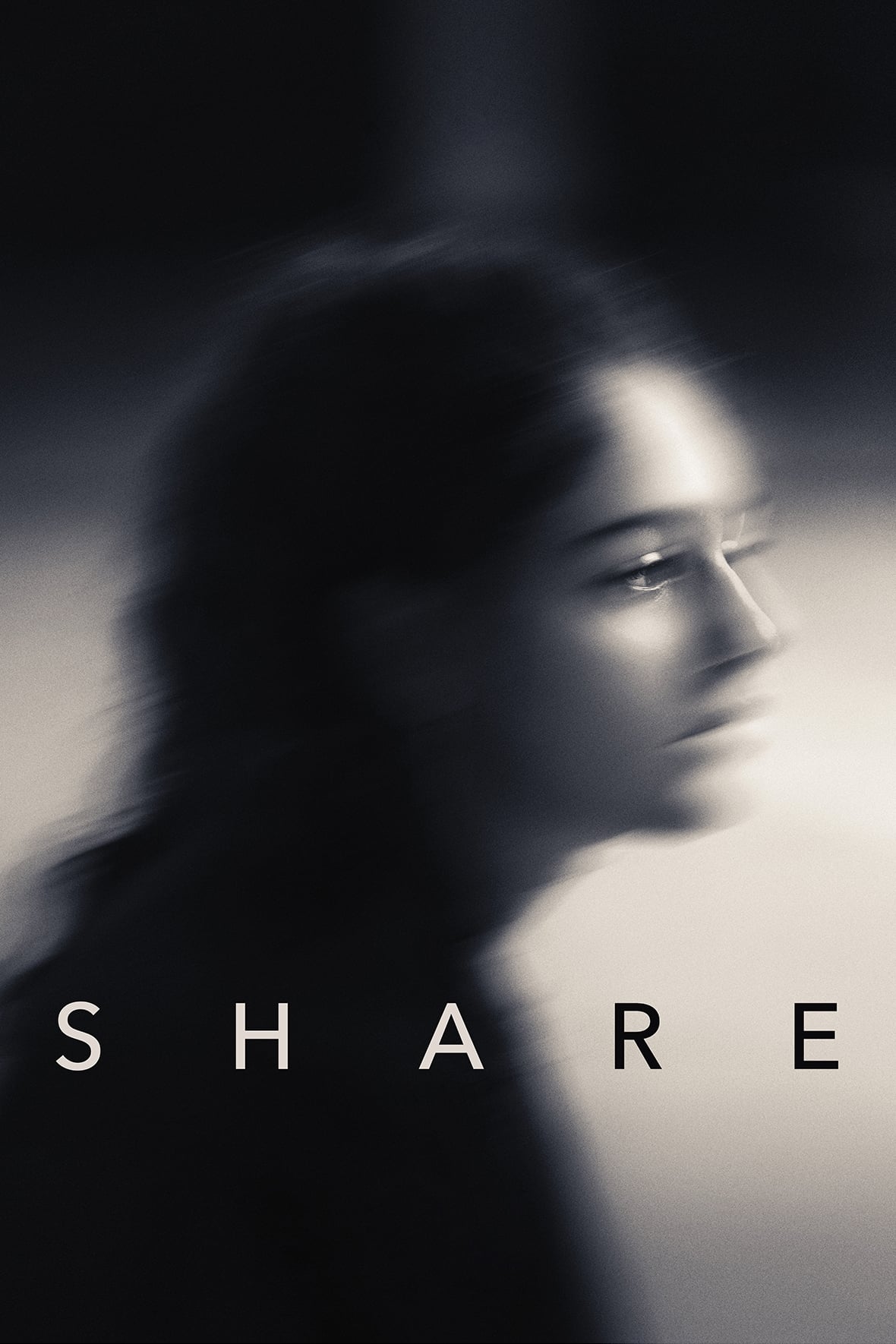 Share
After discovering a disturbing video from a night she doesn't remember, sixteen-year-old Mandy must try to figure out what happened and how to navigate the escalating fallout.
TV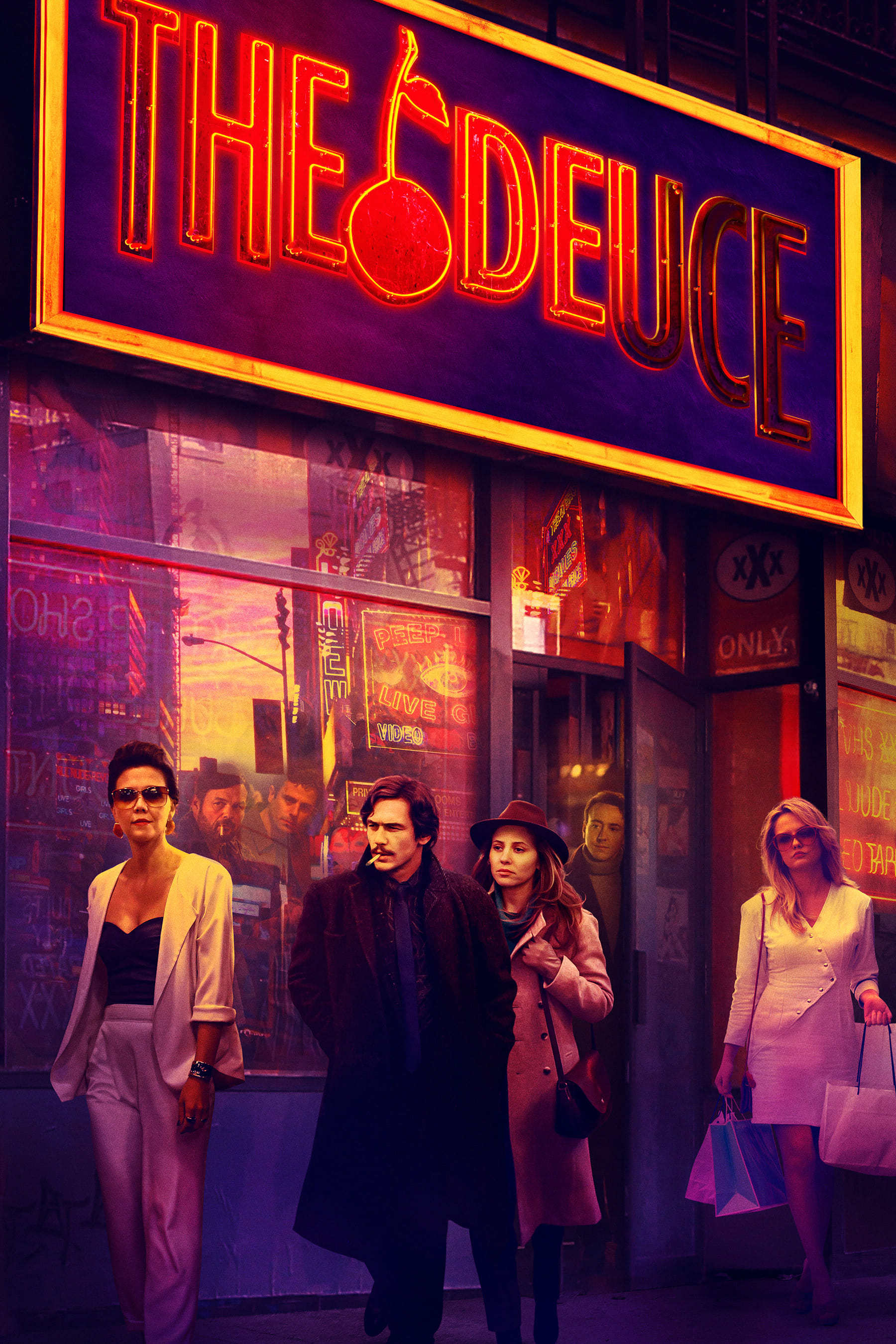 The Deuce
The story of the legalization and subsequent rise of the porn industry in New York's Times Square from the early '70s through the mid '80s, exploring the rough-and-tumble world that existed there unti...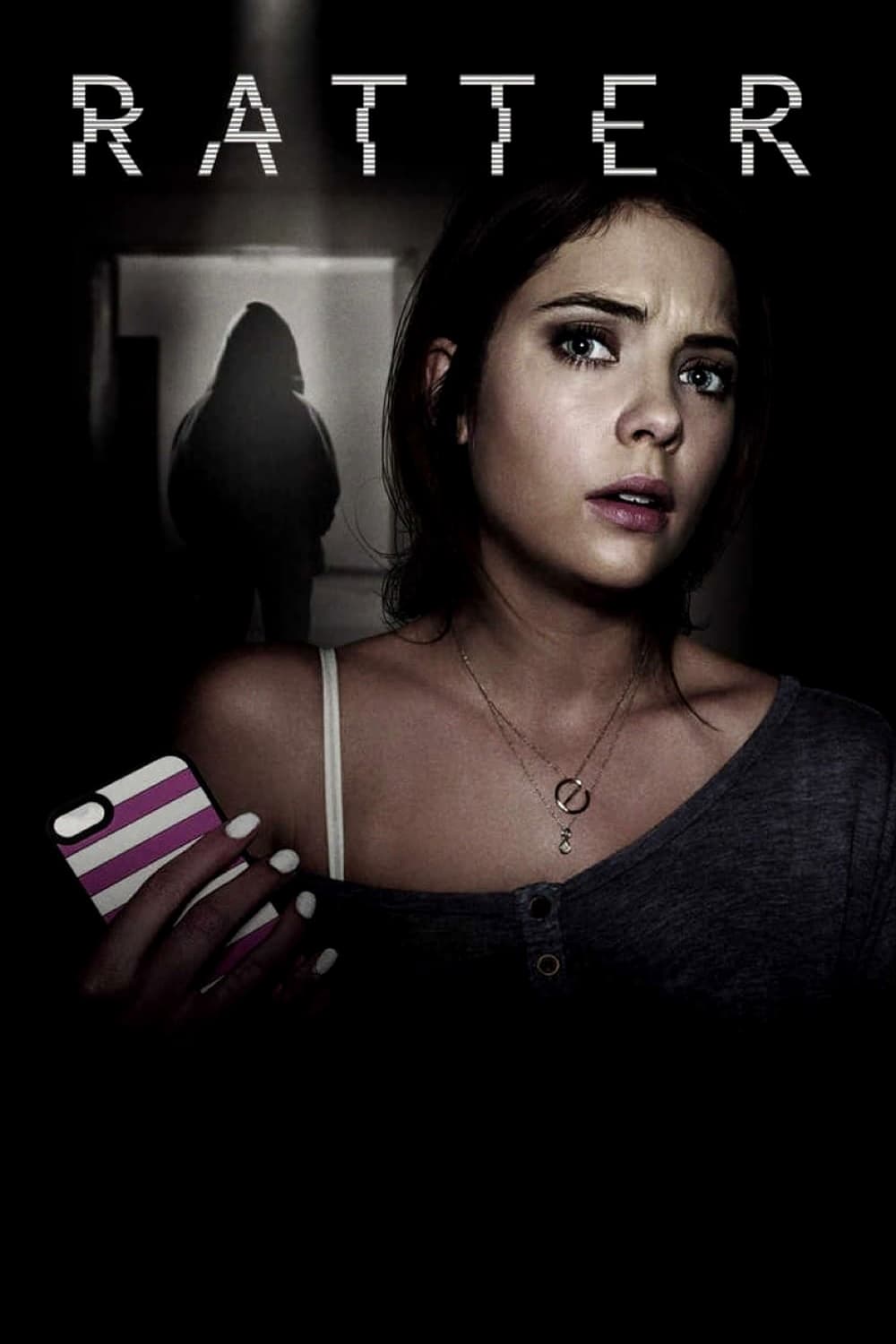 Ratter
A graduate student in New York. Her phone and laptop are always with her. She doesn't know that she's sharing her life with a dangerous person. A hacker is following Emma. When the voyeuristic thrill ...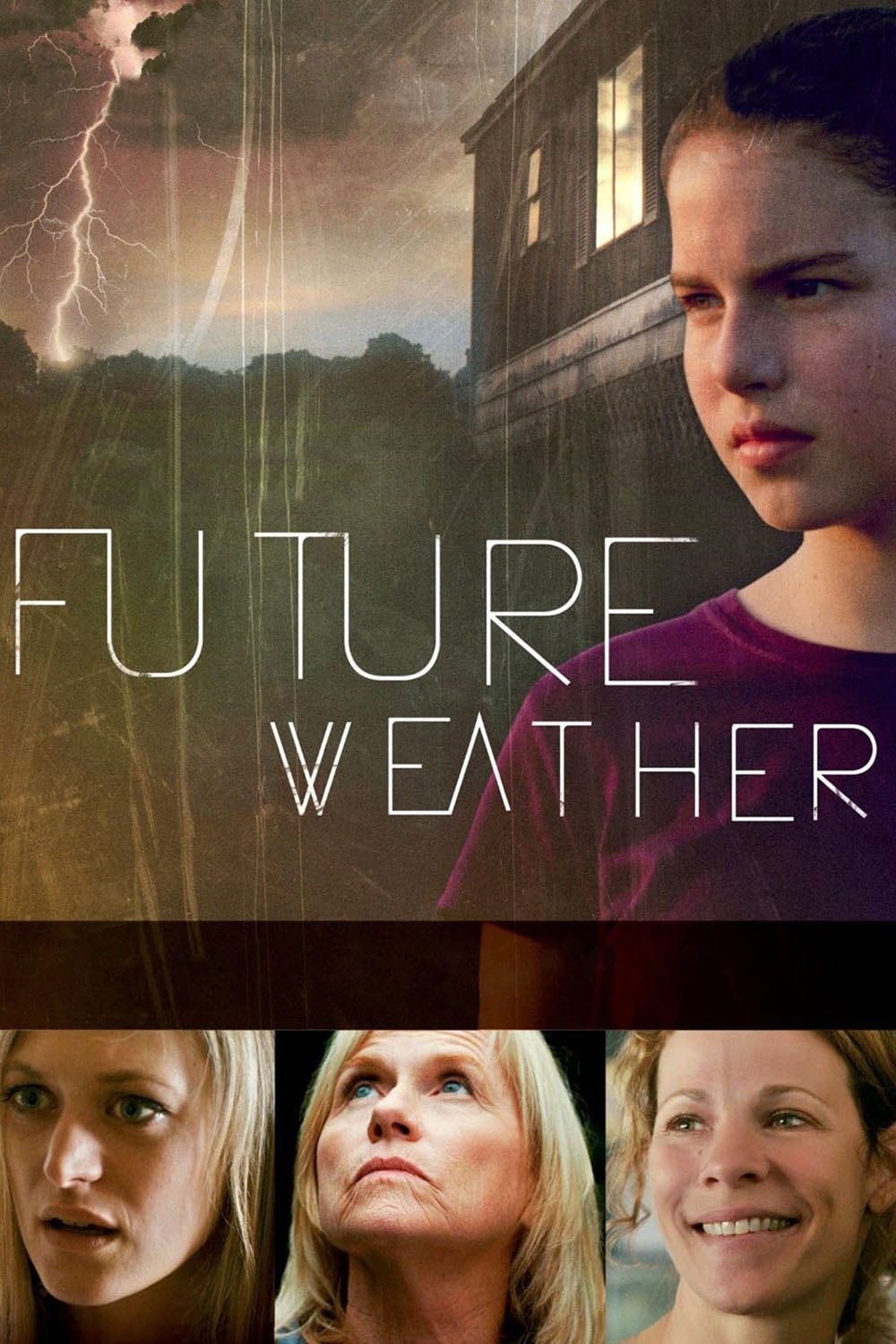 Future Weather
Abandoned by her dreamer single mom, a teenage loner becomes obsessed with ecological disaster, forcing her and her grandmother, a functioning alcoholic, to rethink their futures.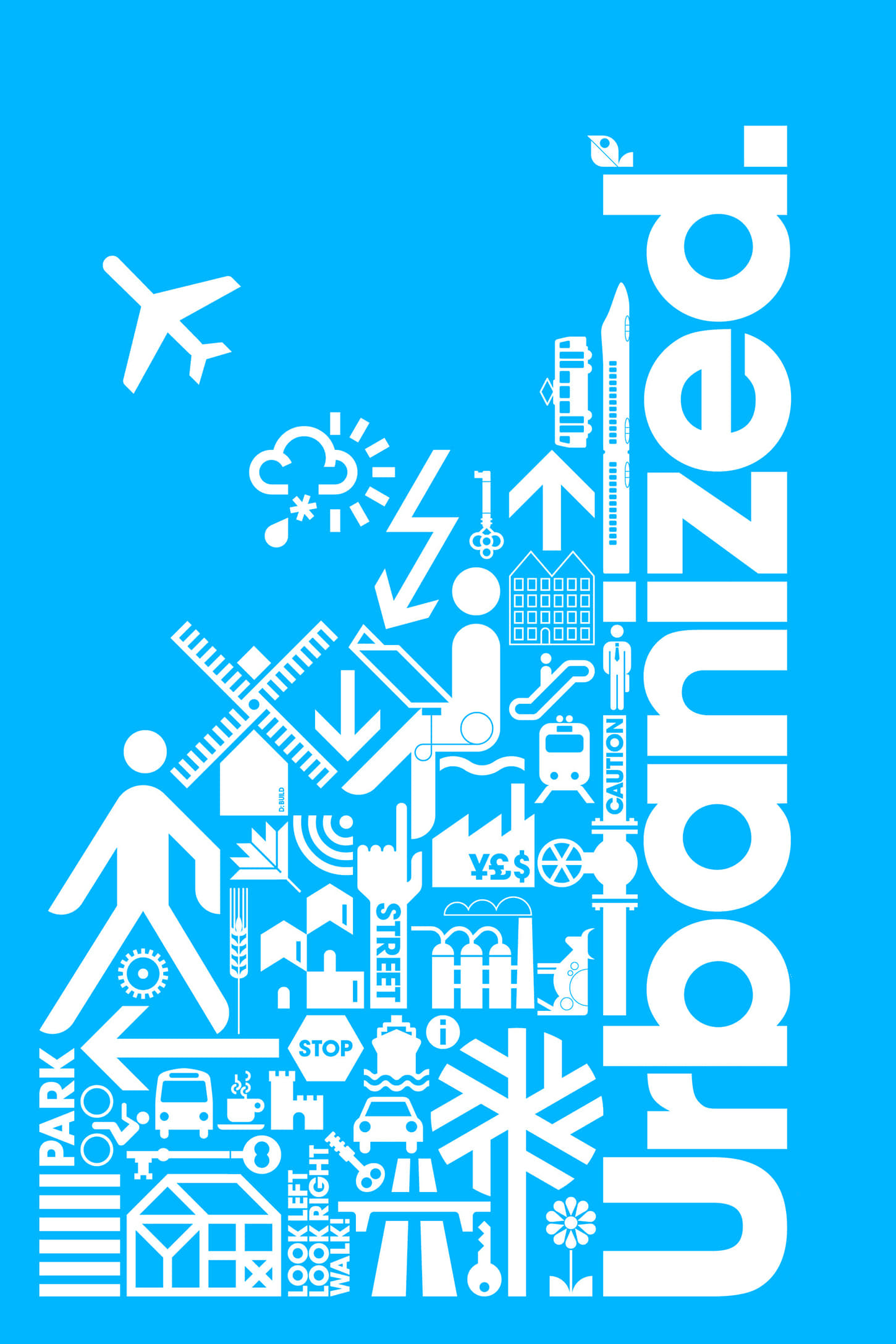 Urbanized
Some of the world's foremost architects, planners, policymakers, builders, and thinkers are featured in a documentary about the design of cities.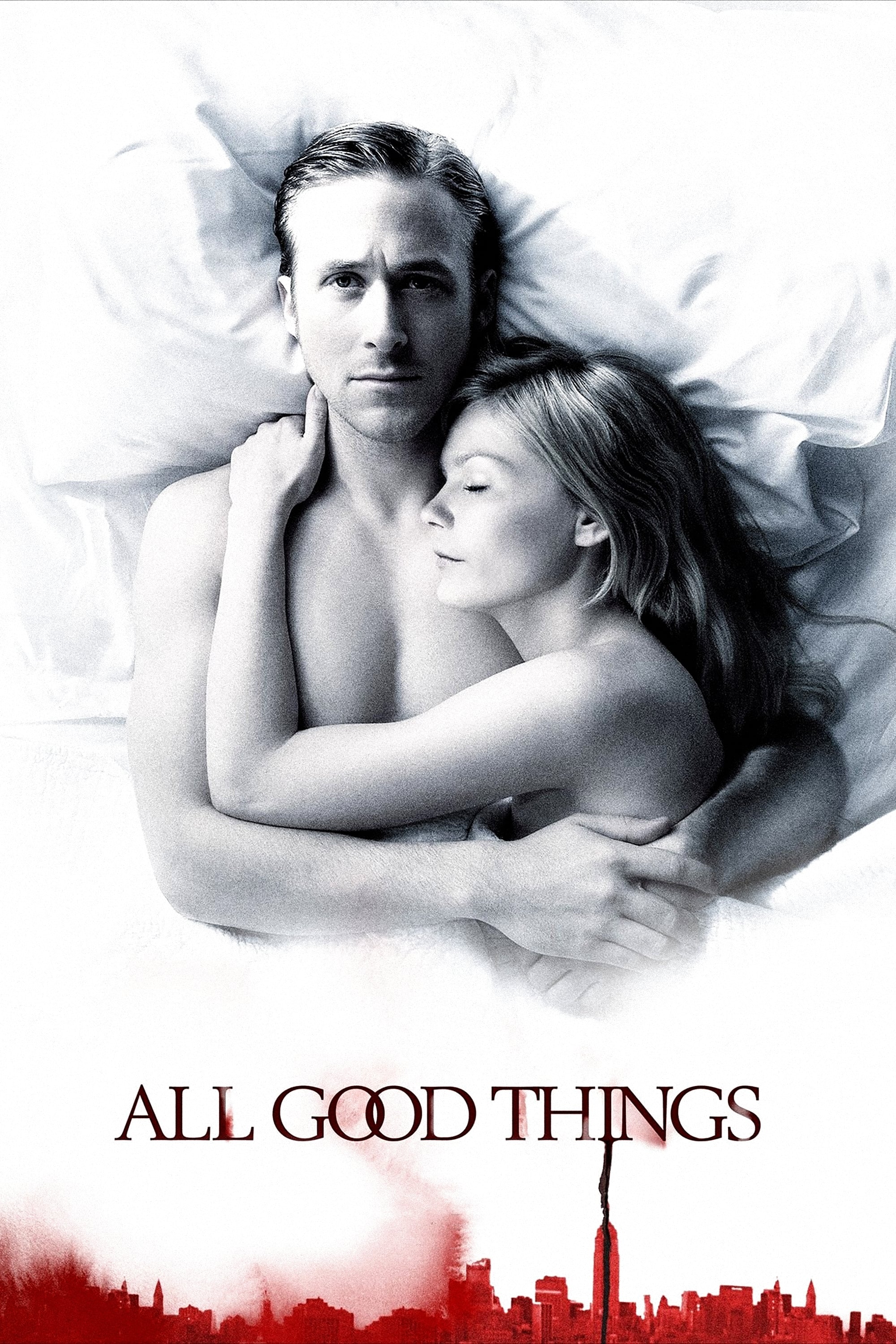 All Good Things
The true love story and murder mystery of the most notorious unsolved murder case in New York history can be found in newly discovered facts.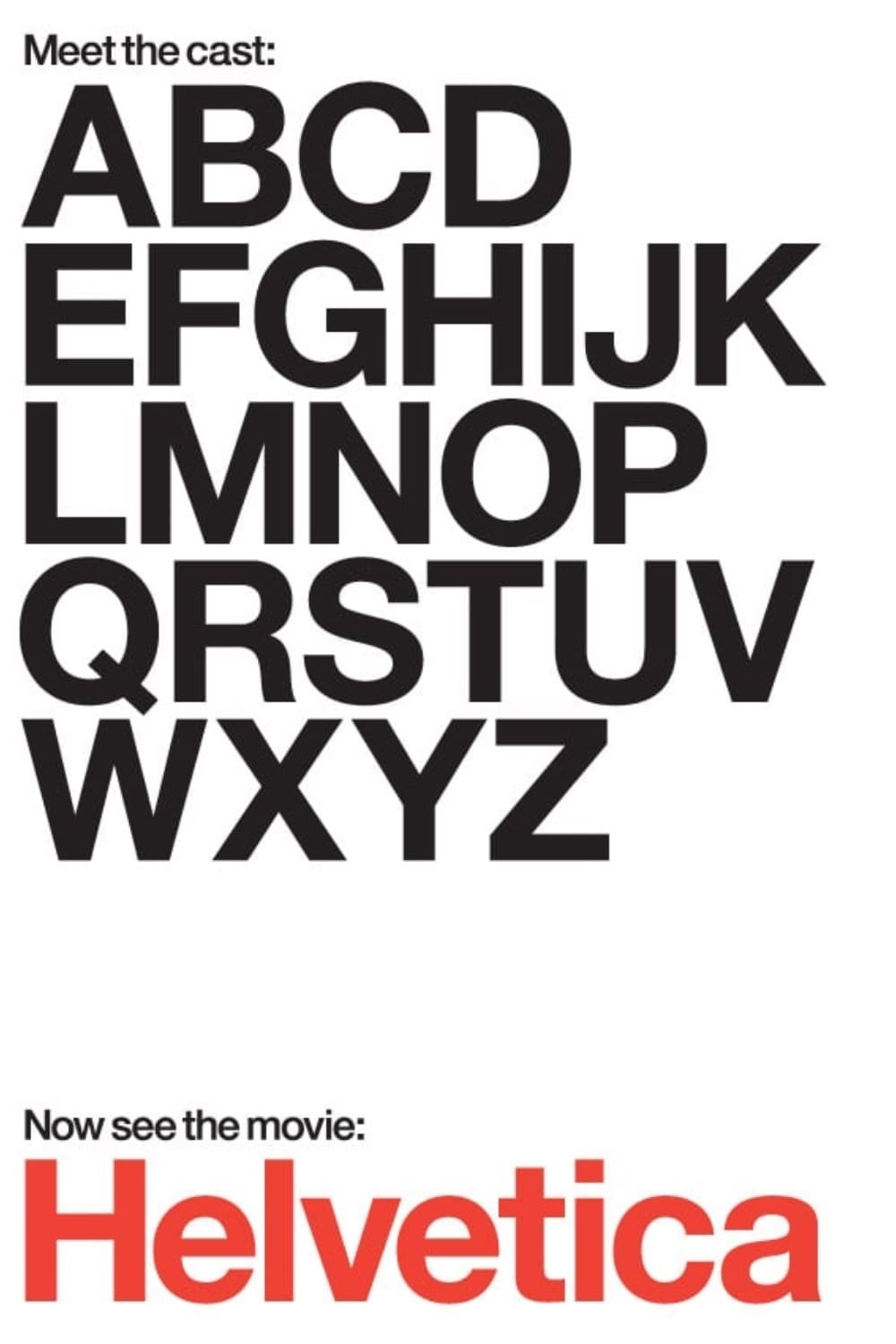 Helvetica
The film is about culture and design. The proliferation of one typeface, which will celebrate its 50th birthday in 2007, is part of a larger conversation about the way type affects our lives. The film...