Discover Movies and TV shows that fit You with our Mobile Application
Biography
Gwendolyn Logan was a British-born American actress and screenwriter.
Career
Born in Bellary, British India, she co-wrote the 1916 British film East Is East, and the 1920 American film, A Tokyo Siren. Acting roles included an uncredited Mrs. Courtland in the 1941 version of Dr Jekyll and Mr Hyde.
Personal Life
She was married twice, first to screenwriter Philip Hubbard. The couple had two children but divorced in 1921. In 1924, she married writer Conrad Seiler, with whom she remained married until his death.Logan died in Los Angeles, California, on October 26, 1967, aged 85, from undisclosed causes.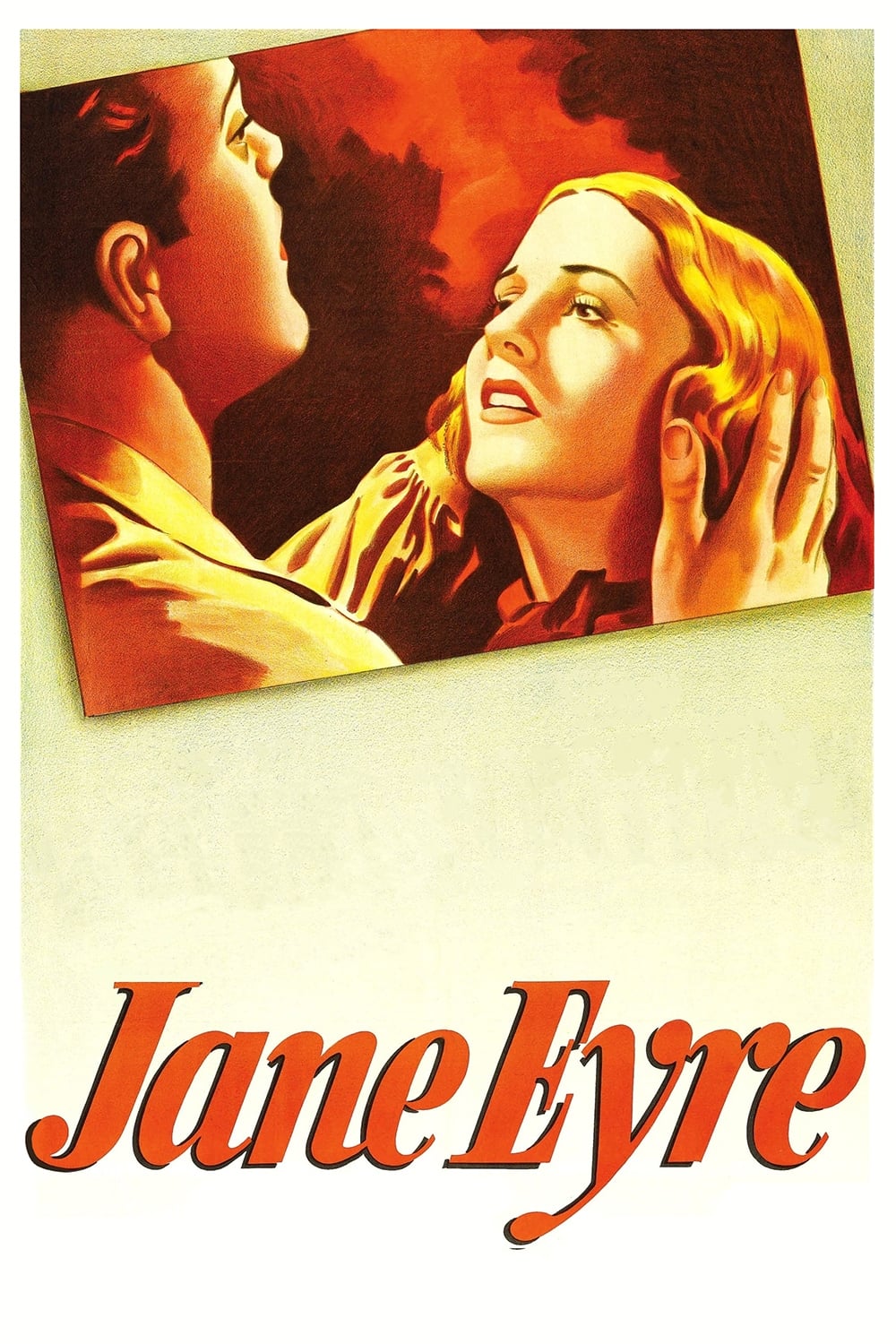 Jane Eyre
Edward Rochester, the brooding lord of a mysterious manor house, hired Jane Eyre to care for his young daughter after a harsh childhood.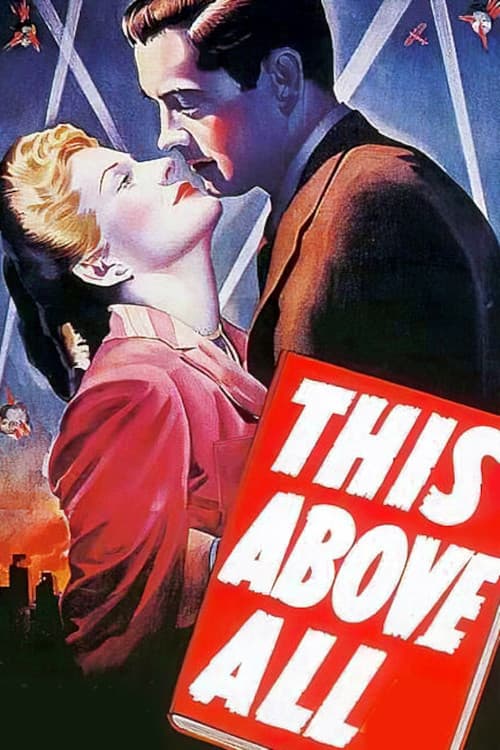 This Above All
In 1940 England, aristocratic Prudence Cathaway alarms her snobbish parents by joining the WAF service branch. She soon meets and falls in love with the brooding Clive Briggs, despite his prejudice ag...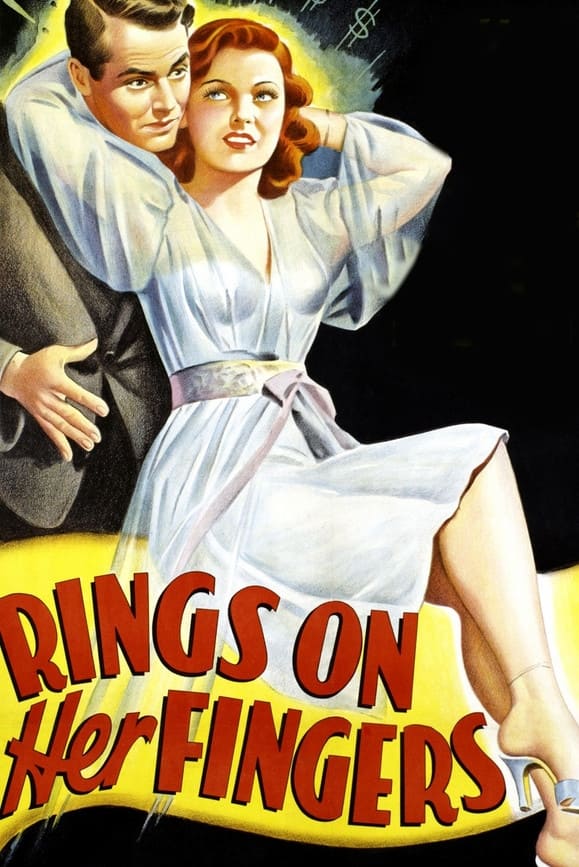 Rings on Her Fingers
Susan Miller works behind the girdle counter in a department store and dreams about the beautiful clothes and glamour she can never hope to have. Enter May Worthington and Warren, a pair of con artist...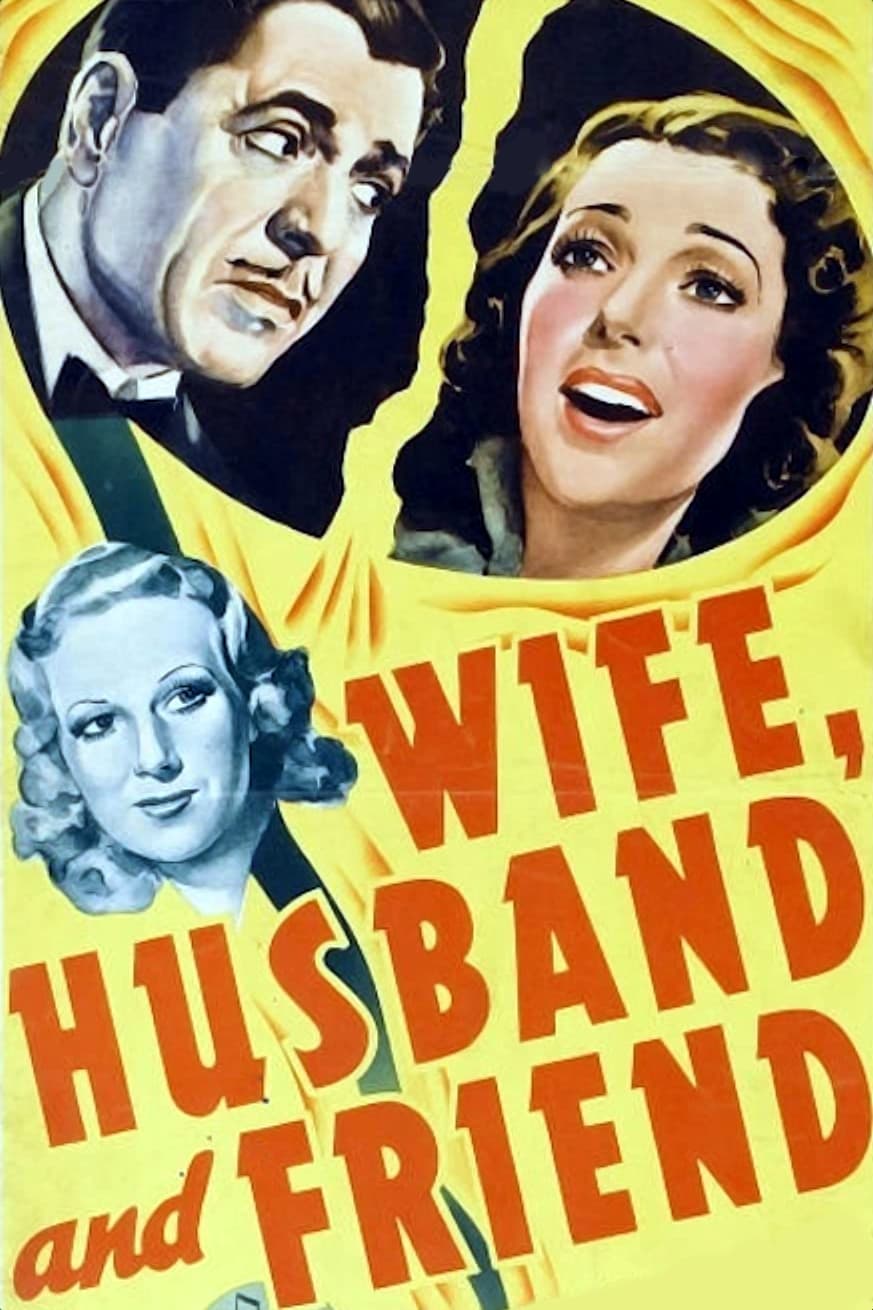 Wife, Husband and Friend
Woman hopes to be a great singer and is encouraged by her scheming teacher. After she flops her husband, encouraged by an amorous professional singer tries opera and also flops.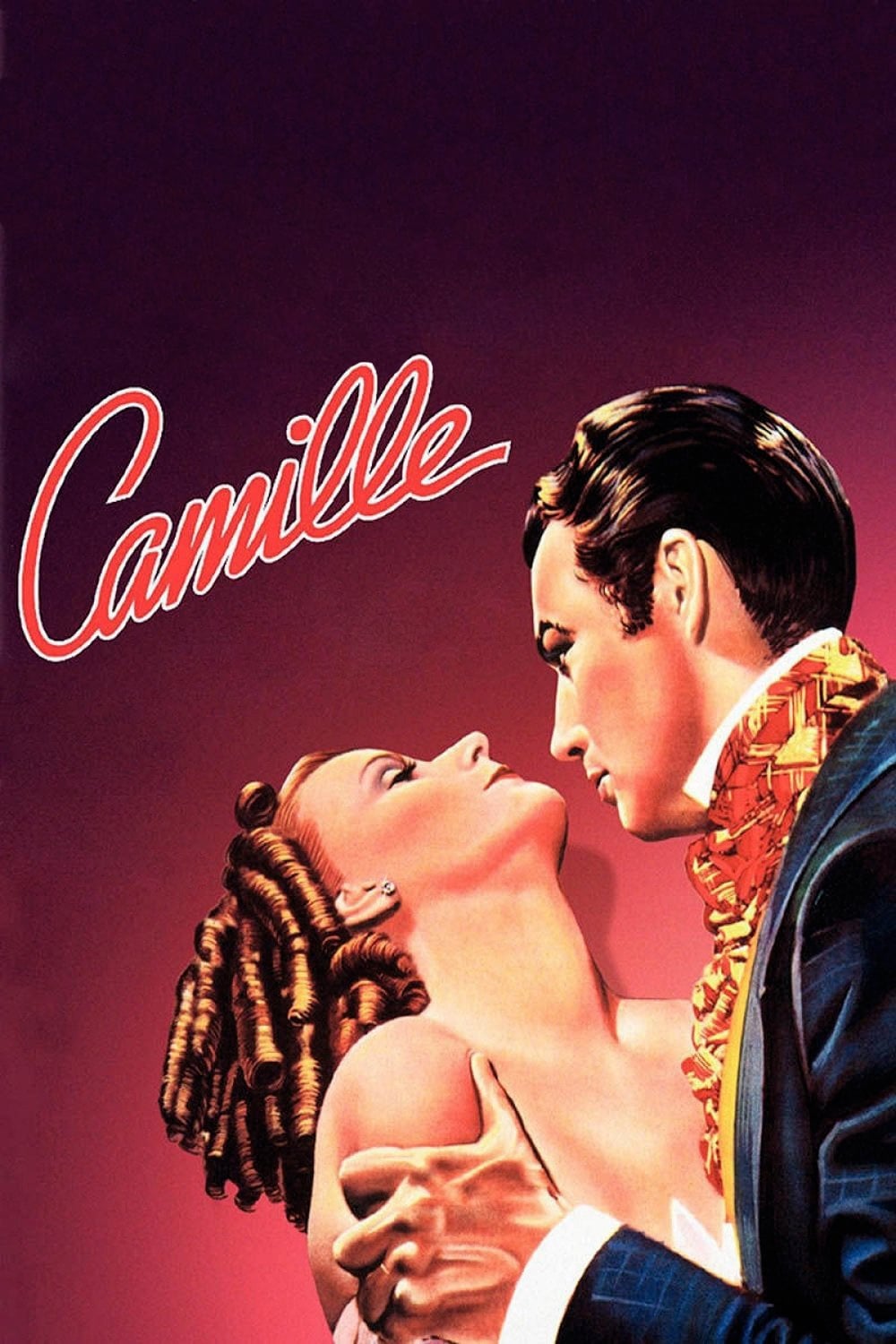 Camille
The gray morning after 1847 Paris is as unforgiving as the spirited life of the year before. In gambling dens and lavish soirees, men of means exert their wills and women of means enjoy themselves. On...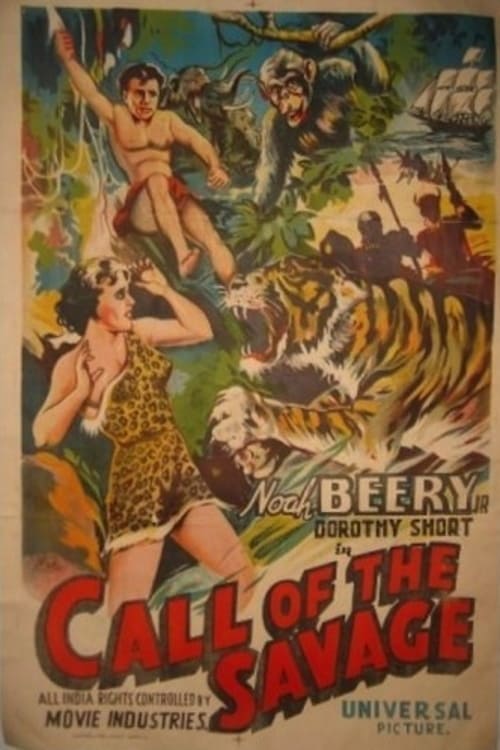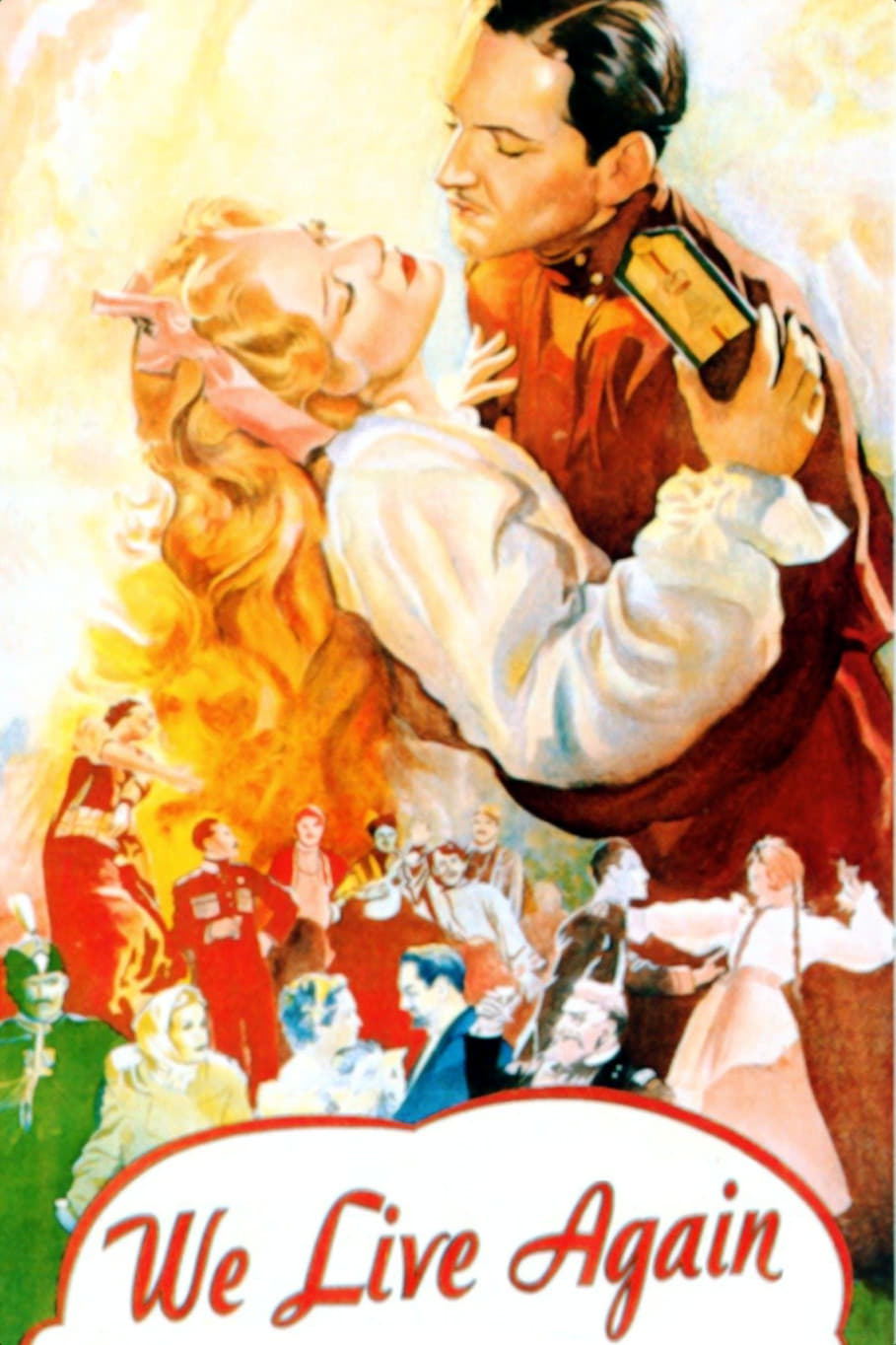 We Live Again
Nekhludoff, a Russian nobleman serving on a jury, discovers that the young girl on trial, Katusha, is someone he once seduced and abandoned and that he himself bears responsibility for reducing her to...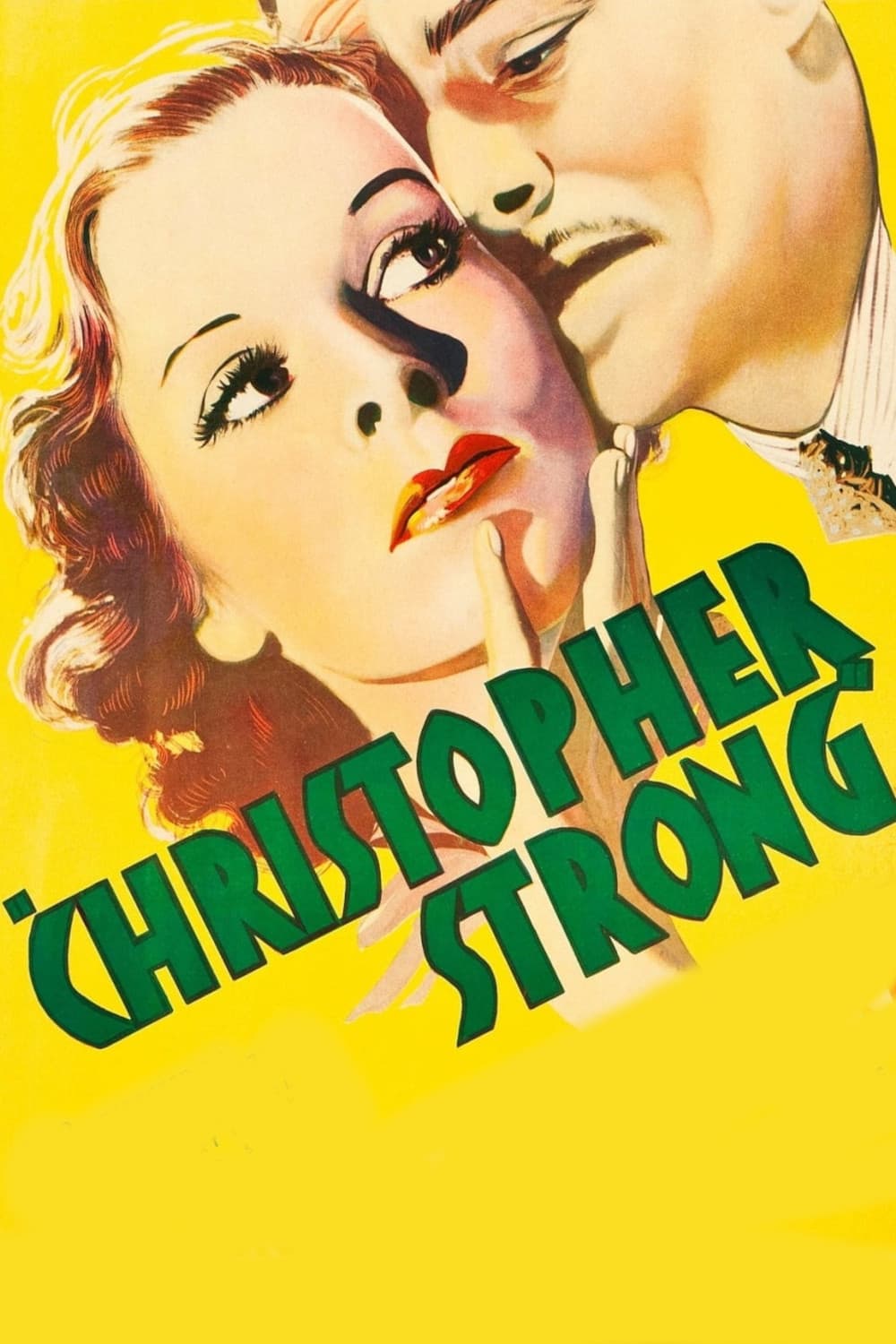 Christopher Strong
A romance develops between a happily married middle-aged British politician and an adventurous young aviatrix. Once a Lady
A young Russian woman marries a wealthy Englishman, and has a daughter with him. After she has an affair with one of his friends, she is forced to leave Britain and moves to Paris. Many years later, h...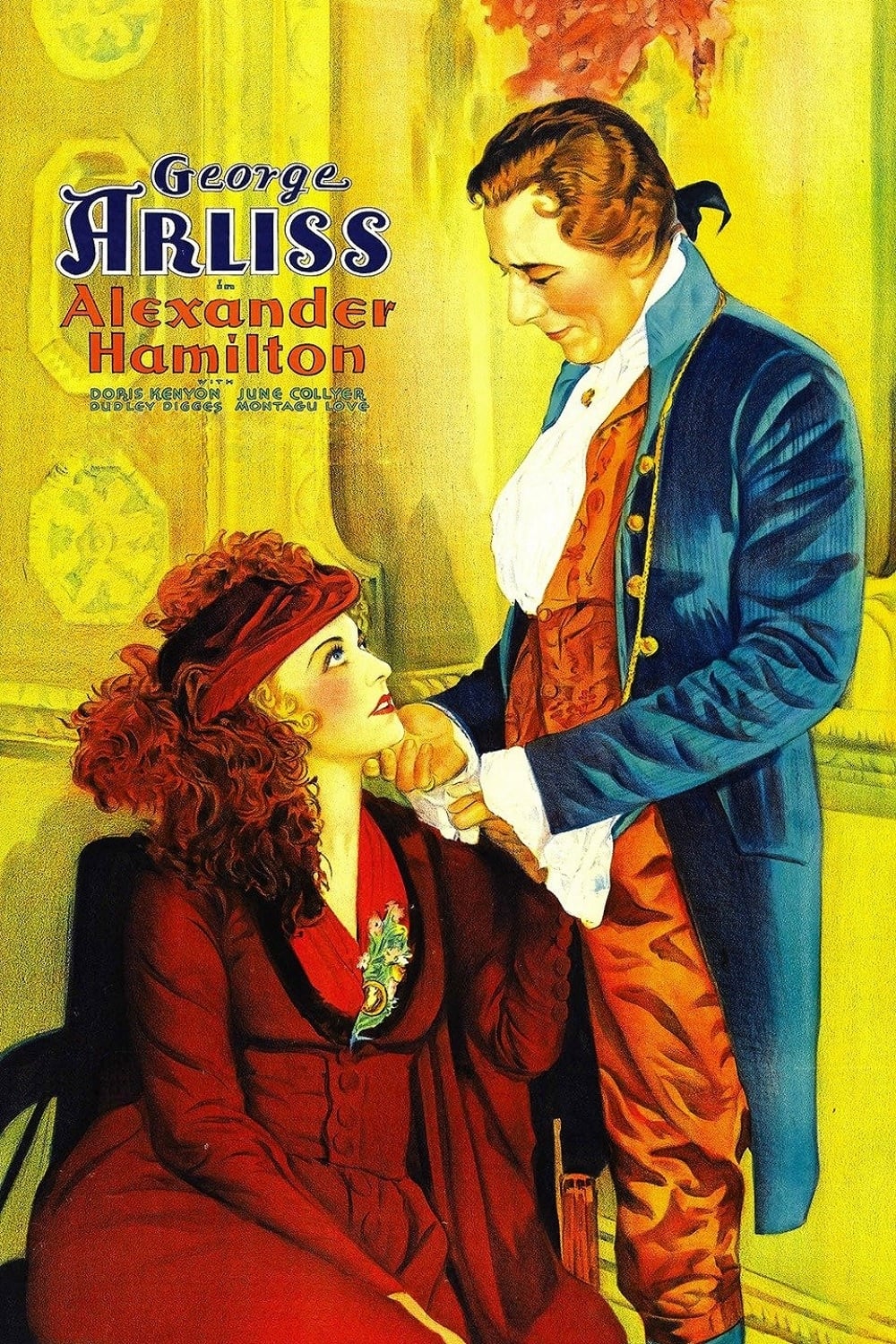 Alexander Hamilton
The founding father has an extramarital affair and meets with the likes of Thomas Jefferson.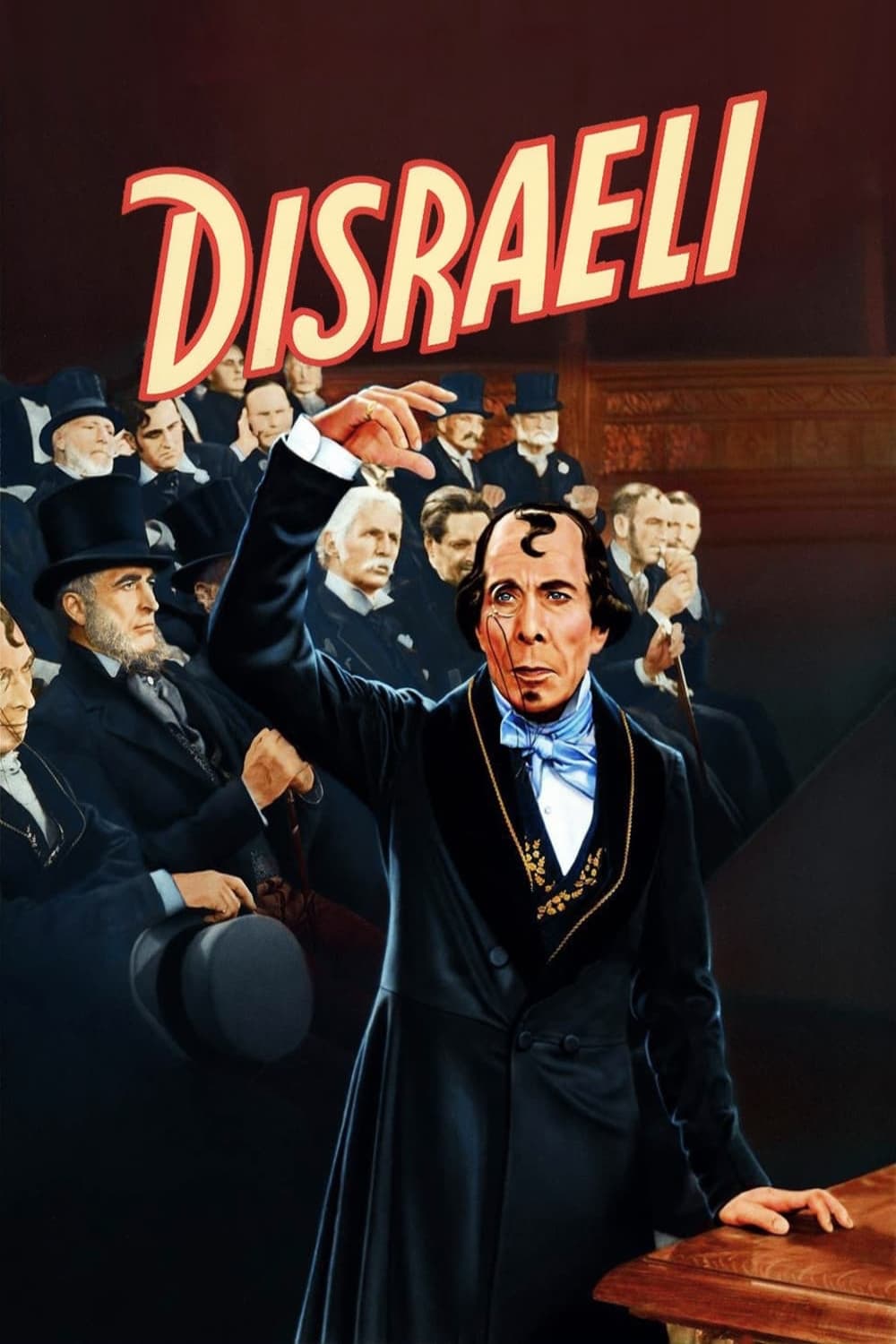 Disraeli
Prime Minister of Great Britain Benjamin Disraeli outwits the subterfuge of the Russians and chicanery at home in order to secure the purchase of the Suez Canal.