Biography
TV
Zoo
Set amidst a wave of violent animal attacks sweeping across the planet, a young scientist is thrust into a race to uncover the mystery behind this epidemic before time runs out for animals and humans ...
TV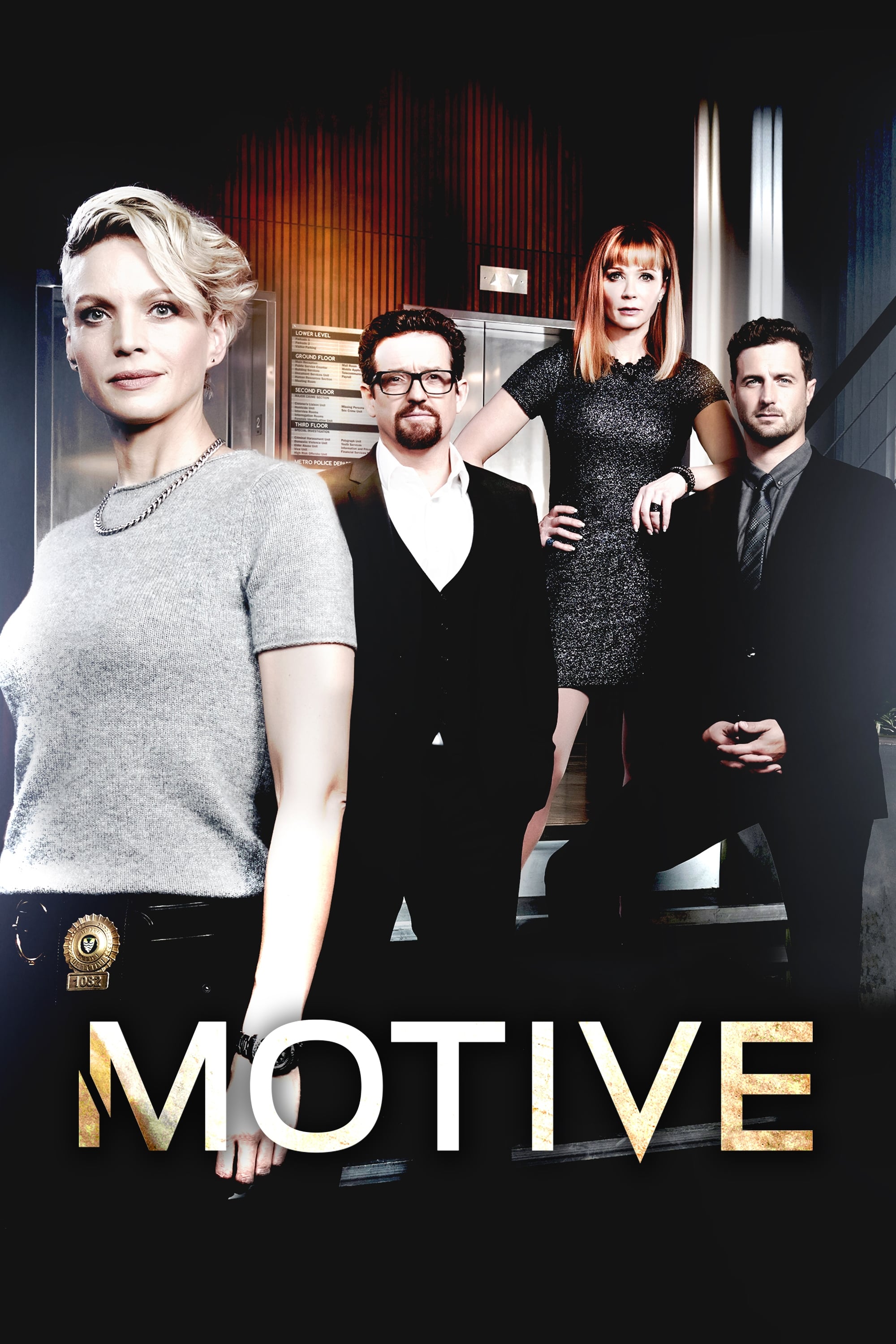 Motive
In order to uncover the motive of each murder, a team of investigators led by homicide detective Angie Flynn set out to find the killer's connection to the victim. Before and after the crime is commit...
TV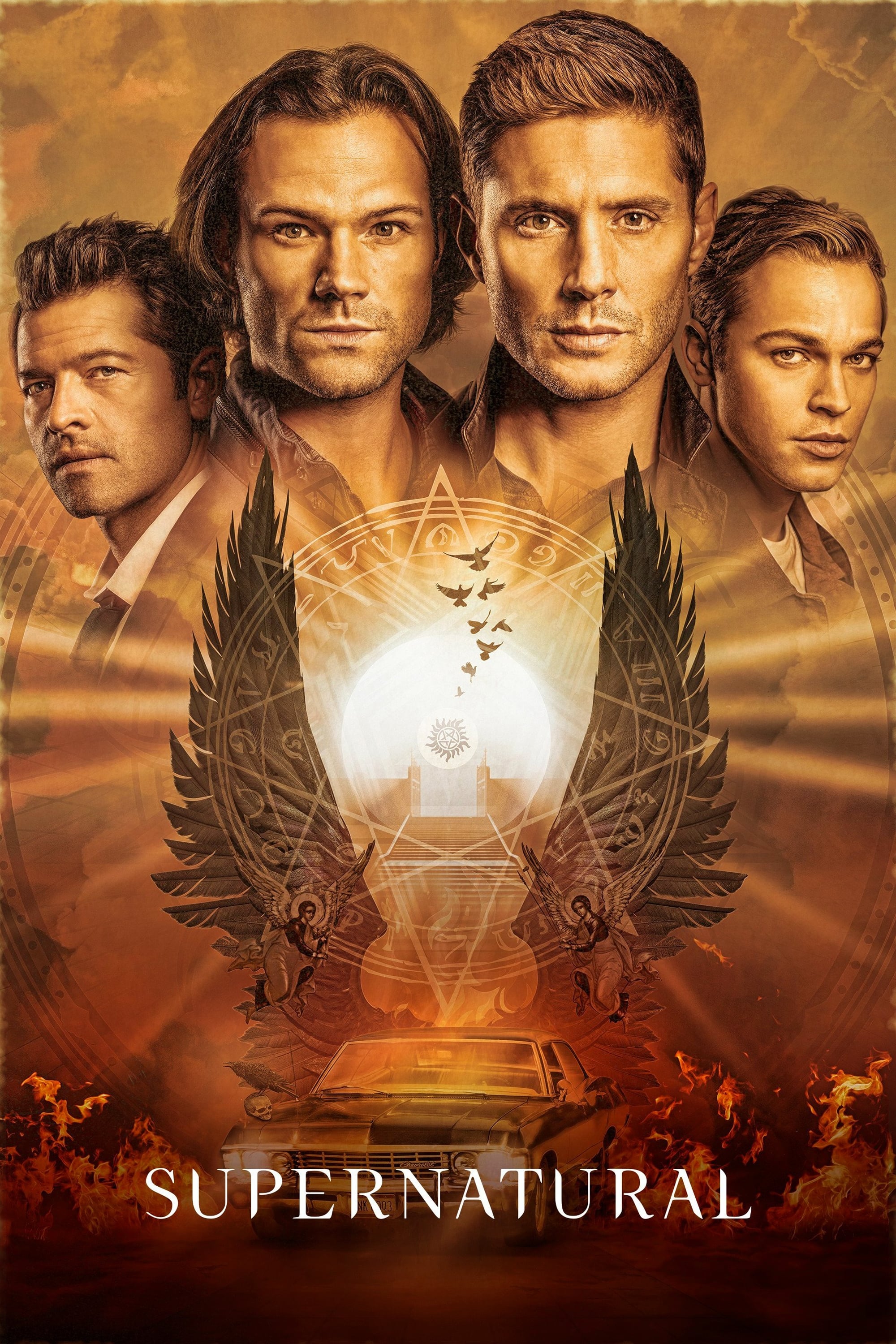 Supernatural
When they were children, Sam and Dean lost their mother. They were raised to be soldiers. He taught them about the evil in America on the dark corners and back roads. He taught them how to kill it. Th...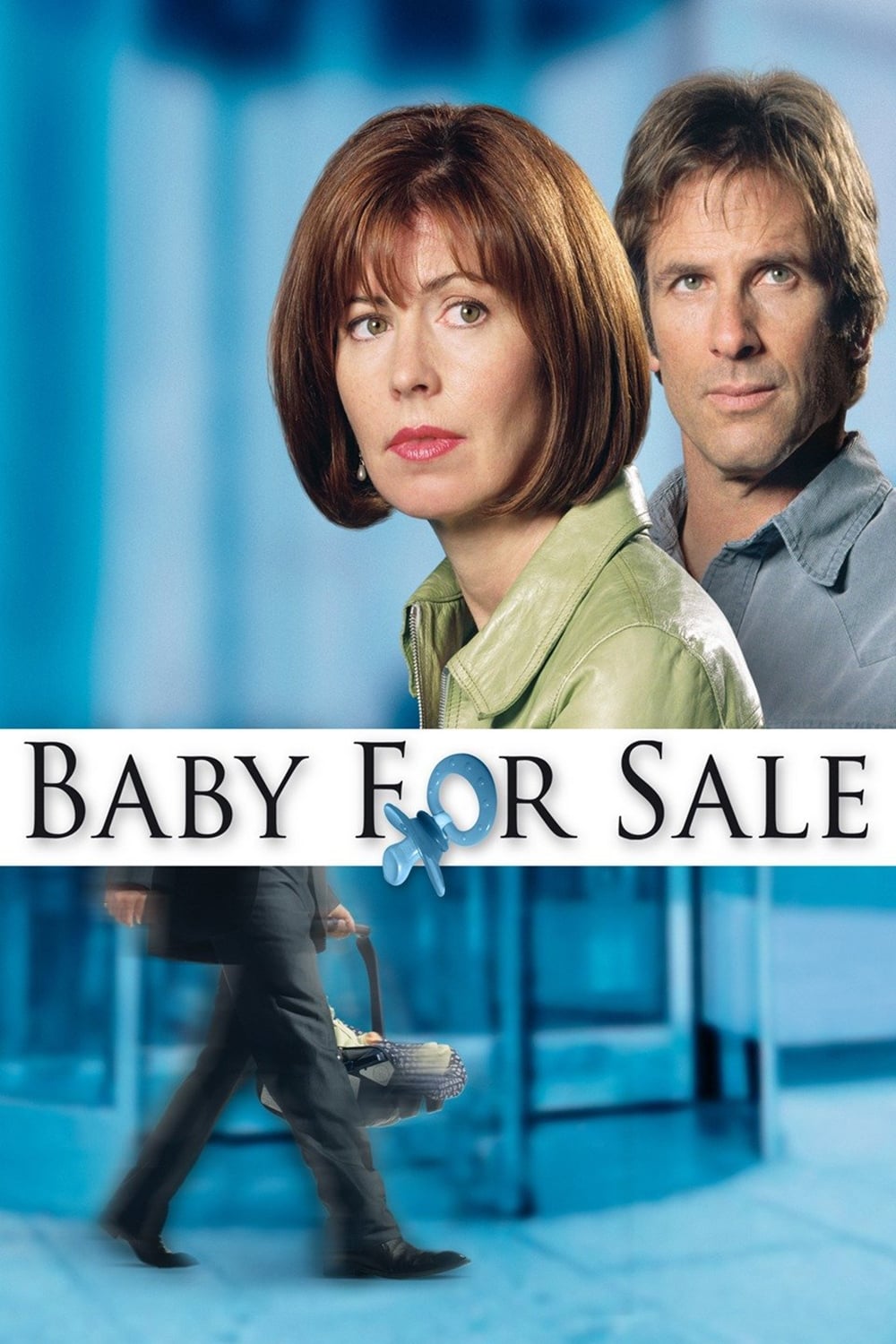 Baby For Sale
A couple discover that the baby girl they're trying to adopt is being auctioned off to the highest bidder. The couple become part of a sting operation to bust the baby-selling ring.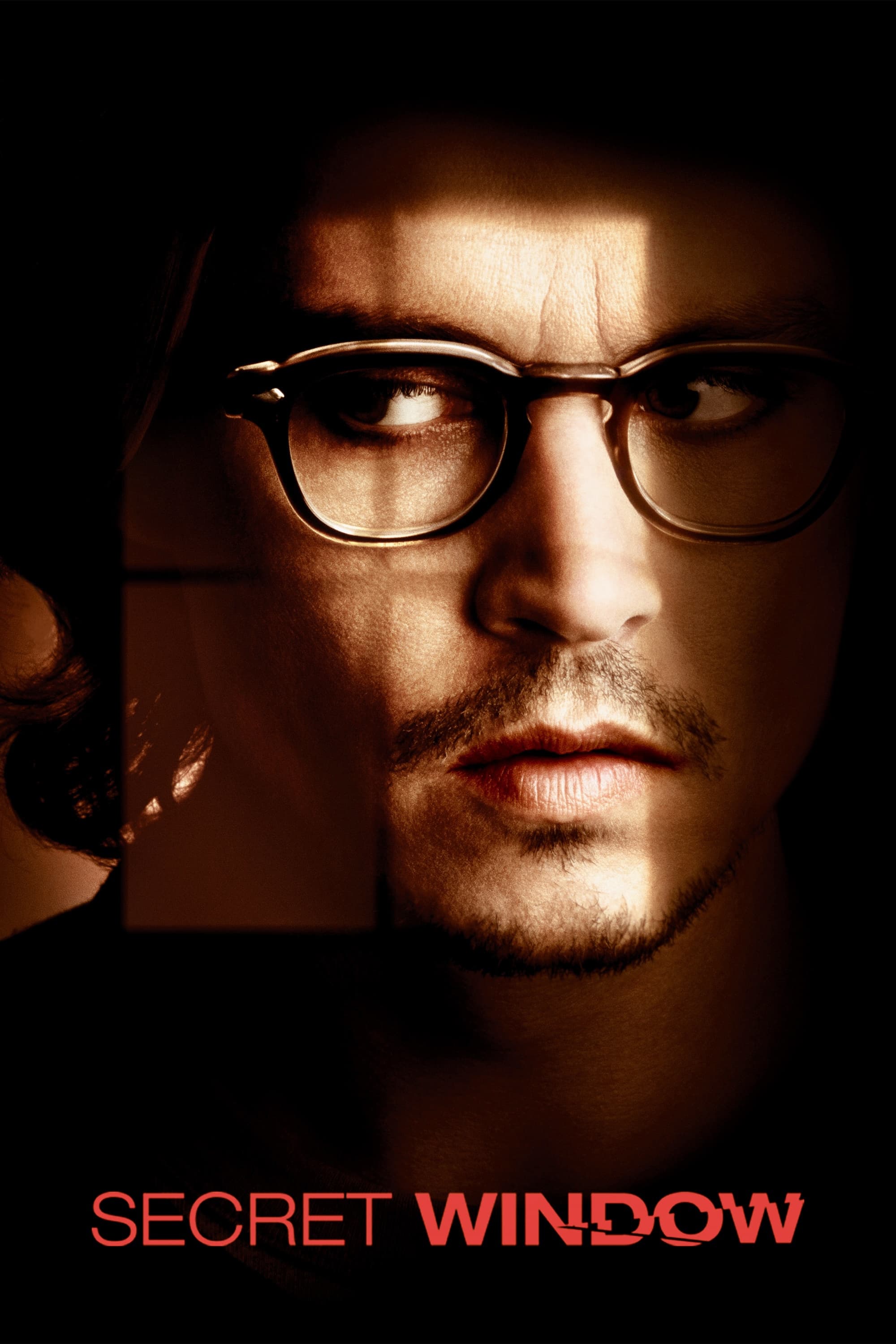 Secret Window
A writer just emerging from a painful divorce with his ex- wife is being followed by a psychotic stranger and would-be writer who claims he stole his best story idea. As he tries to prove his innocenc...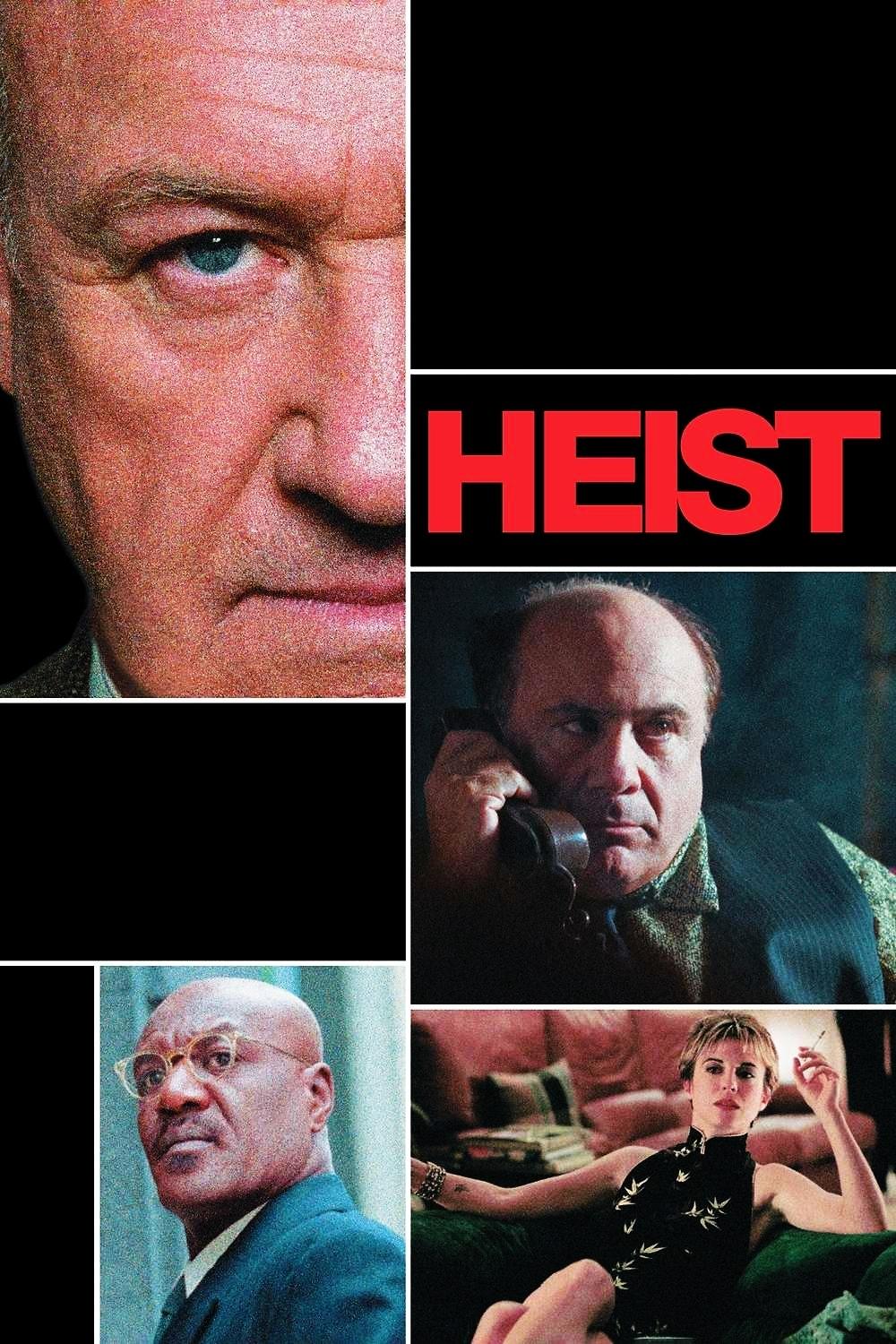 Heist
Joe Moore loves his job. He is a criminal. His job is ruined when he is caught on camera. The lieutenant may have betrayed him with the money he's owed. Moore and Blane are broke, betrayed, and blackm...