 Biography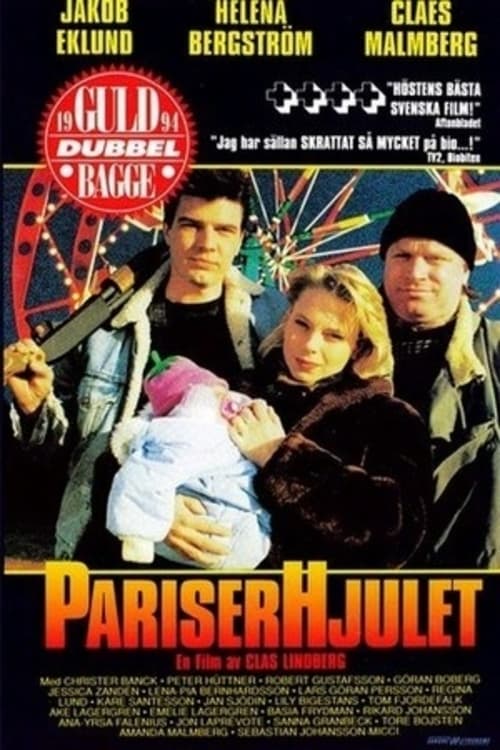 Pariserhjulet
Their dream of happiness and the perfect caper became a dizzying adventure, full of excitement, humor, passion and great adventure.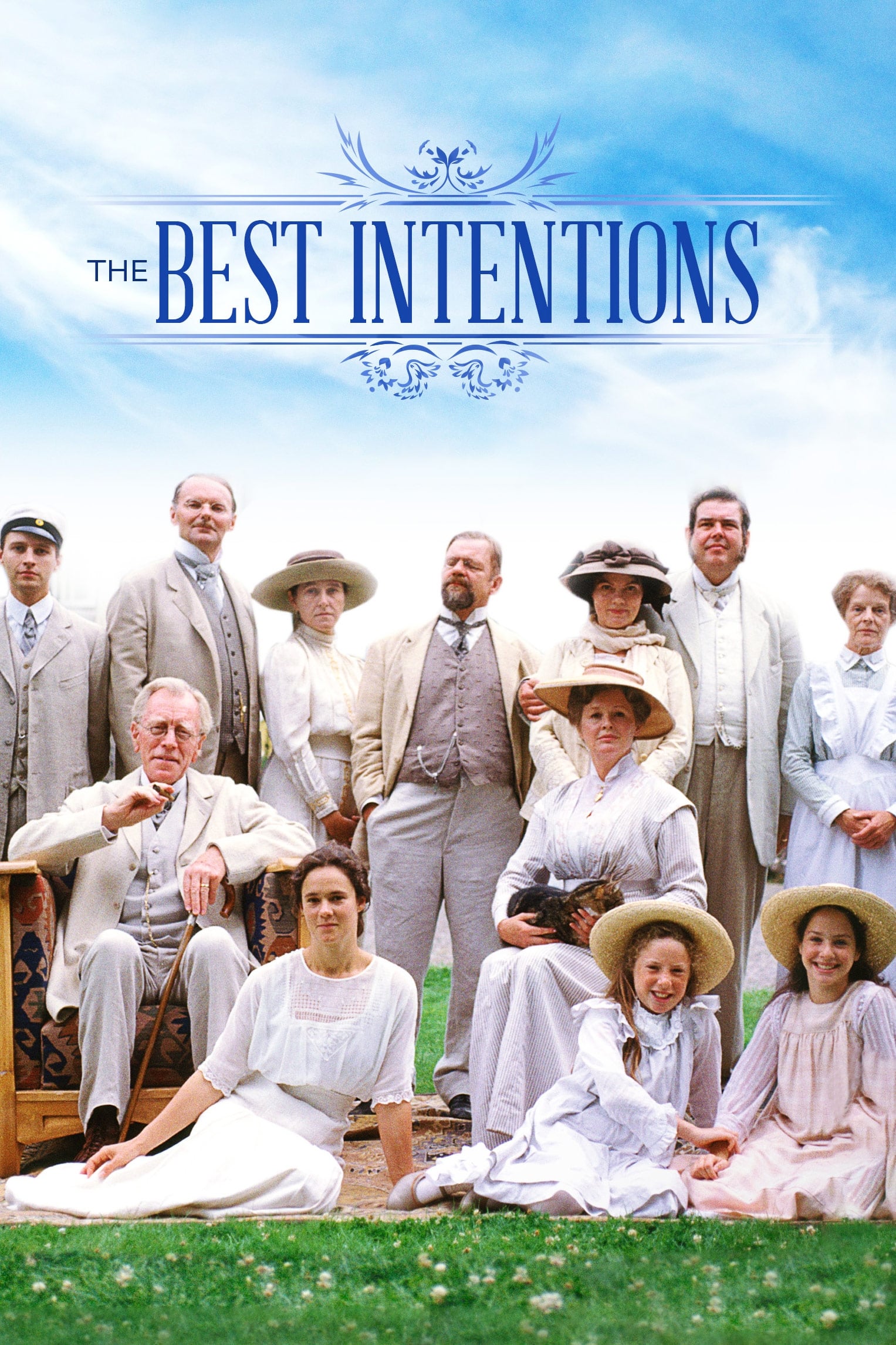 The Best Intentions
The story of Ingmar Bergman's parents. A poor theology student falls in love with a rich family's daughter. The priest is in Sweden. Anna dislikes living in a rural area. She goes back to Uppsala and ... Två solkiga blondiner
Sonja and Mirre, two 19-year-old Swedish trainee nurses, dream of a trip to Rome but heart-rending passion and minor money troubles get in the way.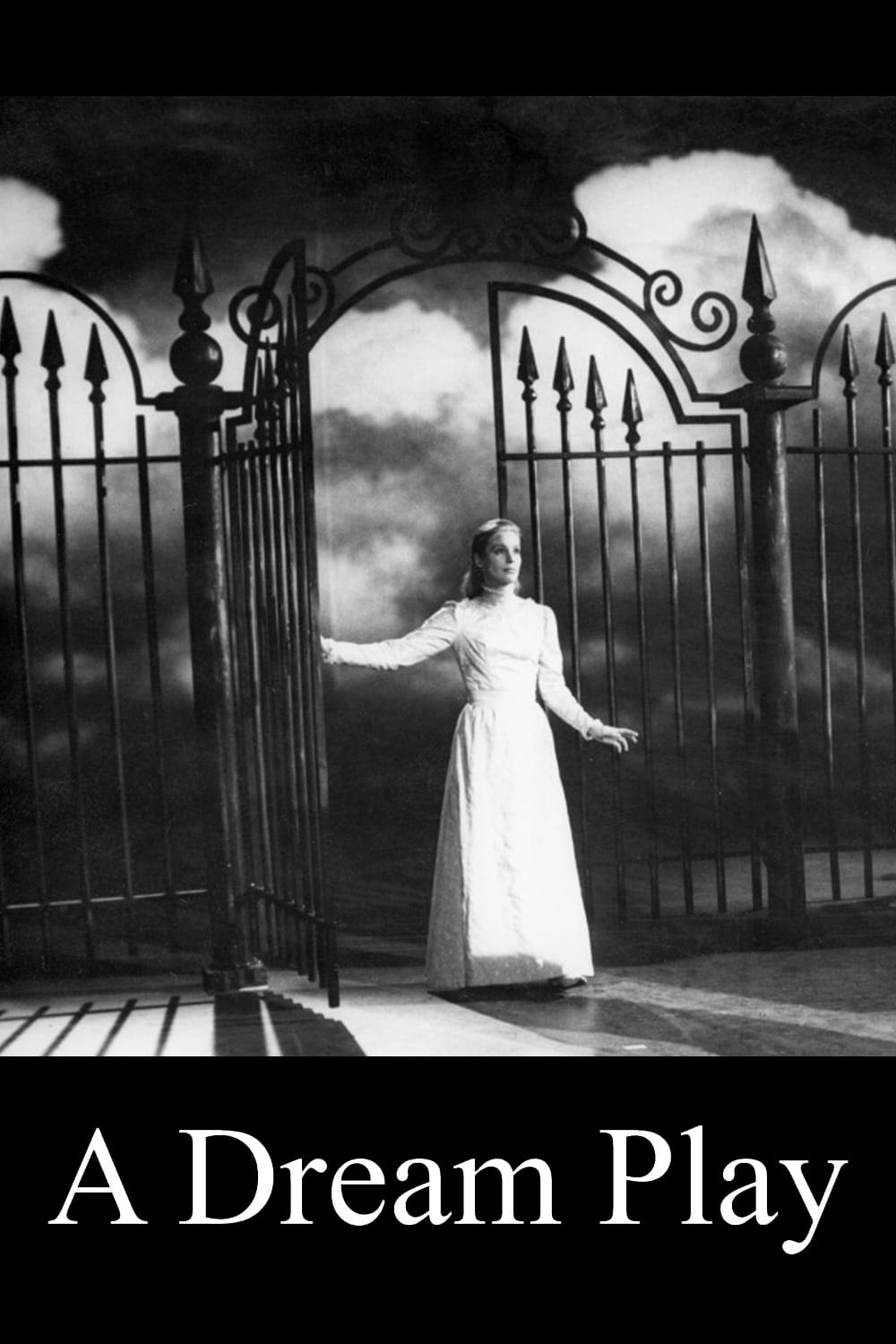 A Dream Play
A Dream Play was a made-for-television film. The crew was behind the prestigious and costly theatre production that involved more than 40 actors and 75 extras.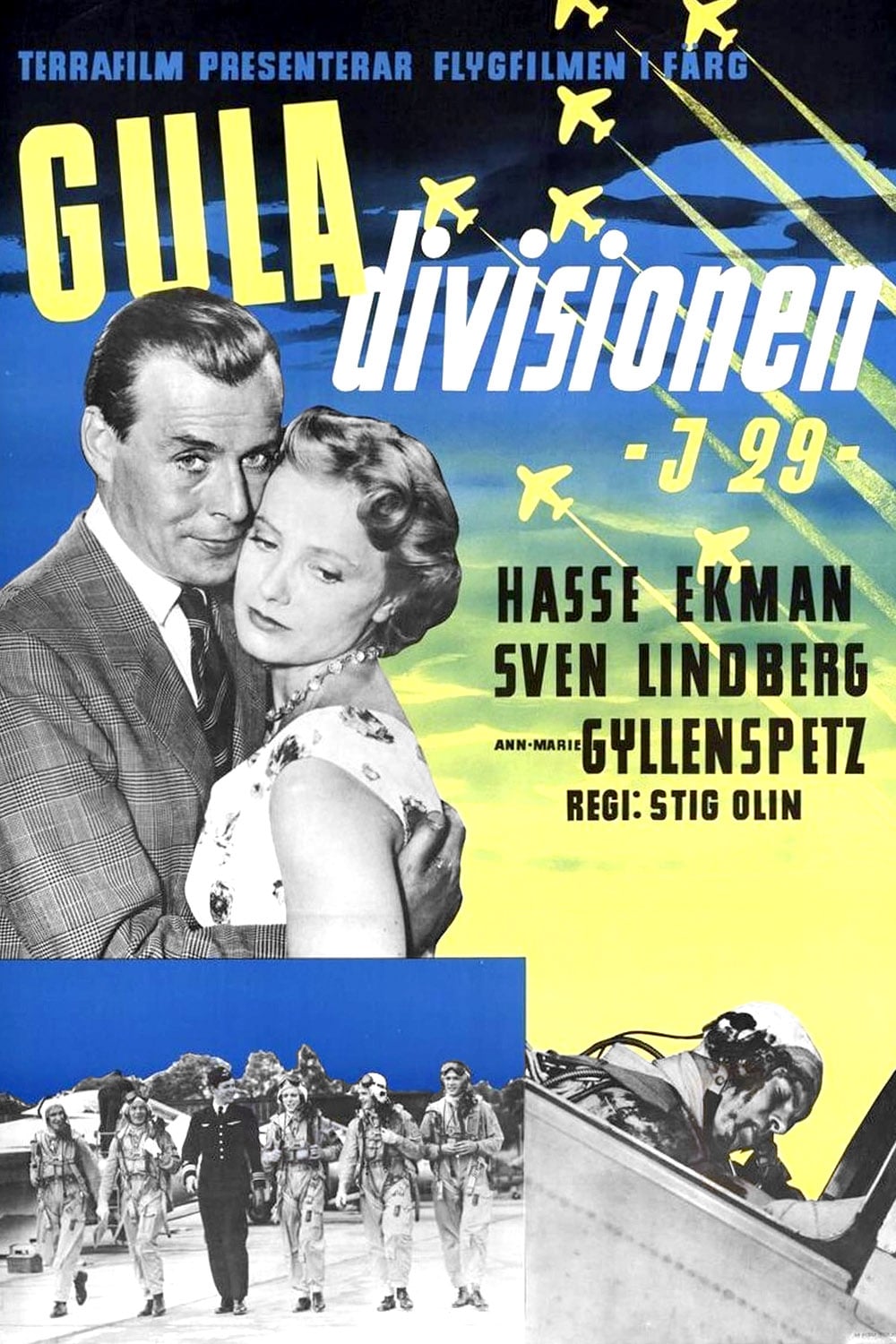 The Yellow Squadron
The year is 1954. The war in Korea has just ended and the superpowers stand by each side of the boarder. The peace in Europe is fragile and the cold war is imminent. At F8 - Air Fore Base, the yellow ...