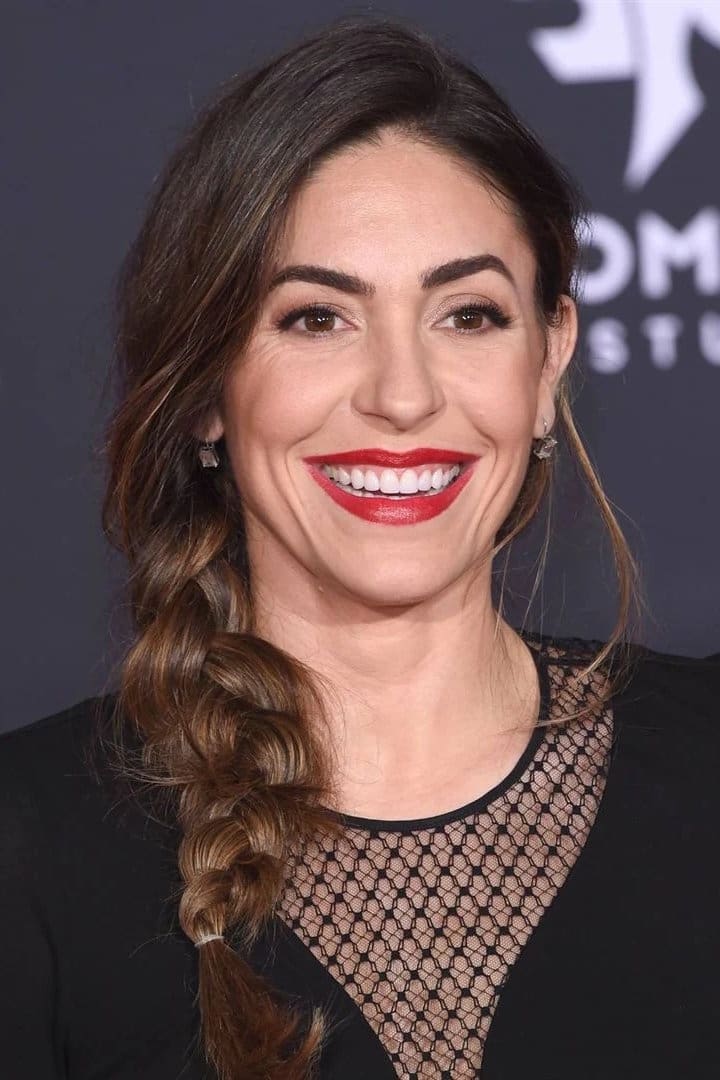 Biography
Natalia Cordova-Buckley, sometimes credited as Natalia Córdova, (born November 25, 1982) is a Mexican-American actress. She is best known for starring as Elena "Yo-Yo" Rodriguez in the ABC superhero drama series Marvel's Agents of S.H.I.E.L.D. (2013–2020).
Personal Life
Cordova-Buckley has been married to musician and actor Brian Buckley since 2011. Together, the couple reside in Los Angeles with their two dogs, Lorca and Bukowski.One of her inspirations and roles models was artist Frida Kahlo, whom she portrayed in Coco.
Early Life
Cordova-Buckley was born in Mexico City and raised in Cancún. Her grandfather is Pancho Córdova, an actor in Mexican and American cinema, whom she never met.Cordova-Buckley was classically trained as a ballet dancer, training under Fernando Alonso in the dance company Centro de Arte Siglo XXI. Finding the occupation too restricting, she decided to become an actress instead. She had reconsidered acting after trying to avoid it due to being teased about her voice in her youth. She stated: "the kids wouldn't chase me around when we played tag because they would say that I screamed like a Godzilla. It wasn't just my voice, but [also] the fact that I have a pretty strong personality and was always very outspoken and opinionated."At the age of 17, she moved to the U.S. after getting accepted to the drama department of the University of North Carolina School of the Arts, a high school program for seniors in fine arts. After graduating, she attended the theatre conservatory at the California Institute of the Arts.
TV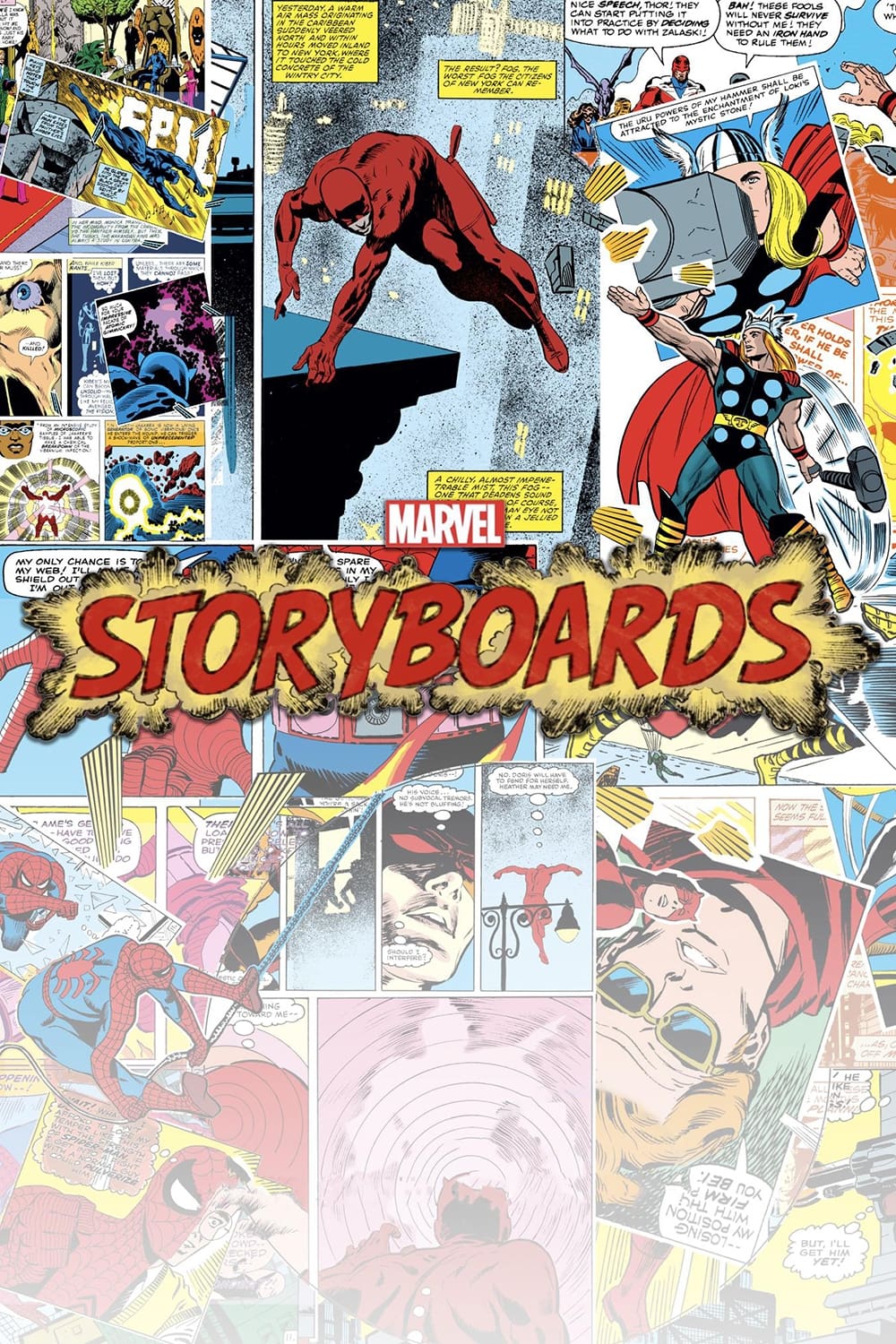 Marvel's Storyboards
The series follows Joe as he drops in on famous storytellers from all walks of life to talk personal origin stories and what drives their passion for telling.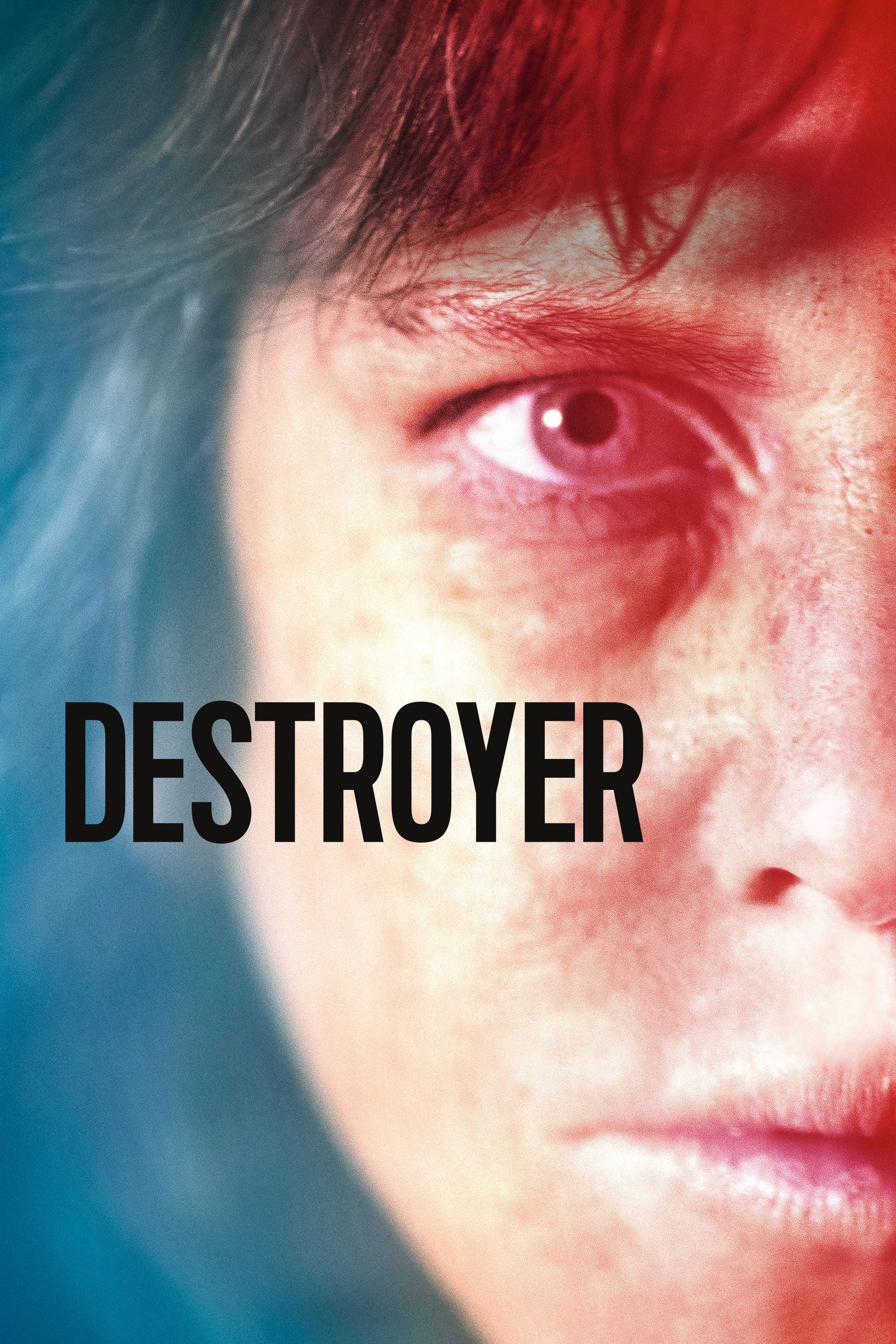 Destroyer
As a young cop,Erin Bell was placed undercover with a gang in the California desert with tragic results. When the leader of that gang re-emerging many years later, she must work her way back through t...
Coco
Despite his family banning music, Miguel dreams of becoming an accomplished musician like his hero, Ernesto de la Cruz. Desperate to prove his talent, Miguel finds himself in the stunning and colorful...
TV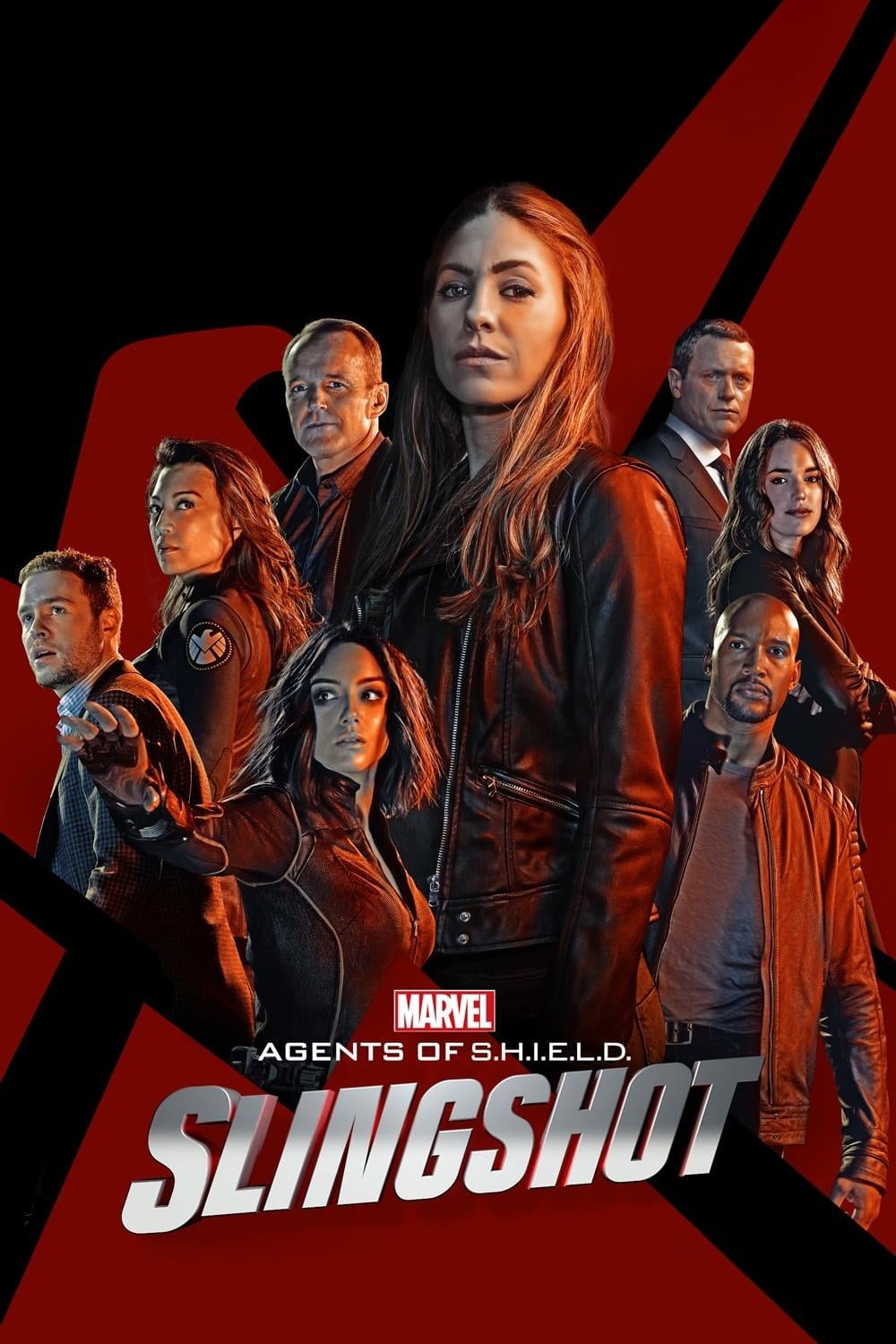 Marvel's Agents of S.H.I.E.L.D.: Slingshot
Elena "Yo-Yo" Rodriguez is an Inhuman with the ability to move quickly. The personal mission she's desperate to fulfill, one that will test her abilities and include tense encounters with S.H.I.E.L.D,...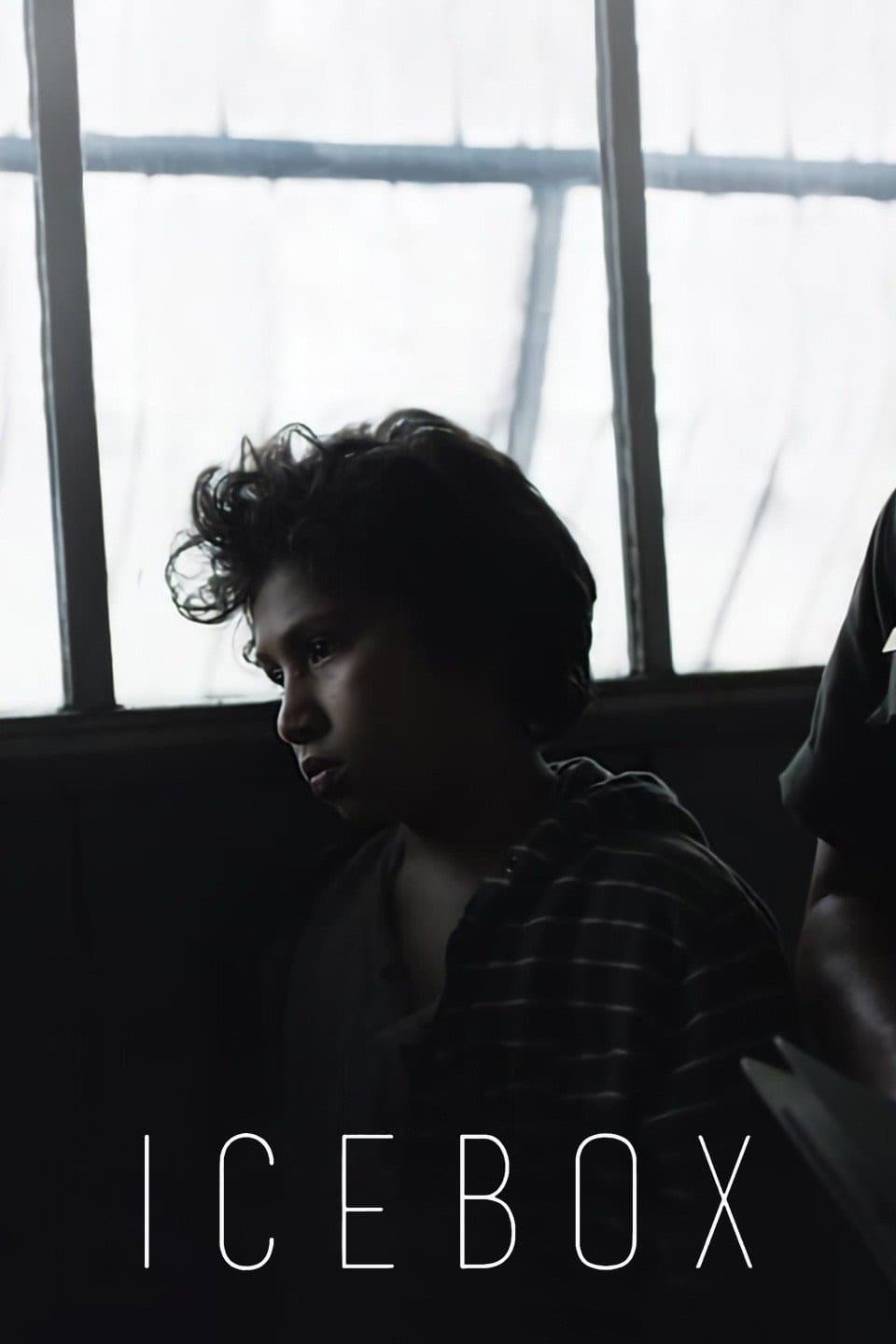 Icebox
Fleeing gang violence, a young boy from Honduras is arrested crossing the US border and sent to an immigrant detention facility. Trapped inside the "Icebox" and faced with a rigid immigration process,...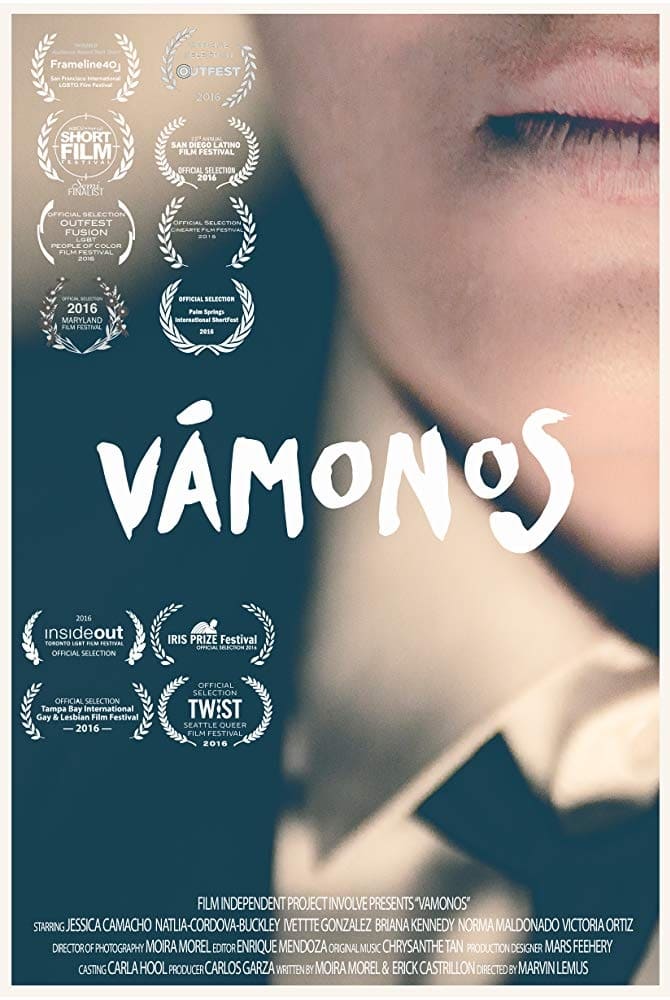 Vámonos
Hope just wants to dress her butch lover Macarena up for her funeral in her favorite Armani suit as she would have wanted, but is constantly thwarted by her mother-in-law Rosa, who's hell-bent on exhi...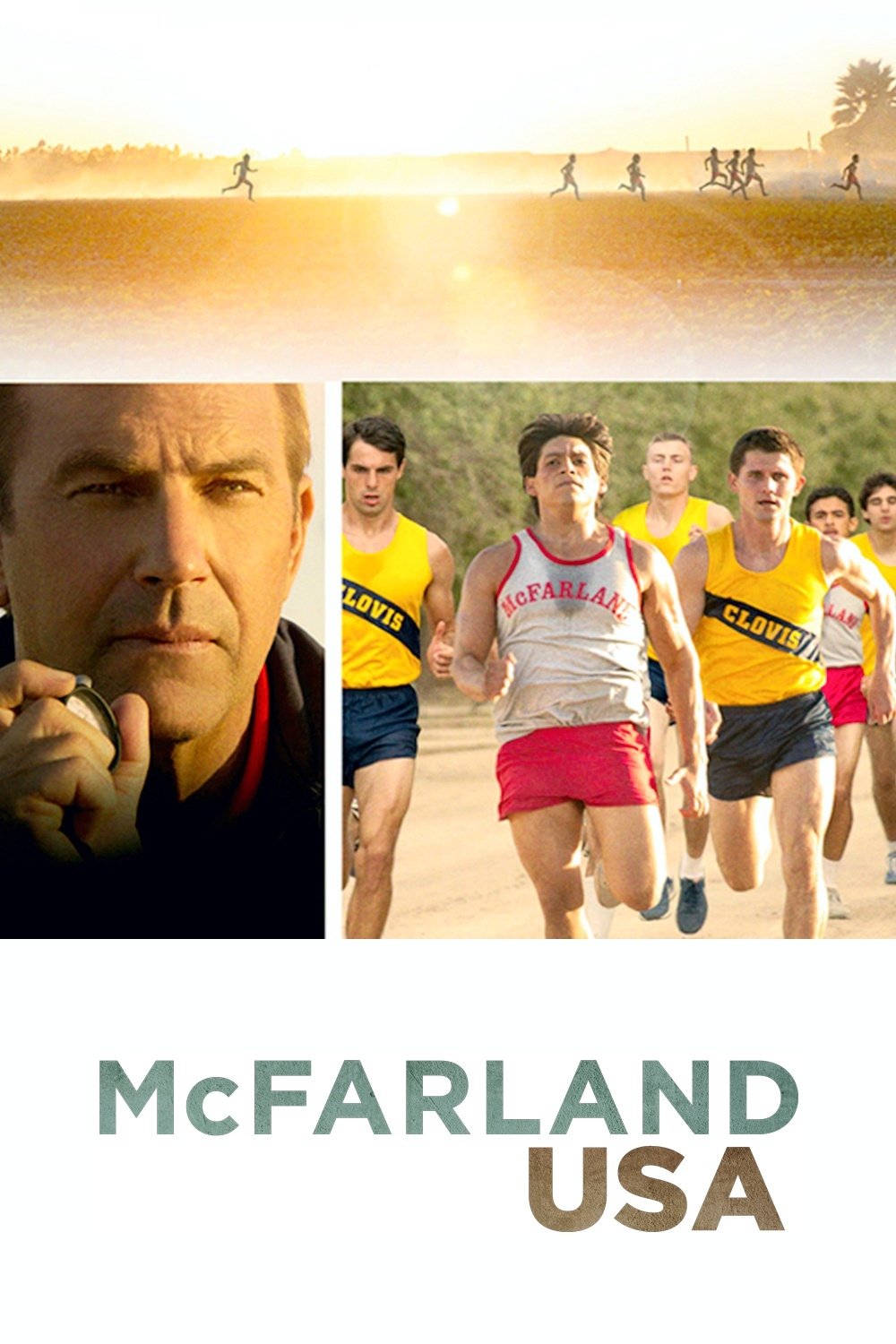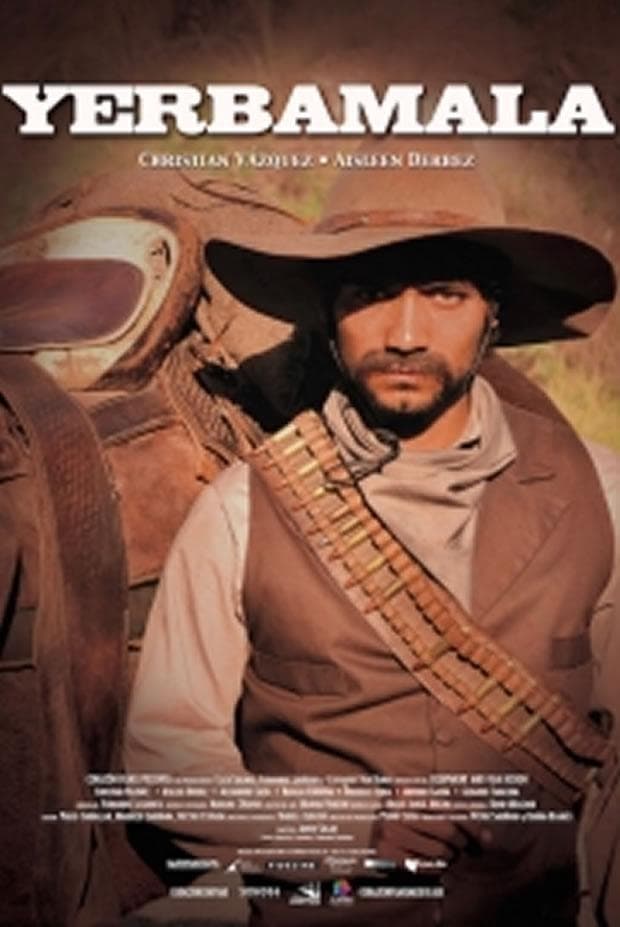 Yerbamala
A stagecoach has been robbed by a young thug. He realized at the time of the robbery that he was one of many stagecoaches of Governor Francisco Carreo and without giving enough importance he continued...
TV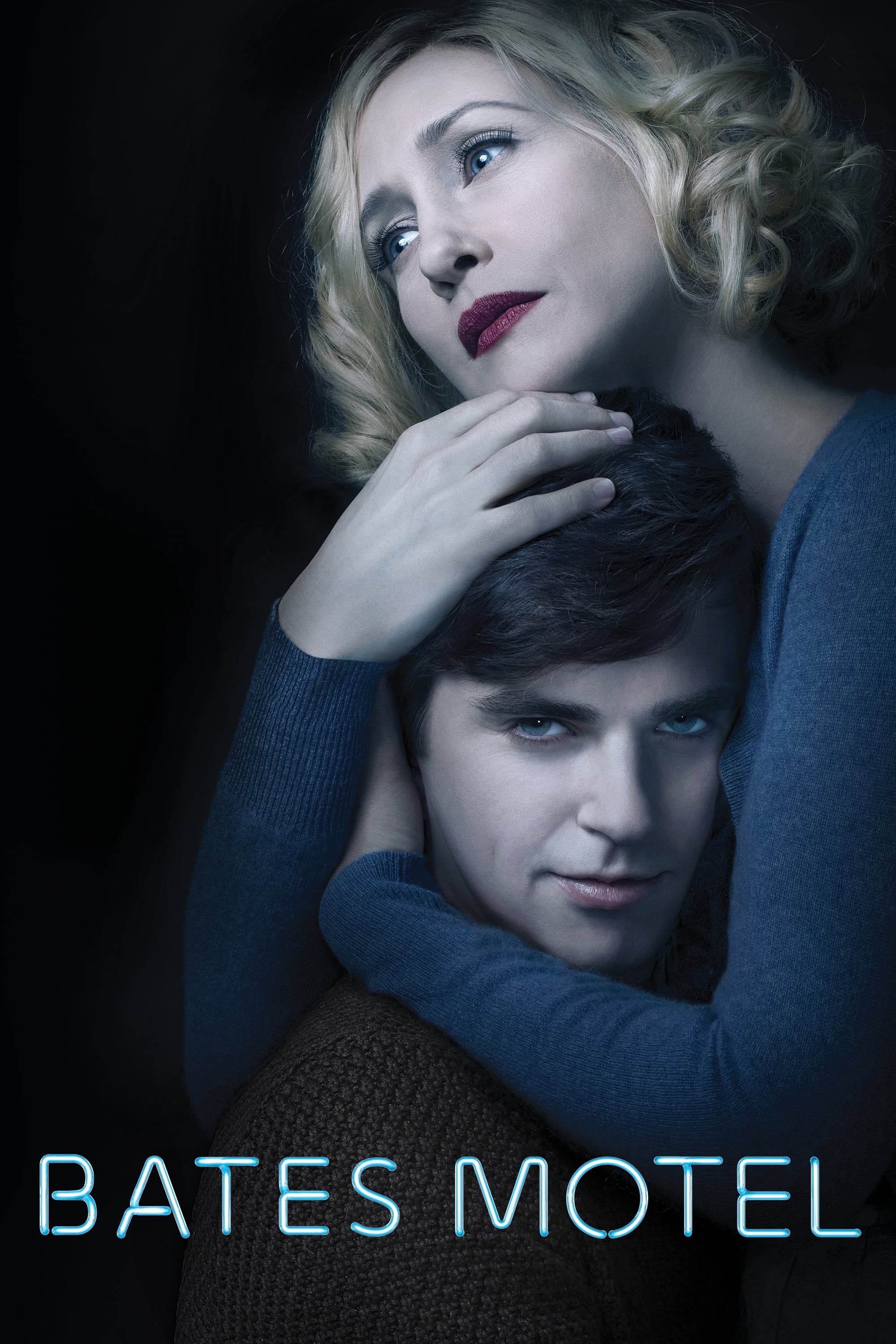 Bates Motel
In a different fictional town and in a modern setting, a "contemporary prequel" to the 1960 film Psycho depicts the life of Norman and his mother before the events portrayed in the film. After the dea...
TV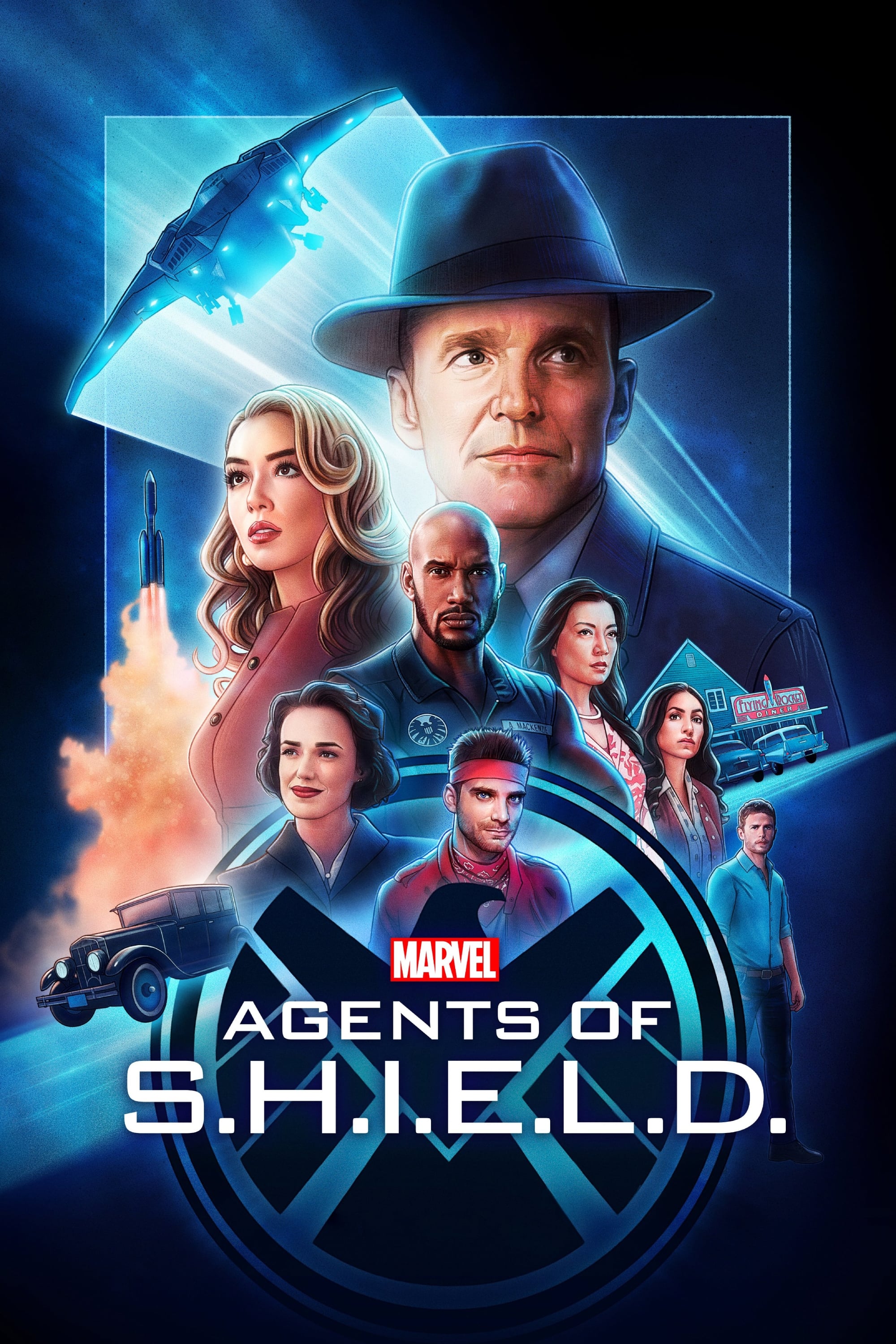 Marvel's Agents of S.H.I.E.L.D.
Phil Coulson is an agent for the S.H.I.E.L.D. To protect the ordinary from the extraordinary, a team of agents is put together to investigate the new, strange and unknown around the globe.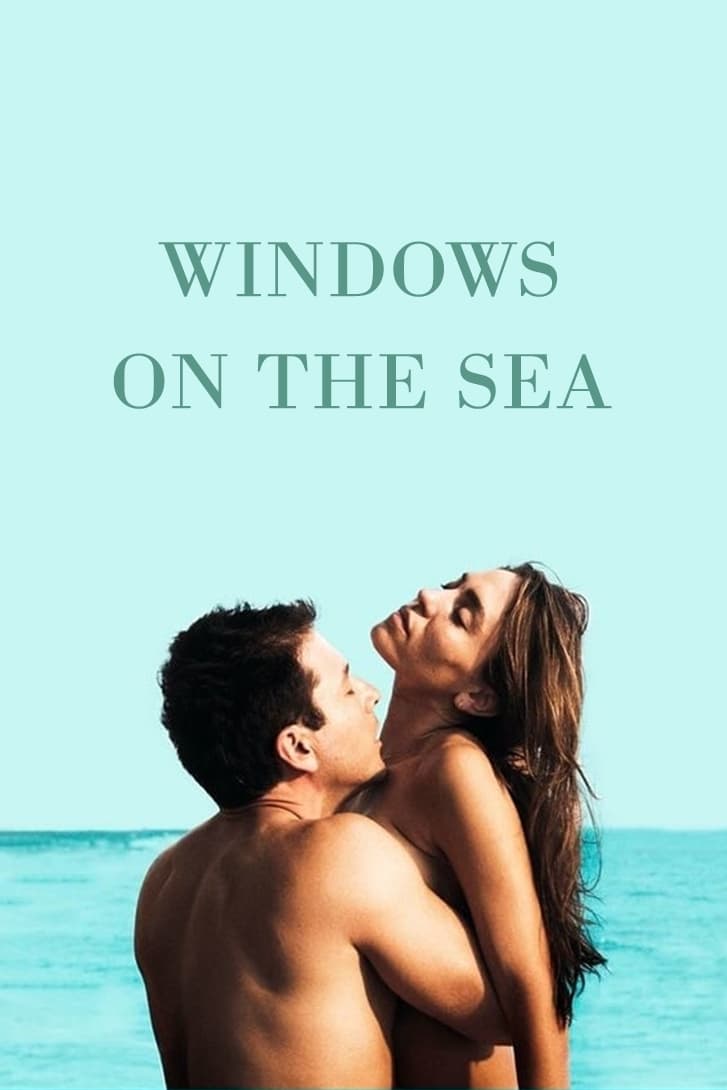 Windows on the Sea
There was an unexpected meeting of two couples in a seaside hotel, one formed by two young Mexicans and the other two foreign retirees. The four decide to wait together for a storm that doesn't come a...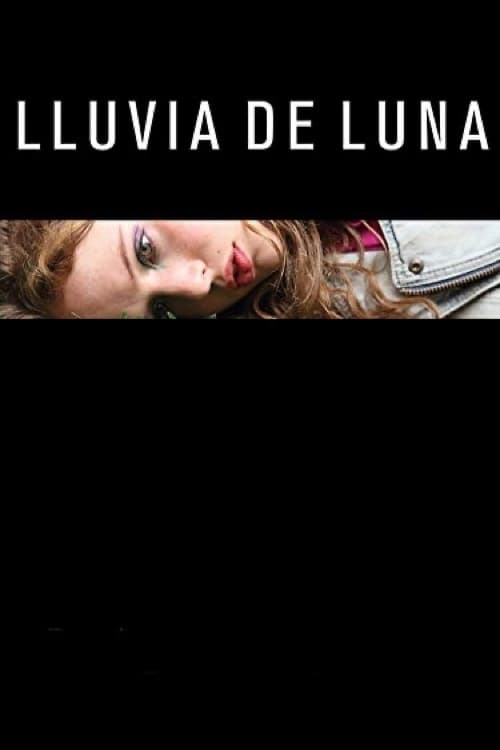 Lluvia de luna
Sometimes, when the moon is favorable and a mother is driven by a deep desire, she can pronounce the words given to enable the soul of her daughter out of limbo and ronde on Earth, as when she was ali...
TV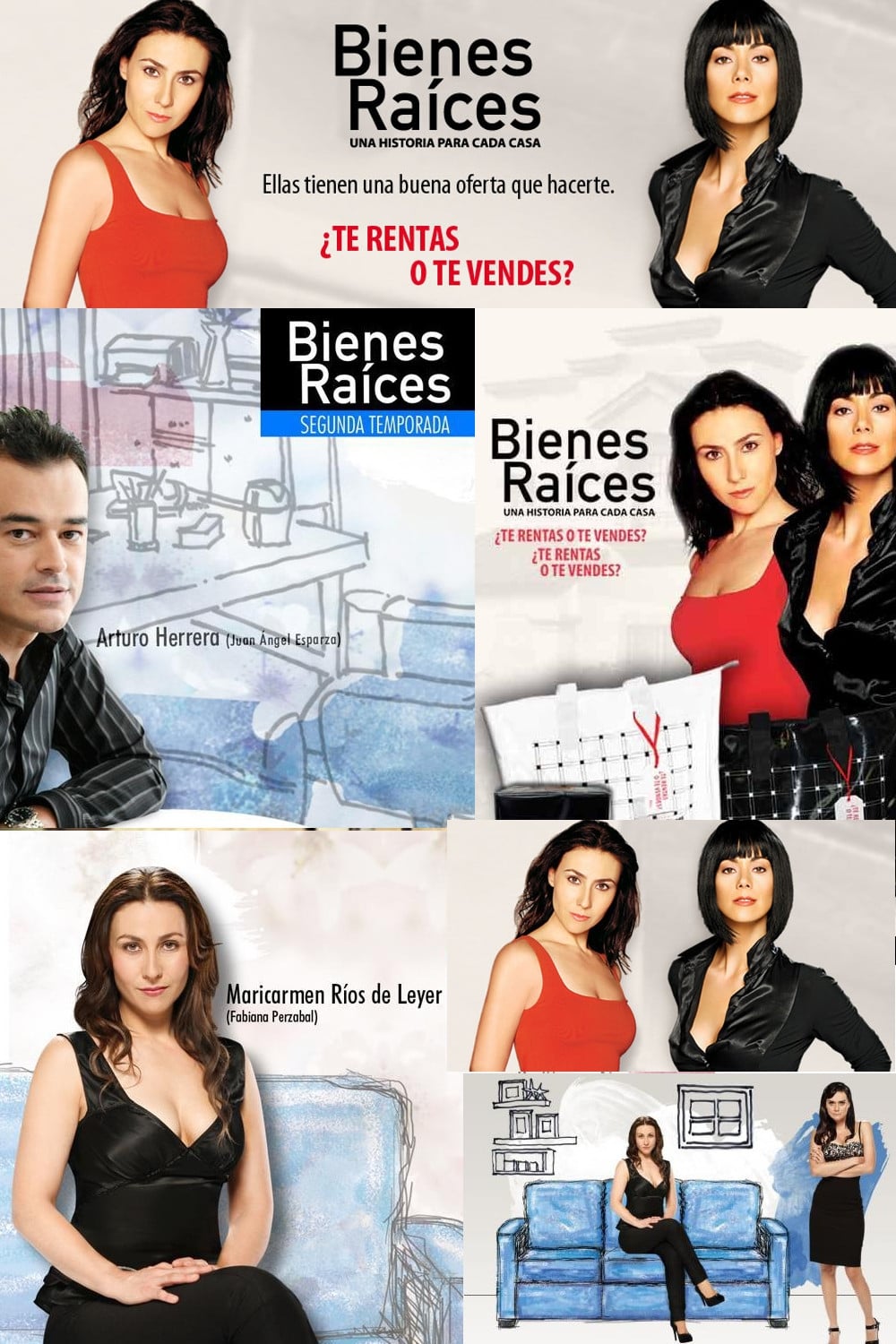 TV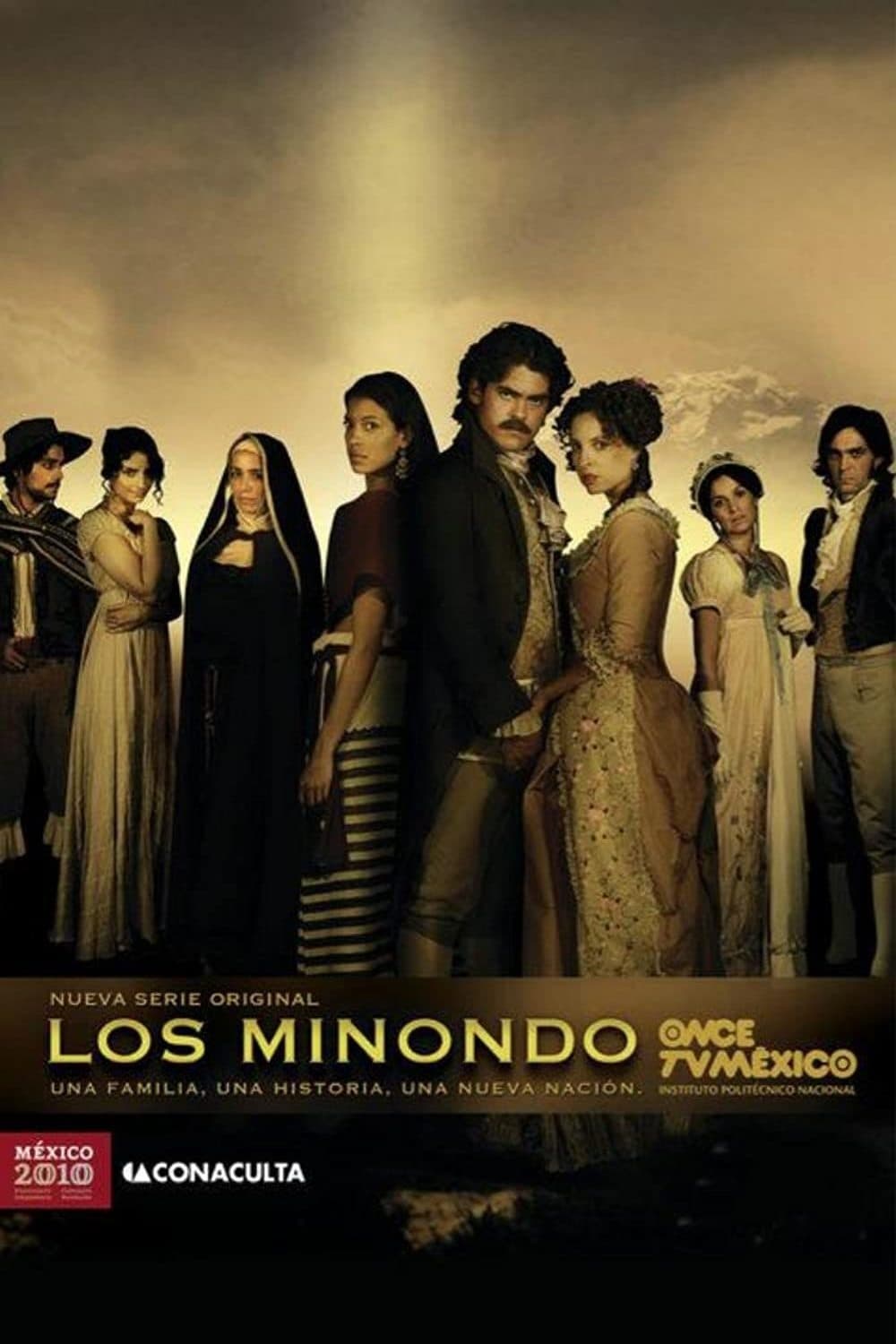 Los Minondo
"Los Minondo" is a historical drama about a family. Their story is told in Mexican history. The story begins after the Mexican Revolution. The history of a child's family is told there. The story-tell...