 Biography
Keto Shimizu (born December 23, 1984) is an American television writer, producer, and comic book writer. She is known for her work on the North American adaptation of Being Human and for her substantial contributions to Greg Berlanti's and The CW's Arrowverse.
TV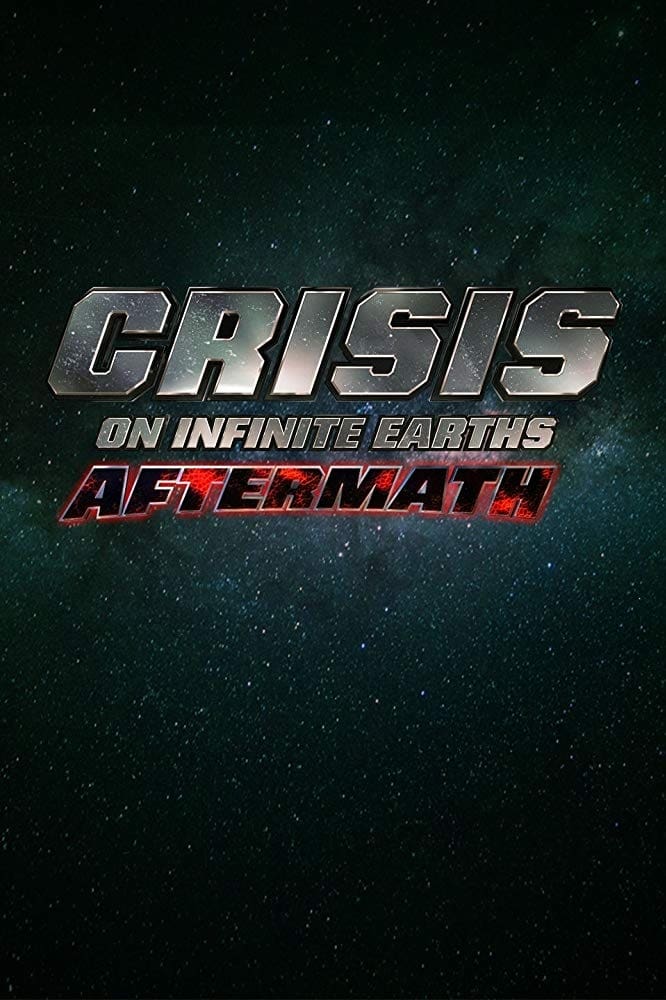 Crisis Aftermath
Kevin Smith will take you into one of the greatest television events of all time.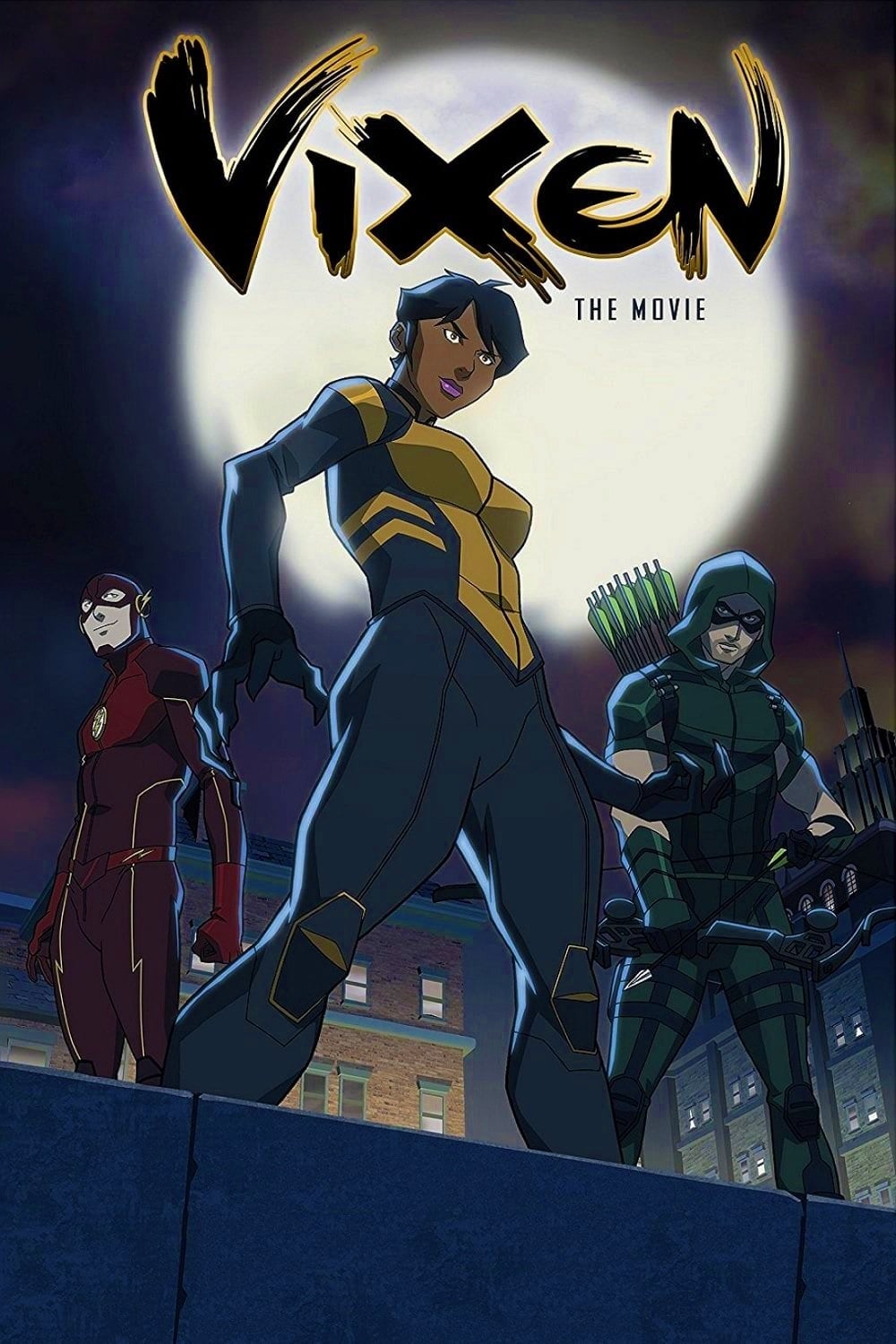 Vixen: The Movie
Mari was an orphan after her parents were killed. Mari is going to keep going. Mari has access to the powers of animals, from the strength of a gorilla to the speed of a cheetah. She protects the worl...
TV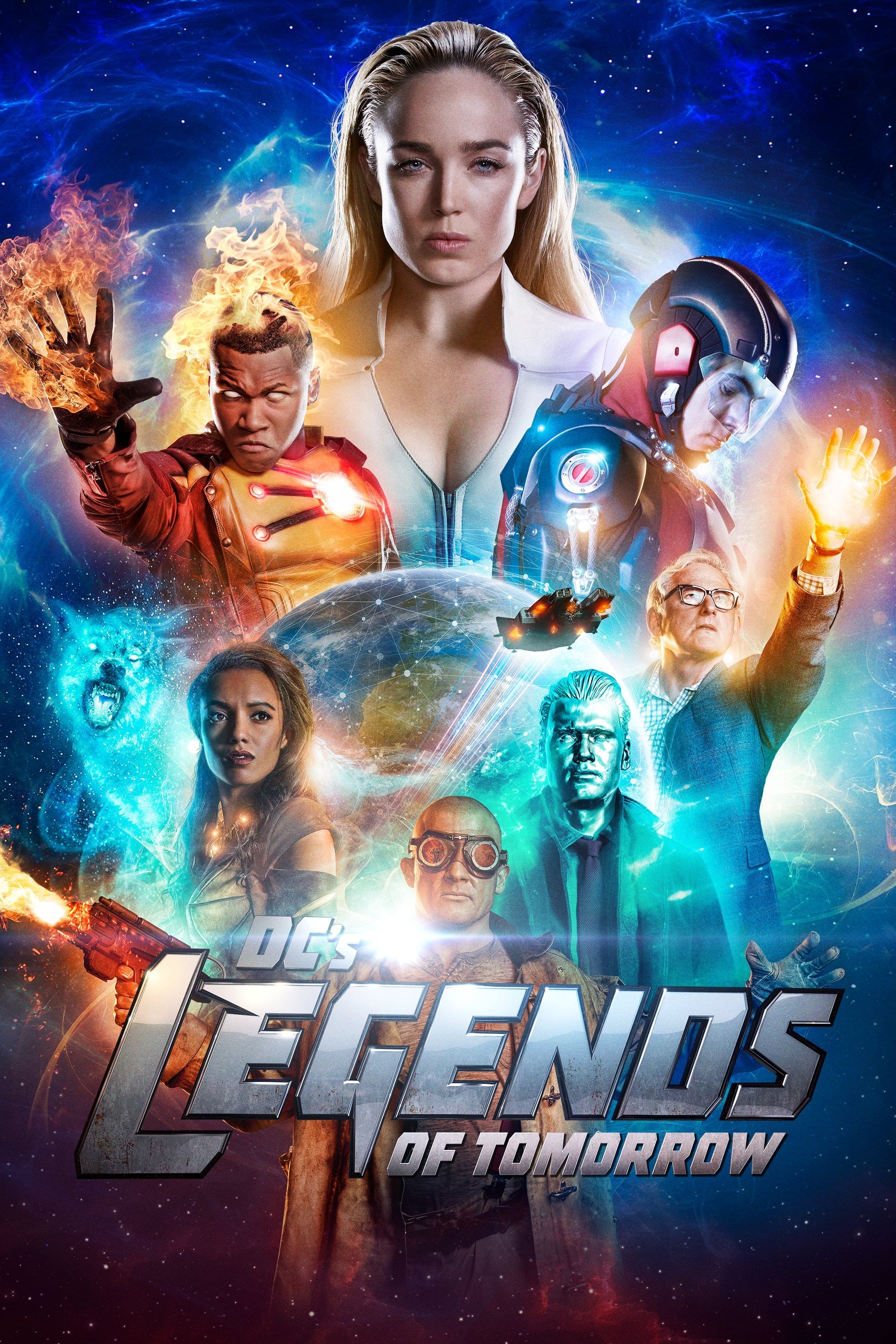 DC's Legends of Tomorrow
When heroes are not enough. People who are legends are what the world needs. Having seen the future, time-traveling rogue Rip Hunter is tasked with assembling a disparate group of both heroes and vill...
TV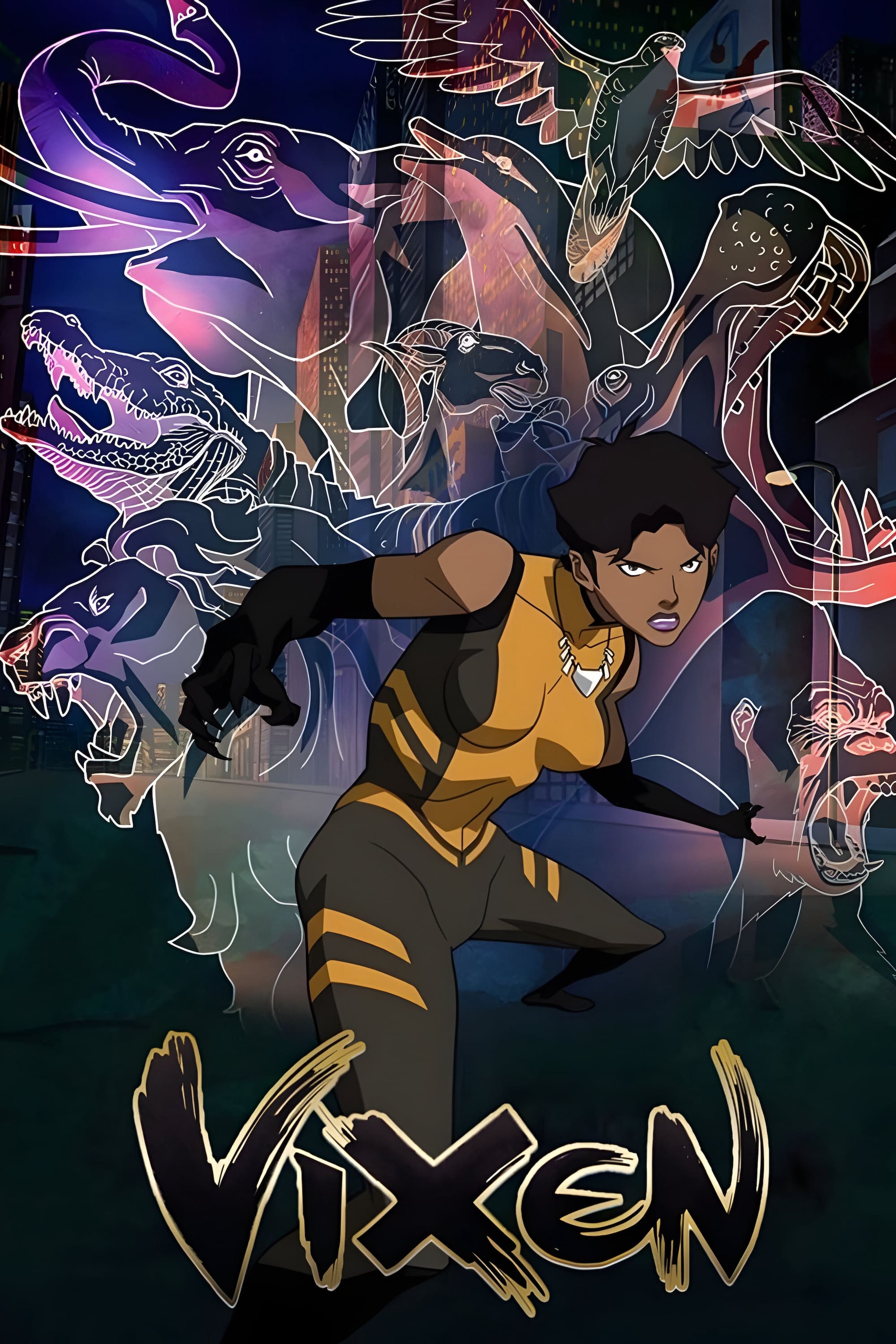 Vixen
Originally from Africa, Mari McGabe's parents were killed by local greed, corruption and wanton violence.But the orphaned Marl refuses to succumb to the terrors surrounding her. Inheriting her family...
TV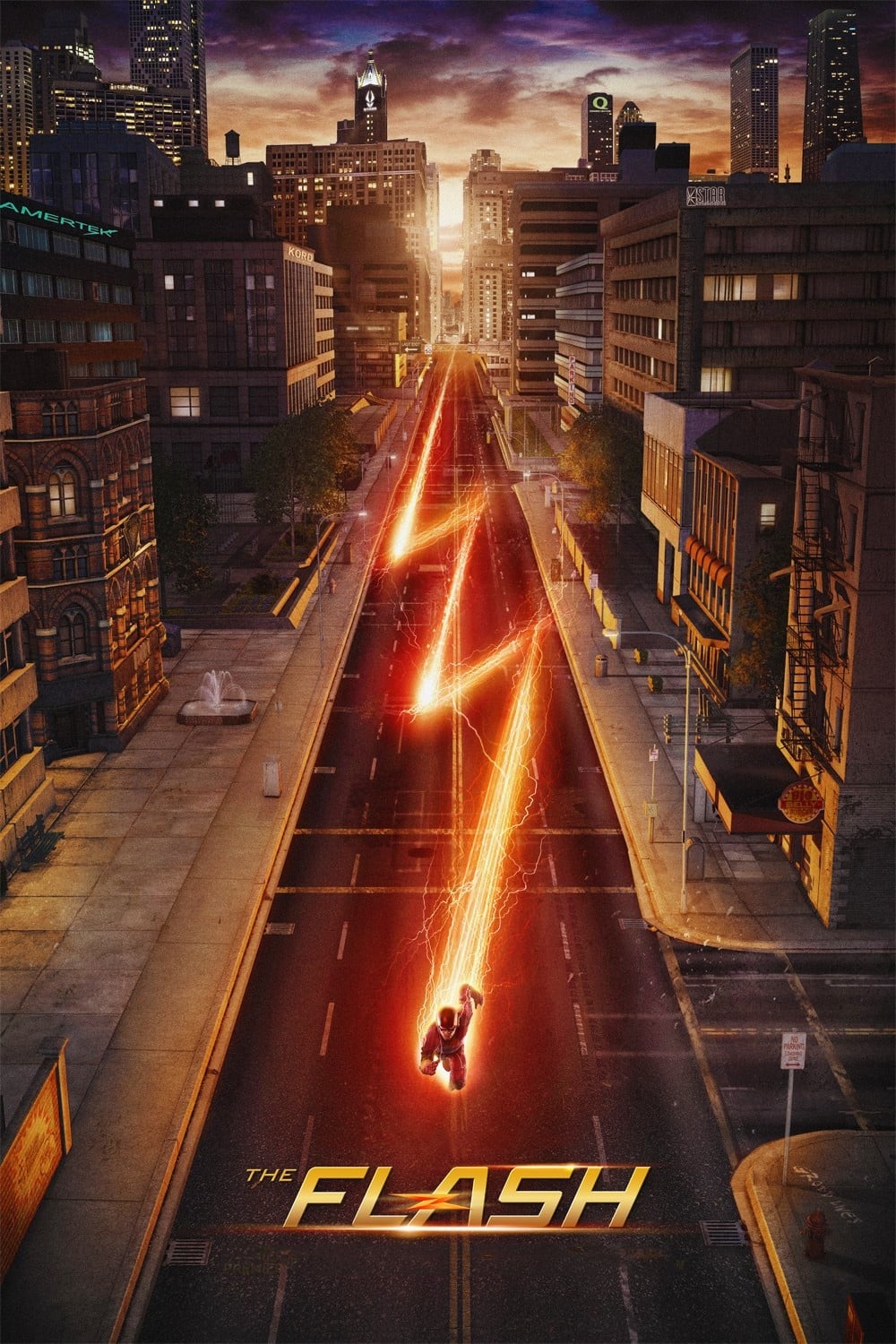 The Flash
Barry Allen fell into a coma after being struck by lightning. After he awakened with the power of super speed, he was given the ability to move through Central City like a guardian angel. Though initi...
TV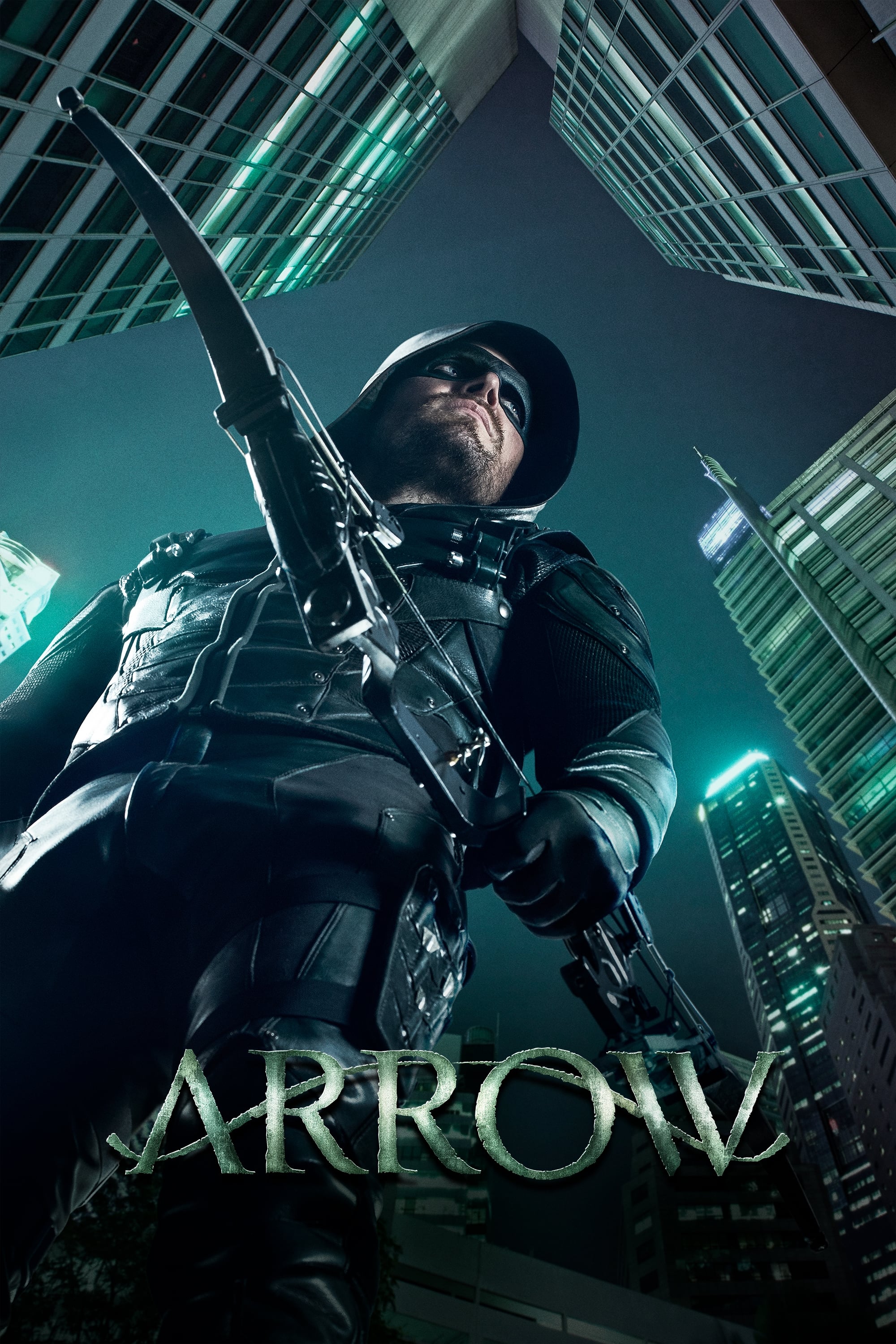 Arrow
Oliver Queen is presumed dead after his yacht is lost at sea. A changed man returns five years later, determined to clean up the city as a hooded avenger armed with a bow.
TV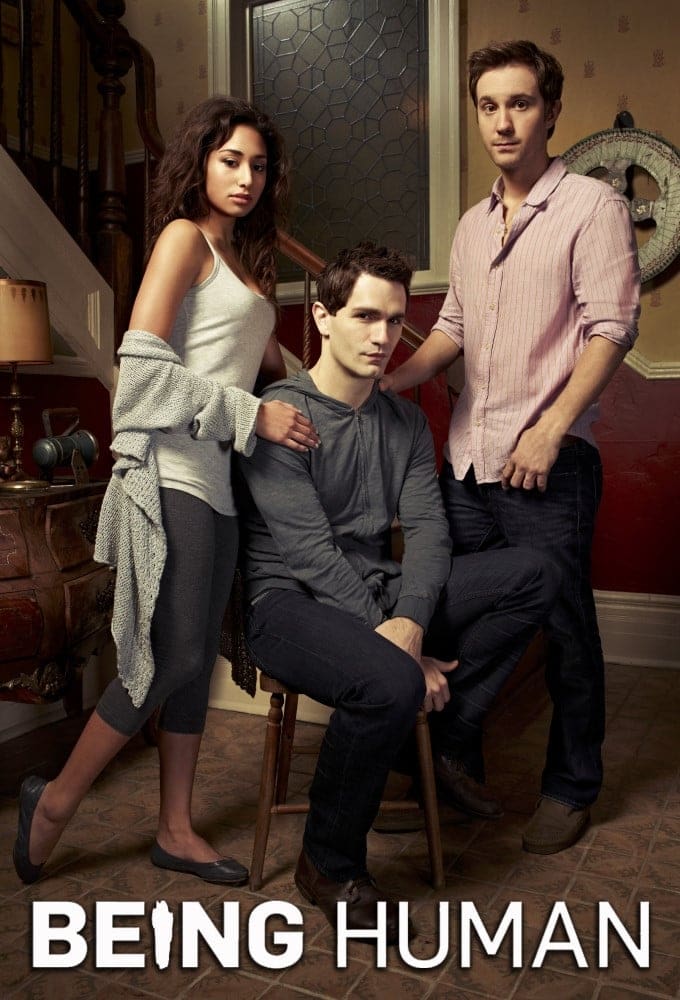 Being Human
Three paranormal roommates, a ghost, a vampire, and a werewolf, struggle to keep their dark secrets from the world, while helping each other navigate the complexities of living double lives.