Biography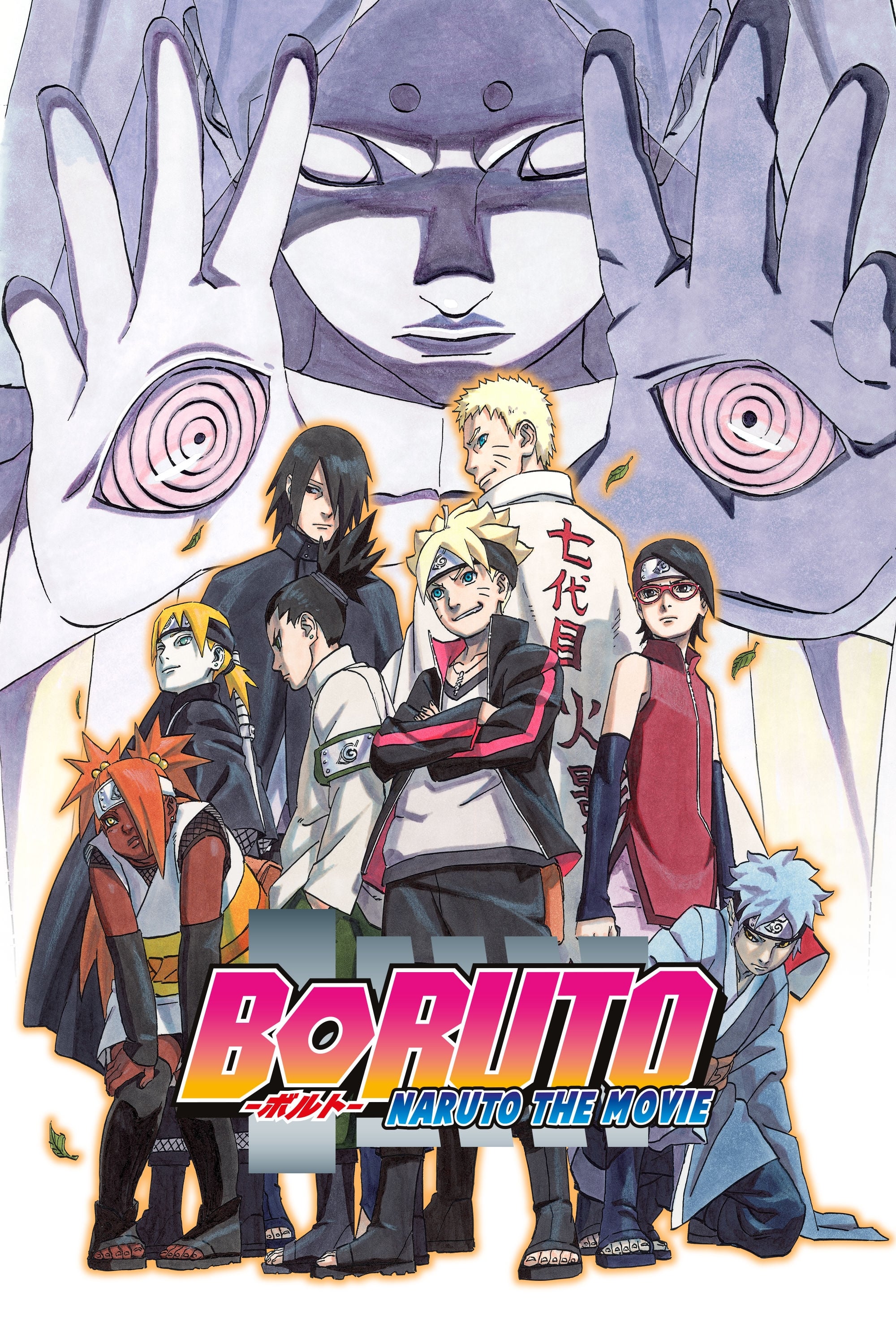 Boruto: Naruto the Movie
The Boruto Uzumaki is a skilled ninja who has the same passion as his father. The constant absence of his father puts a damper on Boruto's fire. He wants to become a friend of Sasuke. The curtain rise...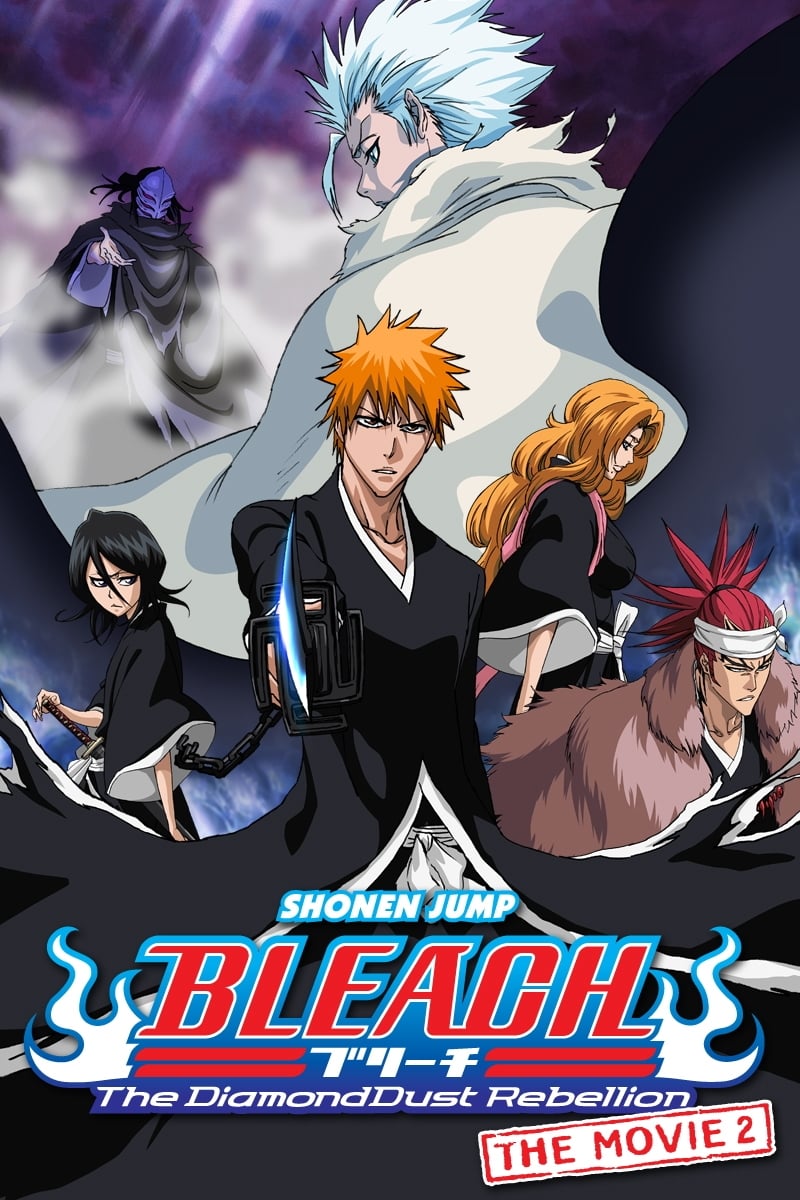 Bleach the Movie: The DiamondDust Rebellion
When an artifact known as the "King's Seal" is stolen, Hitsugaya Toushirou is assigned to retrieve it. After a battle with the thieves, Toushirou went missing, leading to suspicion of treachery. They ...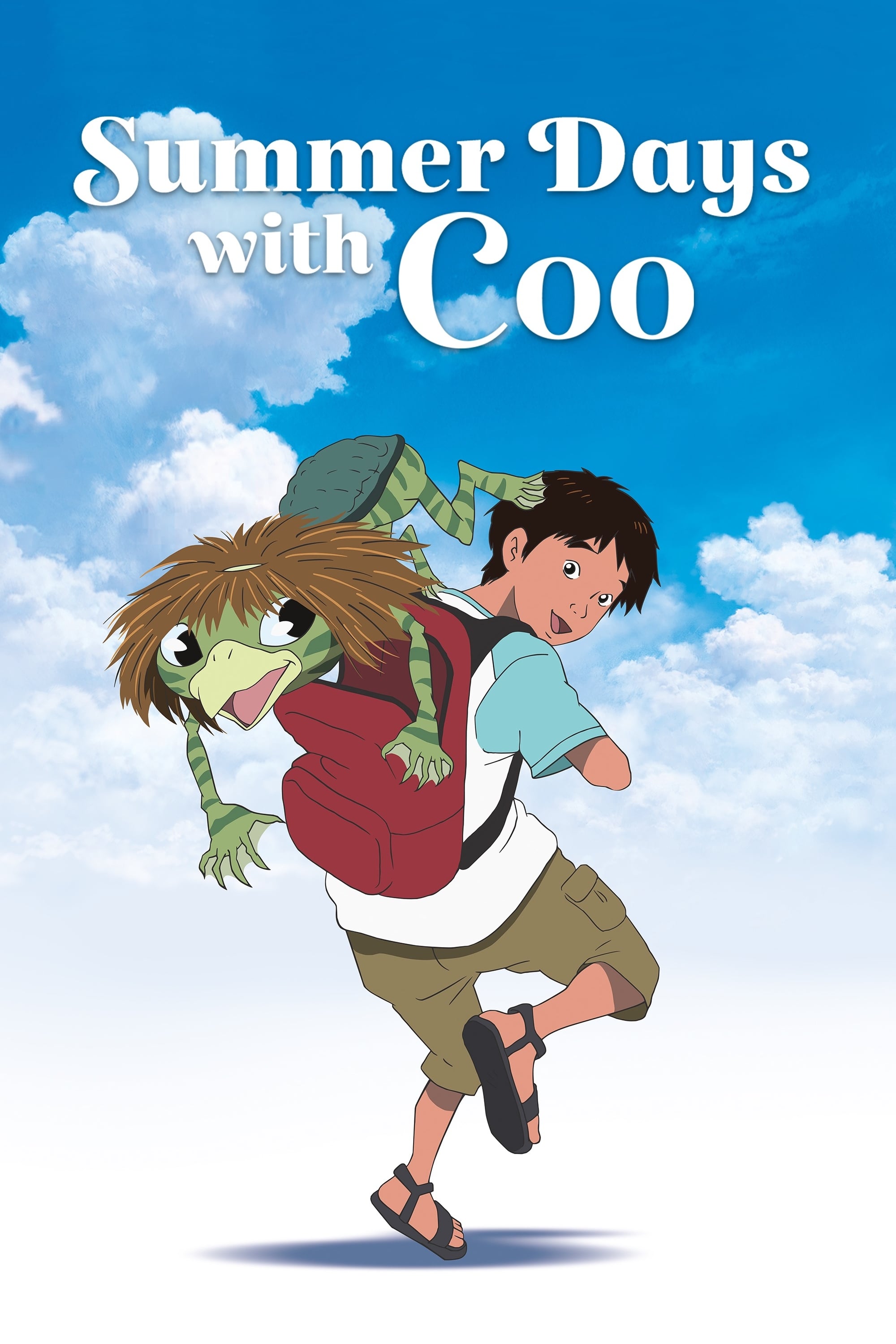 Summer Days with Coo
A small, lone Kappa is found by a young Koichi after 200 years in modern day Japan. Coo, who is secretly adopted by Koichi's family, searches with his new human friend for unpopulated places in hopes ...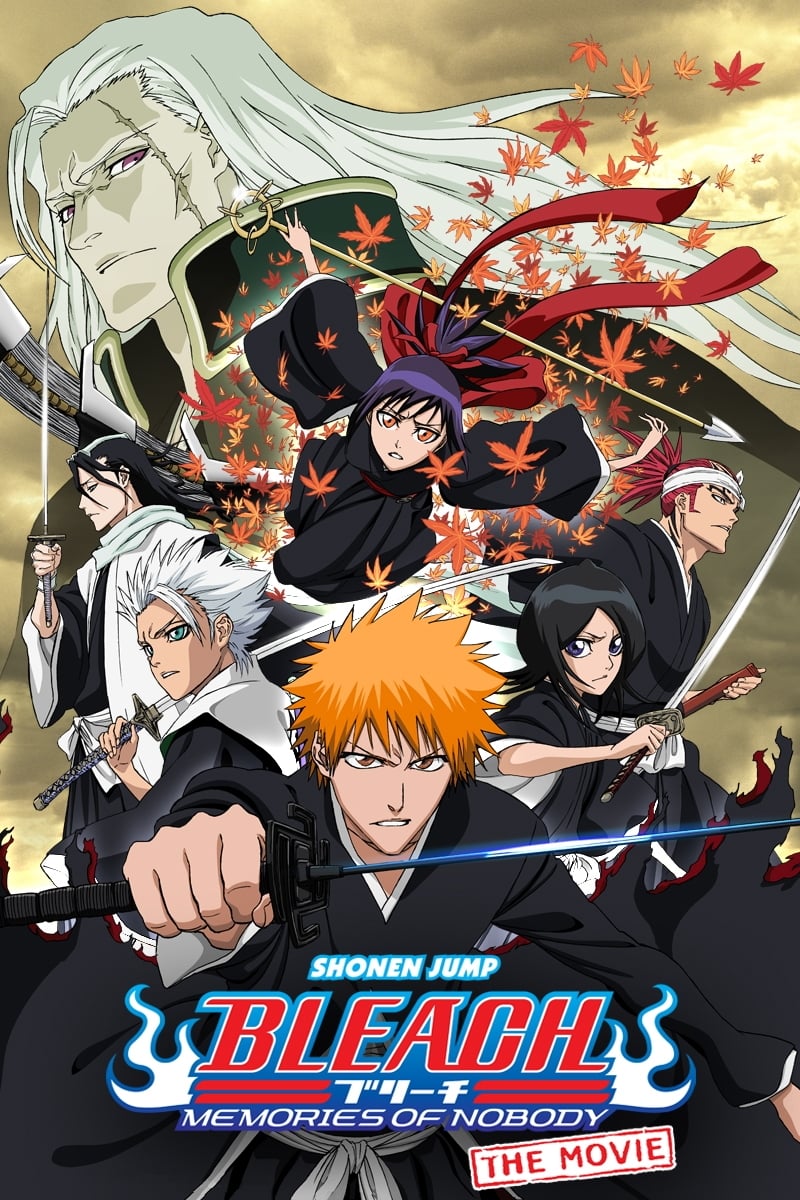 Bleach the Movie: Memories of Nobody
Unidentifiable spirits begin to appear in Karakura Town. The shinigami who wipes out most of the strange souls is named Senna. Ichigo was forced to follow her because she refused to answer any questio...
TV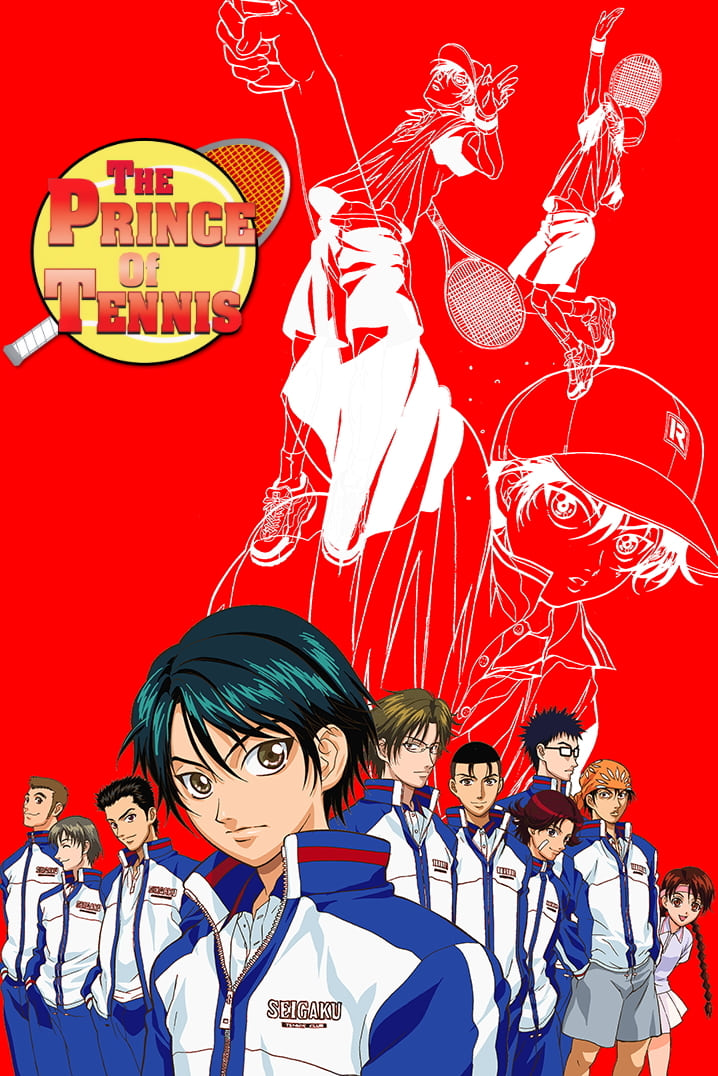 The Prince of Tennis
Ryouma Echizen, a young man from the West who is determined to prove himself and escape the shadow of his legendary father, has joined the tennis team at the junior high school.
TV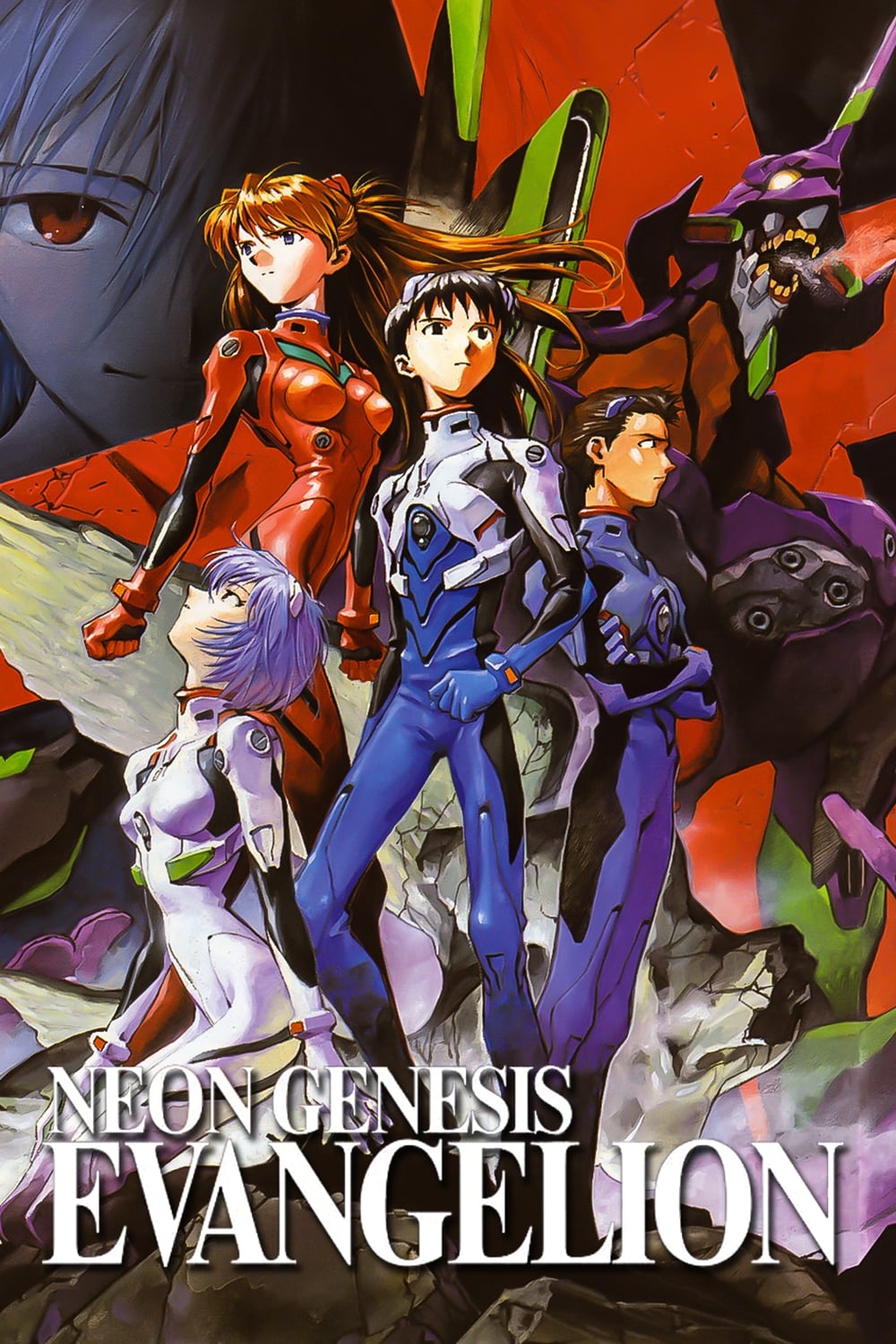 Neon Genesis Evangelion
The Angels came back to Earth at the turn of the century to destroy humanity. When the Angels would come back to finish the job, mankind's last remnants moved underground. That day has come fifteen ye...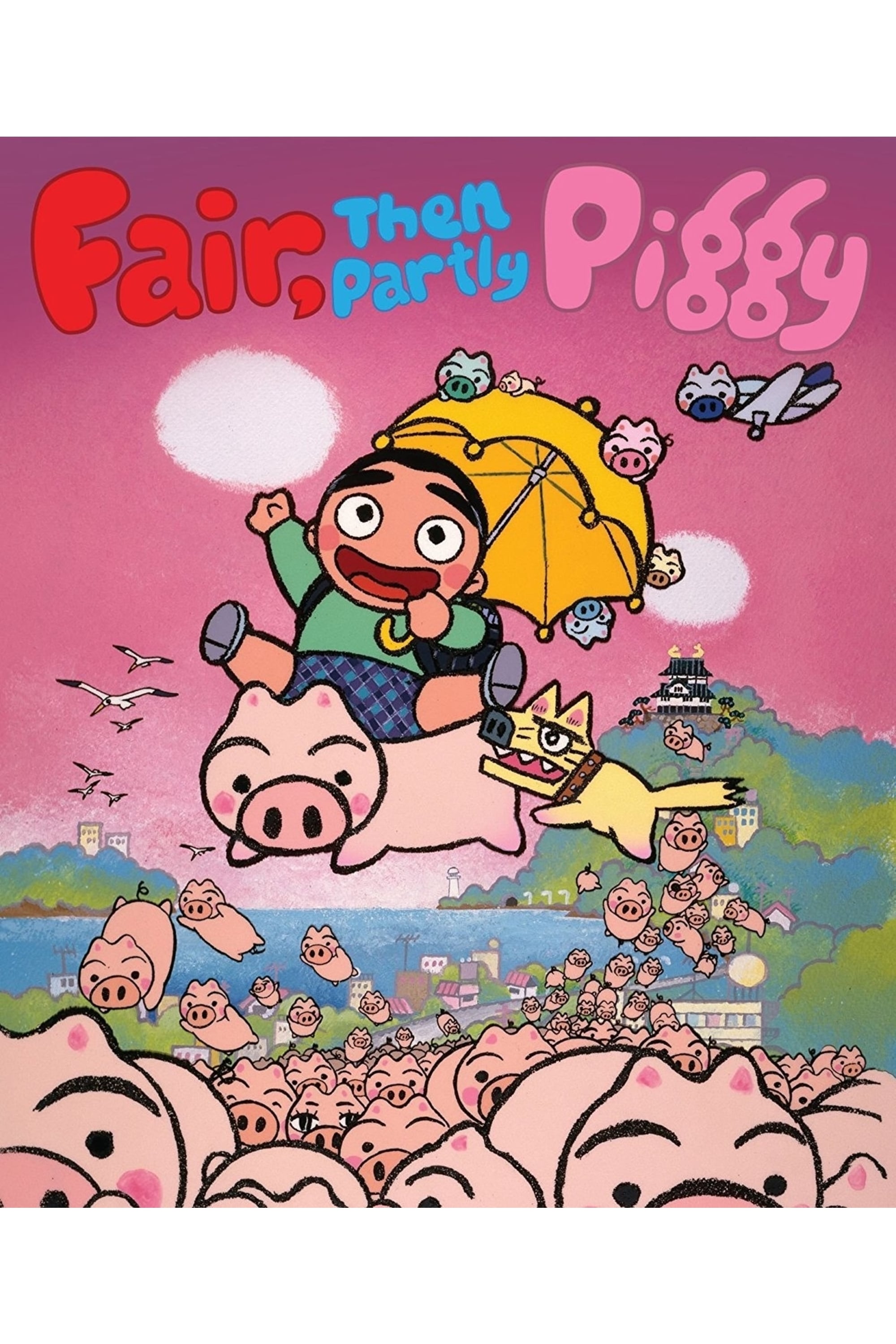 Fair, then Partly Piggy
Noriyasu seems like an average third-grader, but his life goes haywire after he catches his mother reading his private daily journal. In an effort to astonish her, he begins writing outlandish lies ab...