 Biography
TV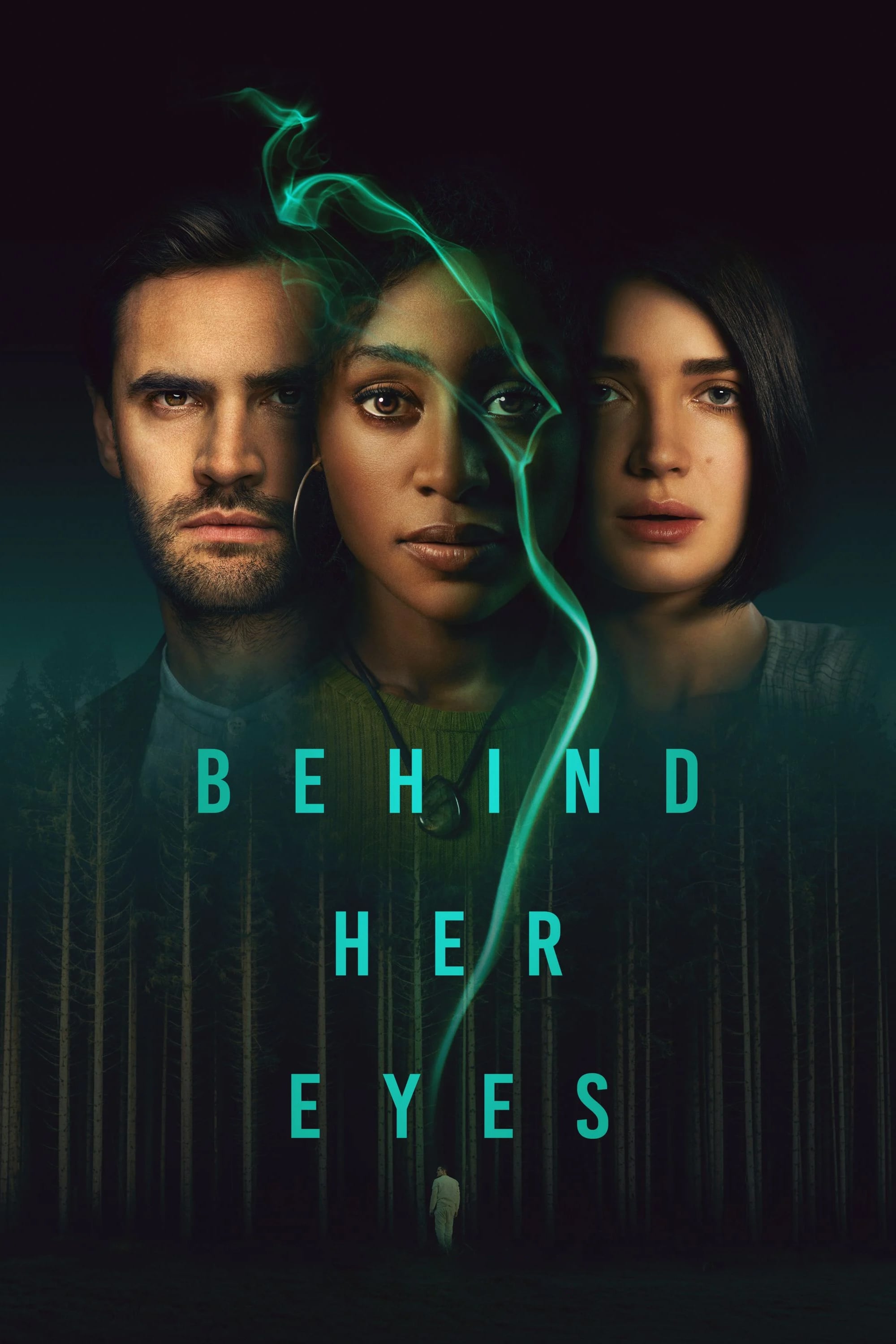 Behind Her Eyes
A single mother enters a world of twisted mind games when she begins an affair with her psychiatrist boss while secretly befriending his mysterious wife.
TV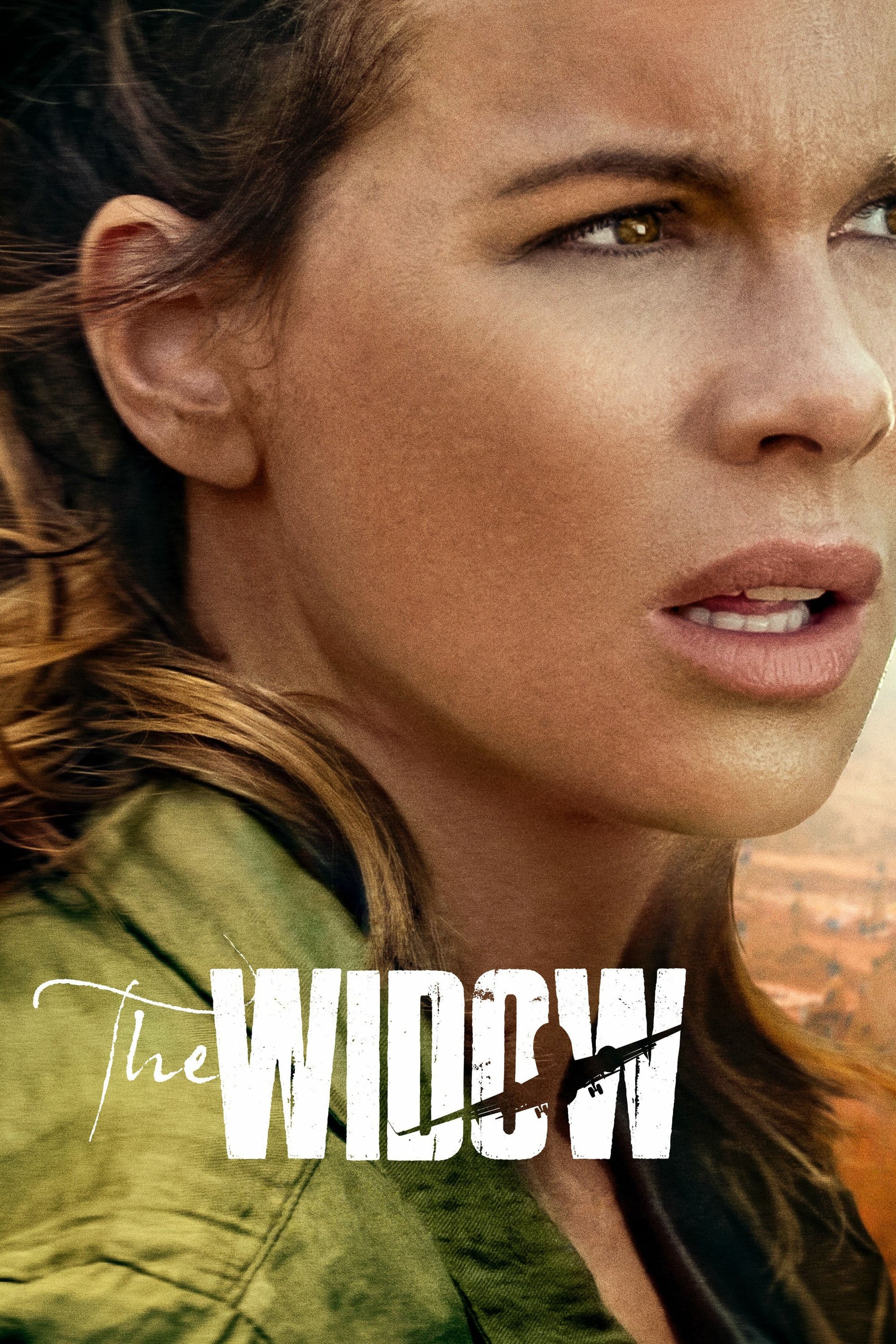 The Widow
A woman's search to uncover the mystery of her husband's disappearance leads her to the Democratic Republic of the Congo, where she is forced to seek the truth about what happened to the man she loved...
TV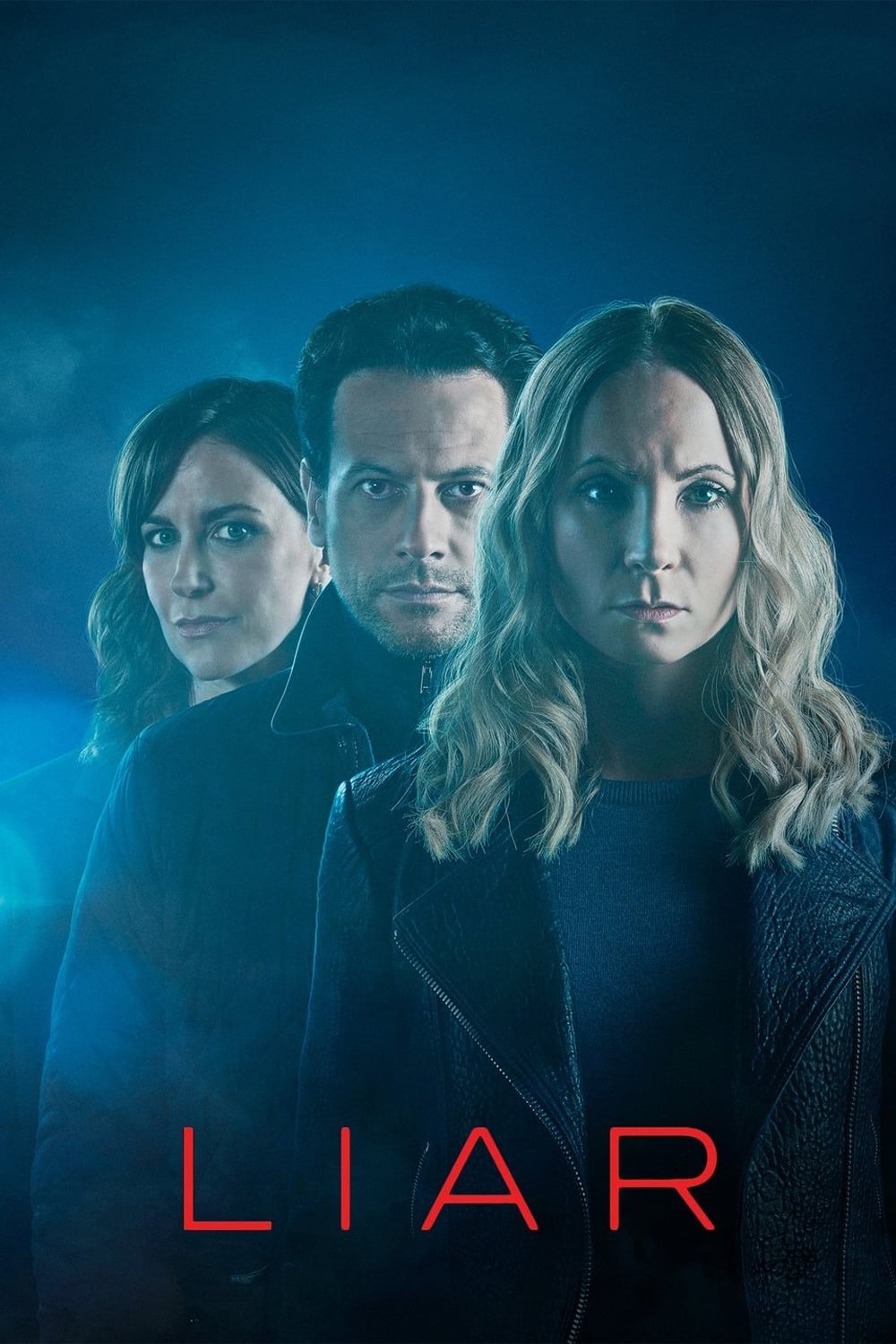 Liar
A teacher and a surgeon are accused of having sex after having a seemingly innocent date.
TV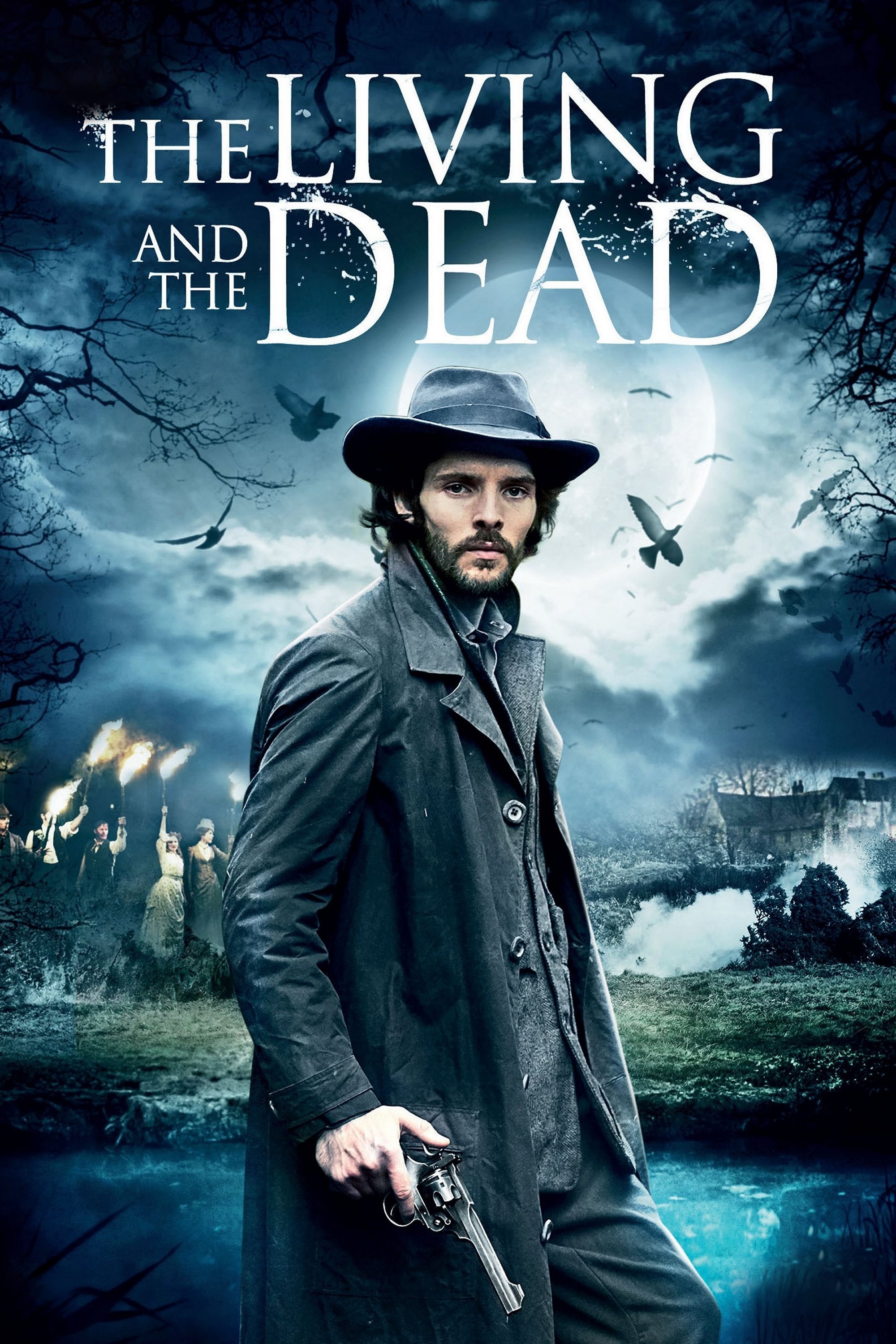 The Living and the Dead
The state of Somerset was founded in 1894. When a Victorian psychologist brings his wife to live with him on his family's estate, he is confronted by many disturbing cases. Is there something more sin...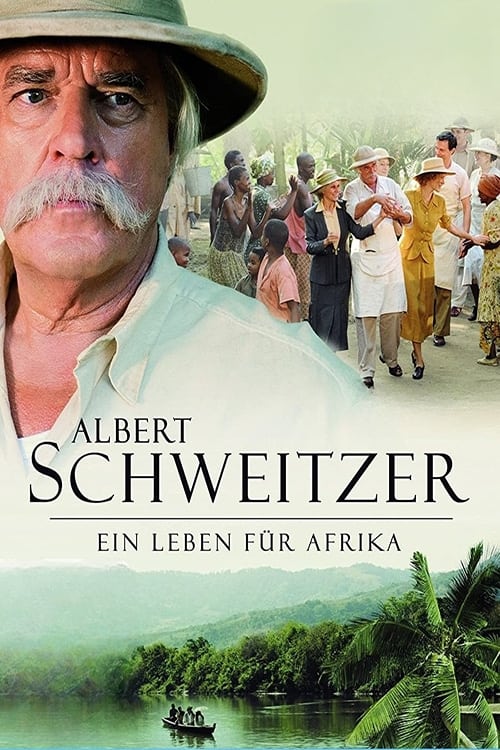 Albert Schweitzer
The early years of the Cold War took place in 1949. Albert Schweitzer is one of the most admired men in the world. Albert Schweitzer told the story of a philosopher and physician who promoted peace du...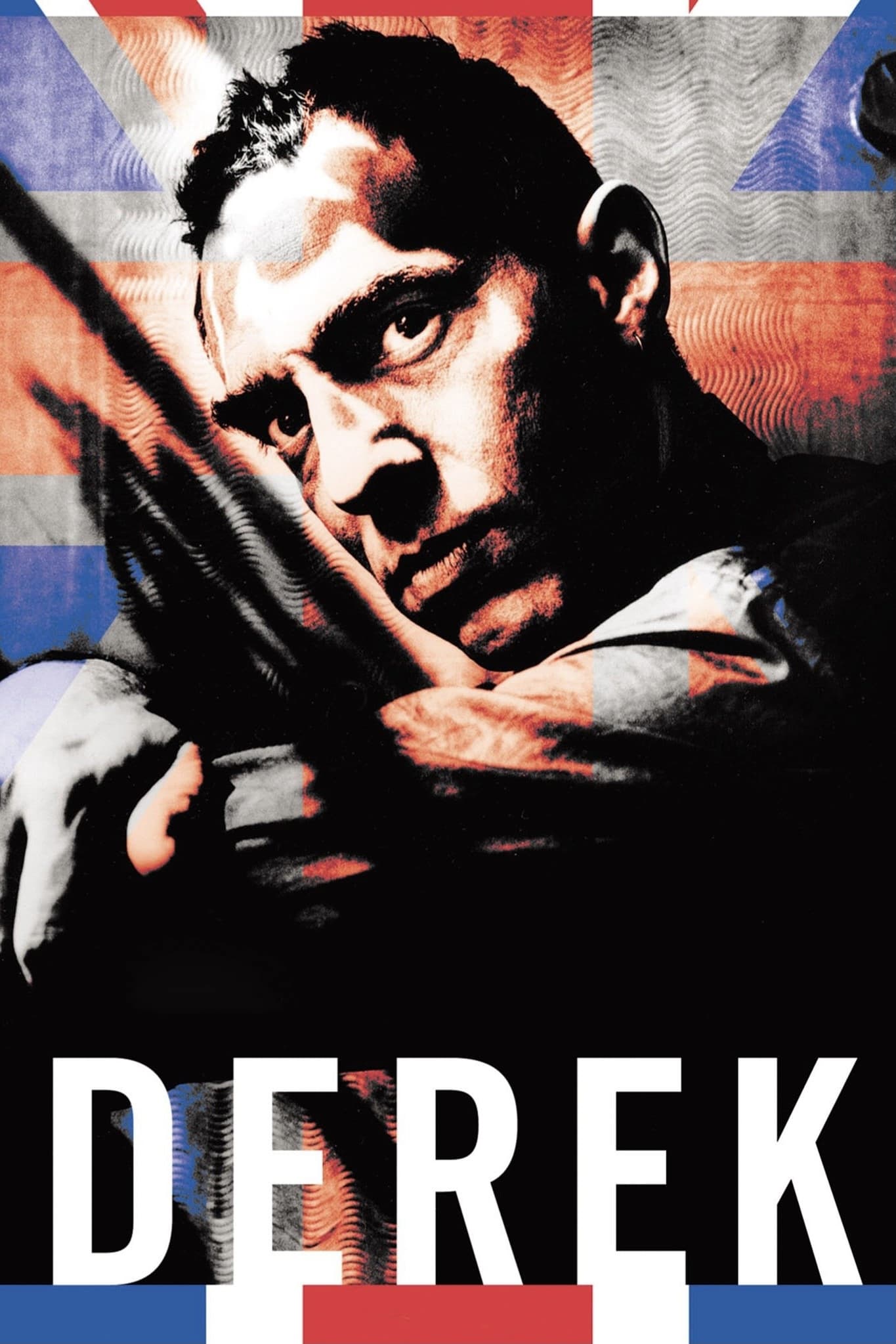 Derek
In chronological order, he records the work and life that stand at the foot of his humor and spirit of being an artist. The use of language in a film on his life is perpetuated to give a sense of mean...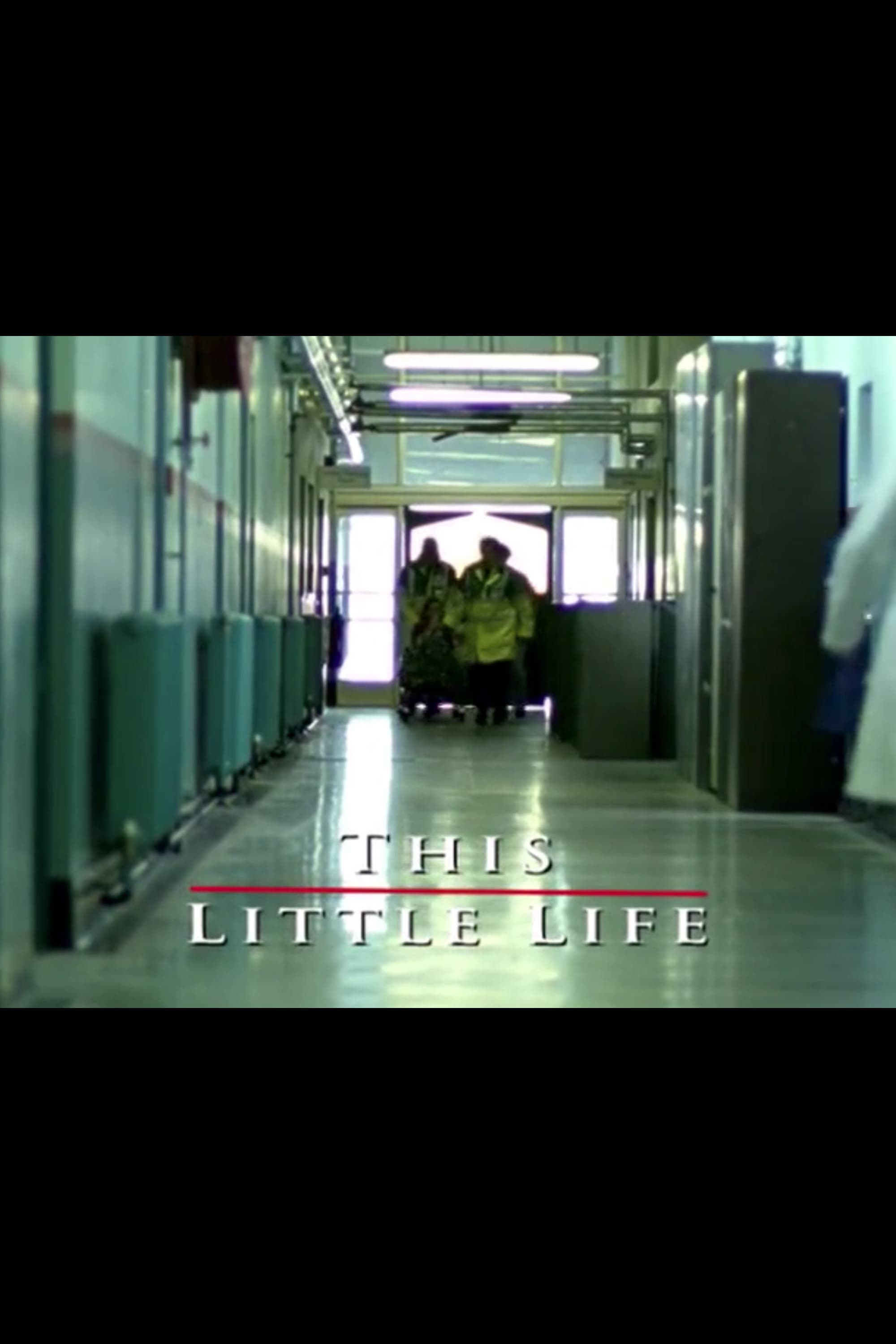 This Little Life
A powerful one-off drama written by Rosemary Kay , winner of the BBC's Dennis Potter award for new screenwriting. Sadie and Richie MacGregor are thrown into the terrifying world of neo-natal intensive...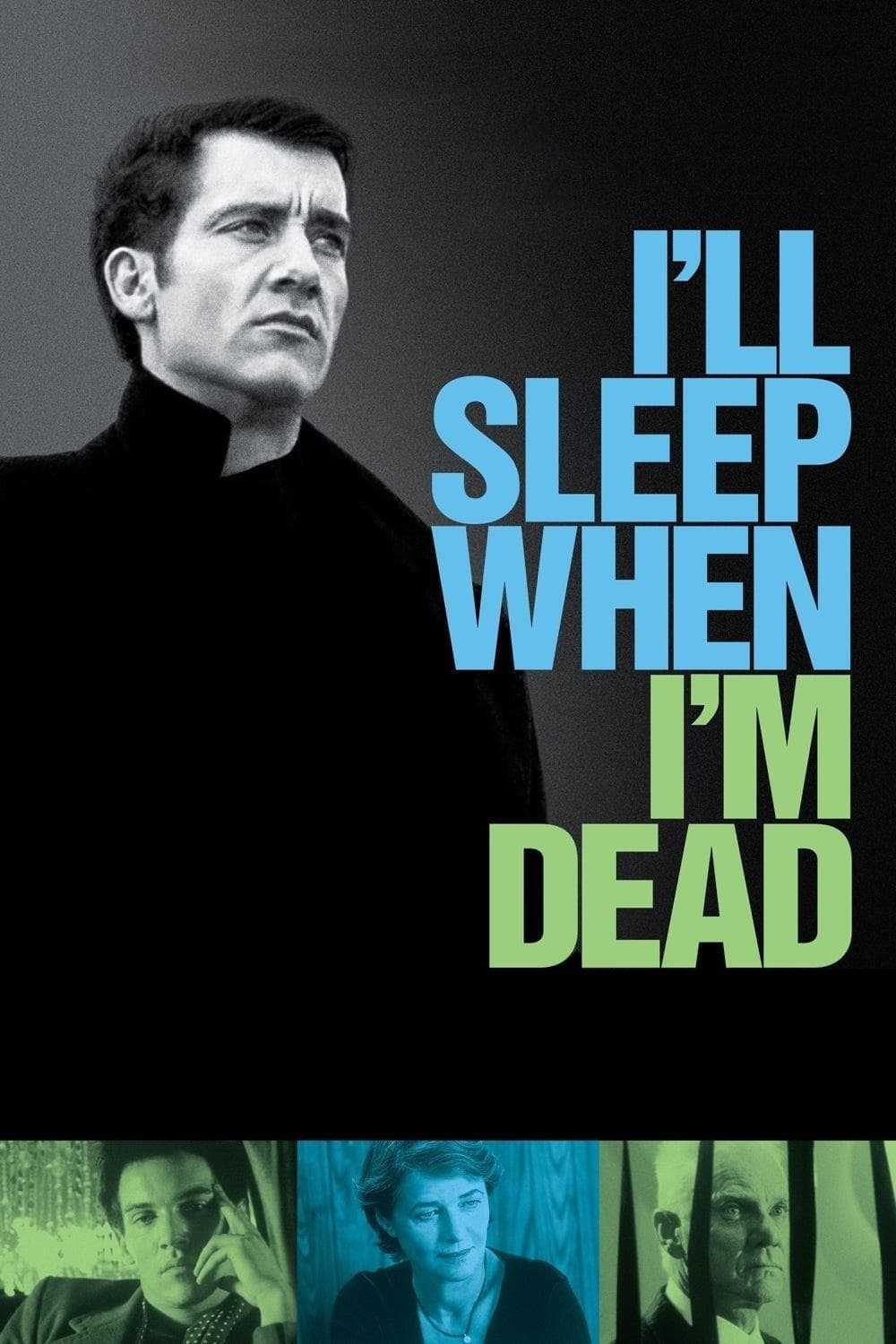 I'll Sleep When I'm Dead
Will Graham, a former London crime boss, has left his life to live in the forest. Will is haunted by the blood of people he has killed. Will returns to London to discover the cause of his brother's de...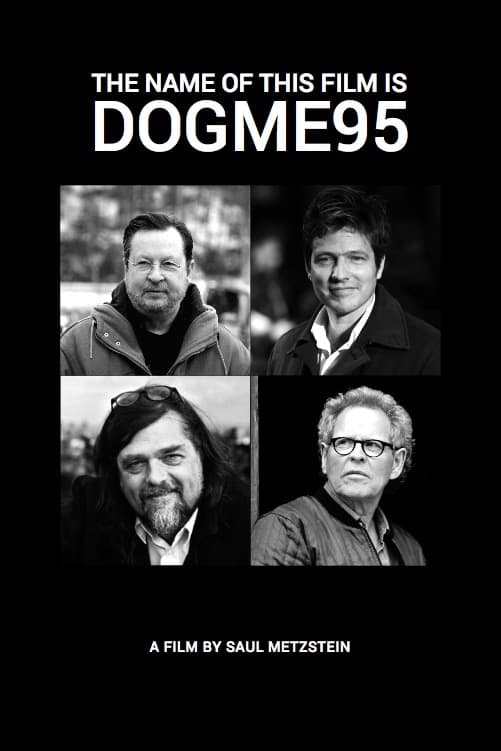 The Name of This Film Is Dogme95
The Name of this Film is Dogme95 is an irreverent documentary exploring the origins of Dogme95, the most influential movement in world cinema for a generation. The film tells how a 'brotherhood' of fo...