 Biography
TV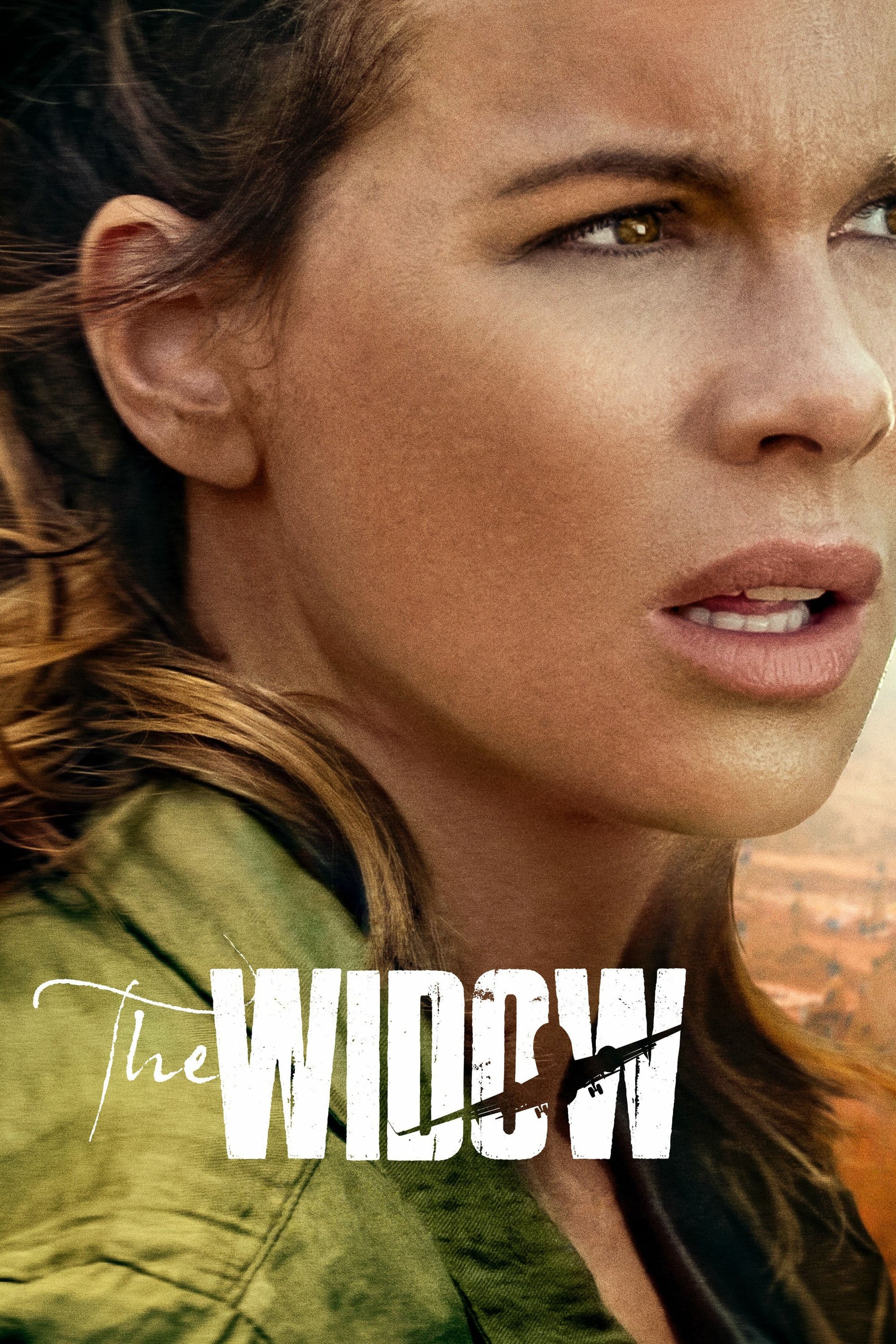 The Widow
A woman's search to uncover the mystery of her husband's disappearance leads her to the Democratic Republic of the Congo, where she is forced to seek the truth about what happened to the man she loved...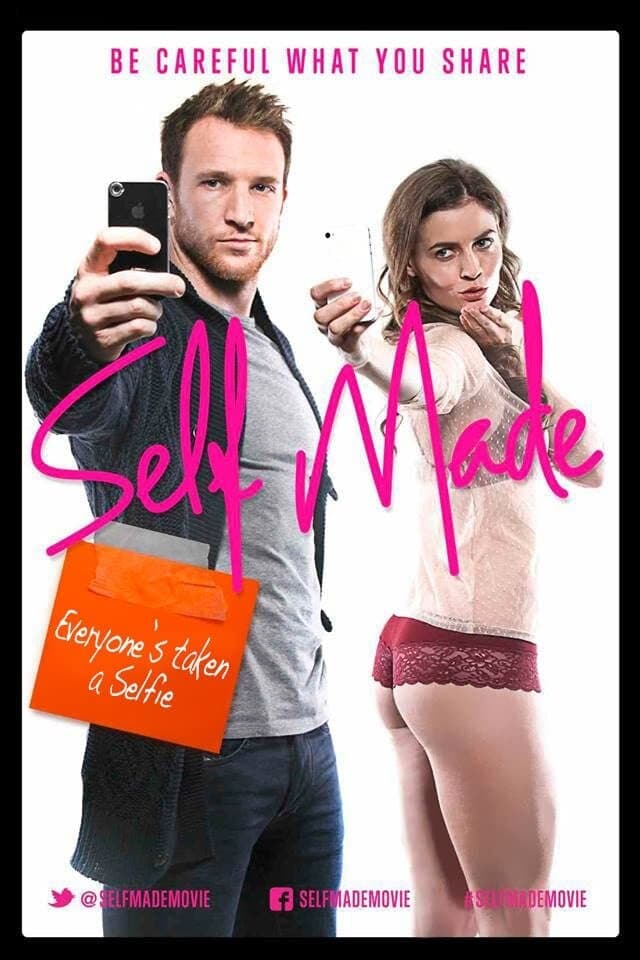 Self Made
After being bullied out of boarding school for being poor, Liam Hunter went on to make millions from creating a revenge website where jilted lovers post compromising 'selfies' sent to them by their ex... Oya: Rise of the Orisha
Inspired by the ancient African deities known as Orixa and the traditions of Yoruba people as well as Candomble, Santeria and Umbanda among others. Disconnected from the natural essence of Orixa. Fuel...