 Biography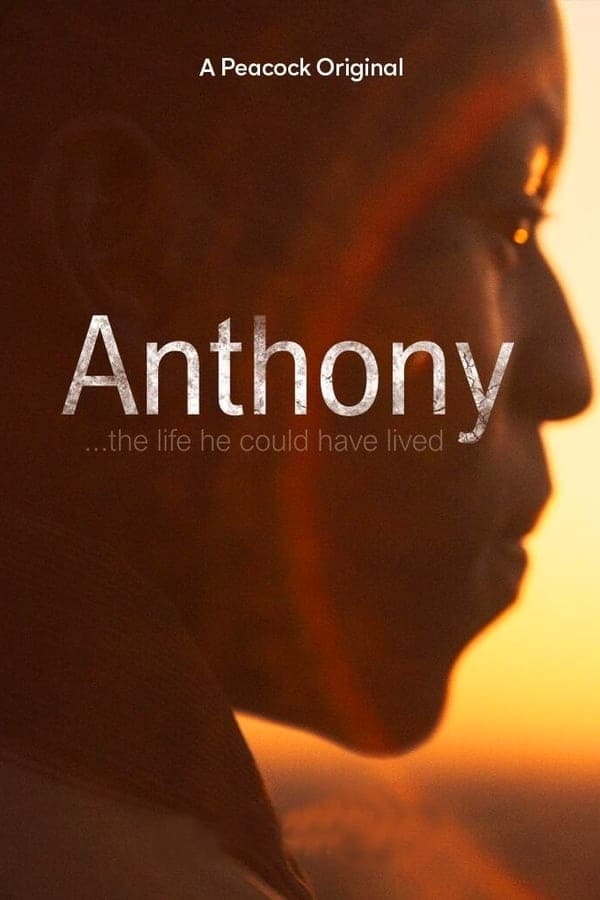 Anthony
In July 2005, black teenager Anthony Walker was murdered by two white men in an unprovoked racist attack in a Liverpool park. He was just 18 years old. This film tells the story of how this talented y...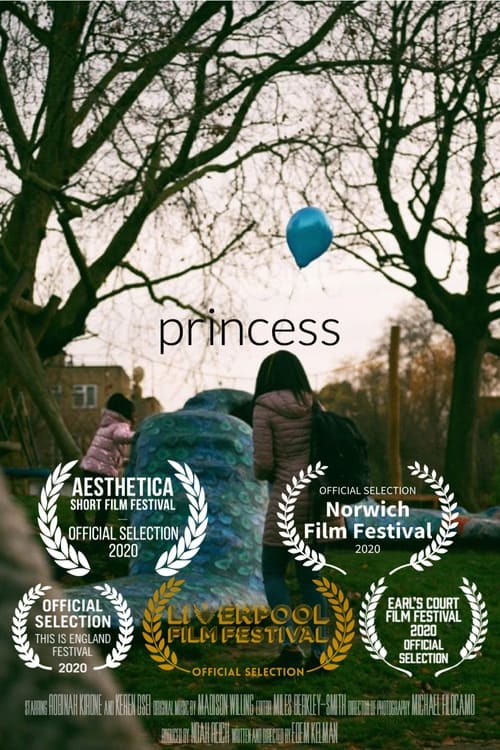 Princess
One day, you might find a balloon on the floor, and ask: Who did it belong to? What joy was it once associated with, now only to be trodden on and wheeled around between alleyways and curbs?
TV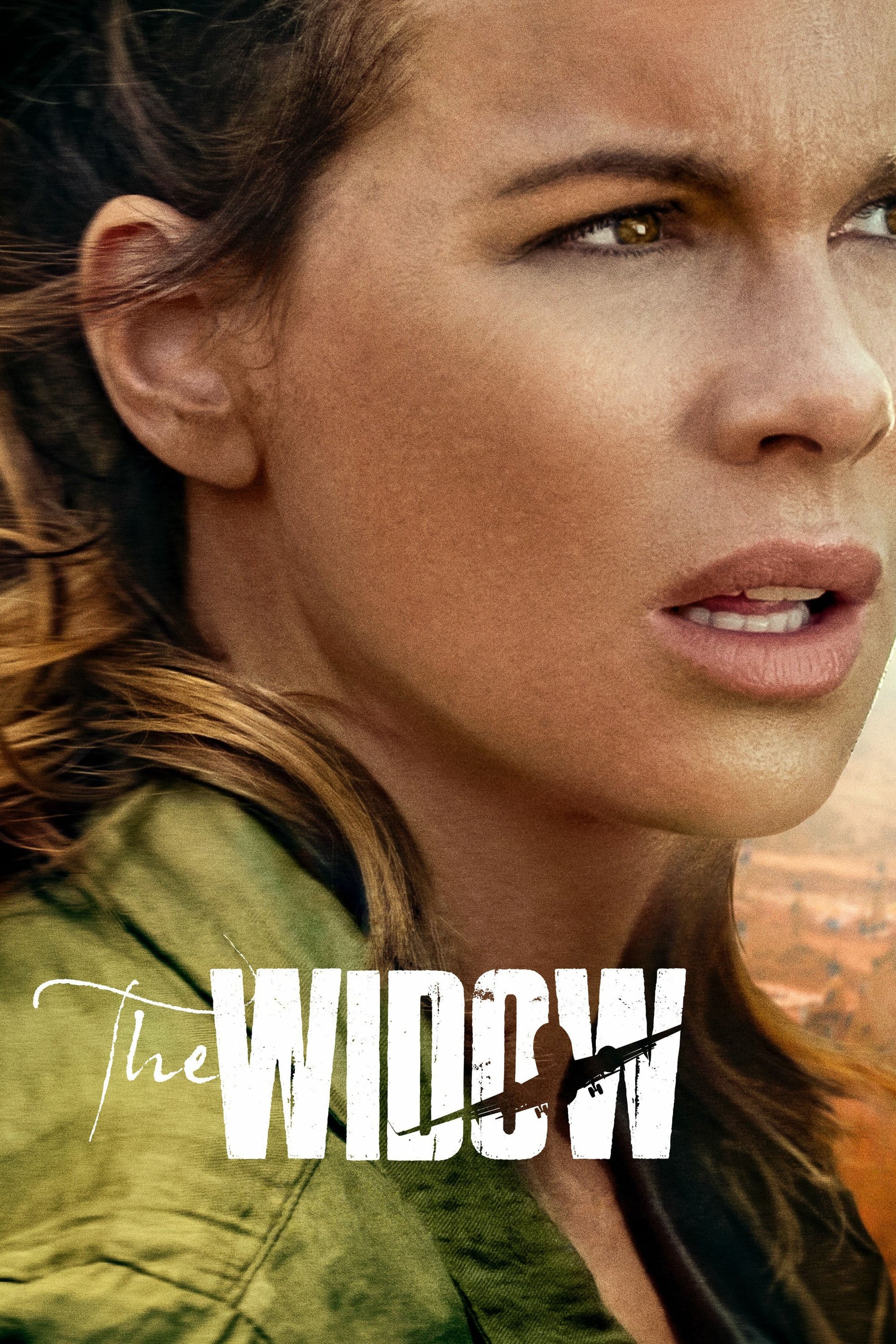 The Widow
A woman's search to uncover the mystery of her husband's disappearance leads her to the Democratic Republic of the Congo, where she is forced to seek the truth about what happened to the man she loved...
TV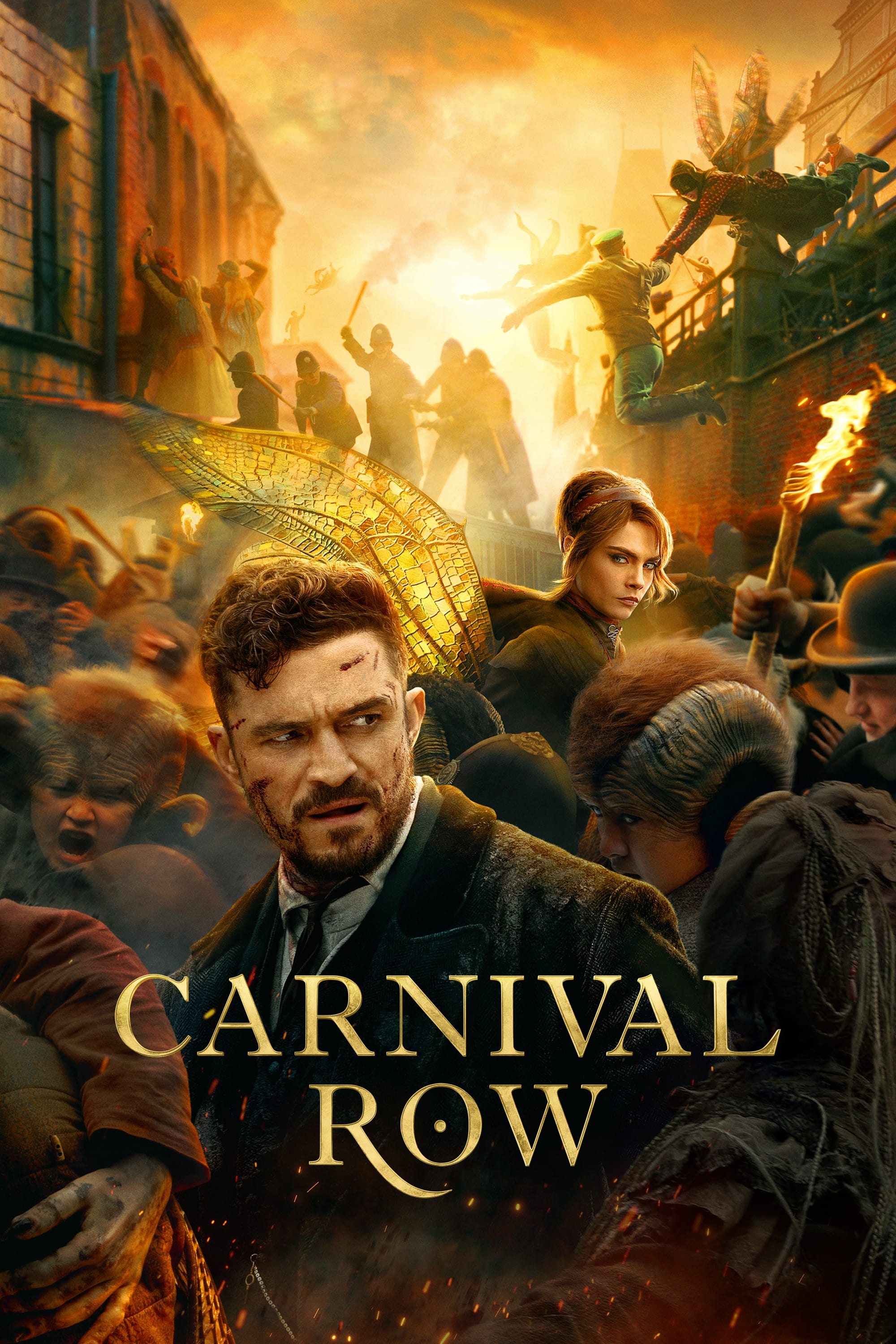 Carnival Row
In a mystical and dark city filled with humans, fairies and other creatures, a police detective is investigating a series of gruesome murders leveled against the fairy population. As the prime suspect...