 Kacho López
Also Known As: Kacho López-Mari
Biography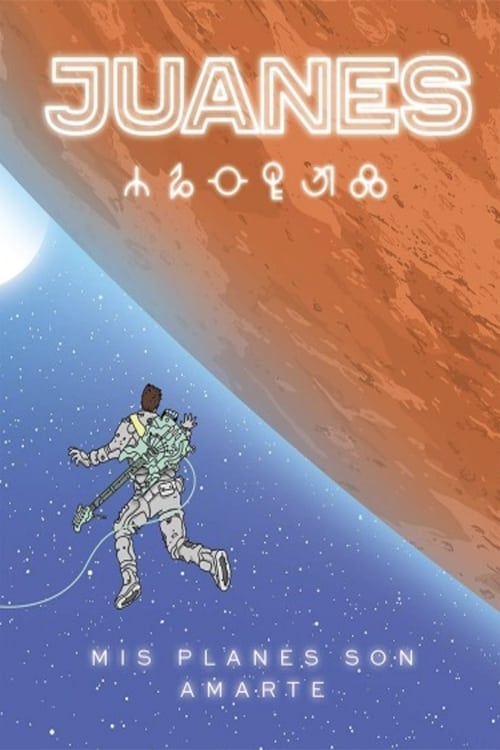 Mis planes son amarte
An archeologist becomes obsessed with an inexplicable finding that shakes the world. He discovers the shape of a contemporary astronaut in an ancient archaeological site. Yahaira
Yahaira is an unwed mom that has to take care of her child during work hours, something that has happened before. El letrero
Profiles the work of Don Miguel Olivo, who's had a signmaking business in Santurce for over 50 years. This short doc is an intimate profile of the 'rotulista' and his craft. While Don Olivo shares ane... Música en tiempos
This production pays tribute to songs that have endured the test of time. Ten in Music
Composed by ten stories that focus on an eclectic variety of individuals, for whom music is a way of life. The stories are directed by ten young filmmakers and explore the lives of these 10 different ...