Discover Movies and TV shows that fit You with our Mobile Application Biography
Walter Morosco (February 1, 1899 – December 30, 1948) was an American film producer, writer, actor and director. Morosco was born in San Francisco, the son of theater impresario Oliver Morosco and grandson of Walter M. Morosco (1846-1901). He worked for United Artists and Fox Film Corporation before signing a contract with Twentieth Century-Fox. From 1924 to 1934 he was married to Corinne Griffith. They had no children. He died at the age of 49 after suffering a stroke.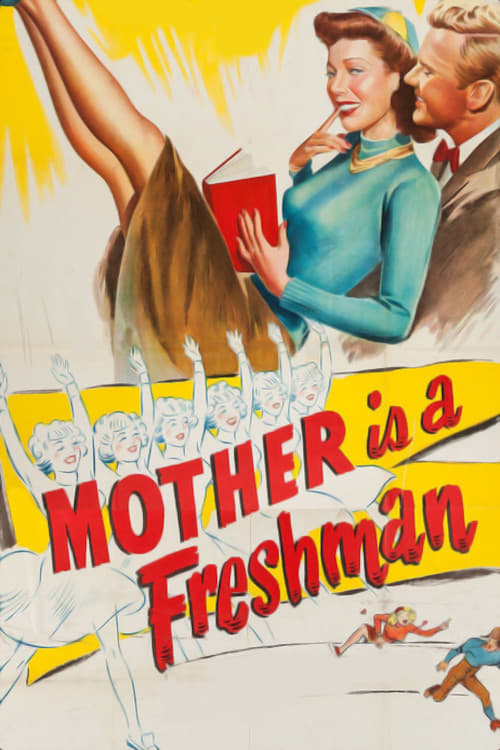 Mother Is a Freshman
Widow Abby Abbott is having serious money problems and has to dip into the family trust in order to pay for her daughter Susan's college tuition. The catch: Abby must also become a co-ed or she can't ...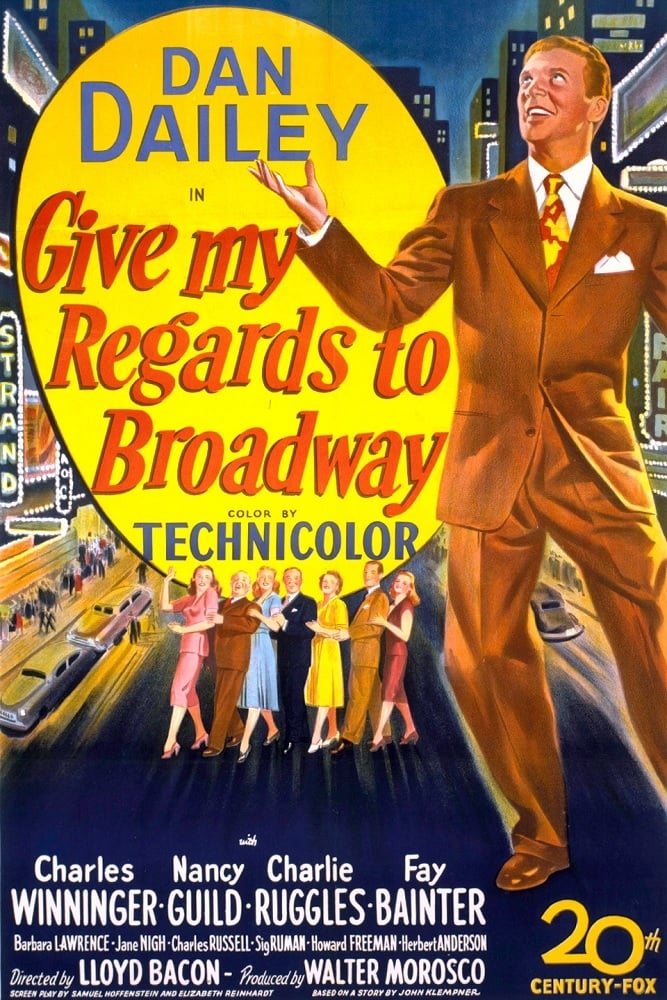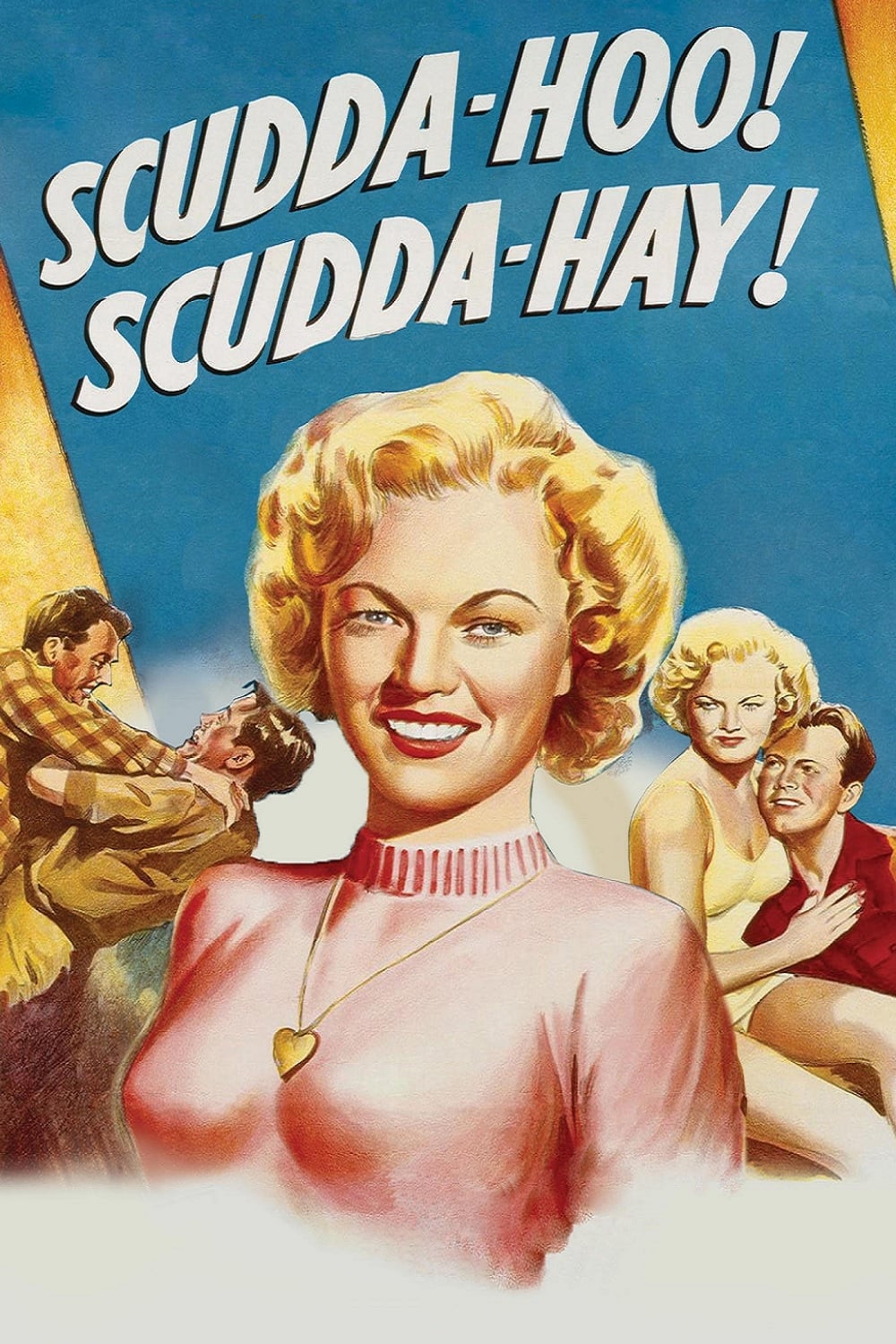 Scudda Hoo! Scudda Hay!
Light-hearted, old-style romance about a farm-hand who arranges to buy a pair of mules from his employer. No one is able to handle the mules and he must train them. Adding to his dilemma, he pursues h...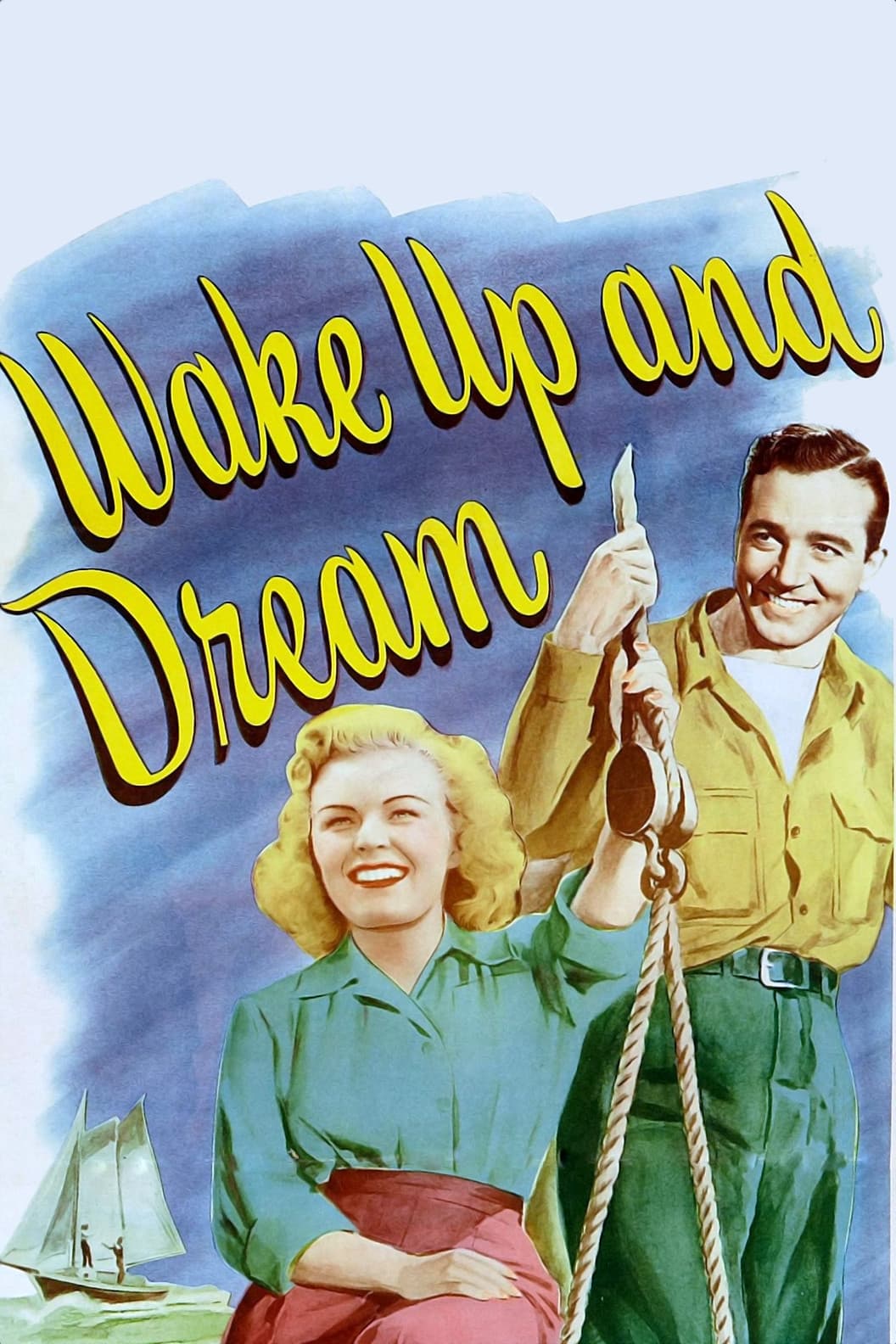 Wake Up and Dream
Aided by her eccentric friends, a young woman goes looking for her missing brother.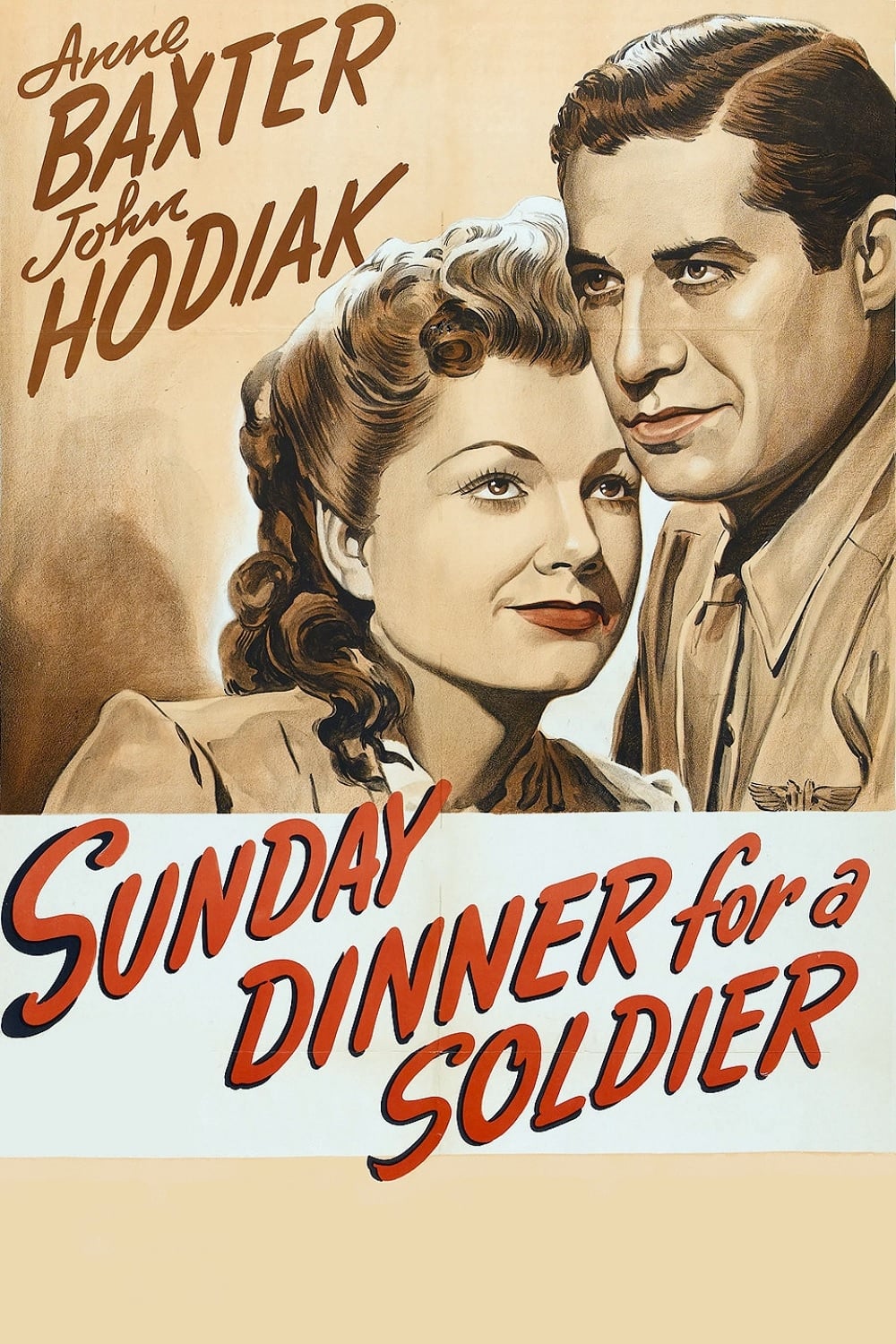 Sunday Dinner for a Soldier
A poor family in Florida saves all the money they can in order to plan something special for the soldier they've invited to Sunday dinner. They don't realize that their request to invite the soldier n...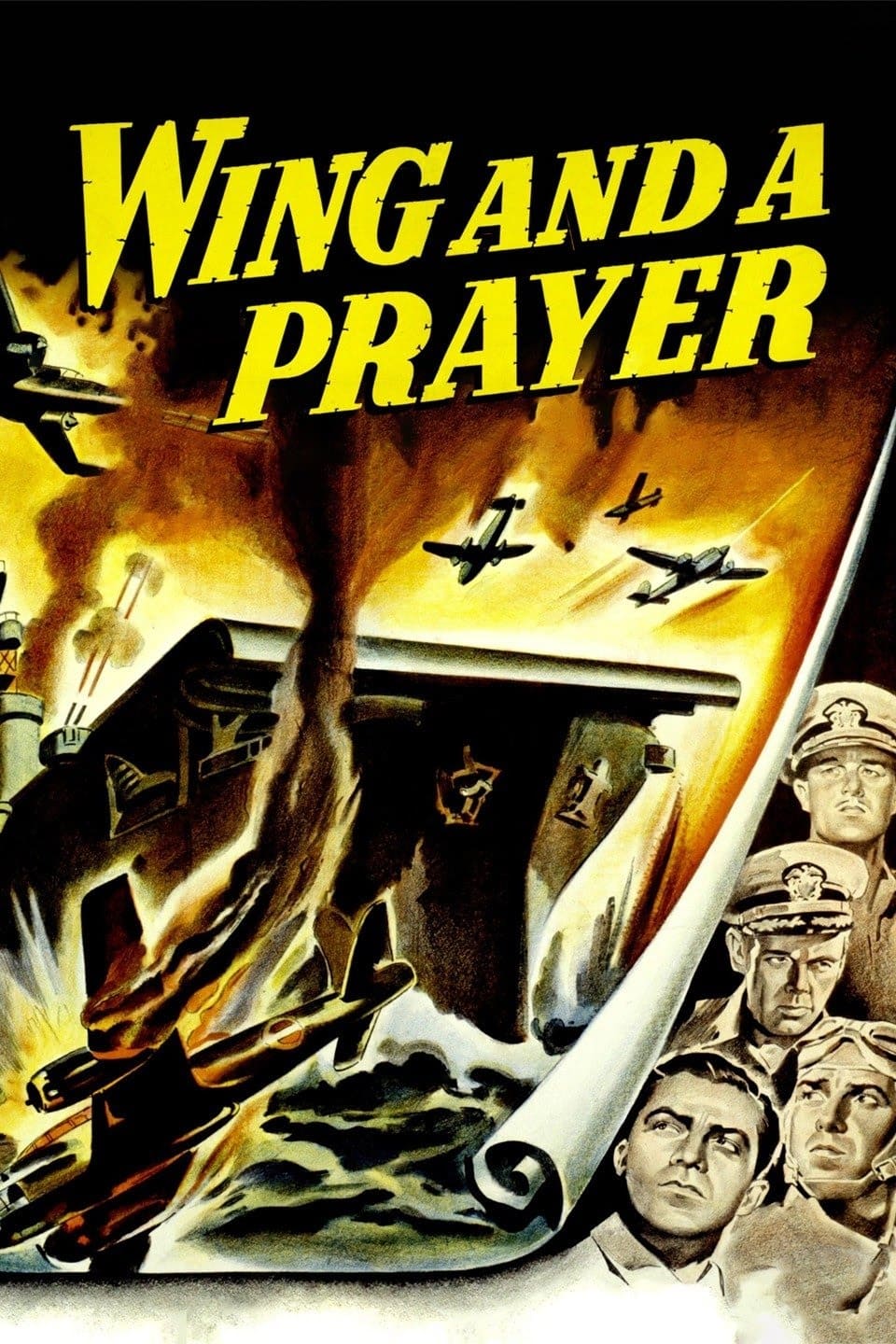 Wing and a Prayer
An aircraft carrier is sent on a decoy mission around the Pacific, with orders to avoid combat, thus lulling Japanese alertness before the battle of Midway.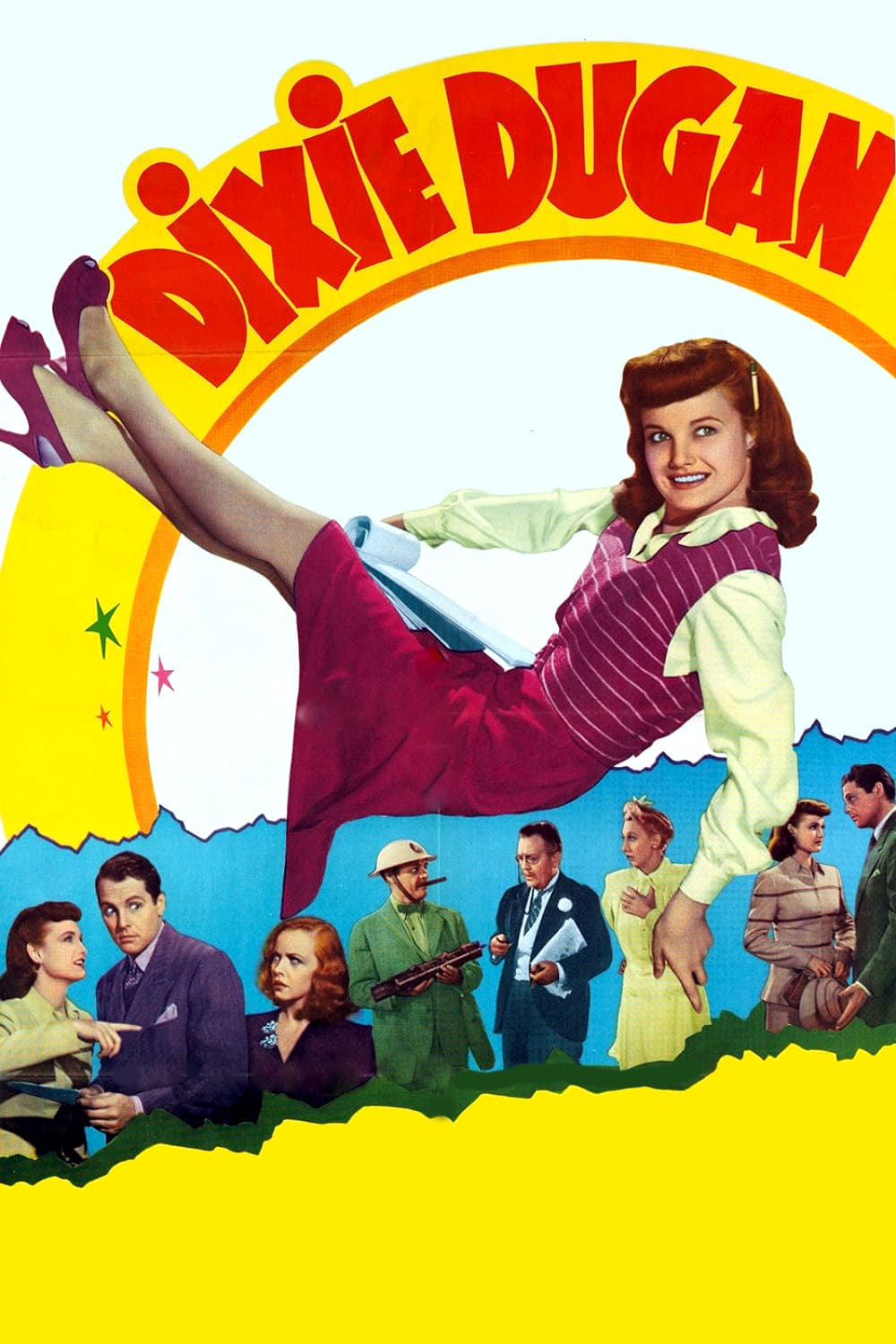 Dixie Dugan
Roger Hudson, a wealthy businessman who has moved to Washington to work for the government as a "dollar a year man," is late for a radio broadcast about his new department, the Mobilization of Woman P...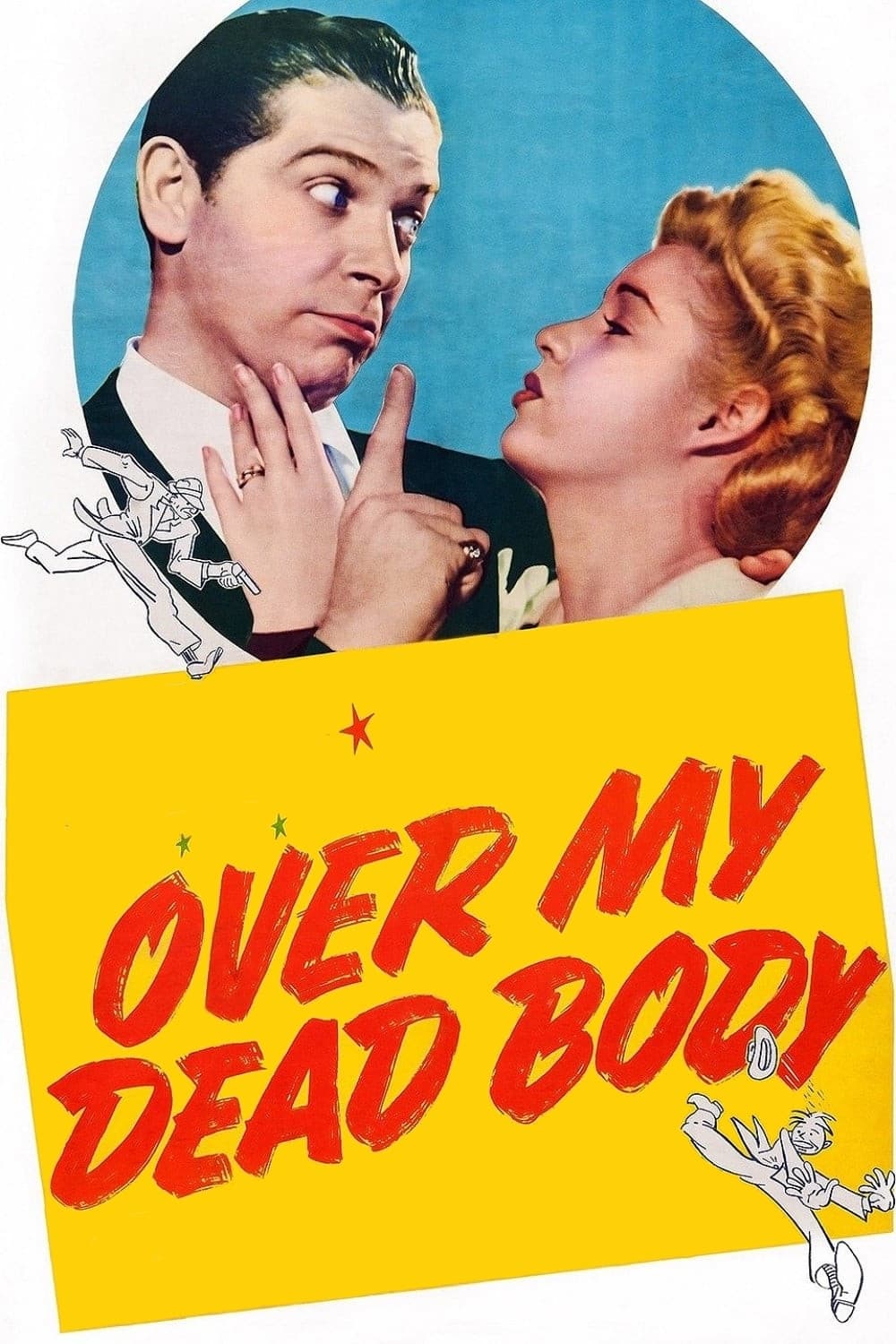 Over My Dead Body
Berle plays a mystery writer who forever writes himself into corners and is never able to finish a story. While visiting his wife (Mary Beth Hughes) at the office where she works, Berle overhears seve...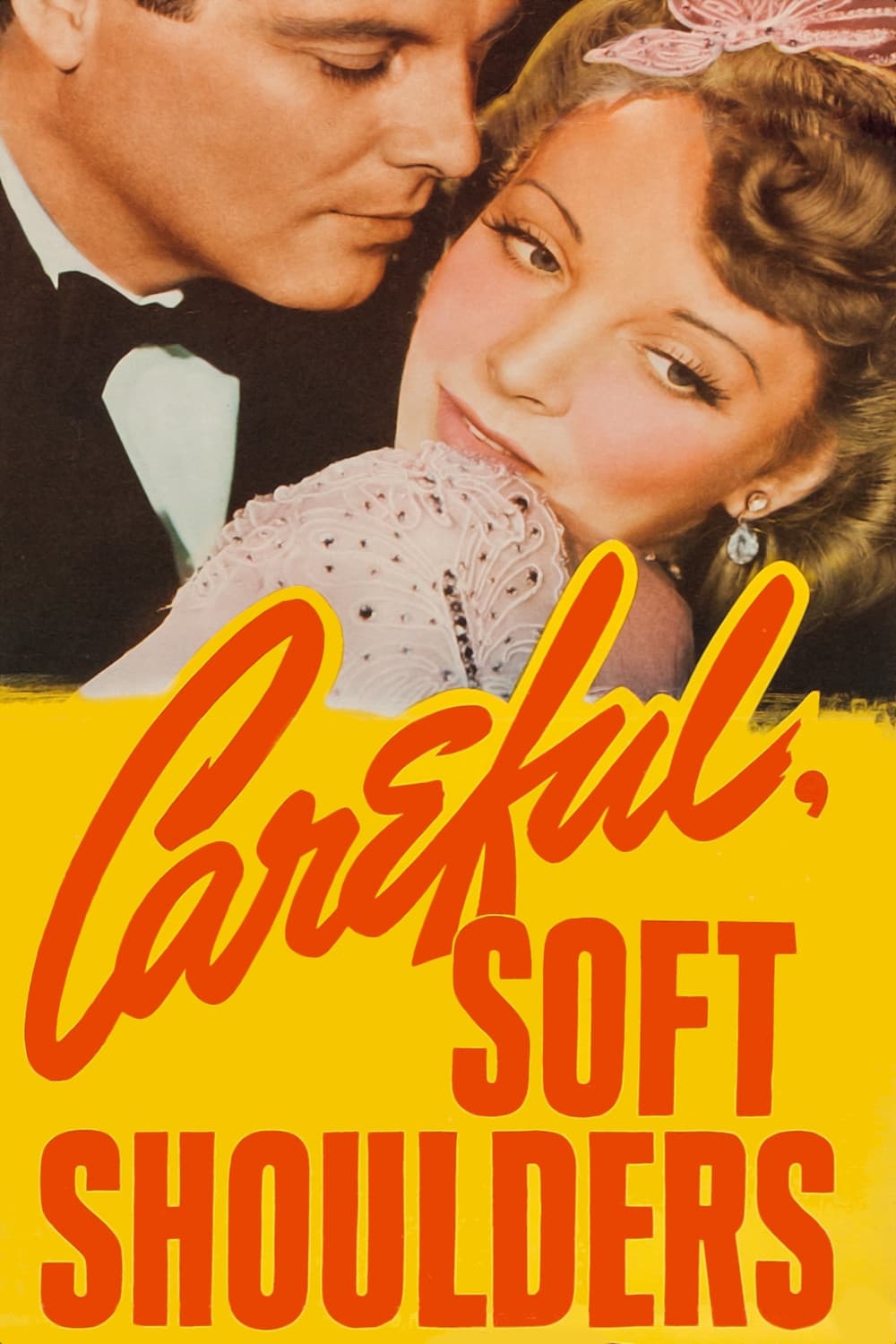 Careful, Soft Shoulders
In this espionage movie, set in Washington during WW II, the daughter of an ex-senator has become a dress model. She is approached by an American counter-espionage agent who offers her a chance to ser...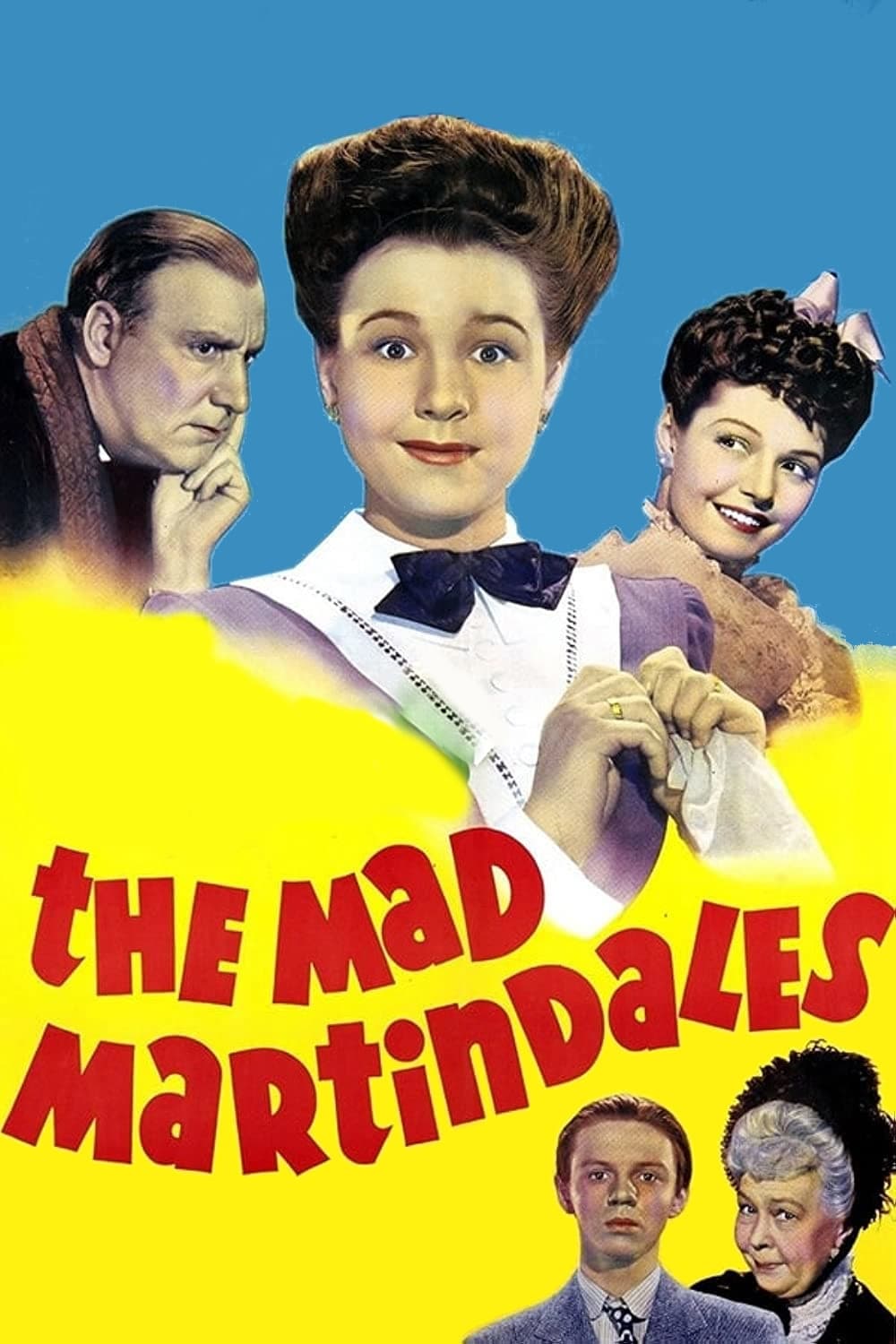 The Mad Martindales
A girl tries to pay the mortgage on a Nob Hill home and gets involved in selling her father's art treasures.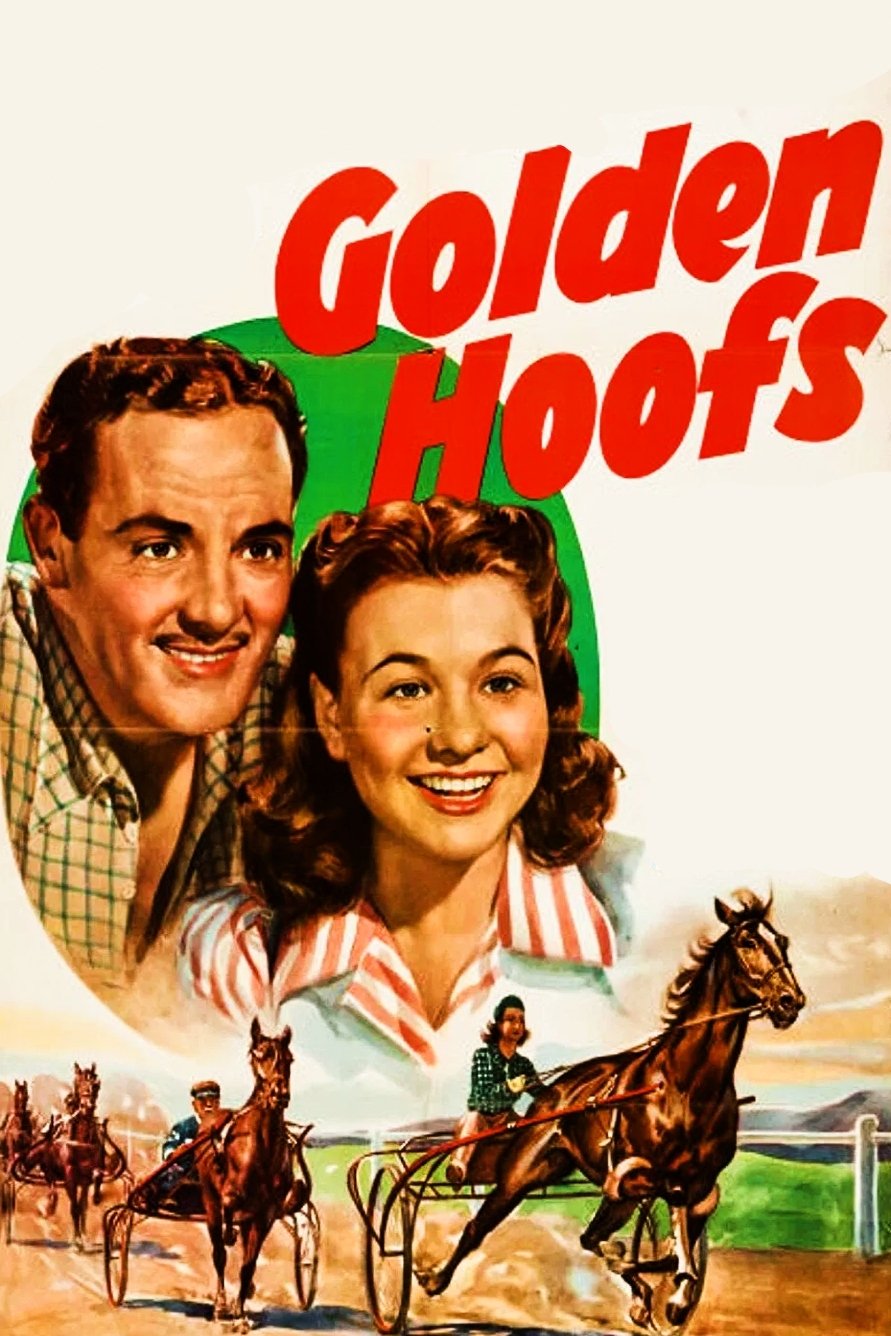 Golden Hoofs
A teenage horse trainer (Jane Withers) fears she'll lose her beloved horses when the stables where she works is sold.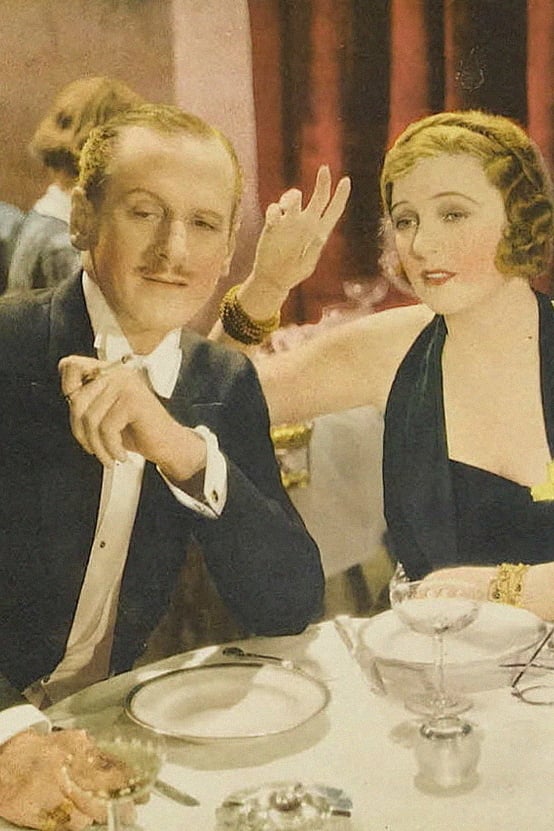 Lily Christine
Lily is threatened with divorce by her husband after spending an innocent night with friend Rupert Harvey. Aren't We All?
Because his father, Lord Grenham, spends more time philandering with attractive women than conducting business, Willie Tatham is forced to interrupt his honeymoon with his wife Margot in the south of ...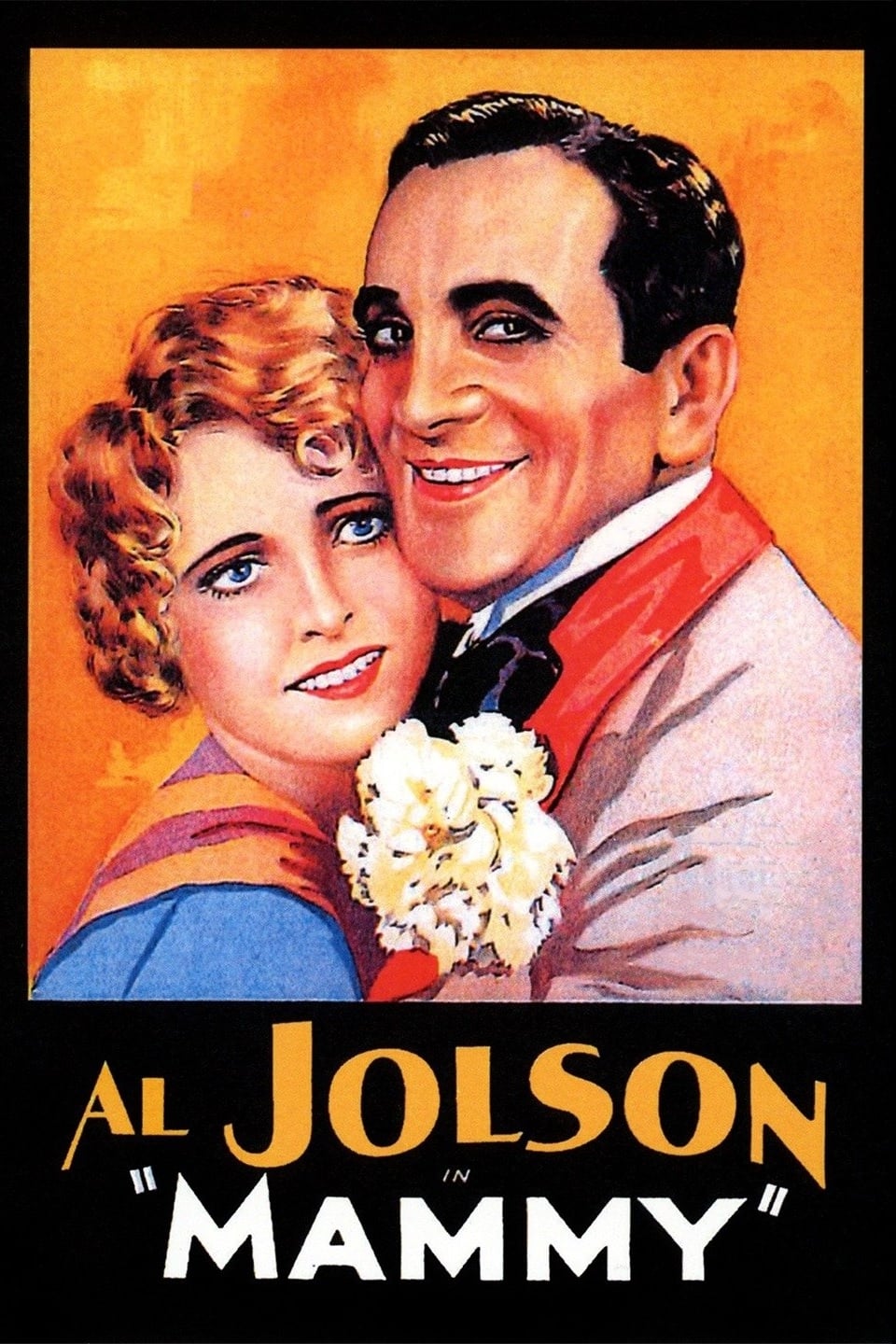 Mammy
Mammy features Al Jolson as the star of a travelling minstrel show, appearing in a small Southern town. Jolson falls in love with an actress in the troupe (Lois Moran), but she loves another. One of J... While London Sleeps
Rinty is a police-dog assigned to a young Scotland Yard police-officer who covers the Limehouse district of London. Silken Shackles
The wife of an American diplomat falls in love with a young Hungarian violinist.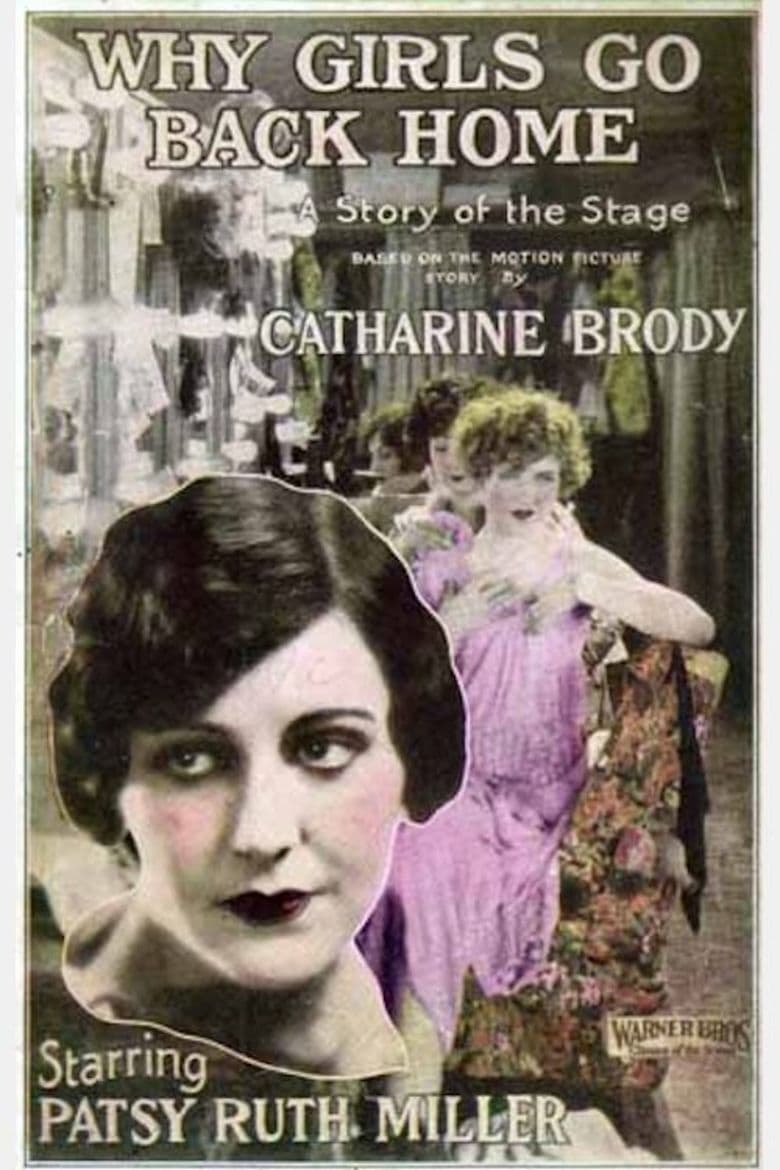 Why Girls Go Back Home
Trusting country girl Marie Downey falls in love with touring stage-actor Clifford Dudley. As he becomes a matinee idol on Broadway, she turns a chorus girl.