Biography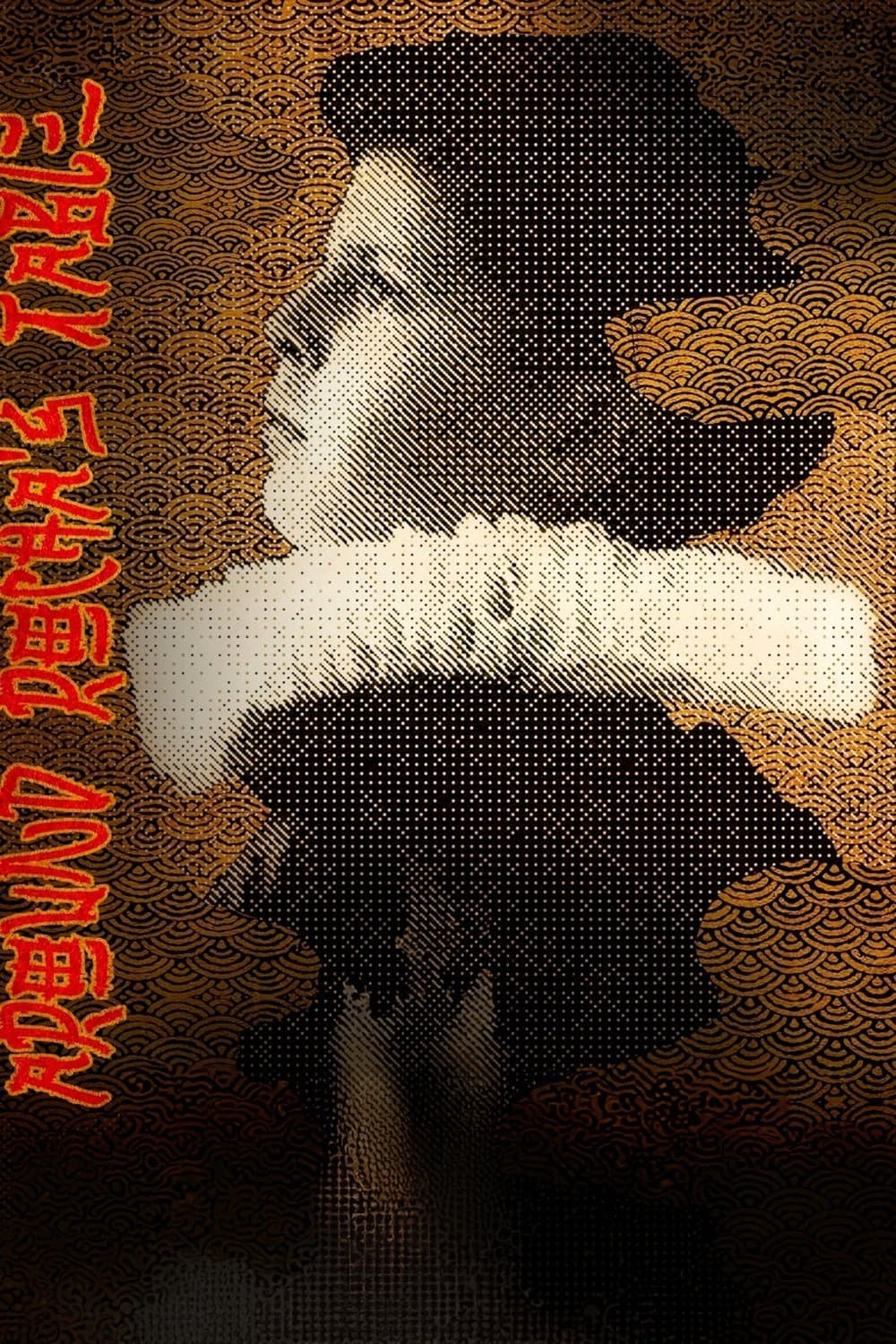 Around Rocha's Table
A key to decipher some of the unknown symbols and allusions contained in his films is provided by 'A Tvola de Rocha'.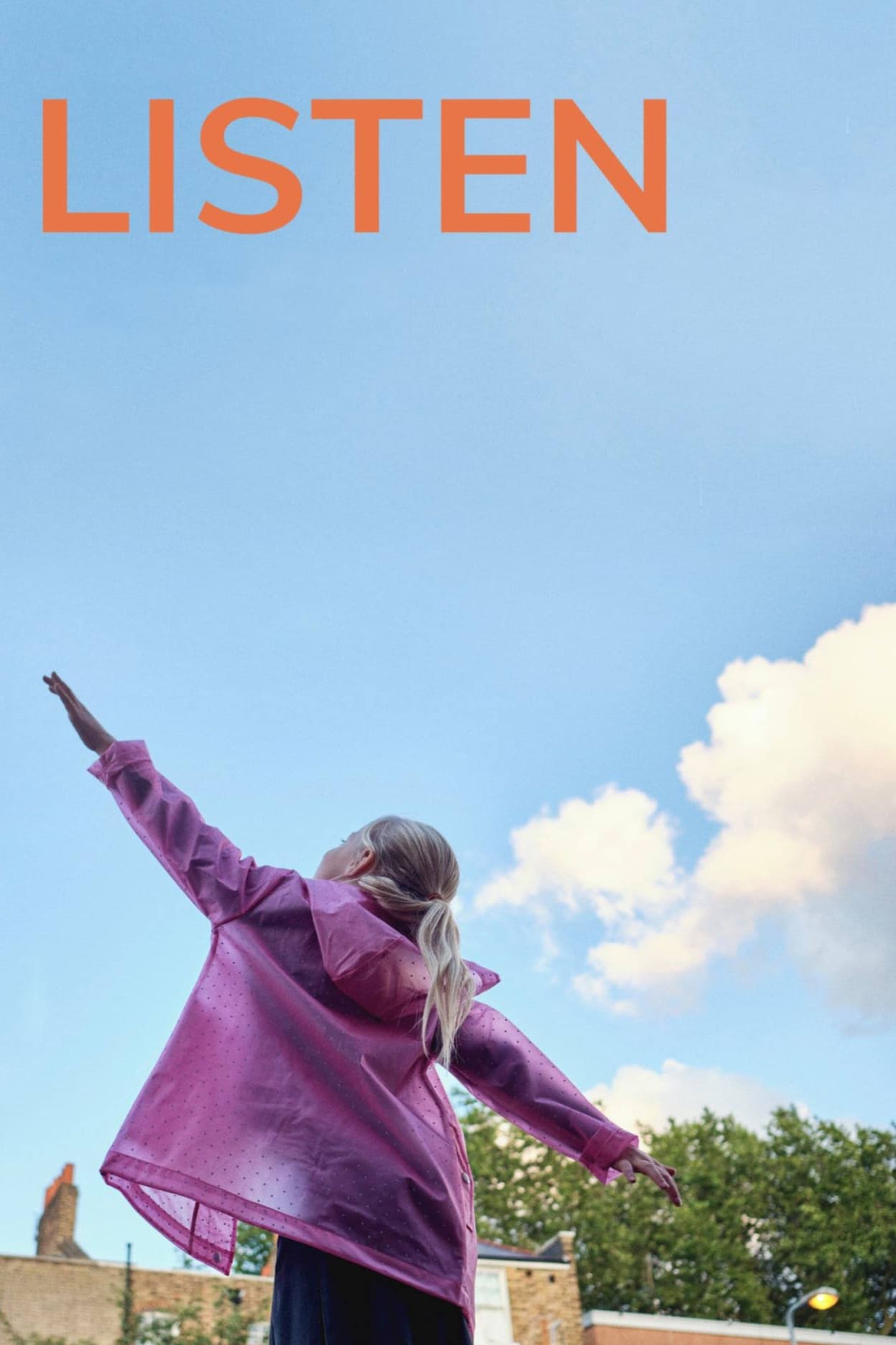 Listen
In the outskirts of London, a Portuguese couple and their three children struggle to make ends meet. The British social services are concerned for the safety of their children when a misunderstanding ...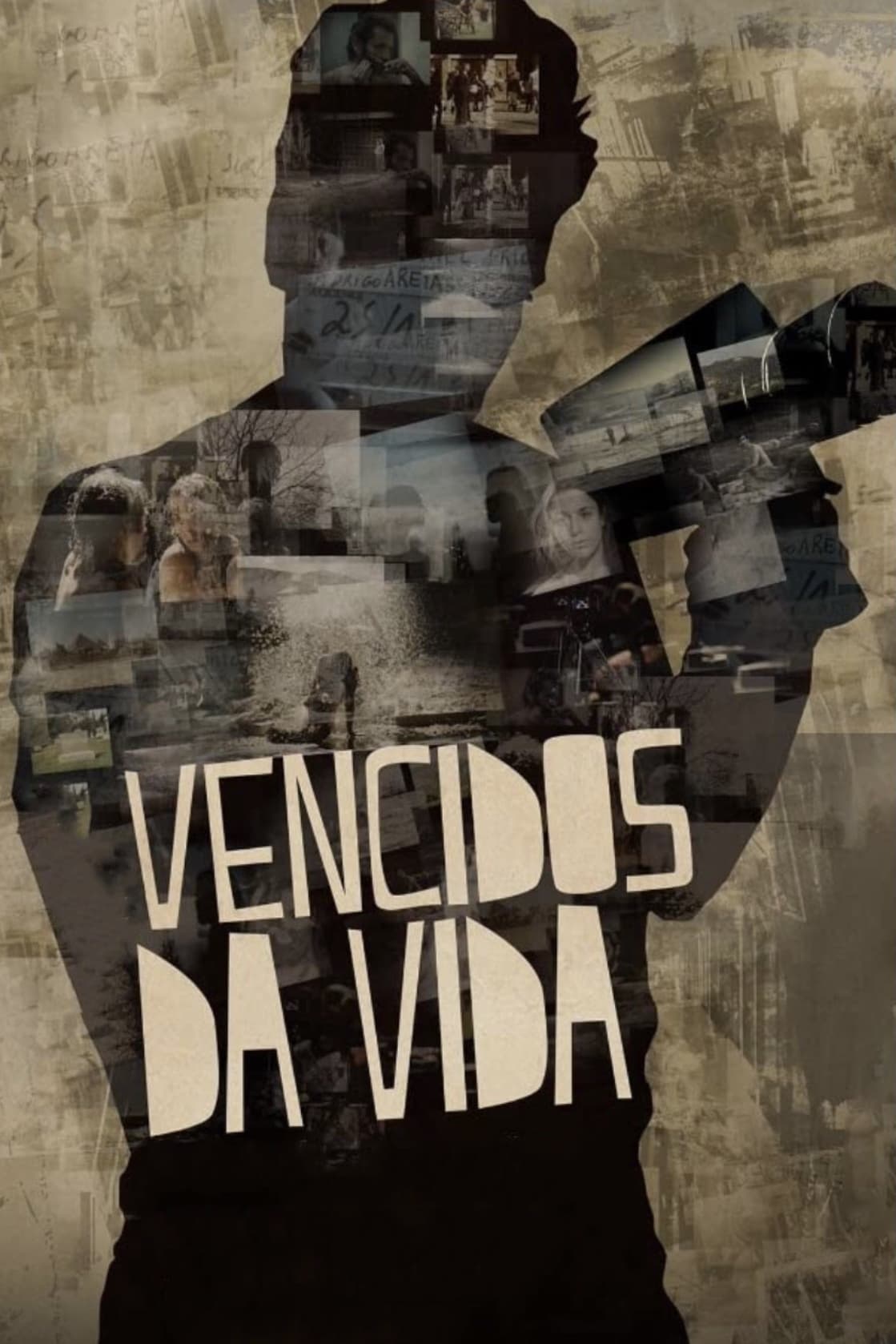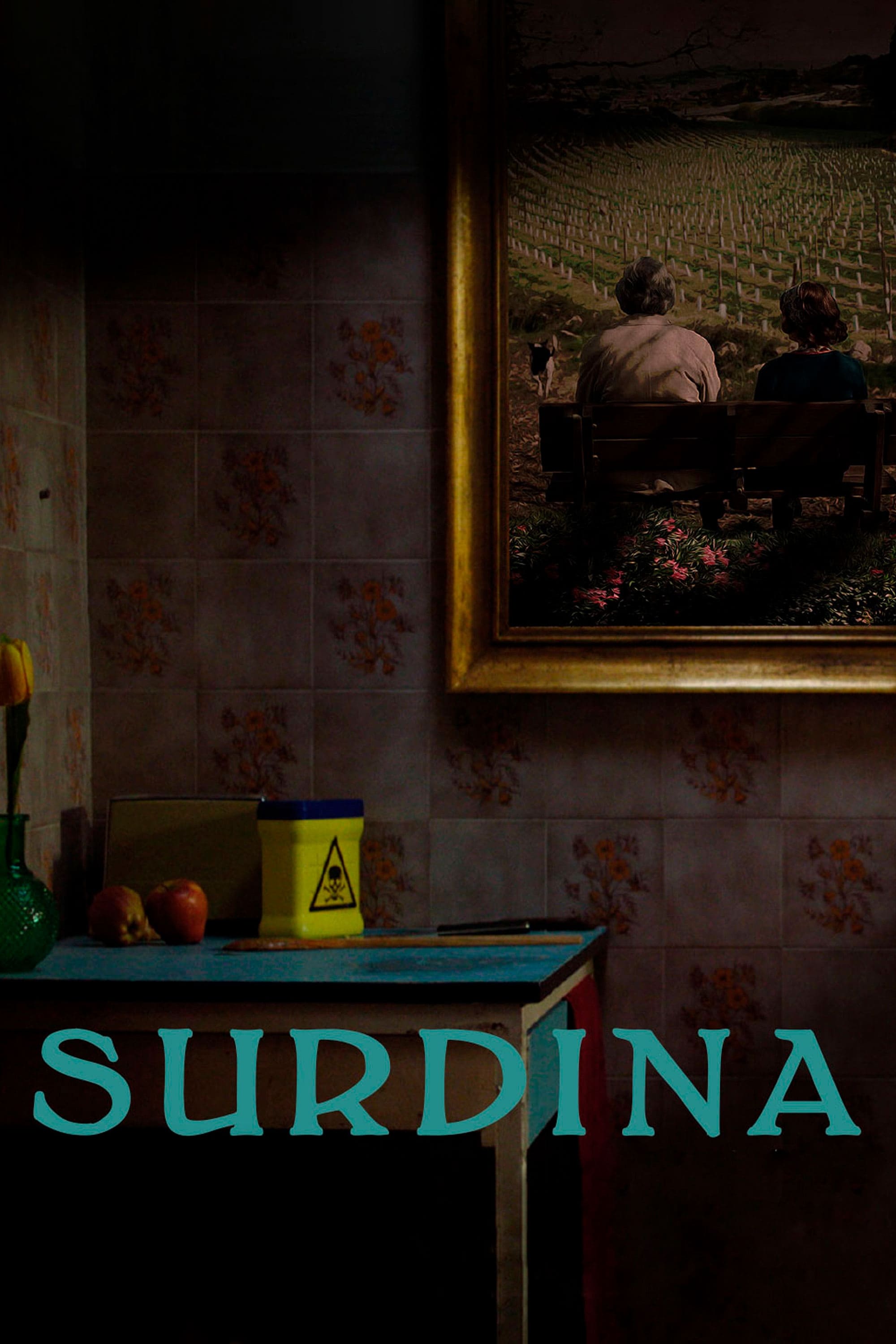 Surdine
An old man is told that his late wife was in the market. He hides from the rest of the world. His friends don't think he should hear rumors. They say that he should try to recover until he gets marrie...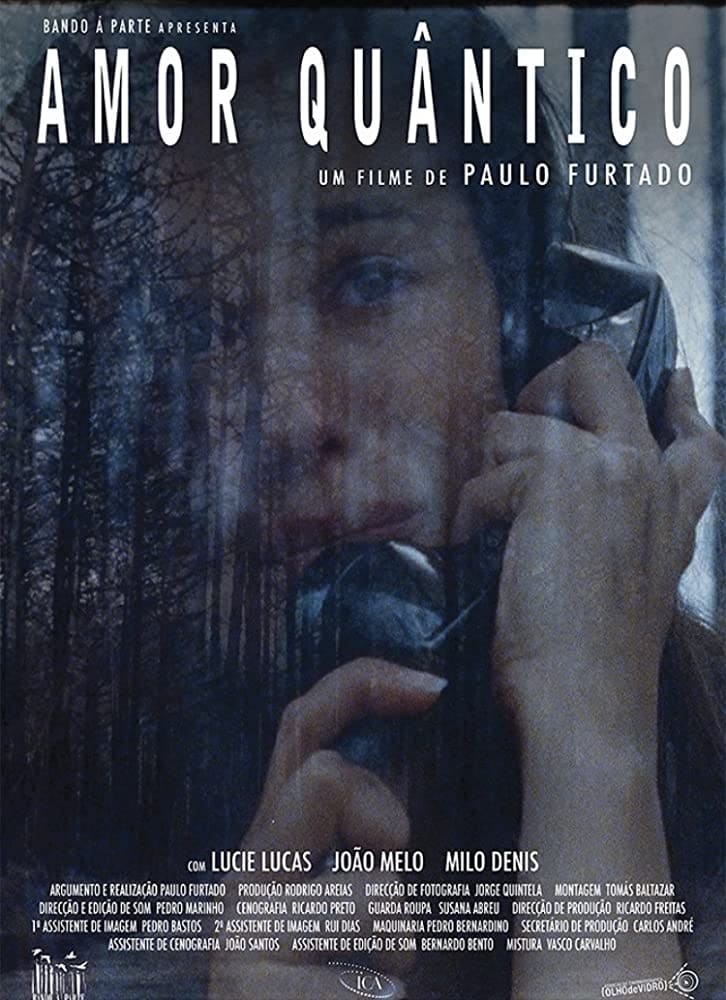 Quantic Love
A mysterious shadow unveiling a female figure walking naked towards us in the desert. In another sequence, the same woman speaks on the phone, talking about the end of the world. In a third moment, a ...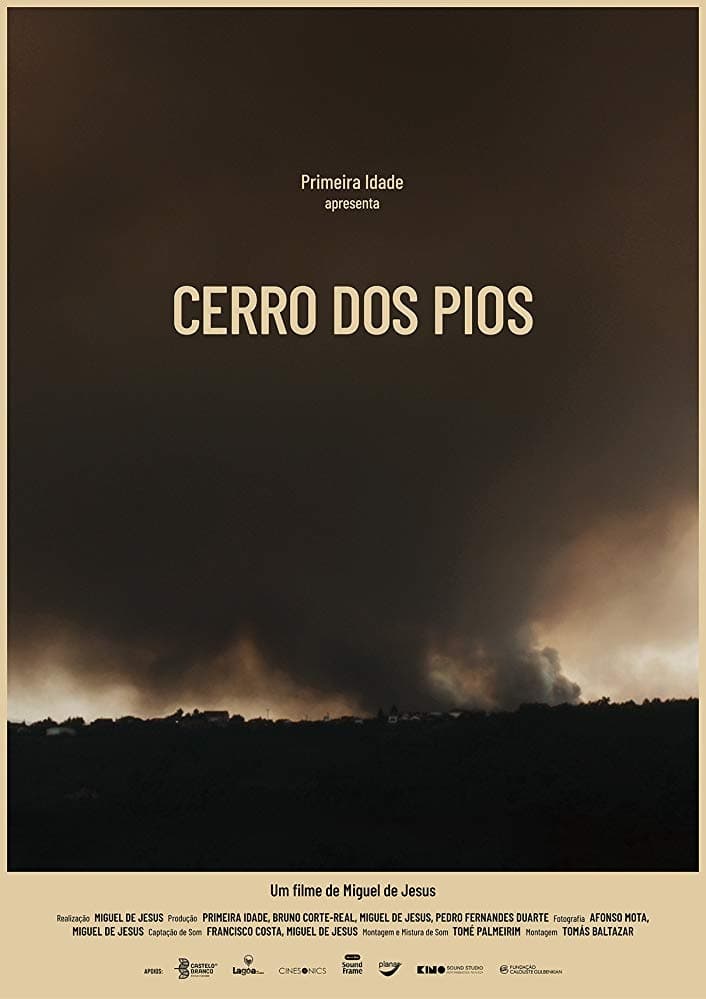 Cerro dos Pios
I haven't seen my father for a decade. Together with my colleagues from cinema school, I return to the place where I was born, and a reunion seems inevitable." Miguel de Jesus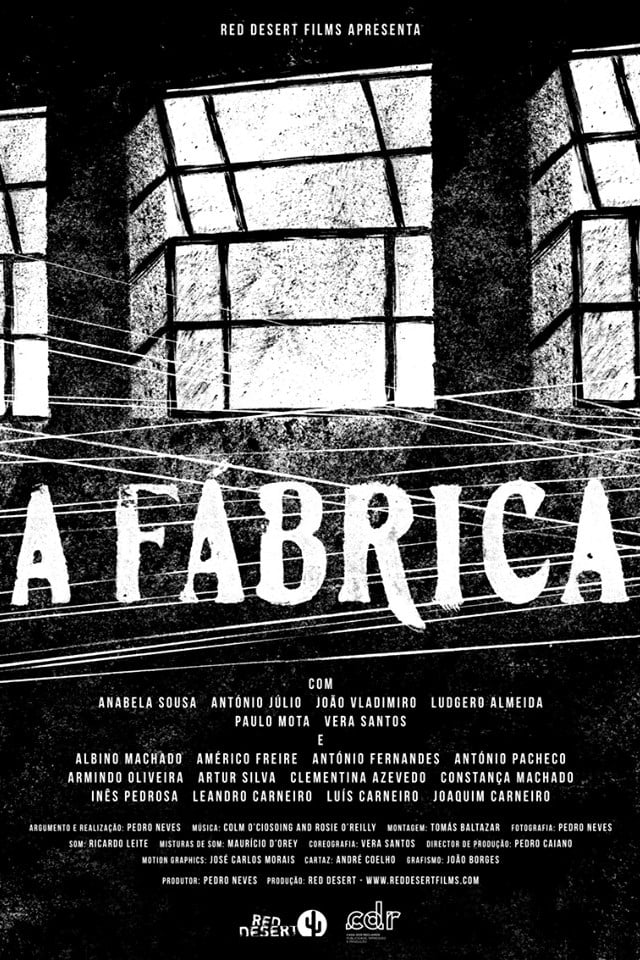 The Factory
The sound was deafening. The noise of the machines, the steps, the daily hustle of the more than a thousand workers, entering and leaving the shifts. There were 12-hour days, people without holidays, ...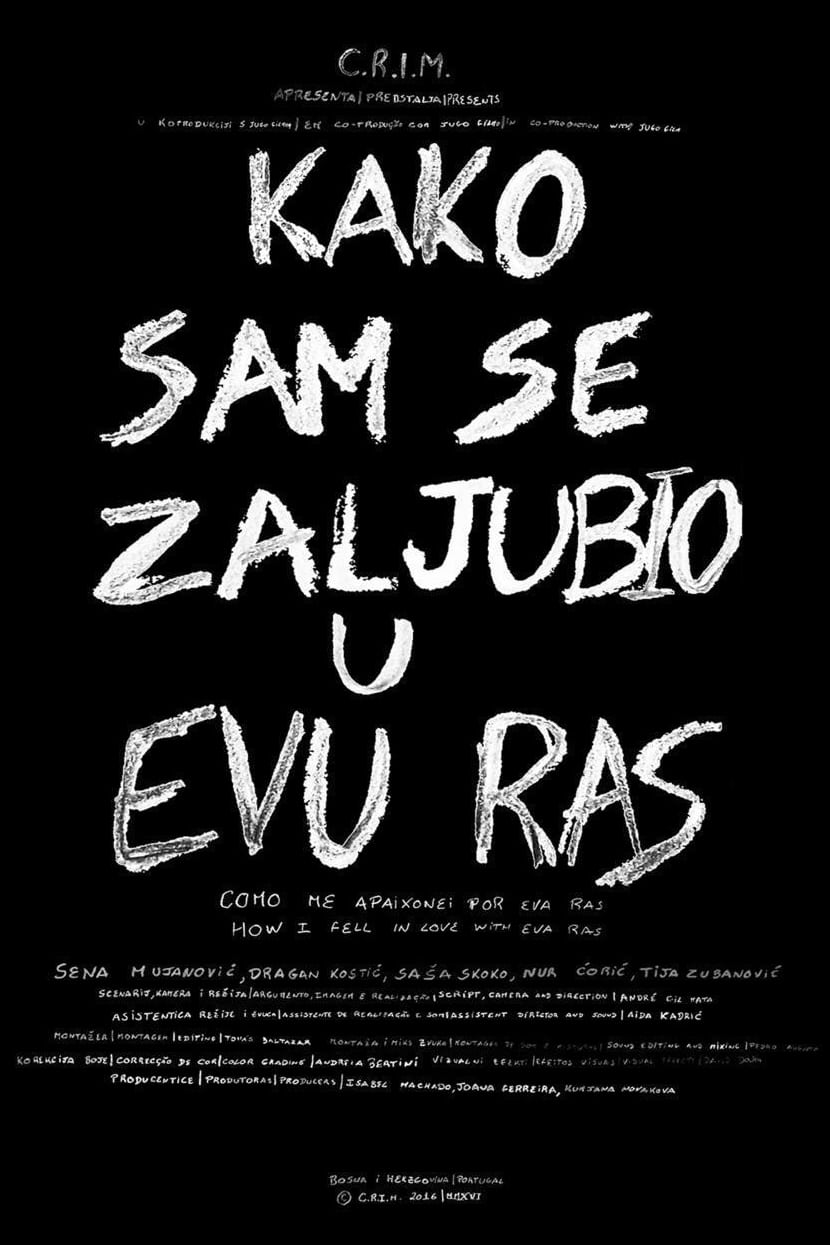 How I Fell in Love with Eva Ras
In Sarajevo, in a cinema's projection booth, lives Sena; a woman who in daily solitude repeats the projection of the few Yugoslavian films of which there are copies. Through a combination of silence, ...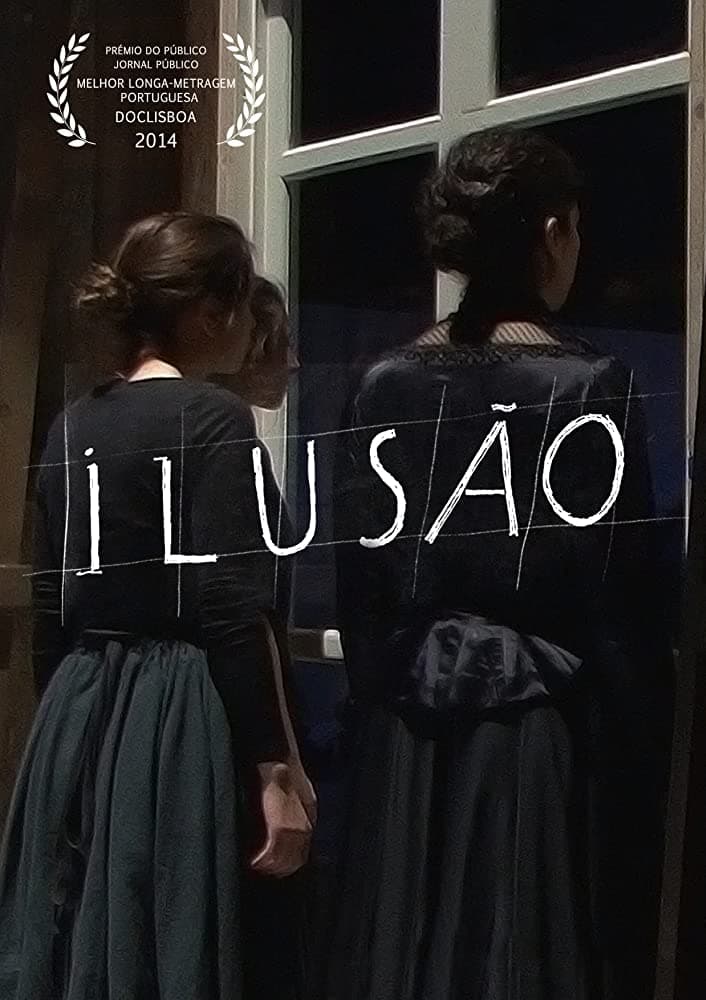 Illusion
Luis Miguel Cintra, renowned actor, stage director and director of the Portuguese theatre company Teatro da Cornucópia, staged the play Illusion in early 2014. This play was based upon texts by Federi... The Indispensable Practice of Vagueness
By the director: "Ar.Co embodies each person's geography, it escapes normalisation. Each individual's experience is his own. This film is my experience, our experience. Pieced together from the school... Dreamocracy
How to reinvent democracy by the eyes of two Portuguese activists.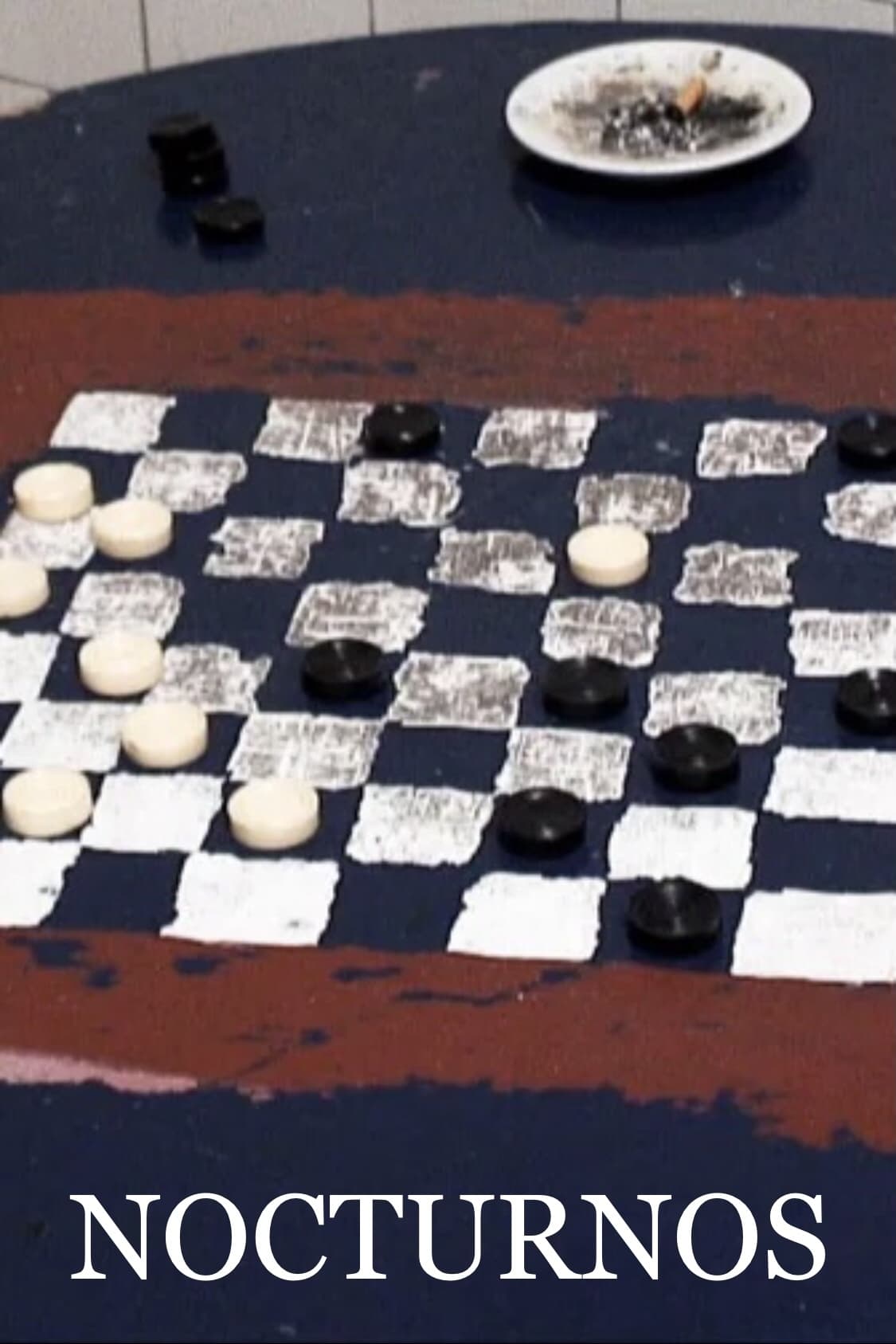 Nocturnos
People return to the streets when the day starts in Lisbon. The men live in a place that is not their home. Martins, the barber from Luanda, Simes with his spears, and Francisco share a place to rest....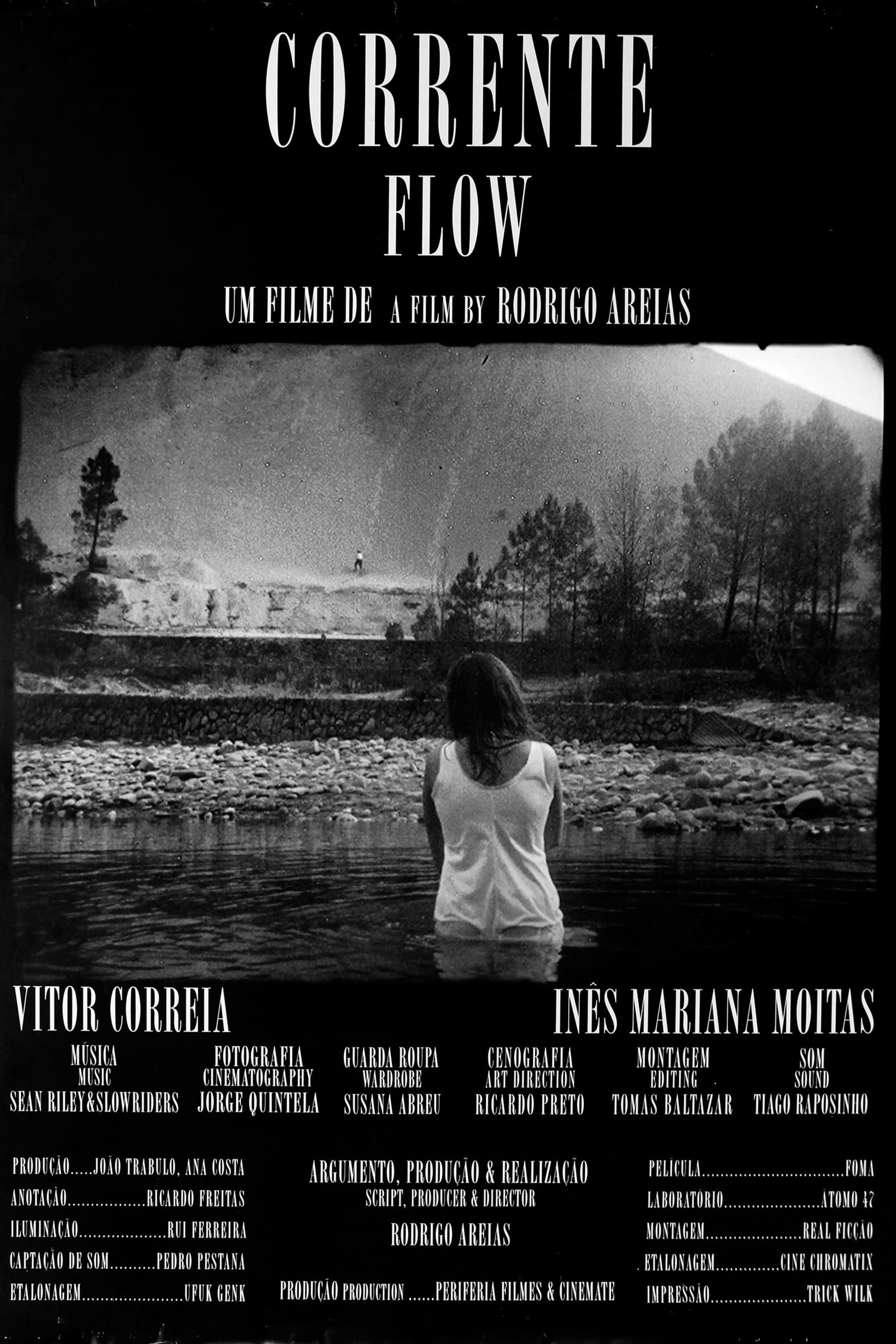 Flow
He is a miner, everyday tries to go with the river flow. She dreams of escaping too, but she's trapped...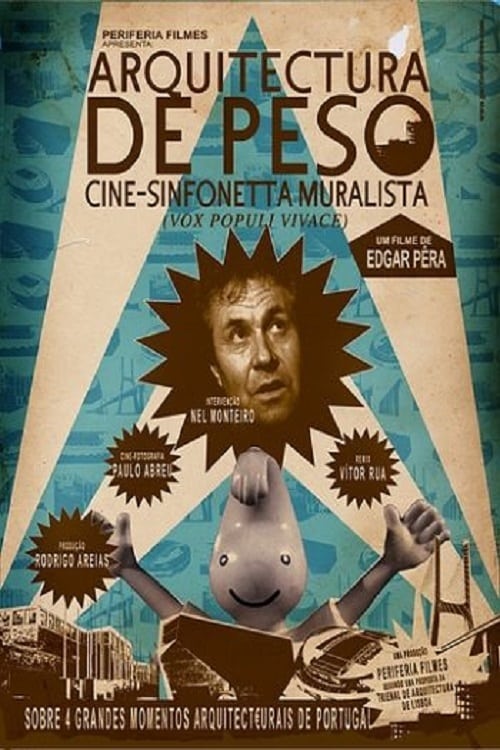 Heavy Architecture
Documentary about 4 large architectural landmarks that projected Portugal abroad.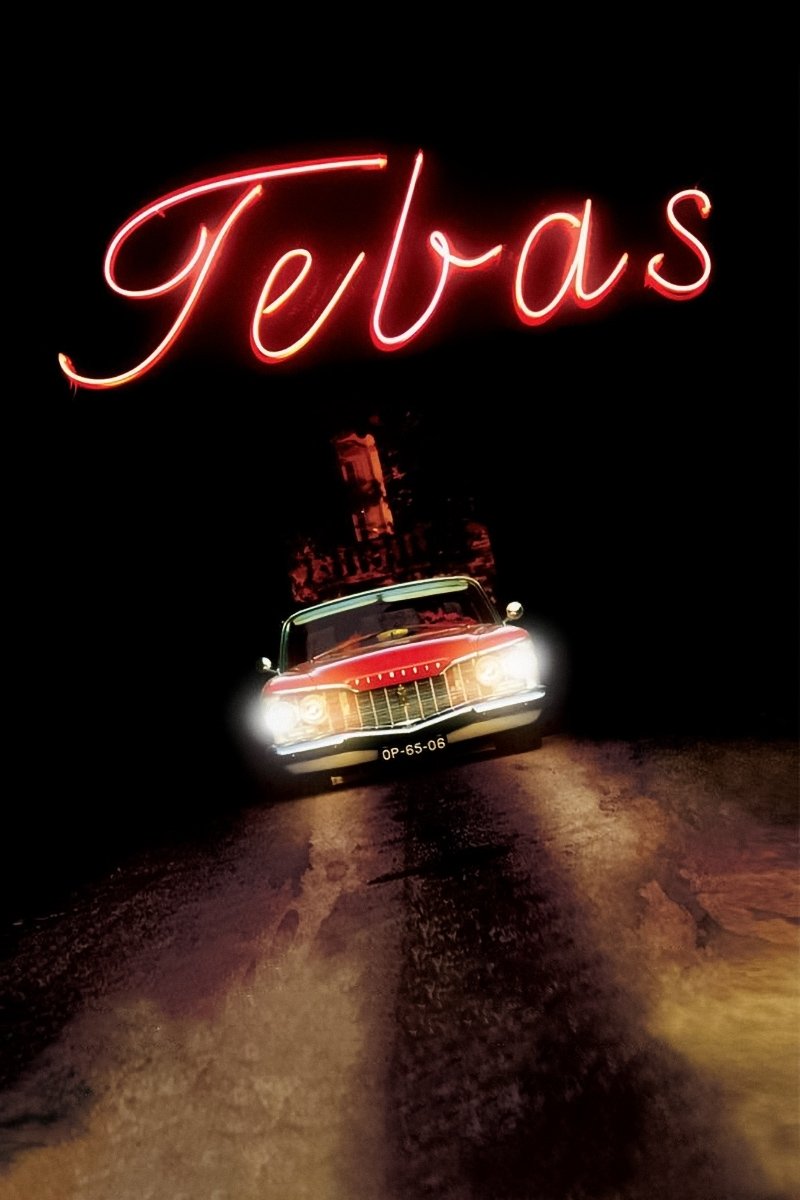 Tebas
Free adaptation of Sophocles classic tragedy "King Oedipus" crossed with Jack Kerouac's classic "On the Road". The starting point is the loss of identity of a generation of Portuguese emigrants. Tebas...