Biography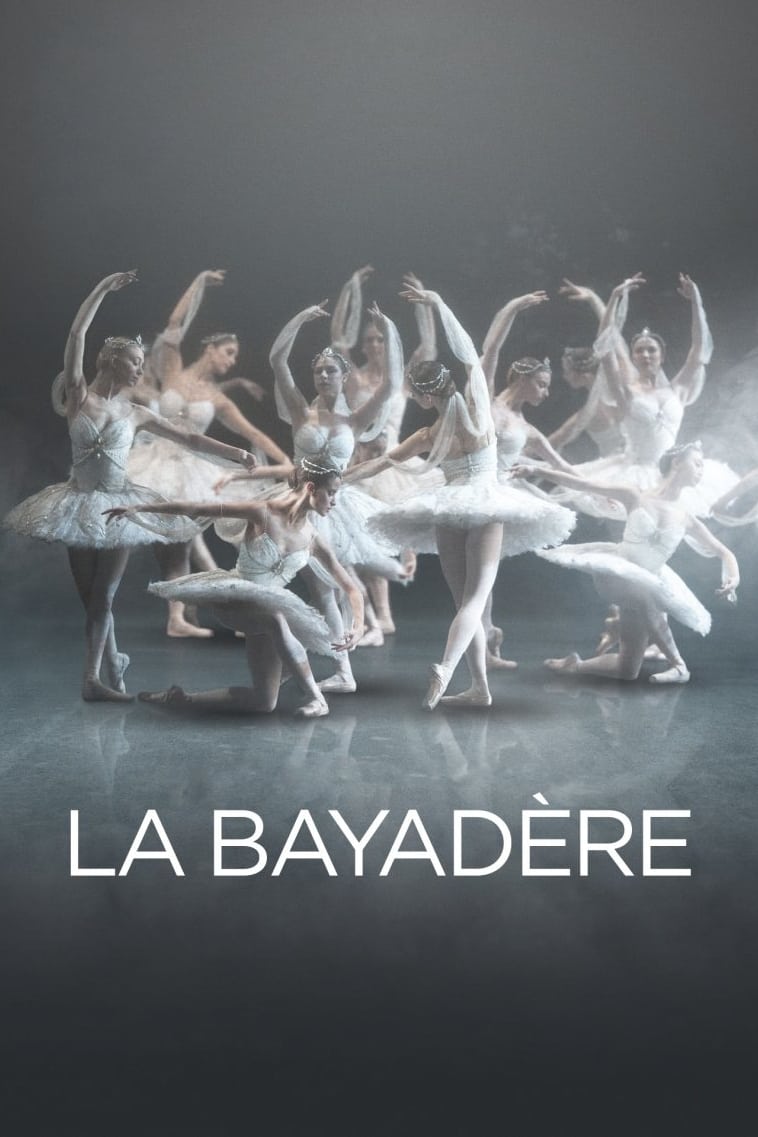 La Bayadère (The Royal Ballet)
La Bayadre is a story of eternal love, mystery, fate, vengeance, and justice, set in the Royal India of the past. The ballet tells the story of a temple dancer who is in love with a noble warrior. She...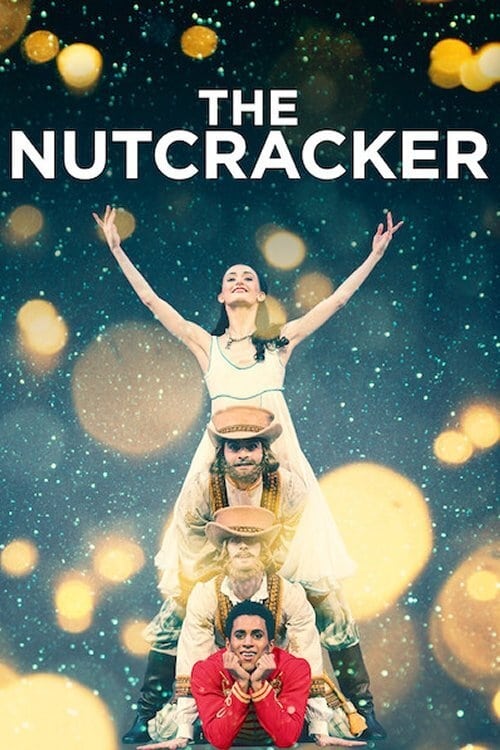 The Nutcracker (Royal Opera House)
Clara is given an enchanted Nutcracker doll on Christmas Eve. As midnight strikes, she creeps downstairs to find a magical adventure awaiting her and her Nutcracker. Recorded on stage 3 December 2018—...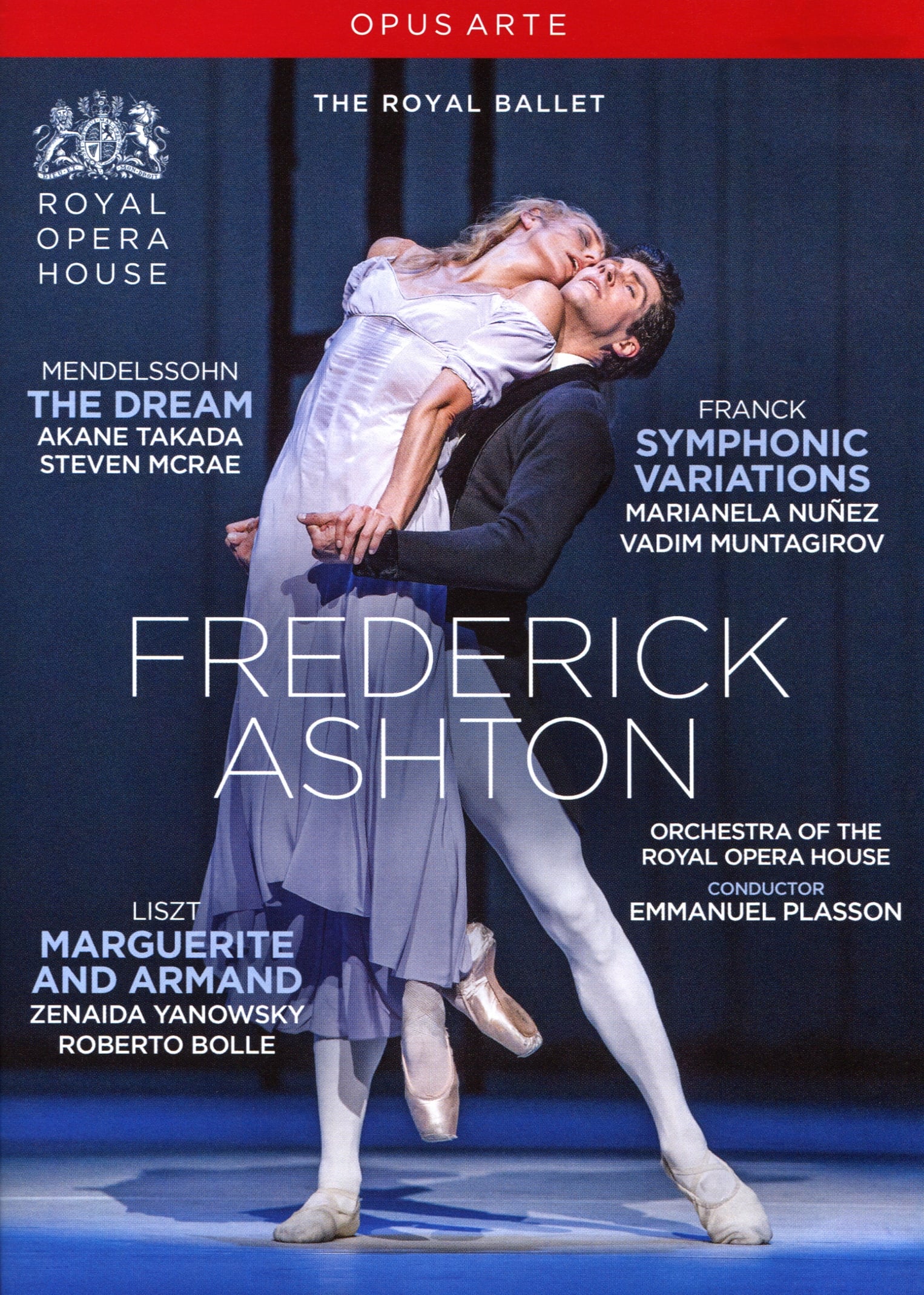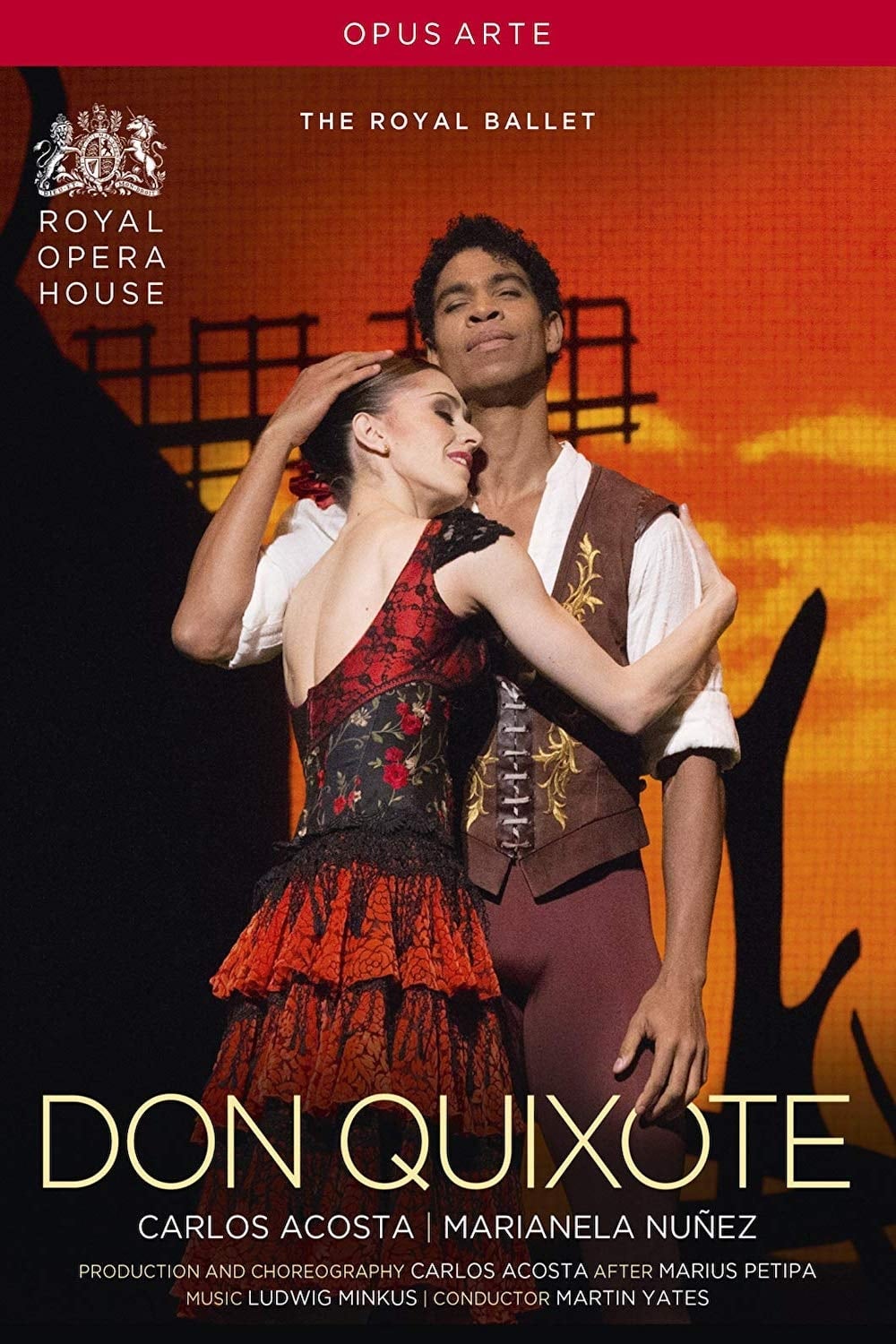 Don Quixote (The Royal Ballet)
Carlos Acosta's first venture directing one of ballet's 19th century classics was eagerly anticipated, as was his own starring role in the production (as Basilio), opposite the Argentinian Royal Balle...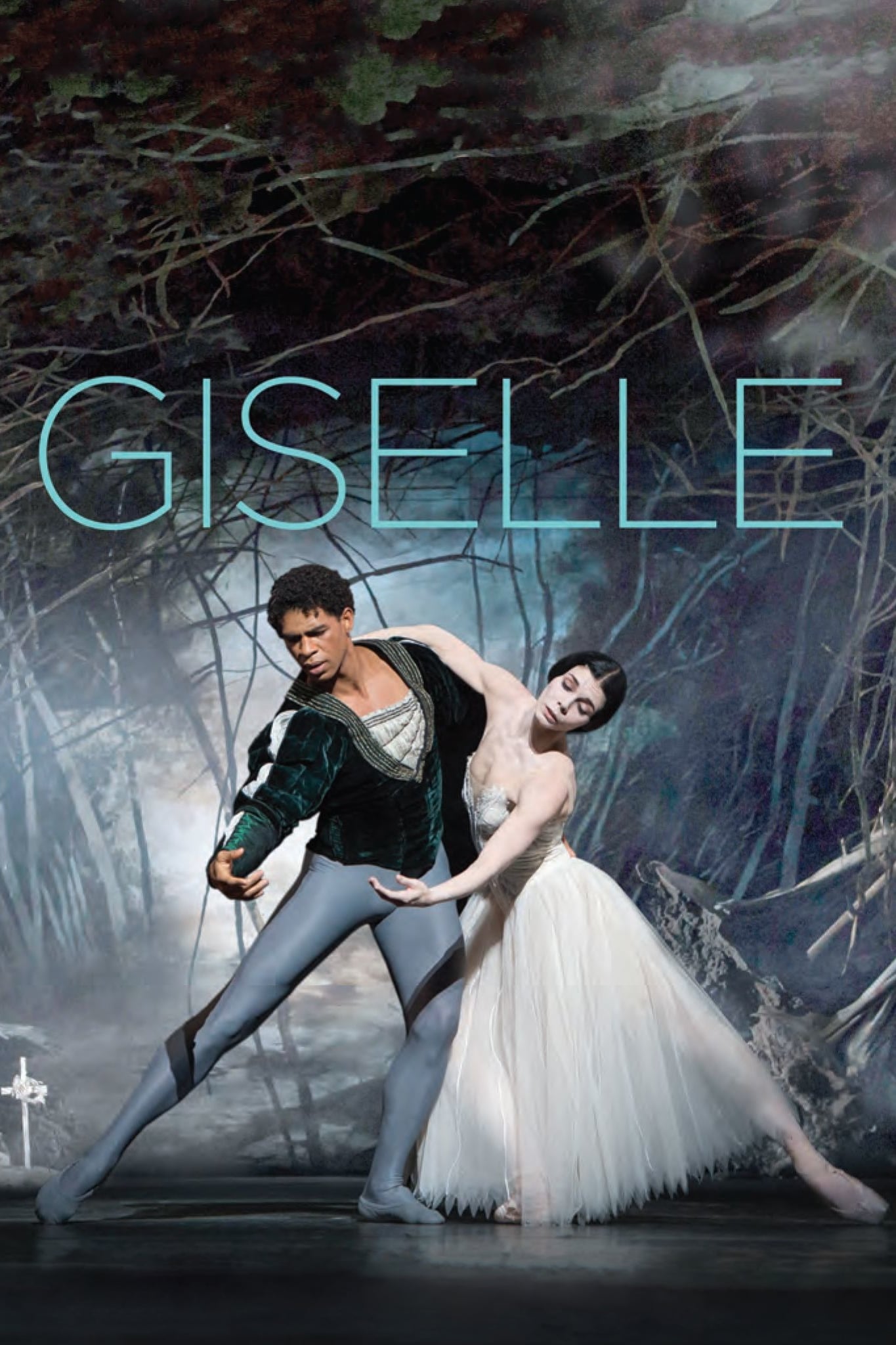 Giselle
Giselle discovered the true identity of her lover, and that she was promised another. One of The Royal Ballet's most loved and admired productions, faithful to the spirit of the 1841 original yet alwa...