Biography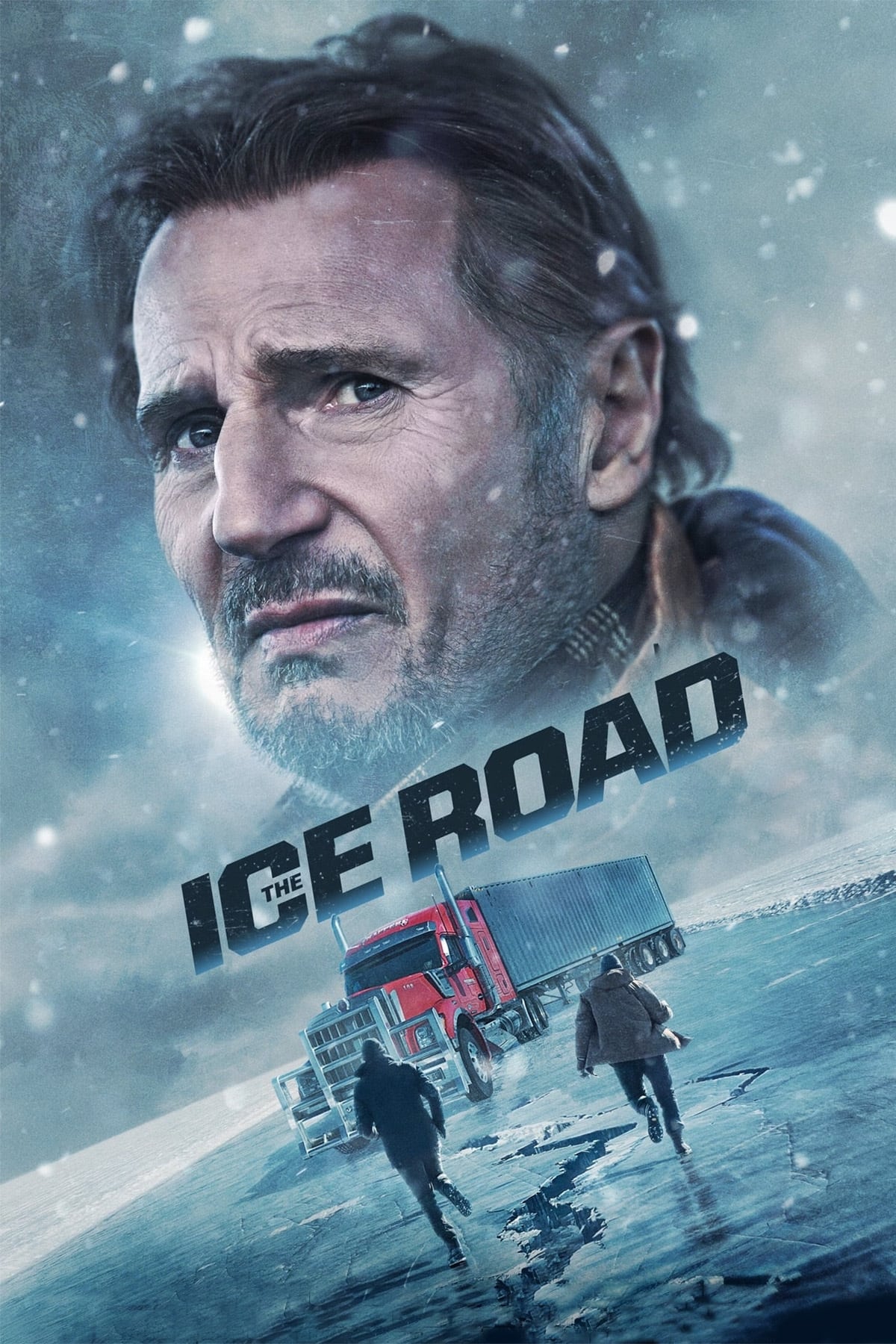 The Ice Road
A rescue mission over a frozen ocean to save trapped miners in a collapsed diamond mine in the far northern regions of Canada.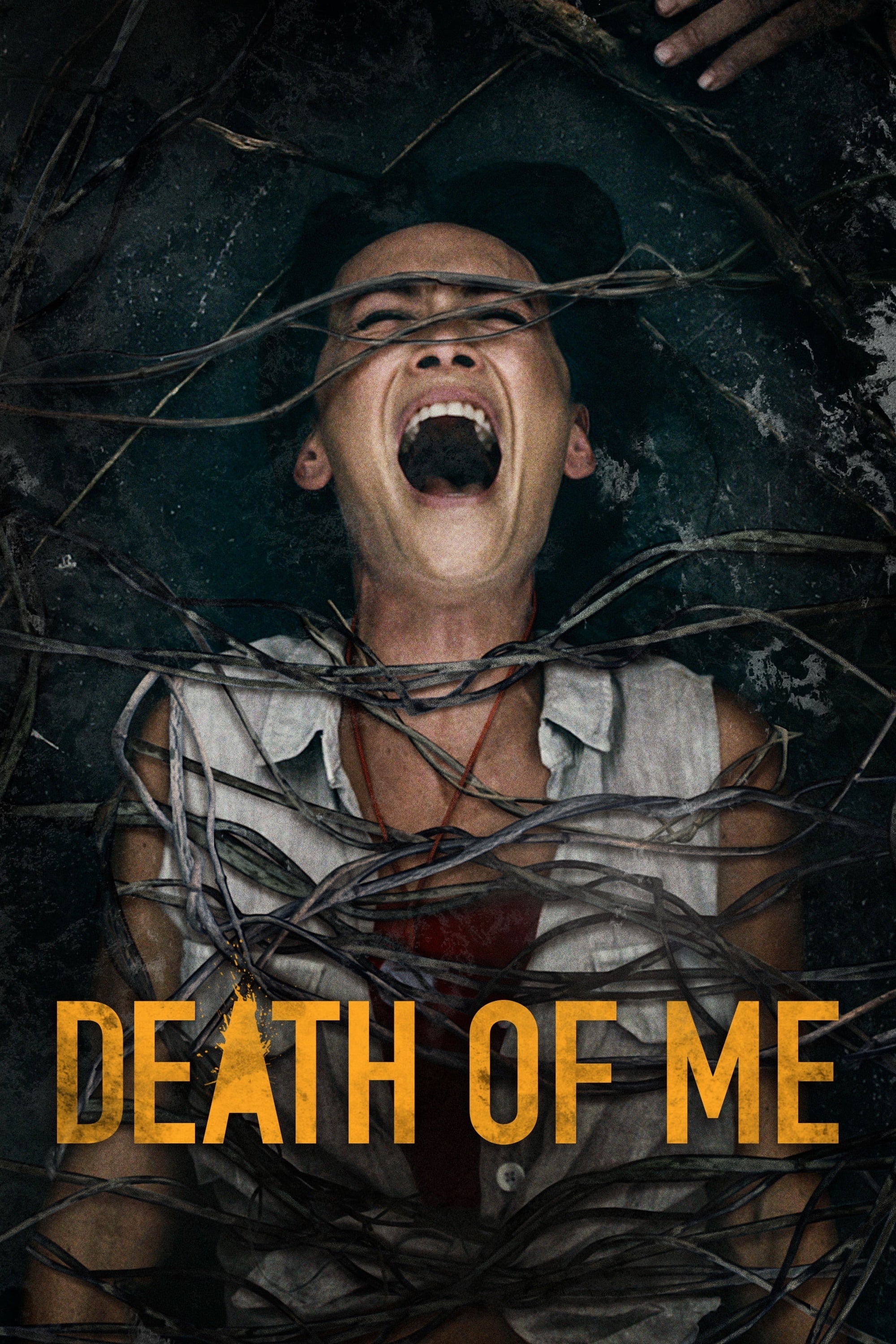 Death of Me
A couple on a holiday on a remote South Pacific island wake up in the morning with no recollection of what happened. They see that they participated in a local ritual that ended with him murdering her...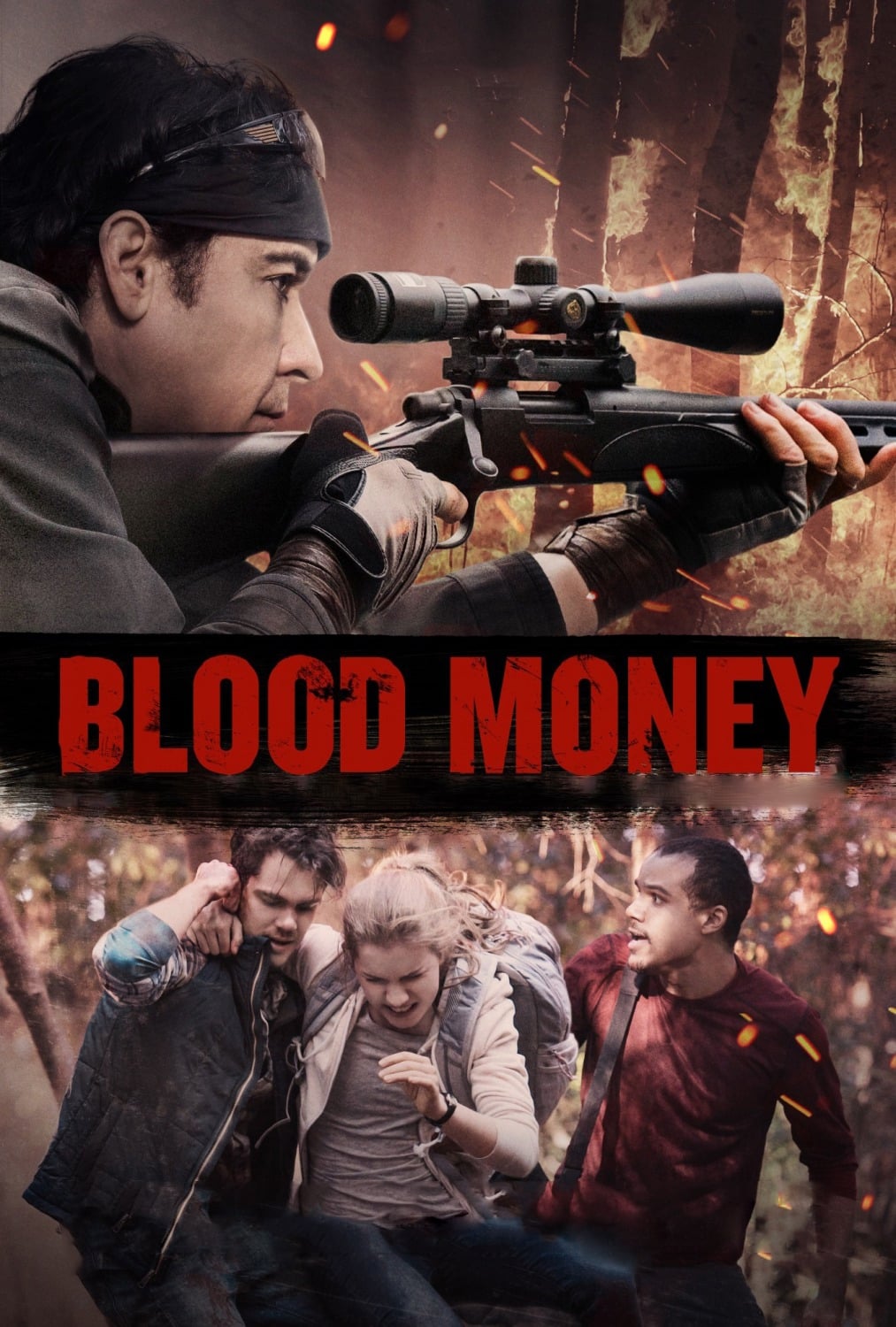 Blood Money
Three friends on a wilderness excursion must outrun a white collar criminal hellbent on retrieving his cash, but soon their greed turns them against each other. A modern re-telling of Treasure of the ...