Biography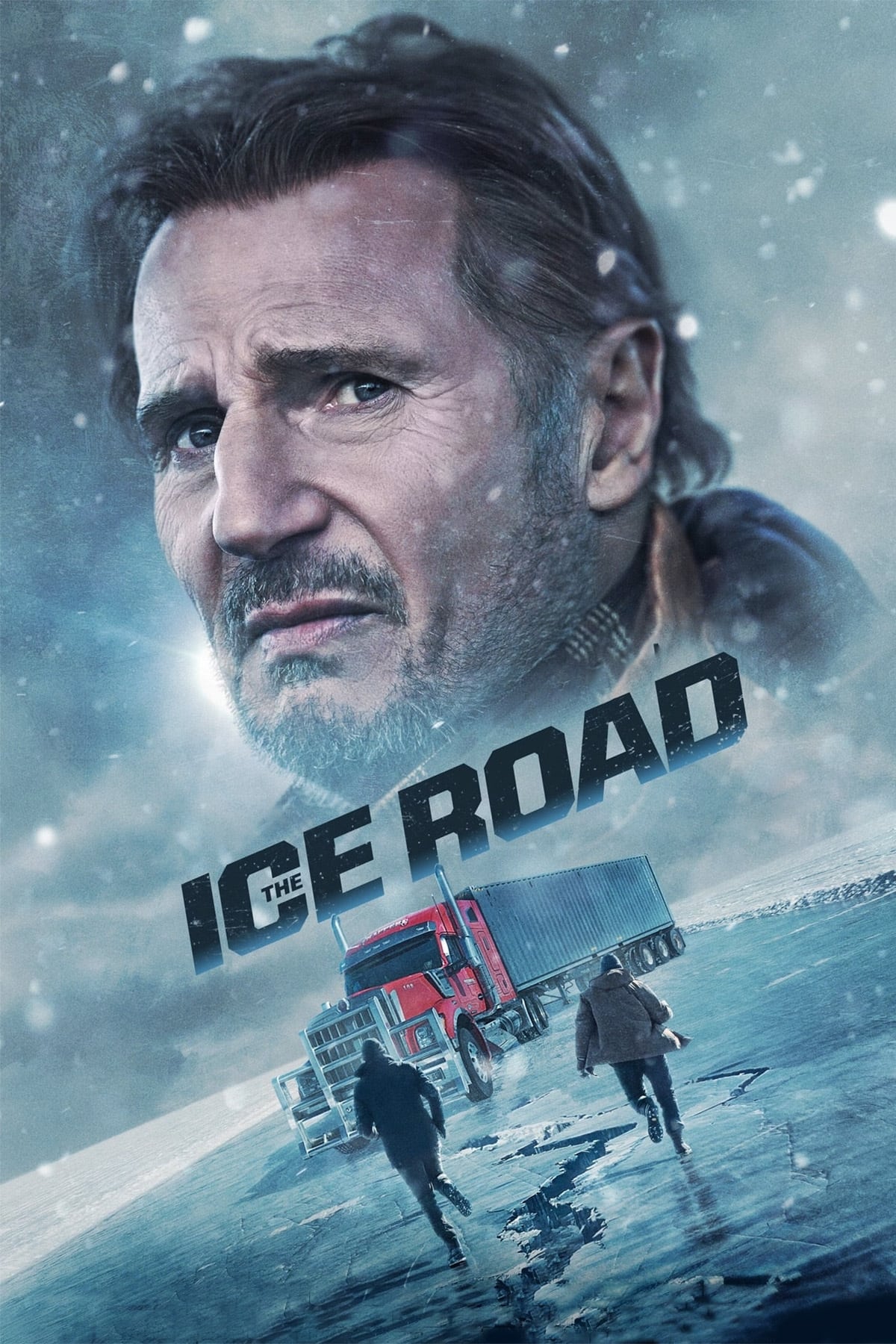 The Ice Road
A rescue mission over a frozen ocean to save trapped miners in a collapsed diamond mine in the far northern regions of Canada.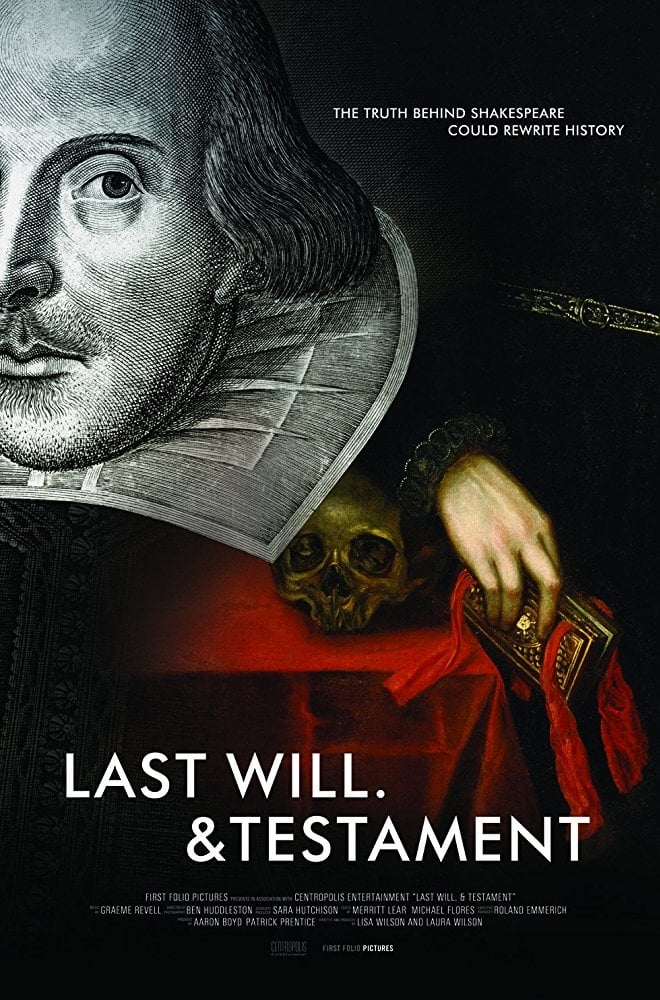 Last Will. & Testament
DEREK JACOBI leads an impressive cast on a quest to uncover the truth behind the world's most elusive author and discovers a forgotten nobleman whose story could rewrite history.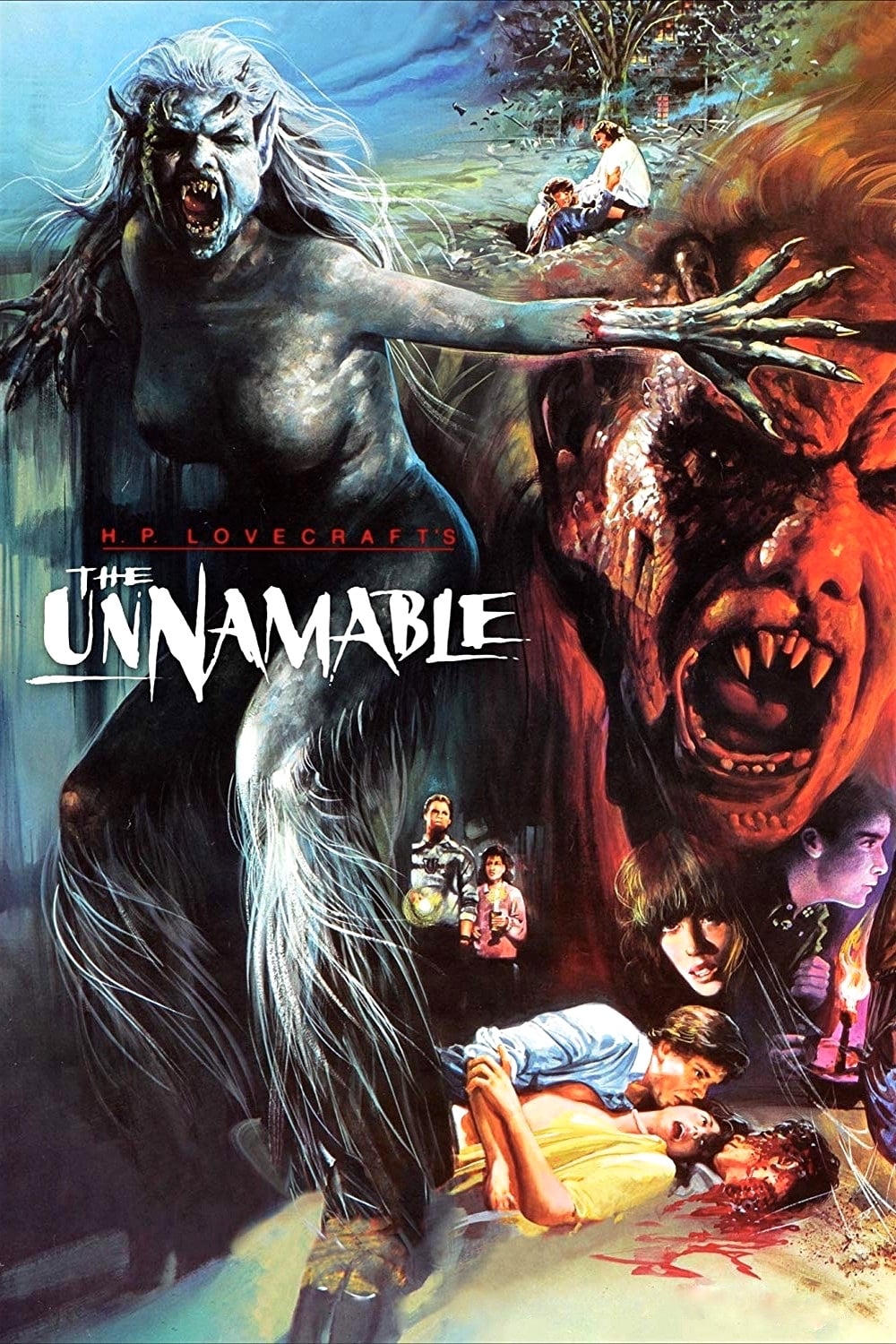 The Unnamable
The monster was born in the 1800's. The baby was too ugly to be named, so they decided to call the monster "Unnamable". After killing his family, the creature gets trapped in a vault. After hearing ab...