Biography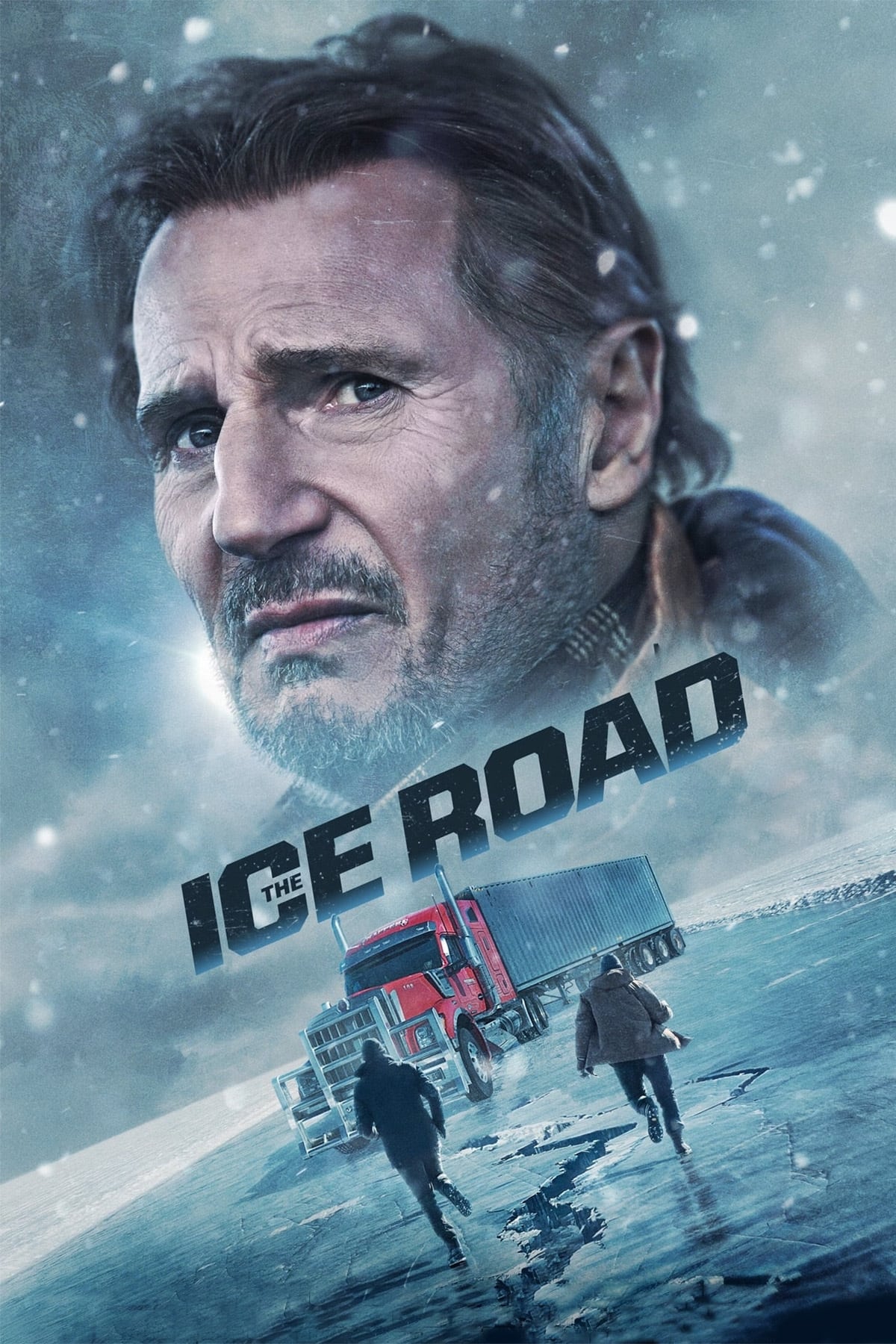 The Ice Road
A rescue mission over a frozen ocean to save trapped miners in a collapsed diamond mine in the far northern regions of Canada.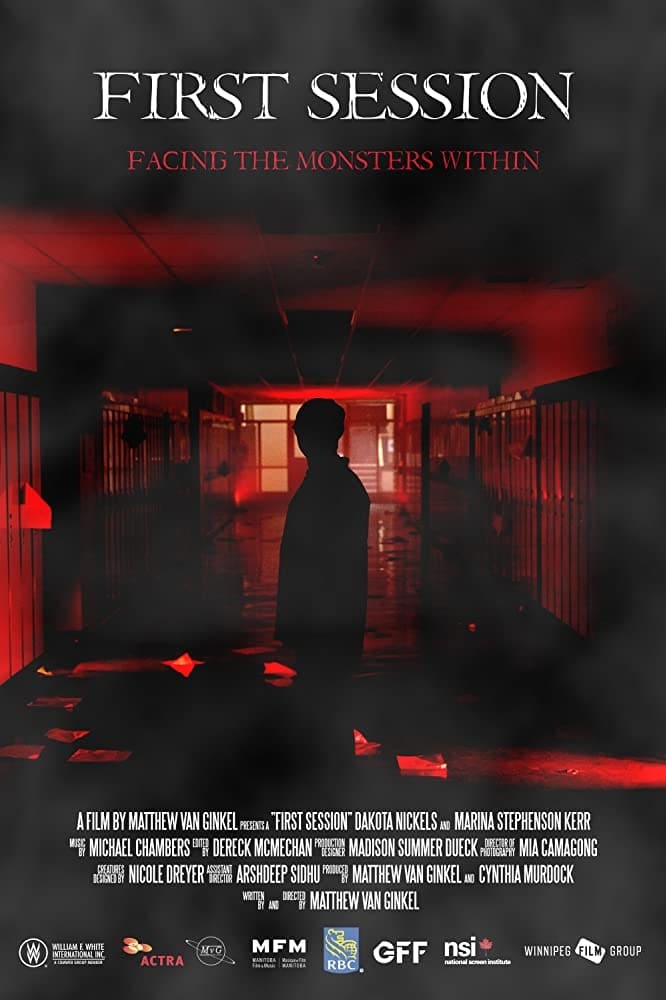 First Session
While exploring an abandoned school encounters twisted-faced monsters-physical manifestations of his mental illness - something he chooses to confront as apart of a therapy session.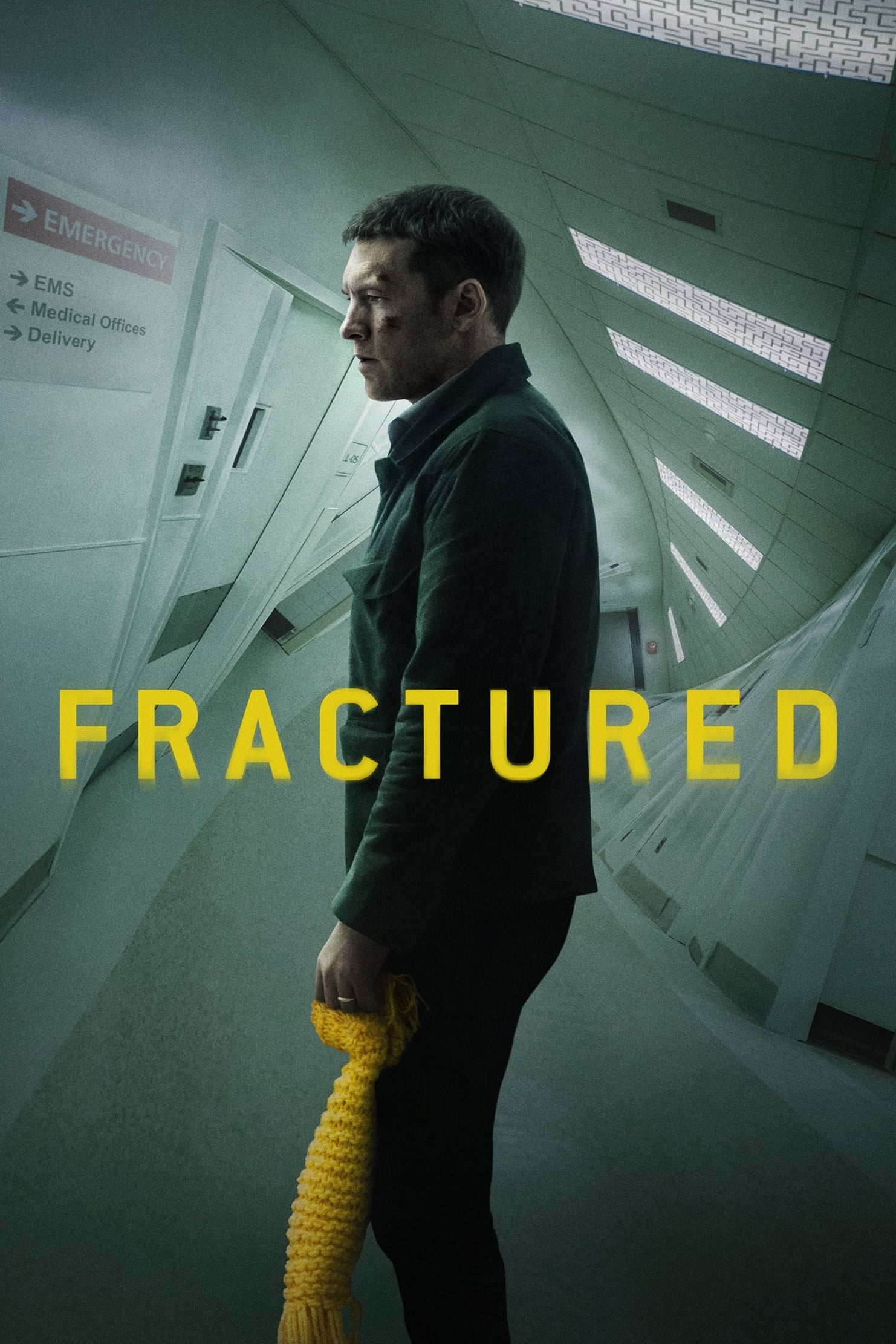 Fractured
Ray and his family stopped at a highway rest area where Ray's daughter broke her arm after falling at the rest area. Ray was able to get her to a doctor after a fight with the nurse and a frantic rush...