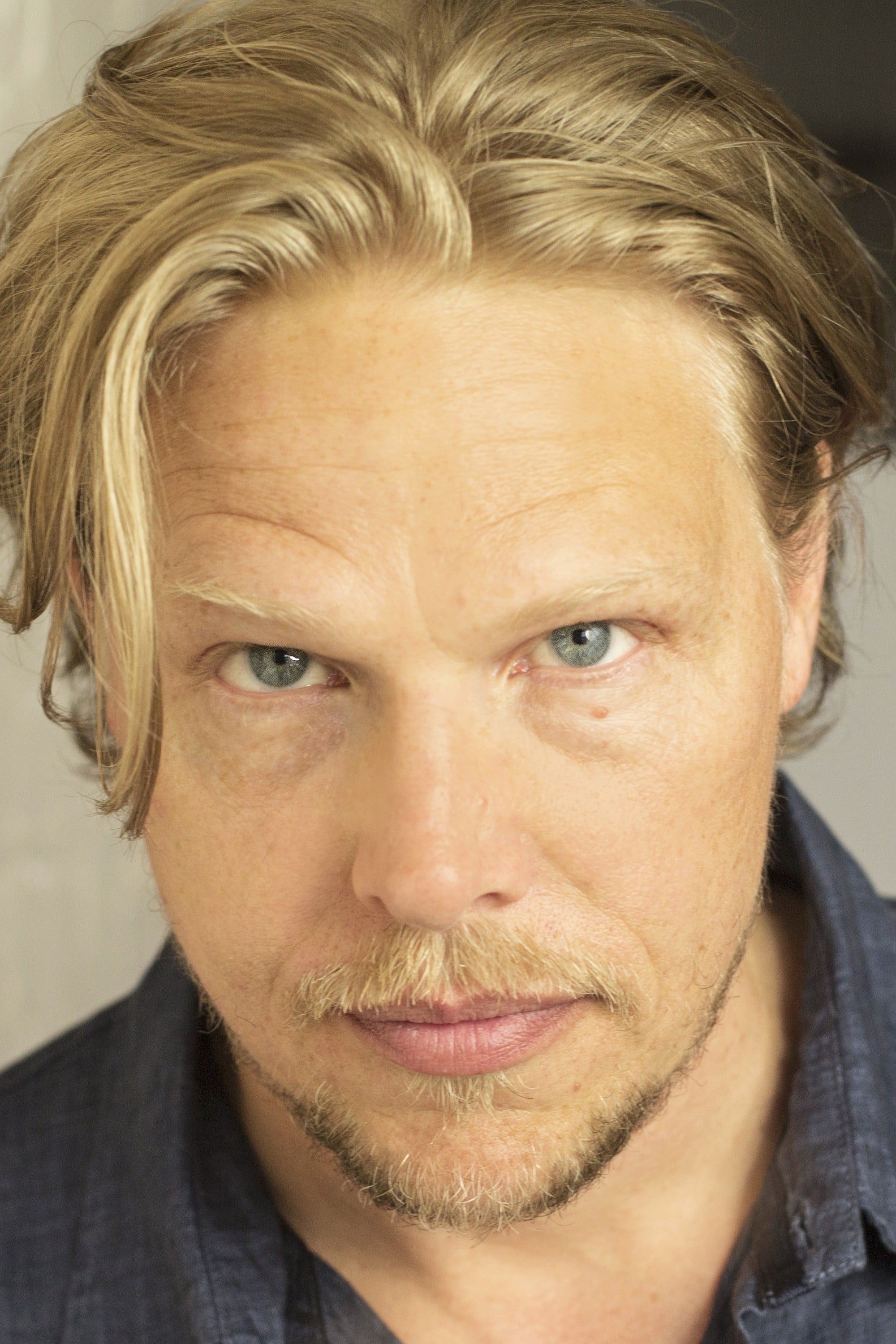 Ian Matthews
Known For: Acting · Gender: Male
Biography
Iain Matthews (born Ian Matthews MacDonald, 16 June 1946) is an English musician and singer-songwriter. He was an original member of the British folk rock band Fairport Convention from 1967 to 1969 before leaving and forming his own band, Matthews Southern Comfort, which had a UK number one in 1970 with a cover version of Joni Mitchell's song "Woodstock".Born in Barton-upon-Humber, Lincolnshire, Matthews was known in the 1960s as Ian MacDonald, but changed his name to Ian Matthews (his mother's maiden name) in 1968 to avoid confusion with Ian McDonald of King Crimson, with whom Judy Dyble began working when she left Fairport. In 1989, he changed the spelling of his first name to Iain and has been known as Iain Matthews ever since.Influenced by both rock and roll and folk music, he has performed as both a solo artist, and as a member of various bands. He was a member of Fairport Convention during the early period when they were heavily influenced by American folk rock and sang on their first three albums before leaving in 1969. He initially embarked upon a solo career before forming the bands Matthews Southern Comfort and then Plainsong. Later in his career he was also a member of the bands Hi-Fi, No Grey Faith, and More Than A Song, and in the 2000s has twice revived both Plainsong and Matthews Southern Comfort (MSC). He continues to tour regularly with the current version of MSC. A new MSC album "The New Mine" was released in March 2020, and a vinyl-only album "Fake Tan", recorded with Norwegian band The Salmon Smokers, was released in September 2020. In a career spanning over fifty years he has featured on over 100 albums and in 2018 published an autobiographical book co-written with author and broadcaster Ian Clayton, "Thro' My Eyes : A Memoir'', about his life in the music industry.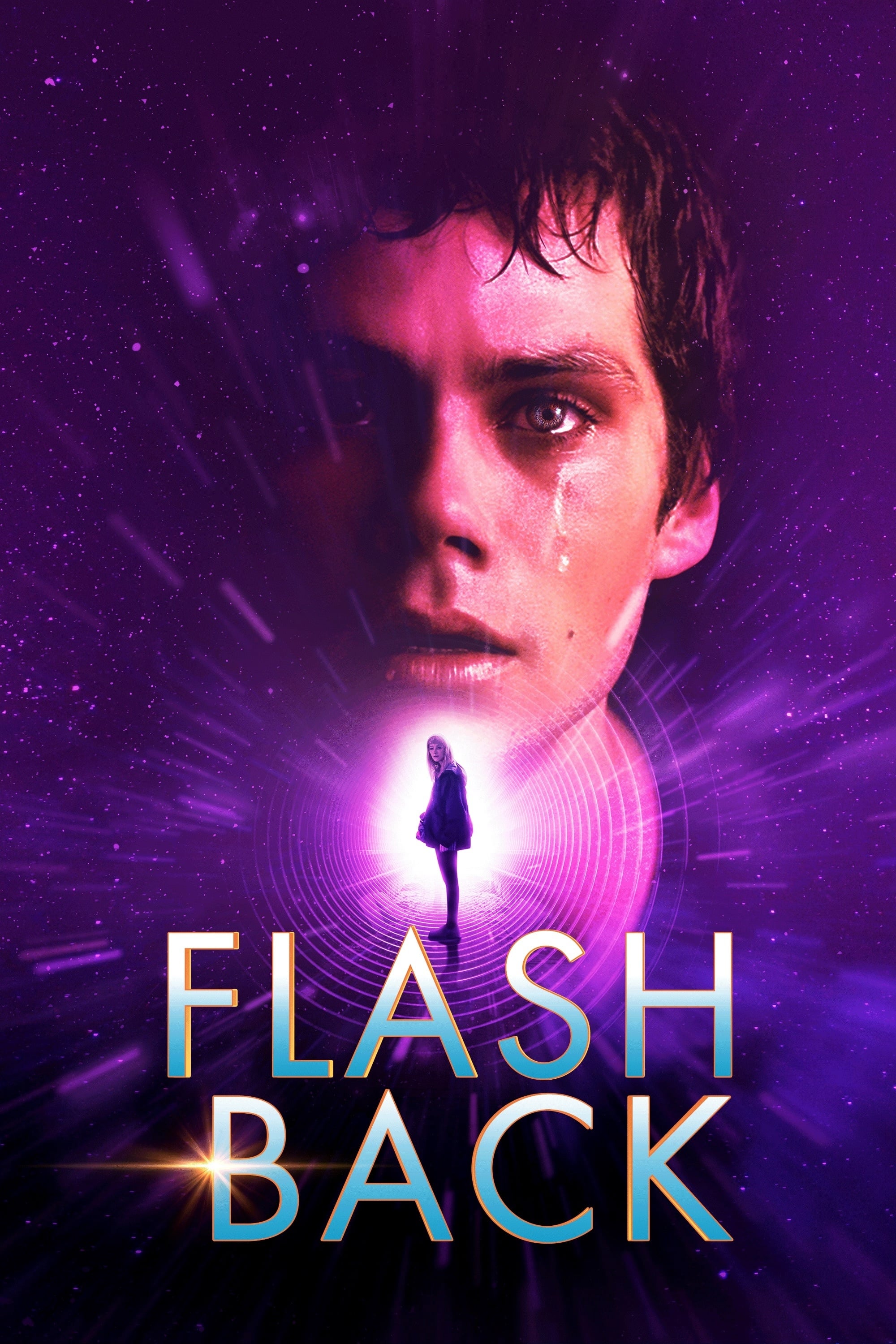 Flashback
Fred's chance encounter with a man from his youth leads to frightening memories because he has a corporate job, a steady relationship, and a sick mother. A mystery that has been hidden for years about...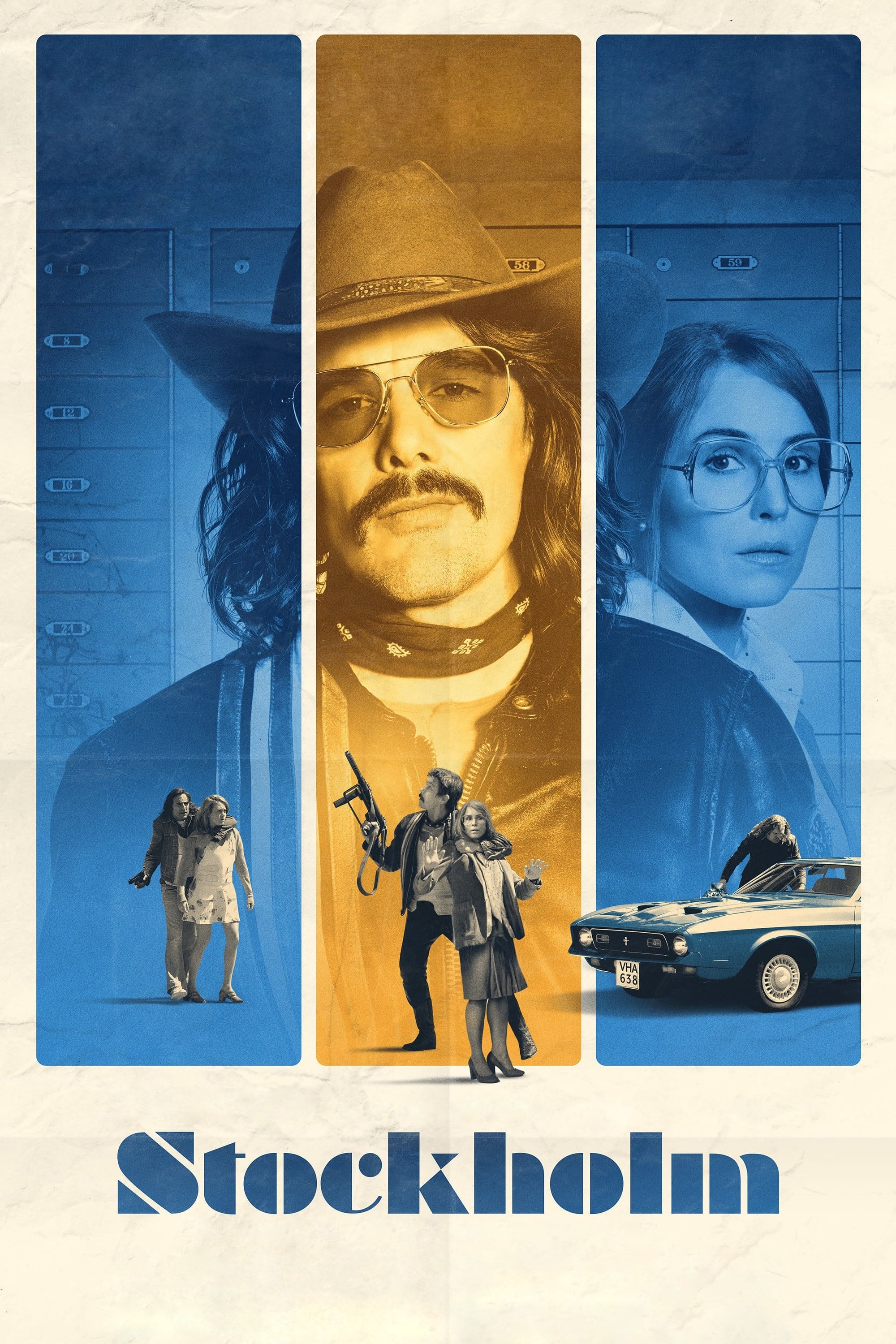 Stockholm
The true story of the European city's 1973 bank robbery and hostage crisis that was documented in the 1974 New Yorker article "The Bank Drama" is the basis for this project. The events gave rise to th...
TV
V Wars
Dr said after a mysterious disease began transforming people into vampire. A powerful vampire leader is pitting his best friend against him.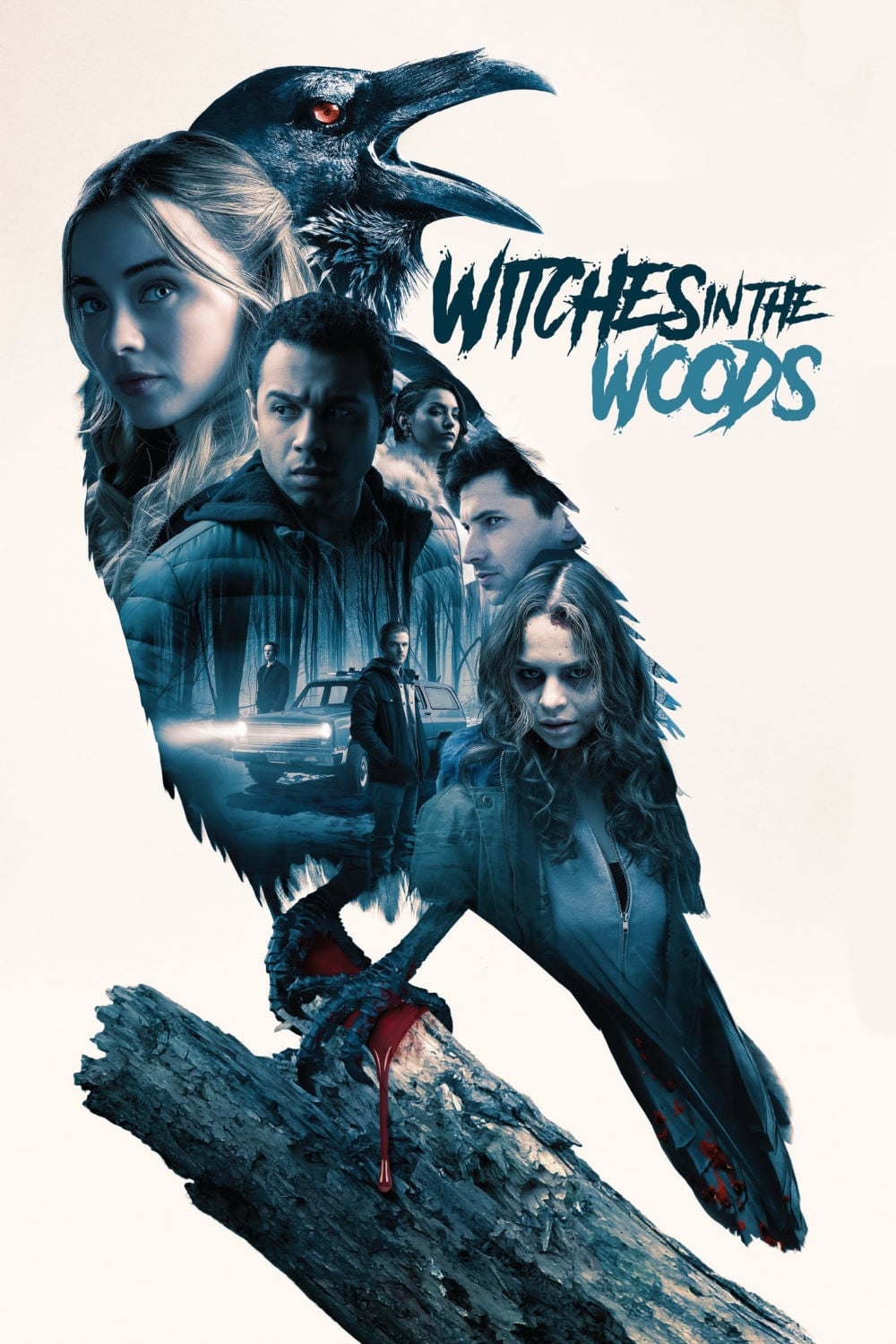 Witches in the Woods
A group of students head off for a snowboarding adventure. When their SUV mysteriously stalls in a brutal snowstorm they are not only faced with the reality of freezing to death but a fate even more h...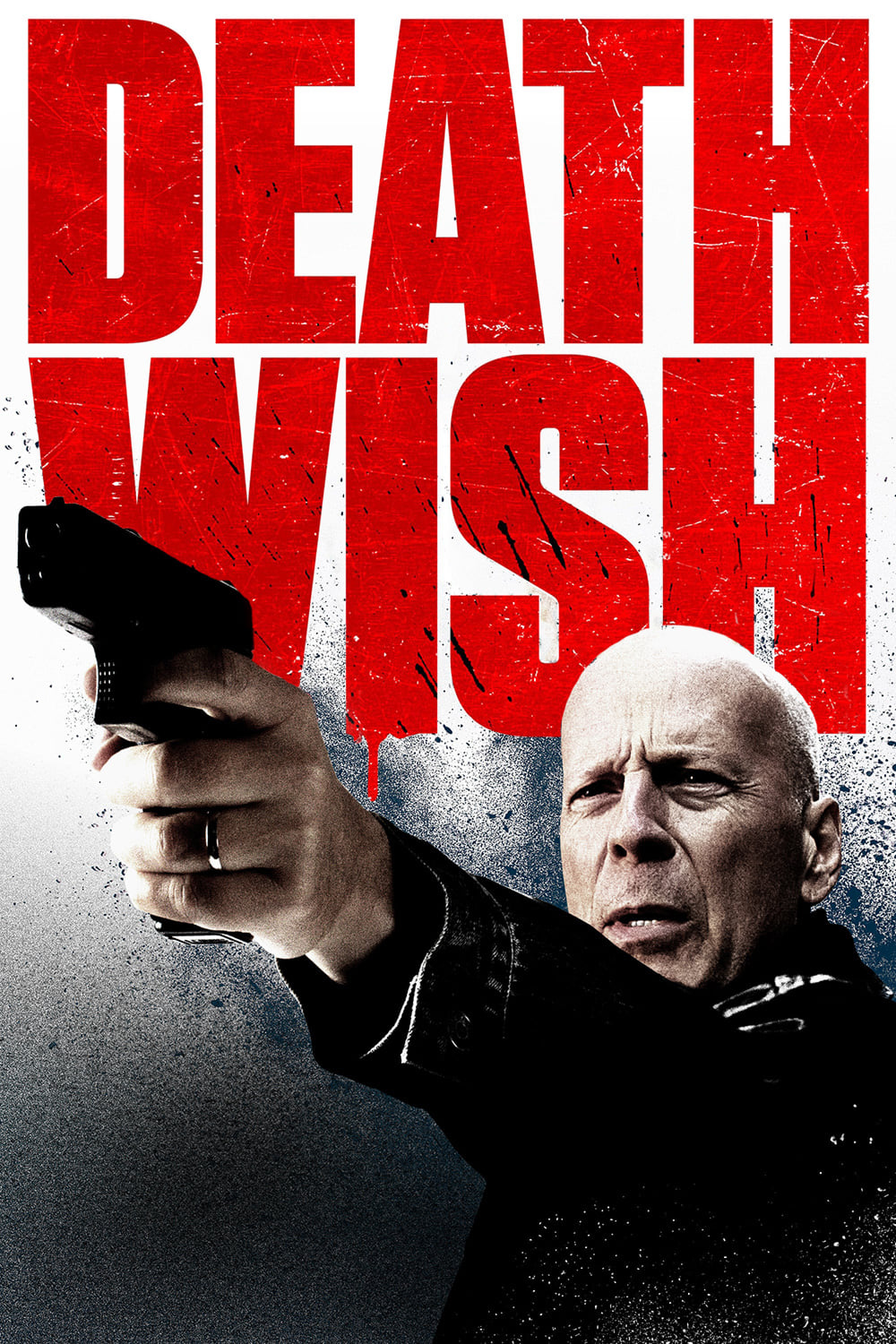 Death Wish
After his family is torn apart by a violent act, a mild-mannered father is transformed into a killing machine.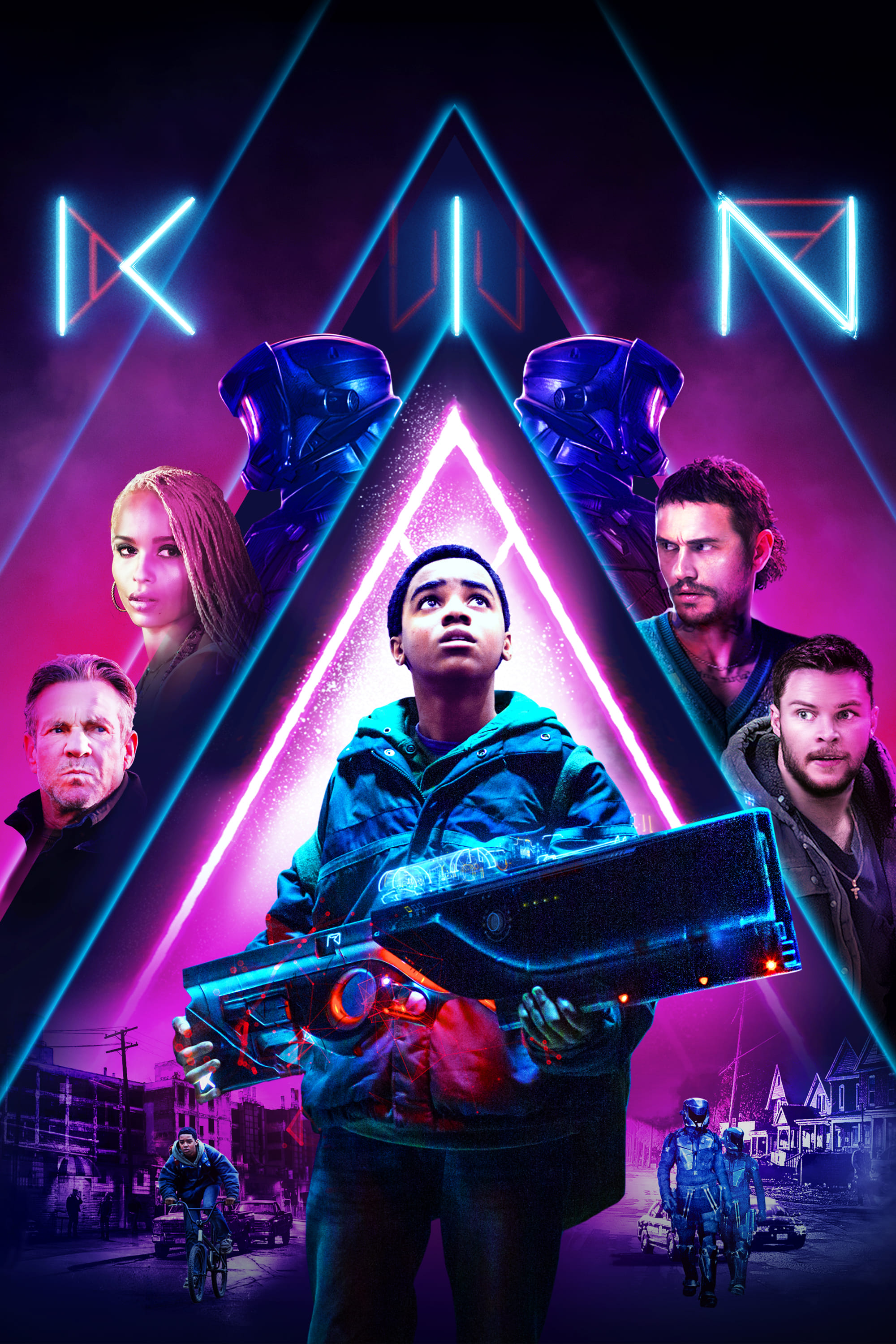 Kin
A young boy saves his adoptive brother from a group of criminals by finding a powerful weapon. Federal agents and mercenaries are chasing the two of them.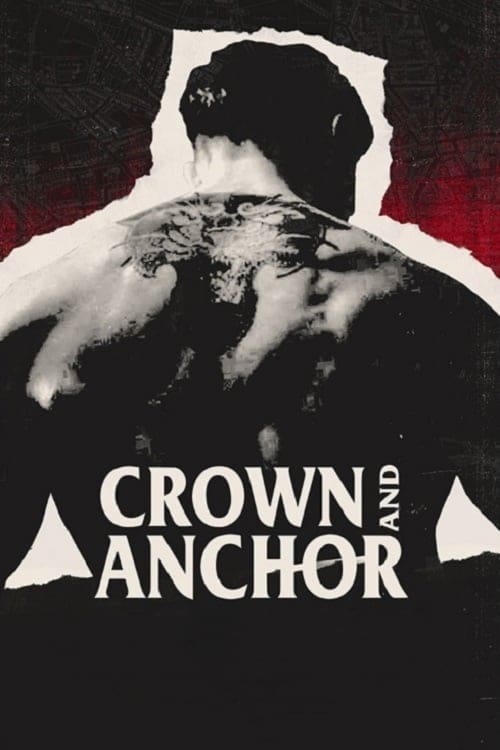 Crown and Anchor
When James Downey returns home to Newfoundland for his mother's funeral, he is faced with all the haunting family issues he thought he had left behind. He channeled his own inner demons from an abusiv...
TV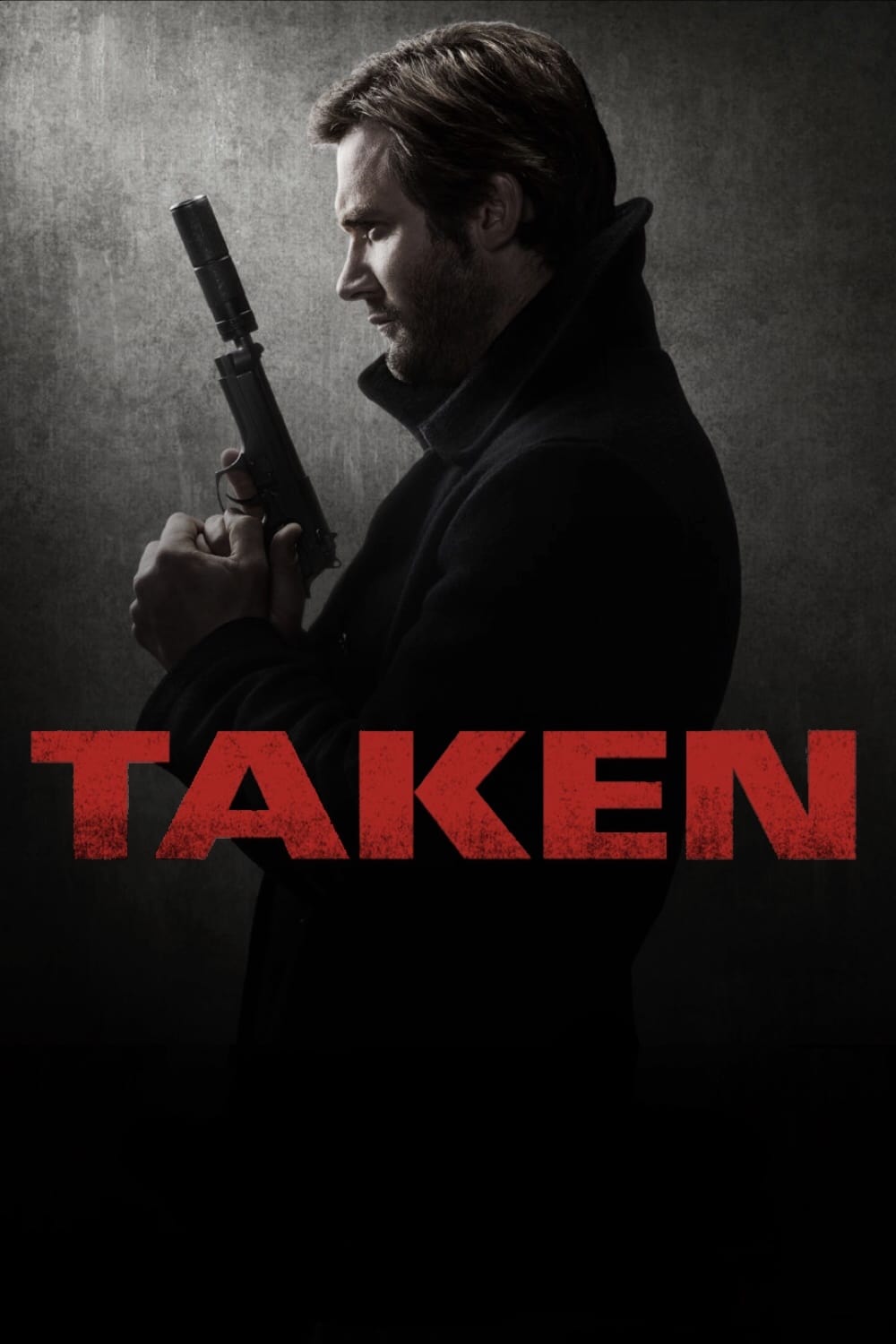 Taken
The origin story of a hungrier, former Green Beret, Bryan Mills, as he deals with a personal tragedy that shakes his world. As he fights to overcome the incident and exact revenge, Mills is pulled int...
TV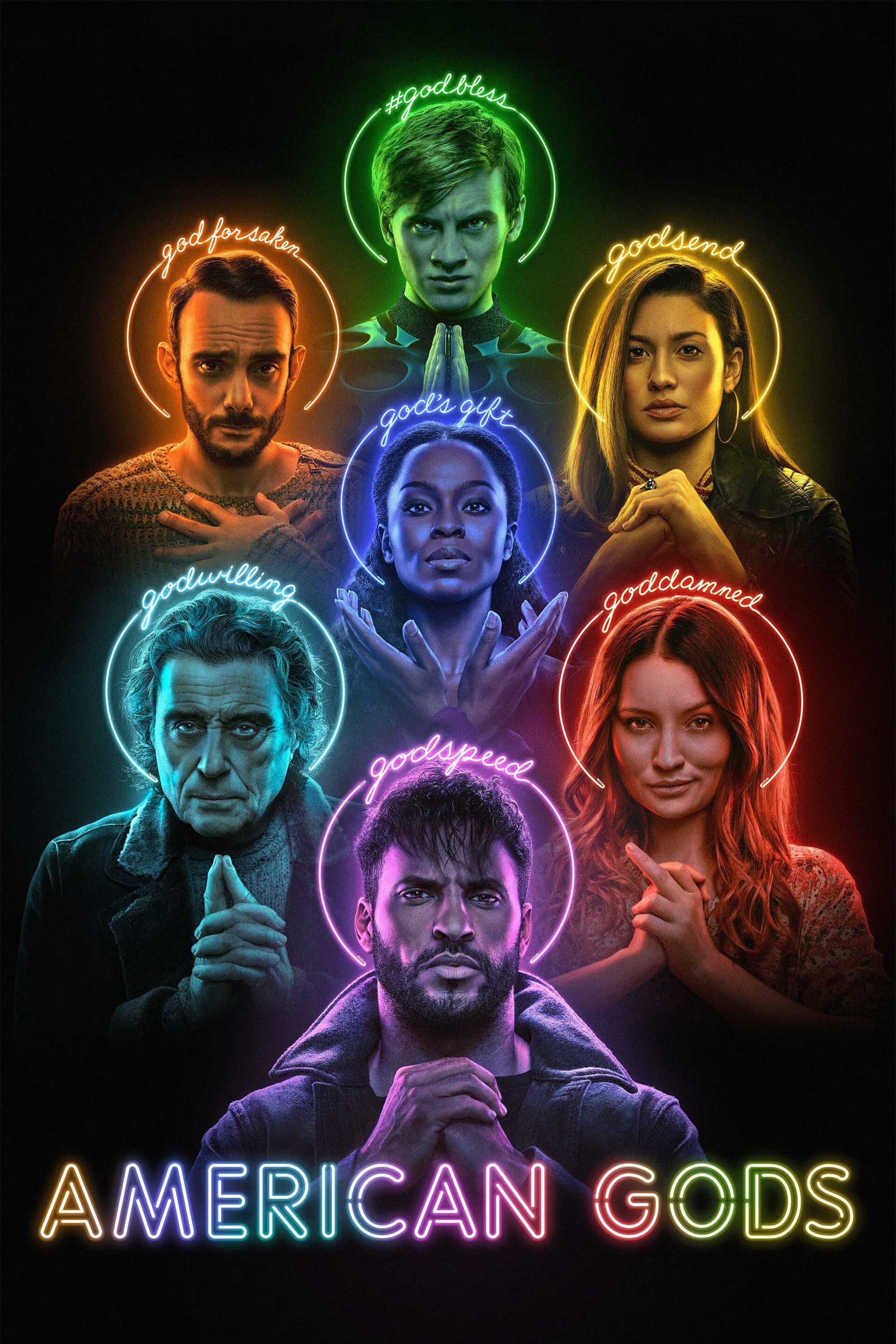 American Gods
An ex-con becomes the traveling partner of a conman who turns out to be one of the older gods trying to recruit troops to battle the upstart deities. Neil Gaiman was the author of a novel about this.
TV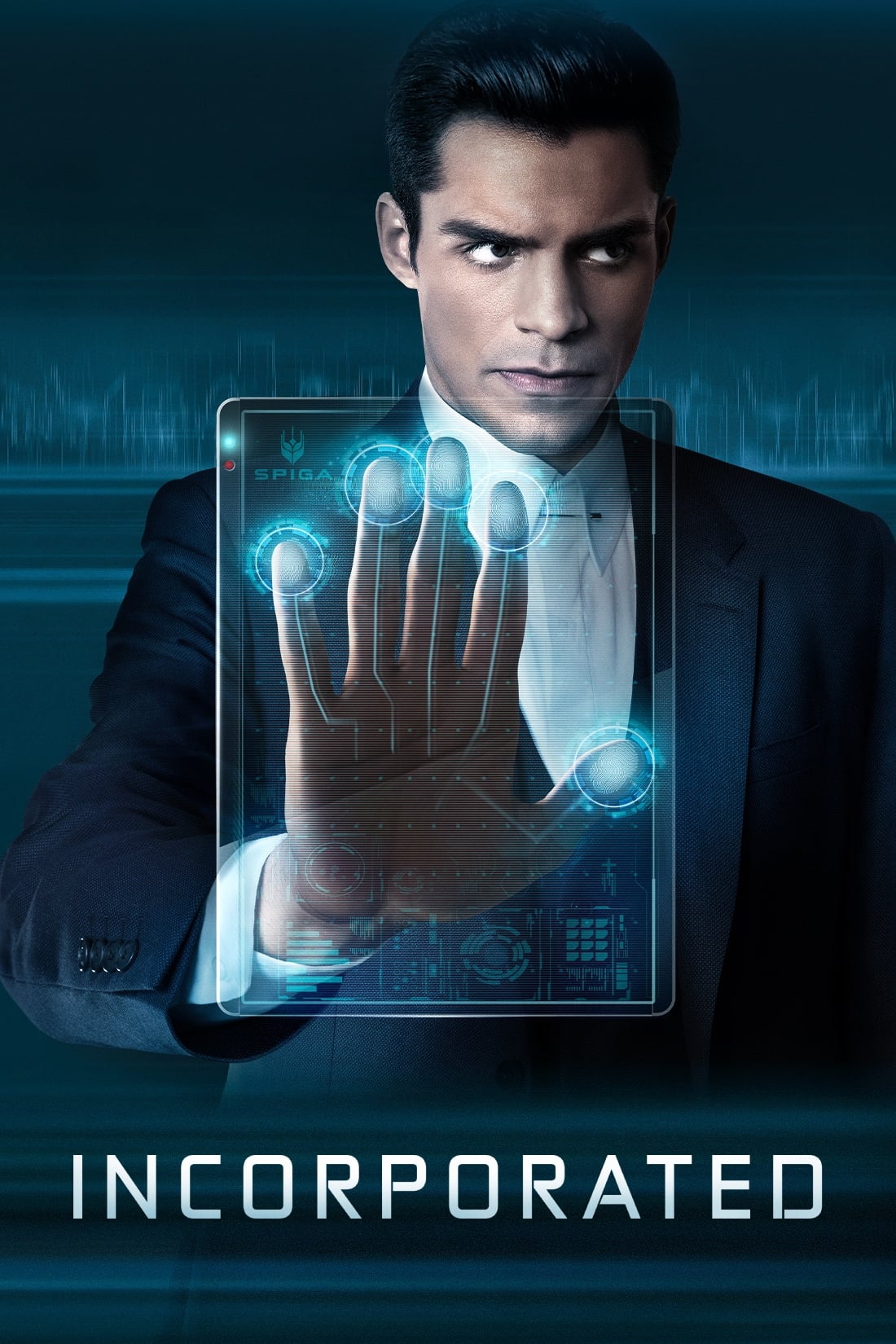 Incorporated
Set in a near future where corporations have unlimited power, a young executive conceals his true identity to infiltrate a dangerous corporate world to save the woman he loves.
TV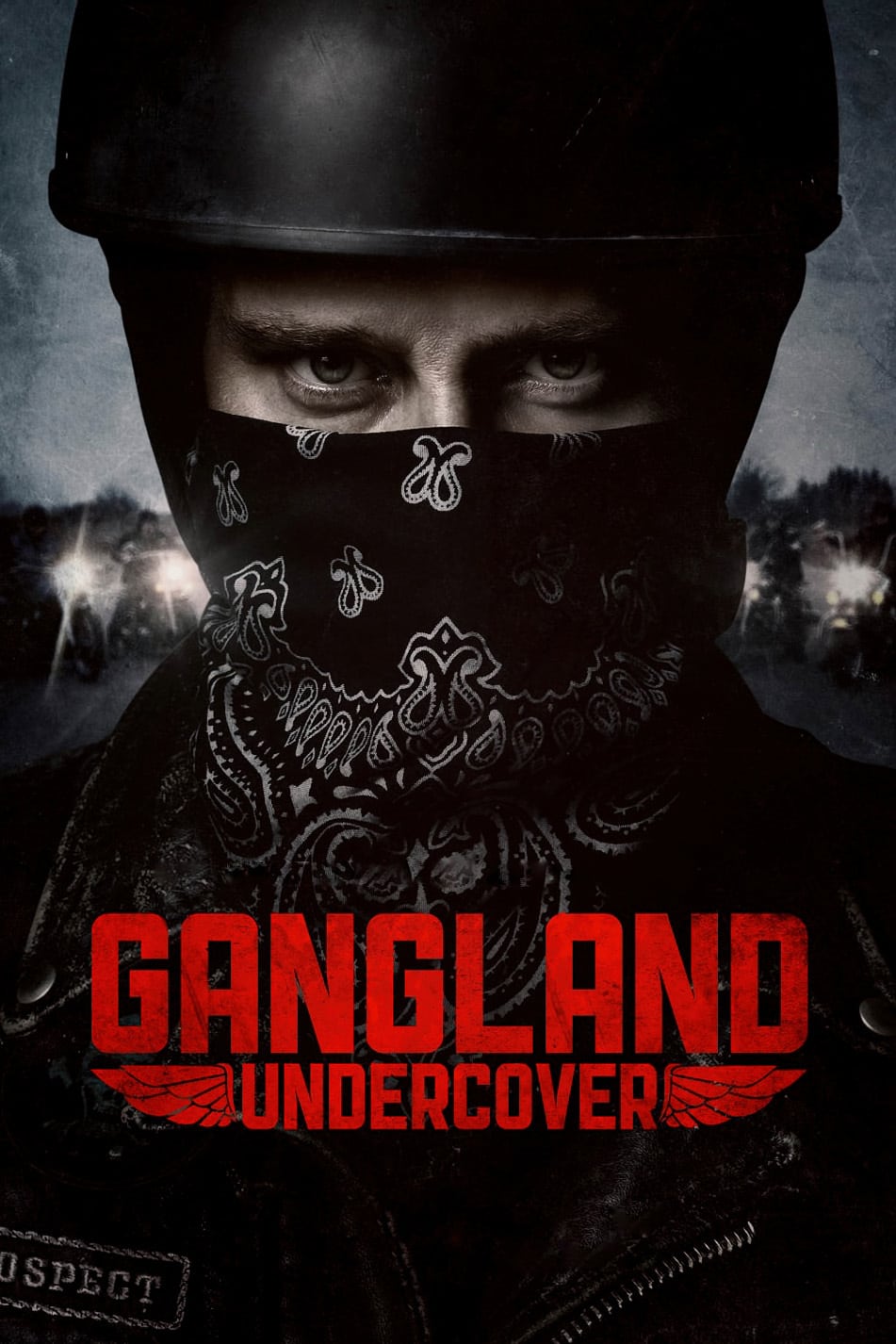 Gangland Undercover
The story of Charles Falco, who spent three years inside one of America's most dangerous motorcycle gangs, the Vagos, is the subject of this drama series. After taking on the assignment to avoid spend...
TV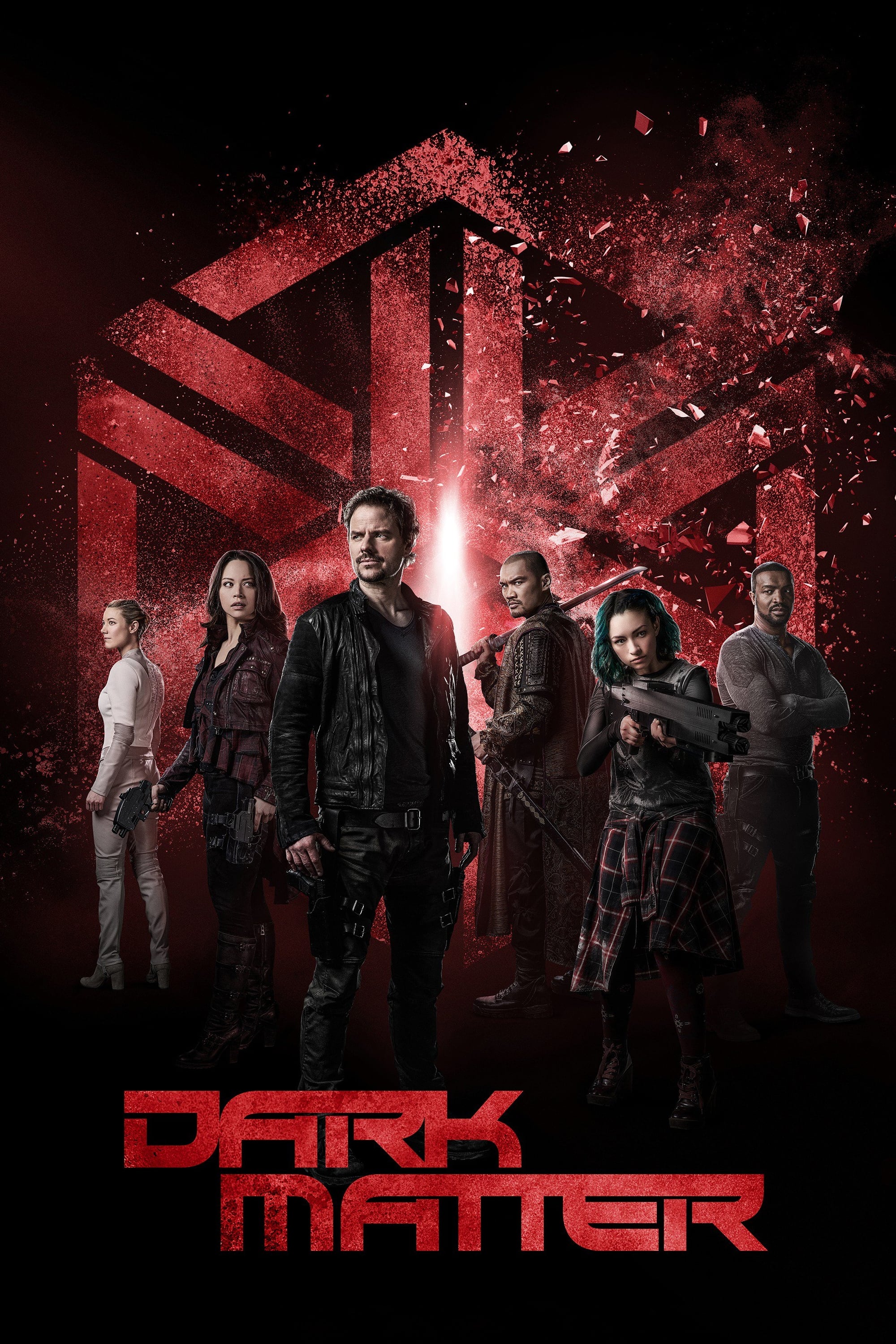 Dark Matter
The crew awakens in the farthest reaches of space. They have no recollection of who they are or how they got on the plane. A remote mining colony that is about to become a war zone has a cargo bay ful...
TV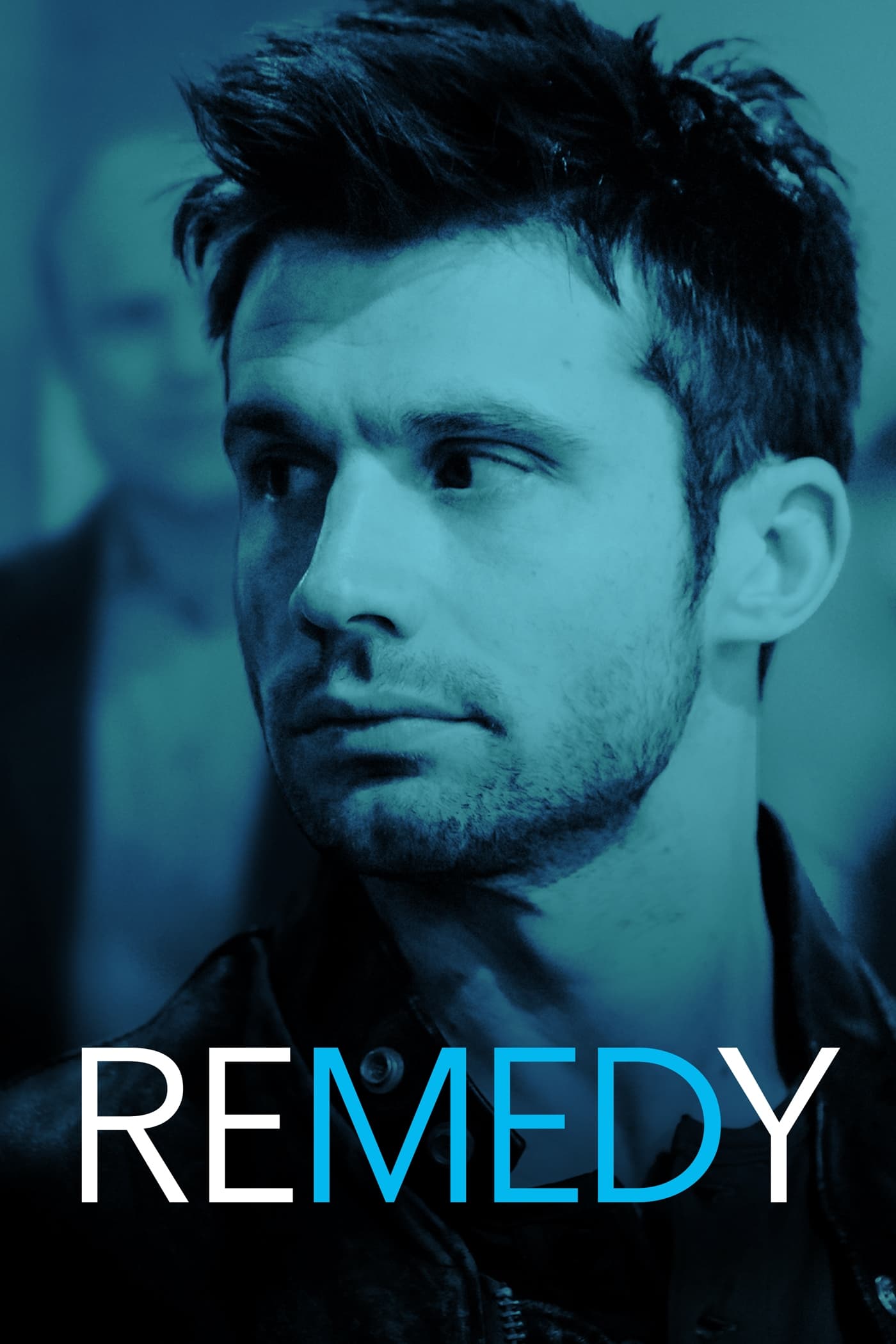 Remedy
Griffin Conner, a med-school dropout having left in a haze of disgrace, is forced to return to Bethune General Hospital as its newest orderly and work alongside his family.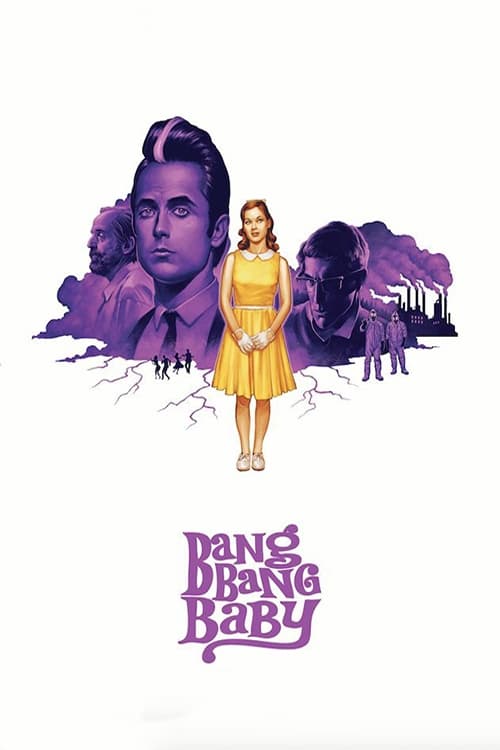 Bang Bang Baby
When a rock star gets stranded in town, a small town teenager believes her dreams of becoming a famous singer will come true. A leak in a nearby chemical plant could turn her dream into a nightmare.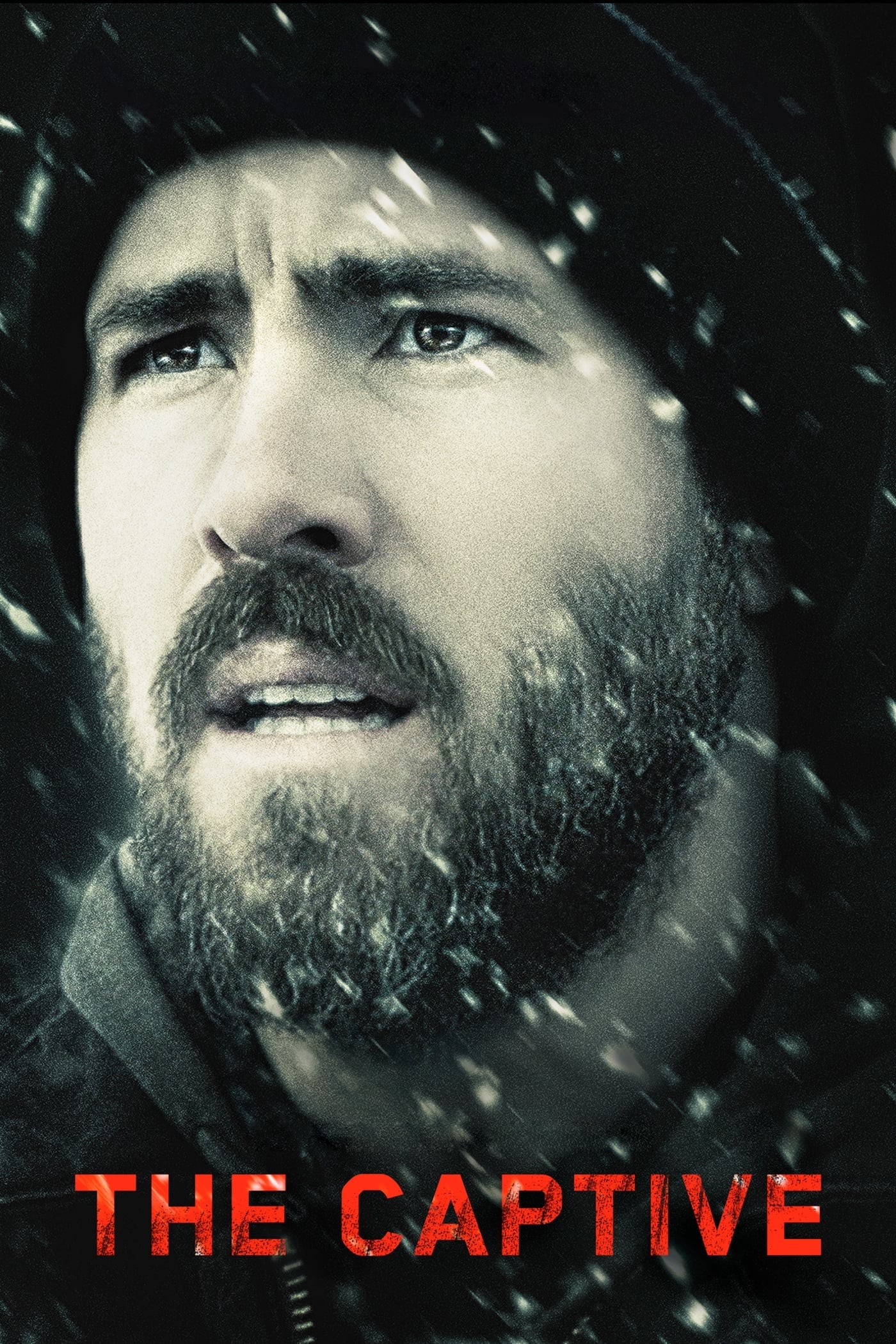 The Captive
There are some disturbing incidents that seem to indicate that she is still alive eight years later. The police, her parents, and herself will solve the mystery of her disappearance.
TV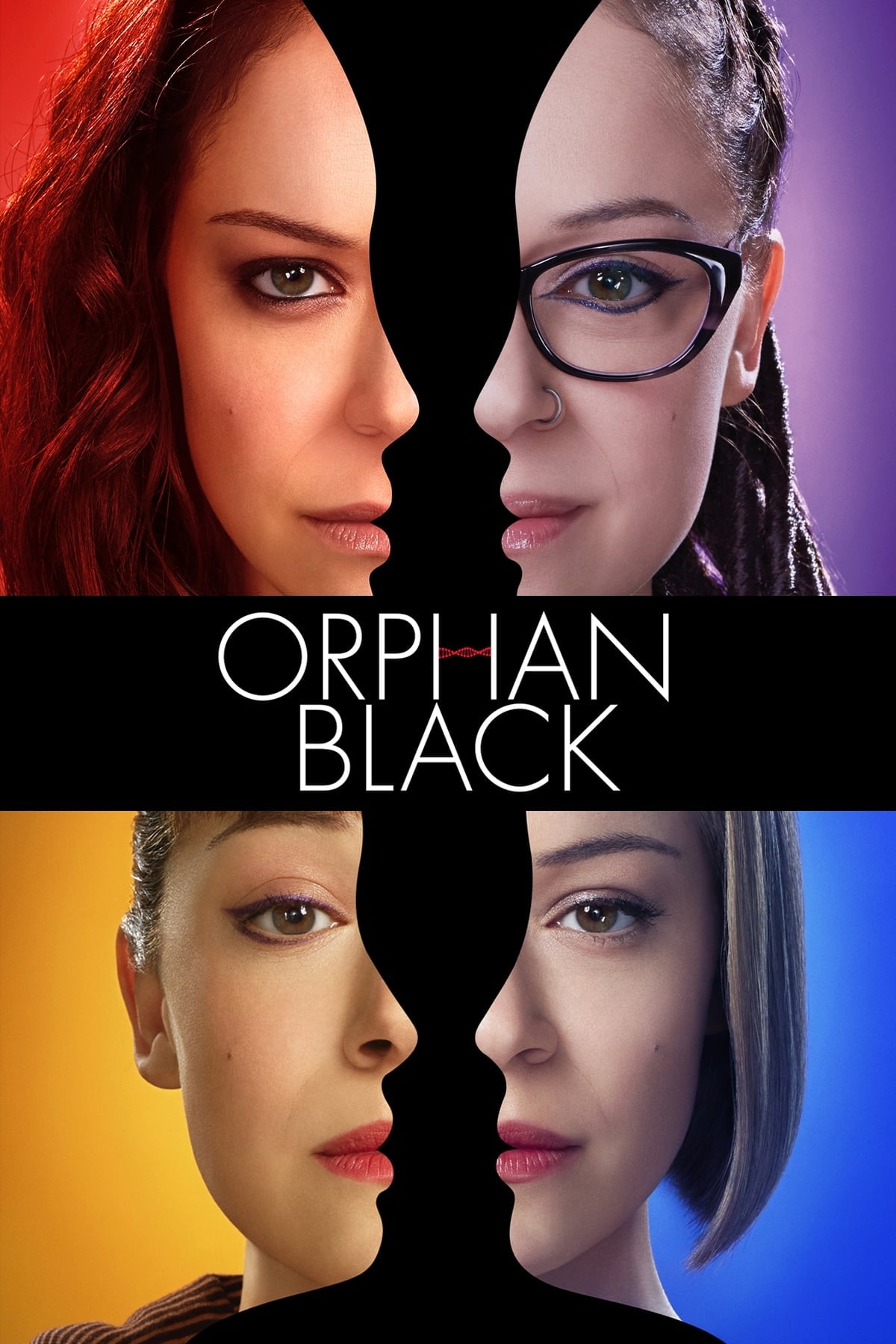 Orphan Black
A streetwise hustler is pulled into a conspiracy after witnessing the suicide of a girl who looks exactly like him.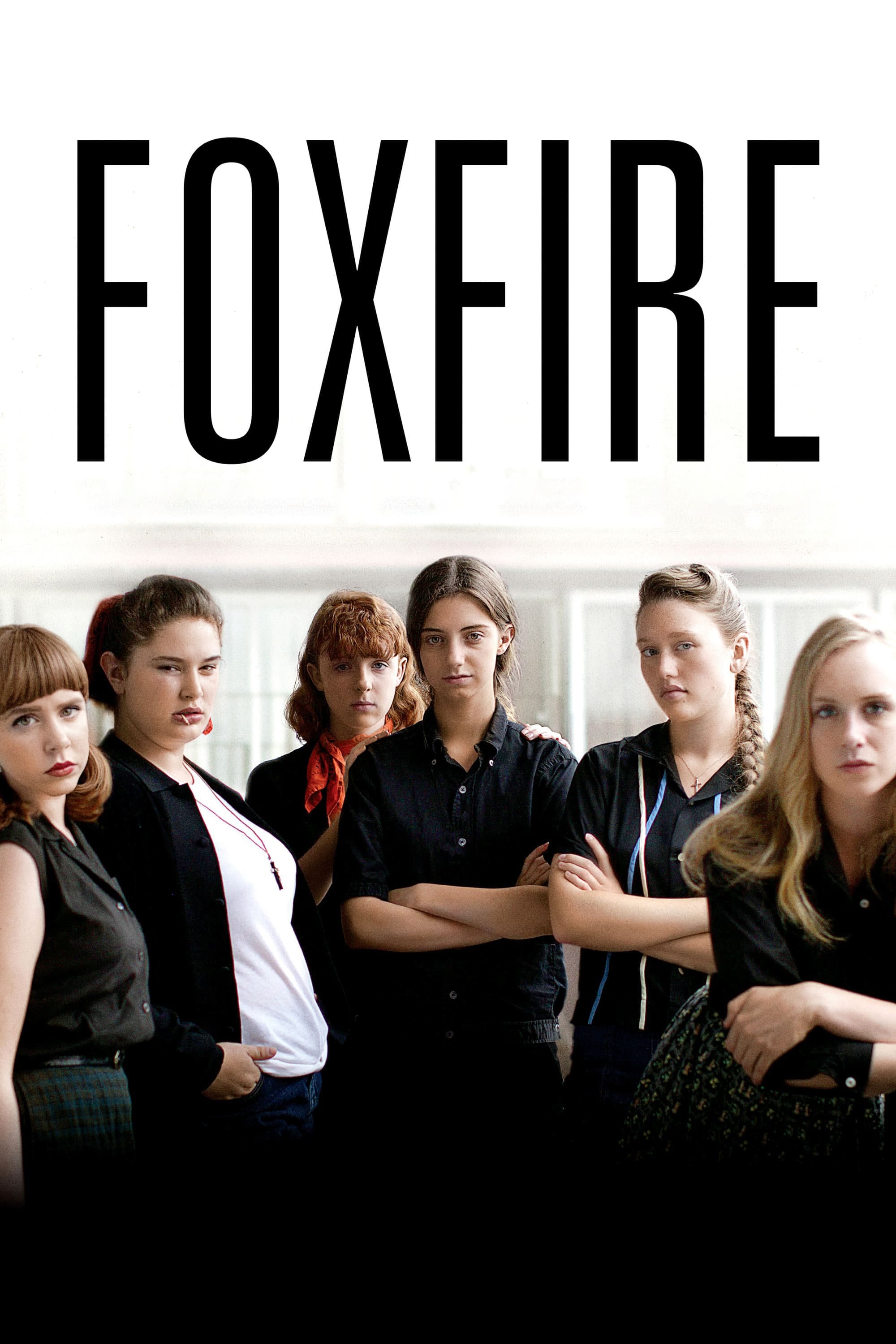 Foxfire
A group of girls are together.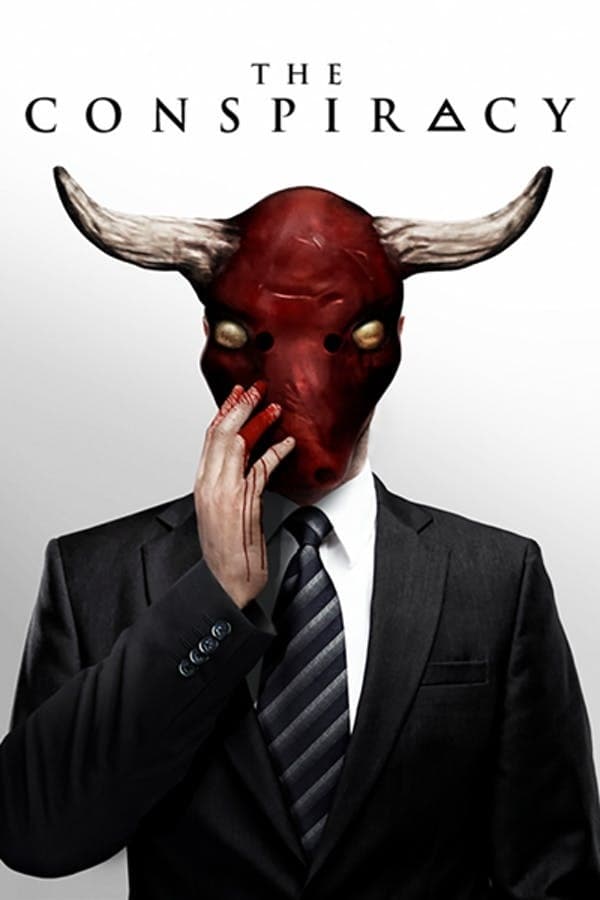 The Conspiracy
An ancient and dangerous secret society is shown in a documentary.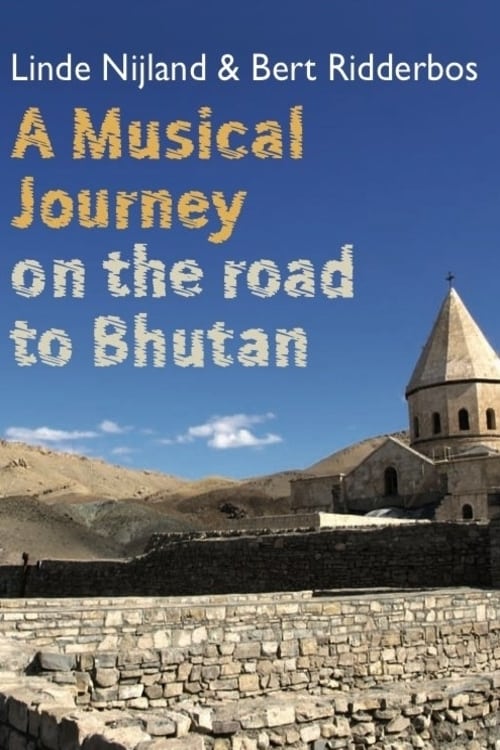 A Musical Journey: On the Road to Bhutan
The Frisian singer Linde Nijland was always fond of the combination of traveling and singing. An invitation to listen to a concert in honor of the coronation of the fifth king of Bhutan was the ideal ...
TV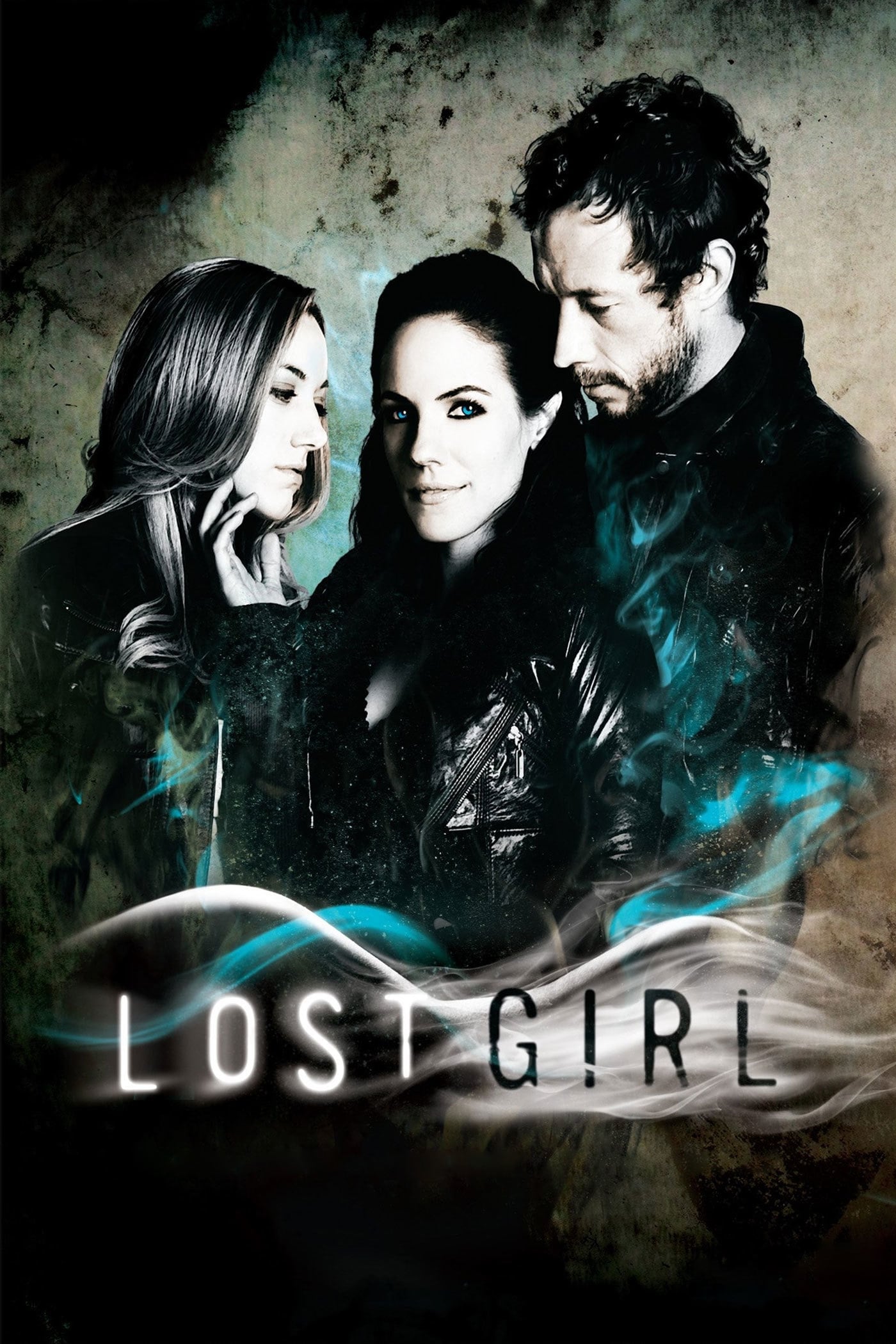 Lost Girl
The gorgeous and charismatic Bo is a supernatural being who feeds on the energy of humans, sometimes with fatal consequences. Bo is a maverick who takes up the fight for the lesser mortals while searc...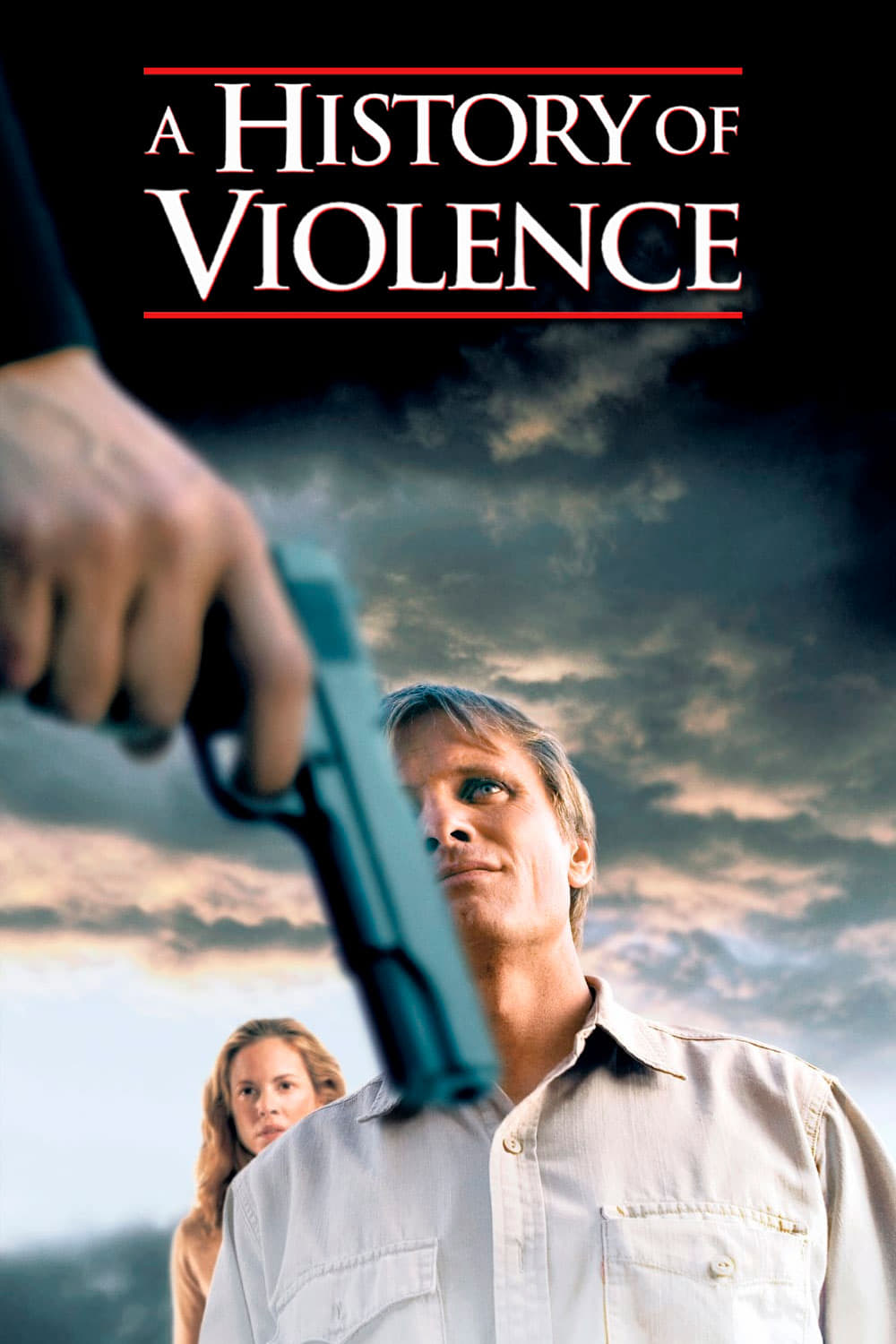 TV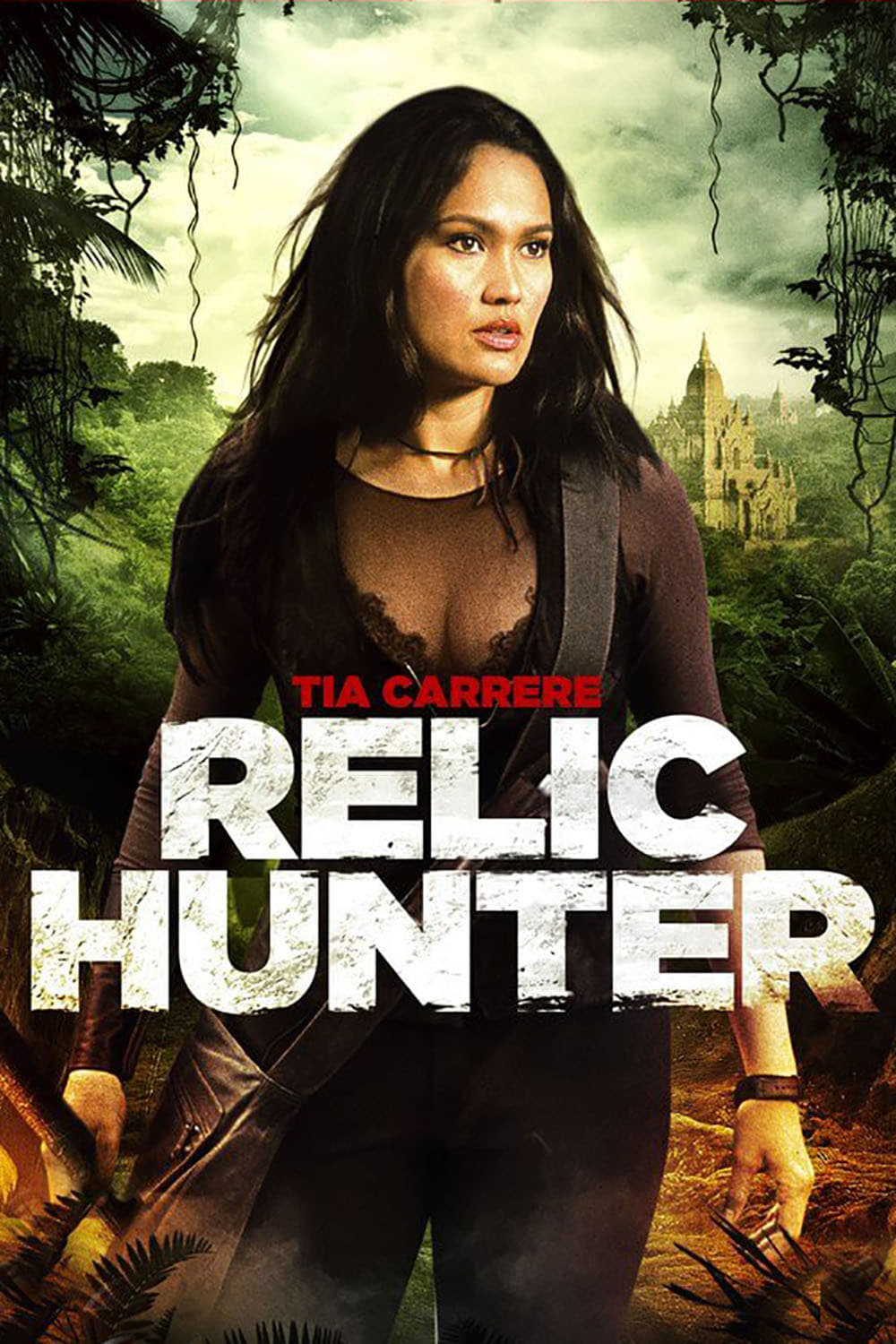 Relic Hunter
Sydney Fox is a professor and globe-trotting "relic hunter" who looks for ancient artifacts to return to museums and/or the descendants of the original owner. She has a linguistic assistant and a secr...