Biography
Jovan Adepo (born September 6, 1988) is a British-American actor. He is known for his role as Cory Maxson in the film adaptation of Fences (2016), and he also starred in the 2018 film Overlord and as Lionel Jefferson in CBS' All in the Family/The Jeffersons special. Adepo was featured in the series When They See Us, the second season of Jack Ryan, and the Facebook series Sorry for Your Loss. He plays Michael Murphy in the HBO series The Leftovers and in 2019 appeared in Watchmen as Hooded Justice. For the latter, he was nominated for the Primetime Emmy Award for Outstanding Supporting Actor in a Limited Series or Movie. He is also playing as Larry Underwood in an miniseries of Stephen King's The Stand.
Early Life
Adepo was born in 1988 in Upper Heyford, Oxfordshire. His mother is a British Nigerian from London, while his father is an African American from Chattanooga, Tennessee. His maternal grandfather Fatai Adepo was special adviser to former Nigerian President Olusegun Obasanjo. He moved to the United States with his family at the age of 2. Raised in Waldorf, Maryland, he acted in school and church plays.He attended college at Bowie State University in Maryland, receiving his B.A. in political science and philosophy. While studying political science, he began taking creative writing classes. He later decided he wanted to move to Los Angeles to become a writer. He started doing commercial workshops to supplement income.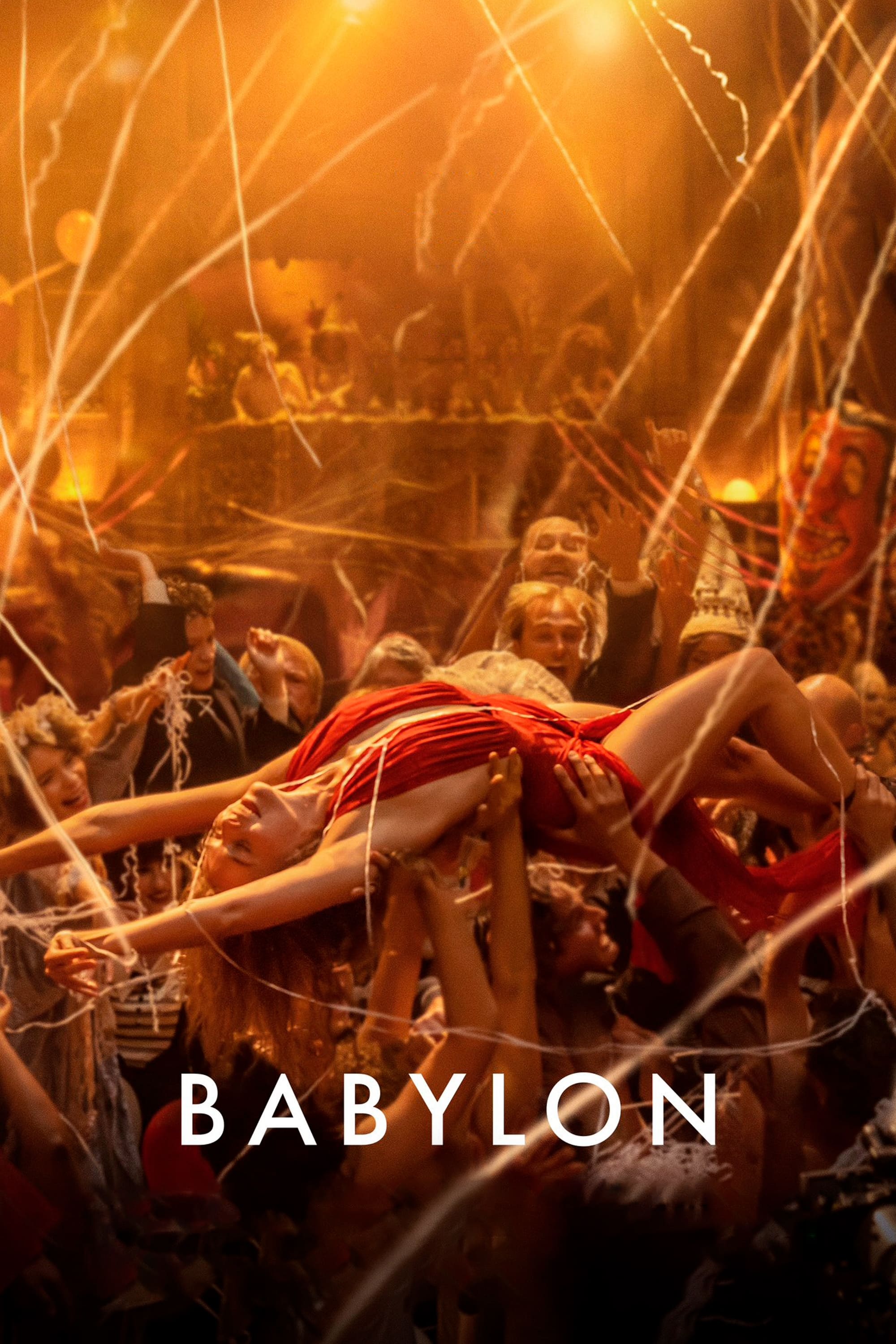 Babylon
During the transition from silent films totalkies, the set focuses on a mixture of historical and fictional characters.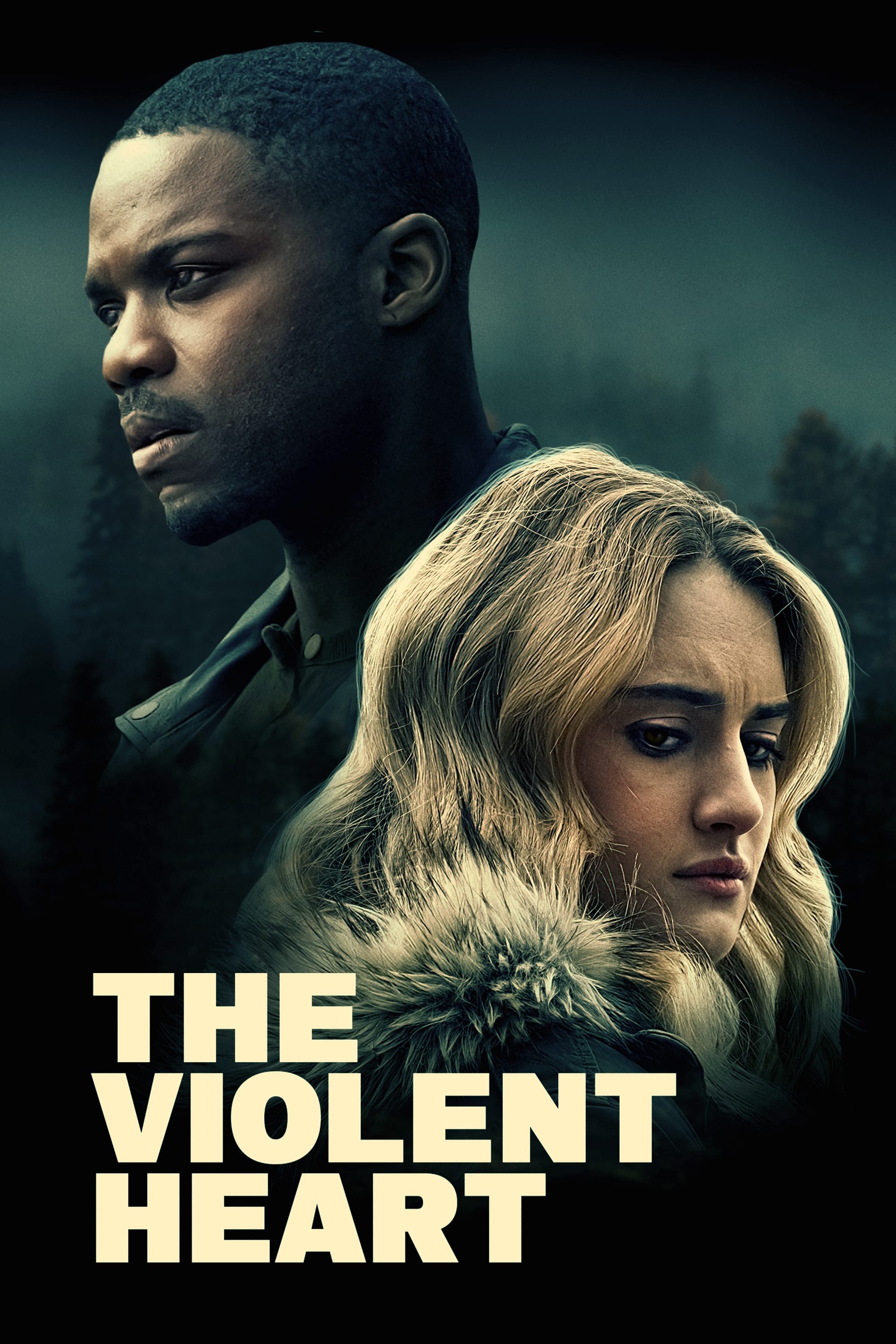 The Violent Heart
Fifteen years after the murder of his older sister, taciturn Daniel finds himself falling for a bright high school senior in this southern gothic-inspired Romeo & Juliet story set in the American hear...
TV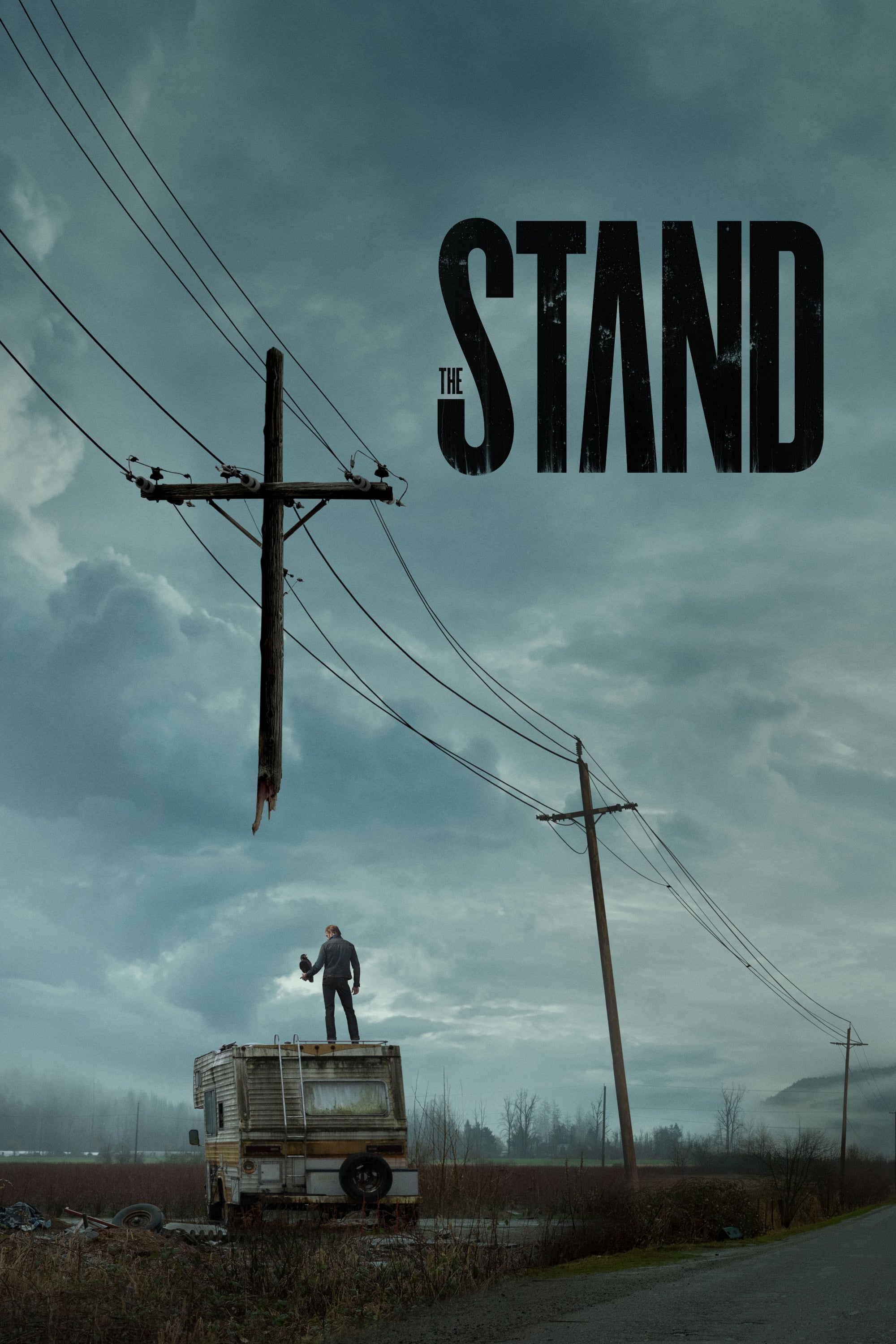 The Stand
In a world wiped out by the plague, the fate of mankind rests on the frail shoulders of Mother Abagail and a few survivors. Randall Flagg, the Dark Man, is their worst nightmare.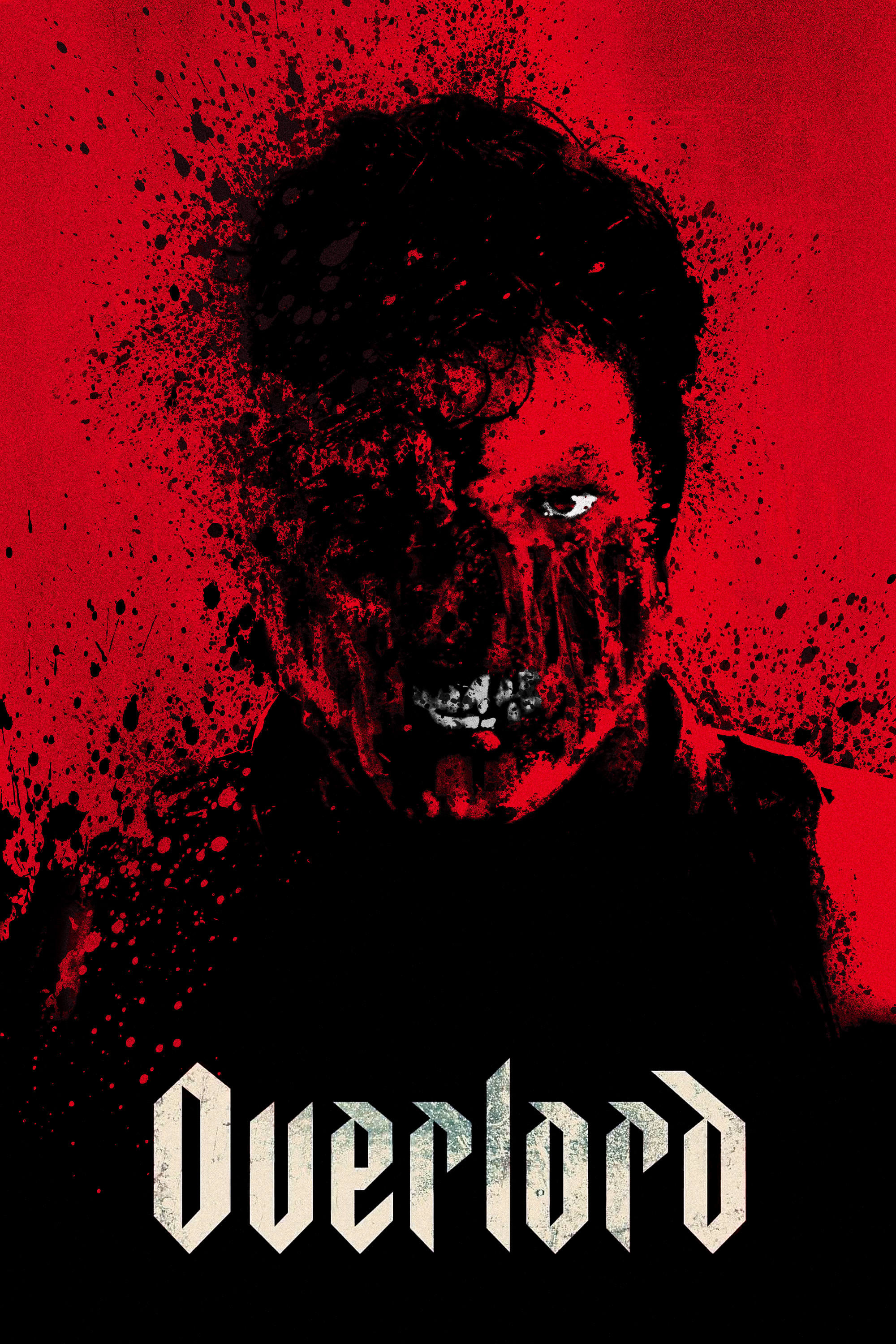 Overlord
France, June 1944 On the eve of D-Day, some American paratroopers fall behind enemy lines after their aircraft crashes while on a mission to destroy a radio tower in a small village near the beaches o...
TV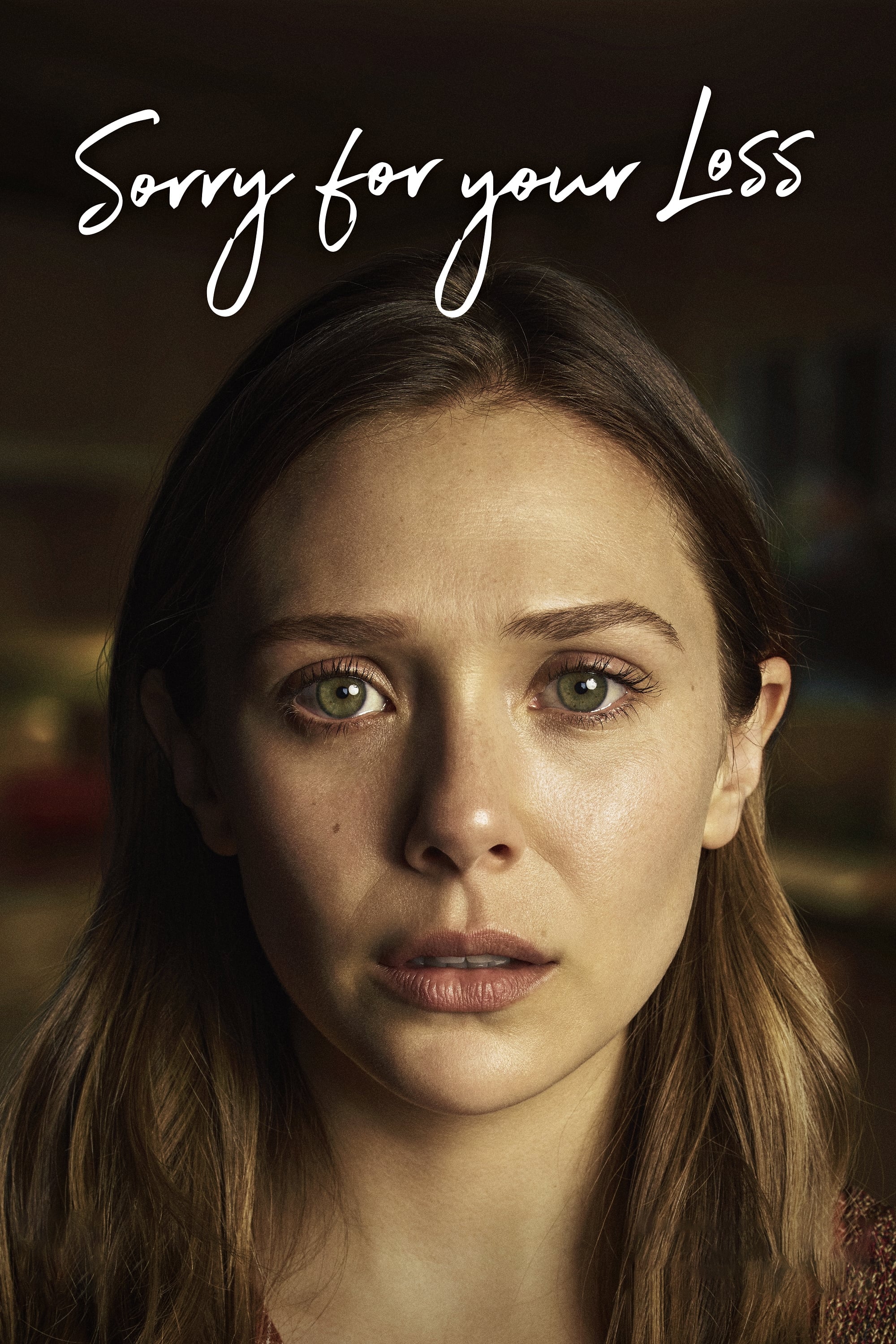 Sorry For Your Loss
Every relationship in Leigh Shaw's life was affected by the sudden death of her husband. She realized there was a lot about her husband that she didn't know.
TV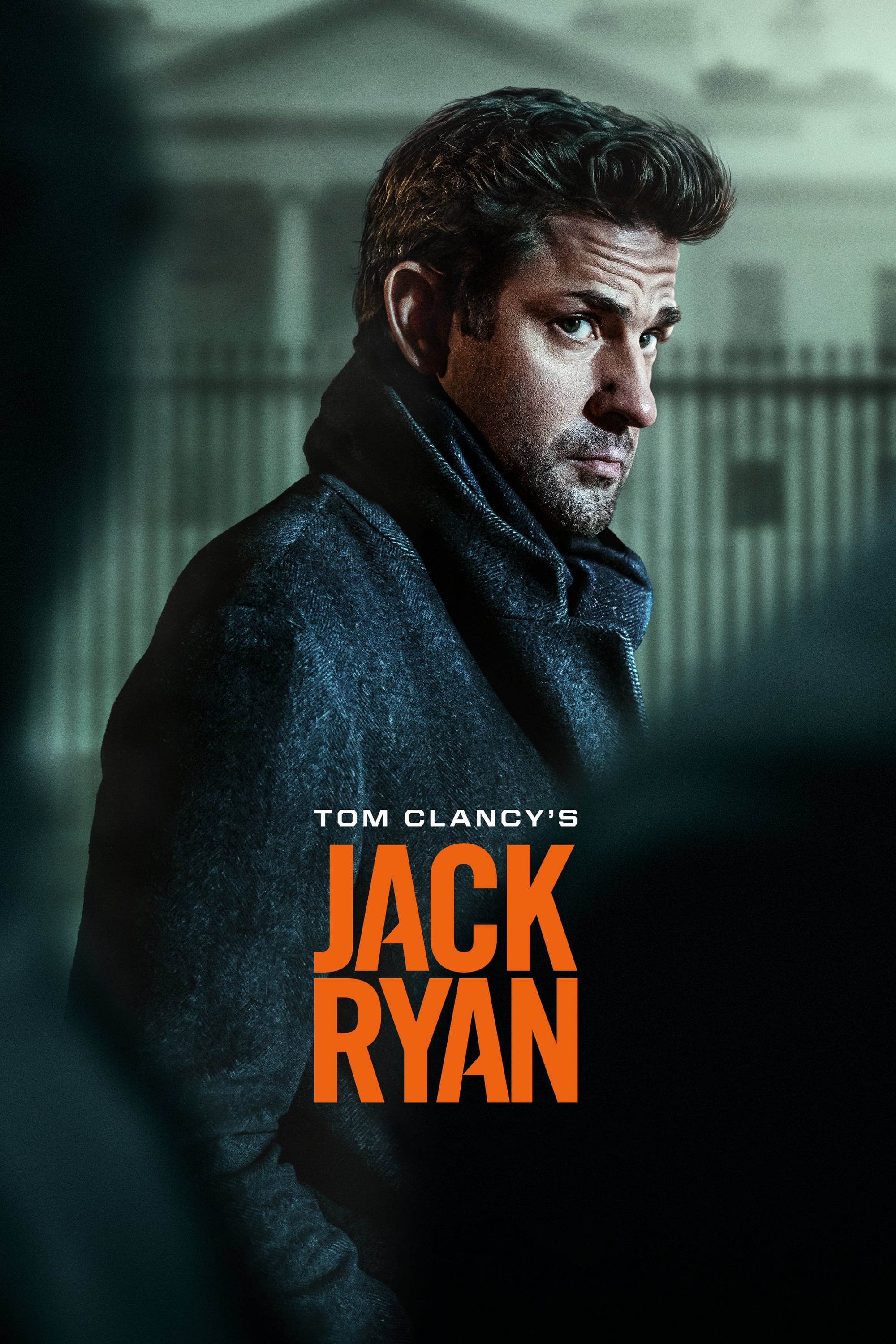 Tom Clancy's Jack Ryan
When CIA analyst Jack Ryan stumbles upon a suspicious series of bank transfers his search for answers pulls him from the safety of his desk job and catapults him into a deadly game of cat and mouse th...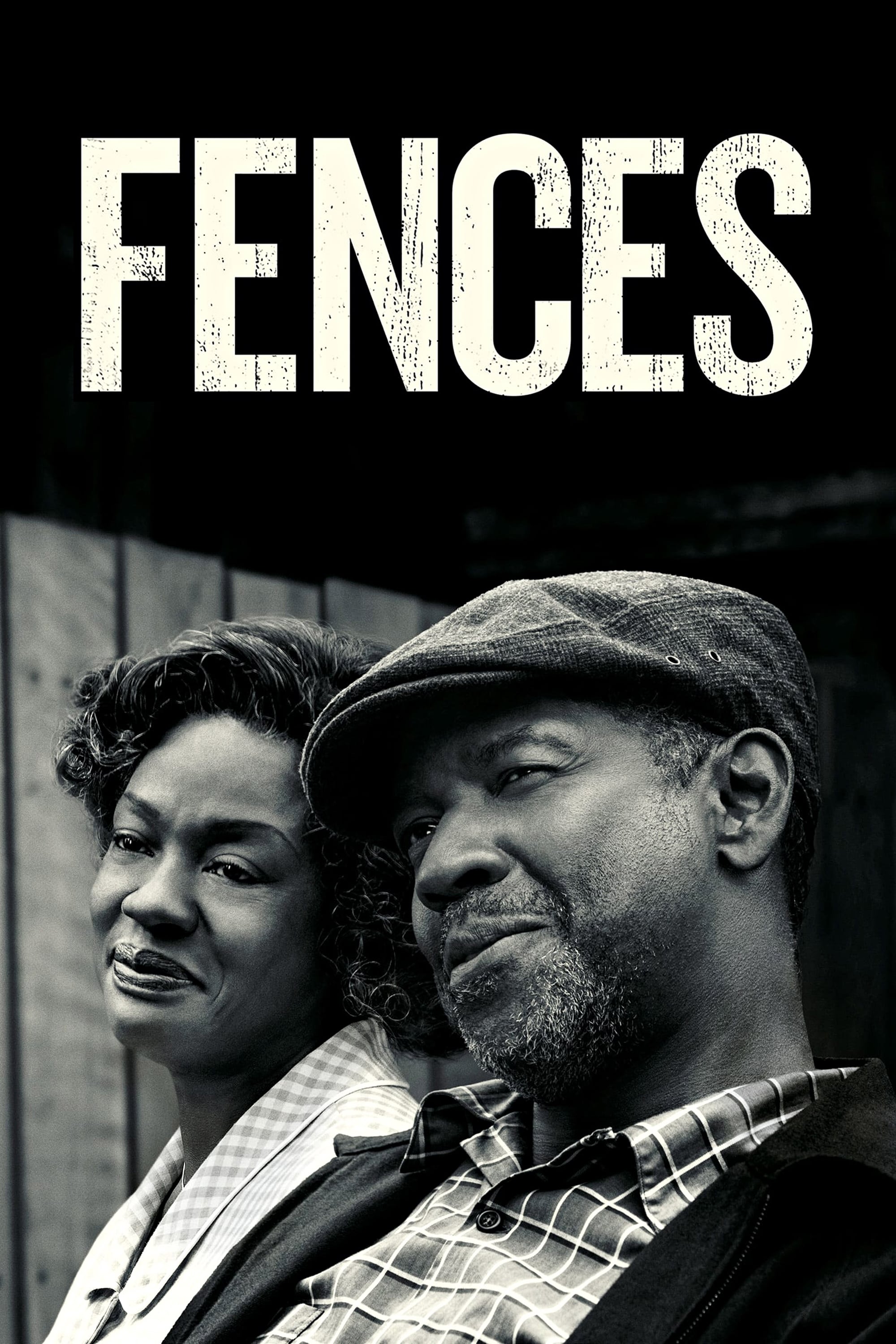 Fences
In the 1950's Pittsburgh, a frustrated African-American father struggles with the constraints of poverty, racism, and his own inner demons as he tries to raise a family.
TV
The Leftovers
When 2% of the world's population abruptly disappears without explanation, the world struggles to understand just what they're supposed to do about it. The drama series 'The Leftovers' is the story of...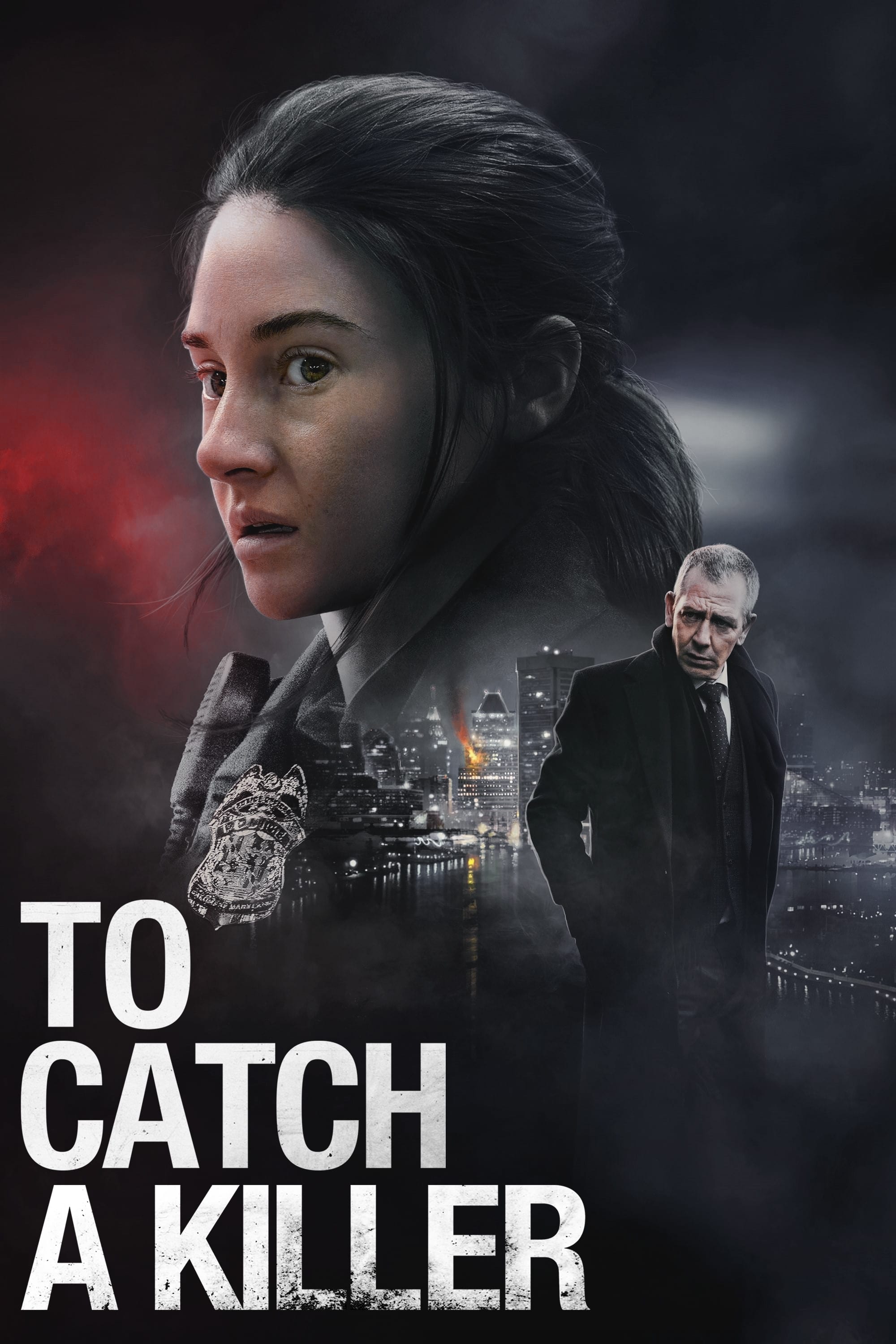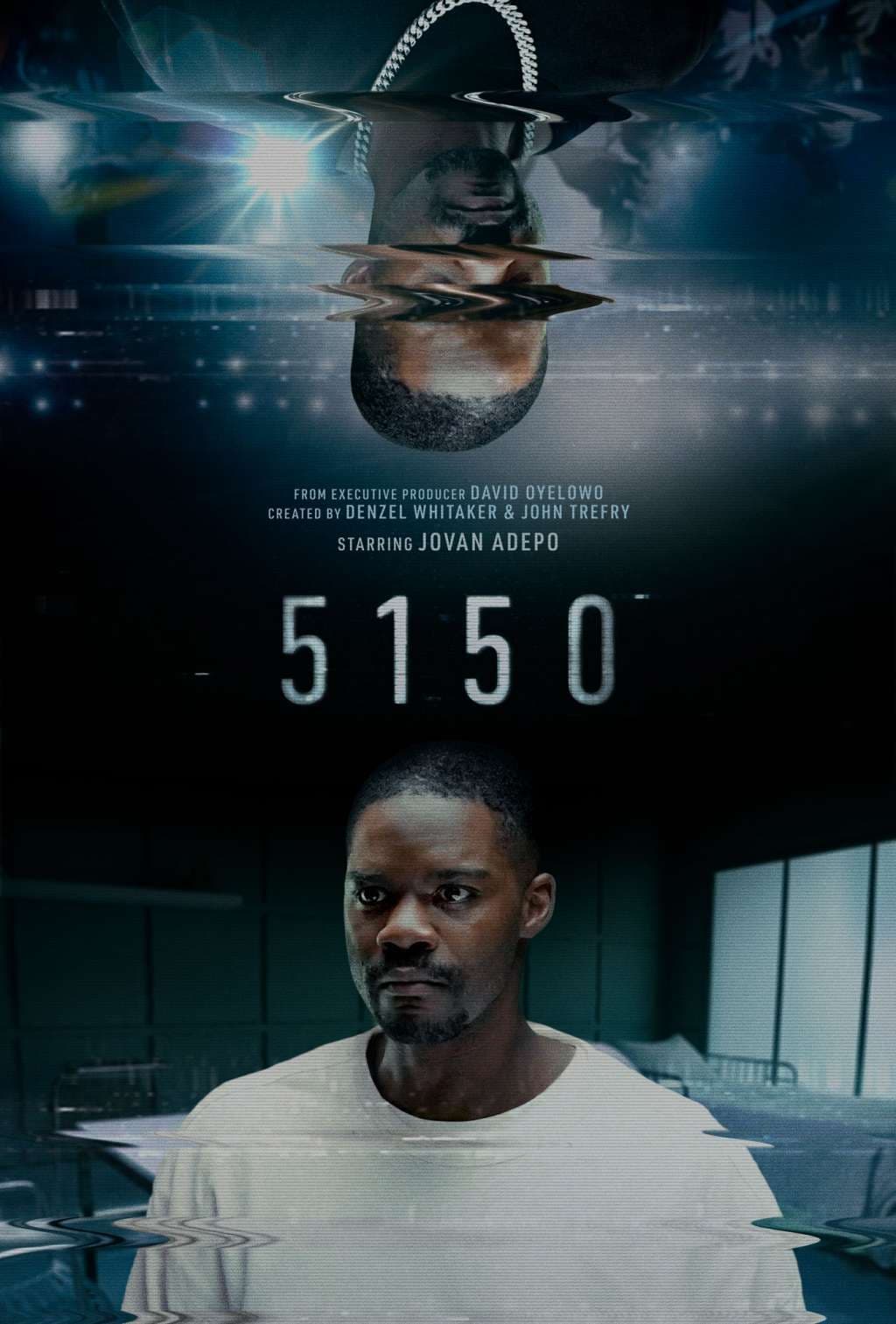 5150
A famous black celebrity is being held at a mental health facility due to his erratic behavior and political activism.