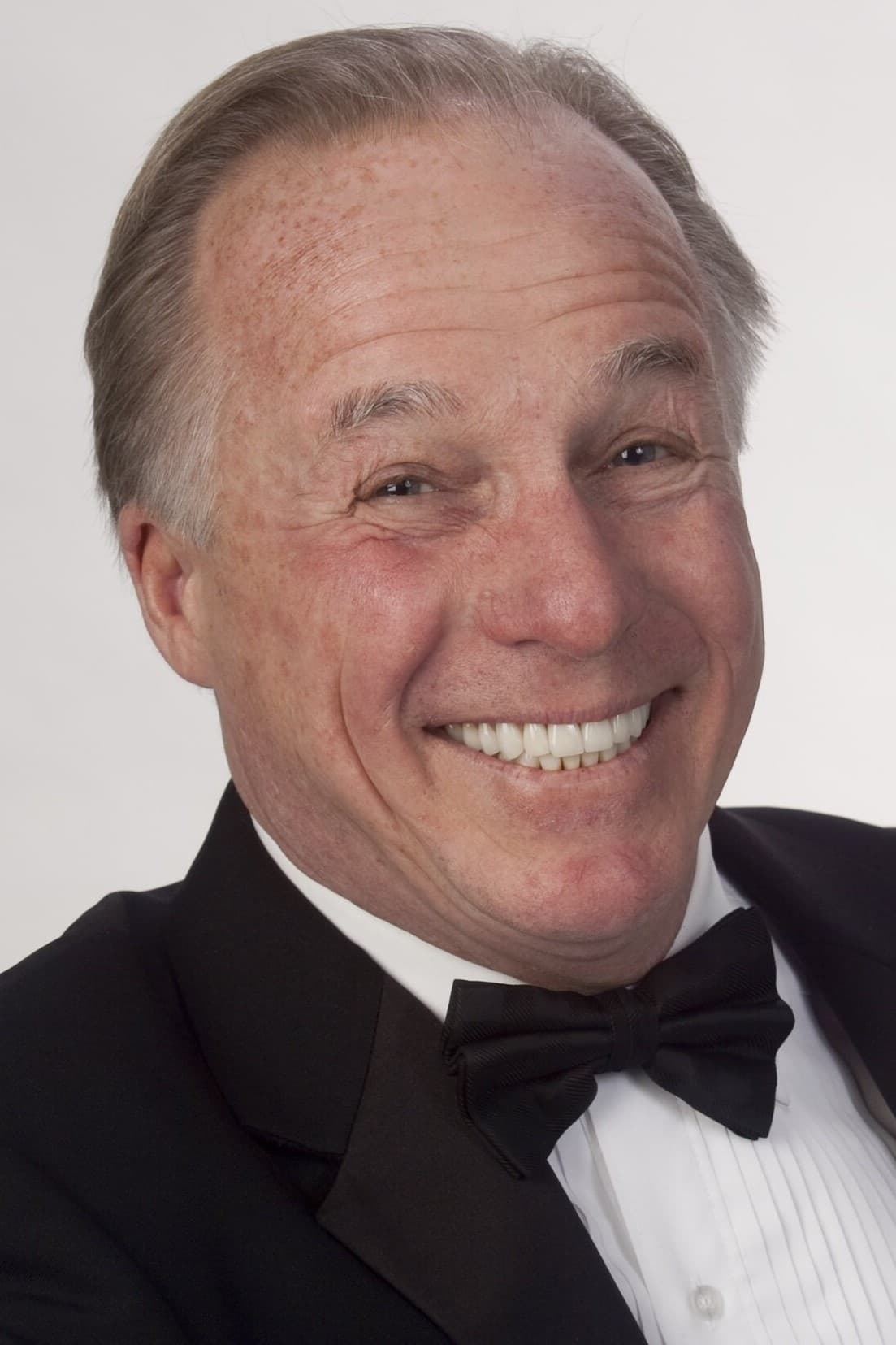 Biography
John Coger "Jackie" Martling, Jr. (born February 14, 1948) is an American stand-up comedian, writer, radio personality, author, actor, and musician also known as Jackie the Joke Man. He is best known as a former writer and in-studio comedian for The Howard Stern Show from 1983 to 2001.Born and raised on Long Island, New York, Martling began a career in stand-up comedy in 1979, developing a blue comedy act in local venues. He self-produced his first of three comedy albums, What Did You Expect? (1979), during this time. After becoming involved with Rick Dees's radio show as a regular joke feature, Martling sent his albums to New York City radio personality Howard Stern, who invited him as a weekly guest and writer in 1983. This led to his hiring as head writer from 1986 to 2001. He released further albums during his tenure, including Sgt. Pecker (1996), Joke Man (1996), Hot Dogs + Donuts (1998). Since his departure from The Howard Stern Show, Martling has undertaken various projects, including acting roles in television and film, and continues to perform stand-up. From 2006 to 2014, he was the host of Jackie's Joke Hunt on Sirius XM Satellite Radio, on Howard Stern's channel. He released his first music album, Happy Endings (2008). Martling has written two books, Disgustingly Dirty Joke Book (1998) and The Joke Man: Bow to Stern (2017).
Personal Life
Martling has been sober since May 2001. From 1988 to 2008, Jackie Martling was married to Nancy Sirianni. Their personal life as well as her appearances and call-ins to The Howard Stern Show contributed greatly to their popularity and put Jackie and Nancy in a spotlight they had not previously enjoyed. Nancy Sirianni's musical endeavors with her band, The Scoldees (and before that her bands All Folked Up and Big Orange Marble), were played on Stern's radio show and discussed by Howard and his staff. In 2008, Martling and Sirianni continued their professional association with an Off-Off-Broadway Broadway Game Show called "Play With Jackie." Jackie also had a cameo in a low budget horror movie Nancy starred in called Ghoul School, which became another punchline for Stern.
Early Life
Martling was born on February 14, 1948 in Mineola, New York, a village on Long Island. The eldest of four children, he is of English, French, and Dutch ancestry. Martling took up music at seventh grade and spent time as a gymnast in his youth. He attended James H. Vernon School in East Norwich, New York followed by Oyster Bay High School and, in 1971, earned a mechanical engineering degree from Michigan State University. After graduating, he stayed in East Lansing, Michigan for a further two years. During his time in college, Martling was the singer and guitarist in a band. He quit the group and spent six months in Denver, Colorado working in construction.
Filmography
Information
Known for
Acting
Gender
Male
Birthday
1948-02-14 (74 years old)
Place of birth
Mineola, United States of America
Citizenships
United States of America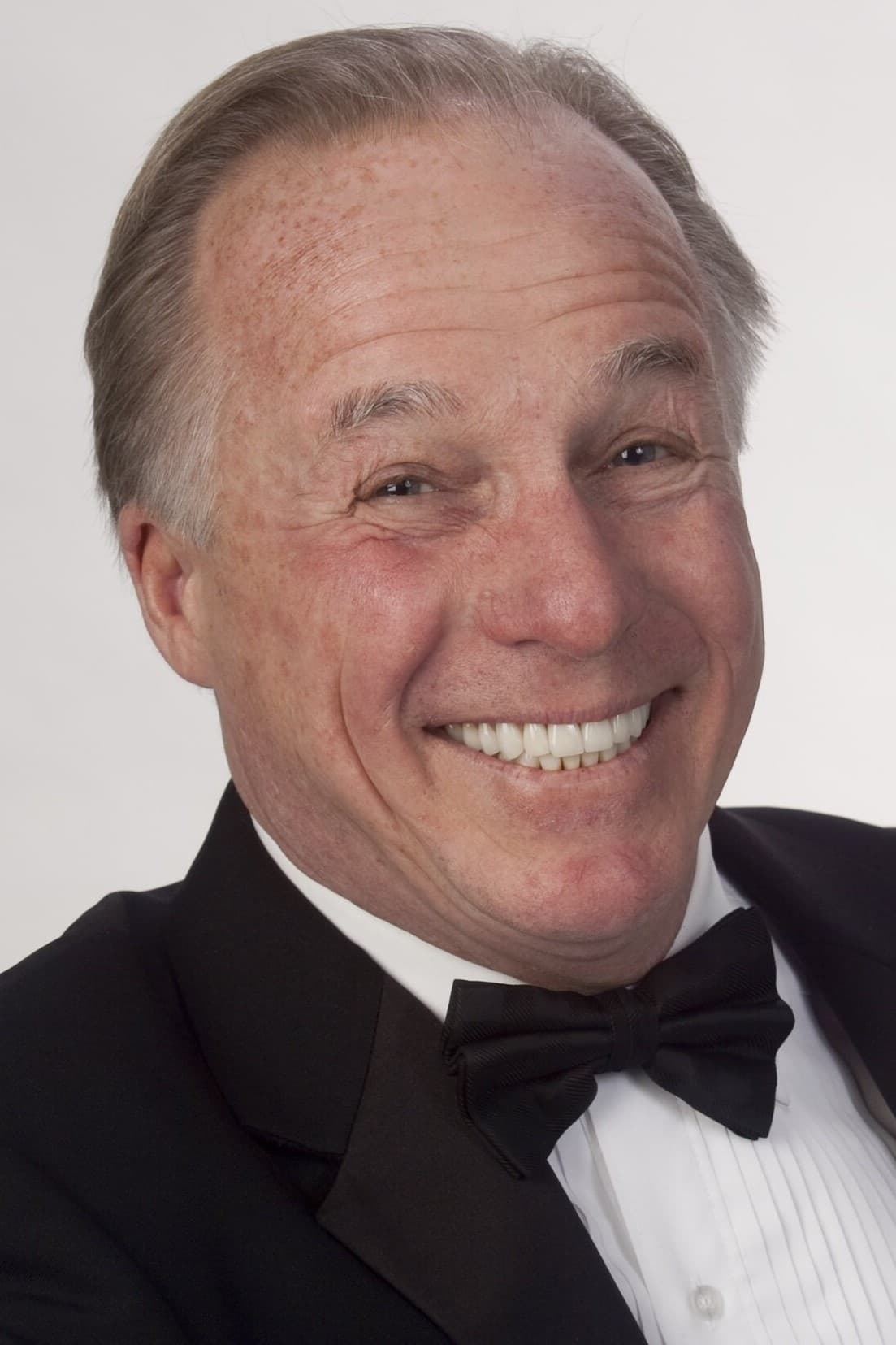 Jackie Martling
Check gifts on Amazon