 Biography
TV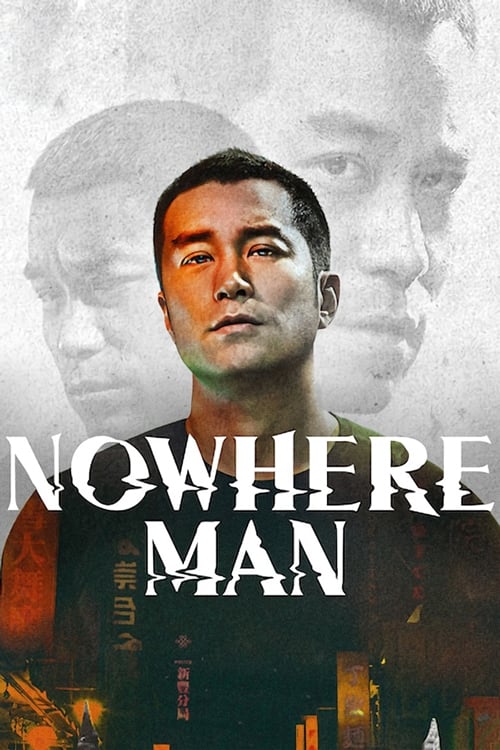 Nowhere Man
A dauntless triad member has to break out of prison to save a loved one, because of two schemes taking place 10 years apart.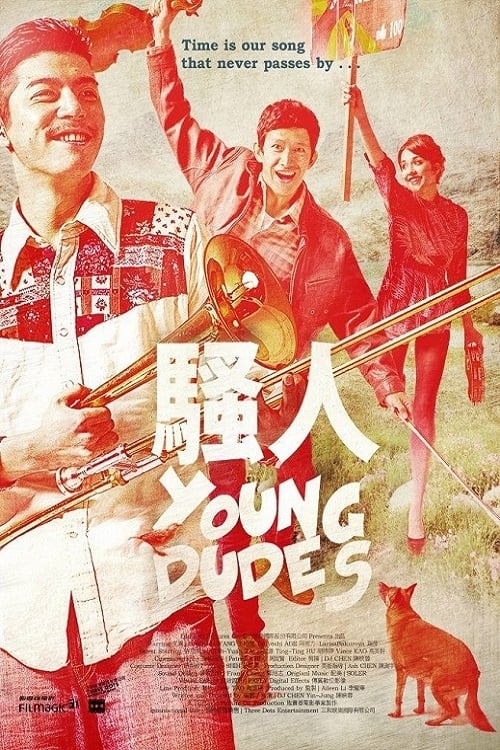 Young Dudes
2012 Apocalypse is coming! Adam and Guy, two best friends lost at 30 years old, accidentally start a revolution on facebook, dressing up as Michael Jackson and calling people to join together as one i...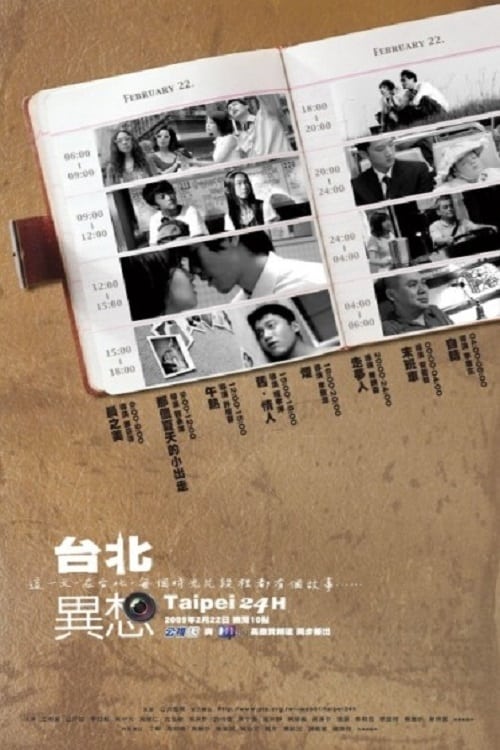 Taipei 24H
24 hours in Taipei are divided into 8 shorts. It begins with Cheng Fen-fen's upbeat and comical "Share the Morning" and ends with Lee Kang-sheng running the final leg of the relay at 4am. A well-known...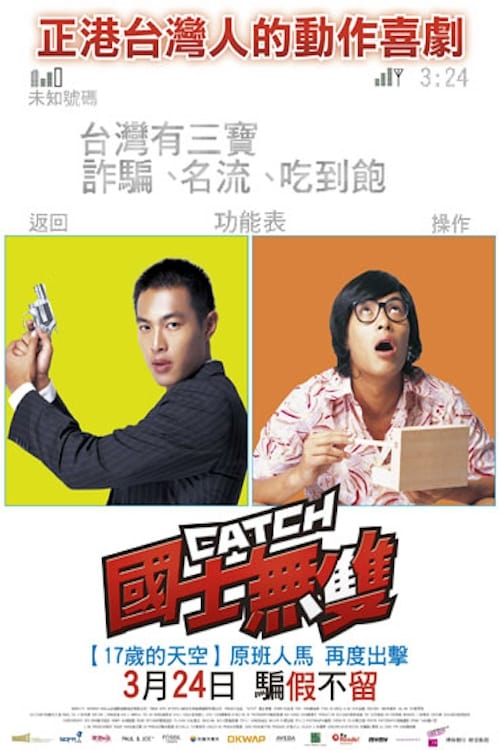 Catch
Rumor has it that the legendary Alpha is planning the greatest comeback ever! He is the Godfather of fraud, yet no one has actually seen him. With the rumor of his return spreading, law enforcement as...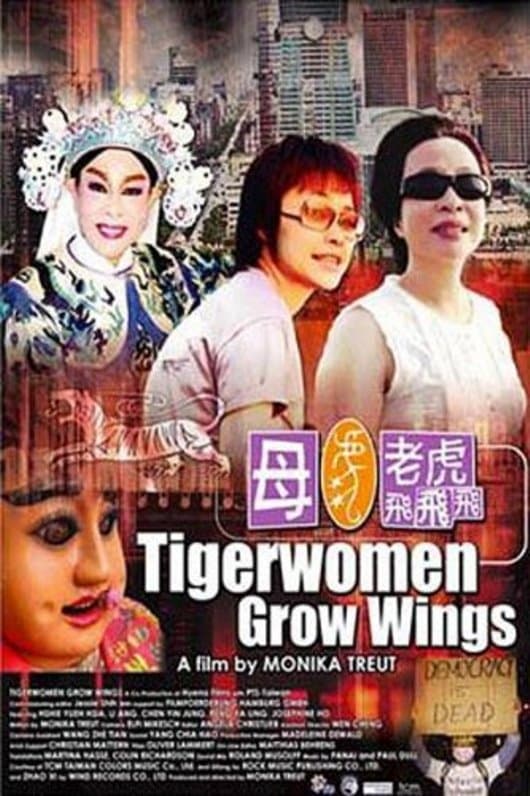 Tigerwomen Grow Wings
Against the backdrop of Taiwan's turbulent presidential elections in 2004, TIGERWOMEN GROW WINGS portrays three women of different generations. Noted opera singer Hsieh Yueh-hsia, internationally reno...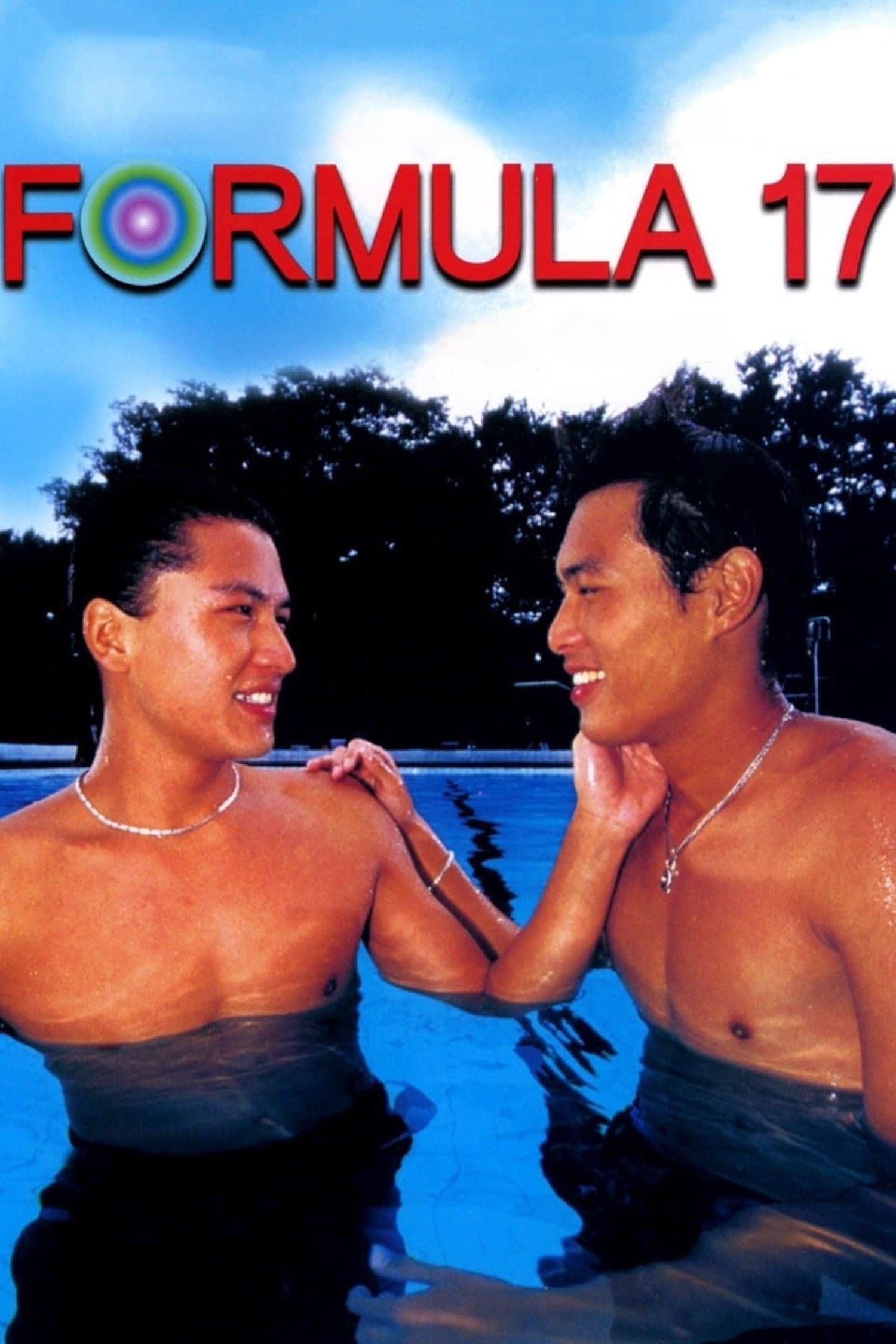 Formula 17
"Formula 17" is more interested in romance than sex. Tien-Tsai's quest to lose his virginity is impeded by his insistence on finding true love first. The Chinese title for the film is "17-year-old's W...