Biography
Kae Alexander is a British actress, best known for her role as Jing Hua in Bad Education which she played from 2012–2014 and in the 2015 film. She also played Leaf in the sixth season of Game of Thrones, and Linh Xuan Huy in Collateral. She has been cast as Min Farshaw in Prime Video's upcoming adaptation of The Wheel of Time series.
Personal Life
Kae was born in Kobe to a Japanese father and Chinese mother. When Alexander was 10, she moved from Japan to London, United Kingdom. She spent her childhood in both Tokyo, Japan and in Hong Kong. She graduated from the Guildhall School of Music and Drama in 2011.
TV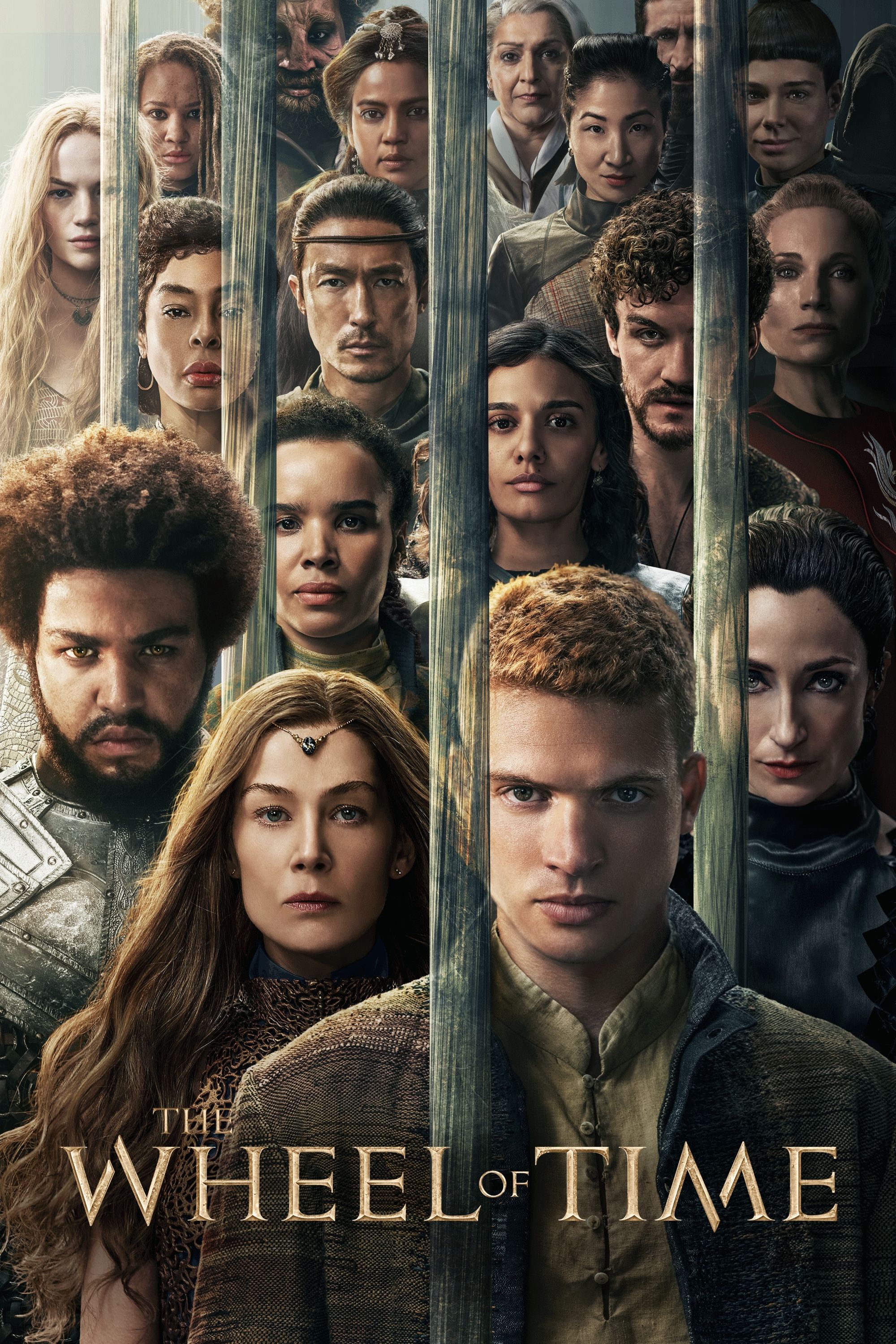 The Wheel of Time
A member of the shadowy and influential all-female organization called the "Aes Sedai" is embarking on a dangerous, world-spanning journey with five young men and women. One of them could be the reinc...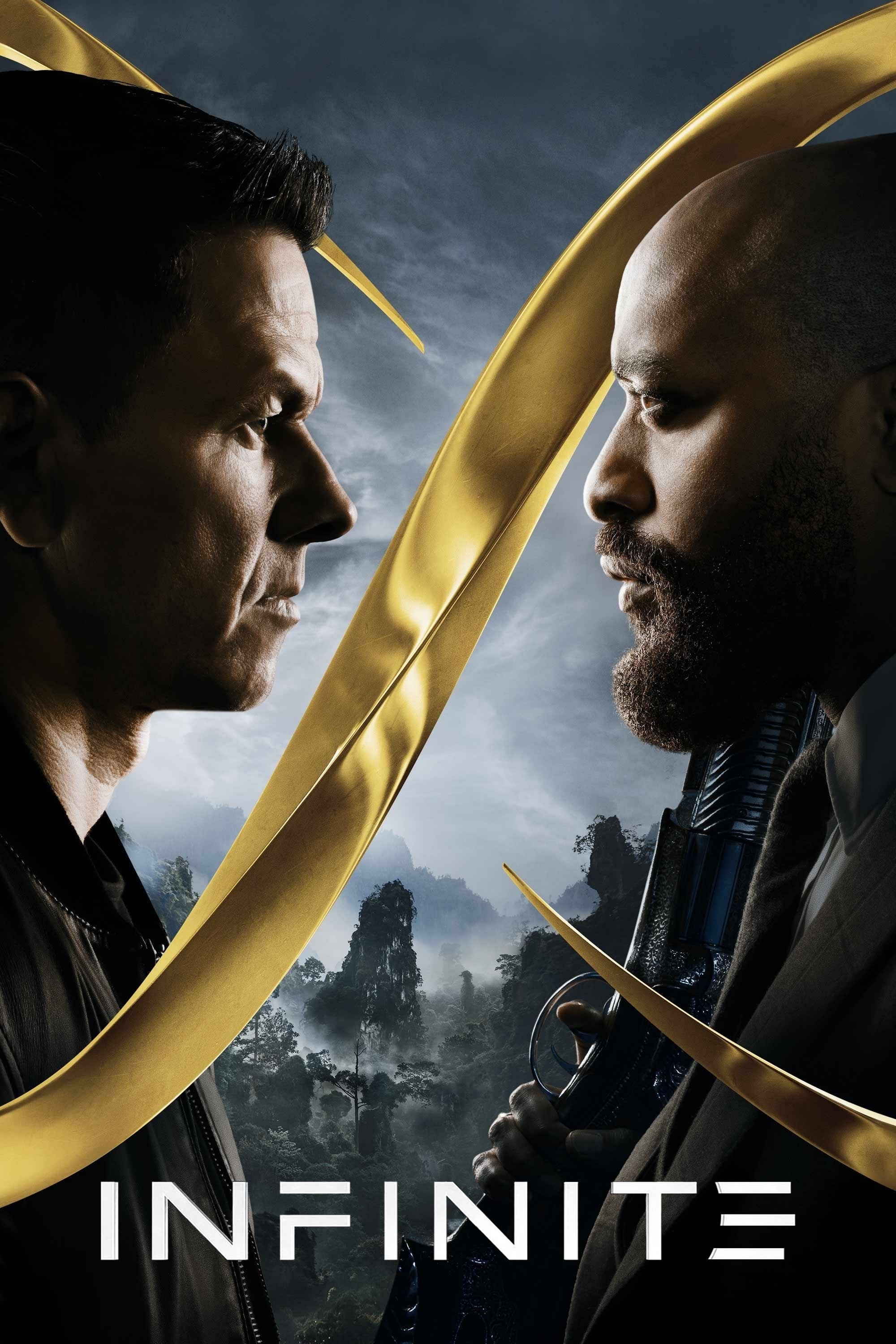 Infinite
A troubled young man haunted by memories of two past lives stumbles upon a centuries-old secret society of similar individuals and dares to join their ranks.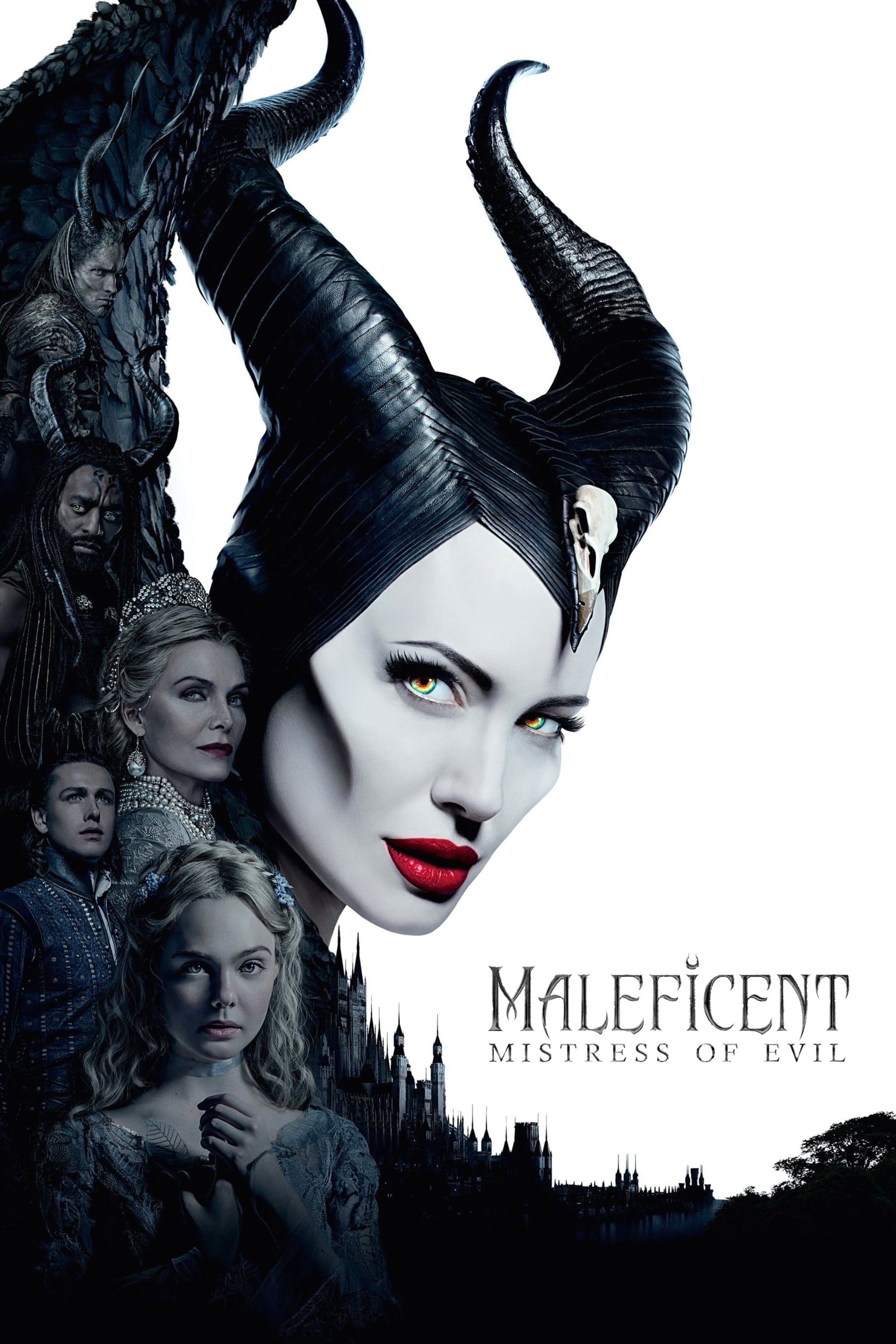 Maleficent: Mistress of Evil
Maleficent and her goddaughter Aurora begin to question the complex family ties that bind them as they are pulled in different directions by upcoming nuptials, unexpected allies, and dark new forces a...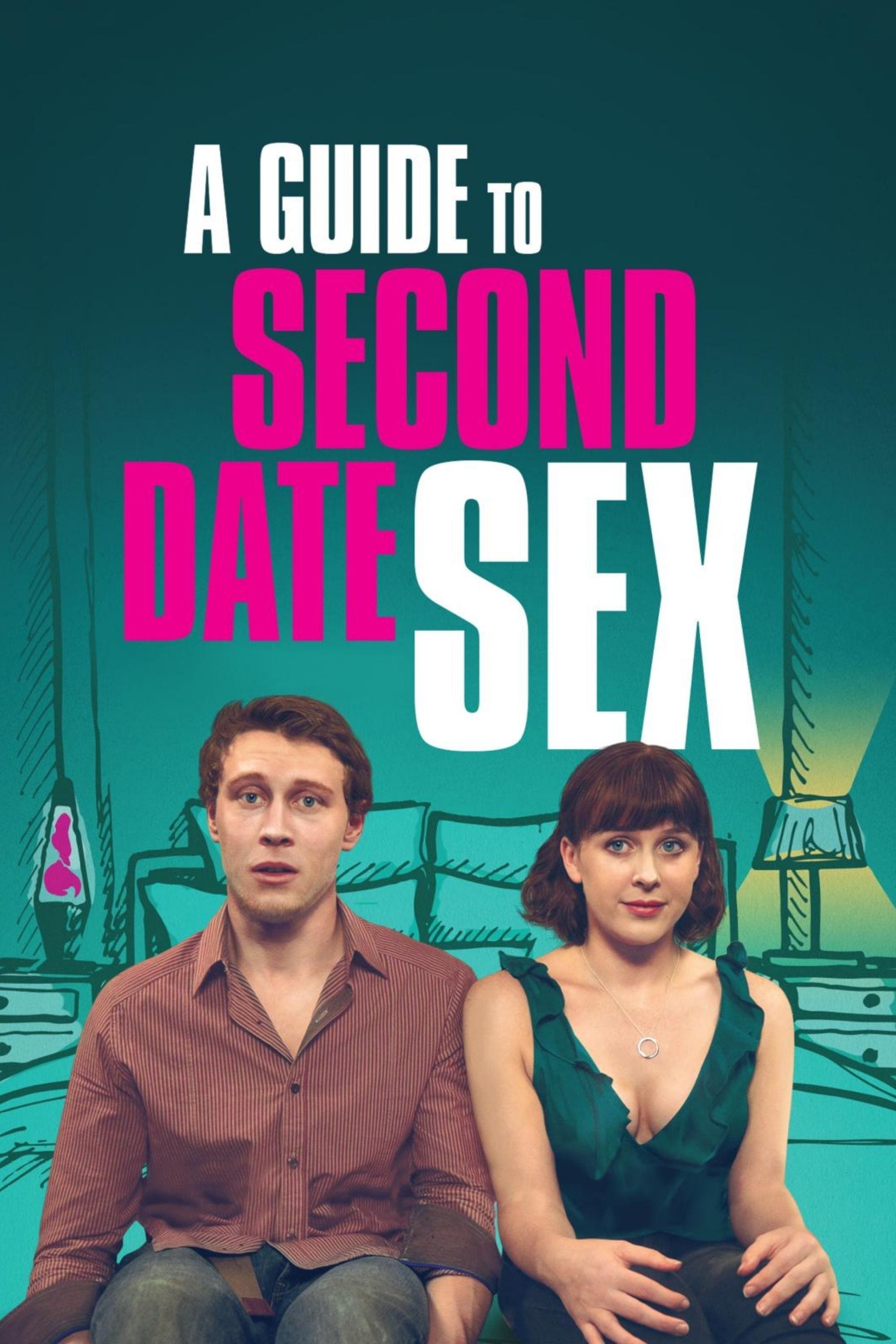 A Guide to Second Date Sex
Laura and Ryan are perfect for each other because they love each other and have no idea what to do tonight. They will have to pretend to be different in order to get it right this time. Ryan and Laura...
TV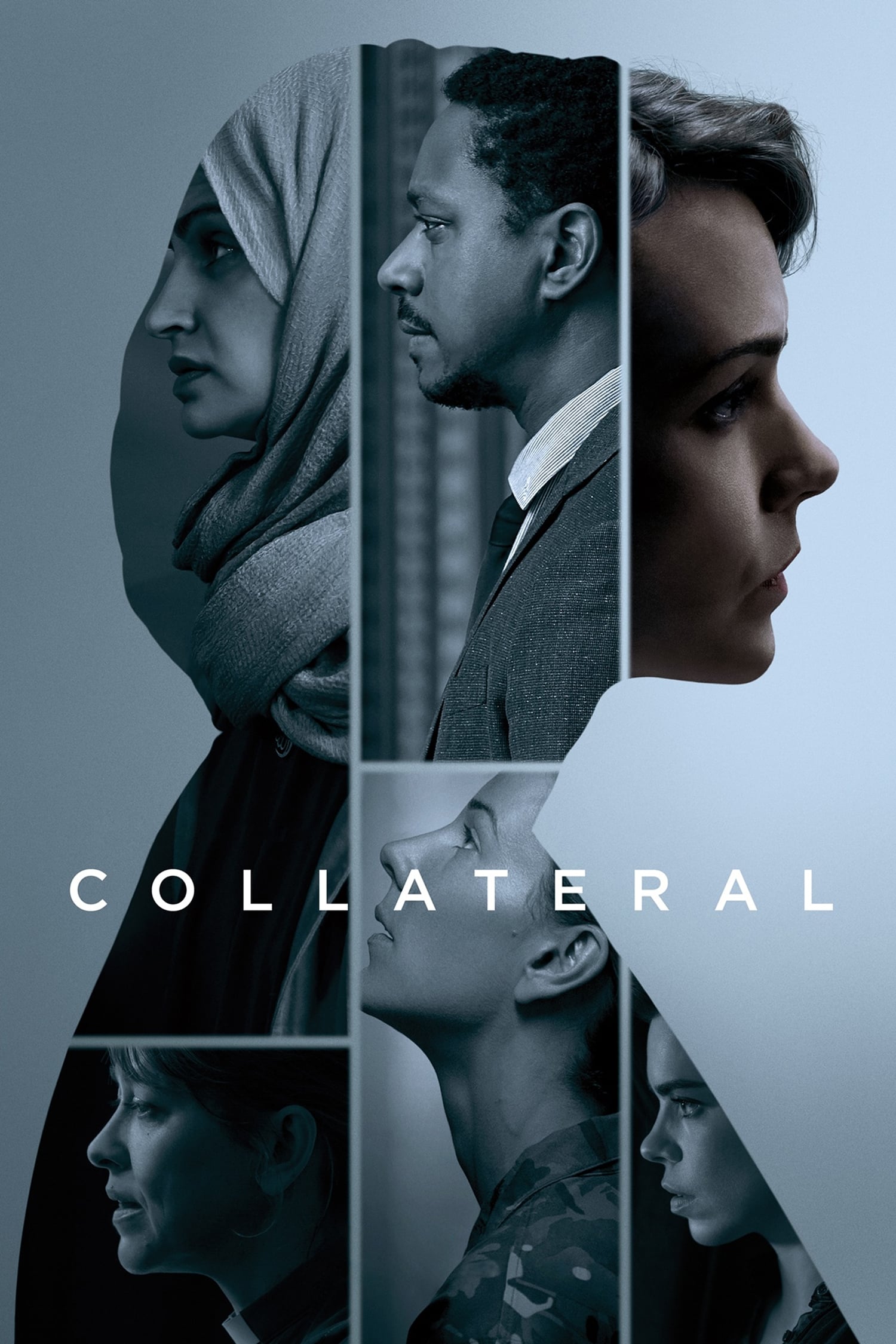 Collateral
When a pizza delivery driver is shot dead in south London, a detective goes after the people traffickers behind his murder and discovers a conspiracy that goes to the top.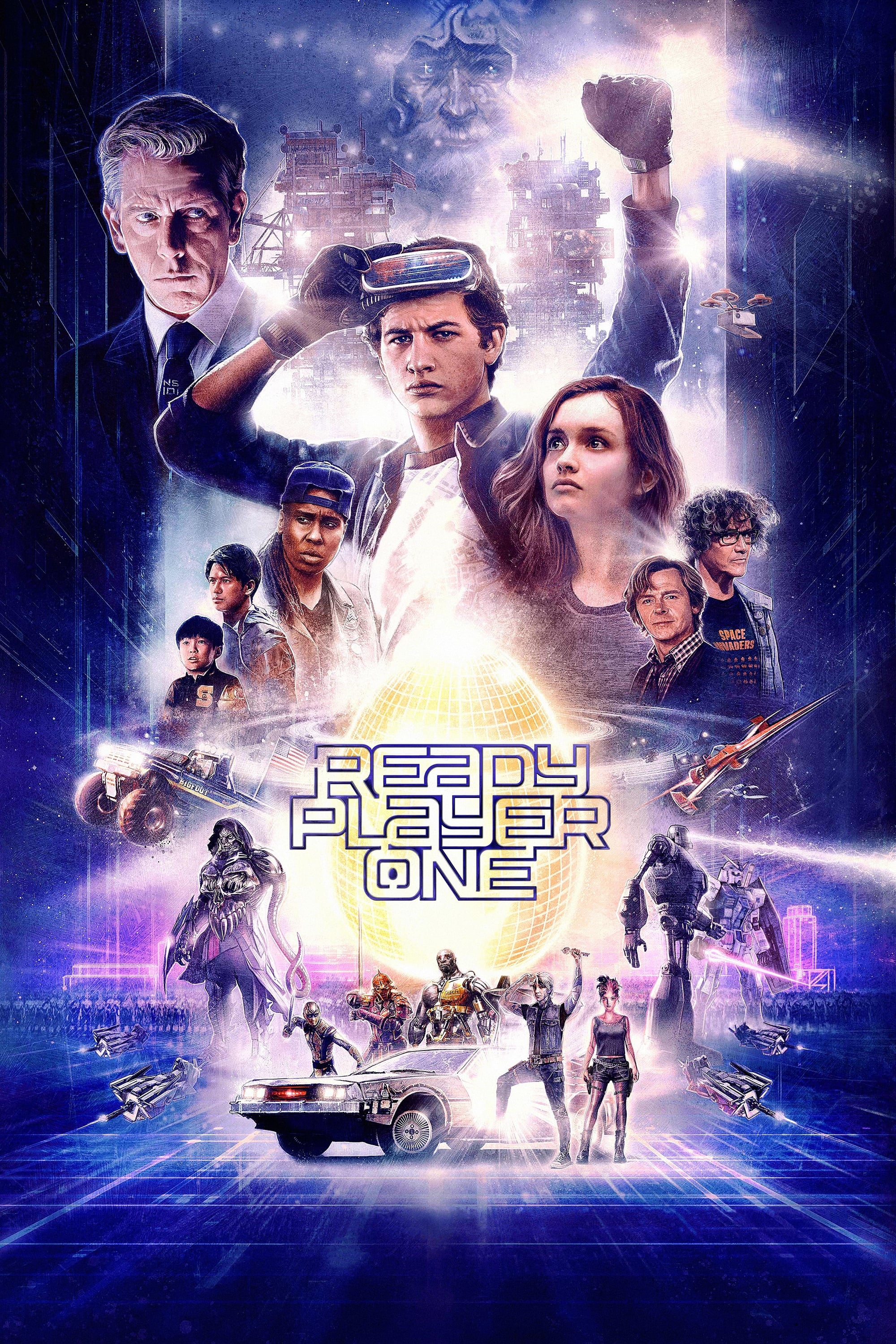 Ready Player One
The creator of a popular video game system is the subject of a virtual contest.
TV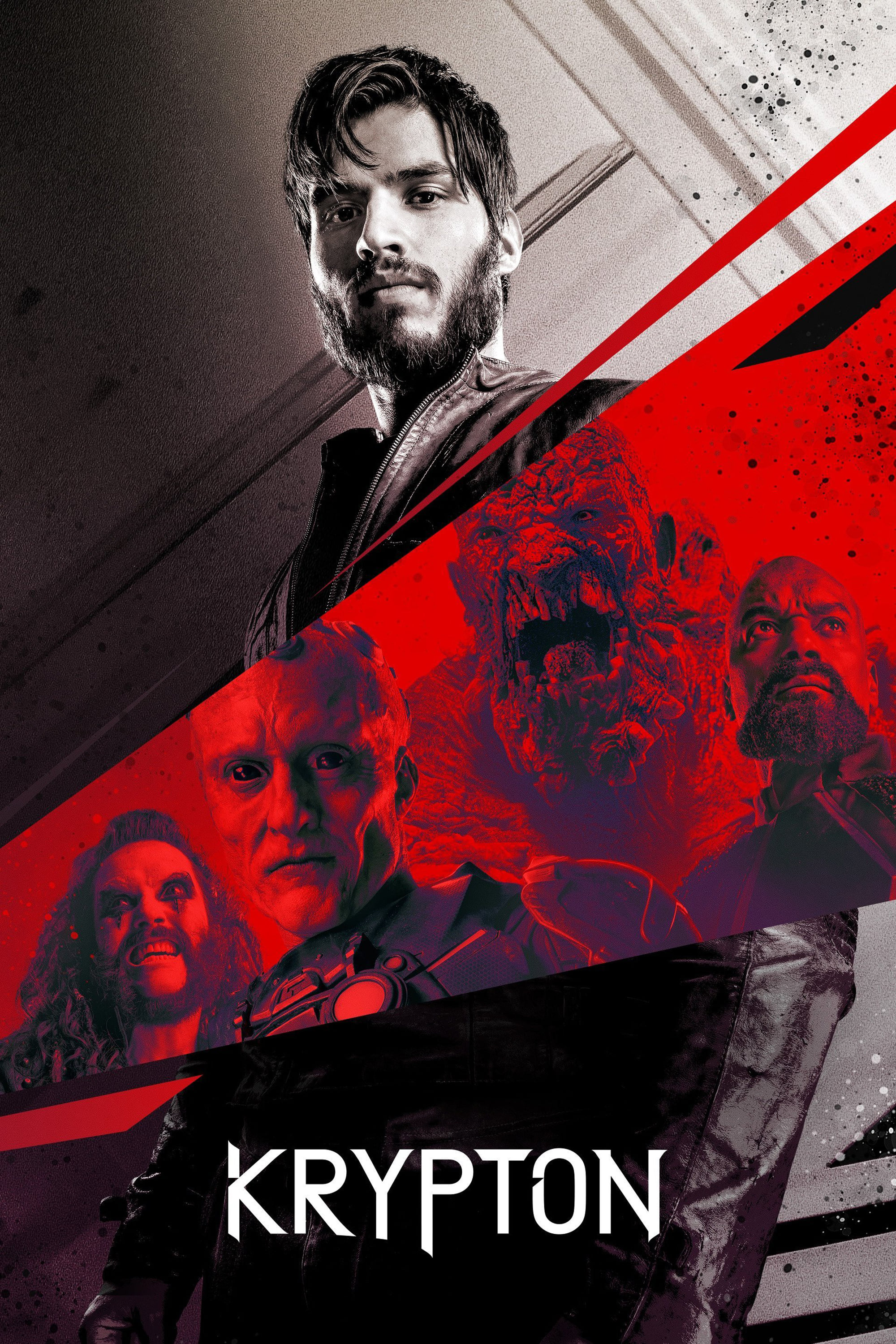 Krypton
Set two generations before the destruction of the legendary Man of Steel's home planet, Krypton follows Superman's grandfather, whose House of El was ostracized and shamed, as he fights to redeem his ...
TV We the Jury
The comedy is pilot. William is a comedy character who has always wanted to do jury duty like his dad. He didn't think he would be on the jury in a murder trial.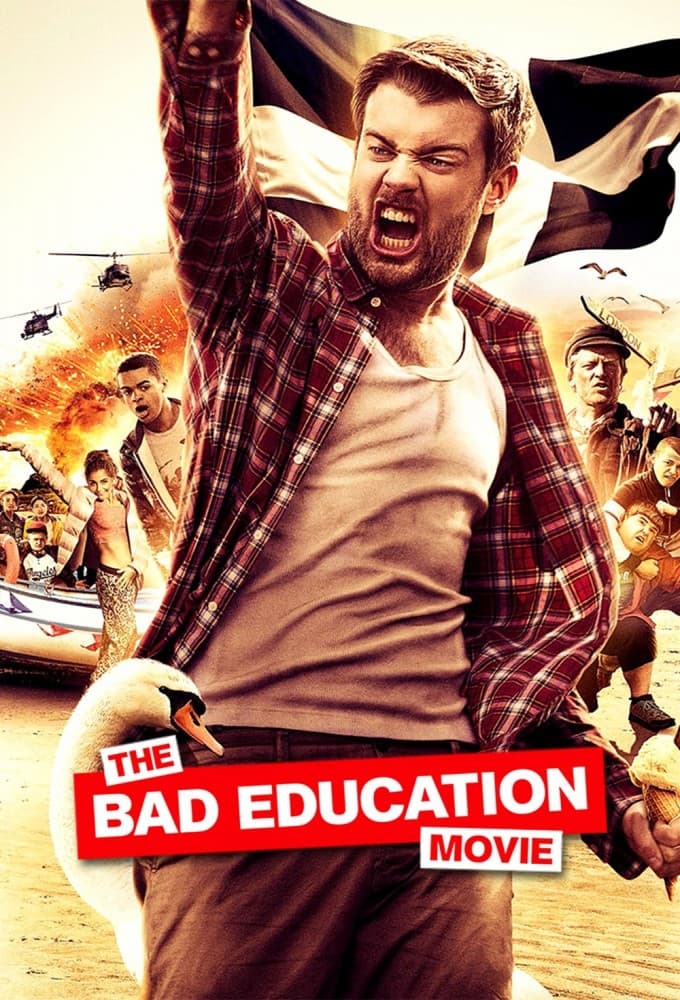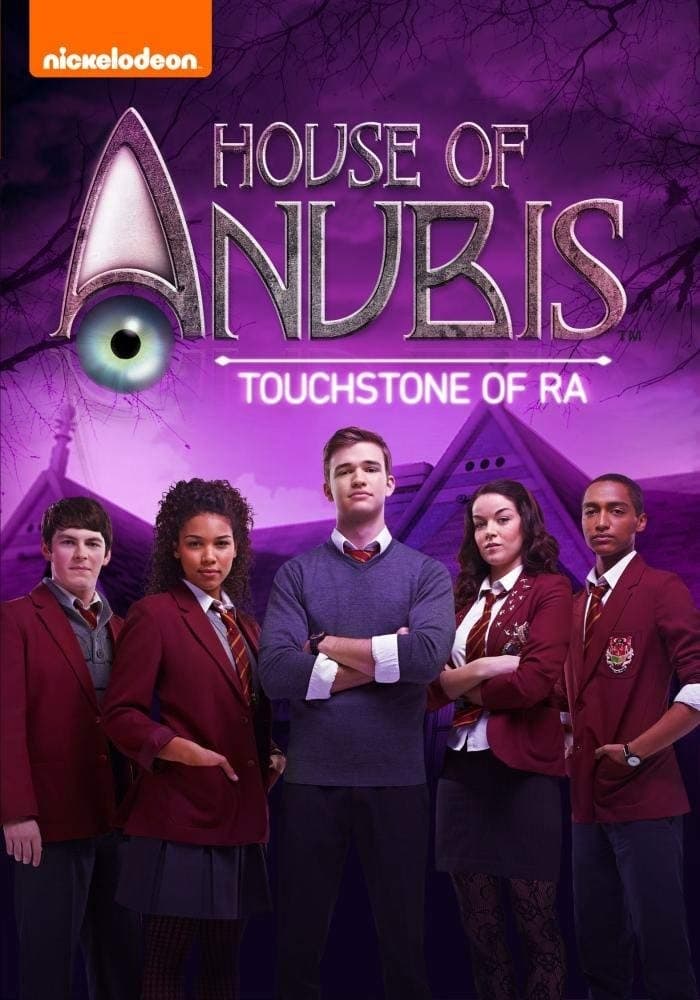 House of Anubis: The Touchstone of Ra
The students of Anubis House are on the eve of their graduation when they encounter a new group of underclassmen and a mysterious stone that leads them on a quest to save the world from evil.
TV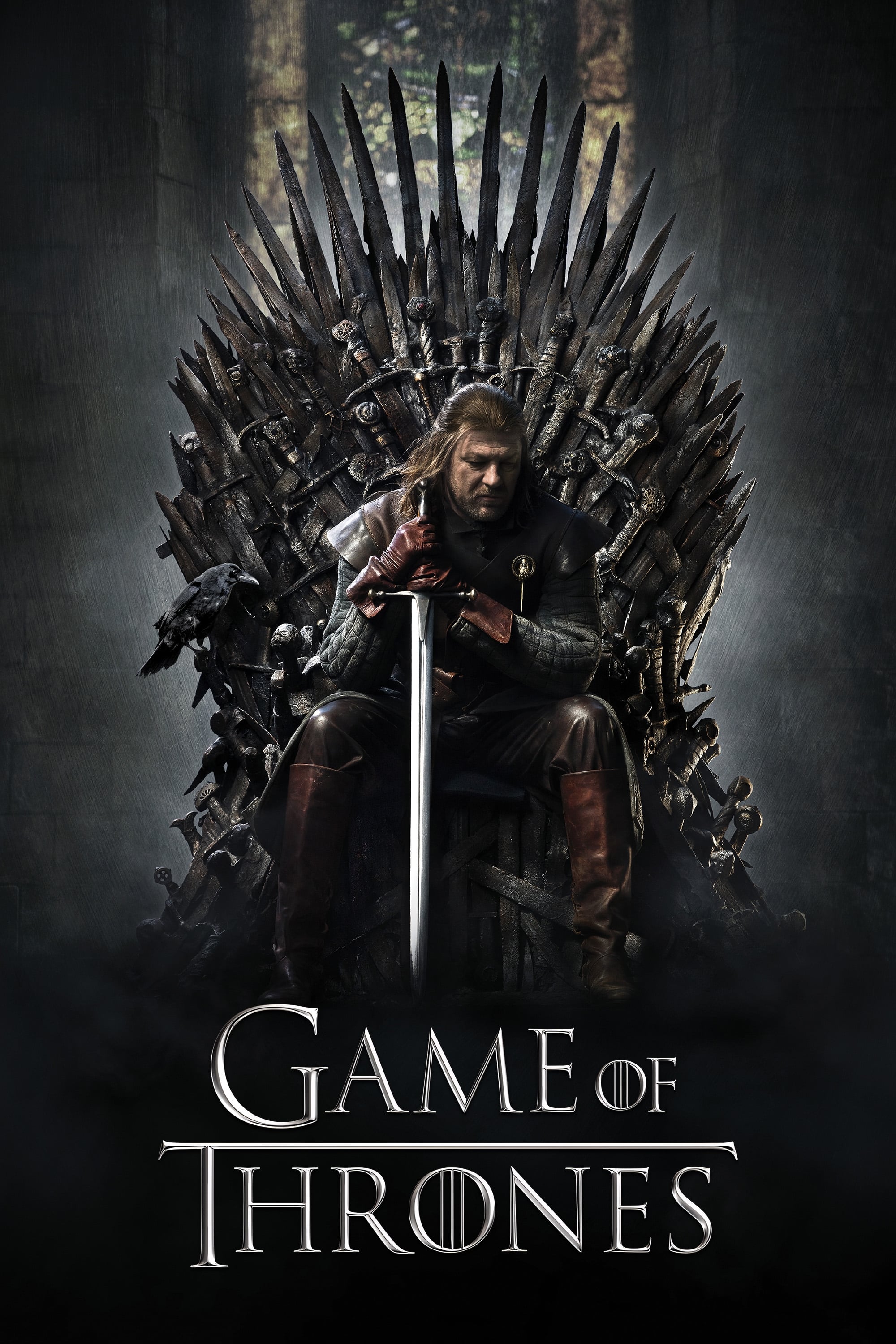 Game of Thrones
The families are fighting. Friction between houses leads to war. There is an evil in the farthest north. The Night's Watch is a military order of misfits that is neglected during the war.