Biography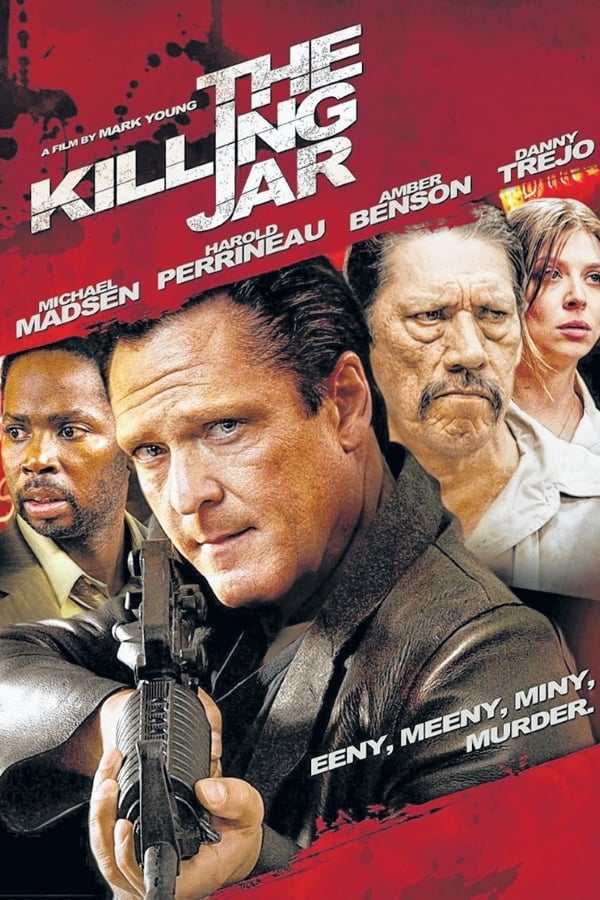 The Killing Jar
A man with a shotgun takes seven people hostage in a diner. Desperate survivors discover that one of the hostages may be more dangerous than their captor as the body count increases.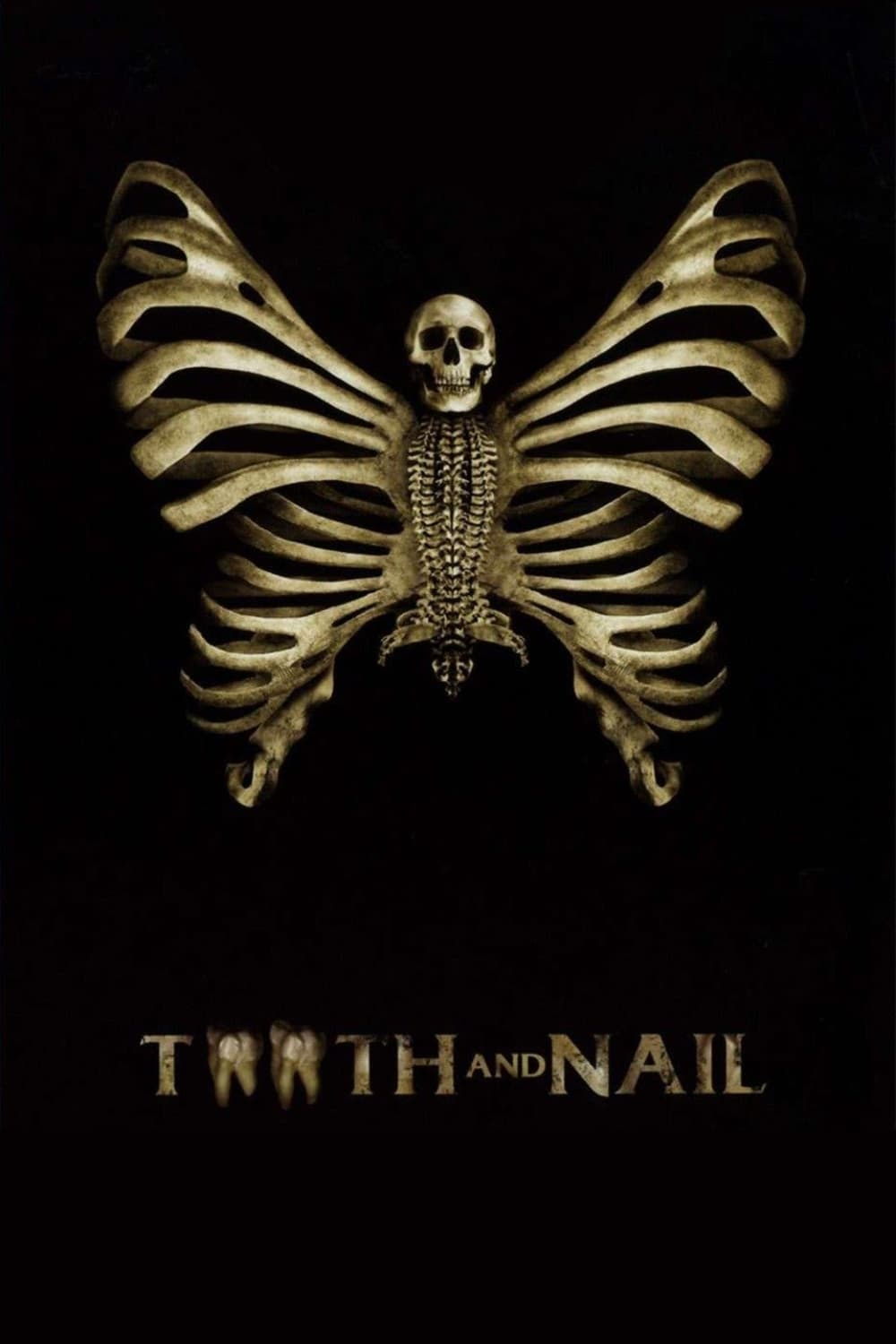 Tooth and Nail
In a post- apocalyptic world, a small group of survivors, who call themselves Foragers, plan to rebuild civilization from their headquarters in an empty hospital located in what is left of Philadelphi...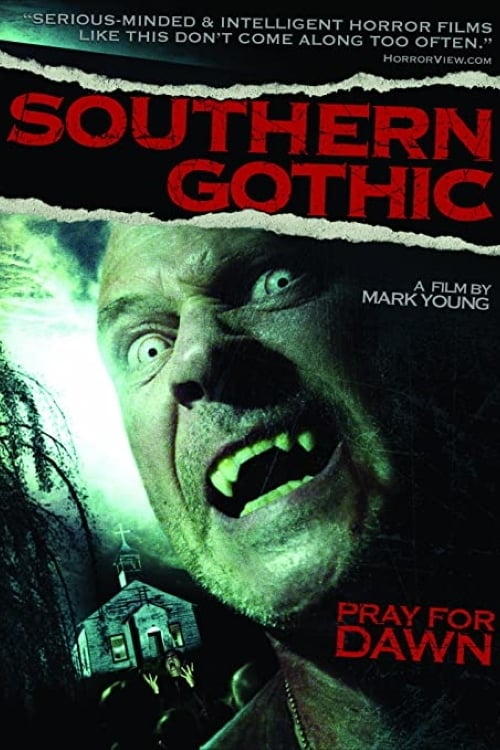 Southern Gothic
There is a strip club in Redemption. Fortune has become a self-destructive, suicidal alcoholic after the death of his only daughter. Hazel's downward spiral is interrupted when she befriends Hope. Whe...