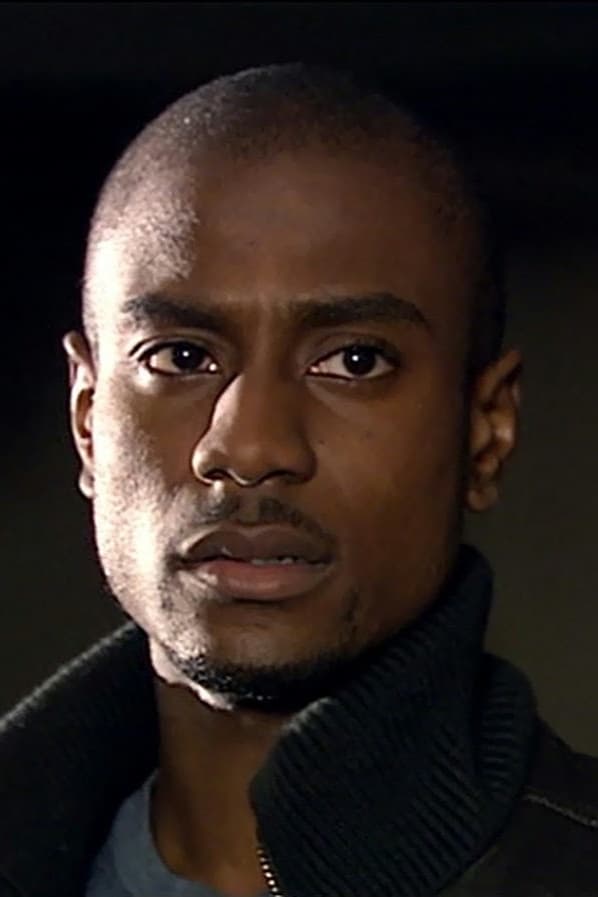 Biography
Michael Obiora (born 8 October 1986) is a British actor and writer.
Personal Life
Michael married his long-term partner in a beach wedding ceremony on 20 September 2014 in the Seychelles. Obiora is a sports and fitness enthusiast and is a keen Arsenal fan. He has written a novel, Black Shoes, that was released in e-book format in 2009. Michael published his second novel Vivian's Couch in November 2014.In 2008 he was diagnosed with celiac disease and has thus had to control his diet.
TV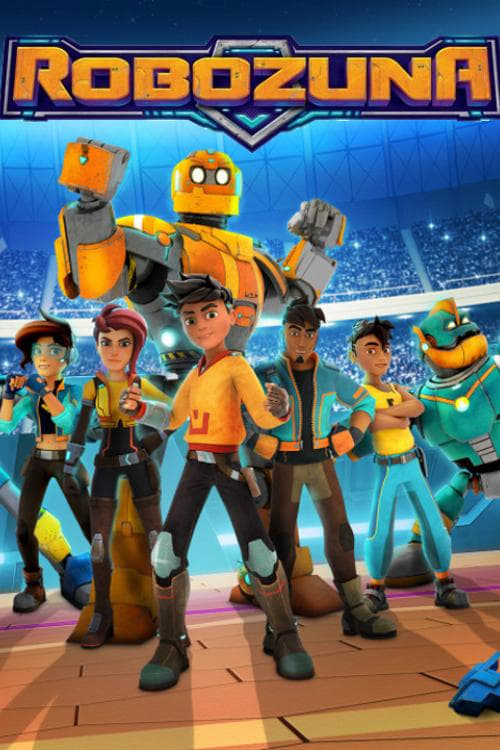 Robozuna
A boy and his homemade robot are trying to free their home from an evil empire by entering the toughest competition in the universe.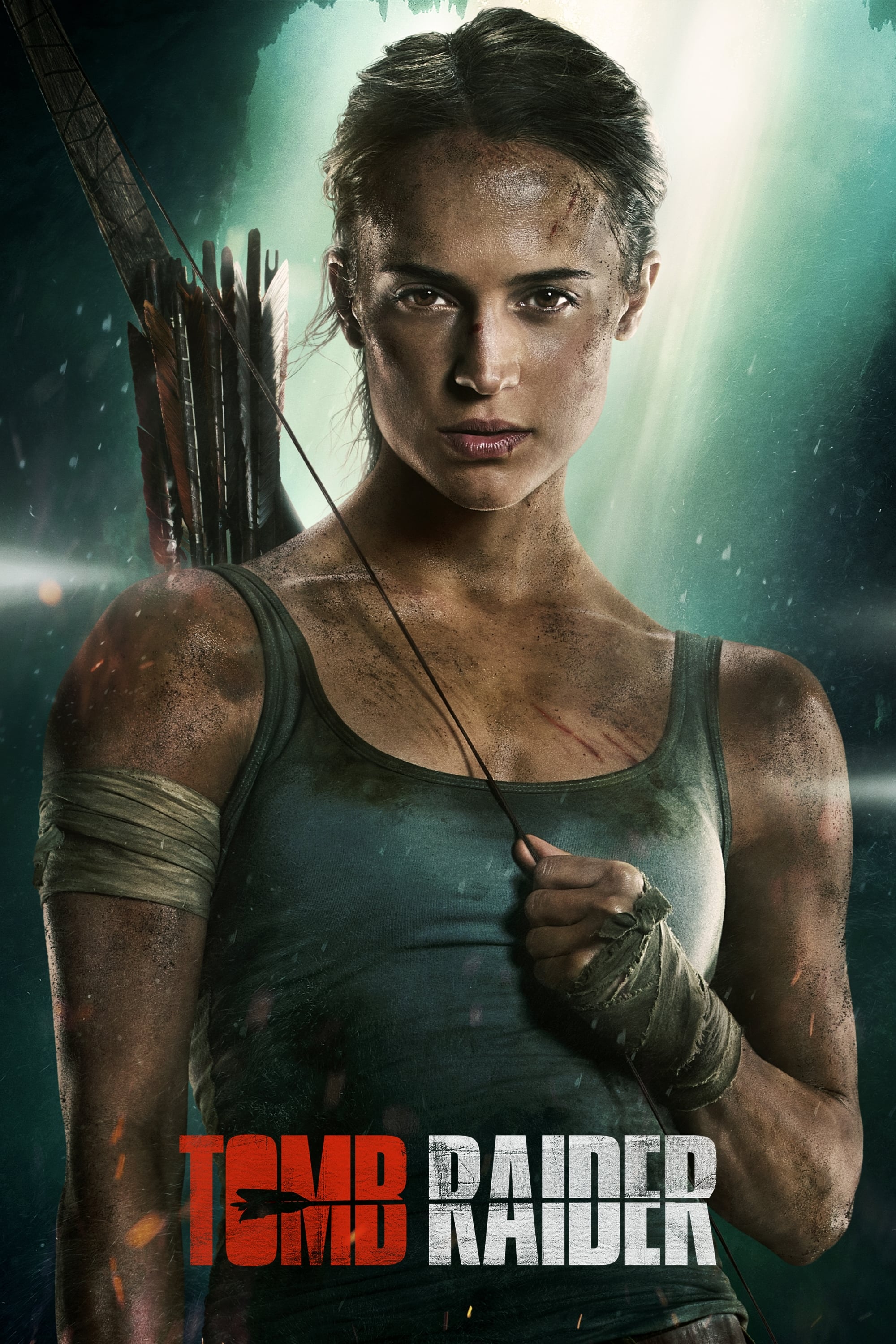 Tomb Raider
The fiercely independent daughter of a missing adventurer must push herself beyond her limits when she finds herself on the island where her father disappeared.
TV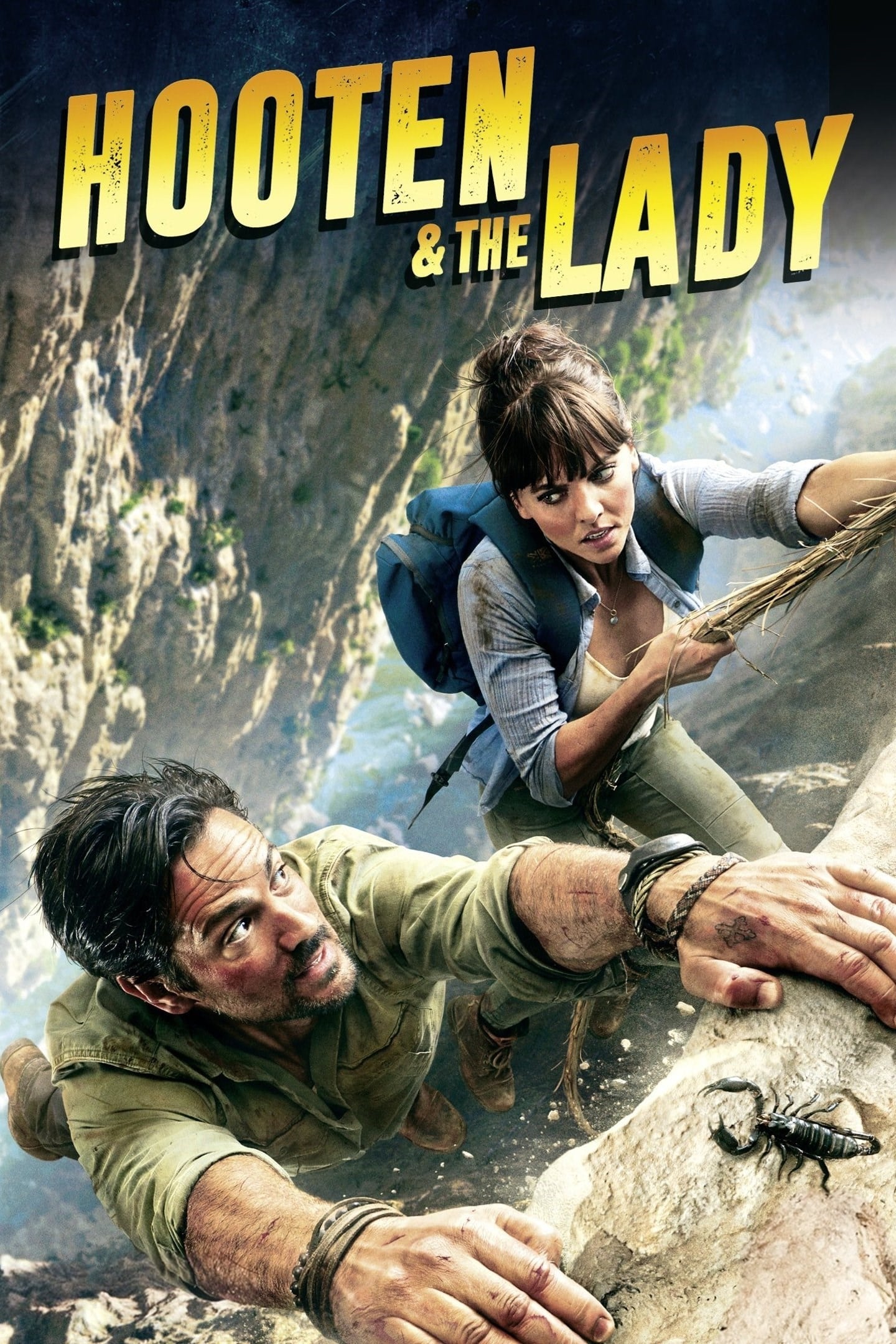 Hooten & The Lady
Hugely charismatic, roguish American adventurer Hooten and his wonderfully feisty partner in crime, LadyAlexandra travel the world, from the Vatican to The Himalayas, the Amazon to Egypt, in their que...
TV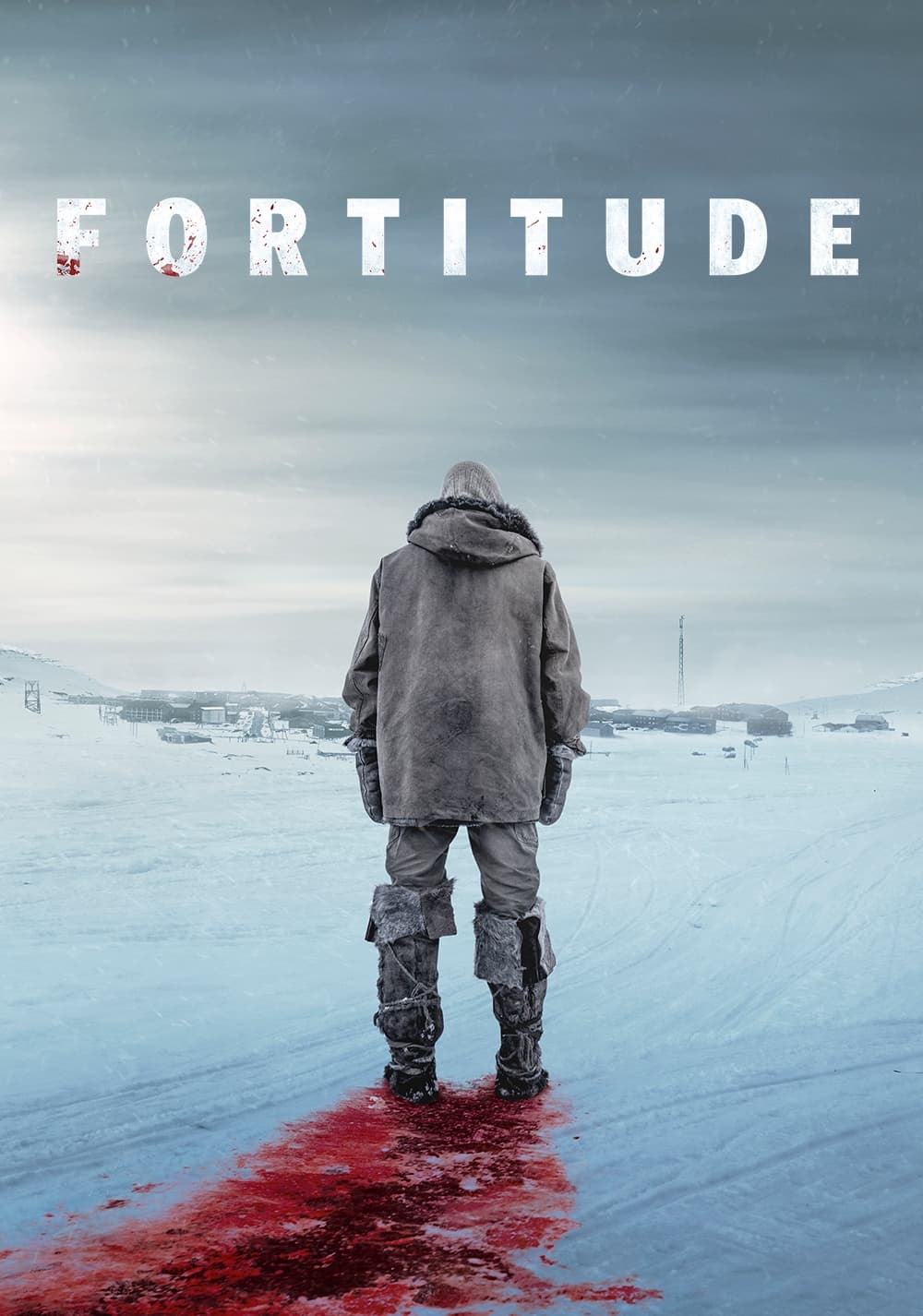 Fortitude
It is a place like nowhere else. One of the safest towns in the world is Fortitude. There have been no violent crimes here. Until now. A murder touches everyone in a close-knit community and the horro...
TV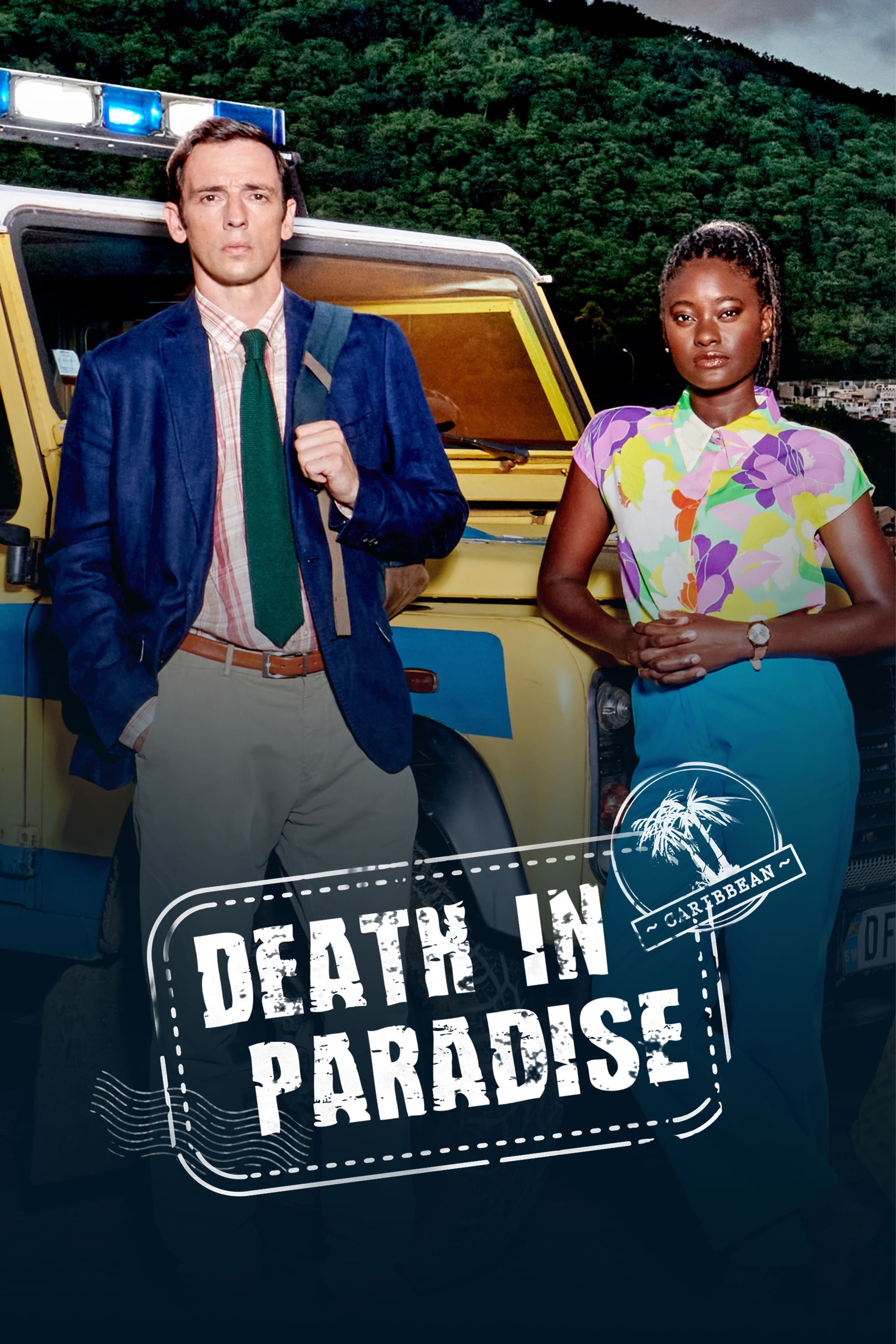 Death in Paradise
The fictional Caribbean island of Saint-Marie was the setting for the comedy detective series. A British detective and his team solve murder mysteries.
TV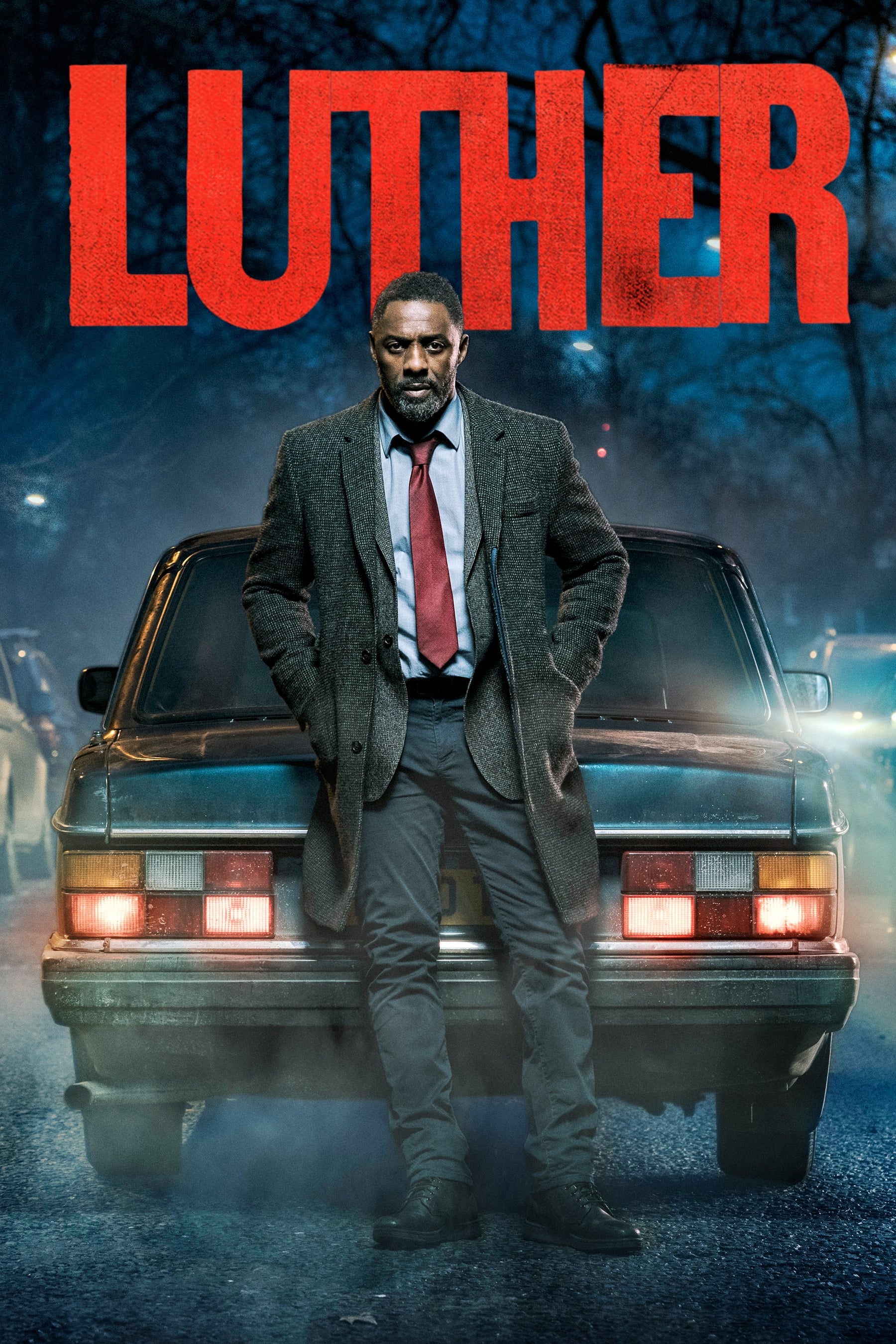 Luther
A dark psychological crime drama starring Luther, a man struggling with his own terrible demons, who might be as dangerous as the depraved murderers he hunts.
TV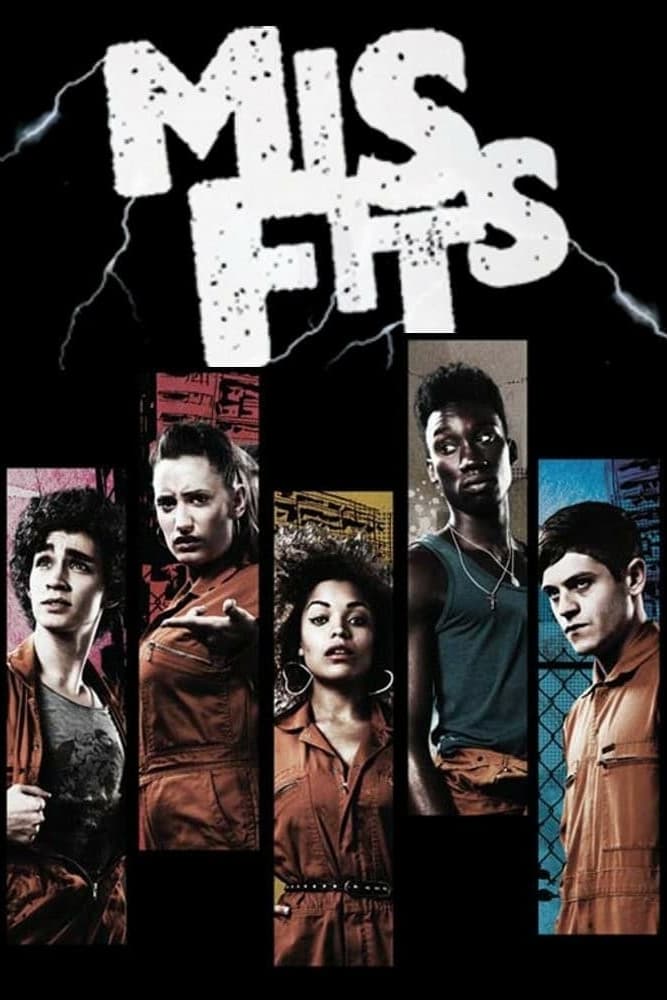 Misfits
Five young people on Community Service are caught in a storm and discover that they have powers of their own.
TV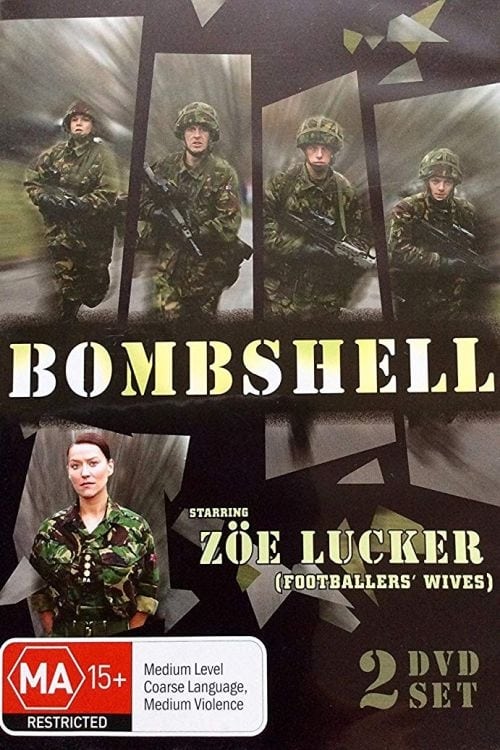 Bombshell
Jenna Marston (Zöe Lucker) is an ambitious and committed Army Captain who's nursing a big secret... she's having an affair with her boss, Major Nick Welling (Jeremy Sheffield). It's an affair that cou...
TV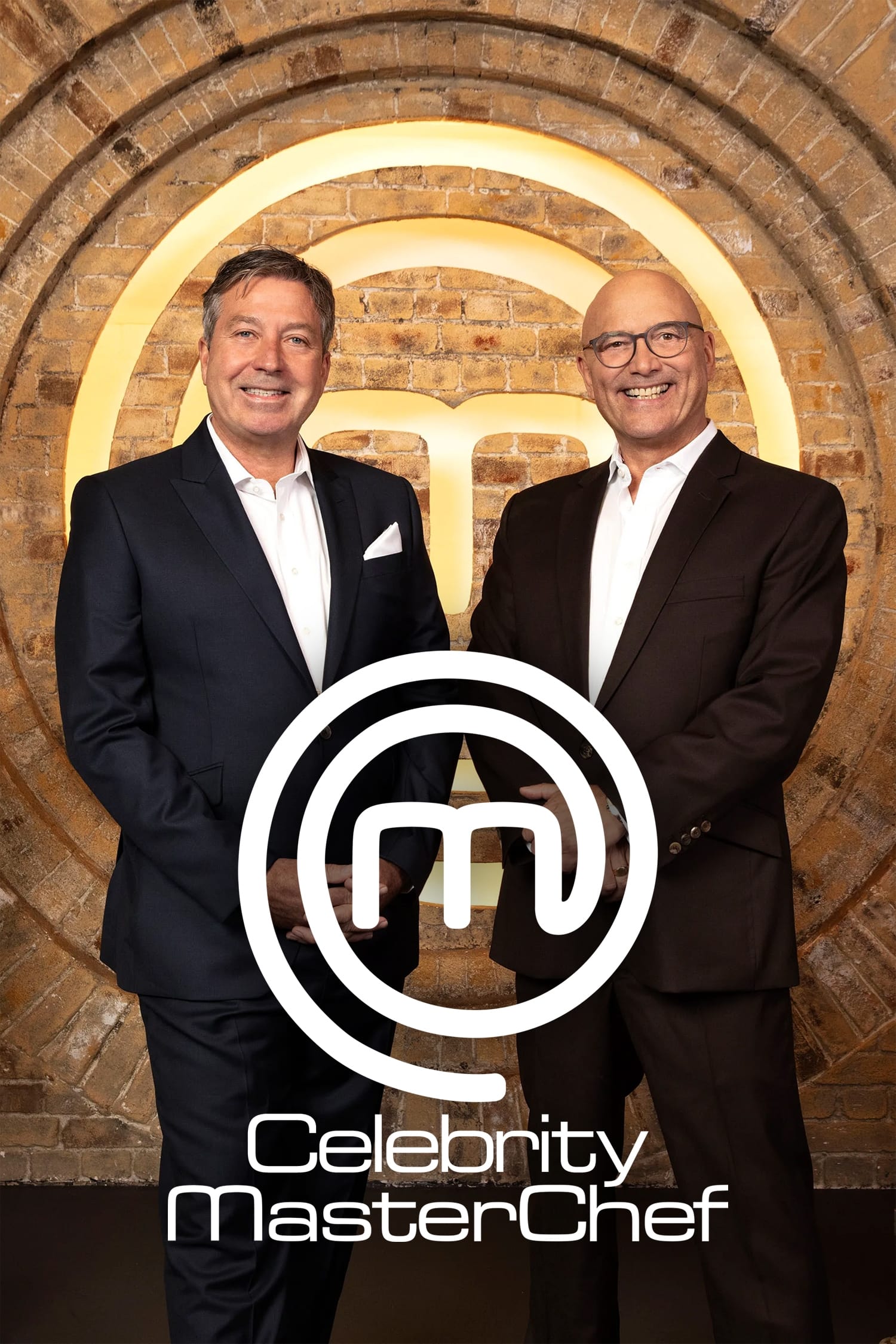 Celebrity Masterchef
Chef and restauranteur John Torode and food writer and ingredients expert Gregg Wallace are looking for the country's top celebrity chef.
TV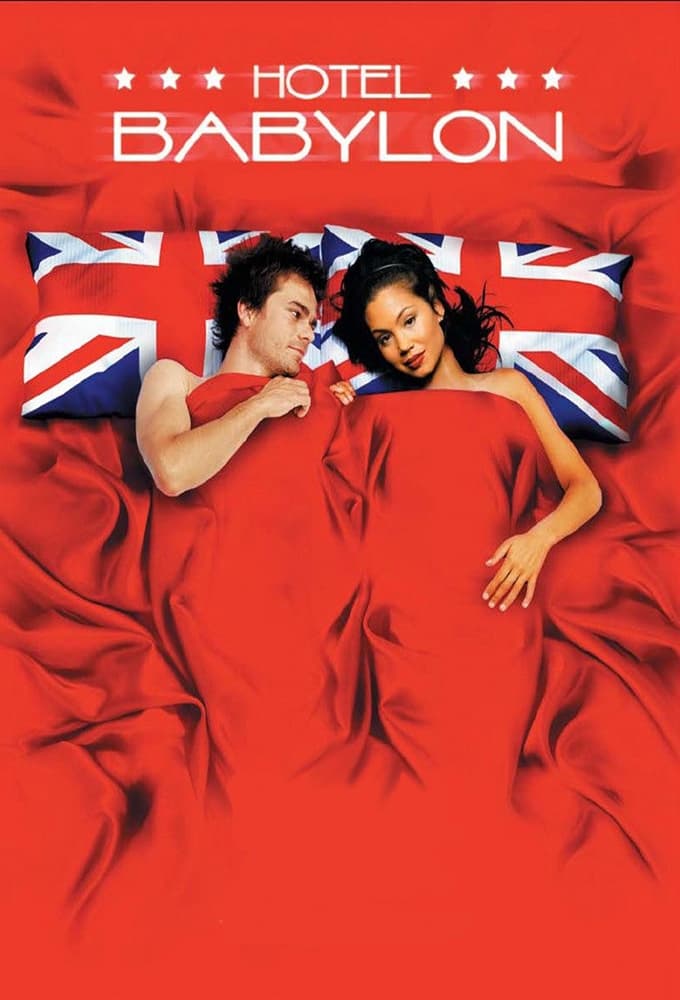 Hotel Babylon
A British television drama series based on the book of the same name was produced by Carnival Films and aired from January 2006 to August 2009. The show ended after its fourth series, leaving the fina...
TV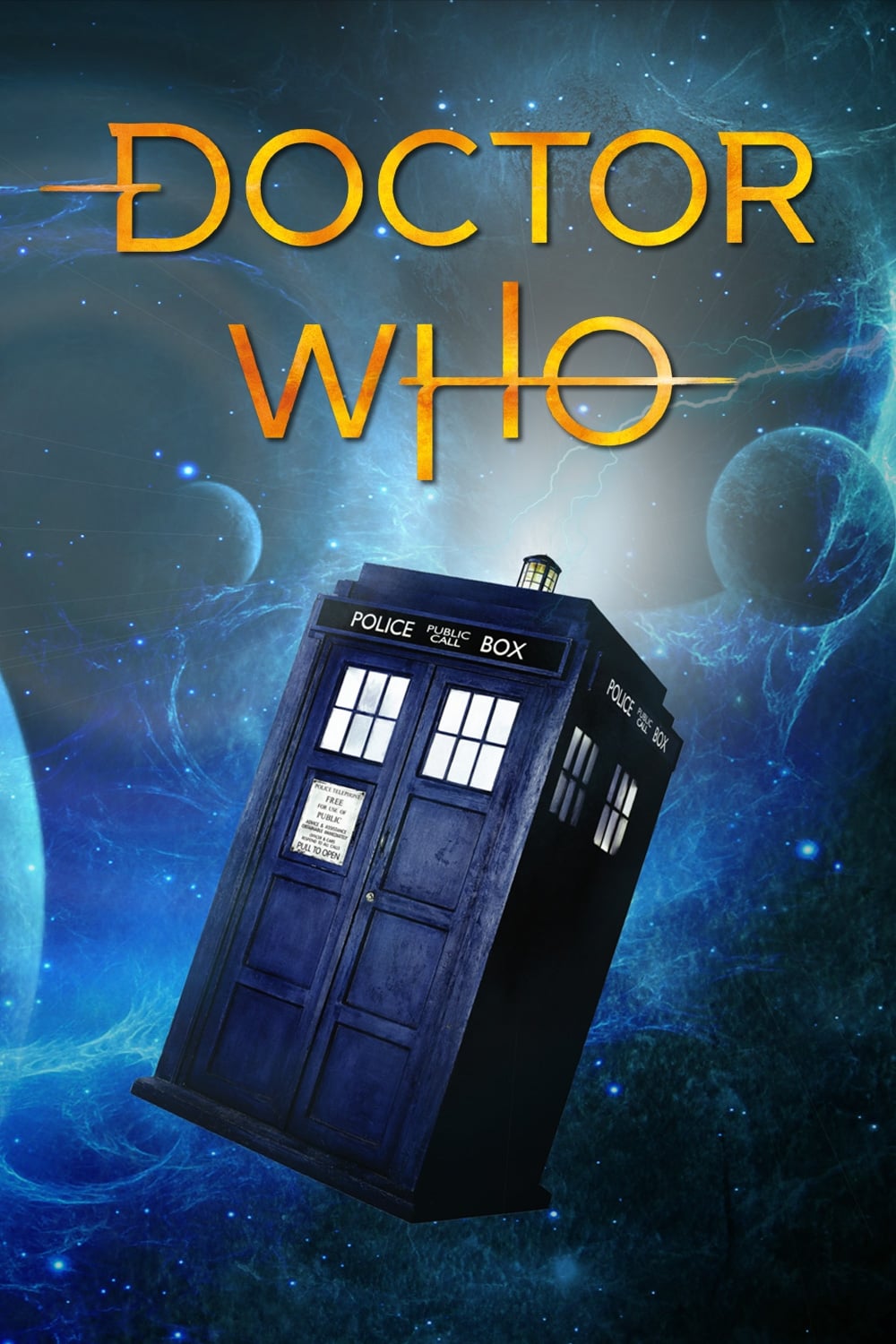 Doctor Who
The Doctor is a 900 year old alien who is part of a gifted civilization who mastered time travel. The Doctor is very good at saving planets for a living.
TV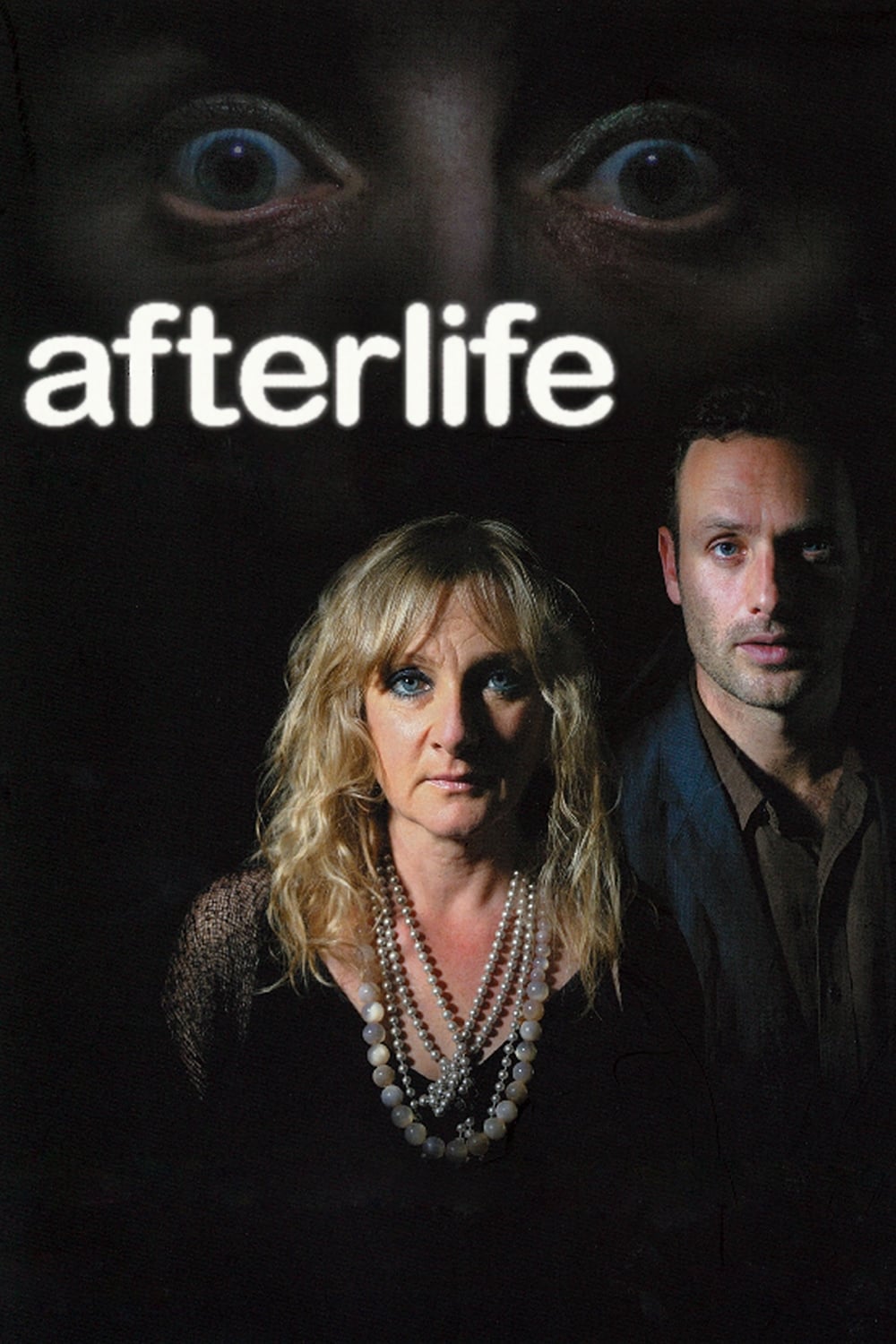 Afterlife
Robert Bridge became involved in a series of supernatural events.
TV Powers
Two teens with special powers solve mysteries: Mark has the ability to read minds, while Song Li has the ability to read feelings. They are in a project run by Professor Henry Powers, who experiments ...
TV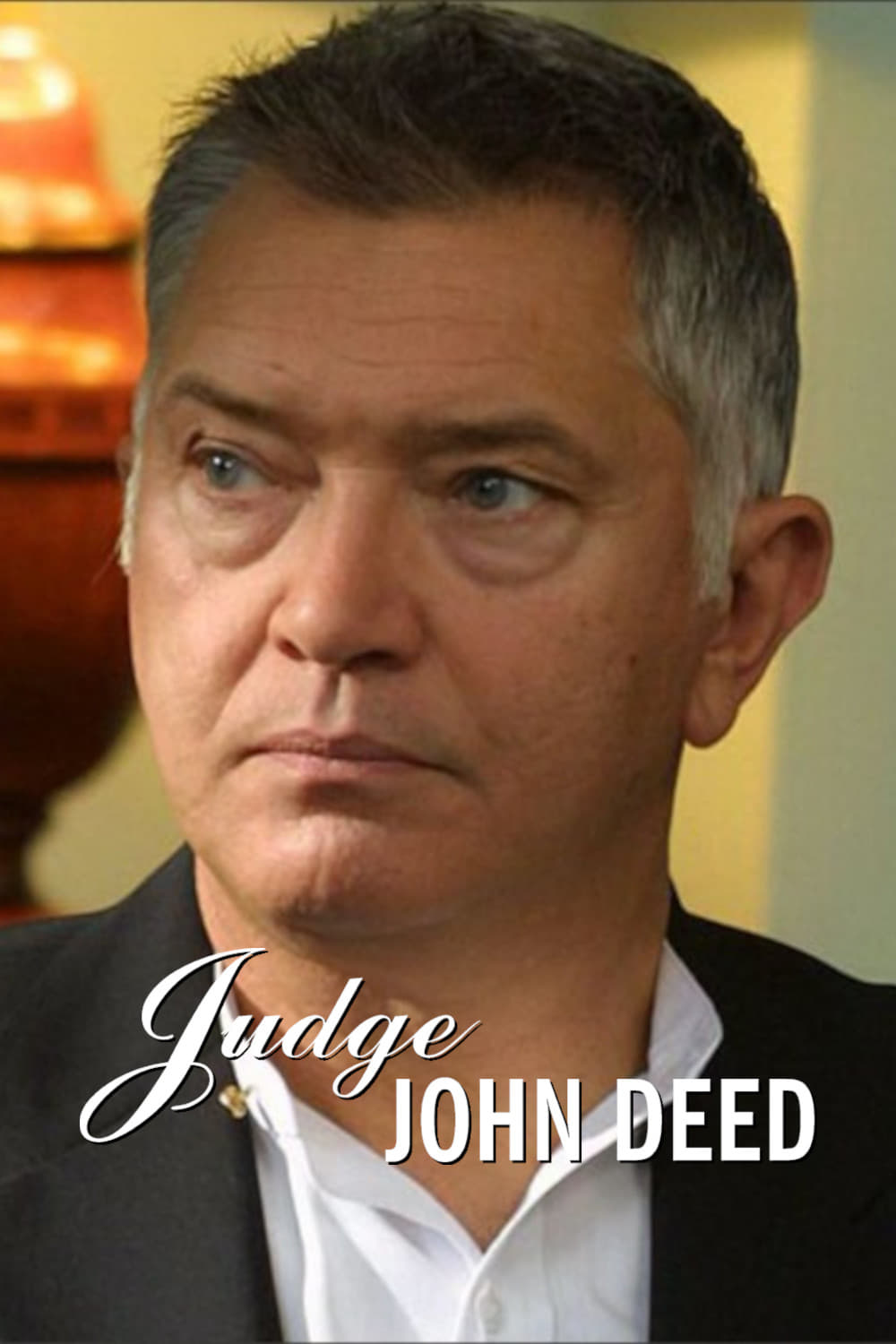 Judge John Deed
Judge John Deed is a British legal drama television series produced by the BBC in association with One-Eyed Dog. G.F created it. Sir John Deed is a High Court judge who tries to seek real justice in t...
TV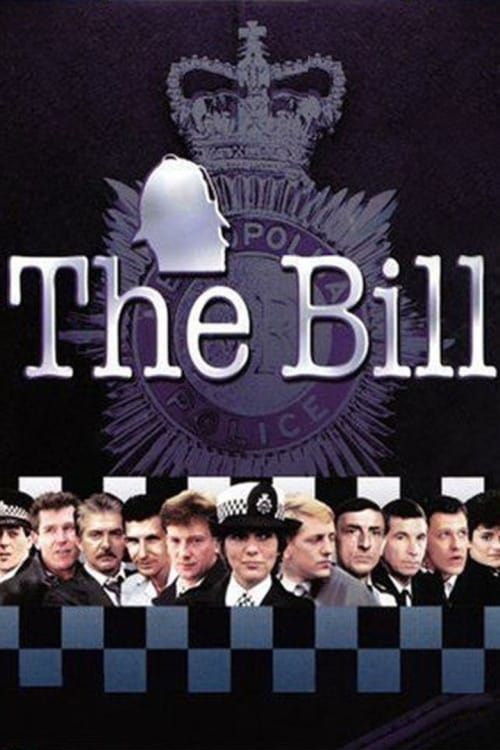 The Bill
The daily lives of the men and women at Sun Hill Police Station as they fight crime on the streets of London. From bomb threats to armed robbery and drug raids to the routine demands of policing this ...
TV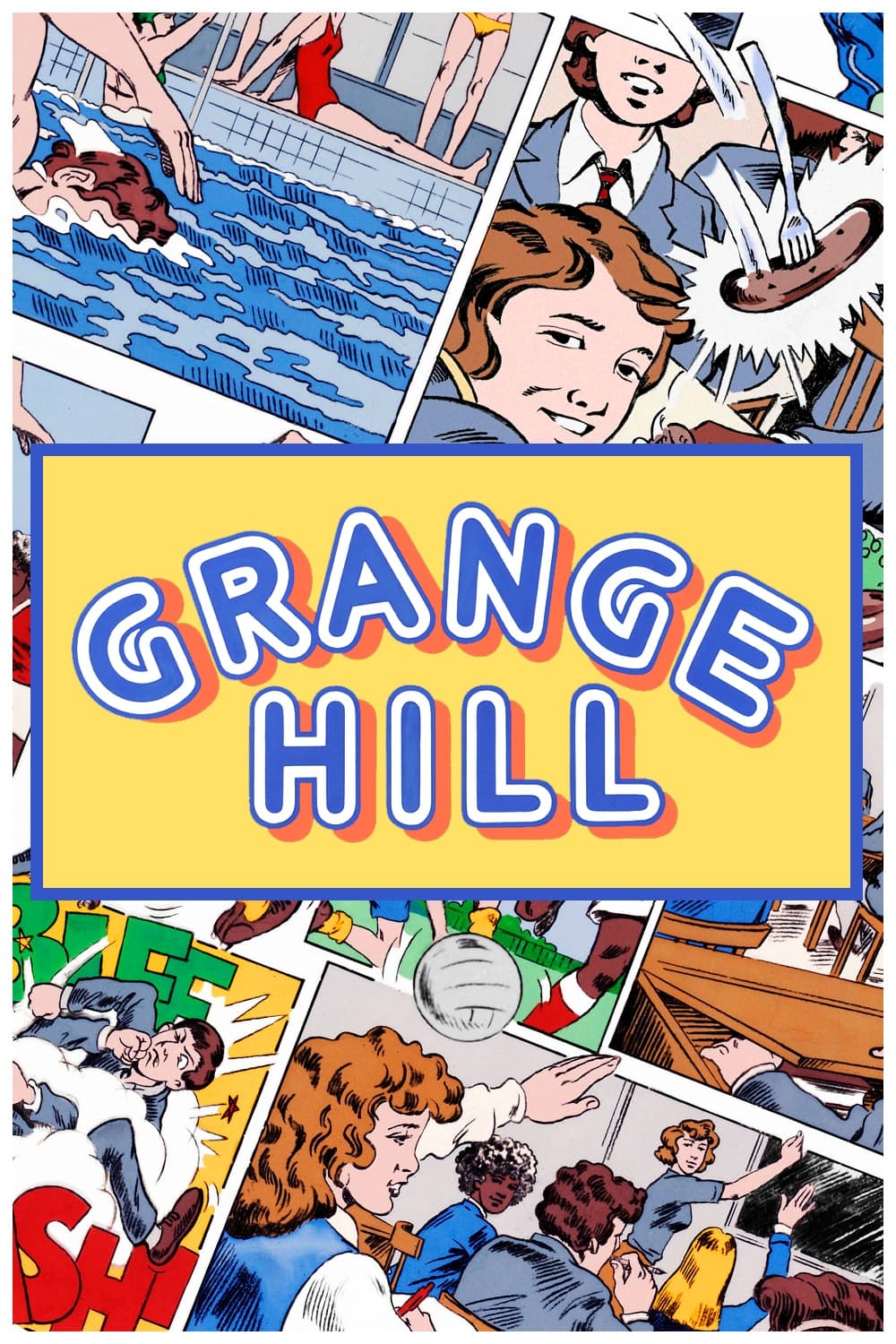 Grange Hill
Grange Hill is a British television drama series originally made by the BBC. The show began in 1978 on BBC1 and was one of the longest-running programmes on British television when it ended its run in...