 Norman Lehnert
Known For: Acting · Gender: Male
Biography
TV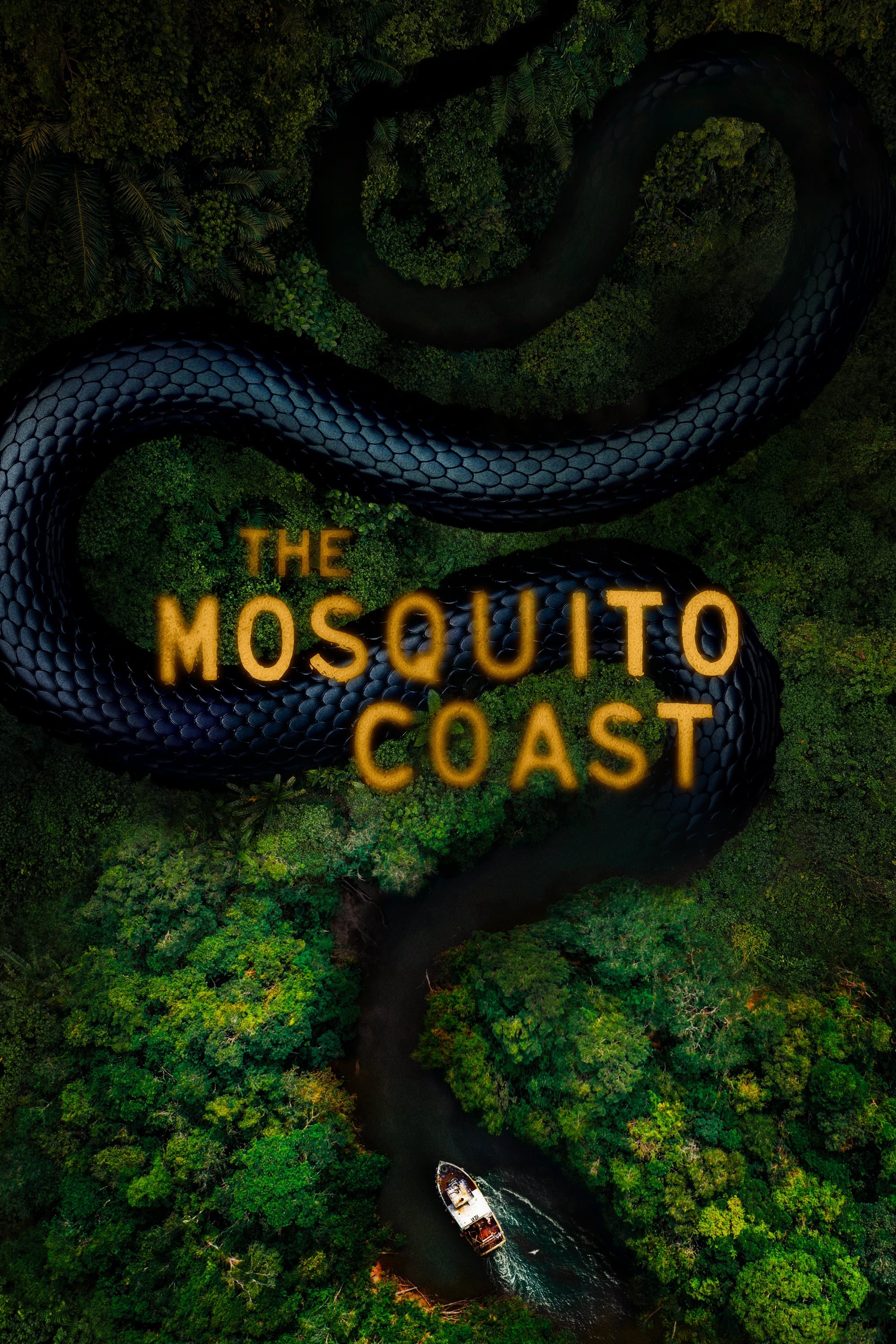 The Mosquito Coast
An idealist uproots his family and takes them to the jungles of Central America to start a new life because he is fed up with the degradation of modern society. Paul Theroux wrote the novel.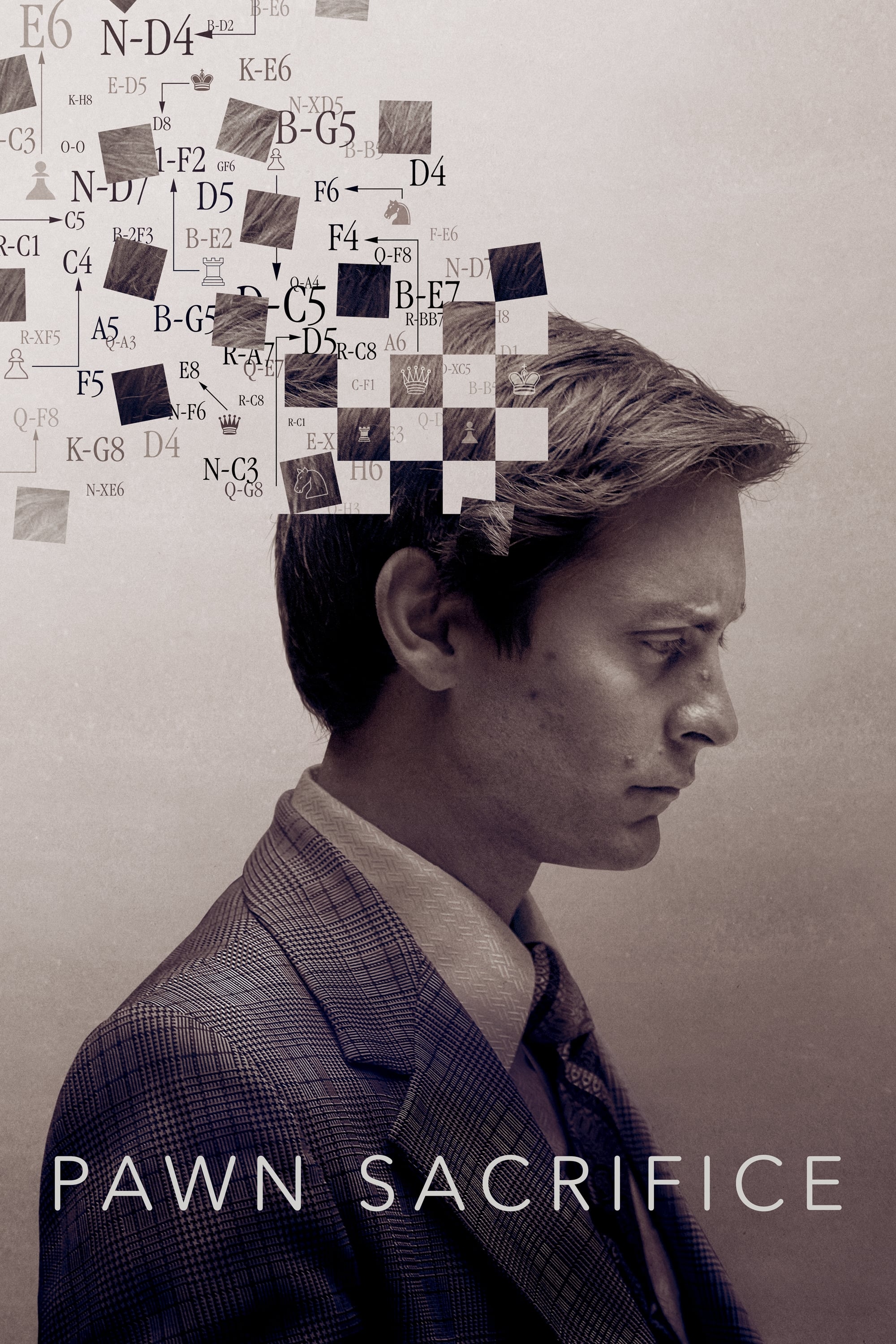 Pawn Sacrifice
American chess champion Bobby Fischer prepares for a legendary match-up against Russian Boris Spassky.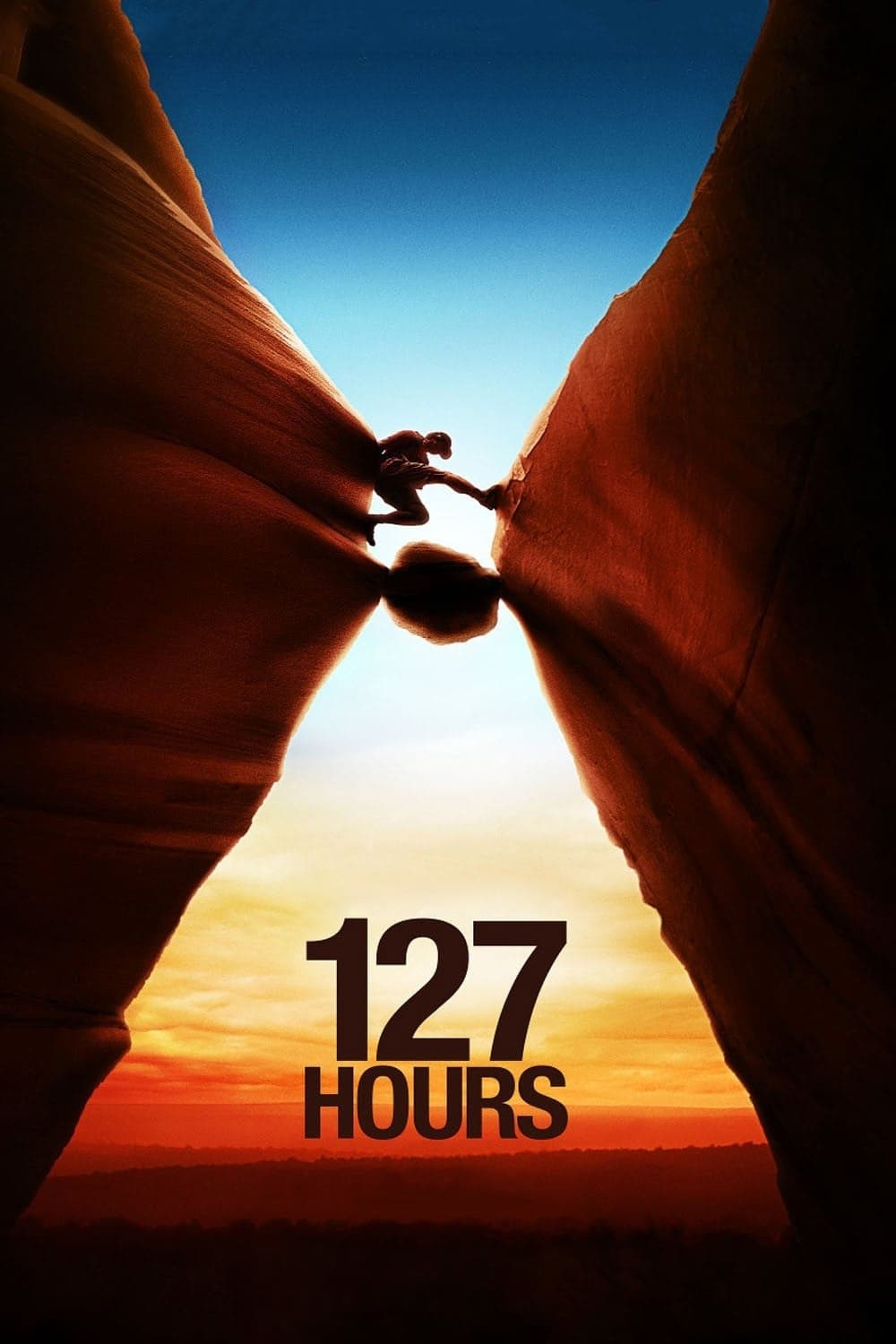 127 Hours
Aron Ralston, who was trapped in an isolated canyon in Utah after a boulder crashed on his arm, is the true story of mountain climbing.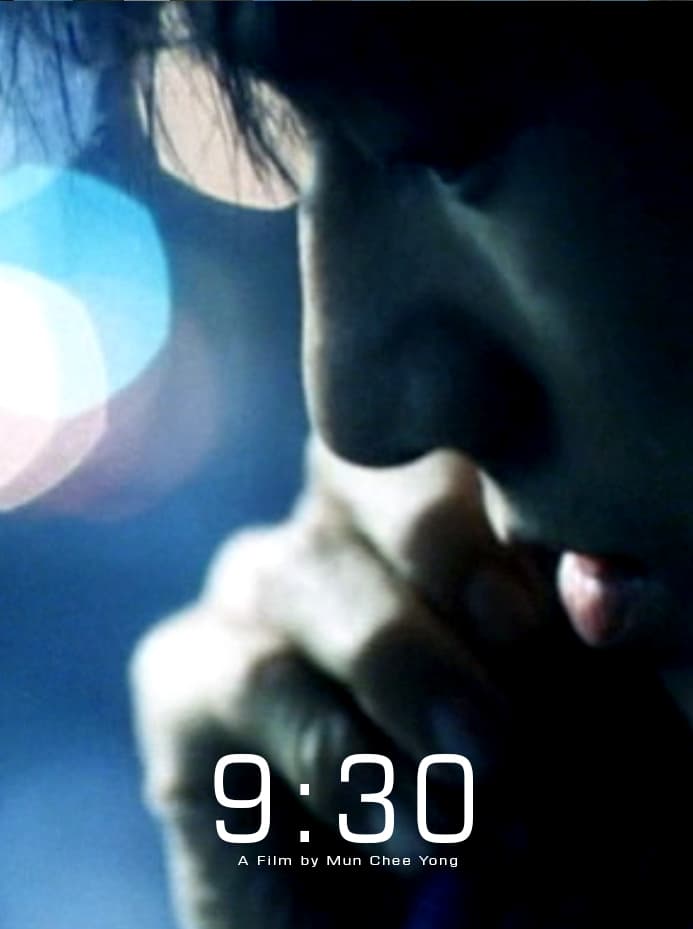 9:30
Chan Kin Fai flies to Los Angeles to forget the person he loves. He calls his love everyday at 9:30 Singapore time. Knuckle Sandwich
After leaving his small Georgia town to start a new life in Los Angeles, Carter quickly becomes a success. When he lost his girlfriend and his job in the same day, he decided to return to his hometown...